Typography Design is an art of turning letters and words into impressive visual artworks that are capable of catching our attention in one glimpse. Typography is also a very effective technique that enhances our words and helps its message to be understood better. It can come in different lines and curves, various sizes, thickness, and colors. With these many options, artists are able to come up with amazing designs that boost the visual characteristics of the letters, words, and sentences.
Kirill Richert is a Russian-based artist who loves to draw and illustrate and is behind the designs below. In his works, he evidently shows his passion and enjoyment for his amazing styles; and his love for the sea, sun, and surfing. Also, in his other designs, he impressively combines some of his eye-catching typography designs to pictures that further express the message of the typography. Scroll down and have fun in his attention-grabber designs. Come, take a peek, and enjoy.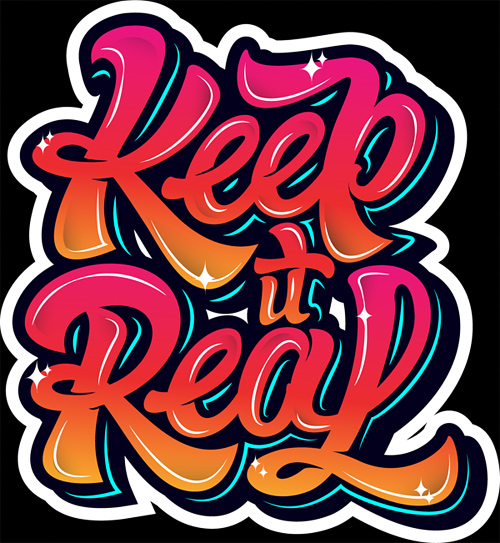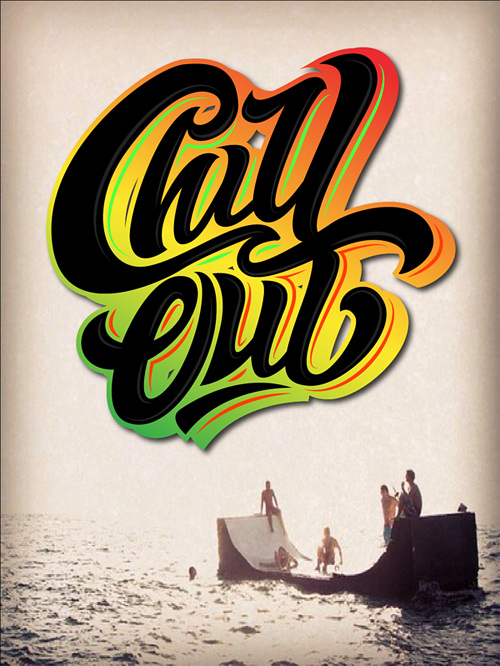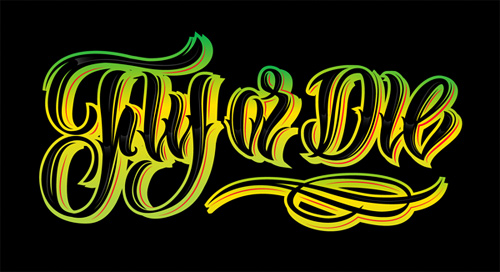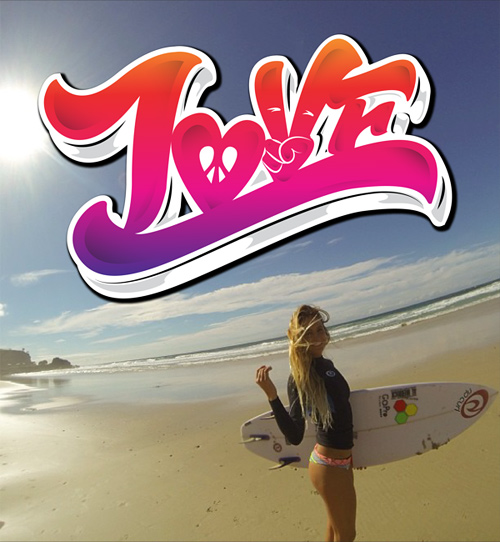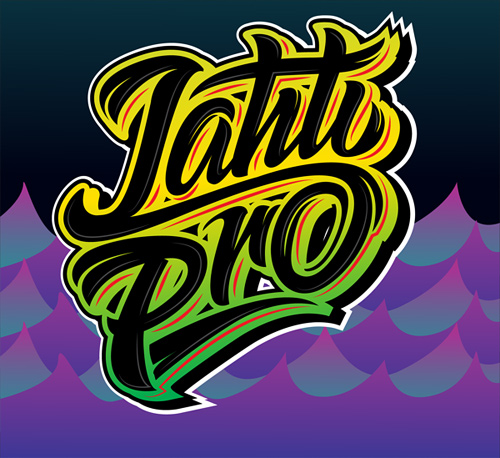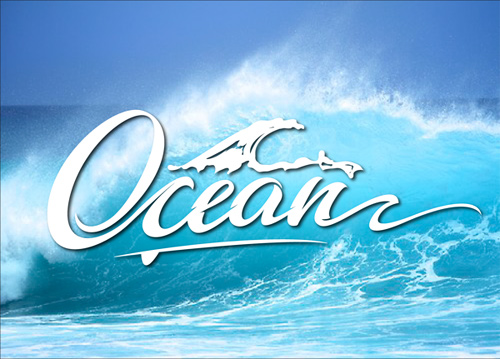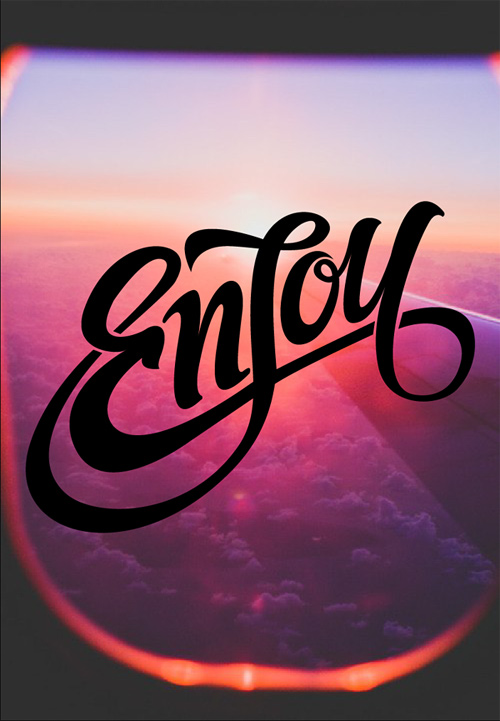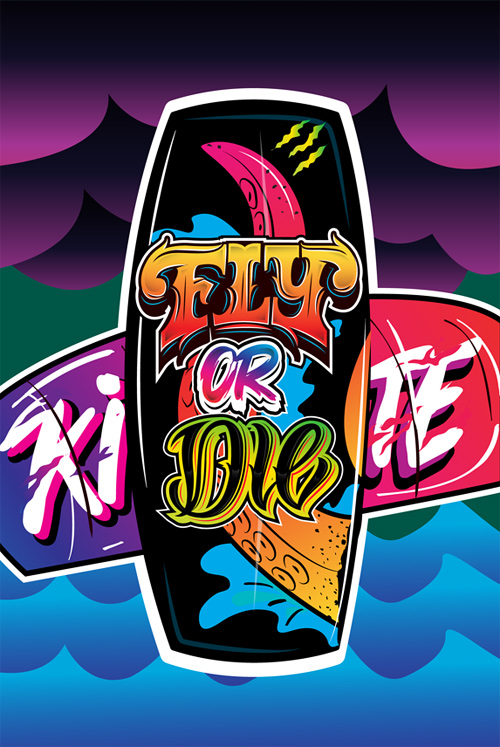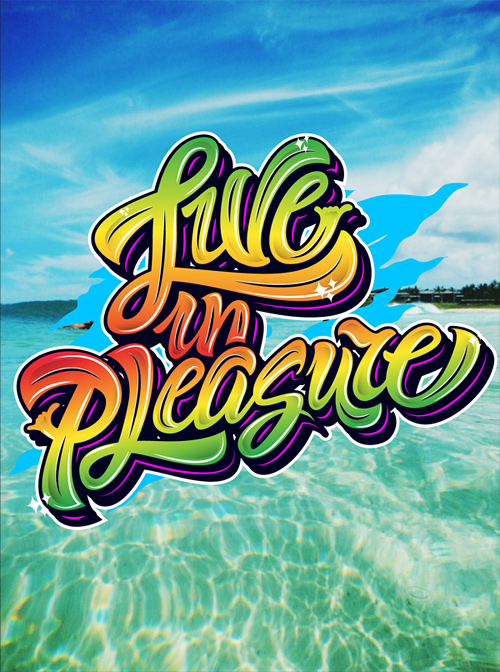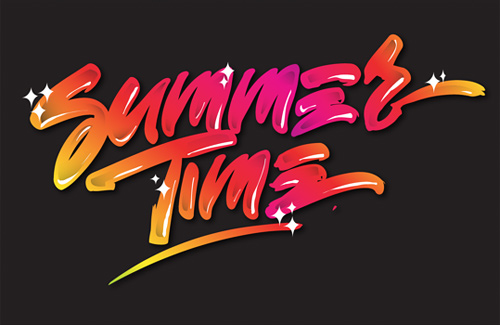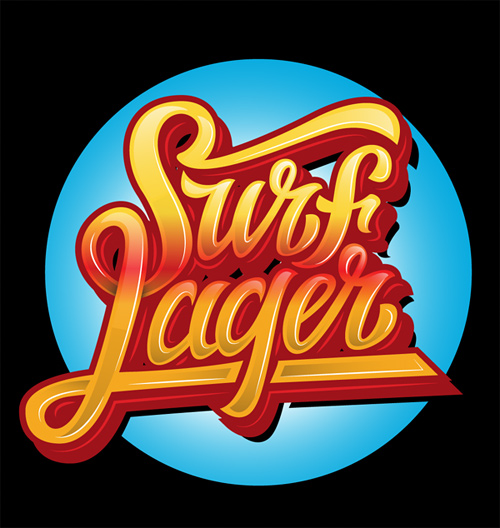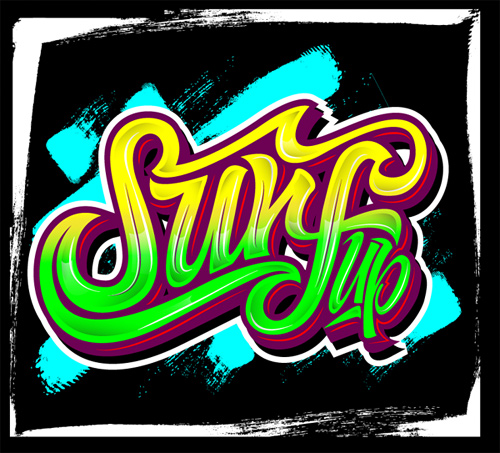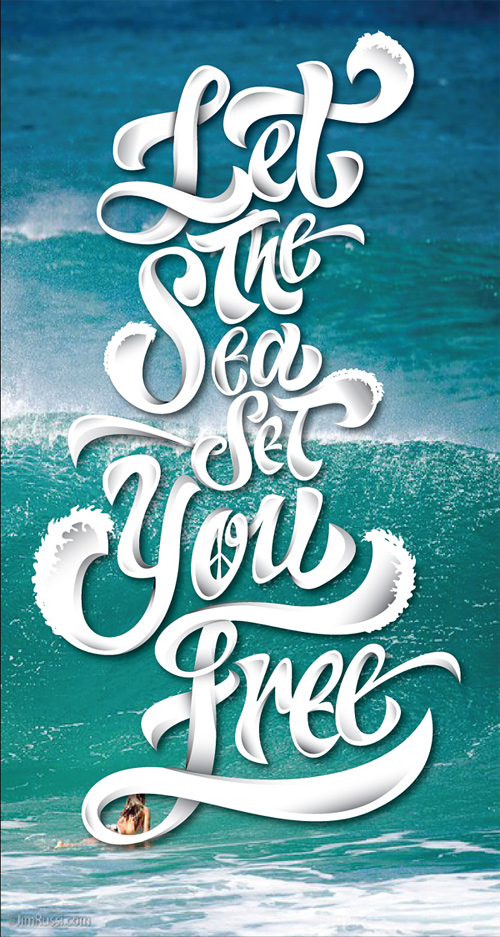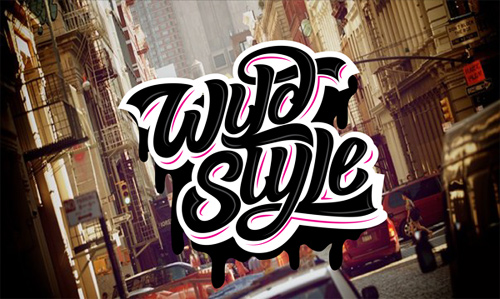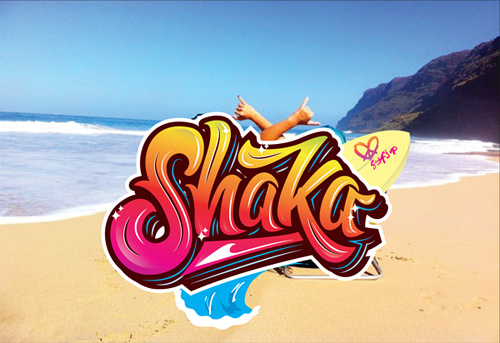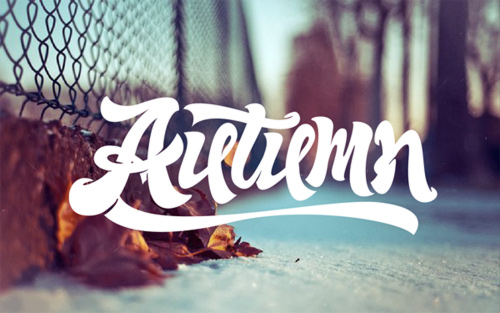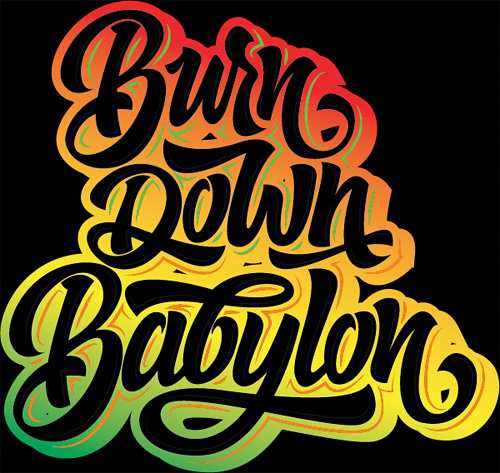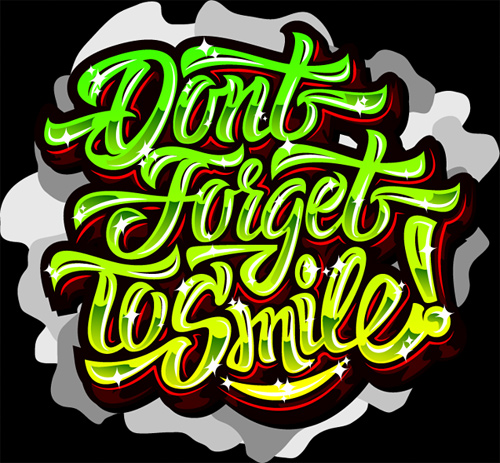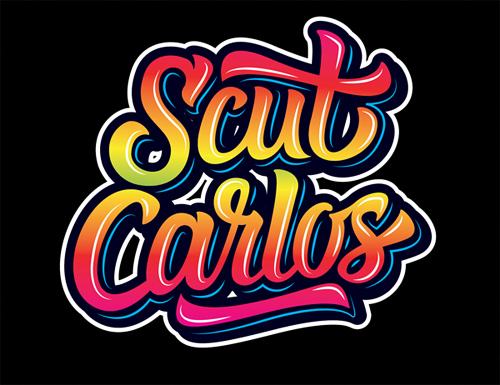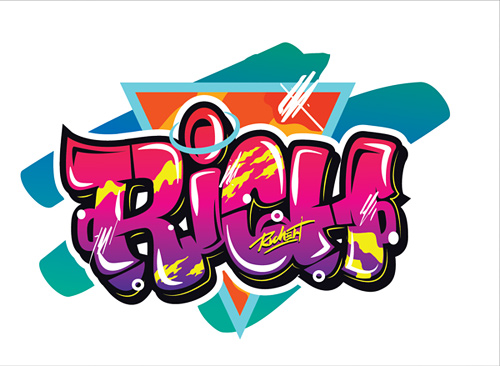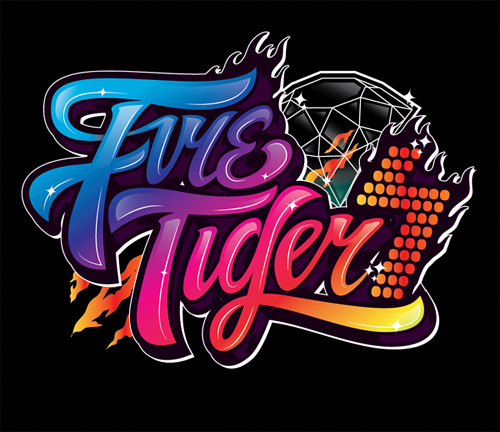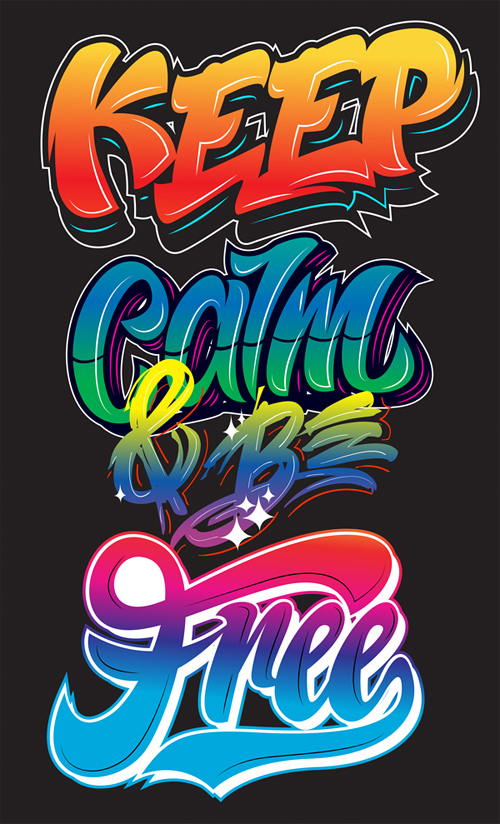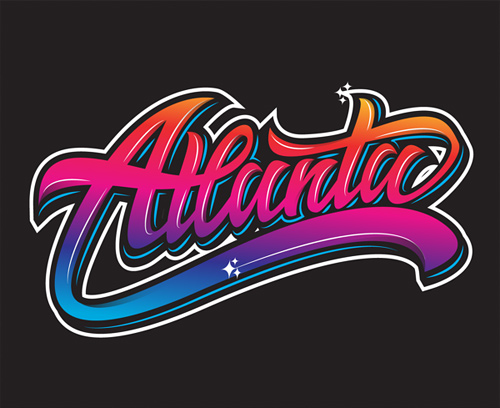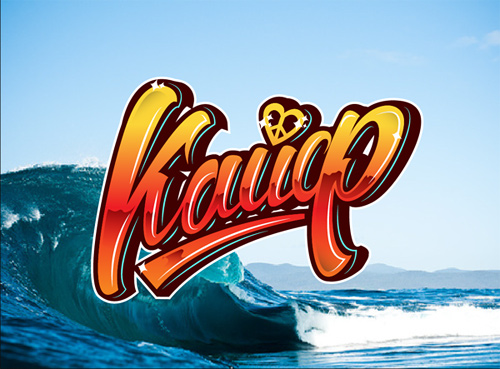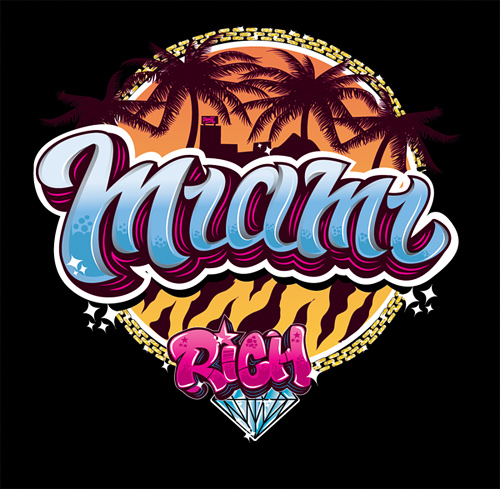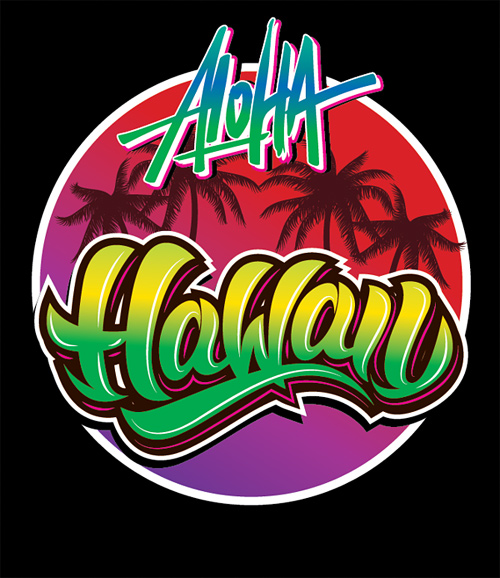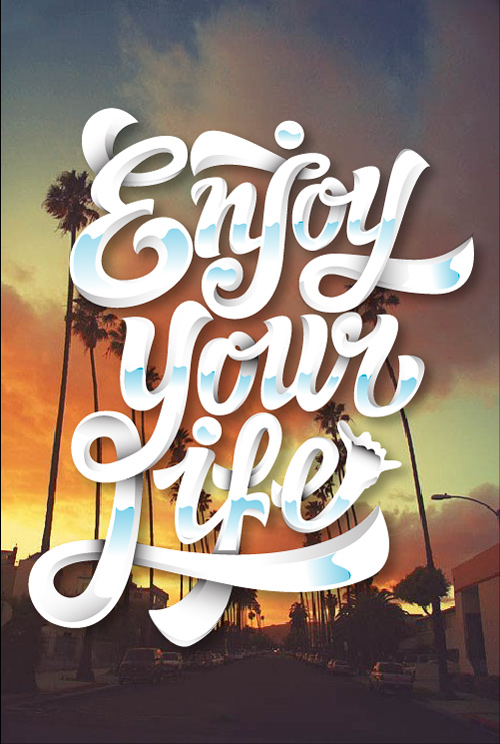 Check out Kirill Richert on his portfolio. You can share what you think on his works by leaving a comment below.
Have something in mind related to web design, freelancing, and other awesome stuff? Let us know and maybe we'll feature it on our next post. All your comments and opinions are appreciated. Let us hear em up in the comment box. Thank you and see you again mate!