Pizza has become one of the most loved dishes across the world. No matter which city you may be, there are always available pizzerias that are ready to serve our tummies with yummy pizzas that come in many varieties and flavors. But for our next article, there is one restaurant that offers pizzas with famous toppings, and we are not even talking about pepperoni and mushrooms!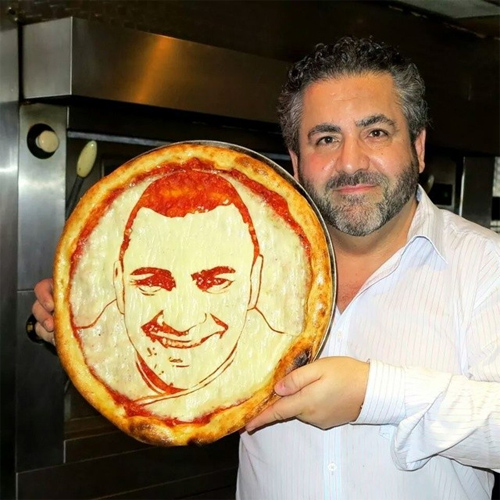 Domenico Crolla is a talented chef who owns an award-winning restaurant called Bella Napoli. Moreover, this well-renowned Italian chef is also well known for making Pizza Art where he makes remarkable portraits of celebrities on top of his pizzas. Scroll down and check out his works. Come, take a peek, and enjoy!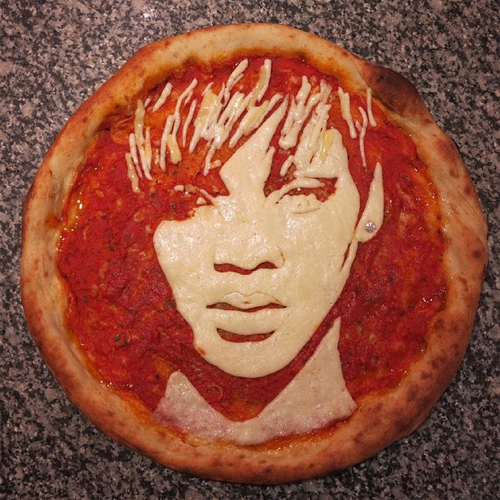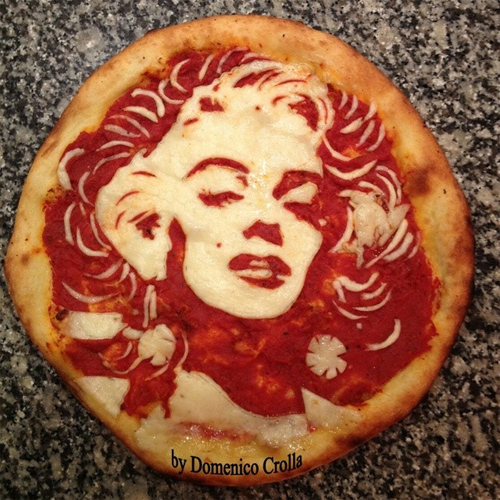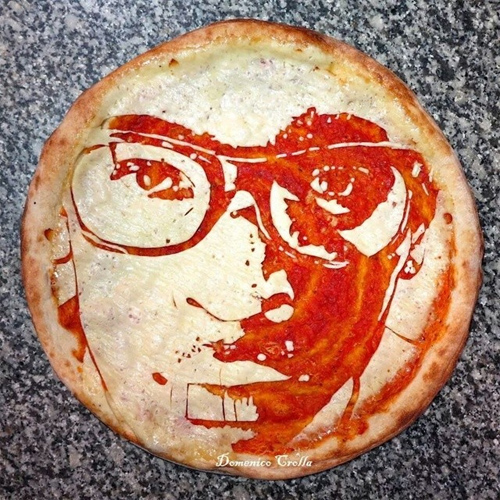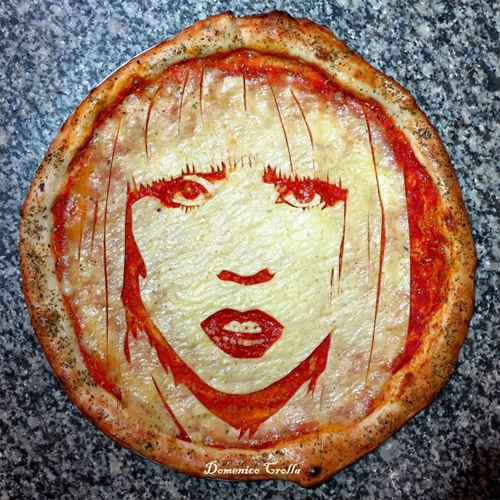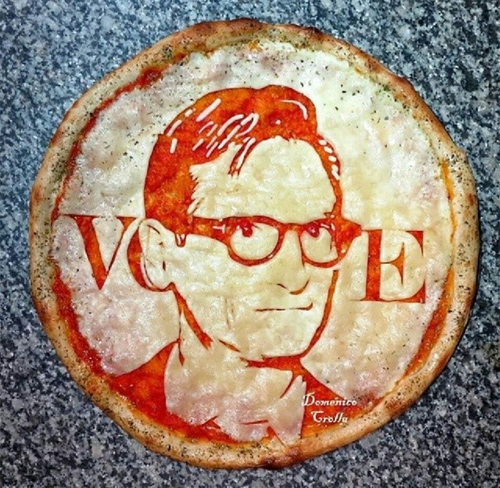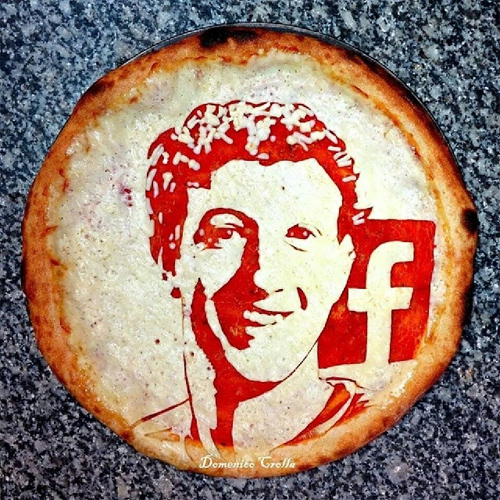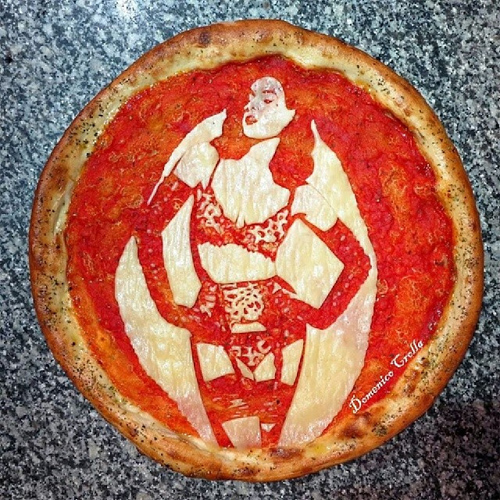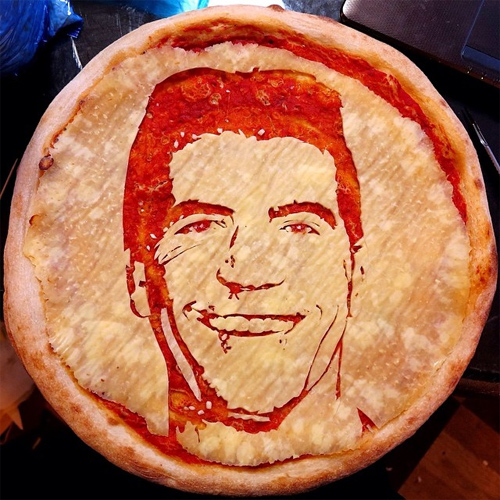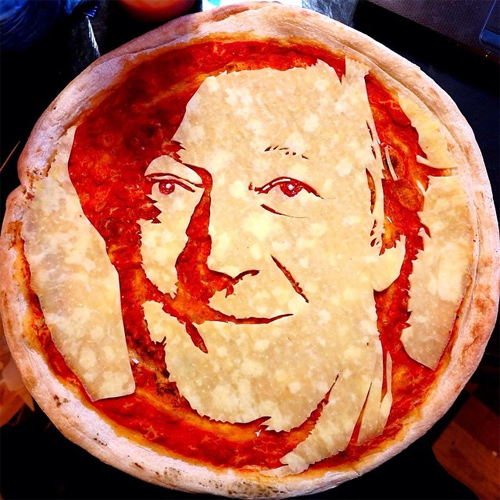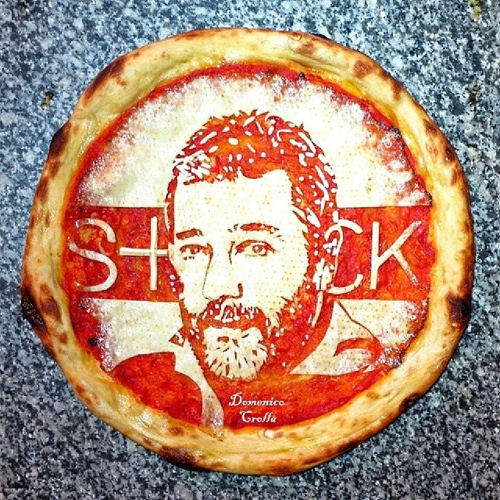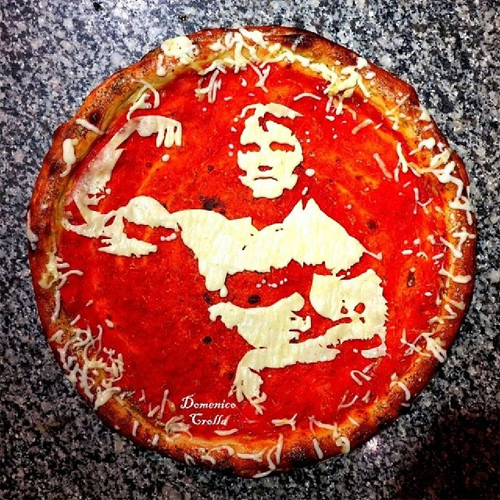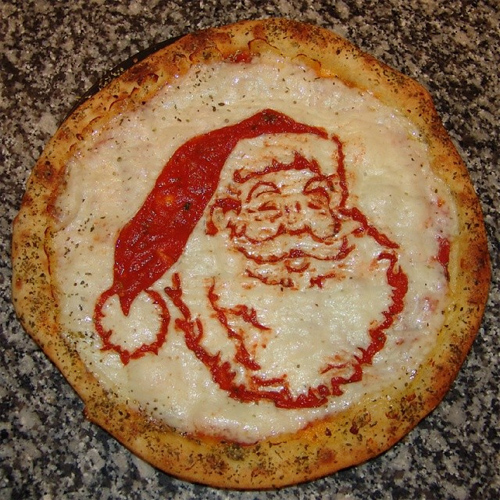 Check out Domenico Crolla on his website. You can share what you think on his works by leaving your comment below.
Have something in mind related to web design, freelancing, and other awesome stuff? Let us know and maybe we'll feature it on our next post. All your comments and opinions are coveted!