In most children's party, there are usually balloons, clowns, and candies to brighten up the event. But in Wellington and the Kapiti Coast, the children there get a different kind of fun as they are amusingly turned into animals, superheroes, and various creatures – at least aesthetically. Today, we share to you these beautiful artworks that will make you and your children (if any) to want some too. You'll surely love them.
Christy Lewis, a.k.a. Daizy, is a New-Zealand artist who is very passionate in the art of Face Painting. With this enthusiasm, she has created numerous designs that she uses in turning children into different lovely creatures they desire to be. Scroll down and check out some of her awesome works. Come, take a peek, and enjoy!
Giraffe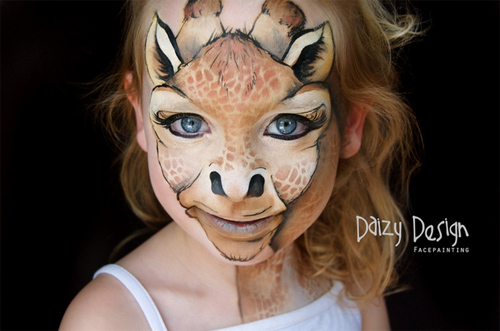 The Hulk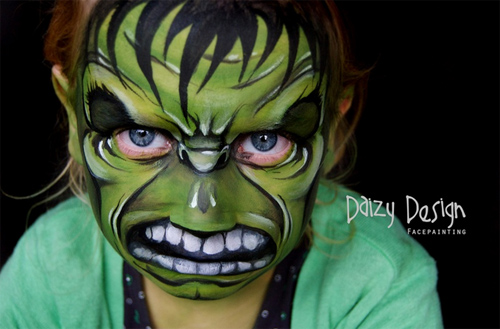 Sugar Skull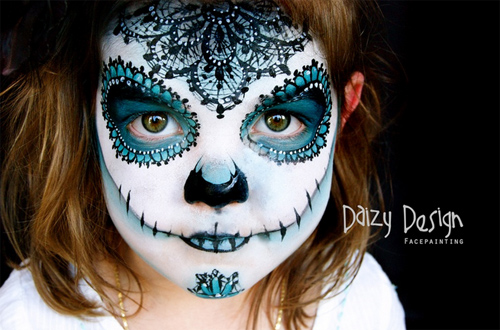 Pink Tiger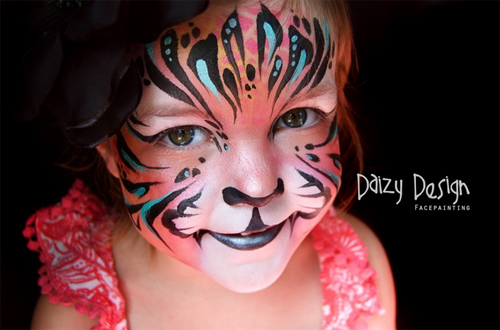 Purple Dinosaur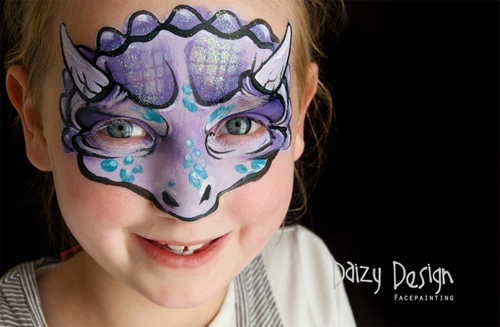 Princess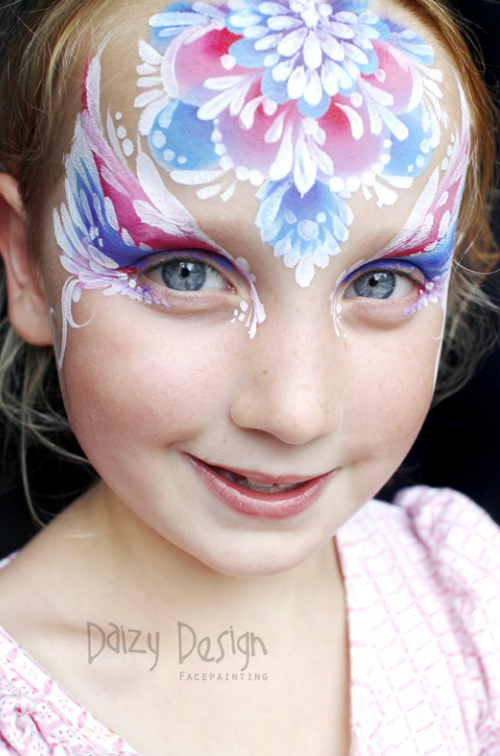 Valentine Princess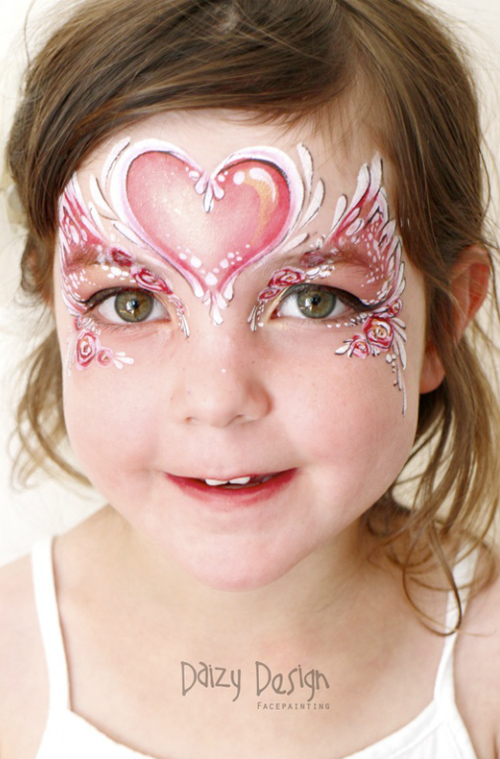 Elephant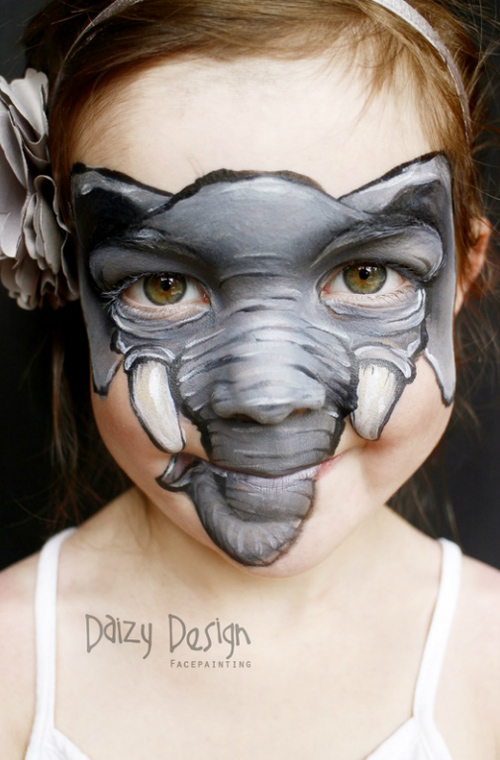 Peacock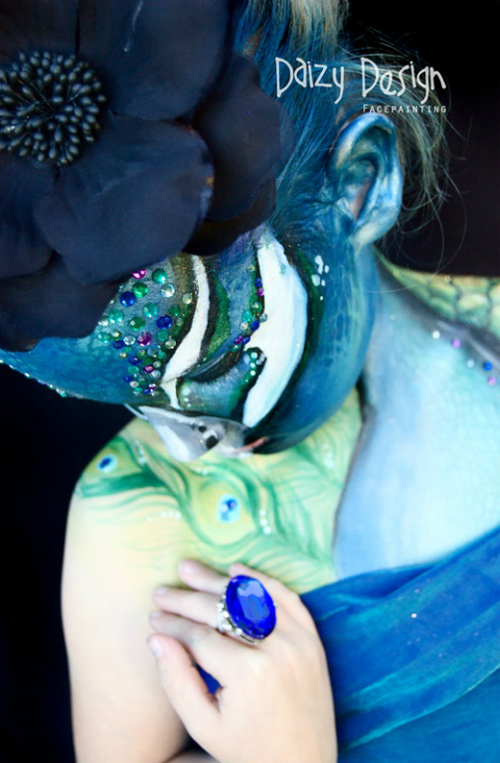 E.T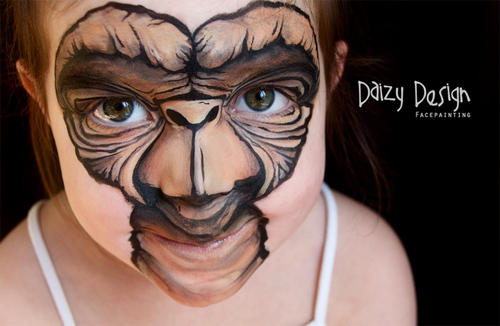 Puppy Dog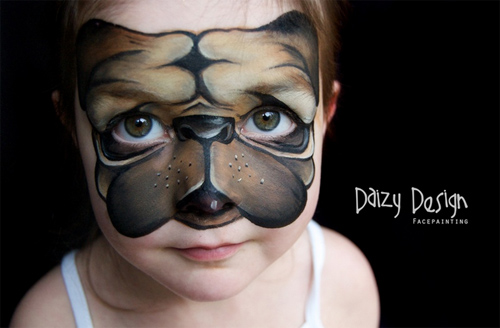 White Cat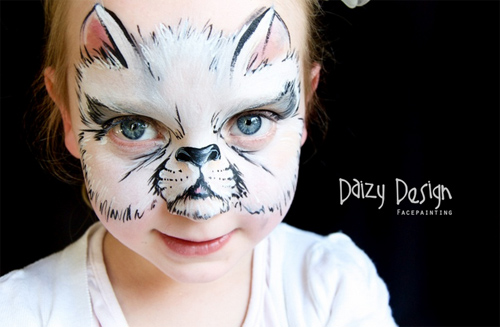 Leopard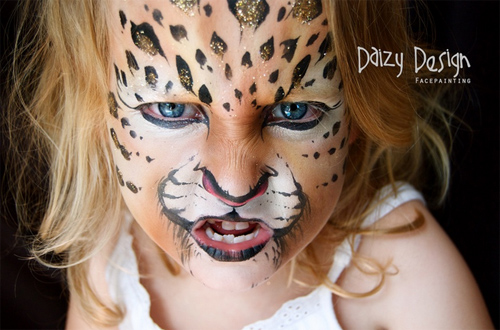 Meerkat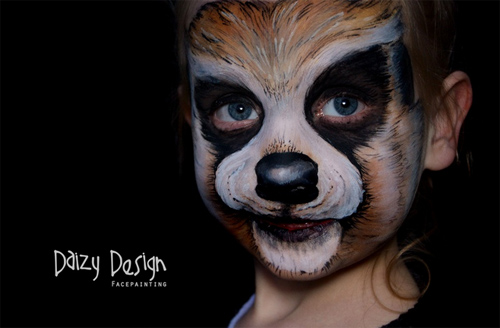 Spider Girl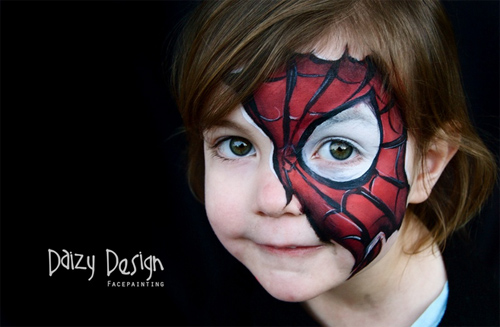 Purple Bunny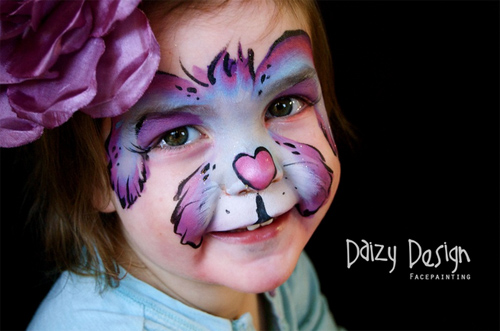 Angel Eyes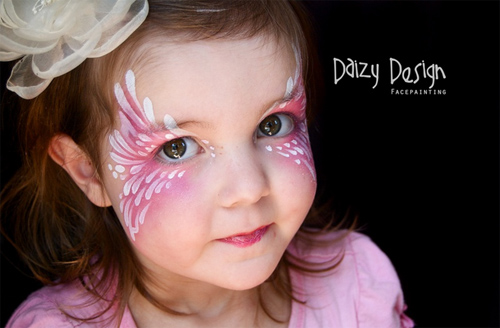 Cow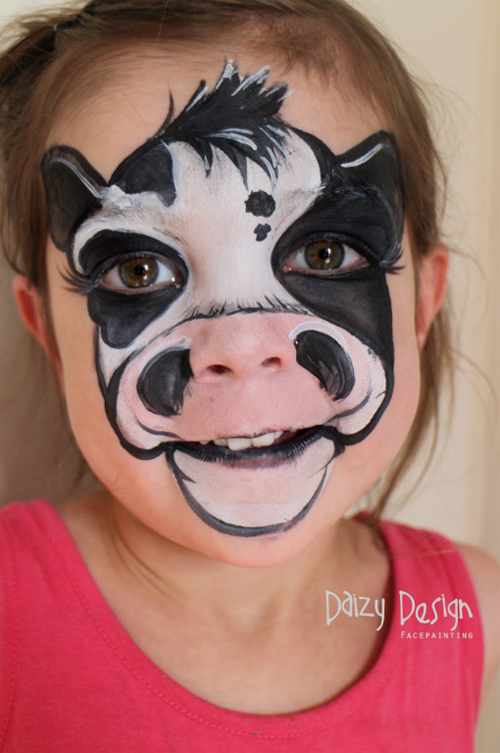 Blue Insect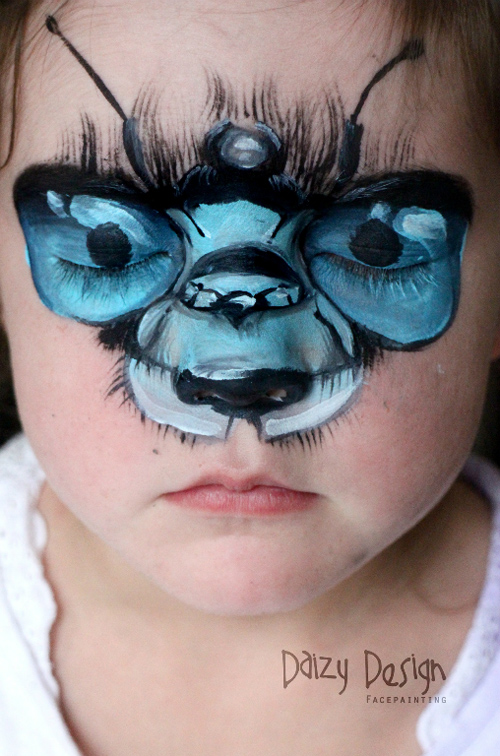 Goofy Monster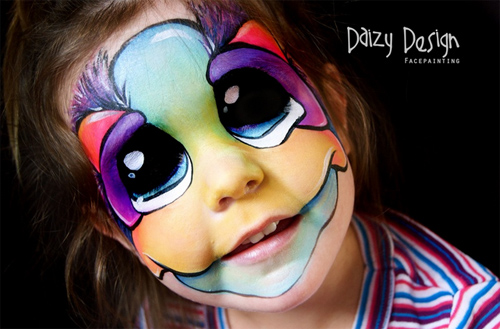 Check out more of Christy Lewis's designs on her website. You can share what you think on her works by leaving your comment below.
Have something in mind related to web design, freelancing, and other awesome stuff? Let us know and maybe we'll feature it on our next post. All your comments and opinions are coveted!