Remy Etienne LeBeau also known popularly as Gambit is fictional character from the Marvel Comics who was a superhero and a member of the X-Men. Being one of the well-known X-Men character, Gambit's mutant power involves tha ability to manipulate kinetic energy. He is also skilled in card-throwing, hand-to-hand combat, and the use of a Bo staff. Started out as a professional thief, when he first joined the group, it came as no surprise that few X-Men trusted Gambit. Written as a "ladies' man", Gambit has shown a more vulnerable side of himself over the years, especially when it comes to Rogue who was his on-again off-again love interest in the series.
25 Gambit Illustrations is showcased in this next post compiling some interesting and unique creations by talented artists. Check out these amazing artworks and let them inspire you!!!
You may want to take a look at the following related articles:
Gambit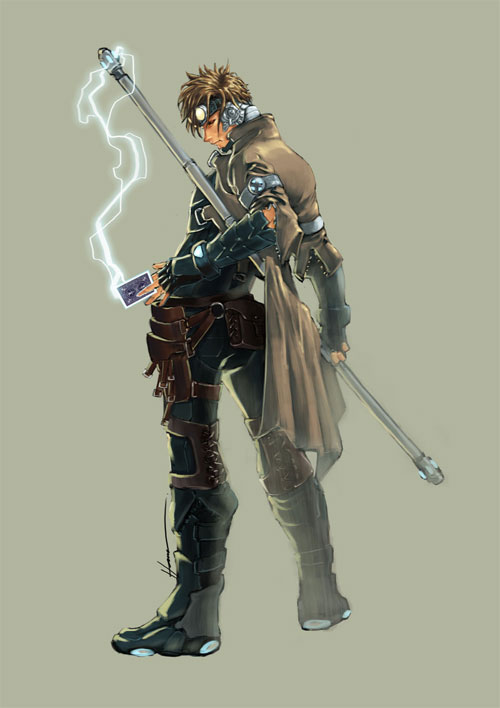 By: bayanghitam
Gambit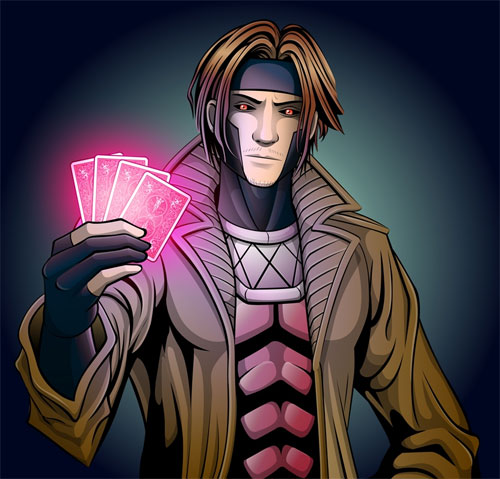 By: Fandias
Gambit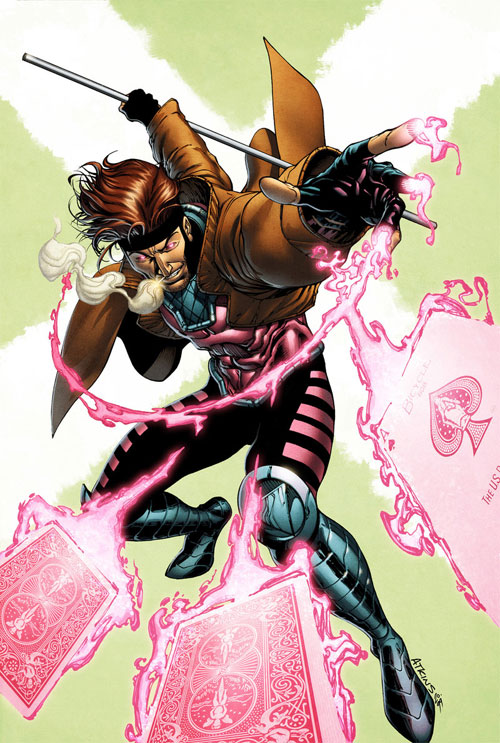 By: spidermanfan2099
Gambit by Bachalo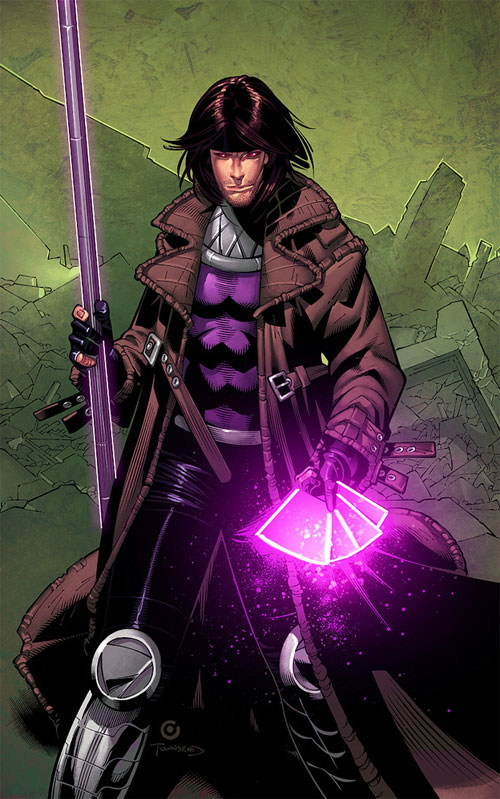 By: luxun
Gambit Rogue Cherry Blossom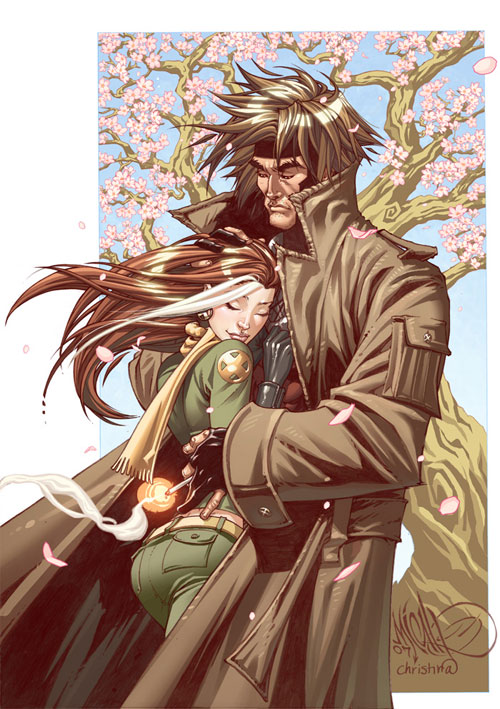 By: CeeCeeLuvins
Gambit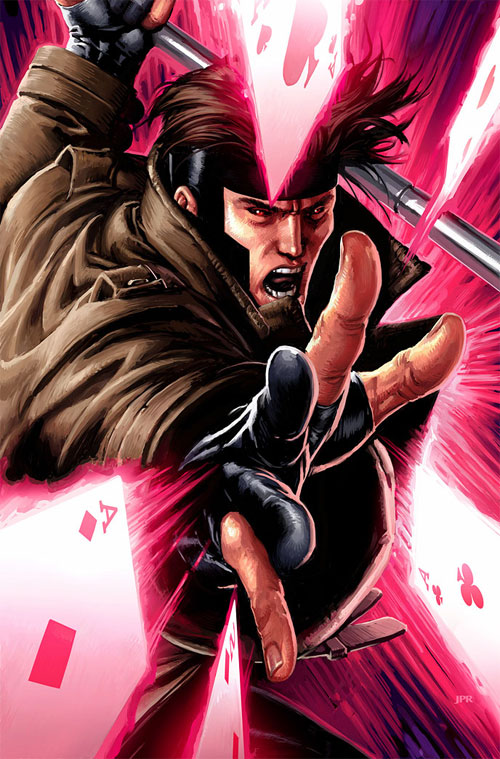 By: JPRart
XMEN :: Gambit and Rogue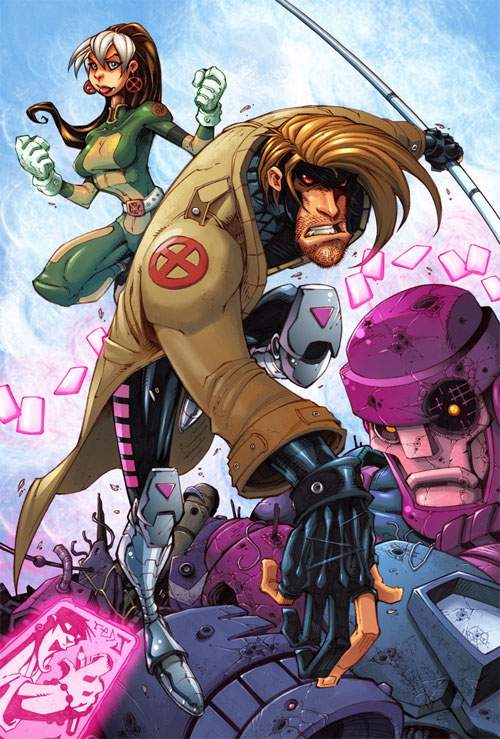 By: Red-J
Gambit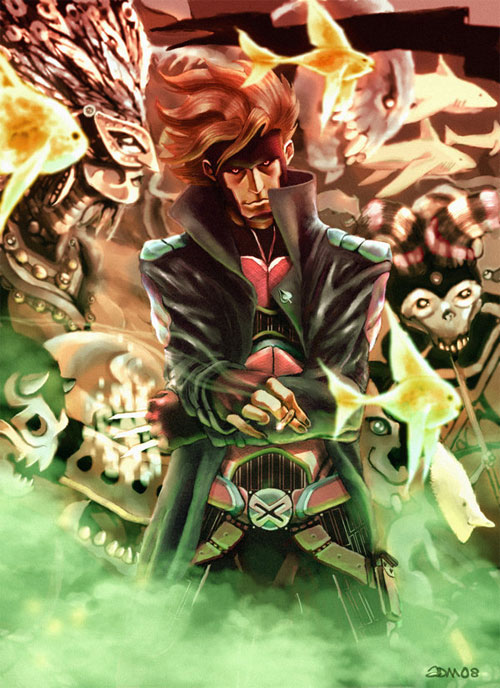 By: Konjur
Gambit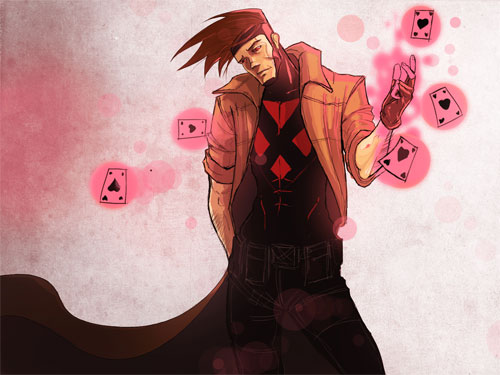 By: Code1310
Wolverine Gambit by Benes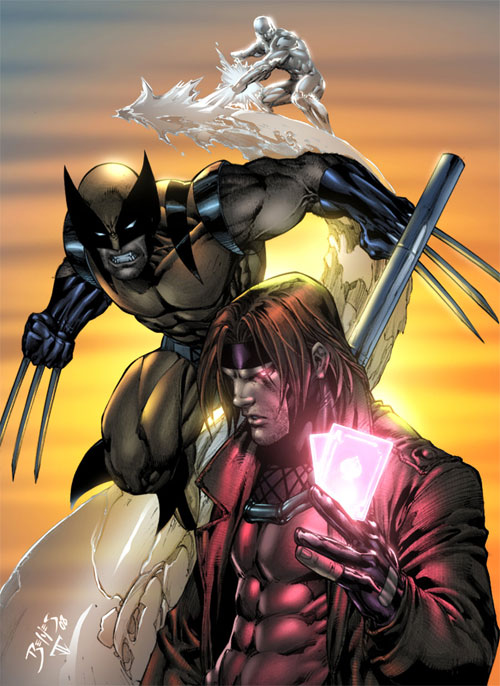 By: juan7fernandez
Gambit Evolution 07 Colored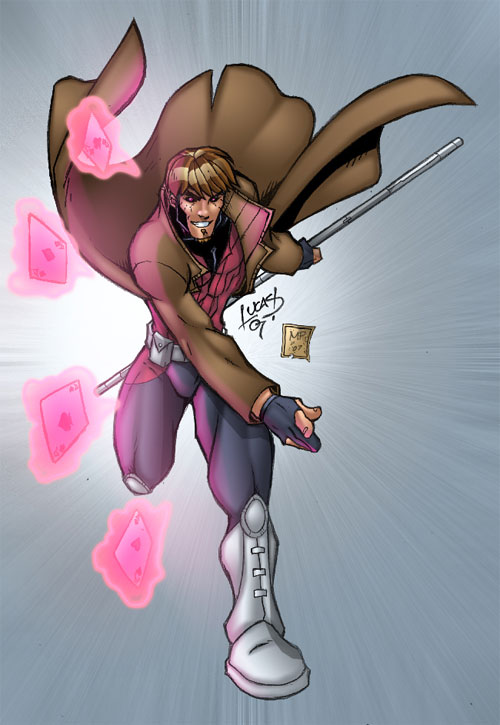 By: weaponx5203
Gambit 7 Cover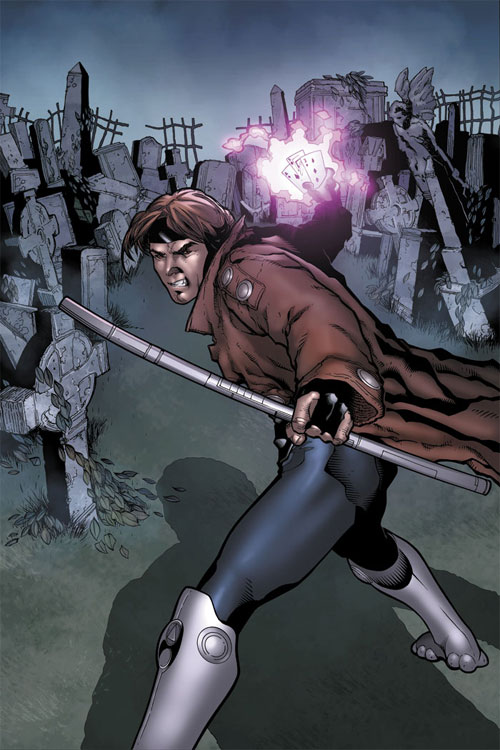 By: DaiKaiju
–Gambit–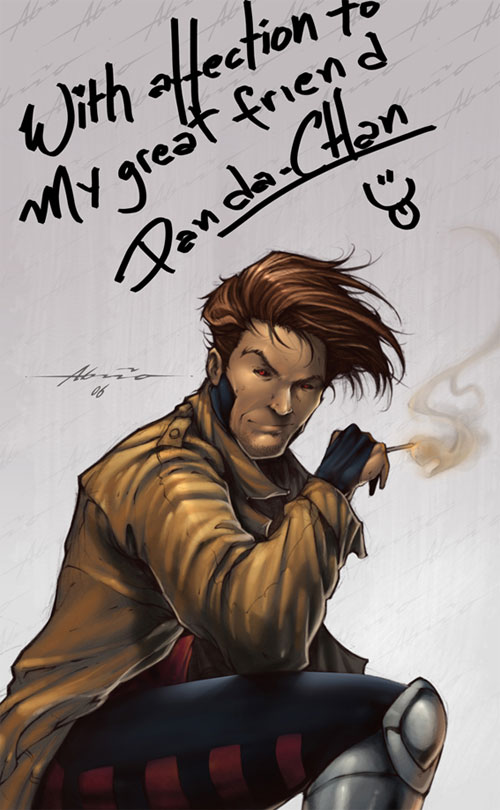 By: abraaolucas
Gambit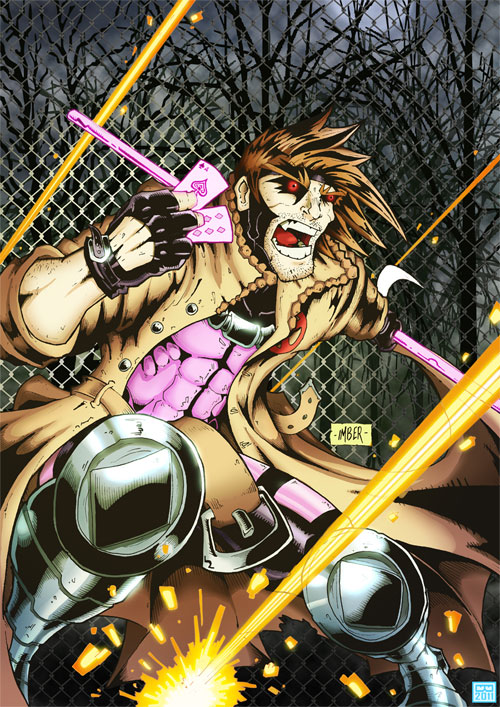 By: AsylumComics
Gambit Playing Cards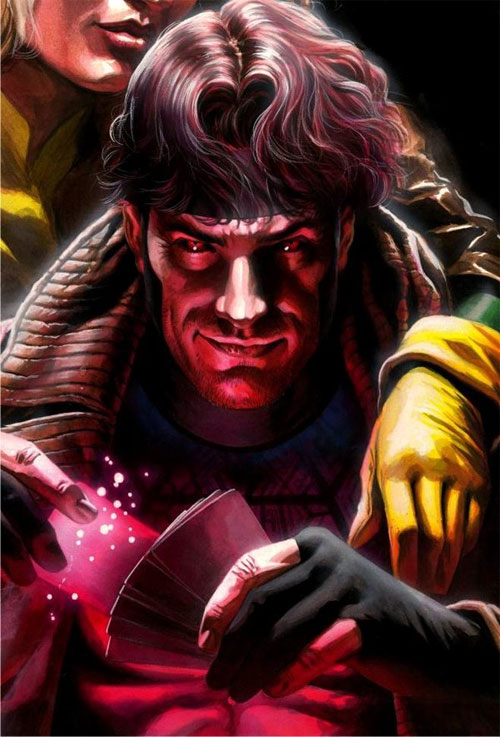 By: felipemassafera
Marcus To's Gambit cColored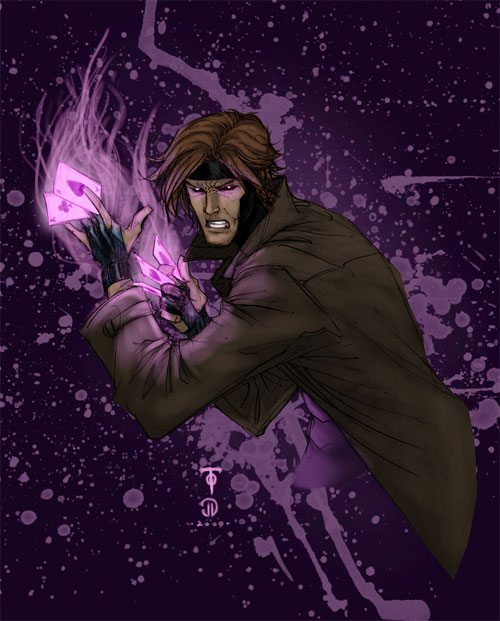 By: Spiderfreak818
Gambit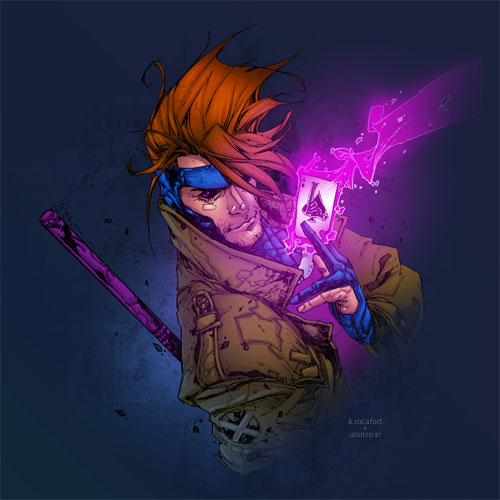 By: pixeltool
X-Men Origins Gambit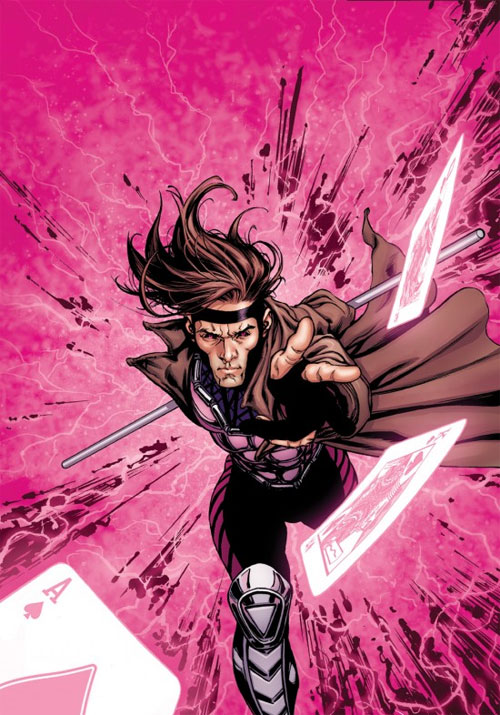 By: davidyardin
X-Men Gambit Colors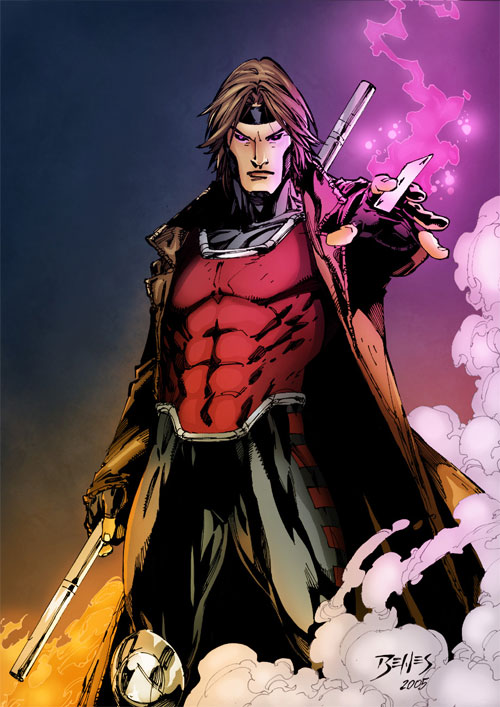 By: safari-sunset
Gambit Color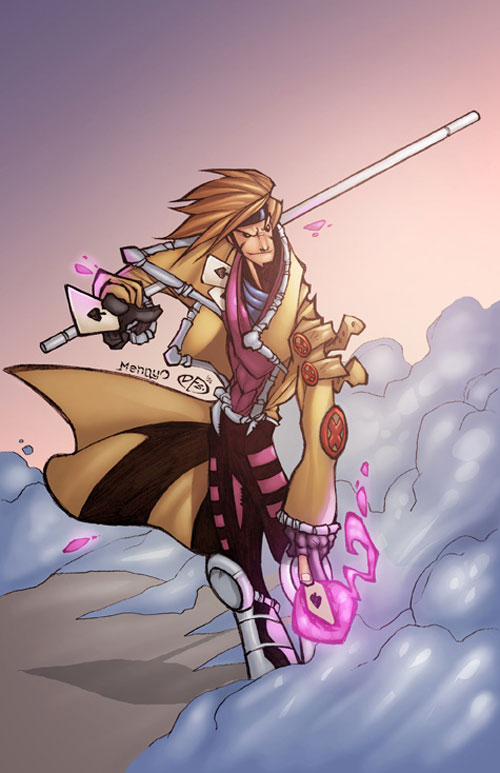 By: mennyo
Cajun+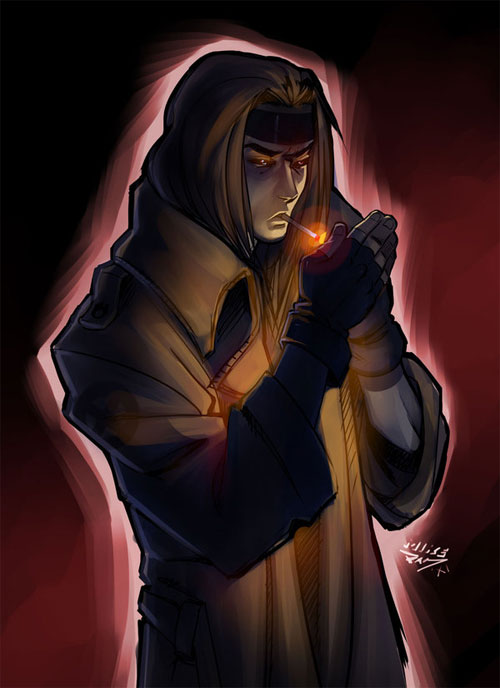 By: vashperado
GeNext: United 4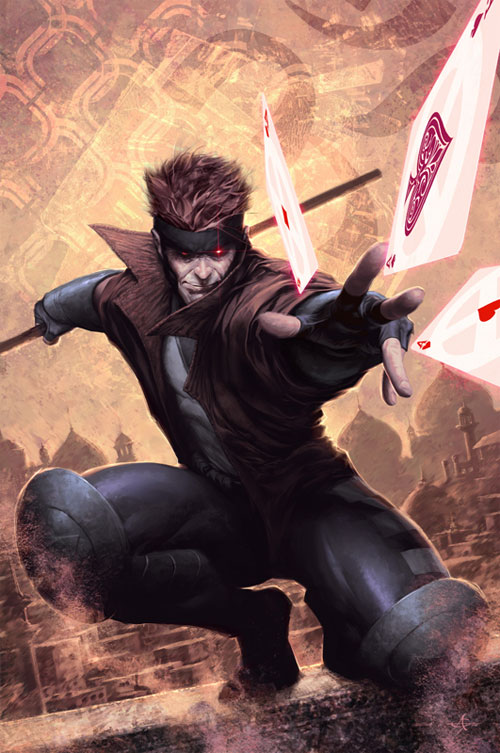 By: AlexGarner
Gambit Fresh Out colors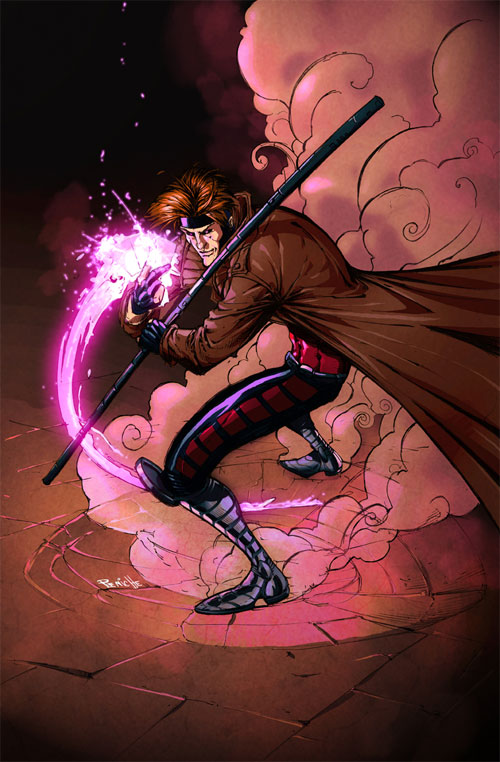 By: Fpeniche
Harvey T. : Gambit colored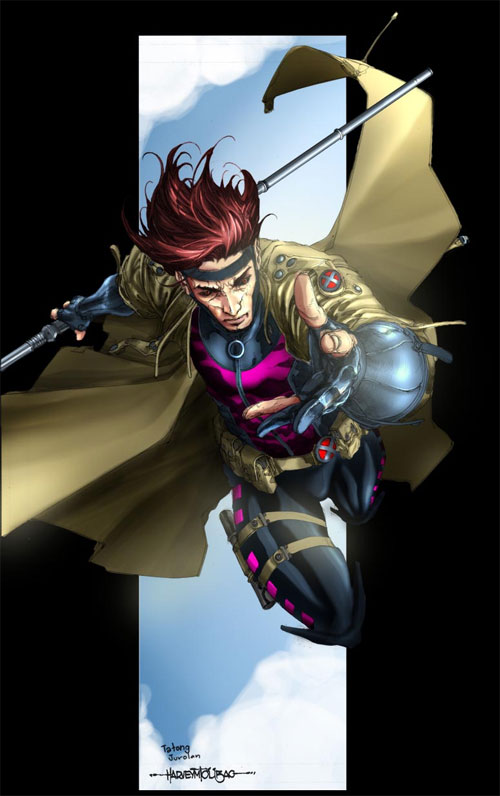 By: Tatong
Xmen Colored for Practice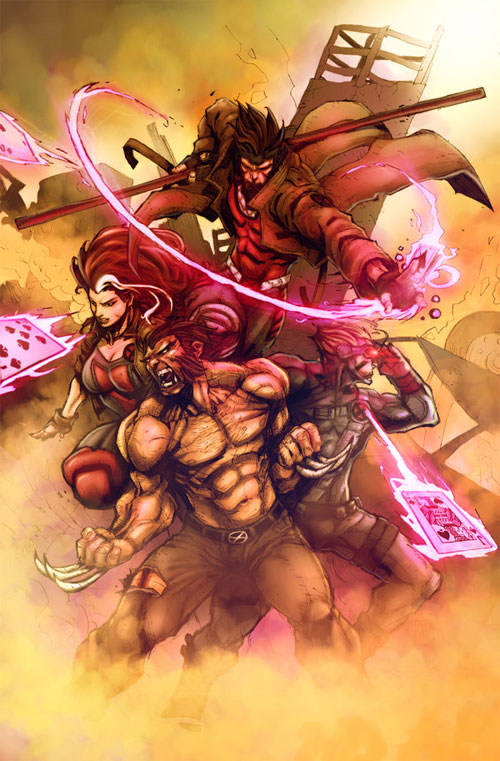 By: MSpicer76
Still looking for more inspiration?? Write to us and tell us how we can make you be and stay inspired!!!