It's impressive how our X-Men characters still influence us even up to now. With the success of the latest X-Men Franchise movie entitled X-men: Days of Future Past, it just shows how these heroes and villains continues to amaze us with their powers and adventure. For our article today, we'll share to you illustrations of these mutants that will make you giggle with delight.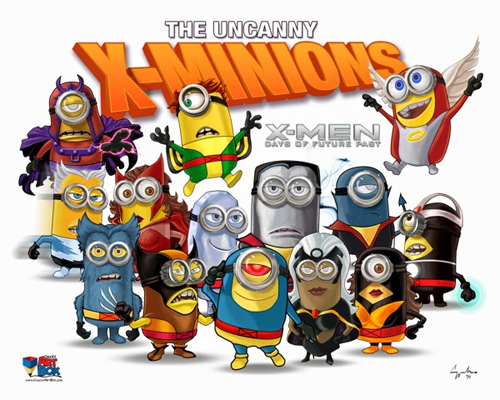 Chuck Mullins is a US-based digital artist who has created a series of illustrations called X-minions. In this series, Cyclops, Quicksilver, Magneto, and other X-Men characters are impersonated by these cute yellow creatures known as minions from Despicable Me. Scroll down and check out how these minions mimics some of our favorite X-men. Come, take a peek, and enjoy!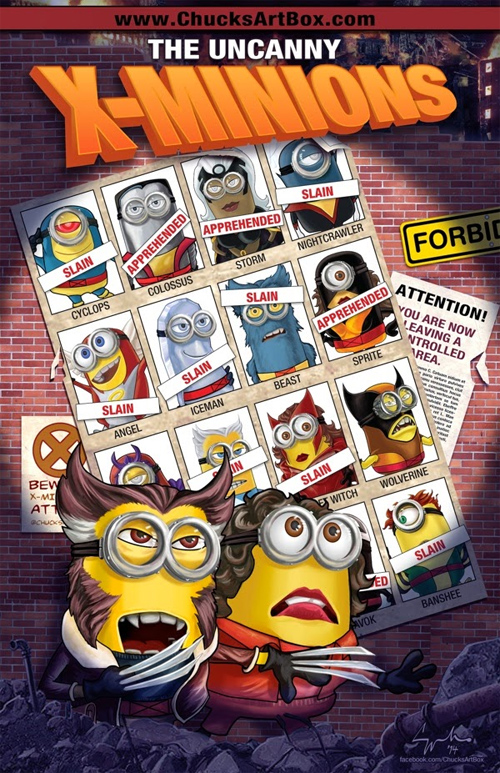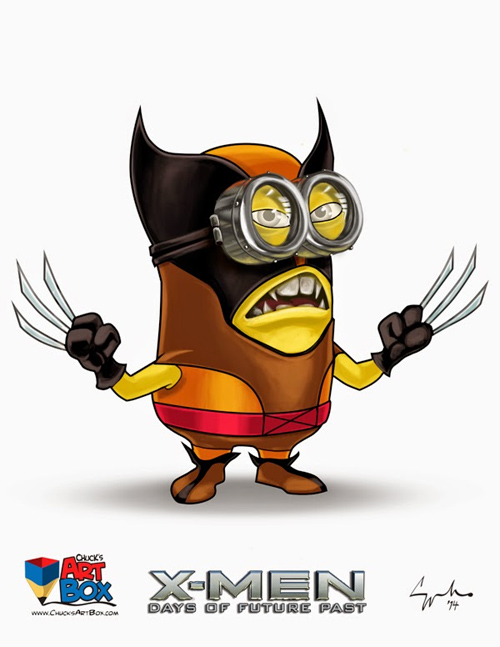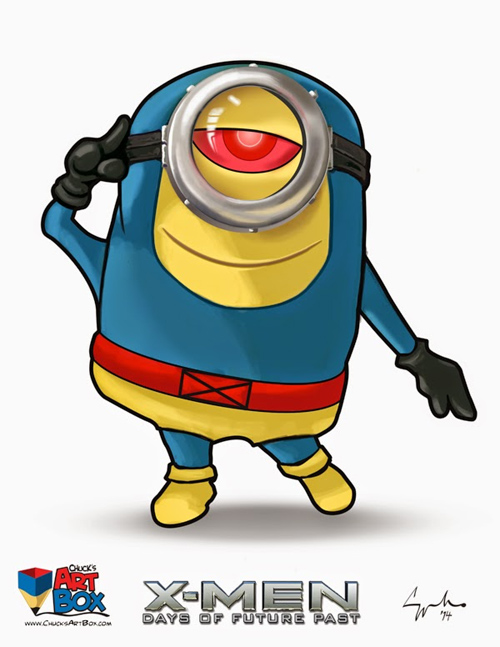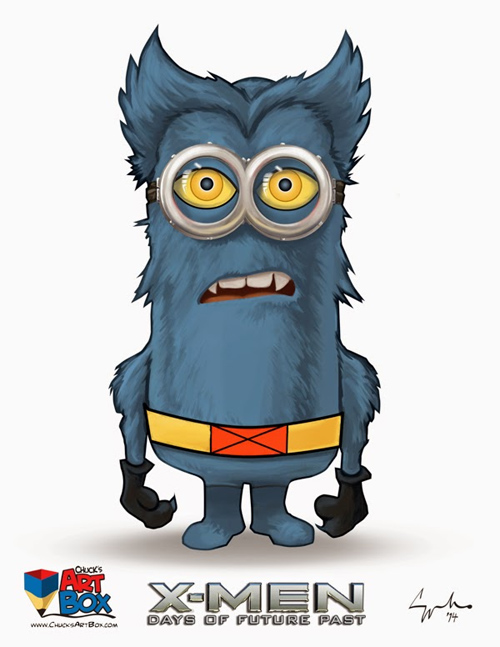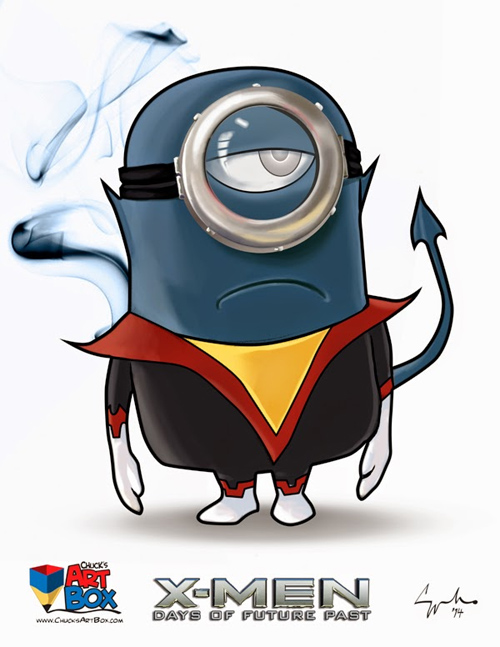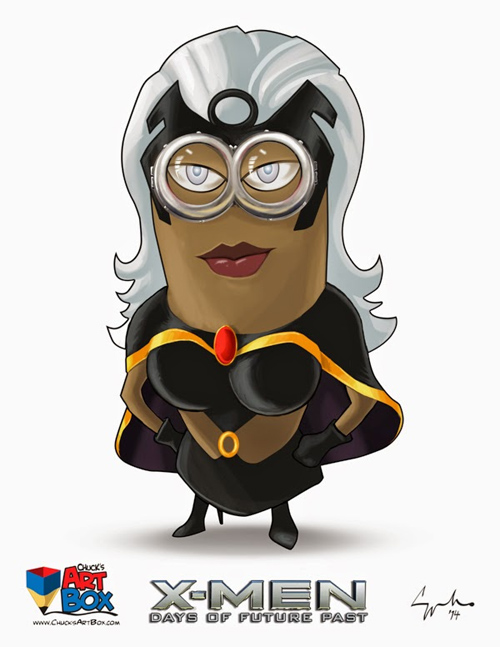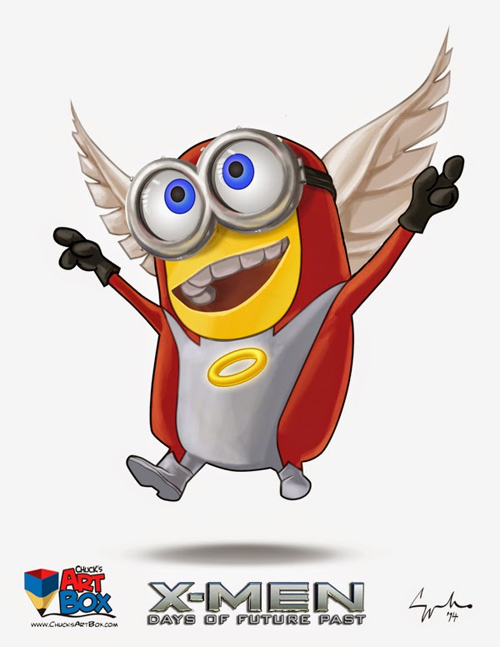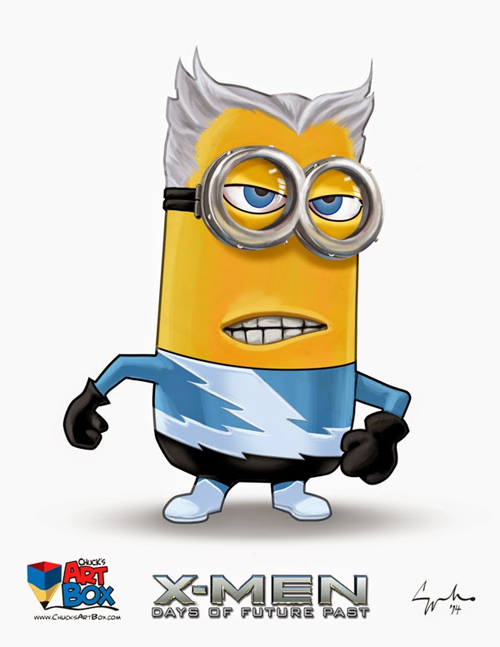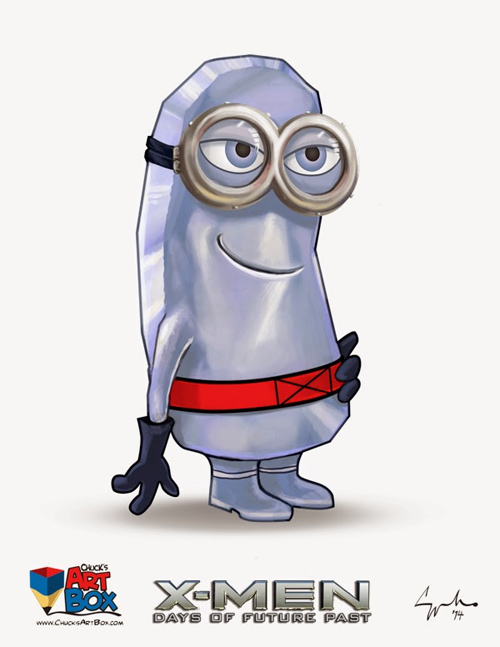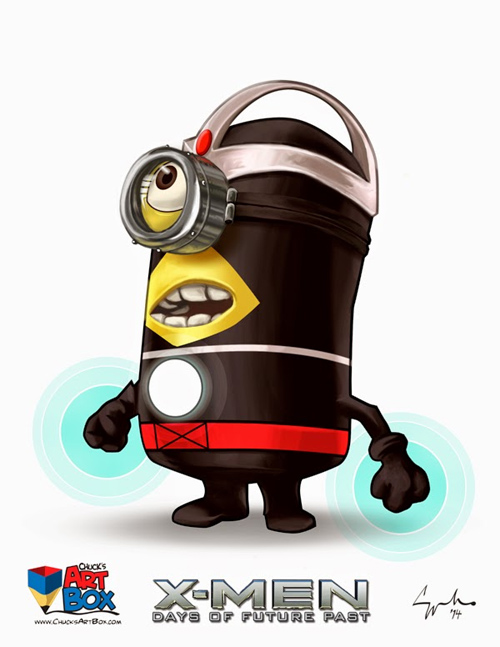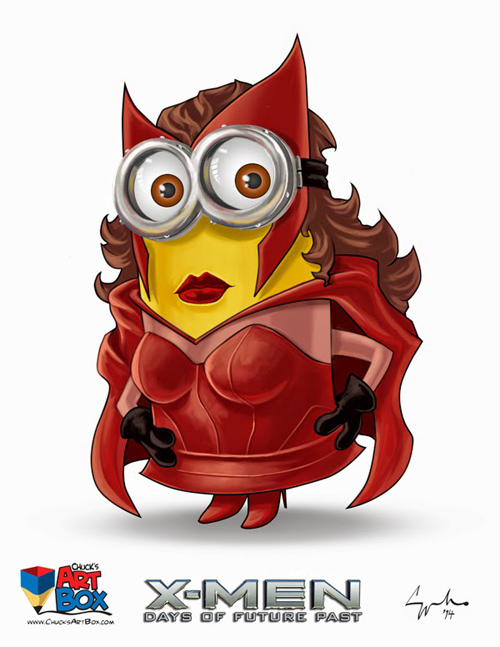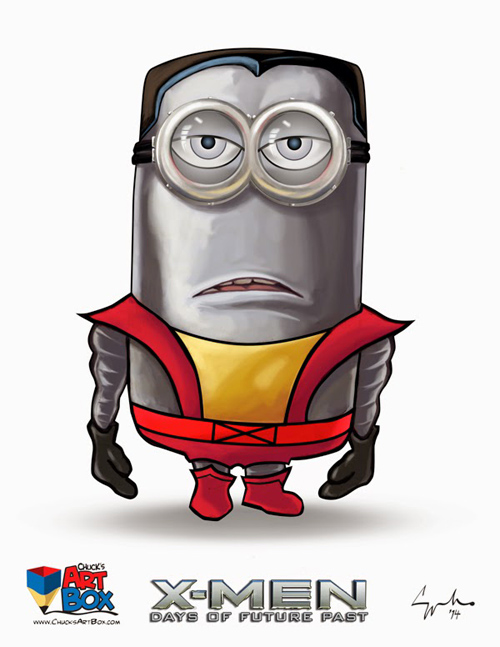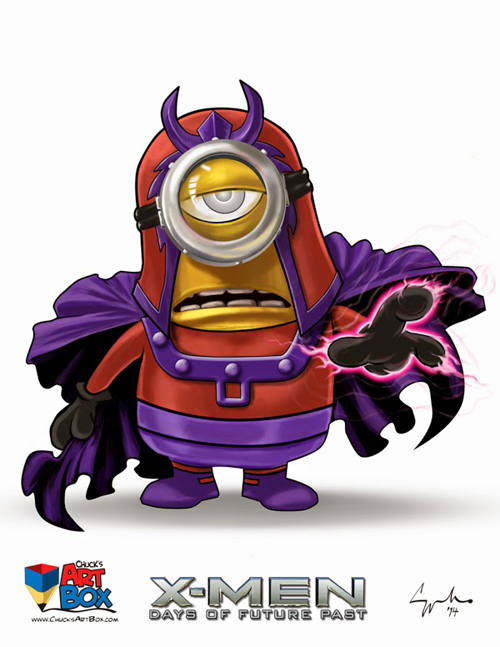 Check out Chuck Mullins on his website. You can share what you think on his works by leaving your comment below.
Have something in mind related to web design, freelancing, and other awesome stuff? Let us know and maybe we'll feature it on our next post. All your comments and opinions are coveted!