There are a lot of reasons why being a designer is something that one should be proud of. They are able to do what they love to do, and in this digital age, they are able to capitalize on their skills and even get better at it as they gain experience and recognition for their works. However, designing has also its own responsibilities.
Designers are expected to always have creative ideas and make it a reality through the combination of their skills and imagination.
Sometimes it can be mentally tiring to come up with fresh ideas and concepts to use. This is the time where designers need inspiration, and we aim to help during this time of need with our daily posts that feature various design trends that may give you some fresh ideas on what you will do next.
Today, we reveal to you a 40+ Great Examples of overlapped logo designs that is becoming a trend these days. Scroll down and check them all out below. And while you're at it, keep your artistic eyes open for new concepts and let your creativity and imagination bring you to your own idea of design. Come, take and peek, and enjoy!
Hook & Irons Co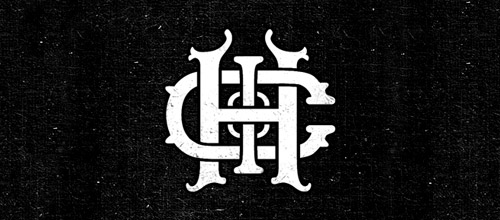 Kwargo Collective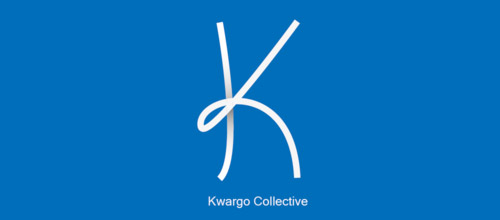 White logo on color background