Raven Darkholme or better known as Mystique, is a shapeshifter whose natural appearance includes blue skin and yellow eyes. Throughout most of her history, Mystique has been a supervillain, founding her own Brotherhood of Mutants and assassinating several important people involved in mutant affairs. In the series, she is said to be the mother of the villain Graydon Creed, the X-Men hero Nightcrawler, and adoptive mother of the hero Rogue. She is forced to abandon Nightcrawler, but raises Rogue for a number of years, and the two women have mixed feelings towards one another. As a mutant shapeshifter with the ability to psionically shift the formation of her biological cells at will to change her appearance and thereby assume the form of other humans, Mystique can also alter her voice to duplicate exactly that of another person. Originally, it was clearly stated that Mystique's powers were limited to appearances only; she could not assume the powers of the people she morphed into or alter her body to adapt to different situations. Additionally she could not change her overall body mass when taking on the appearance of a person larger or smaller, but thanks to subsequent enhancements she has stated that her body mass is not fixed and can change when she does.
This 23 Mystique Artworks showcases Mystique at her best. Check out how artists interpreted this cunning yet unique mutant and let the creativity inspire you…
Mystique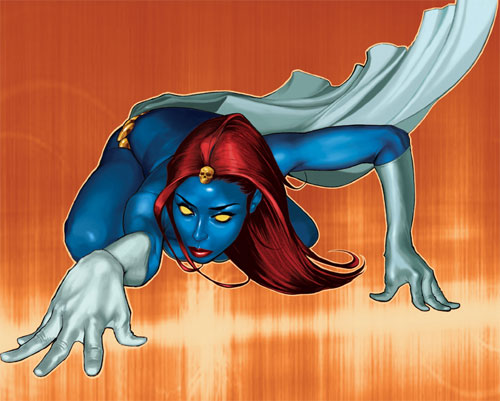 By: aleciarodriguez
Source
Mystique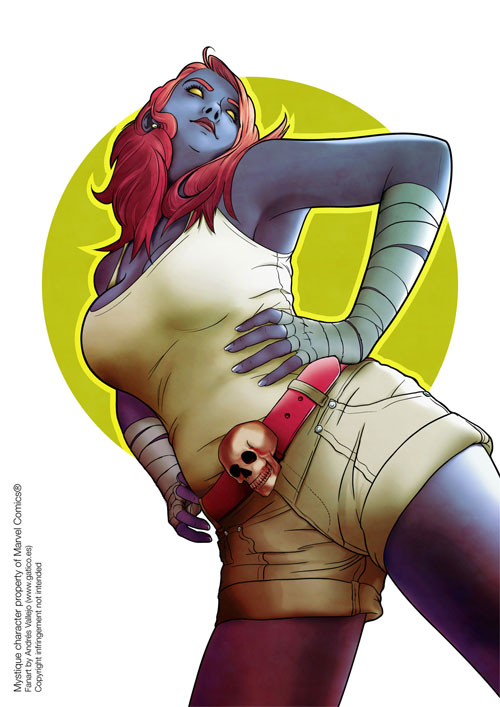 By: gomitas
Source
Mystique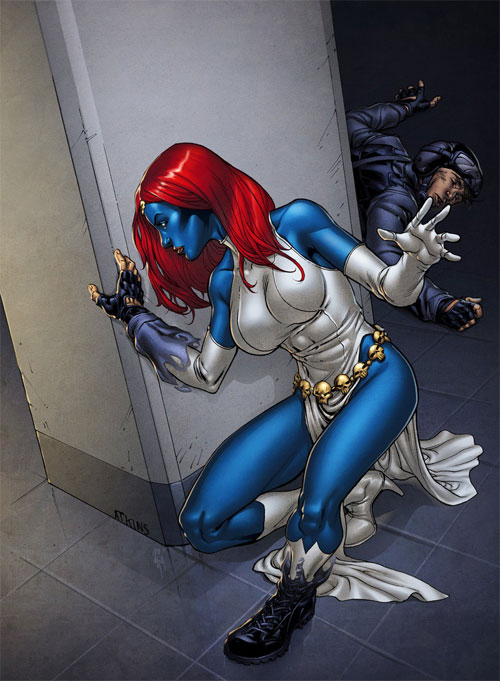 By: spidermanfan2099
Source
Mystique Colored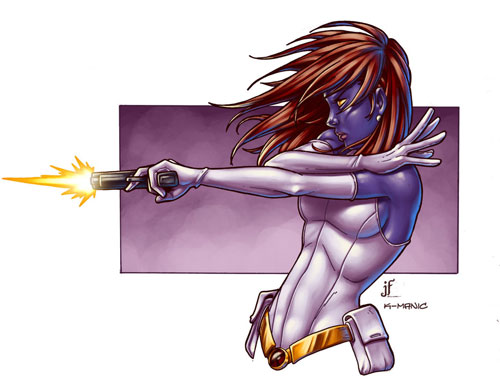 By: windriderx23
Source
Mystique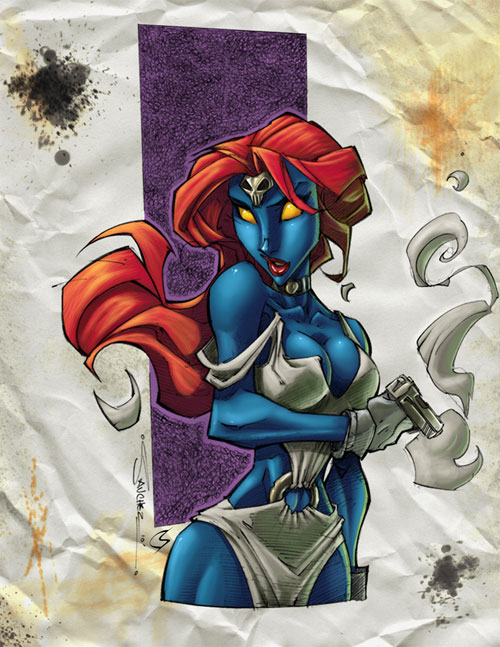 By: ChrisShields
Source
Mystique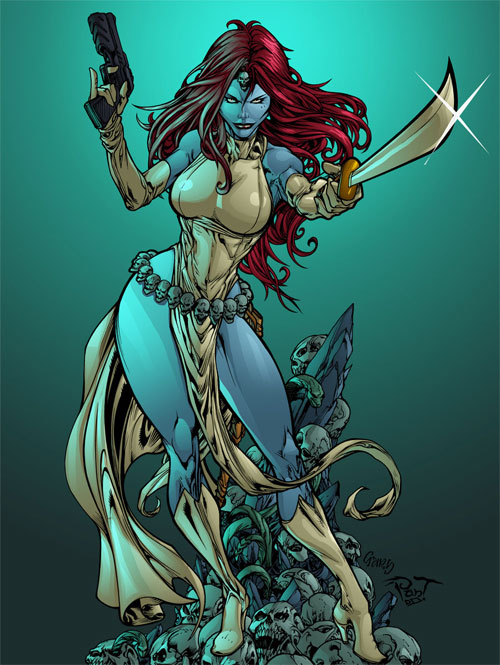 By: DEADNEMO
Source
Mystique by Kid Notorious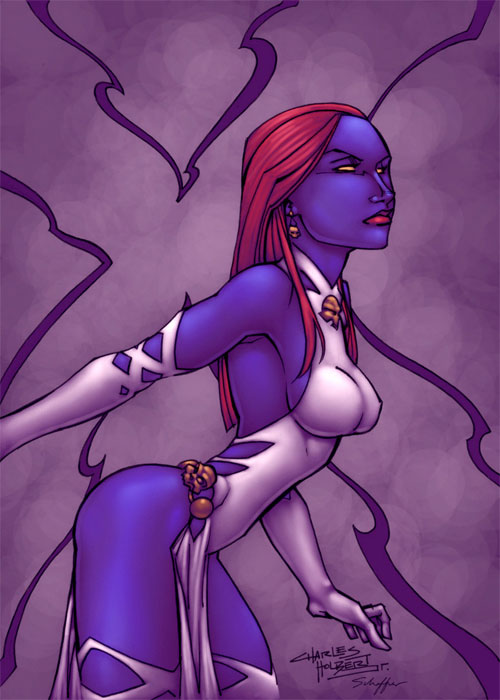 By: northchavis
Source
Mystique from C and D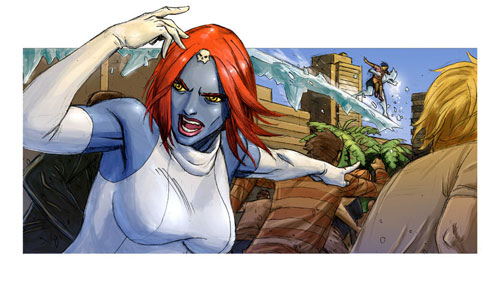 By: ReillyBrown
Source
Mystique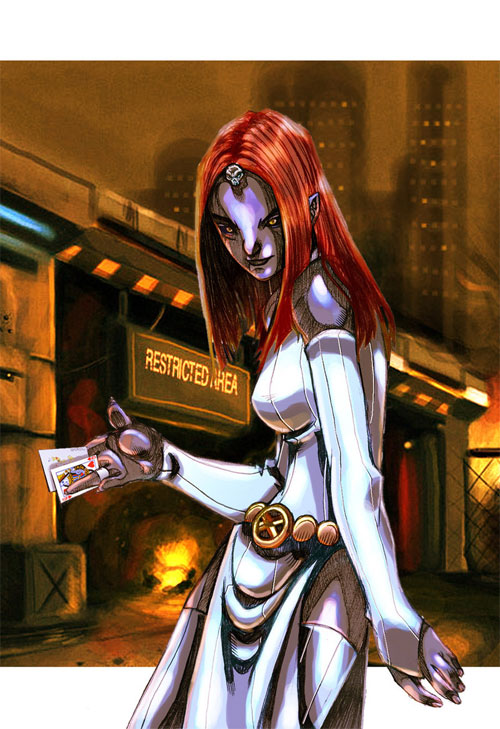 By: bernce
Source
Mystique 12 Cover Painting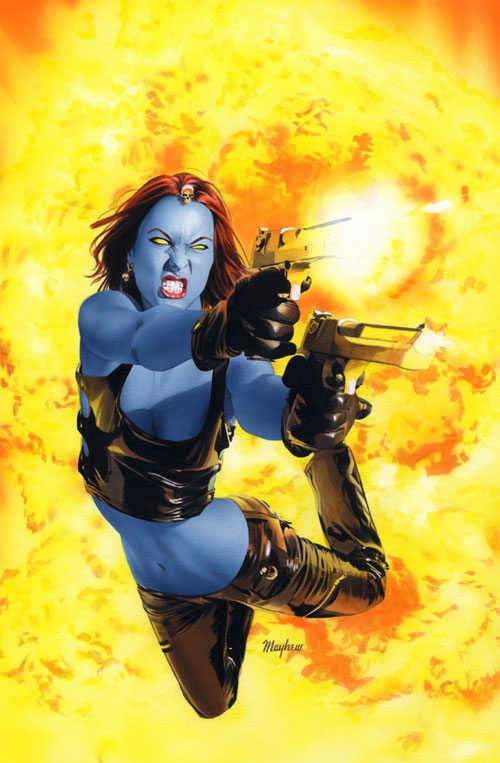 By: mikemayhew
Source
Mystique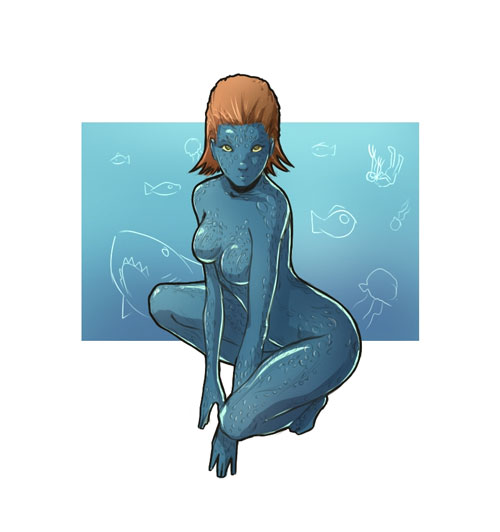 By: BobRambo
Source
Mystique Says Thanks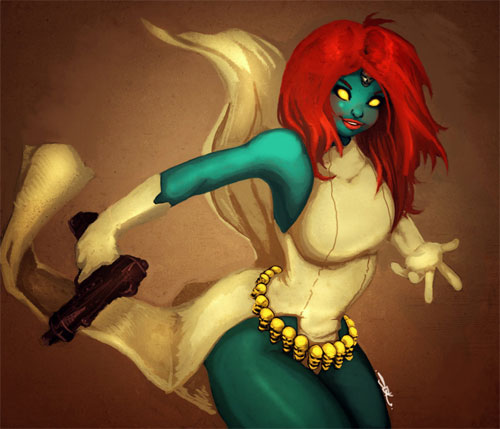 By: ShannonDenise
Source
Mystique – AH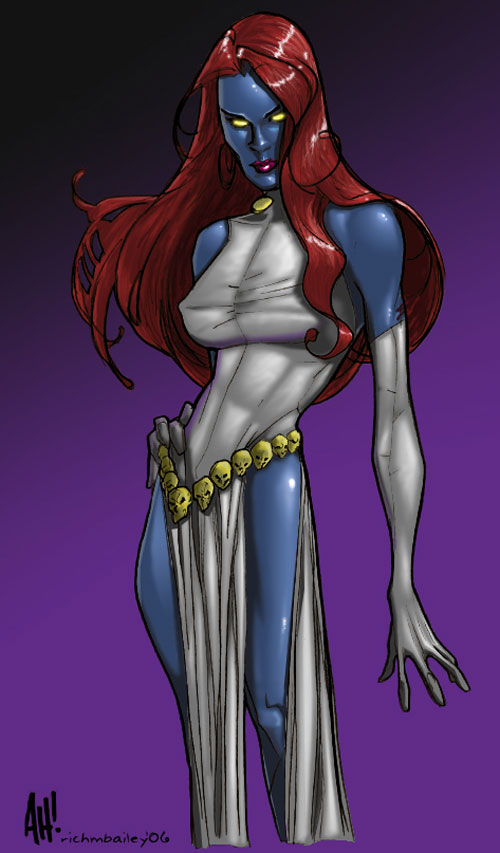 By: richmbailey
Source
A Valentine from Mystique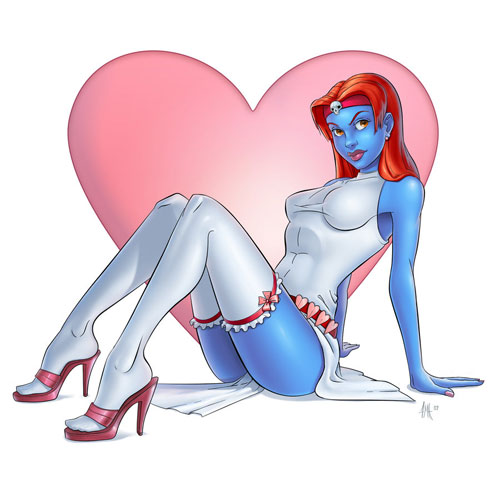 By: buggeye
Source
Mystique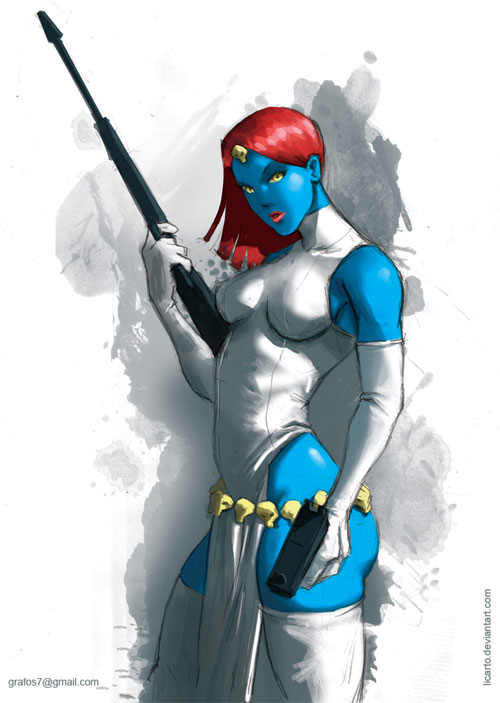 By: licarto
Source
Mystique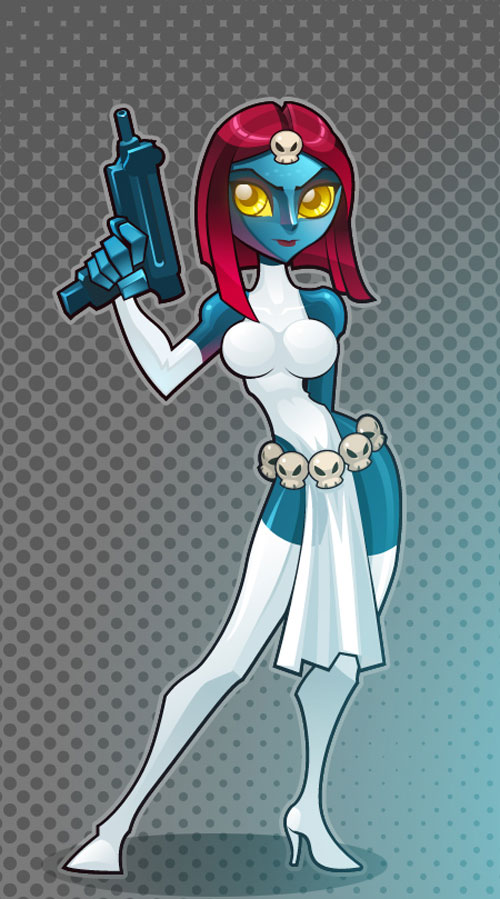 By: Gus-Santome
Source
A bit more Mystique…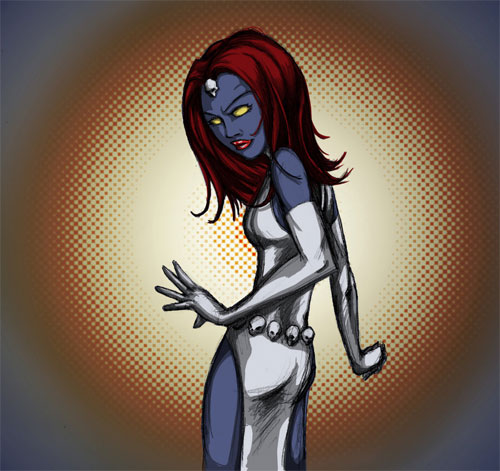 By: DouggieDoo
Source
Secret Santa- Mystique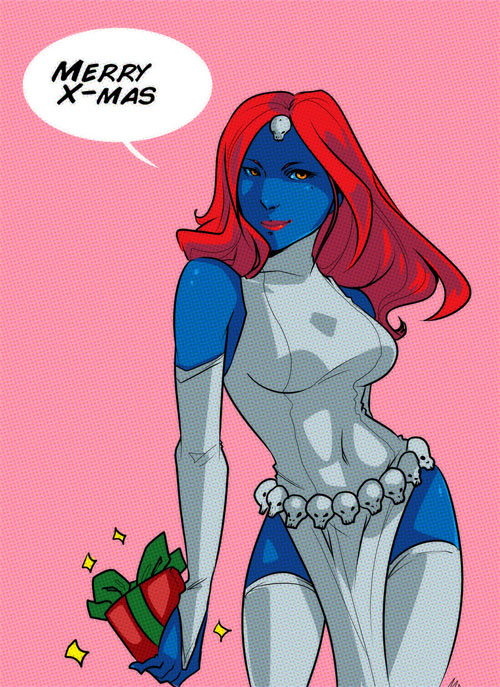 By: KuroiChoucho
Mystique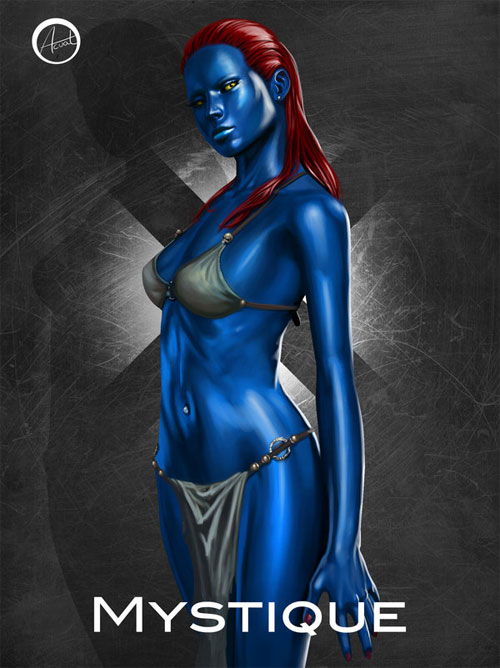 By: welinthon400
Source
Want some?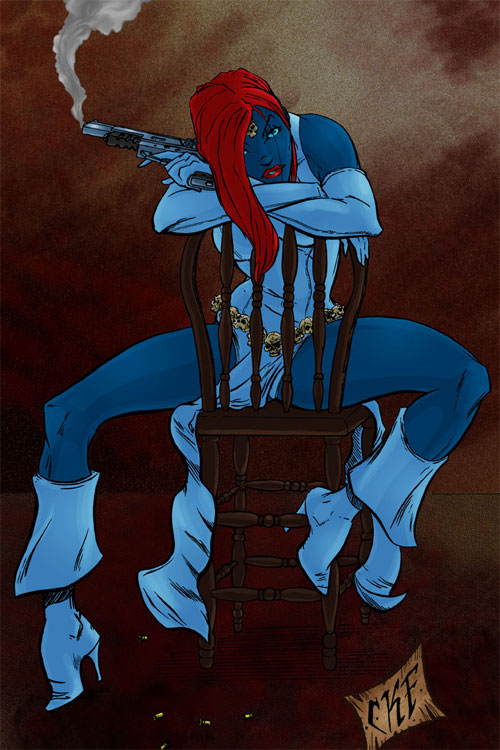 By: hadFeldpausch
Source
Forceful Love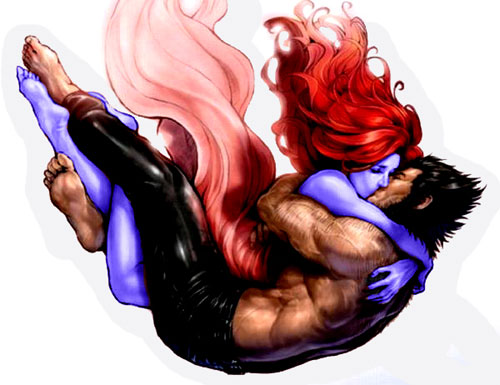 By: Nemesisdestroyer
Source
Mystique Colors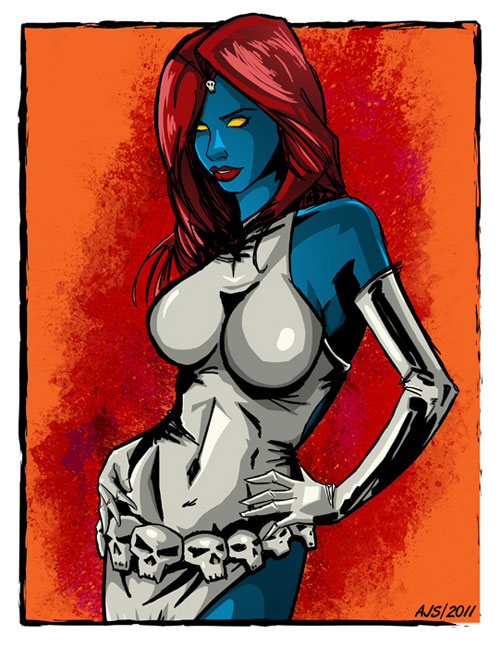 By: XenoPrime
Mystique
Know any other interesting characters? Let us hear about them to widen your inspirations.