Internet has never been more entertaining since the coming of memes and hilarious GIF's. As these visuals have invaded the realm of the net, we have admittedly spent most of the time enjoying these giggle-triggering amusers. Today, we are going to see more of these fun GIF's that will make us stare longer that the usual.
Romain Laurent is a New York-based photographer who has created an on-going series of GIF's called One Loop Portrait a Week. In his works, he demonstrates his creative ideas and humor with these entertaining GIF's with hilarious movements that will surely give you a good chuckle. Scroll down and check out some of his works. Come, take a peek, and enjoy!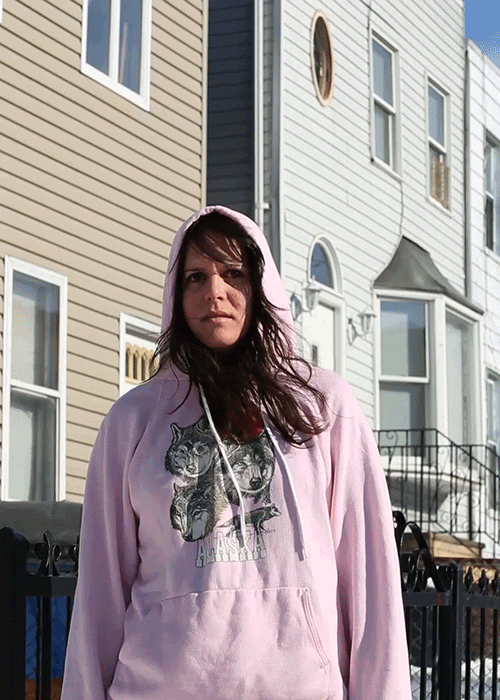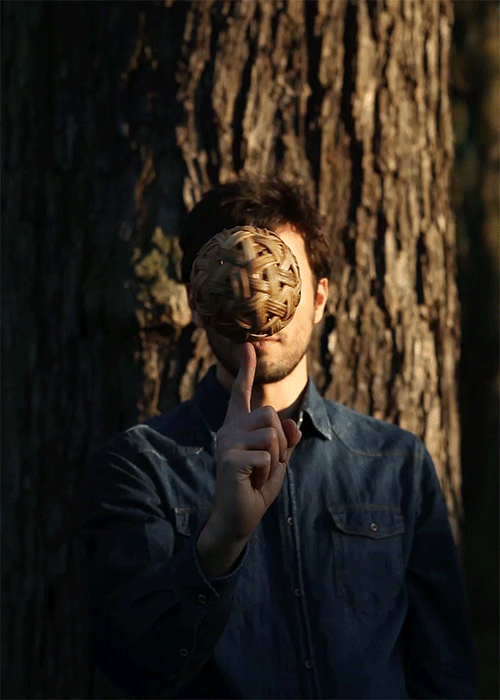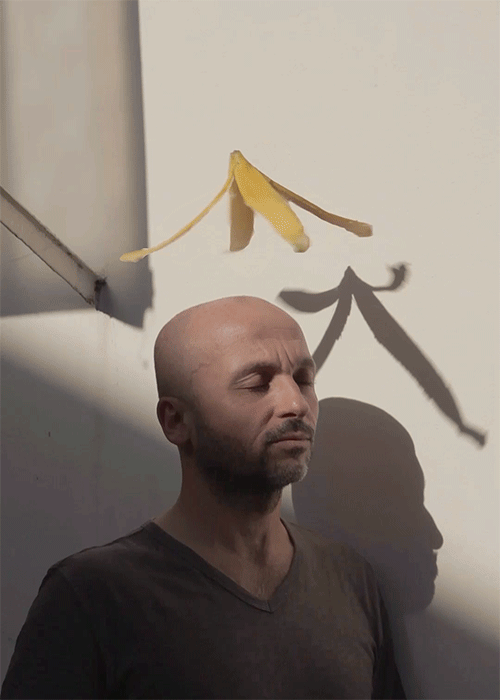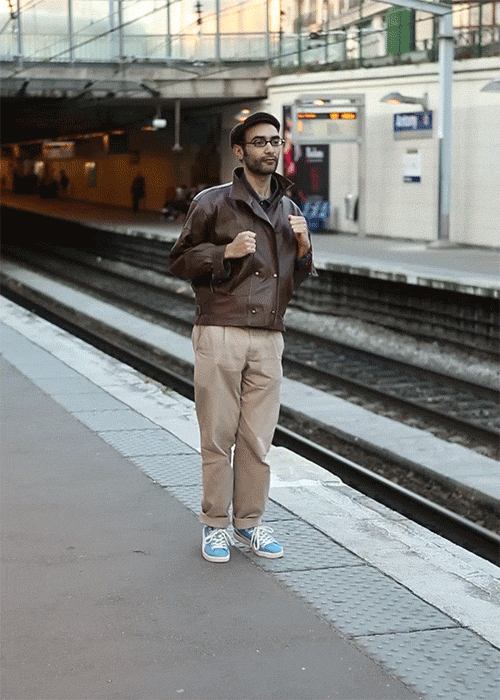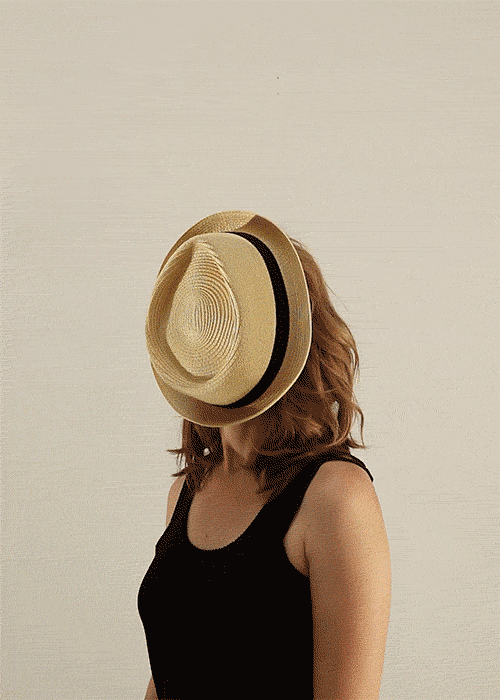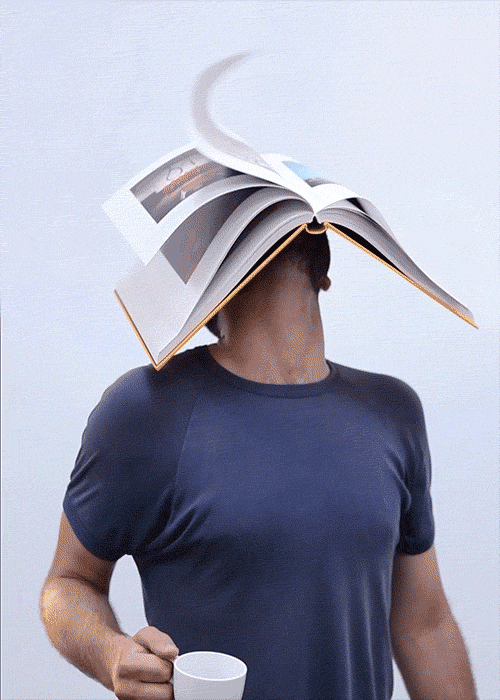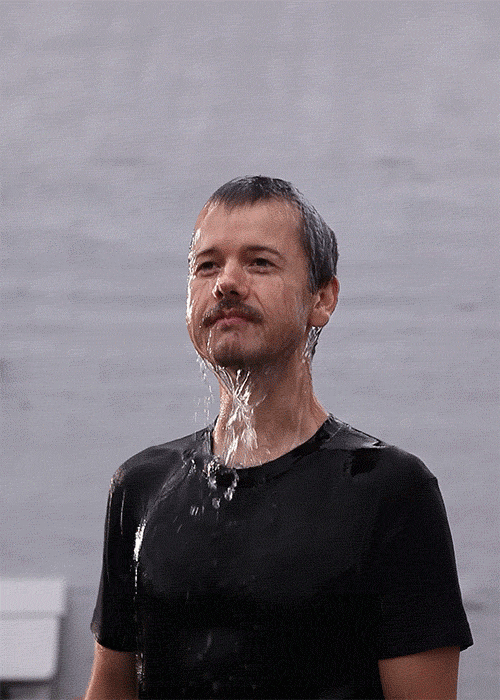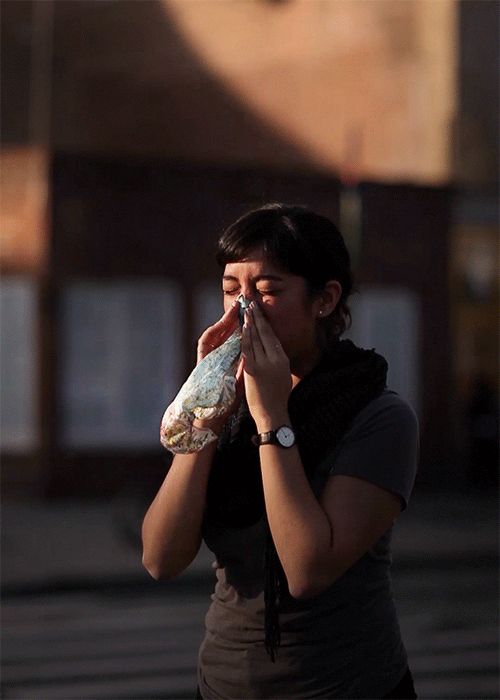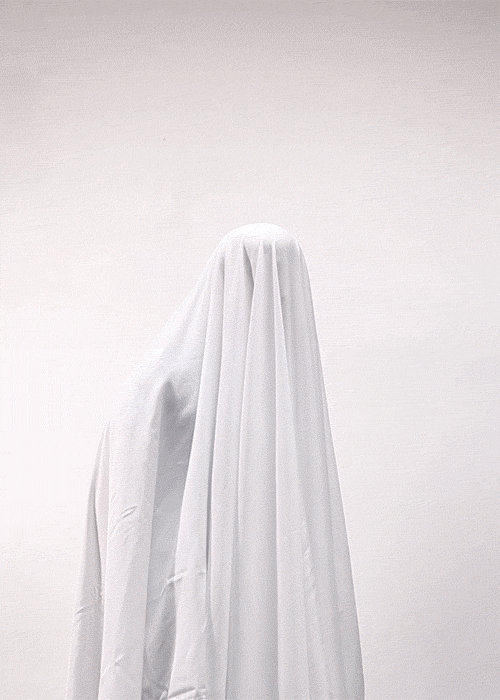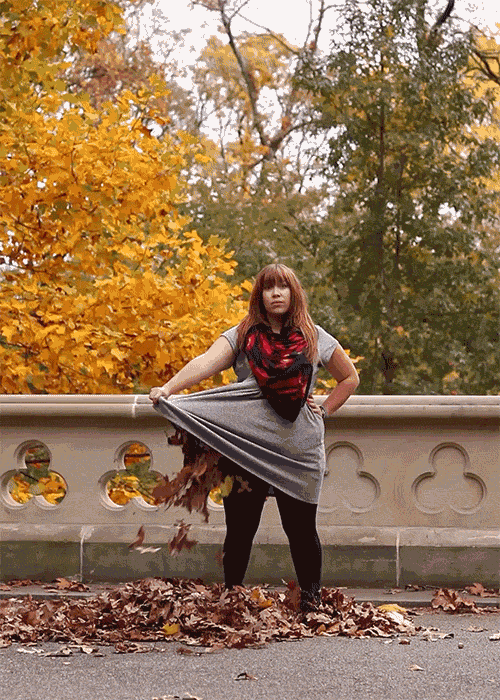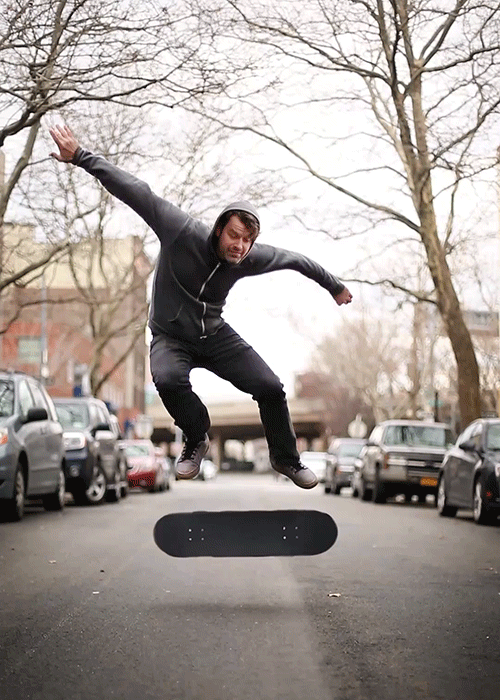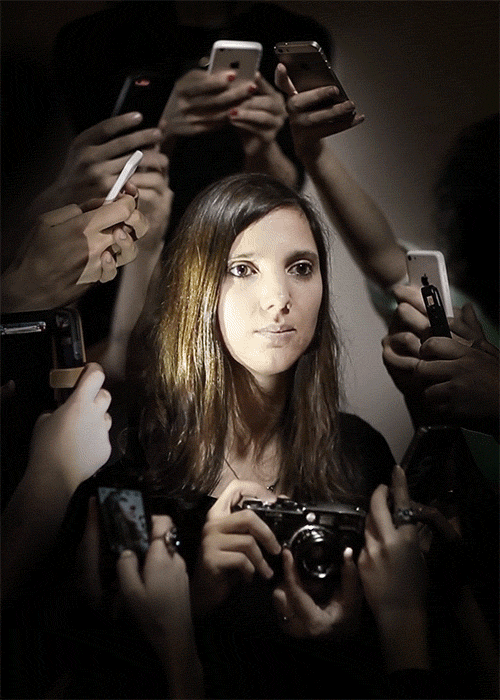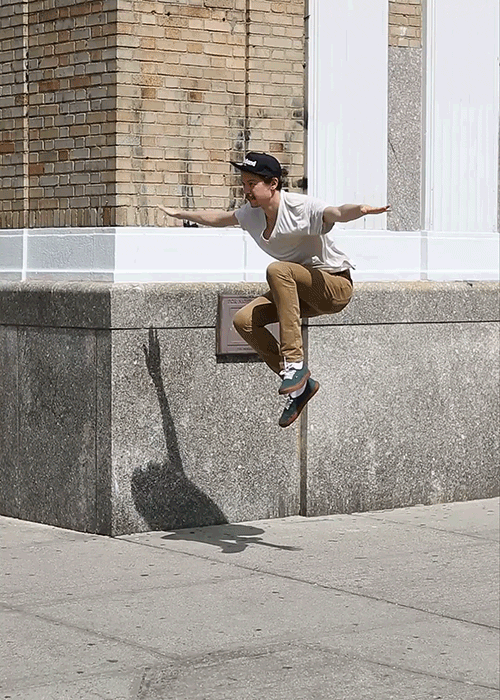 Check out Romain Laurent on his website. You can share what you think on his works by leaving your comment below.
Have something in mind related to web design, freelancing, and other awesome stuff? Let us know and maybe we'll feature it on our next post. All your comments and opinions are coveted!