Popeye is a fictional cartoon character from the early 1900's. Appearing in comic strips and animated cartoons in the cinema as well as on television, Popeye first appeared in the daily King Features comic strip Thimble Theatre on January 17, 1929. Depending upon which medium he is presented, Popeye's characterization and story showed differences. In many episodes in the stories, Popeye seems bereft of manners or uneducated, he is still capable of coming up with solutions to problems that seem insurmountable. Popeye is noted for his immeasurable strength after eating spinach during one of his adventures.
Many classics and unforgettable cartoon characters have been introduced in the 1900's that are no longer visible in our tv screens. Relive great Popeye moments with this 25 Popeye Artworks and be young agin!!! Enjoy!!!
Popeye the Sailorman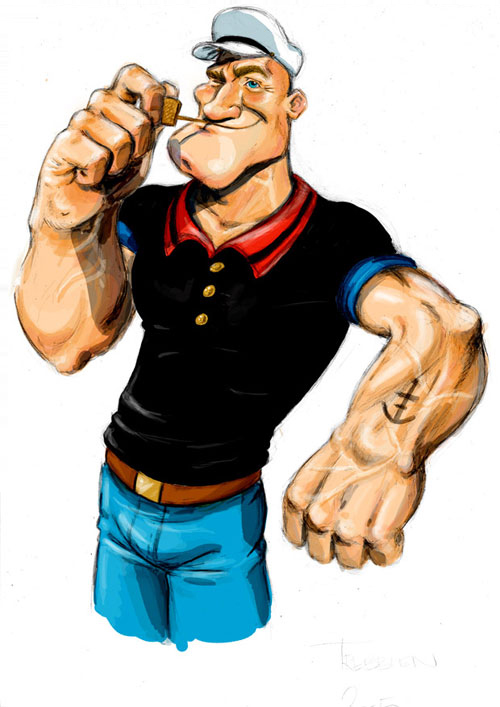 By: Trebbien
Source
Popeye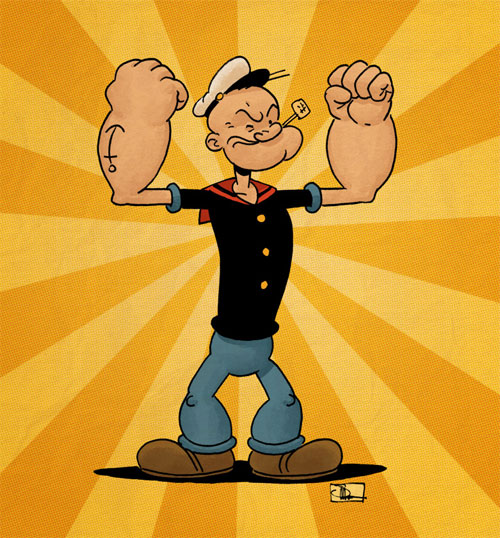 By: DocShaner
Source
Popeye the Sailor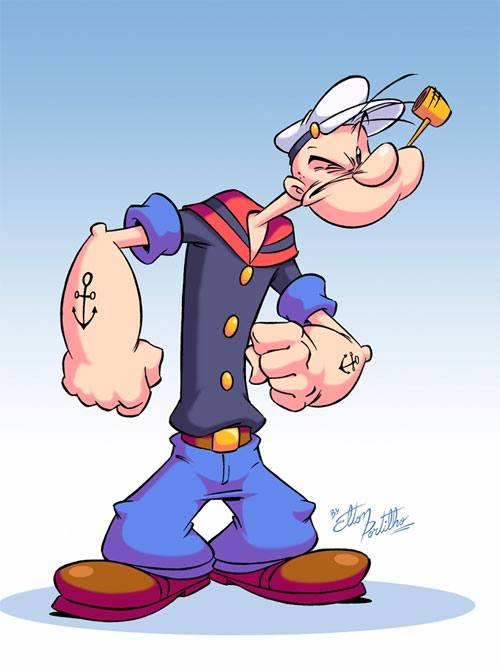 By: eltonpot
Source
Popeye the Sailor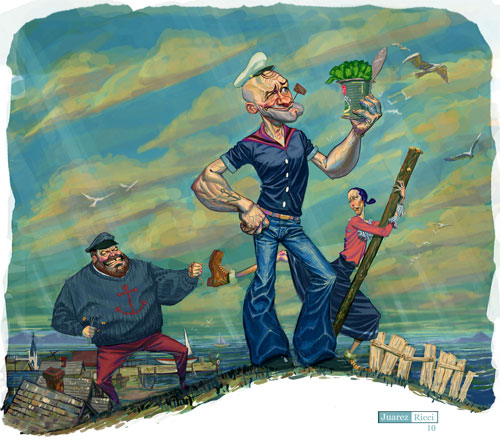 By: juarezricci
Source
Popeye and Friends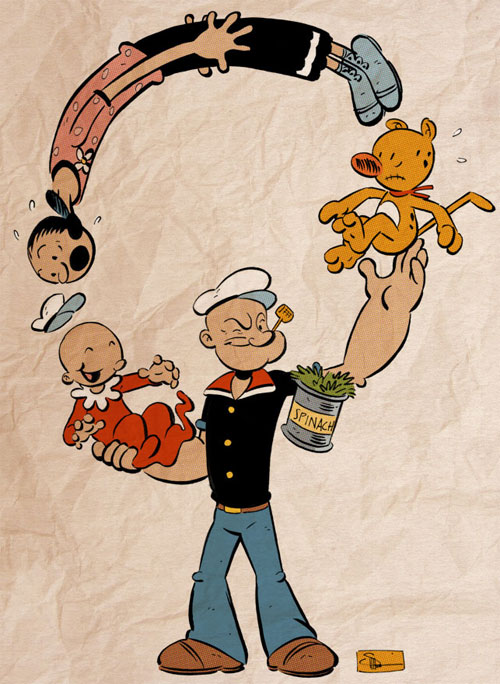 By: DocShaner
Source
Popeye vs. The Sea Dragon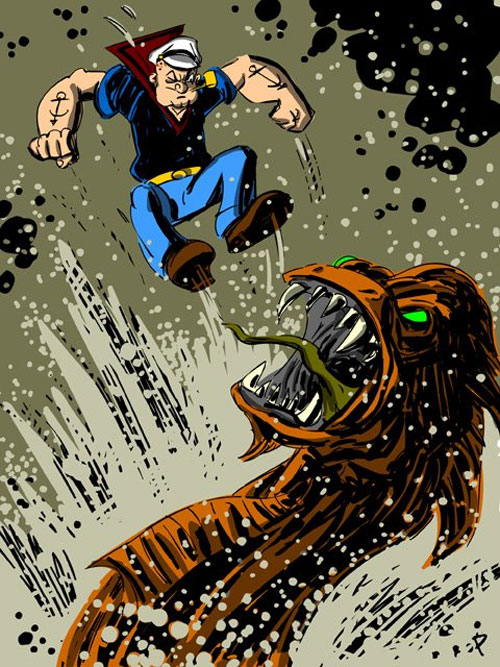 By: jaypiscopo
Source
Popeye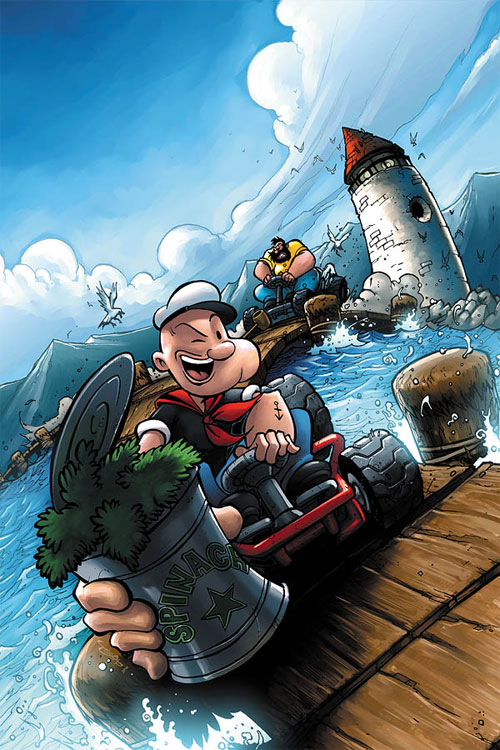 By: JPRart
Source
I Eat's Me Spinach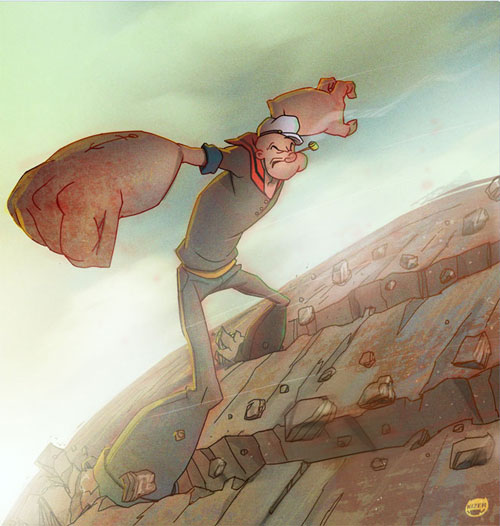 By:kizer180
Source
Popeye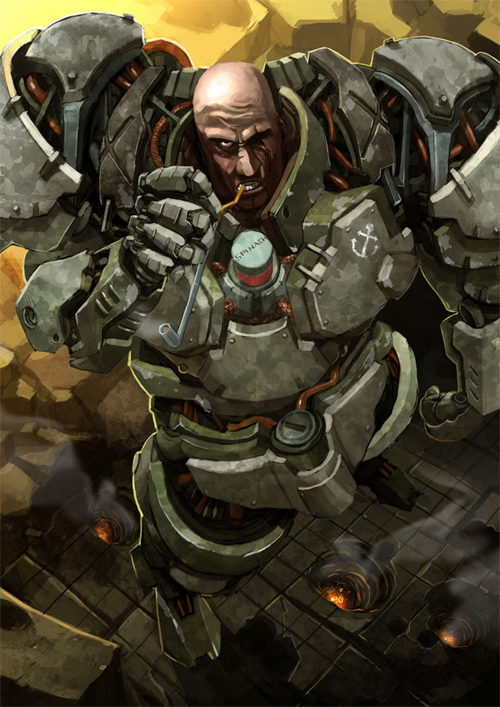 By: popia
Source
The Sailor Man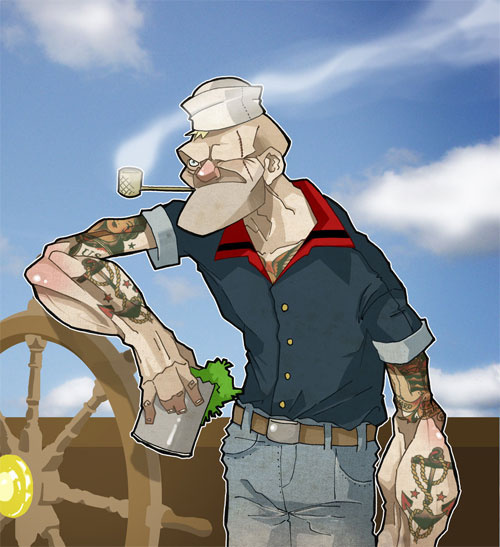 By: paulorocker
Source
PoPeye I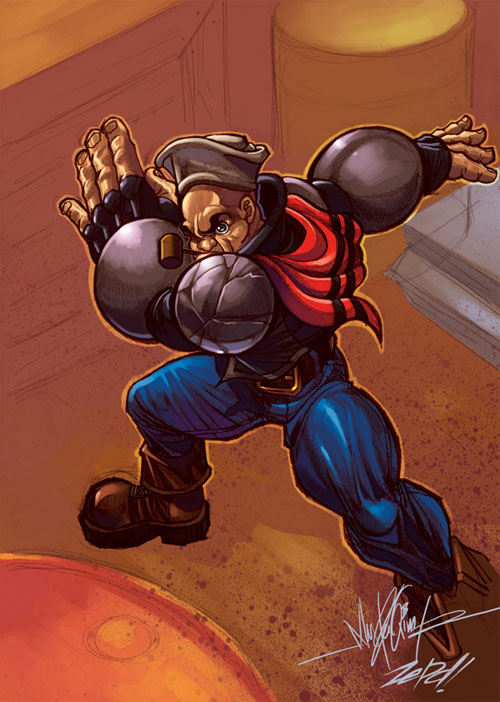 By: z3dd
Source
Popeye the Sailor Man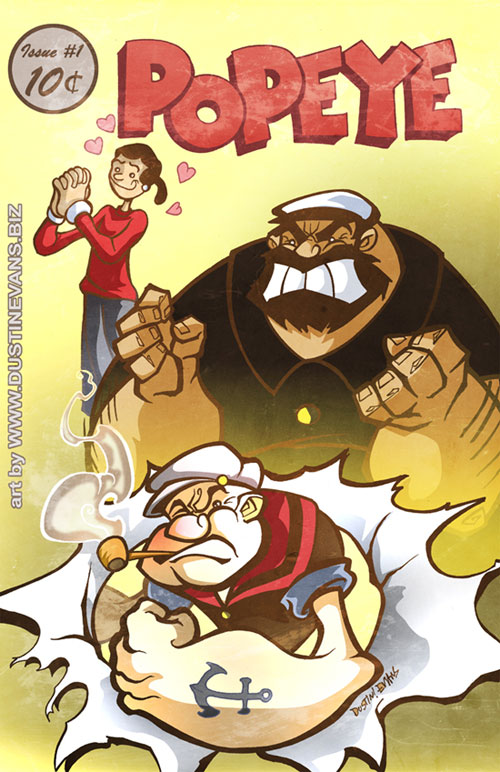 By: Dustyart
Source
Popeye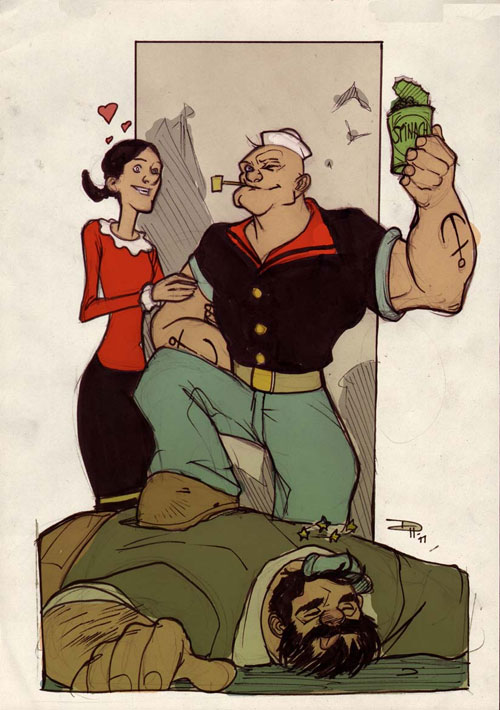 By: DenisM79
Source
Popeye by Drawerfrompoland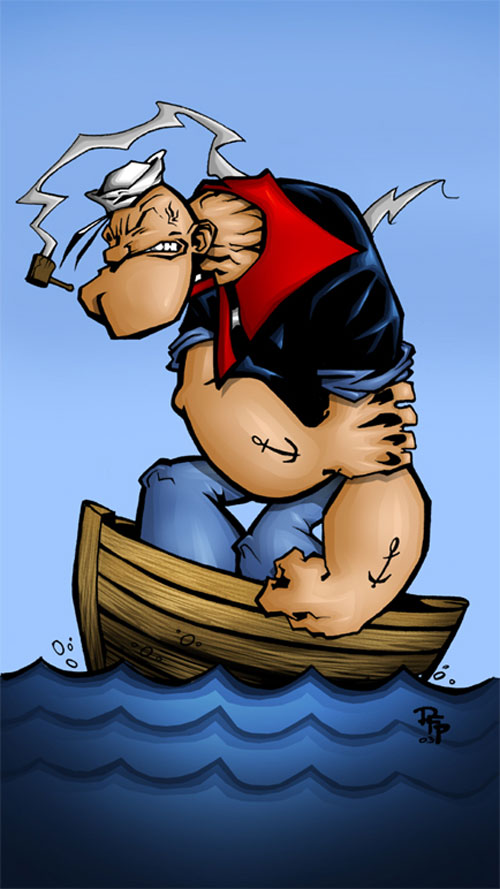 By: shalomone
Source
Popeye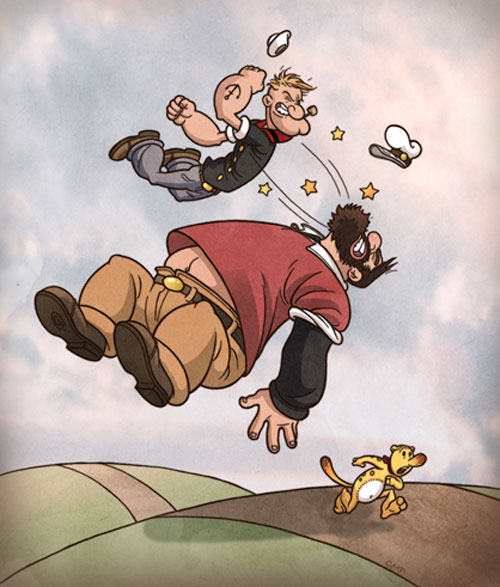 By: cmpillustrator
Source
Thimble Theatre presents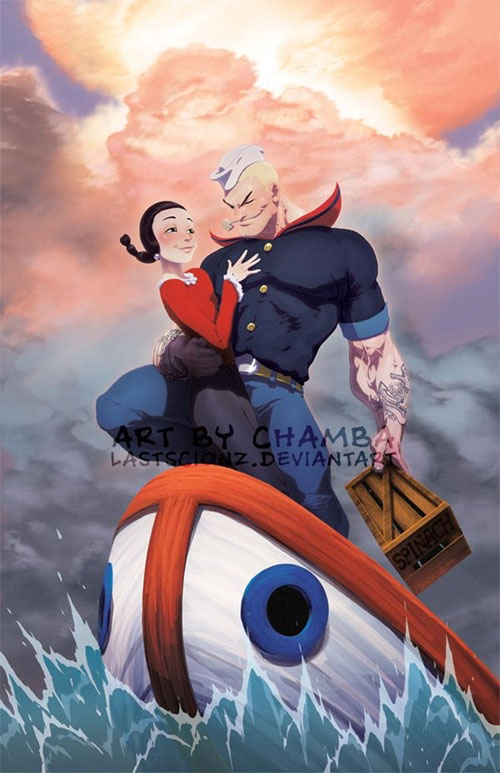 By: theCHAMBA
Source
I Miss You Olive Oyl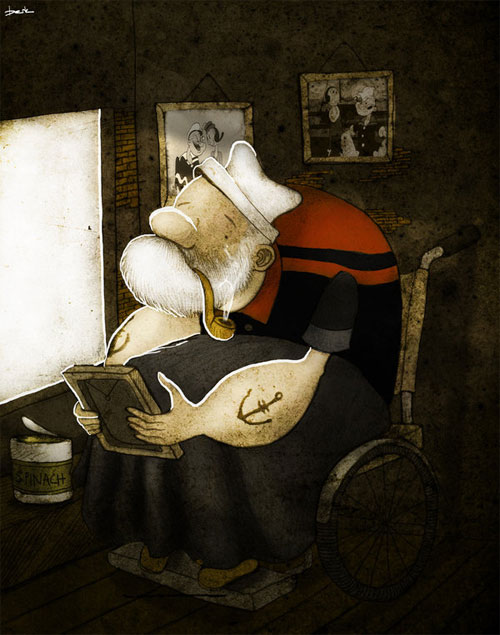 By: berkozturk
Source
TDP-Popeye, sorry Rembrandt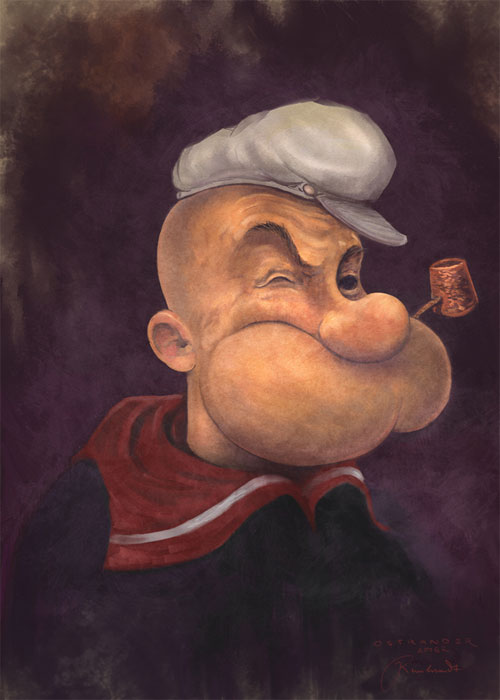 By: Ostrander
Source
Popeye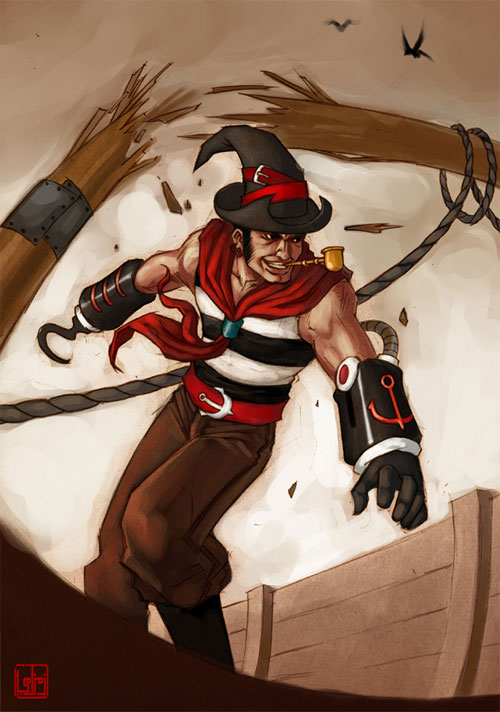 By: zamzami
Source
Popeye Hates the Competence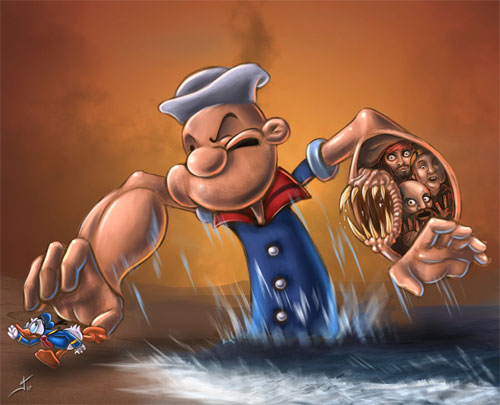 By: valhadar
Source
The Old-School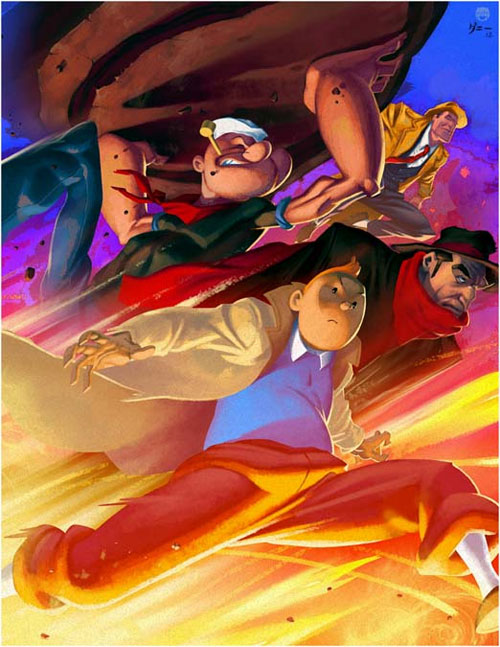 By:kizer180
Source
Popeye meets Eugene the Jeep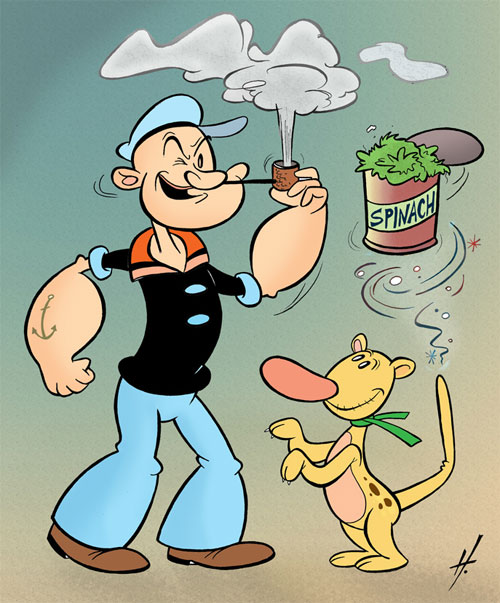 By: HammersonHoek
Source
Popeye In Color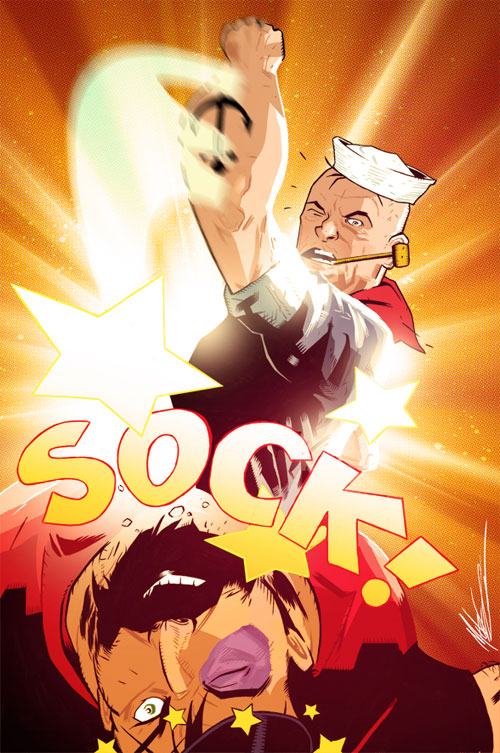 By: MitchGerads
Source
Popeye Unleashed Colors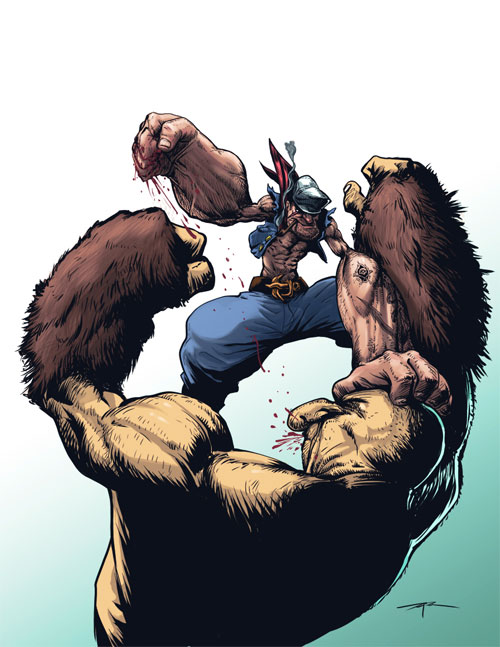 By: SpicerColor
Source
I'll Stomps all ya Palookas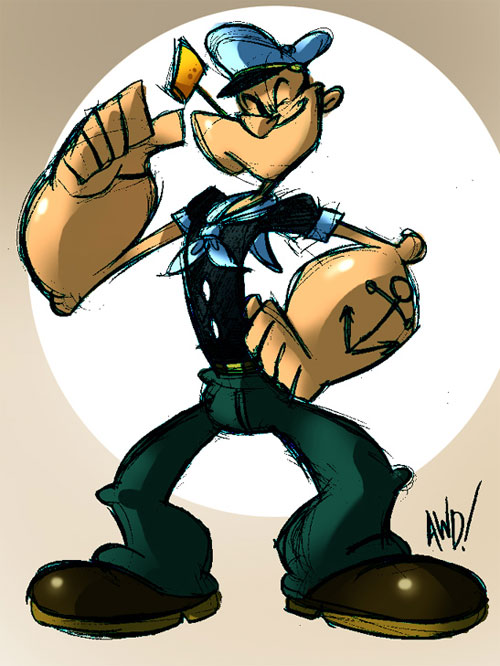 By: AndrewDickman
Source
Popeye's theme song, titled "I'm Popeye The Sailor Man", has become forever associated with the sailor.