Self-portrait is the artist's most personal form of expression. It is the ultimate means of self-analysis, presenting an opportunity for self-reflection, self-expression and self-promotion.This article a collection of some beautiful pieces of digital artwork in the form of self portraits by different female artists collected from deviantArt.
Here is 30+ Beautiful Self Portraits by Different Female Digital Artists that will inspire you.Enjoy this beautiful art collection.
You may want to take a look at the following related articles:
• A Showcase of War Machine Artworks
• A Showcase of Astonishing Spaceship Concepts
• 45 Astonishing Dragon Illustration Artworks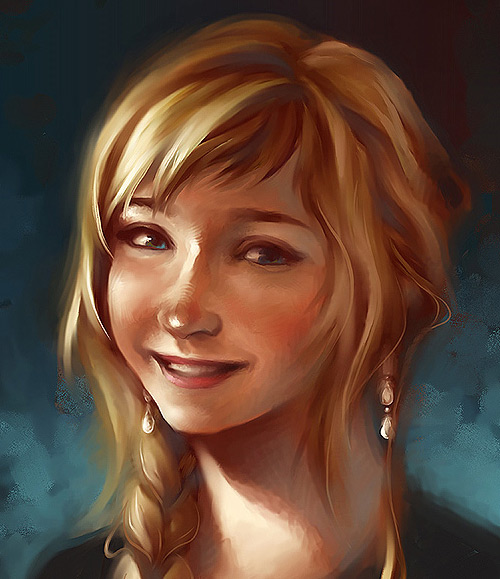 Bob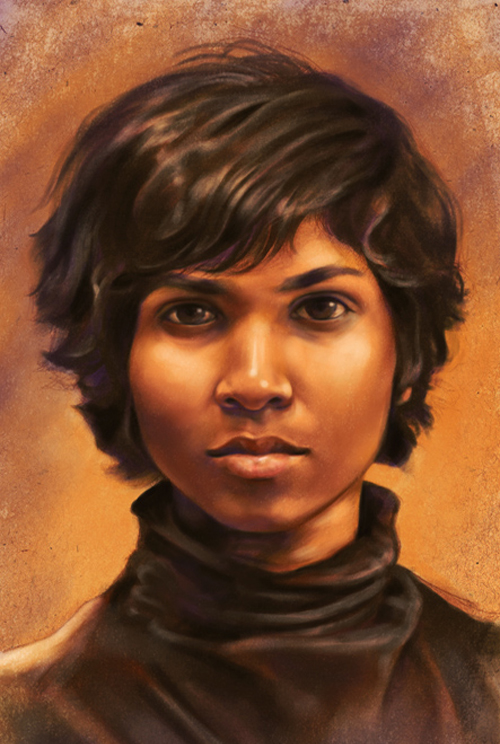 Renee Varela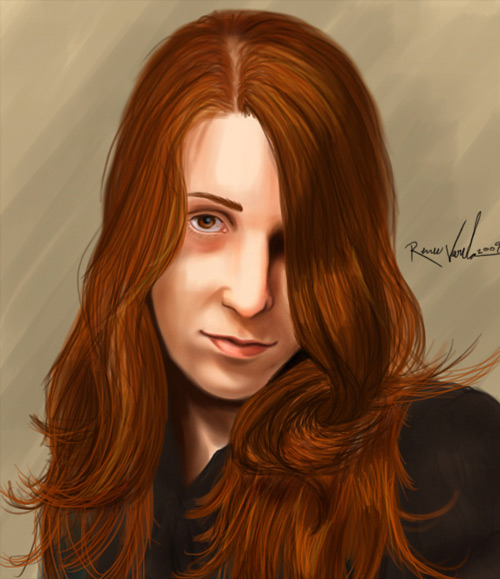 Sapphire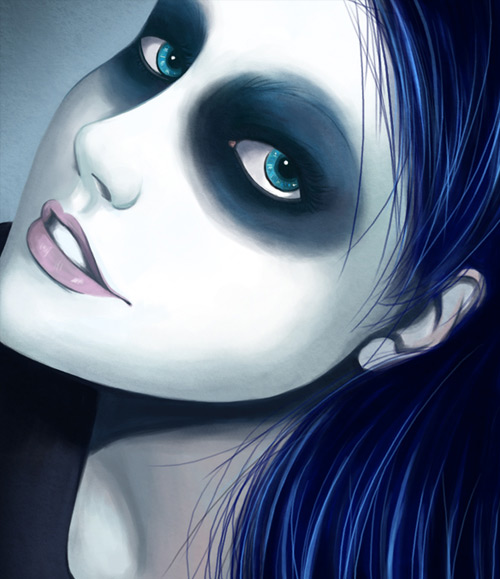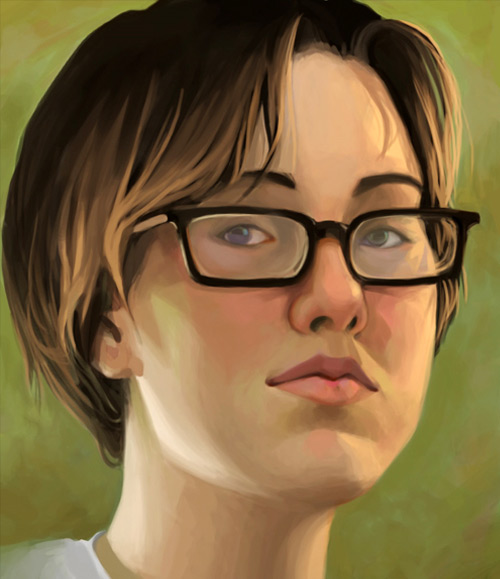 Rebecca Jonavic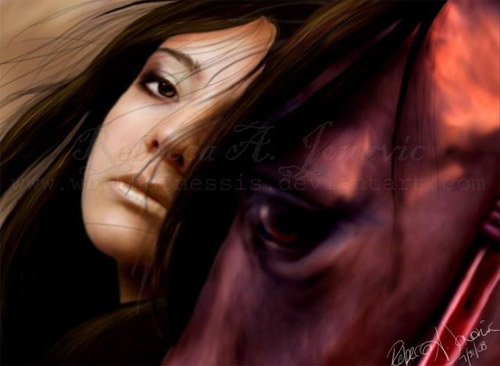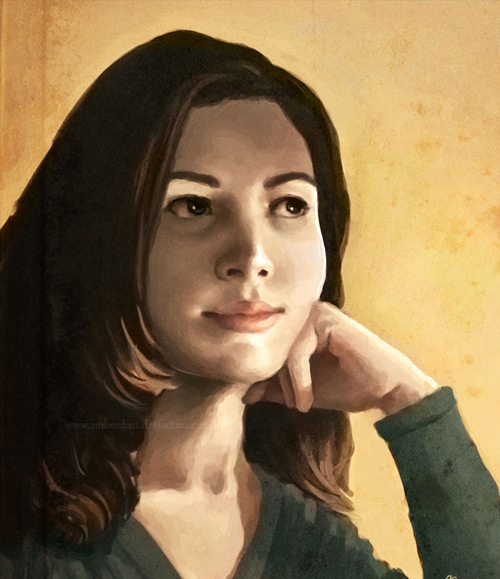 Hidden Dimension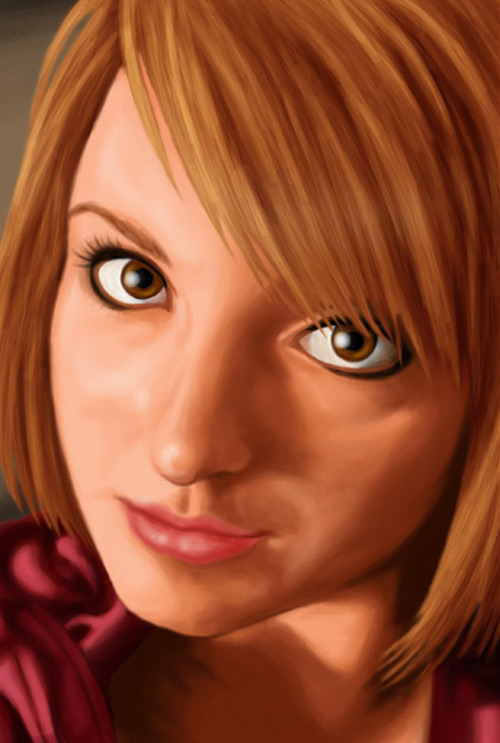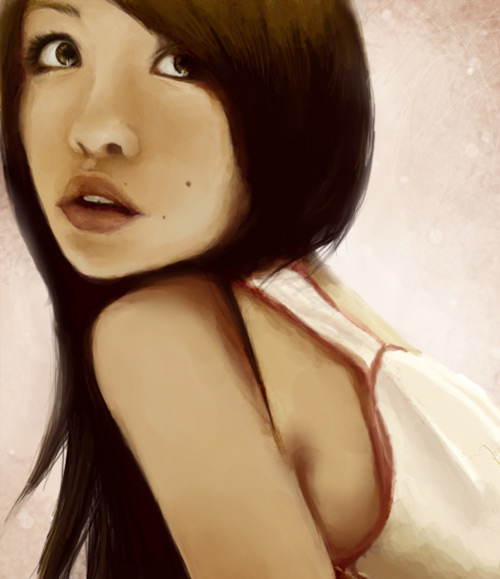 Chesheyre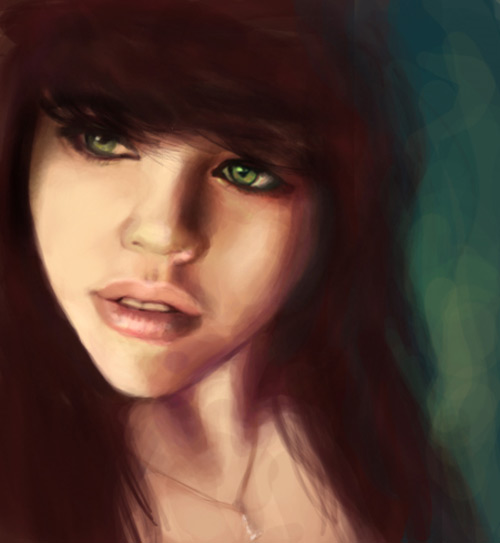 Angela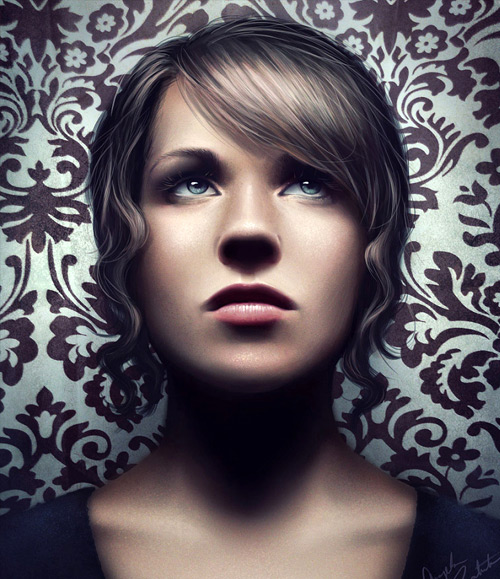 Patipat Asavasena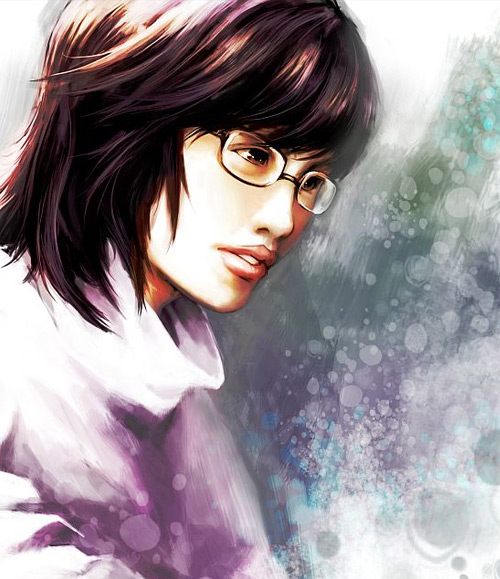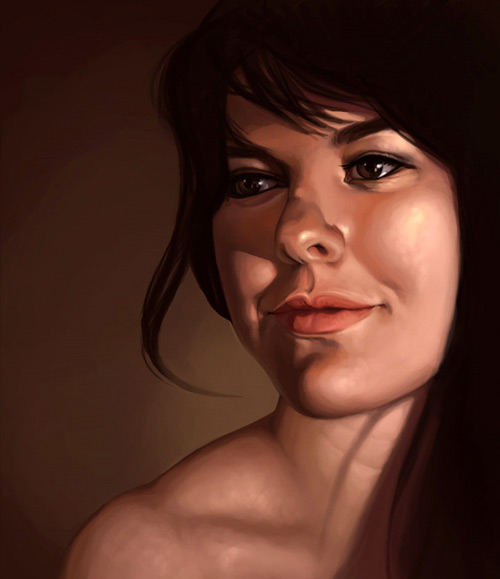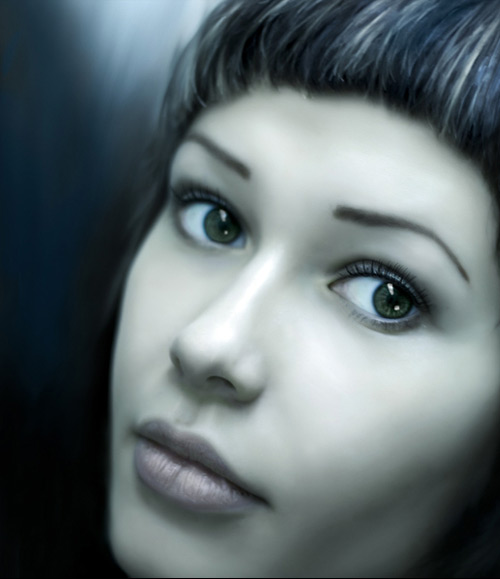 Anna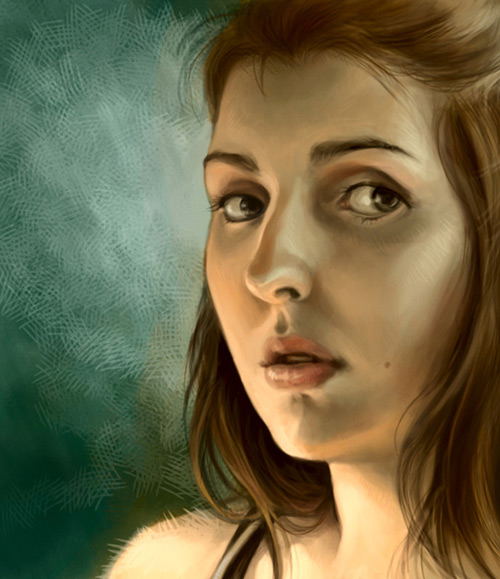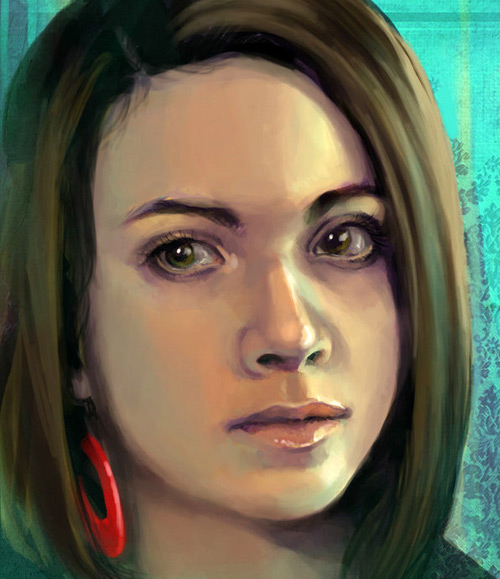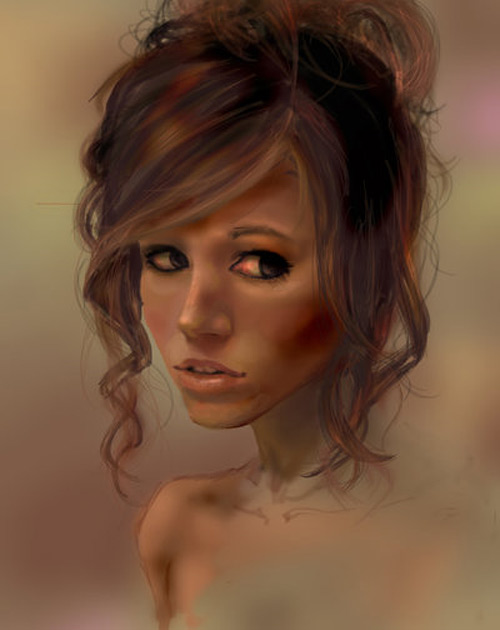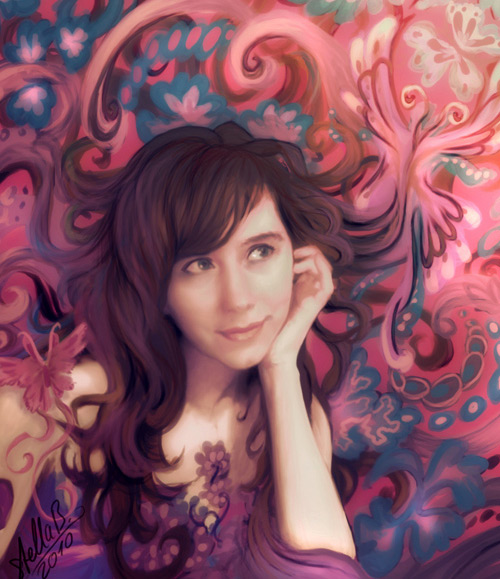 S-Harkey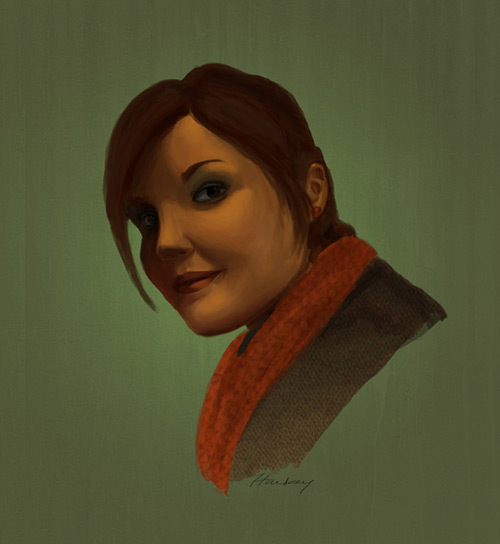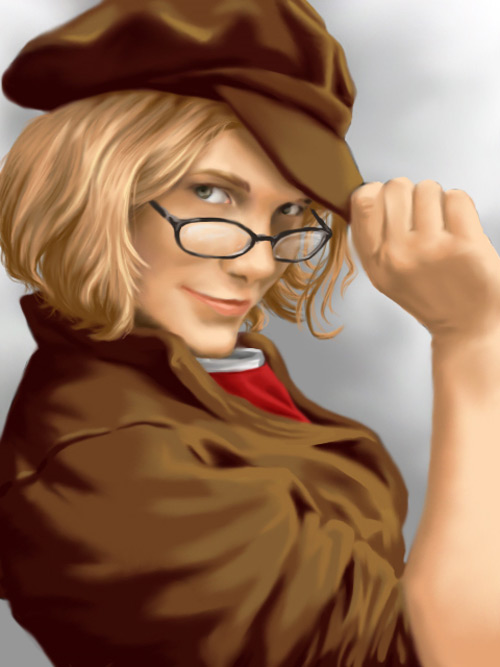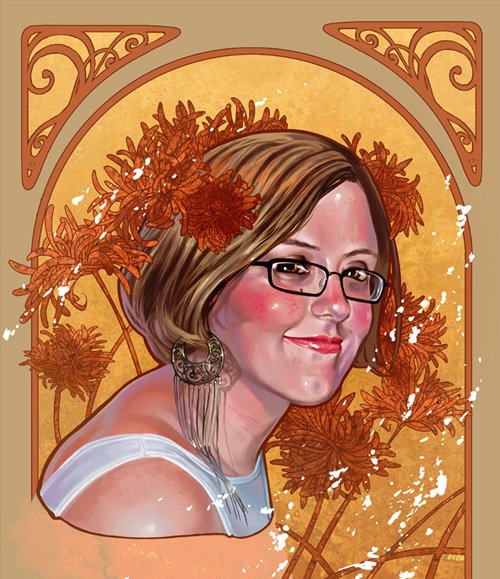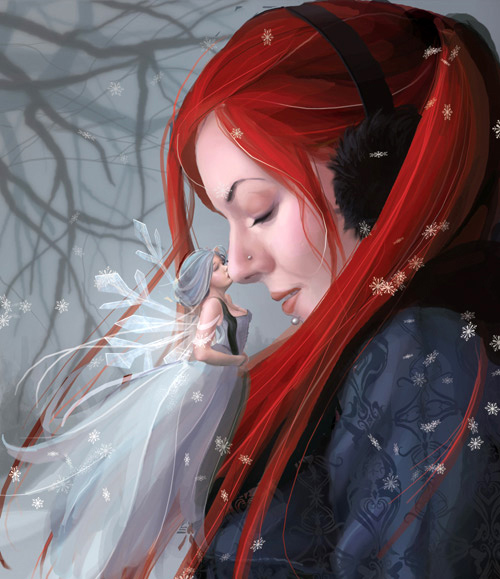 Priscillia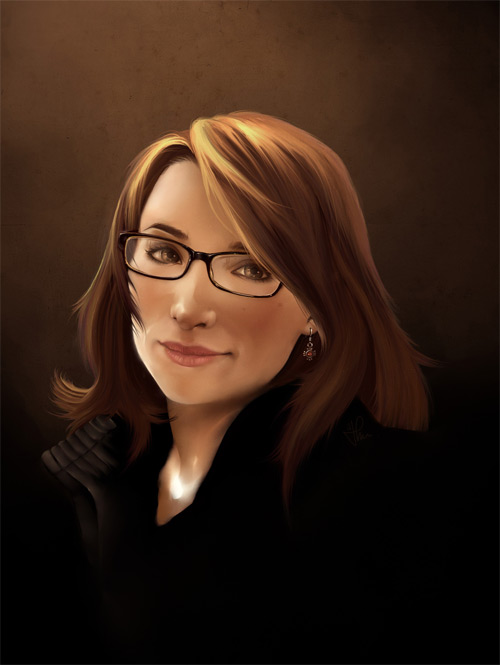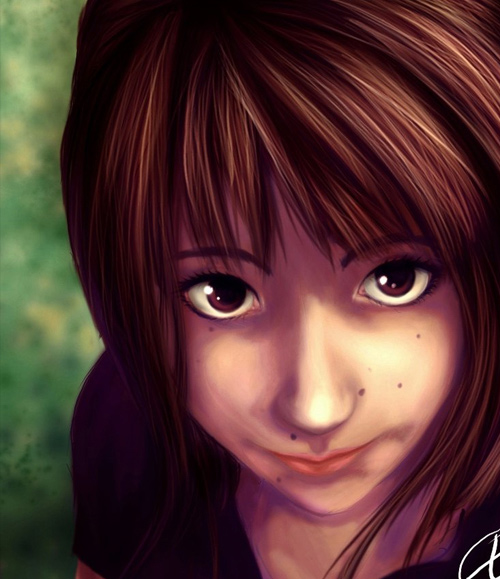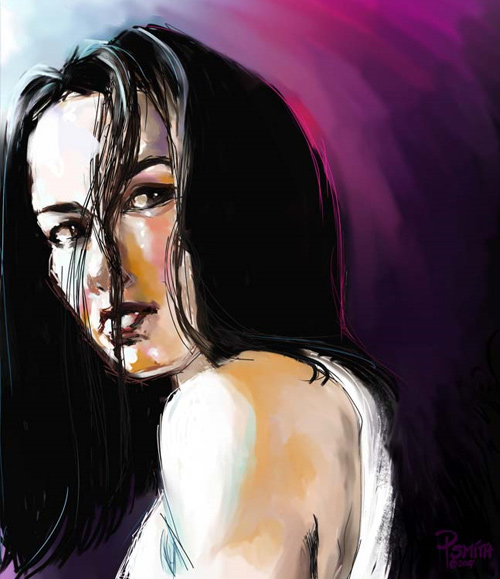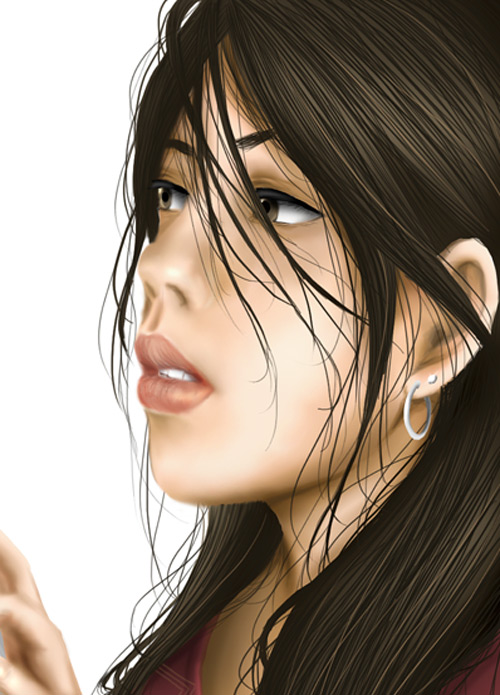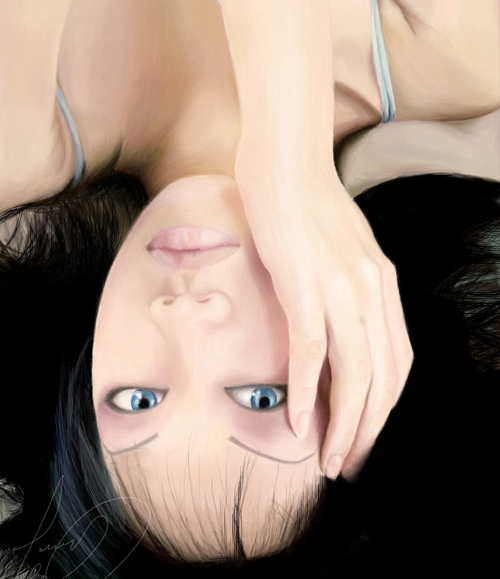 Bohemian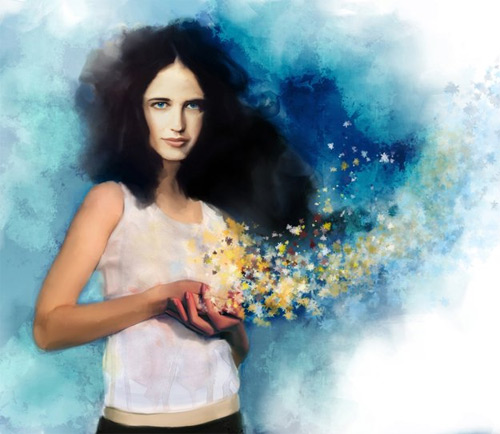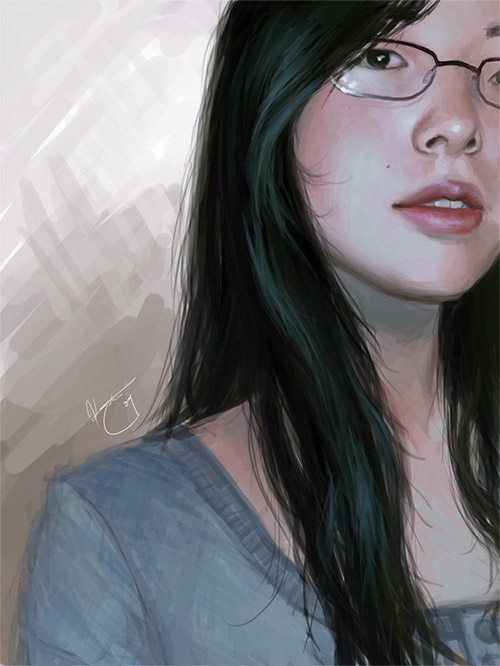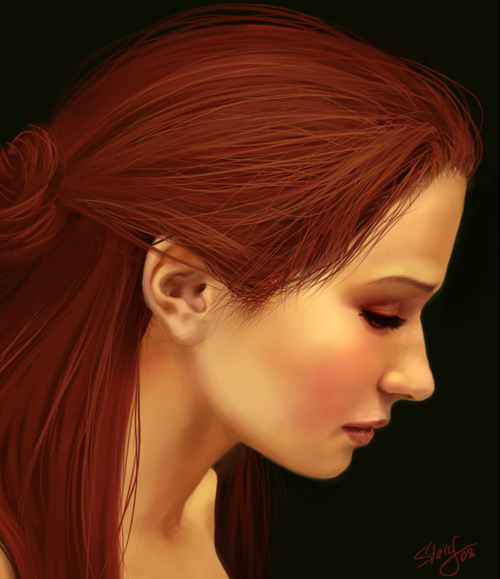 Yannan Shi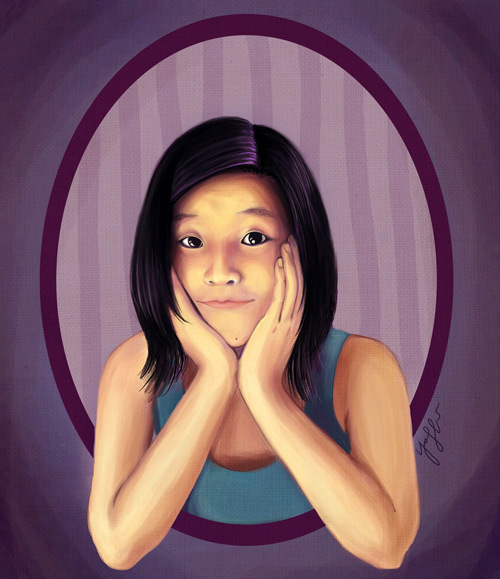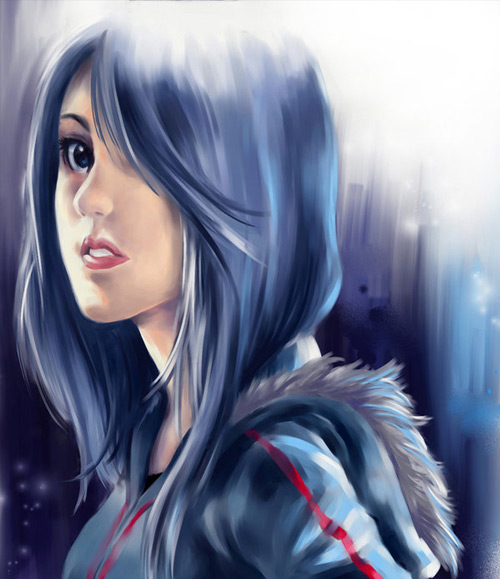 Kroevyn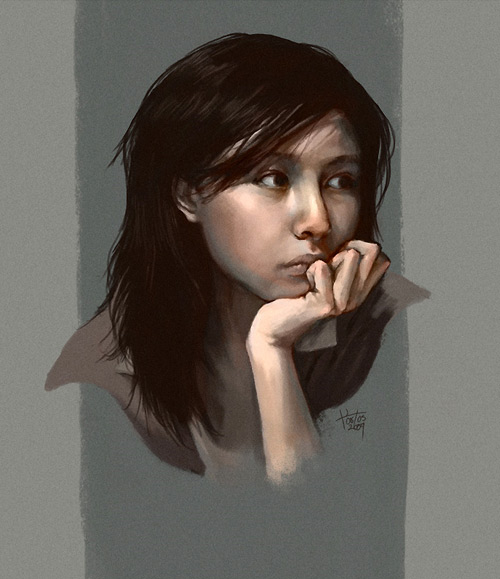 Conclusion
Showing emotions and making your design look beautiful is a tough job and it becomes very difficult when you are designing yourself, in above portraits artist have shown the best portrayal of themselves. Hope you loved this selection of portraits and feel free to comment & share your own work we will include it in next sequel of the post.