Photography and illustrations can be both considered as forms of art in their own right. Although they differ in several aspects, both can be used as an effective way in expressing creativity and imagination, similar to this previous post. Today, we're going to witness artworks that beautifully combine these two media as one.
Giulia Pex is an Italy-based illustrator/photographer who has created a series of photography+illustrations entitled City tales. In this series, she let her creativity 'pour out' and appear in her photography as if they are part of the real world. Impressive! Scroll down and check out some of her cool works. Come, take a peek, and enjoy!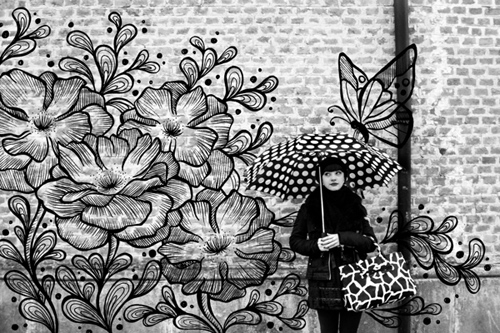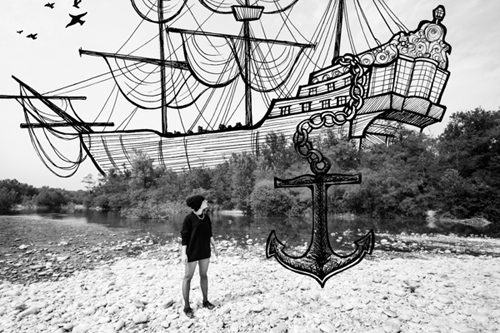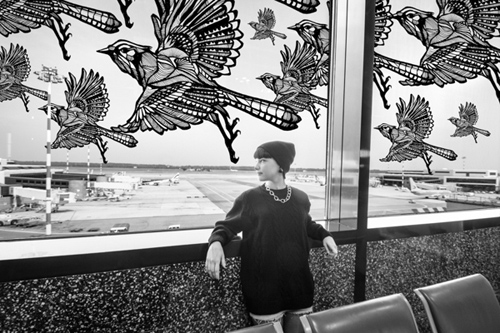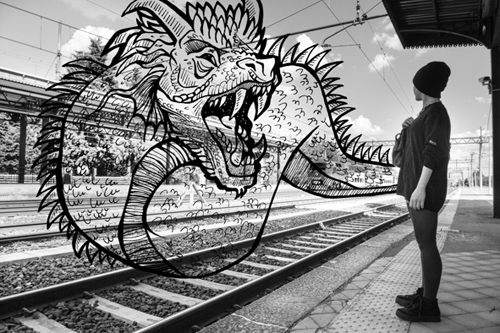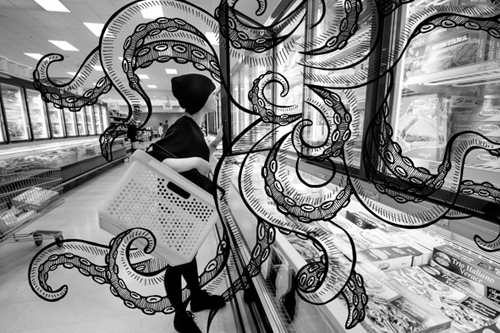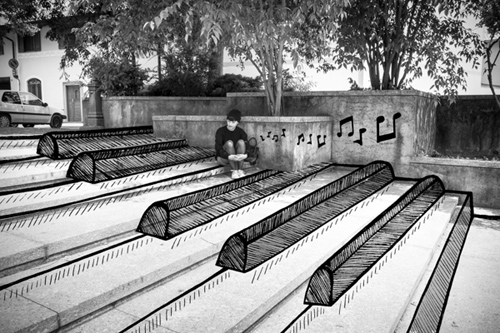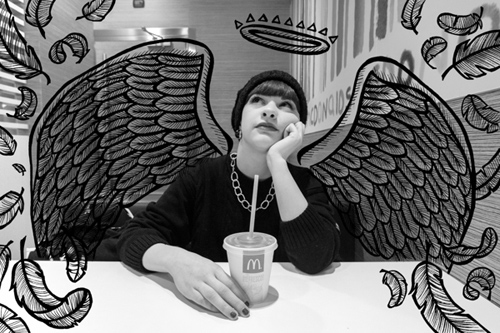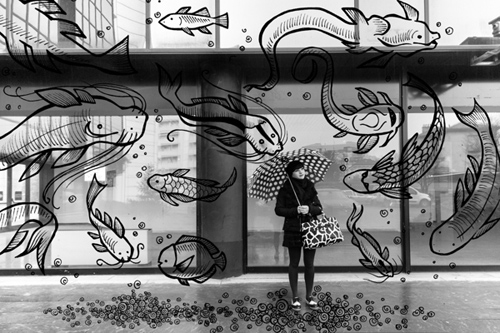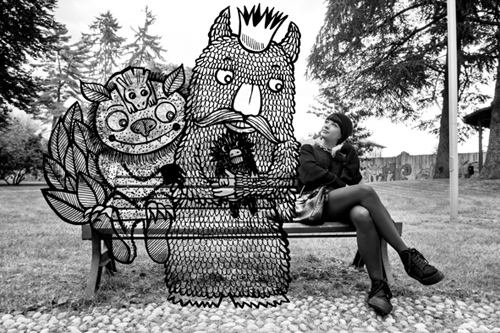 Check out Giulia Pex on her Behance Portfolio. You can share what you think on her works by leaving your comment below.
Have something in mind related to web design, freelancing, and other awesome stuff? Let us know and maybe we'll feature it on our next post. All your comments and opinions are coveted!