Majority of outstanding designers get their inspiration within the environment close to them. The organically grown environment could offer greater ideas and creativity for people like us as compared to the entire graphic information sites grouped together. For a lot of photographers, a tree which is considered to be the most treasured symbol of mother nature is one of the best subjects to photograph. Trees come with distinctive figures and varieties. The more mature a tree is, the greater number of branches and details it has. The lines which are carved on trees and its twigs make them a fascinating subject for photography lovers to discover and document their various forms and features.
Here are the 30 Naturally Stunning Pictures of Trees which will motivate anyone to leave the house and shoot this symbol of mother nature. Check out this list and have fun browsing!
You may want to take a look at the following related articles:
Mayo Tree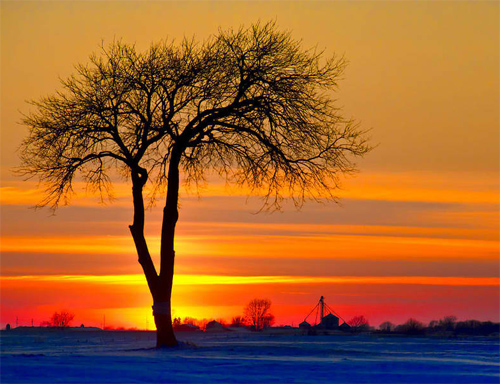 By: wes taylor
Sycamore Gap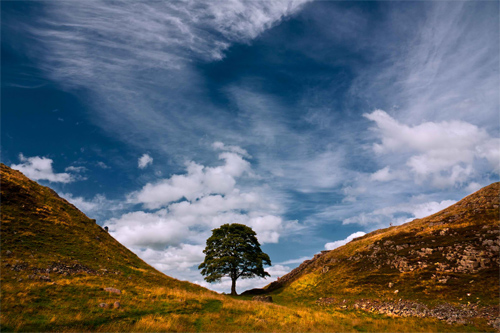 By: newcastlemale
Orange Tree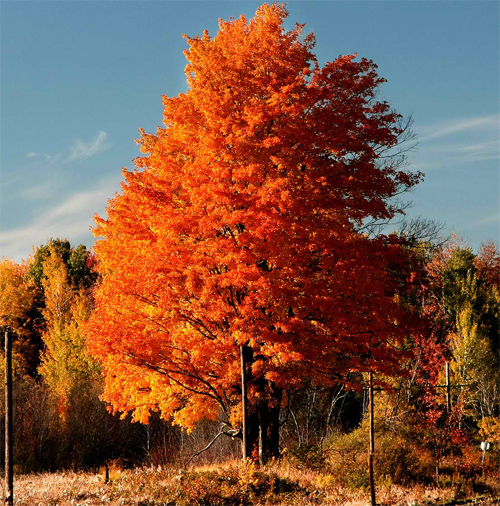 By: ViaMoi
Big Old Tree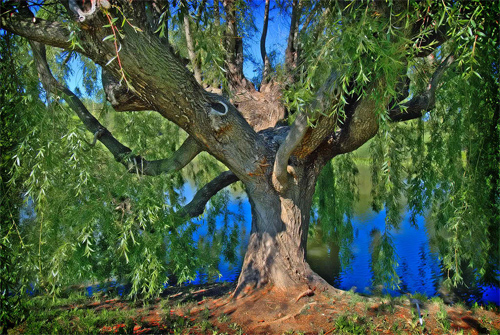 By: bossbob50
Boxham Tree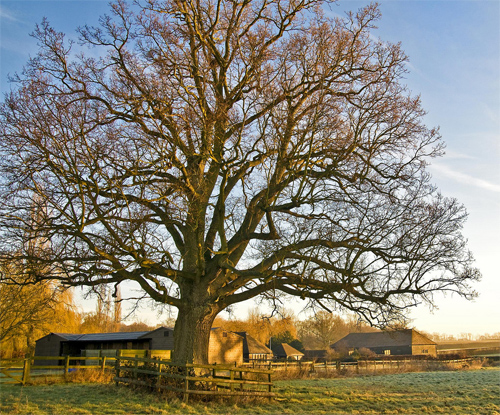 By: Kol Tregaskes
Tree Of Light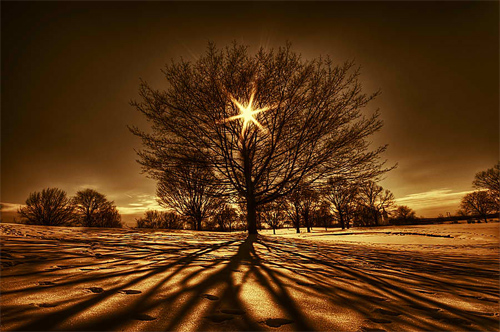 By: lowapproach
The Tree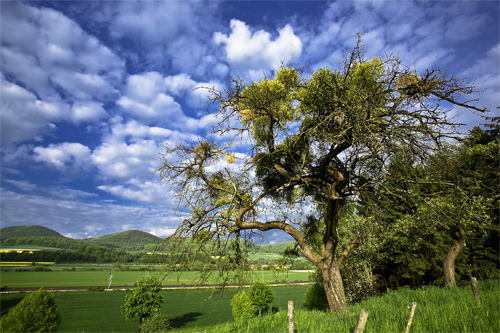 By: Greenixi
Autumn Tree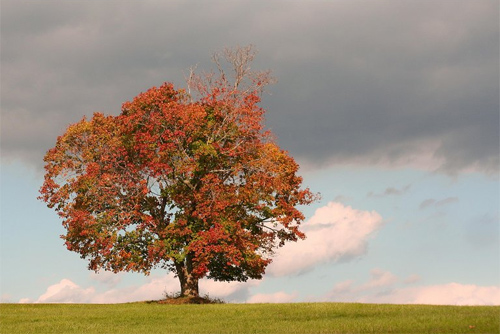 By: DennisChunga
To Be A Tree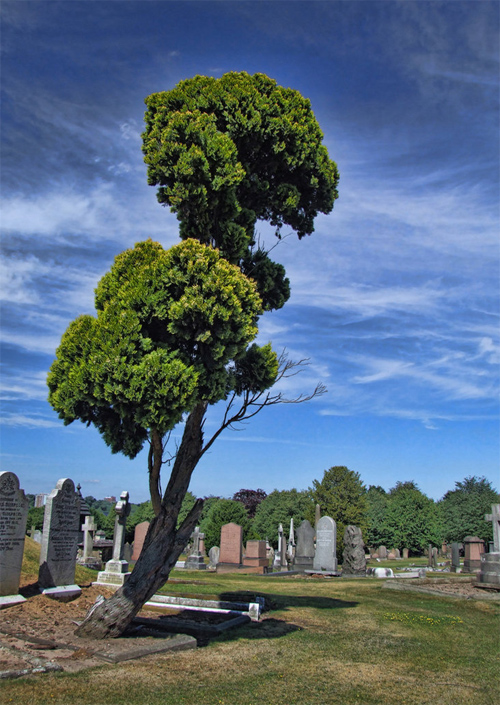 By: Pineman
Tree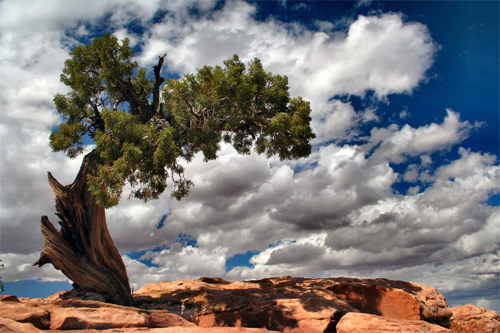 By: Hobgoblin666
Twin Trees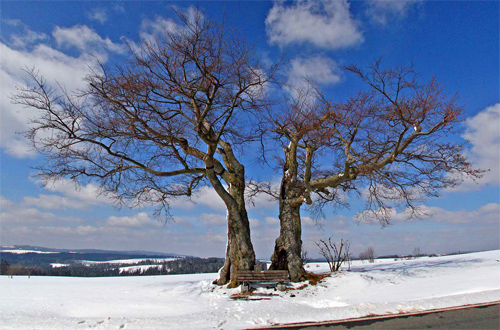 By: matze_ott
My Tree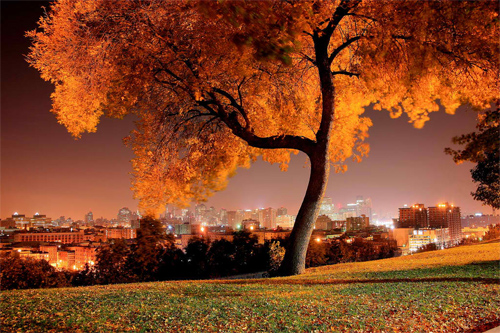 By: pmarella
Winter Trees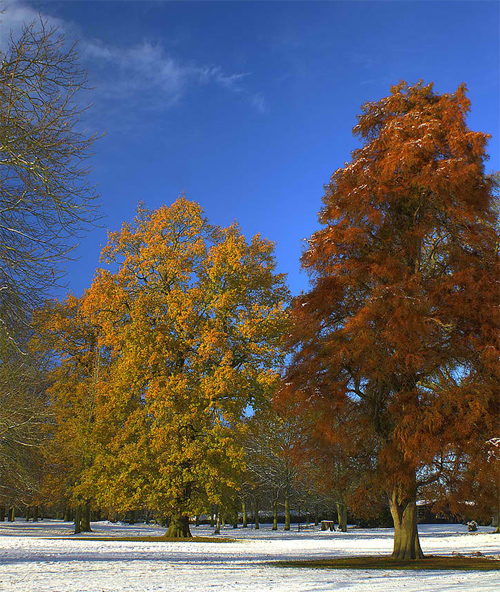 By: Paul Simpson Photography
Trees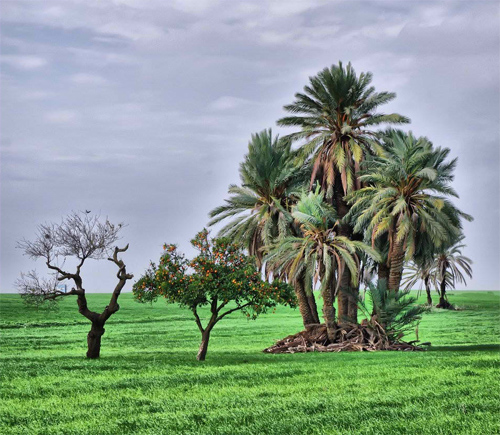 By: thegreat26
Oak Tree – Glastonbury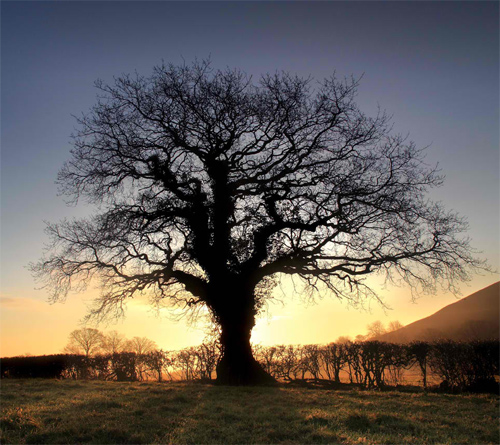 By: angus clyne
Tree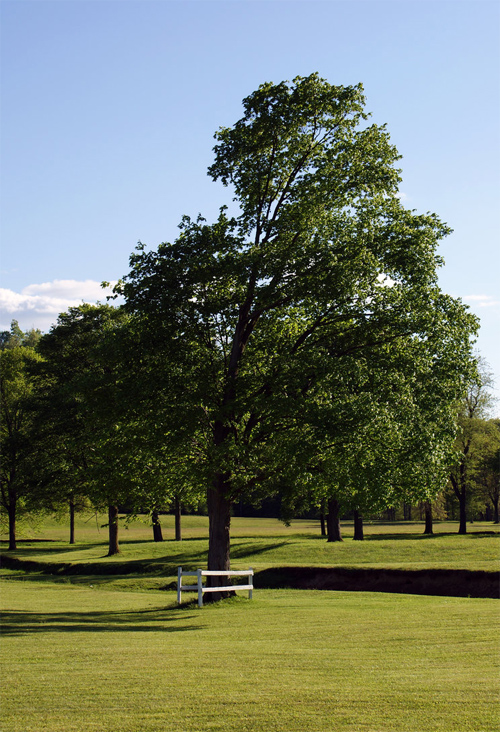 By: MillerTime30
Tree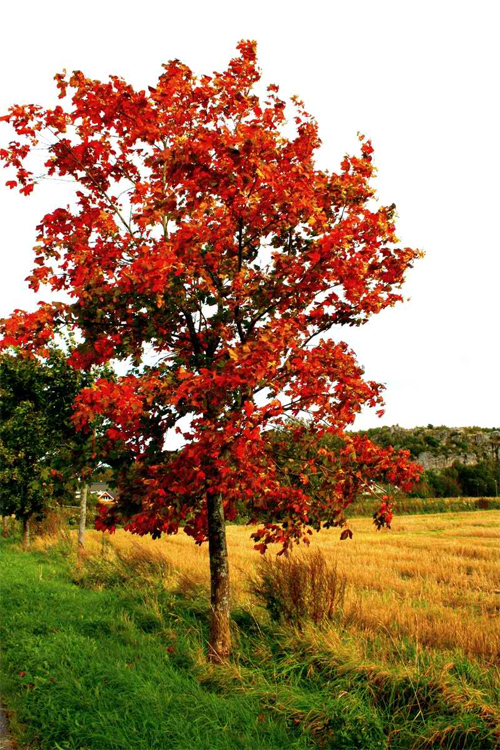 By: cavemut
Snow Tree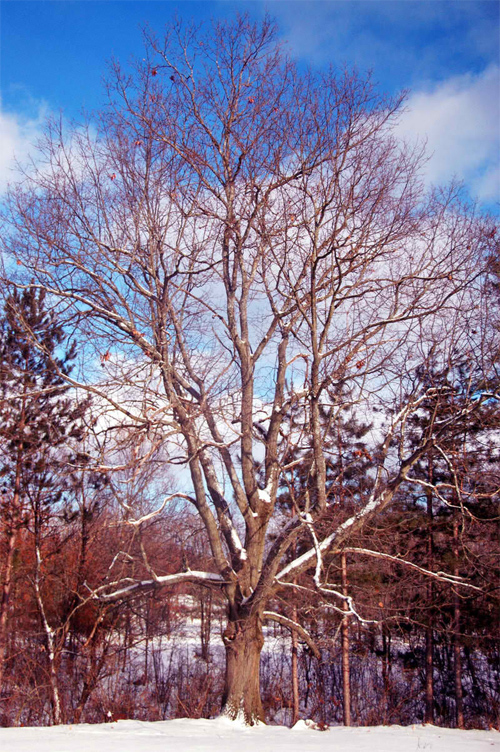 By: AlchemyOtaku17
Crazy Tree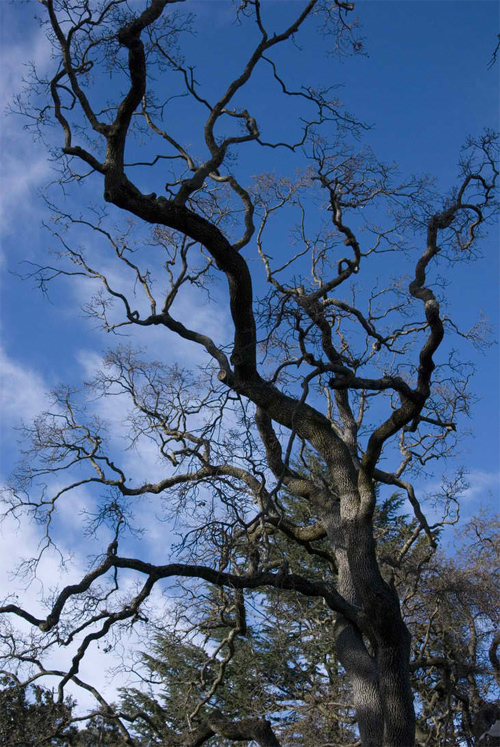 By: IanTheRed
Changing Tree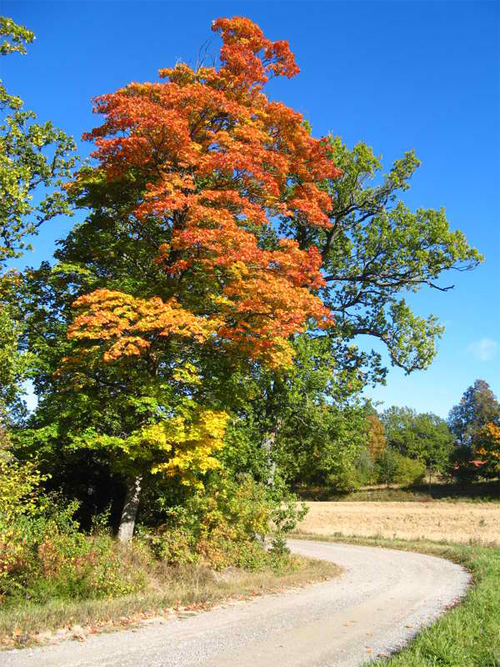 By: musicalcat
The Tree 20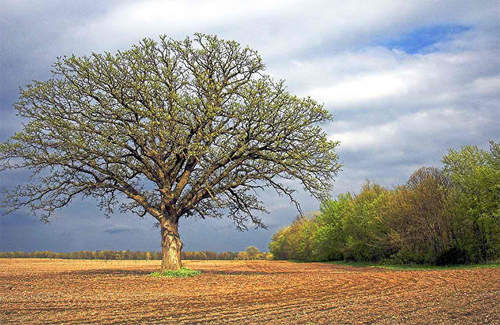 By: eScapes Photo
Alone Tree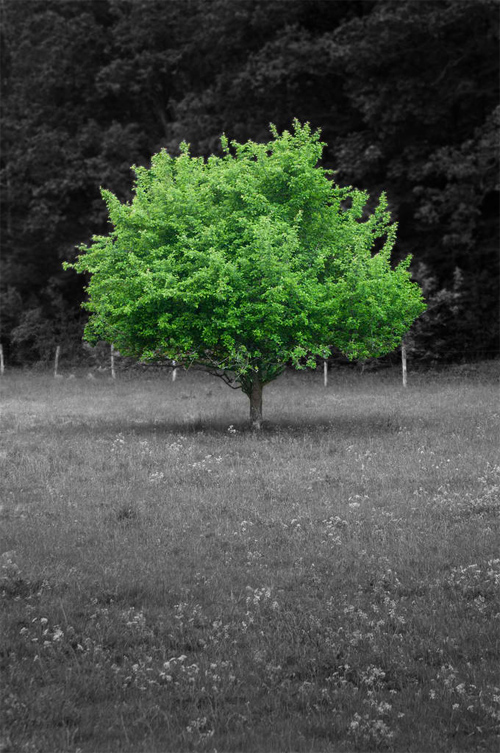 By: Martin Moorgrove
Sunlite Trees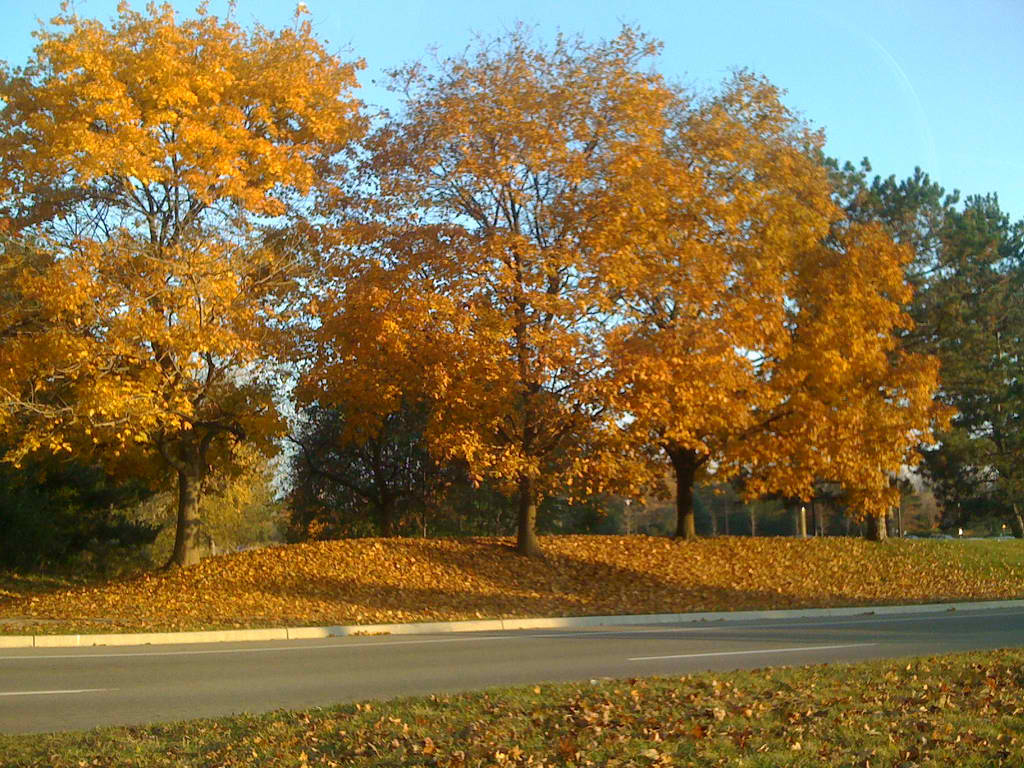 By: glenn~
Fire Tree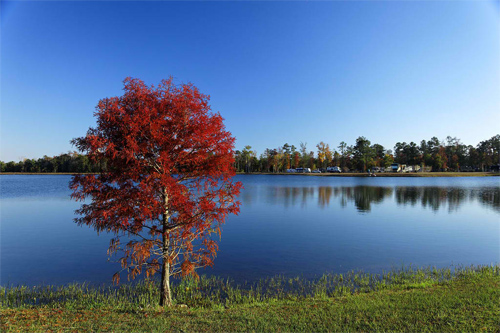 By: Largeguy1
Lone Tree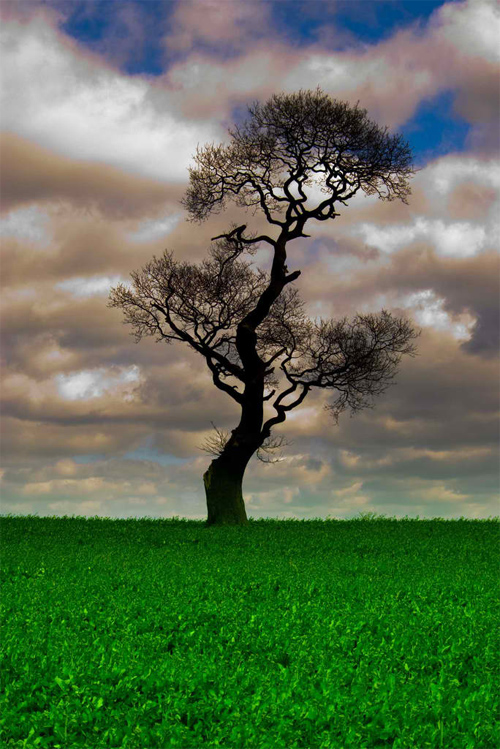 By: Dave Hanmer
Another Tree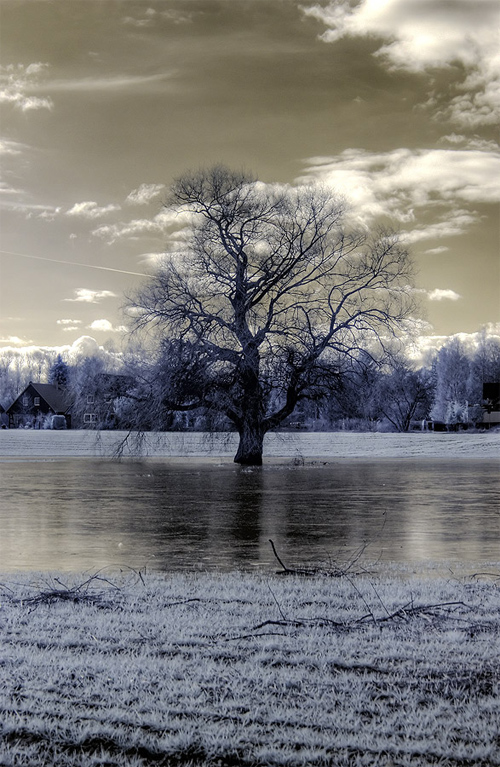 By: Sputn1K
Yellow Tree 2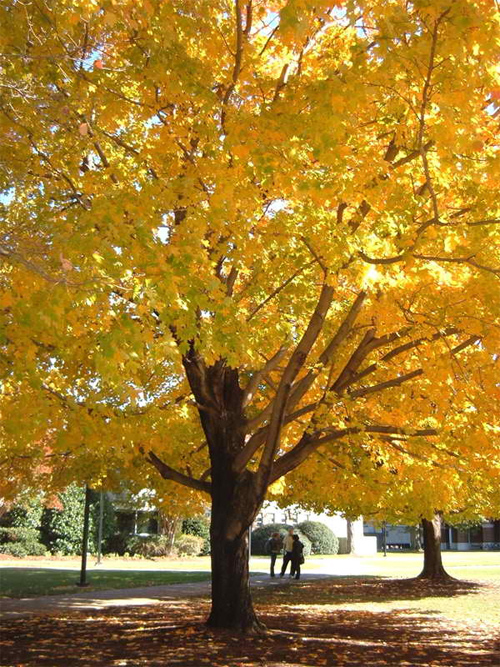 By: Lady-KL
Green Lonely Tree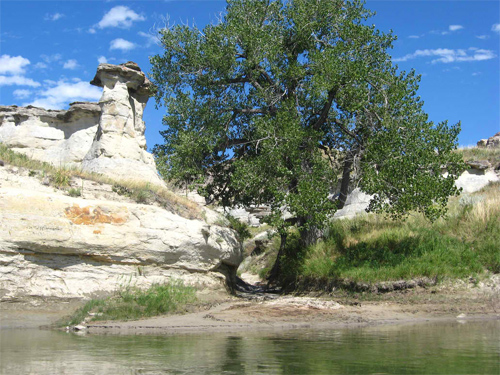 By: DragoEmerson
Blossoming Tree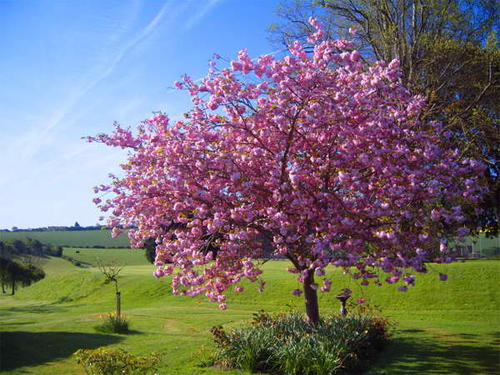 By: Kaytoo-dreamer
The Jesus Tree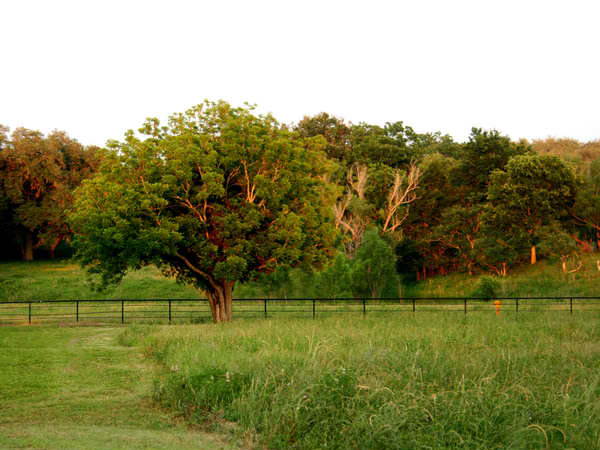 By: kyndall0709
We do hope that you like this article. What do you think about the stunning pictures of trees above? Please share your thoughts in the comments below.