In taking a trip for an out-of-town vacation, we usually pack our clothes and stuff that we need for the tour. But for today's post, you'll be amazed on what our featured artist has packed in her luggage – A cityscape of buildings and even bodies of 'water' fitted inside in her soft-case luggage. Superb!
Yin Xiuzhen demonstrates her creativity and artistry in creating these series of clothing sculptures called Portable Cities. As the title suggests, it includes various cities sculpted and formed in a luggage by using different clothes and fabrics. With it, she was able to build skyscrapers, bridges and other architectural structures. Scroll down and check out her creative works. Come, take a peek, and enjoy!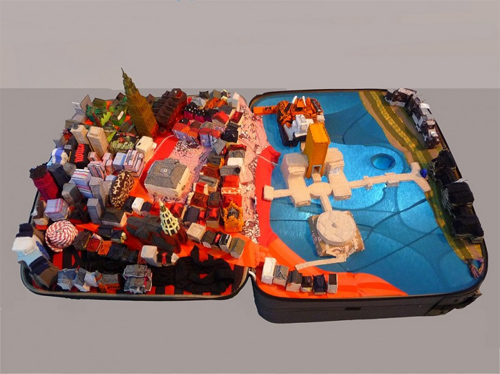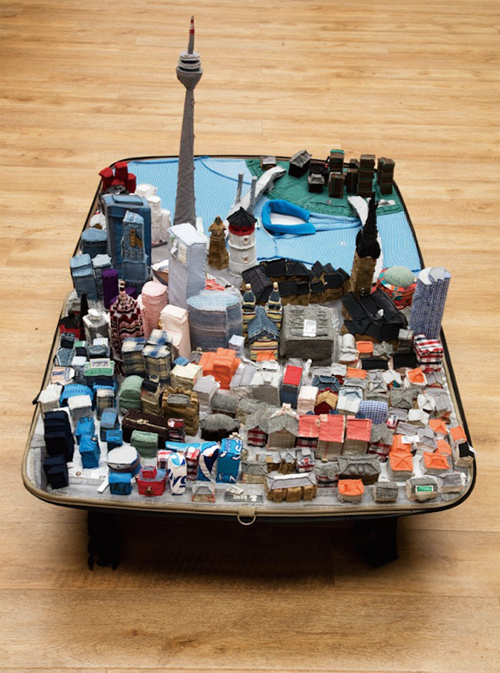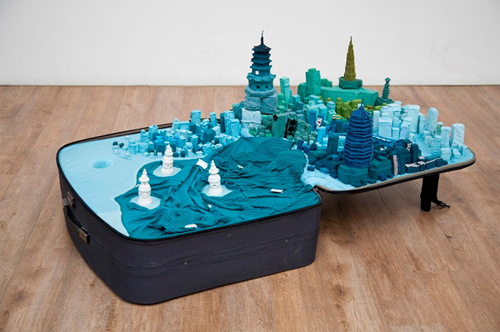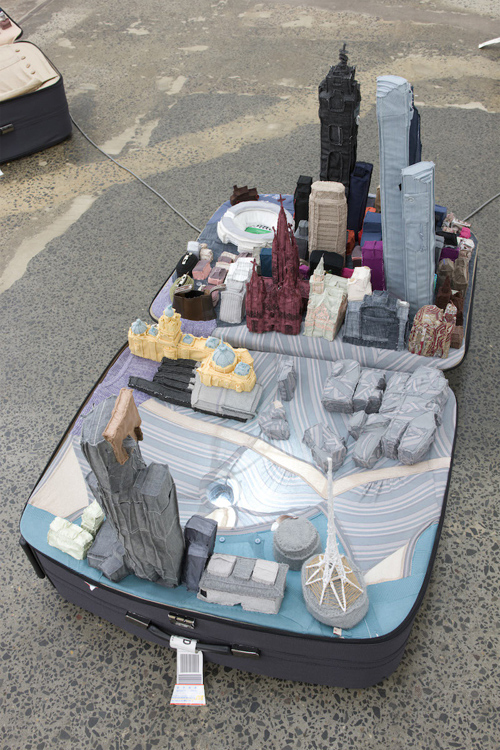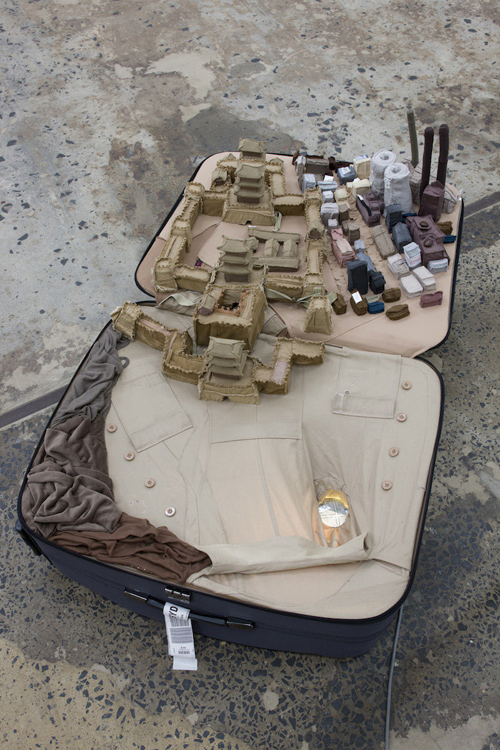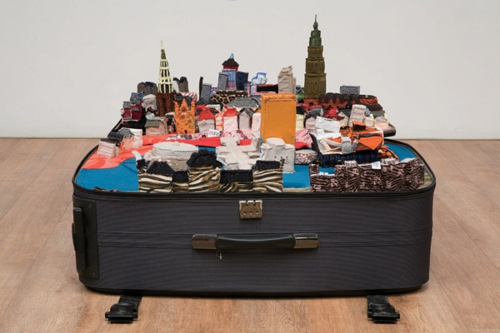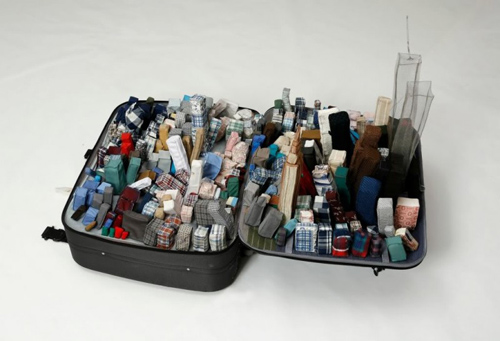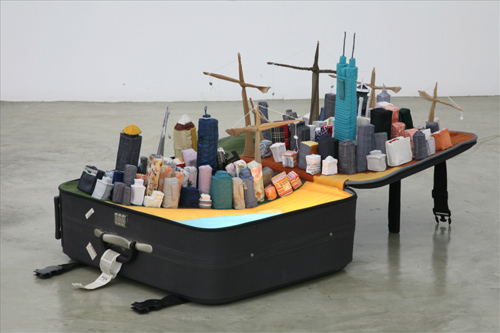 It'll be great to heart what you think about these creative artworks. Let us hear you at the comment section.