Character-design illustrations are now usually created through digital processing. With the help of today's powerful tools, artists are able to achieve more effects and impart detailed elements that suits best to their designs and imagination. Below, we shall see a collection of kickass character designs that will show you how a badass character is done.
Dan LuVisi is a digital concept artist whom has created his project he entitles L.M.S. (Last Man Standing). This book consists of several illustrations of a Bounty Hunter and other different badass characters that he meets along the story. Scroll down and check out some of these awesome character designs. Come, take a peek, and enjoy.
Gabriel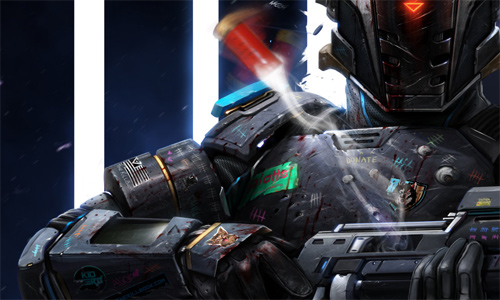 MARTYR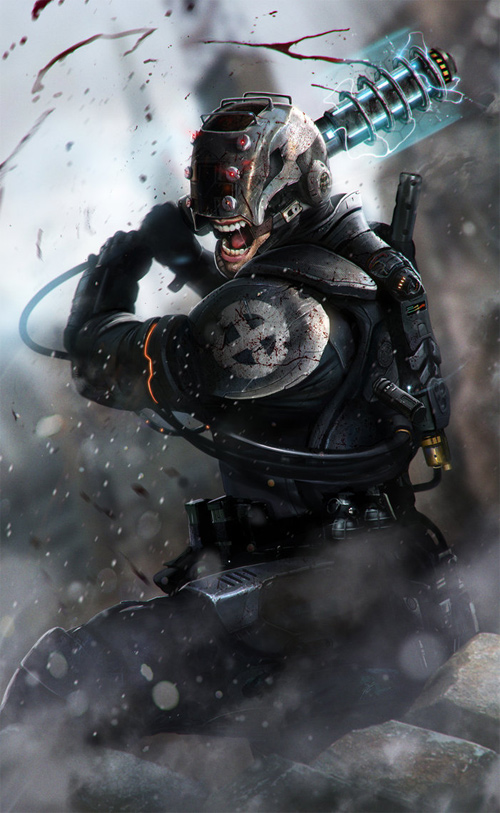 NOA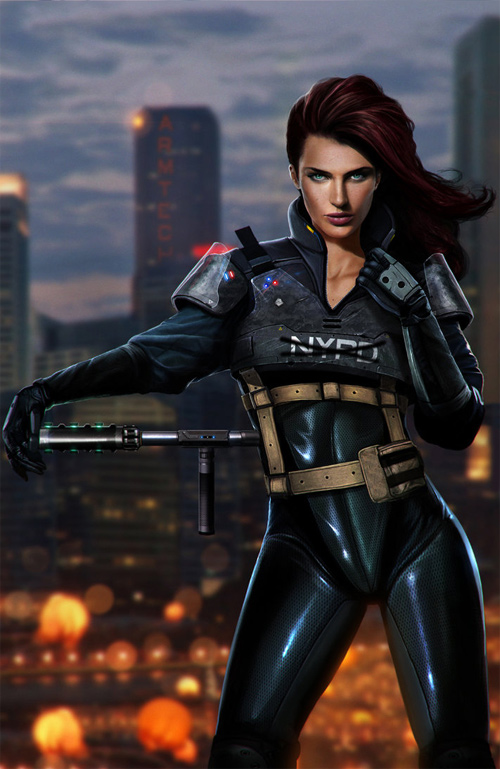 RO and GIZMO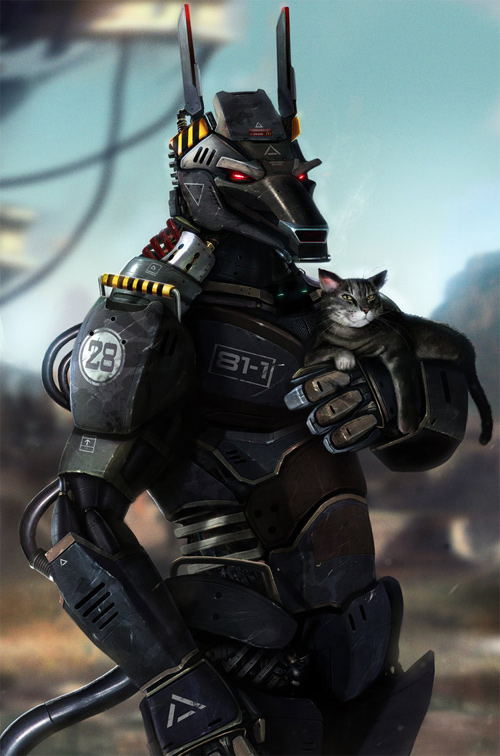 Gabriel the 9th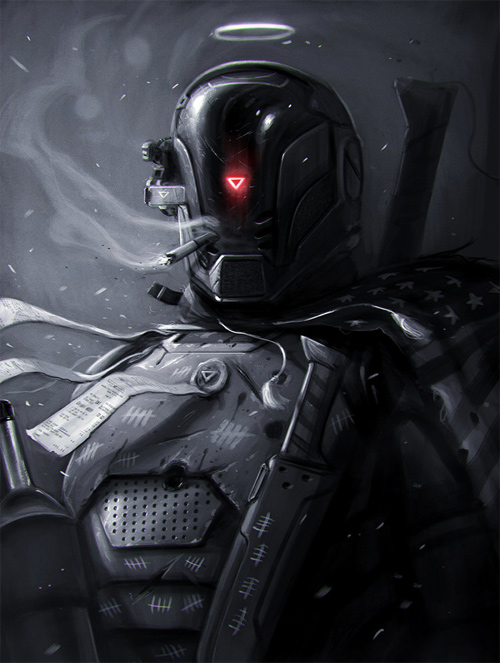 Baby Gabe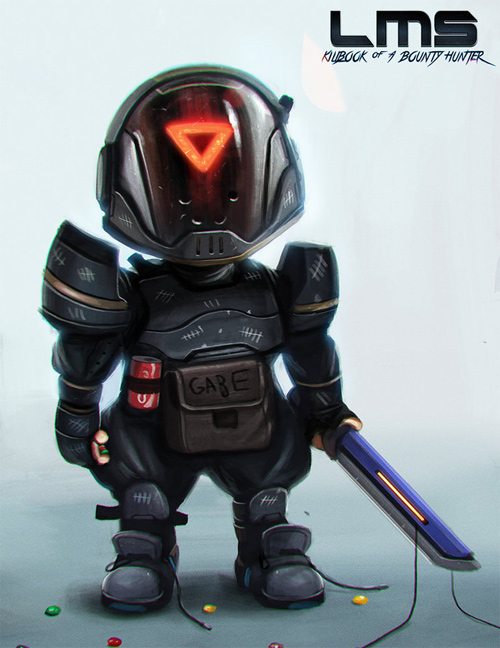 GABRIEL – THE LAST PALADIN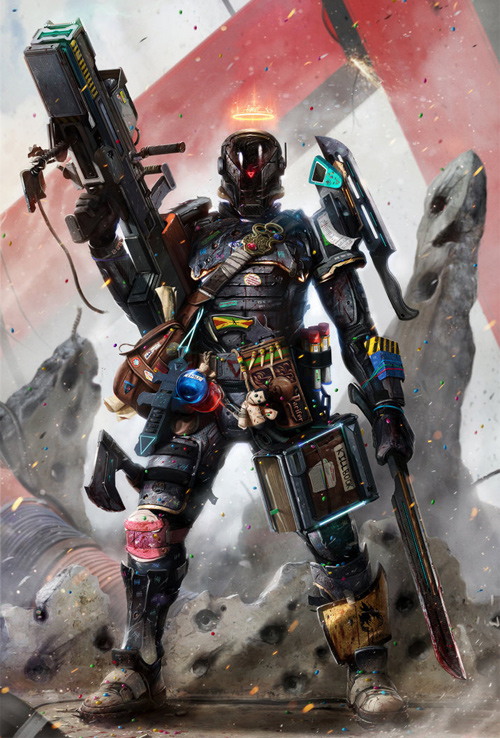 Killbook of a Bounty Hunter – 2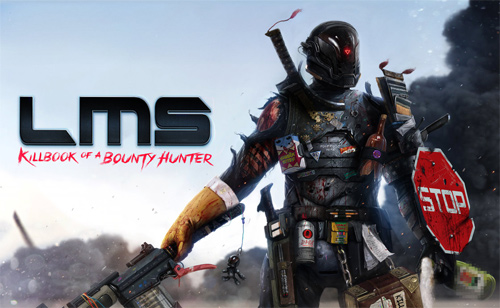 LMS – Comic Con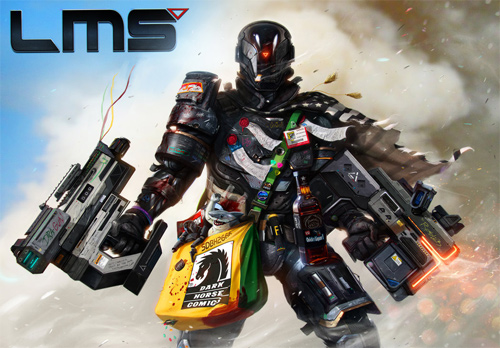 THE ANTI-HERO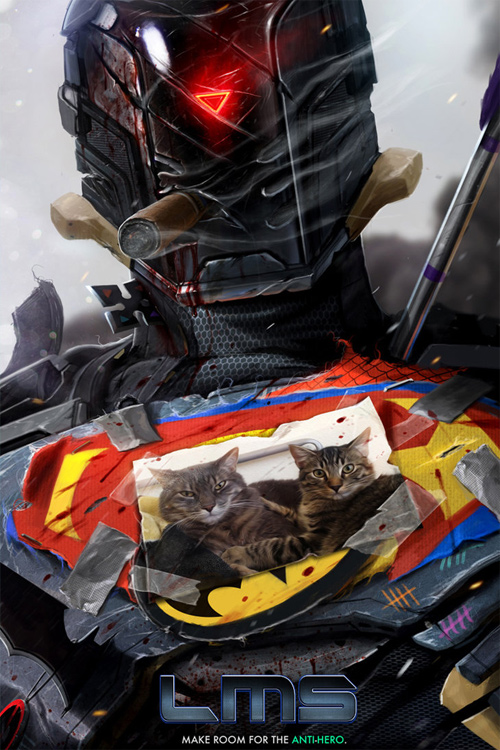 LMS COVER 2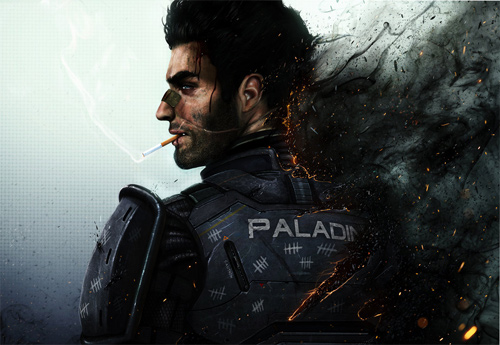 GABRIEL – UNLOADED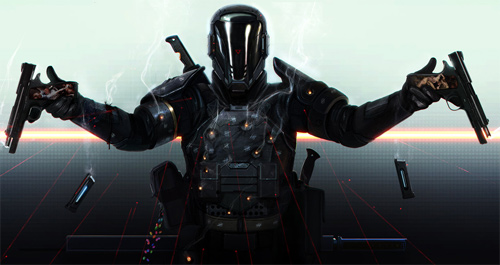 HEX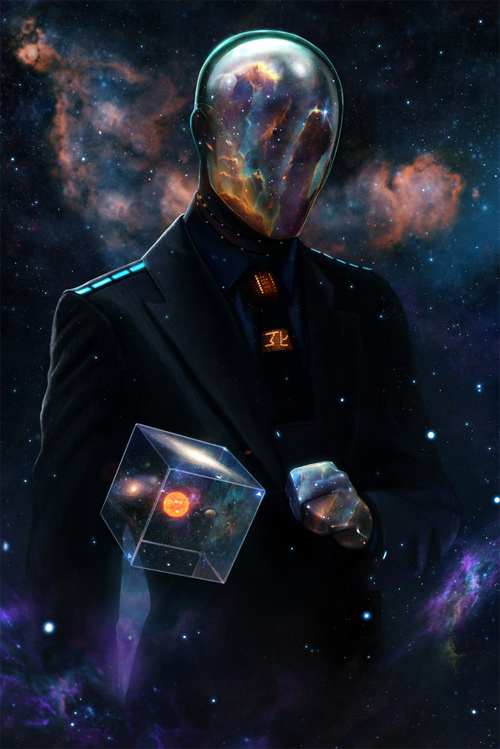 ABADDON

ALICE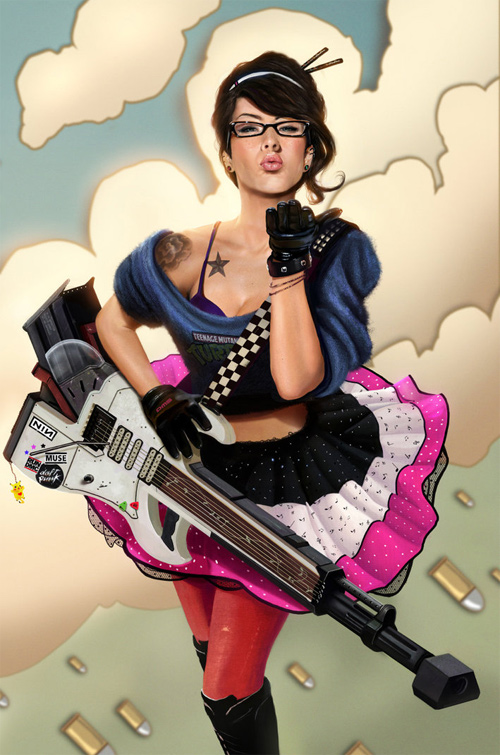 GABRIEL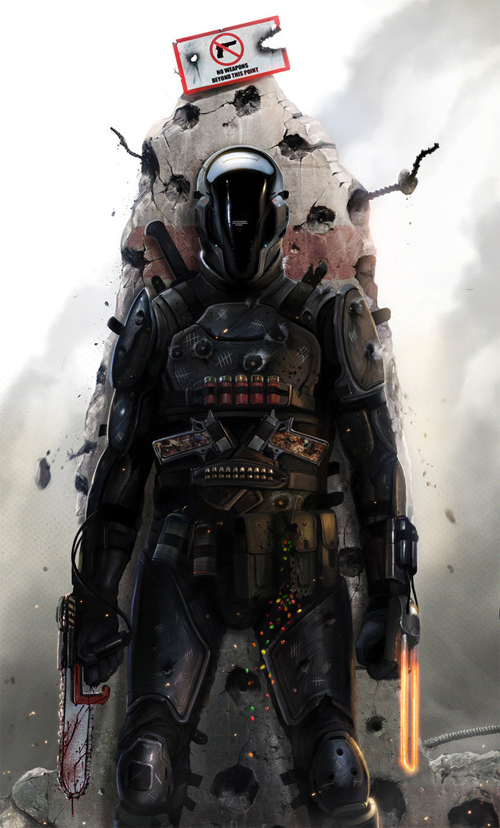 Doyle's Comeback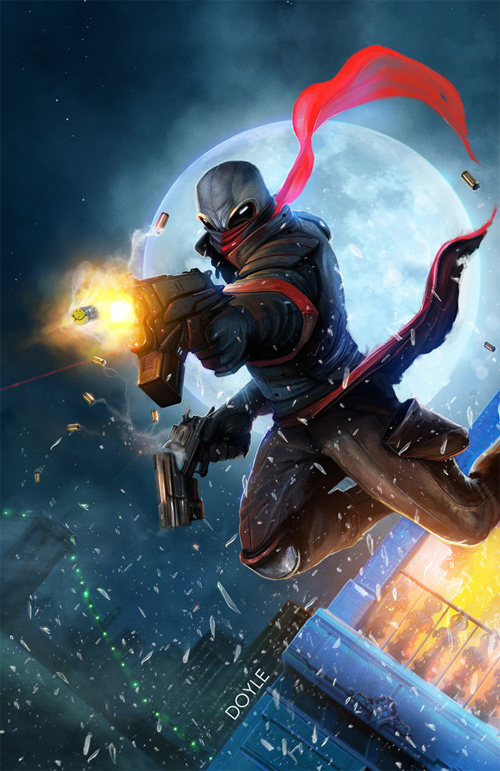 Layla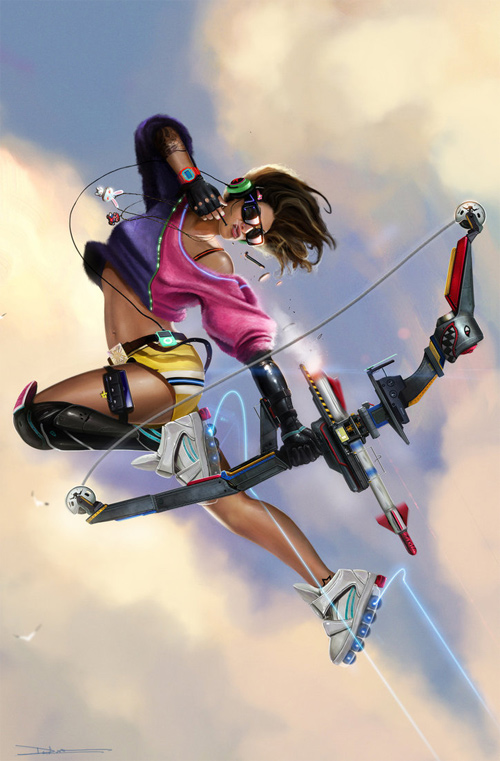 Nikolai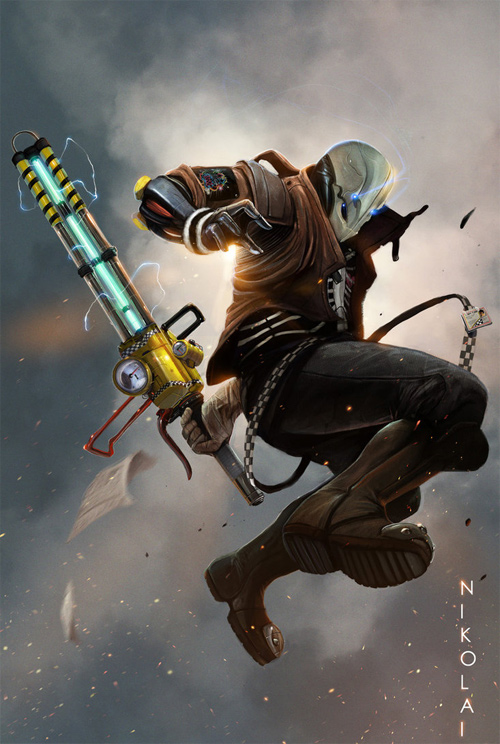 Abel and his monkey, Kane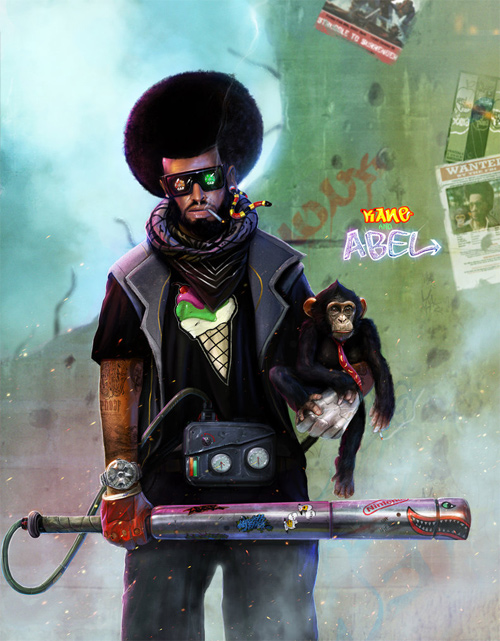 Check out Dan LuVisi on facebook. You can share what you think on his works by leaving a comment below.
Have something in mind related to web design, freelancing, and other awesome stuff? Let us know and maybe we'll feature it on our next post. All your comments and opinions are appreciated. Let us hear em up in the comment box. Thank you and see you again mate!