Ballpoint pen is a writing instrument that we usually use in school or office. It is almost an everyday routine that we use these pens; in writing, signing, and even doodling during our free-your-imagination time. Though simple as they may seem, today we're going to see how ballpoint pens can create impressive drawings when used by a master.
Samuel Silva (aka VianaArts) is a London-based artist who creates impressive drawings using only ballpoint pens as his medium. In his artworks, he displays excellent skills and techniques in creating these images as real as possible. Scroll down and check out some of his realistic drawings below. Come, take a peek, and enjoy.
Swan Head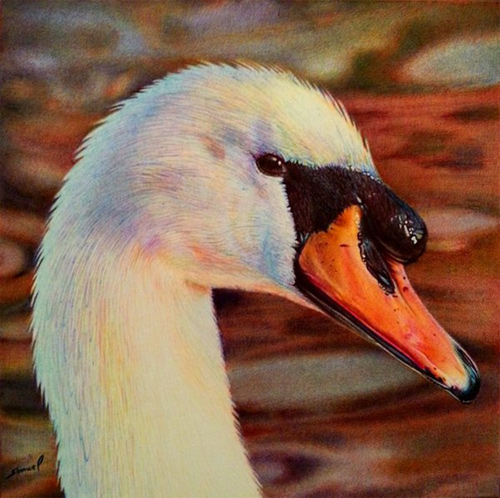 Gabe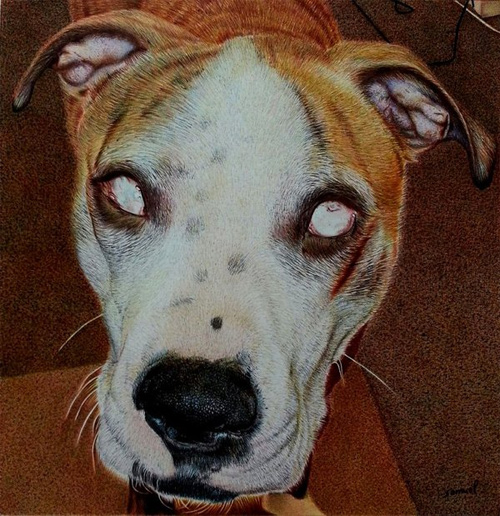 Afghan Girl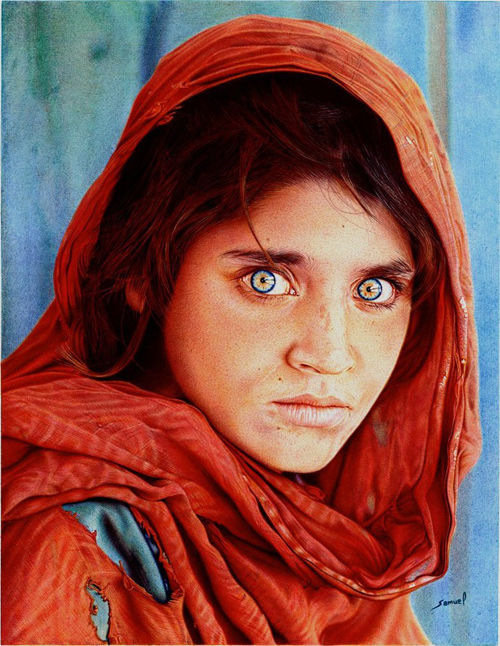 Angry Tiger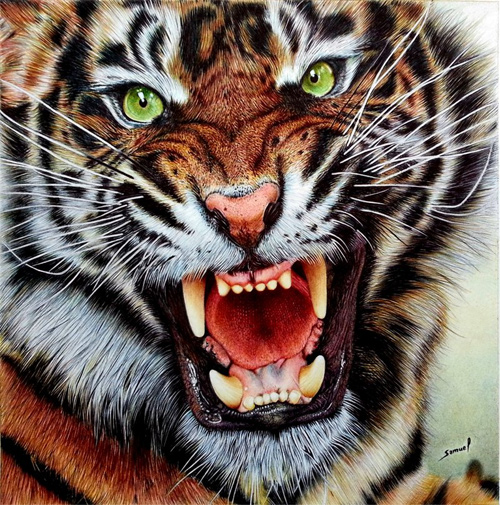 Ocelot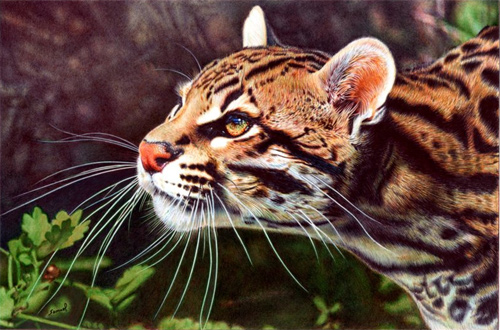 Pool Boy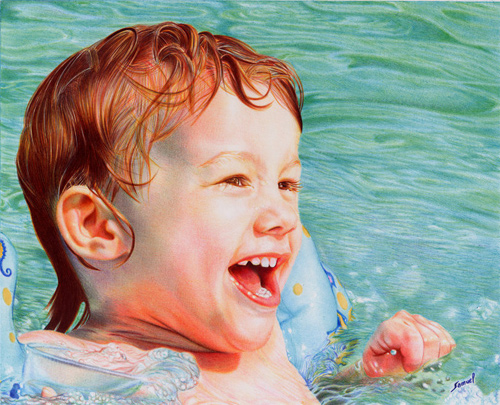 Cat face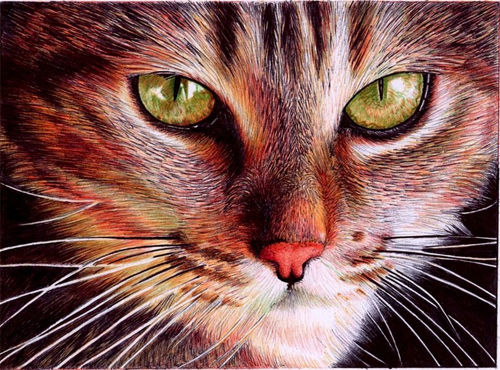 Margay Cat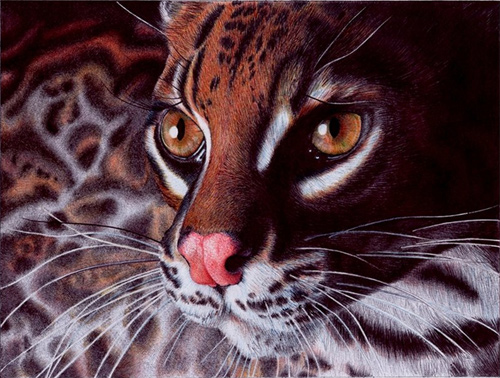 Tiger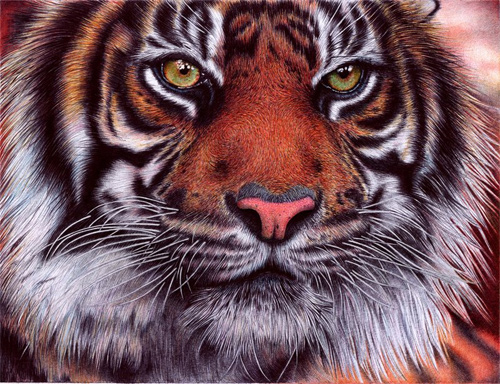 Bald Eagle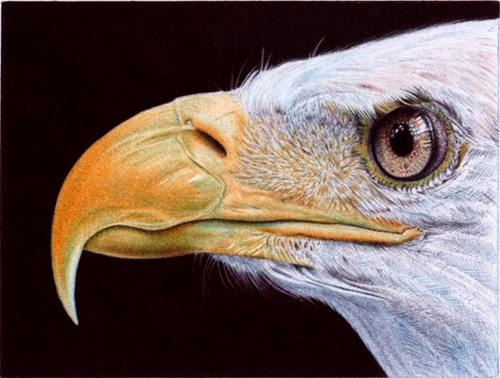 Vixen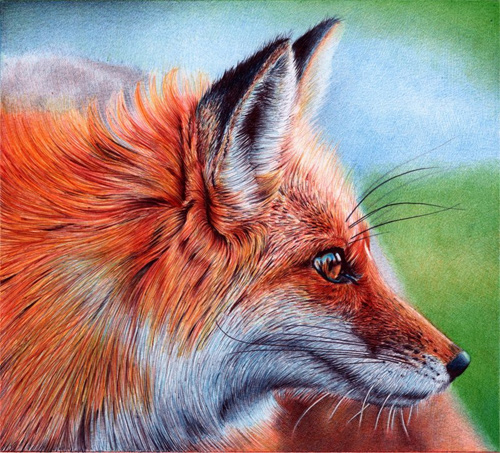 Ginger Cat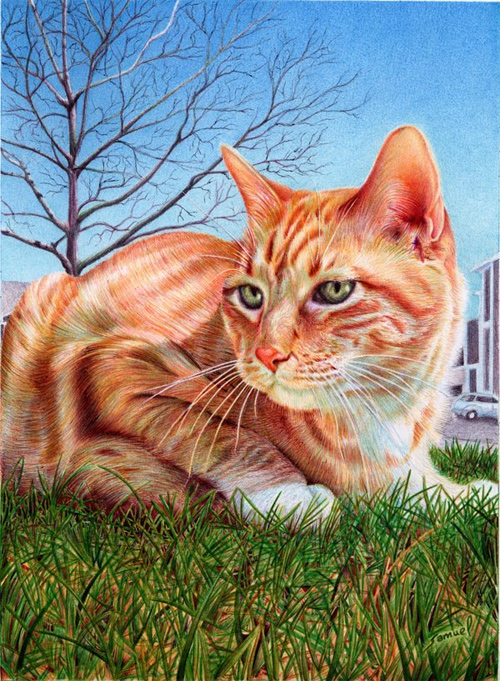 Jaguar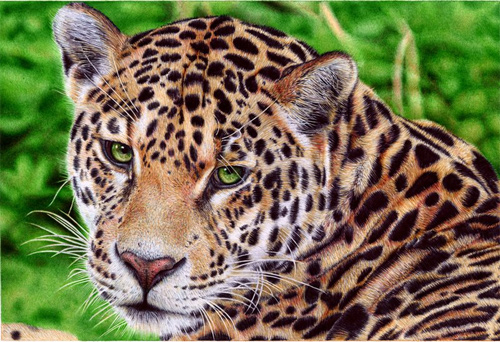 Redhead Girl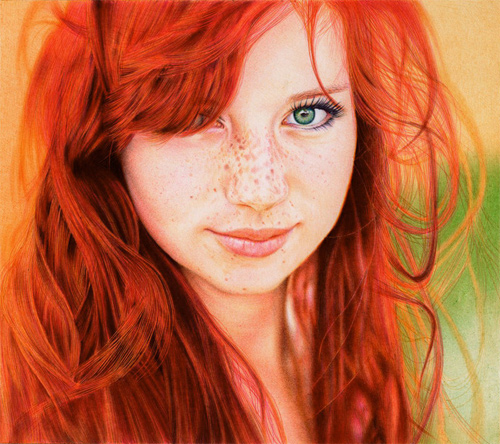 Check out Samuel Silva on facebook. You can share what you think on his works by leaving a comment below.
Have something in mind related to web design, freelancing, and other awesome stuff? Let us know and maybe we'll feature it on our next post. All your comments and opinions are appreciated. Let us hear em up in the comment box. Thank you and see you again mate!