Have you ever loved watching horror movies? Or is your preference more into video games? How about if some of the characters in your favorite horror film or video games would be illustrated similarly to Dr. Seuss style in creating characters? Dr. Seuss is an American writer, poet and cartoonist. He is widely known for his children's books written and illustrated as Dr. Seuss. Many of his stories are characterized by imaginative characters and rhymes that attract the readers, most especially kids, because of its moral. Today, we will be seeing the cooler side of some characters in horror and video games through the adaptation of this artist.
DrFaustusAU, an Australian artist, is pretty good in changing the portrayal of some spooky and creepy characters in films and video games to an attractive and less-traumatic style exactly the same as Dr.Seuss'. Among these films and video games are The Last of Us, The Silence of the Lambs, Silent Hill and many more. Scroll down and check out some of his works below.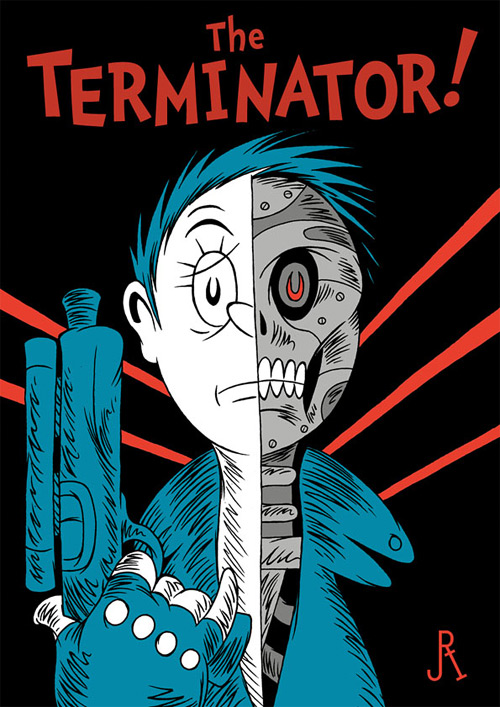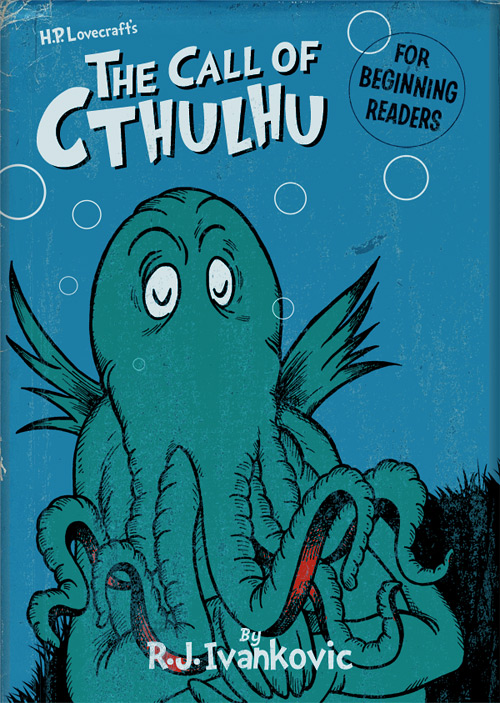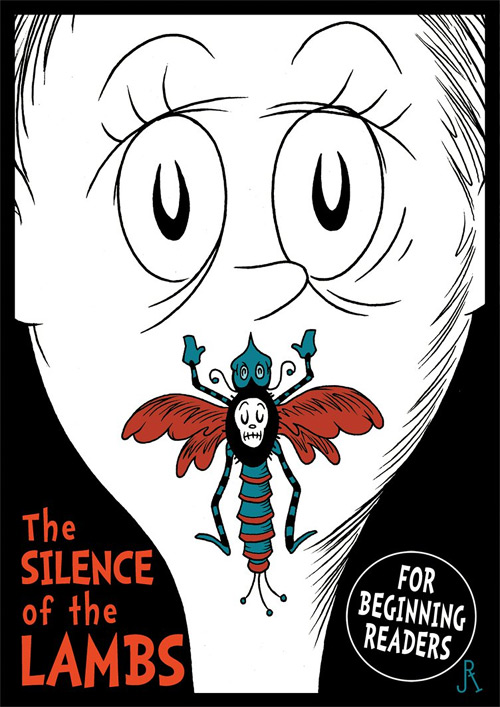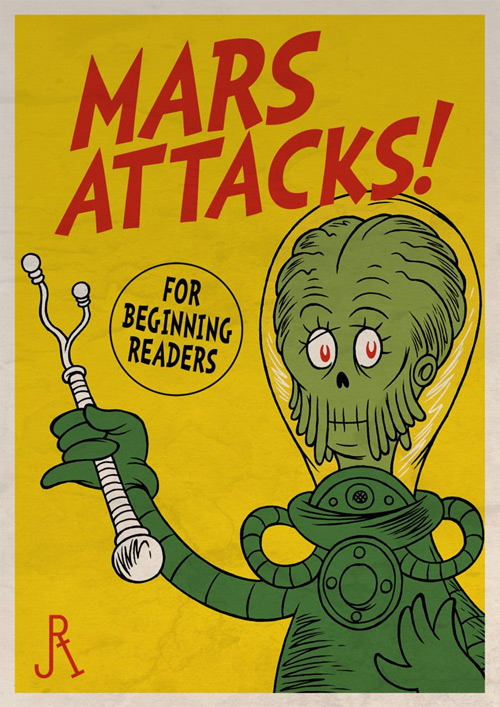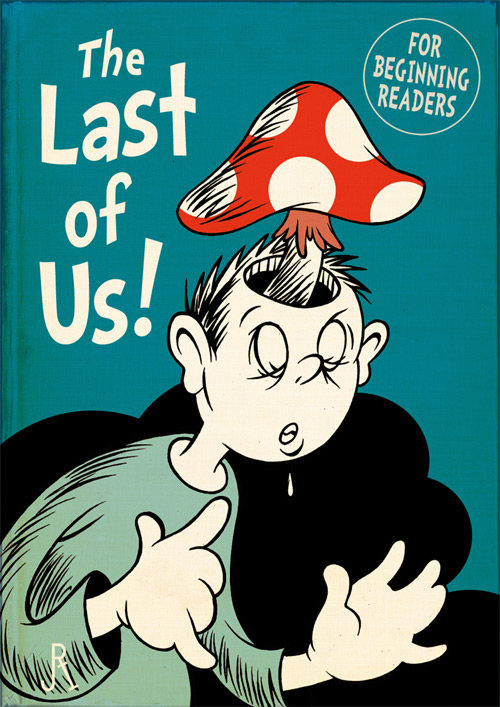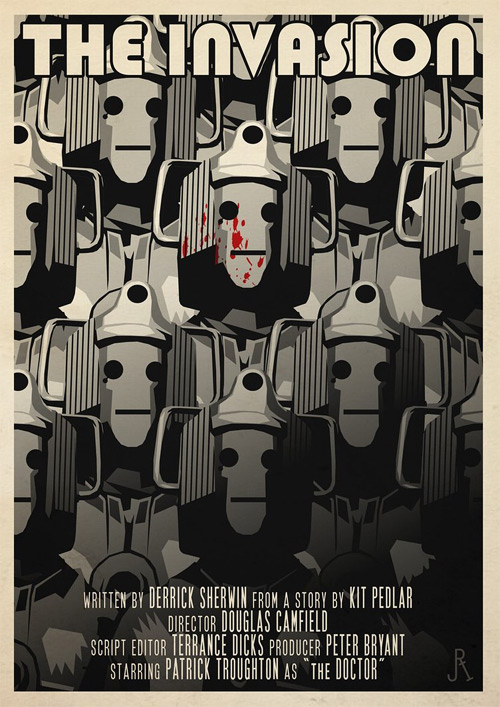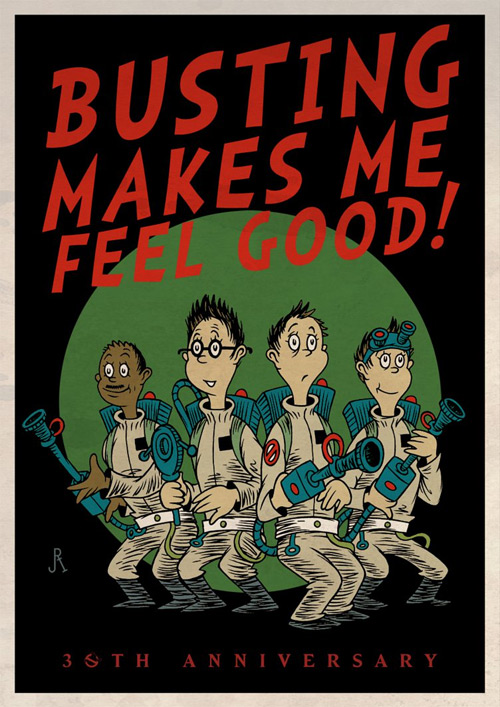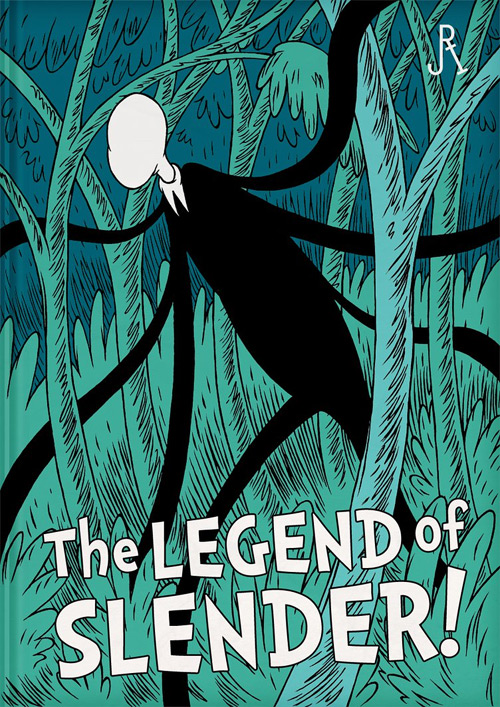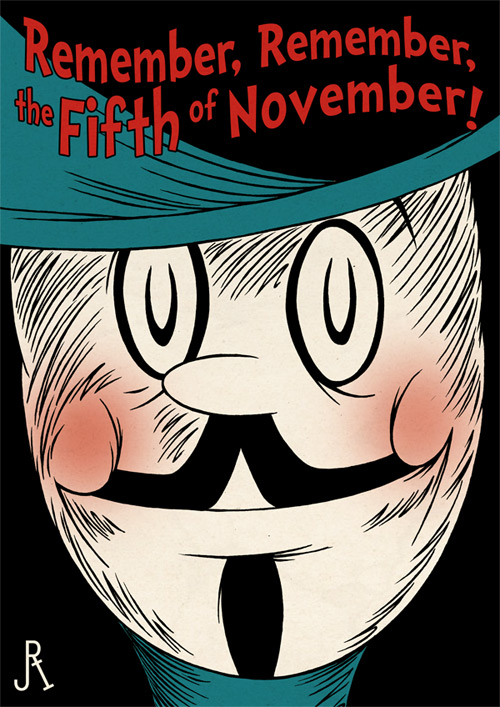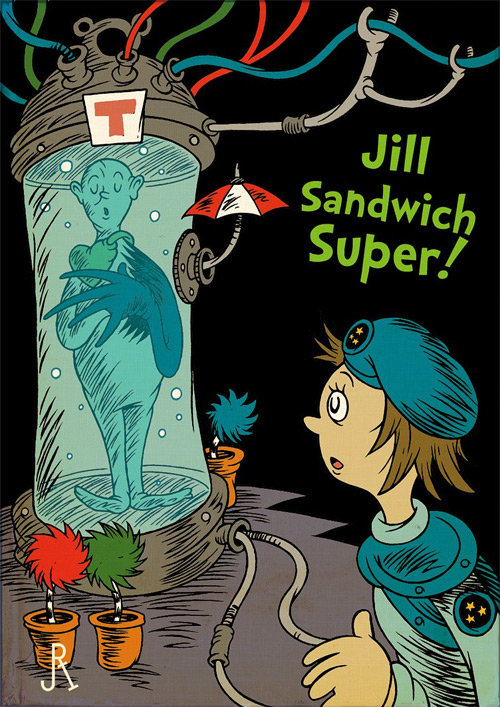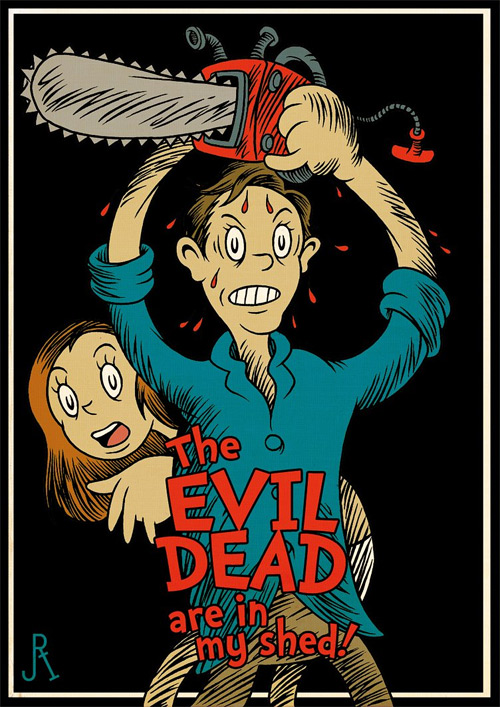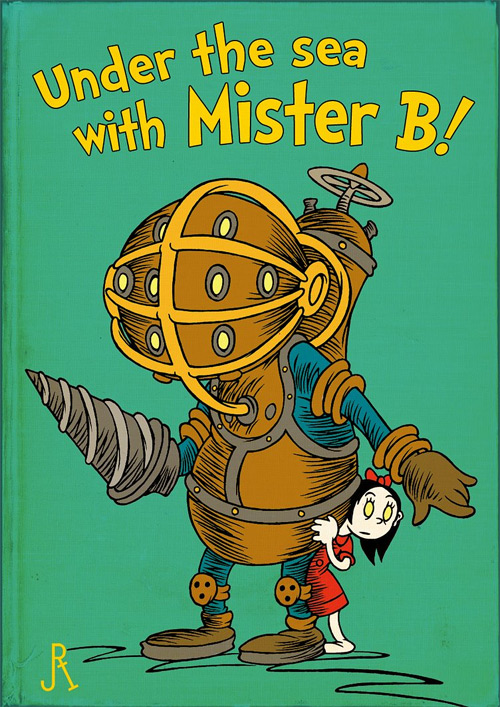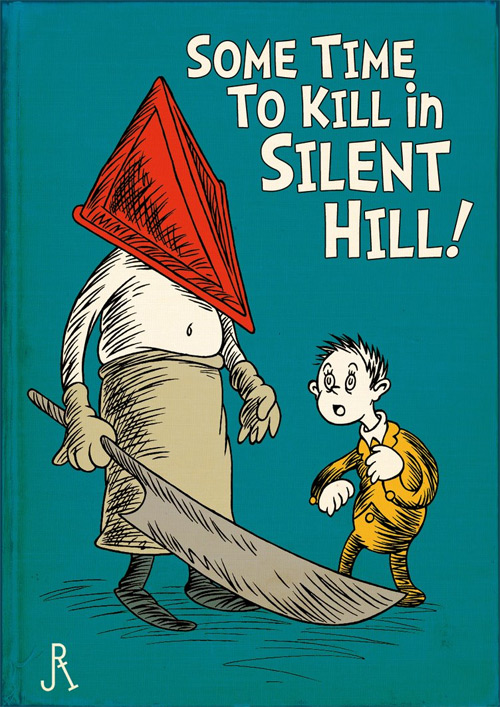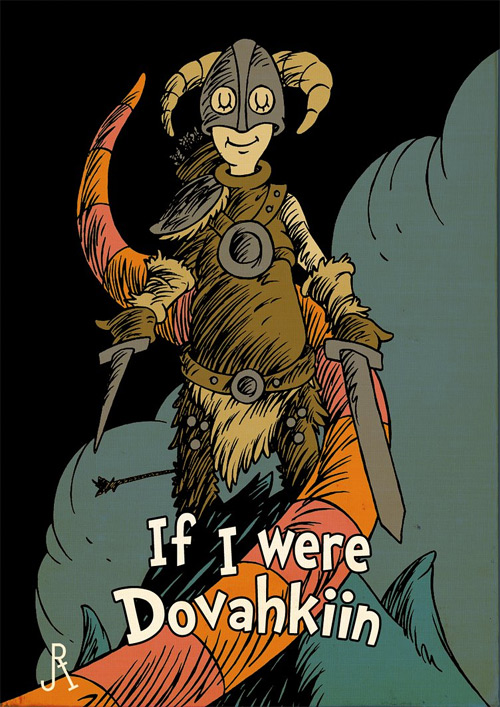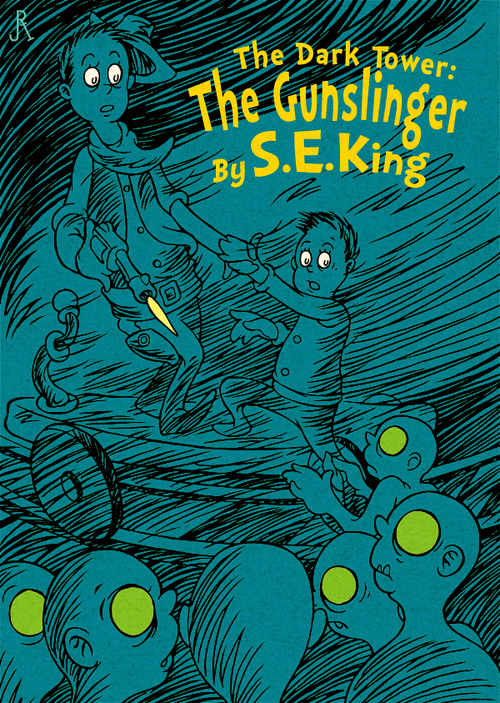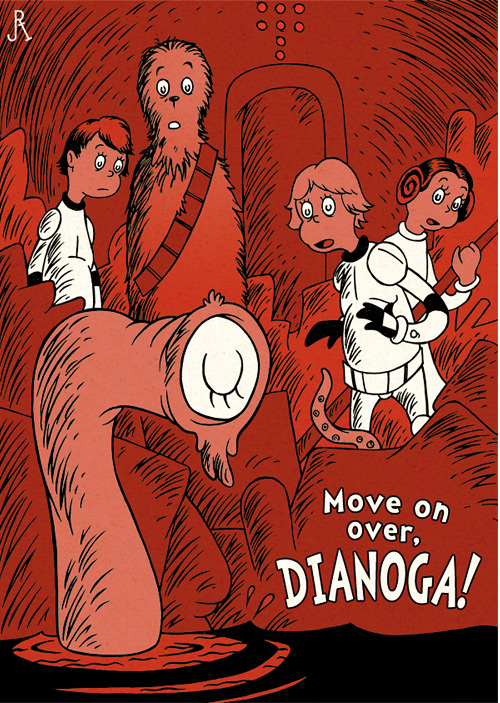 Don't miss any of DrFaustusAU's uplifting illustrations. Check him out on deviantart. It'll be great to hear from you, feel free to leave your comments and opinions below.