Typography Design is one of the things graphic artists use in their design projects. With its visual attractiveness, it amazingly boosts the total result of the whole design and also it is able to make the meaning of the words or phrases more powerful and visually striking.
For this article, we will be featuring some of the impressive typography designs of Steve Bonner. He is a Scotland-based artist who creates high quality and creative designs. His works below show various styles that vary from lights-themed designs for a casino, solid letters seemingly melting in the air, and more. Scroll down and check them out; observe some of his artworks and maybe get an inspiration for your creative mind that you can use for your own design projects. Come, take a peek, and enjoy.
Grossmont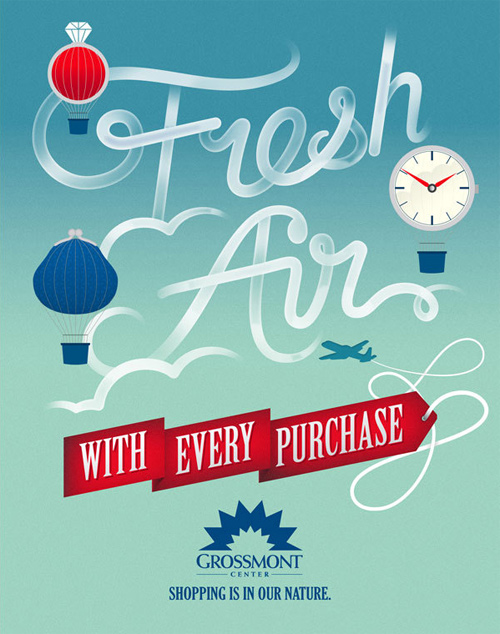 William Hill, Vegas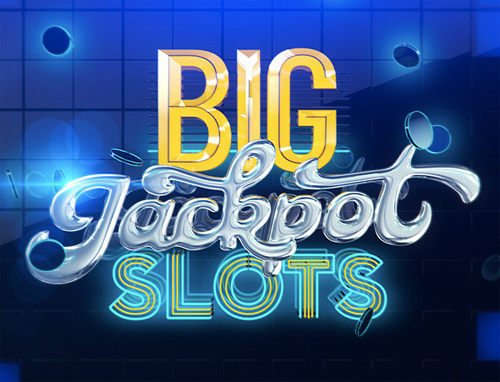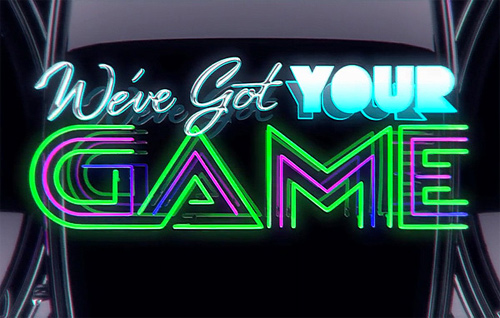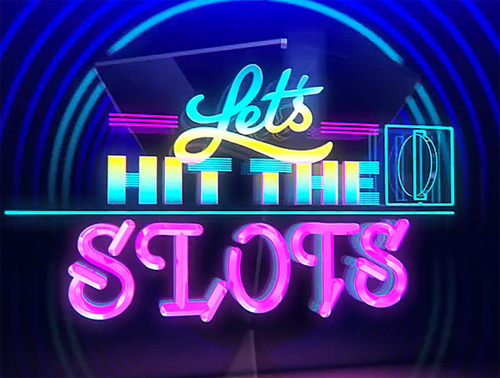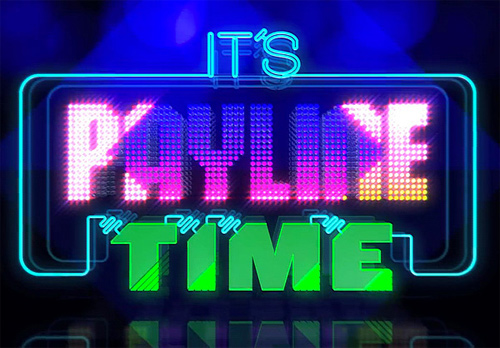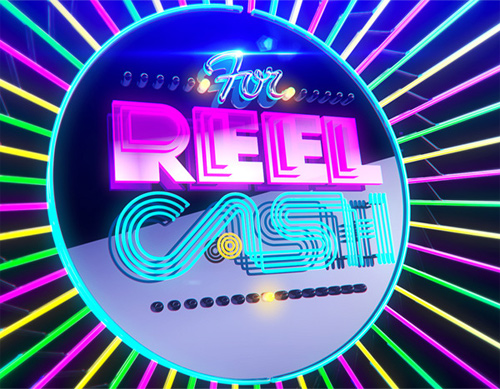 Red Active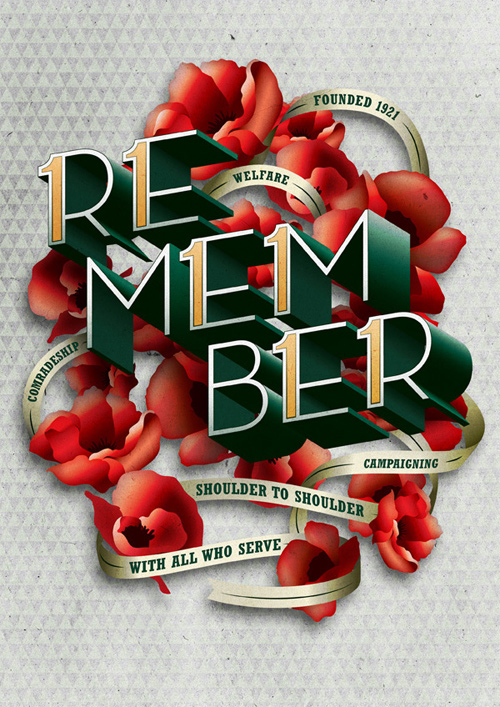 Advanced Photoshop Magazine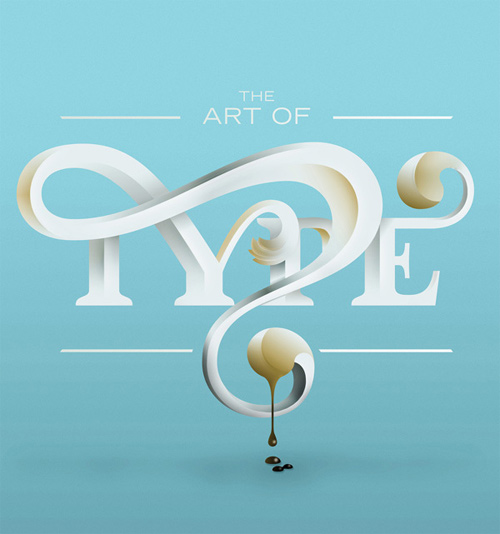 Quotes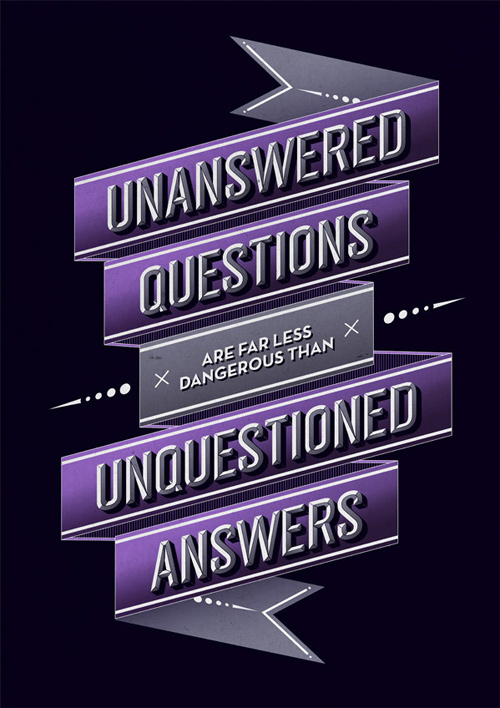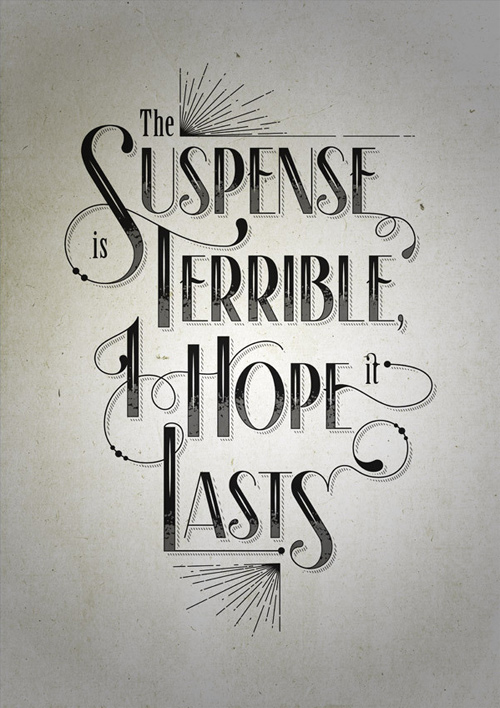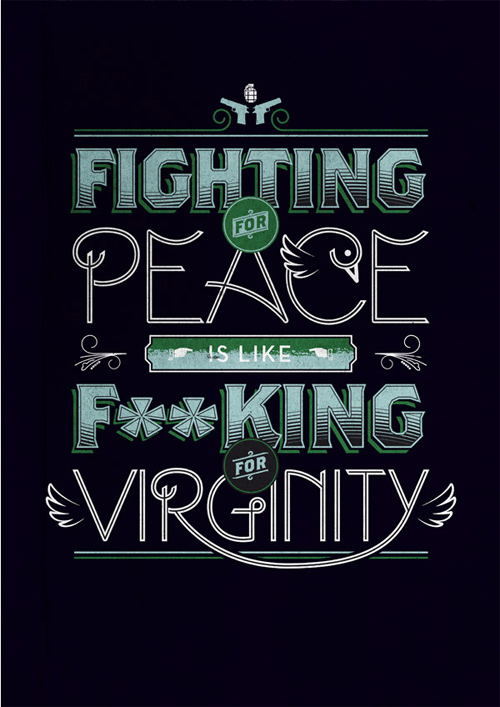 Philips Headphones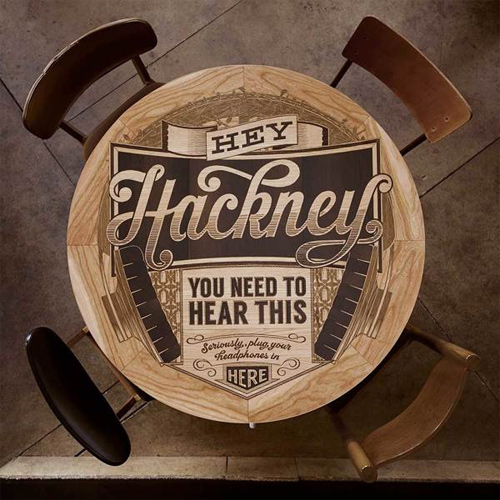 British Heart Foundation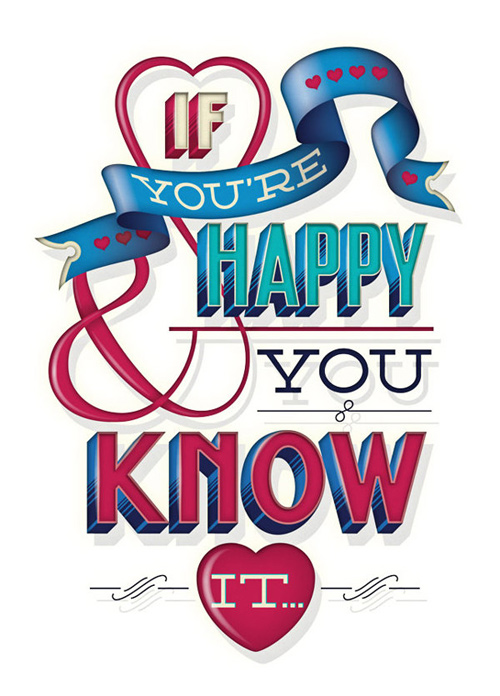 Blackad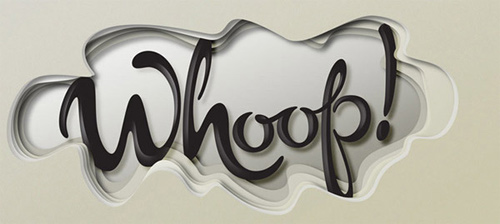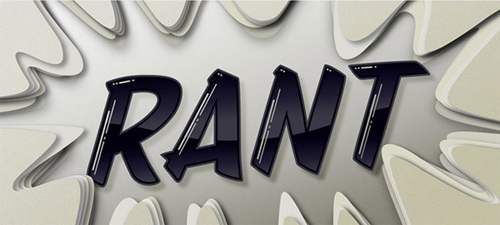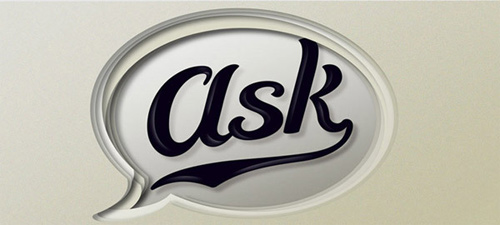 All that is solid melts into air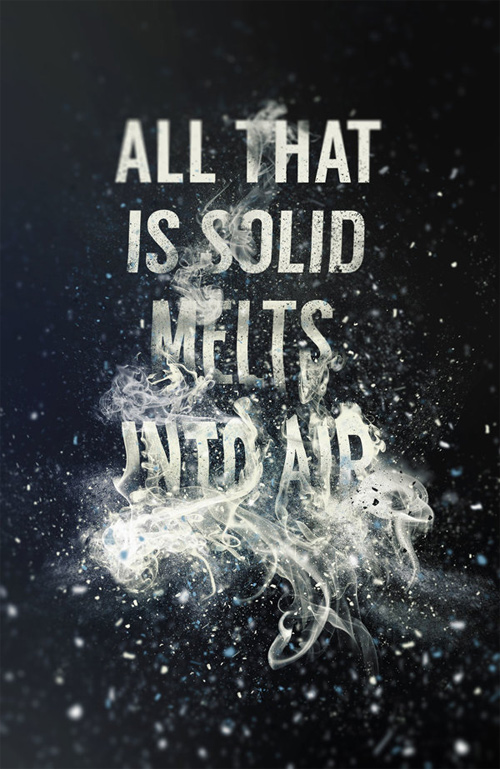 Check out Steve Bonner on his Behance portfolio. You can share what you think on his works by leaving a comment below.
Have something in mind related to web design, freelancing, and other awesome stuff? Let us know and maybe we'll feature it on our next post. All your comments and opinions are appreciated. Let us hear em up in the comment box. Thank you and see you again mate!