Colossus also known as Piotr Nikolaievitch Rasputin is a fictional character, a superhero in the Marvel Comics universe. He appeared in the X-Men series as one of the new recruits by Xavier to save the original X-men from the sentient mutant island Krakoa. Piotr "Peter" Rasputin was born on a Soviet collective farm called the Ust-Ordynski Collective near Lake Baikal in Siberia. He lived there with his mother Alexandra, father Nikolai, and sister, Illyana. Peter's superhuman powers manifested during his adolescence while saving his sister from a runaway tractor. Colossus is typically portrayed as being peaceful, selfless, reluctant to hurt or kill anyone, and always putting himself in danger to protect others. A mutant that has the ability to transform his entire body into a form of "organic steel", Colossus cannot transform a portion of his body into this armored state; he must transform completely. In his armored form, Colossus possesses superhuman levels of strength, as well as superhuman stamina and durability.
Check out this Colossus Artworks and be inspired as we take you to a creative journey of imagination at work. Browse through the entire collection and have fun!!!
You may want to take a look at the following related articles:
Colossus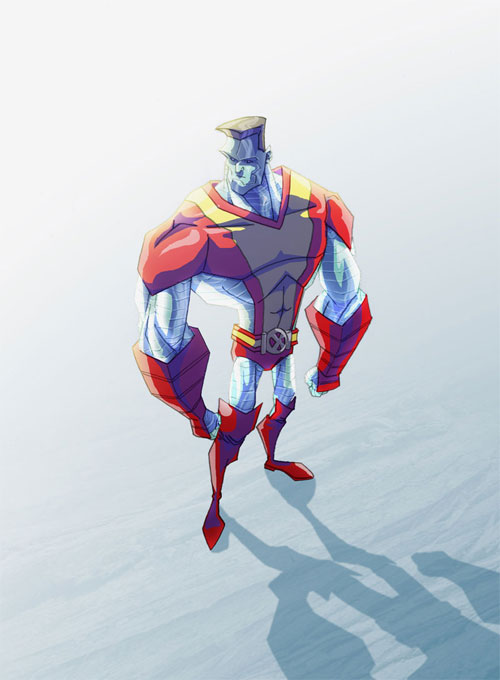 By: marespro13
Source
Colossus :: Red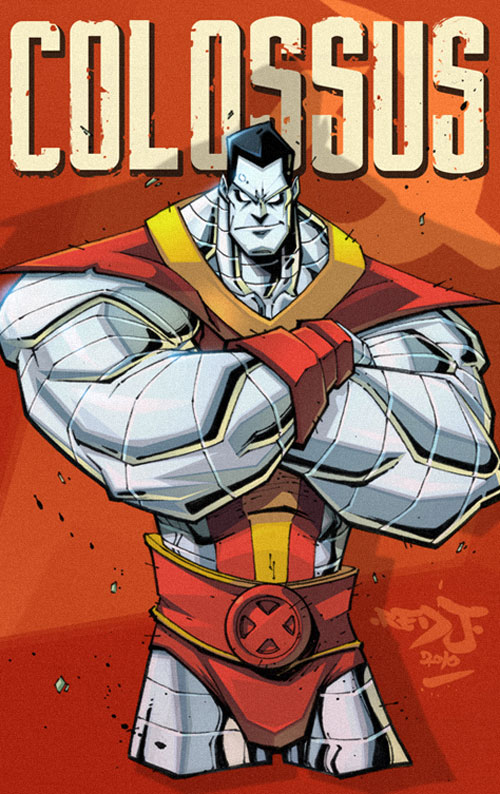 By: Red-J
Source
Colossus the Strong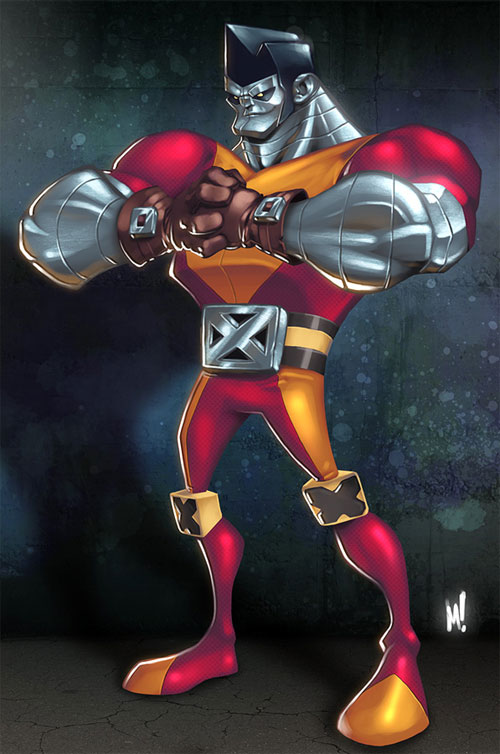 By: Zatransis
Source
Colossus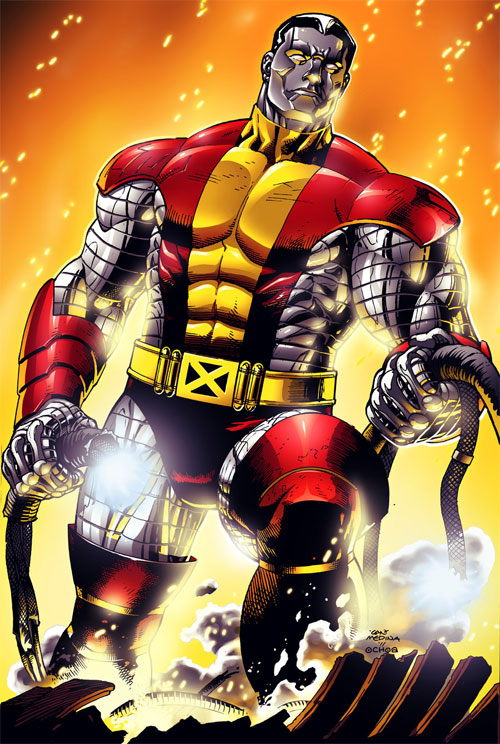 By: ViKing-The-King
Source
Colossus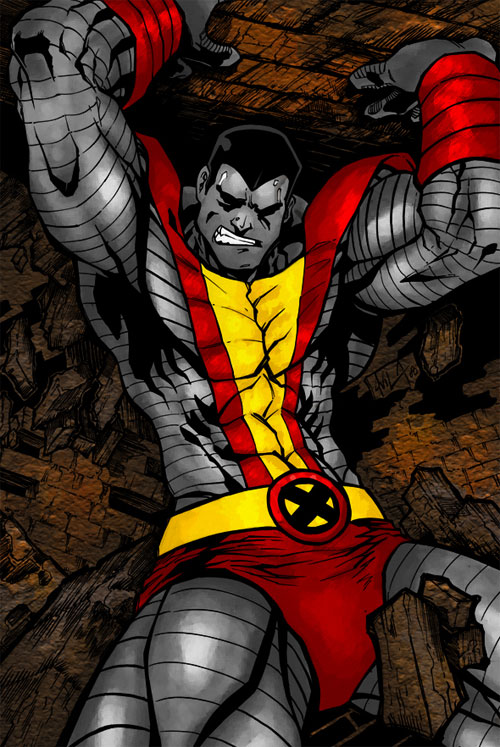 By: PokeTheCactus
Source
Juggernaut vs Colossus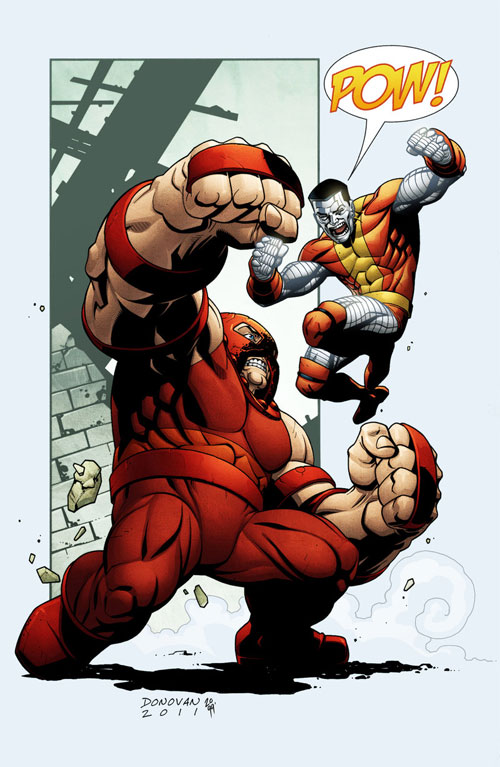 By: spidermanfan2099
Source
Colossus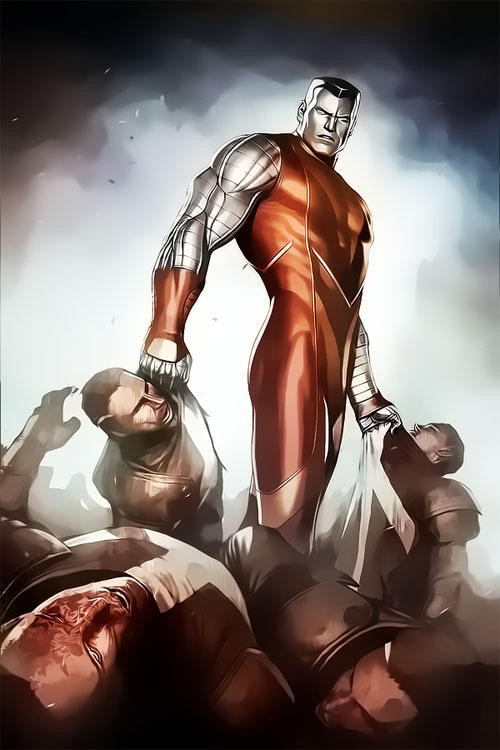 By: Aspersio
Source
Colossus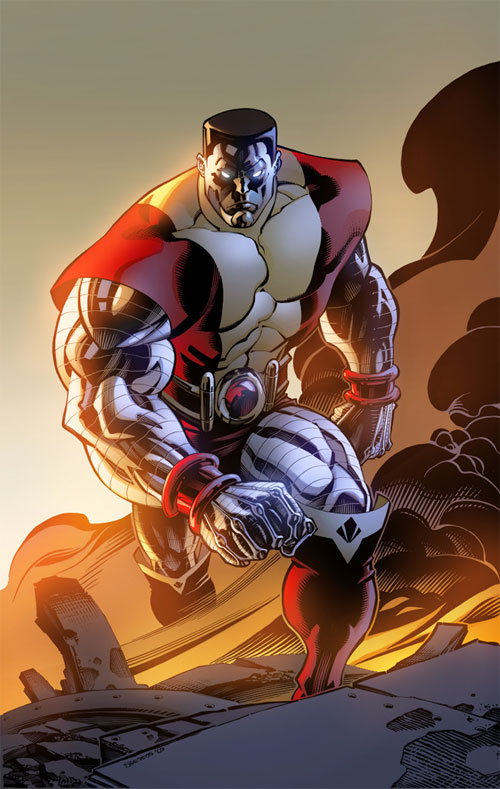 By: clunkworld
Source
Colossus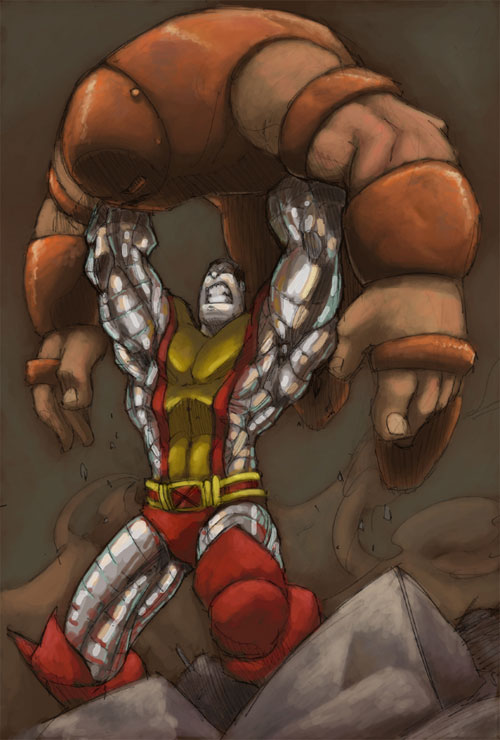 By: soulrailer
Source
Colossus Simple Shades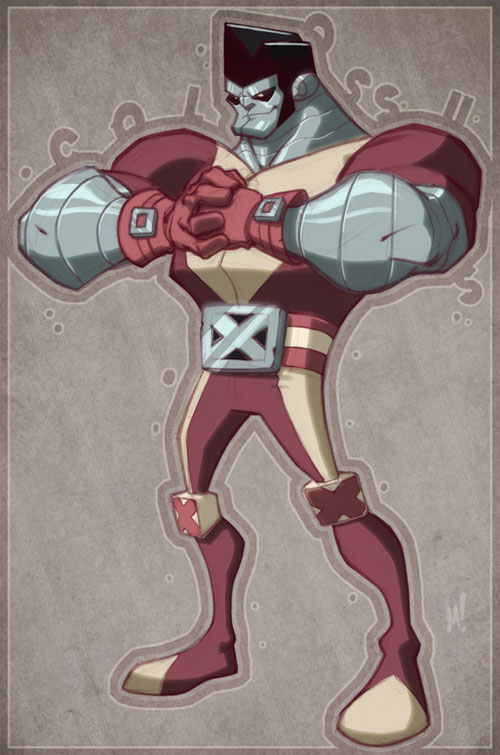 By: Zatransis
Source
Colossus AoA by 0boywonder0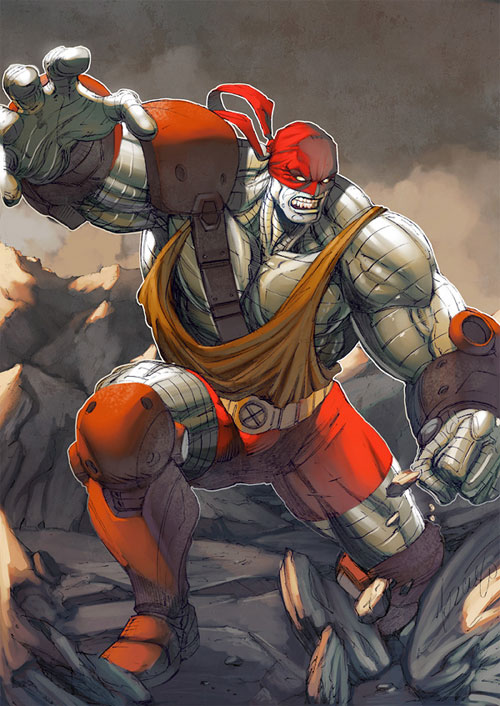 By: deffectx
Source
X-Men Month Colossus colored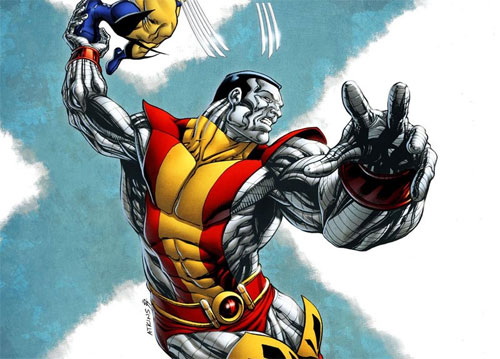 By: ratkins
Source
Colossus Sketch

By: nelsondaniel
Source
Colossus Colored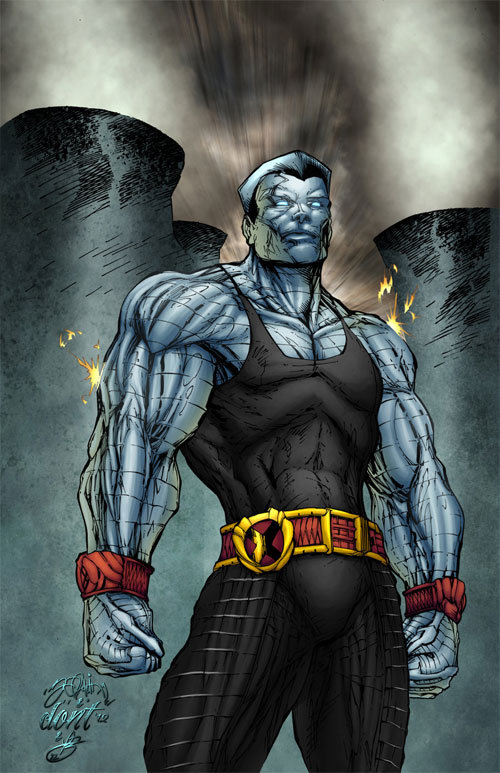 By: Zurel
Source
The Real Man 'O' Steel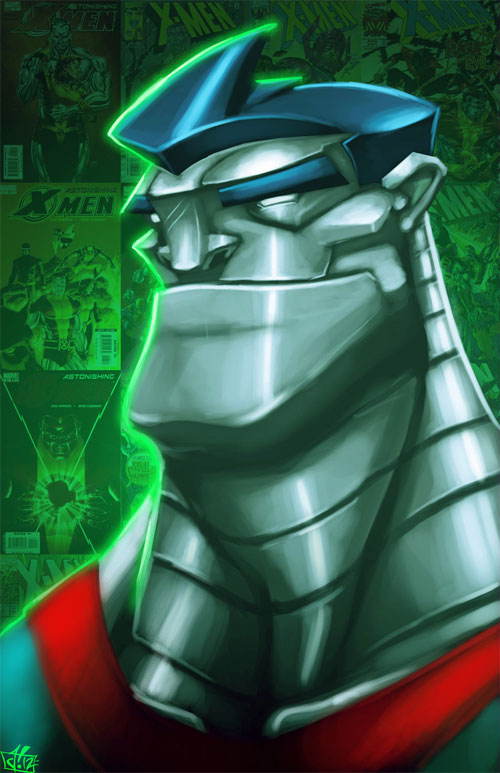 By: supremus-prime
Source
Colossus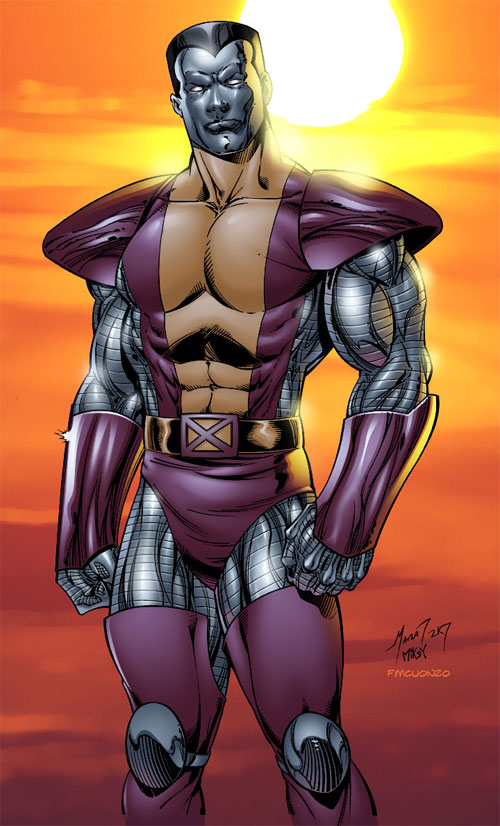 By: FMCuonzo
Source
Piotr Rasputin X-traitor COLOR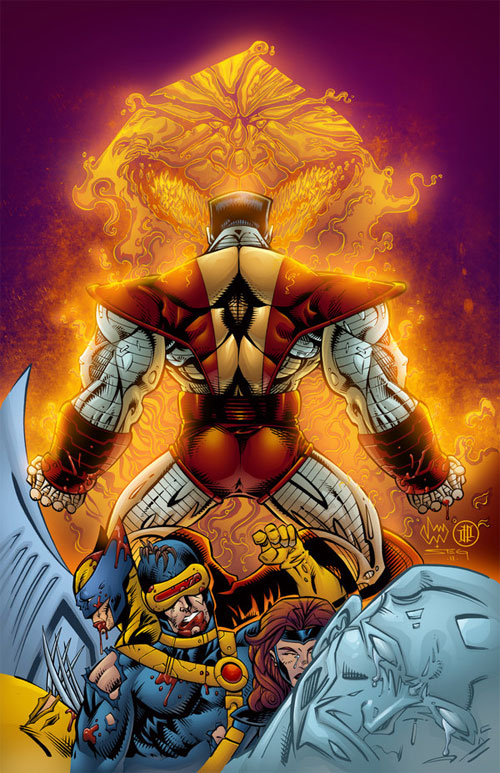 By: slateman
Source
The Cyclops and The Colossus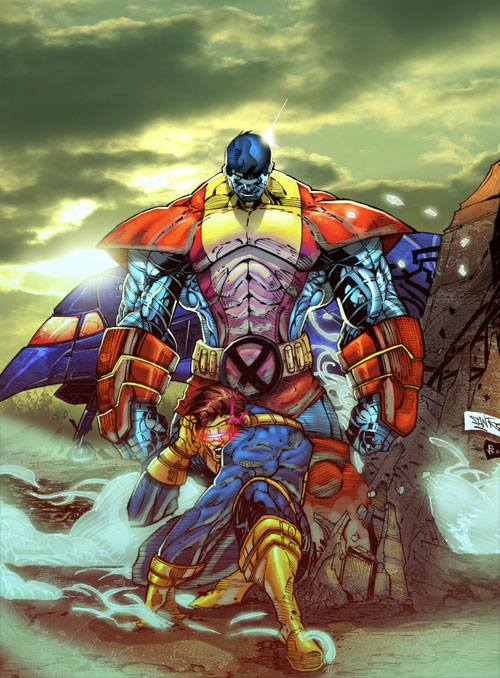 By: walkonwater77
Source
Xmen-Wizard-cover by Skage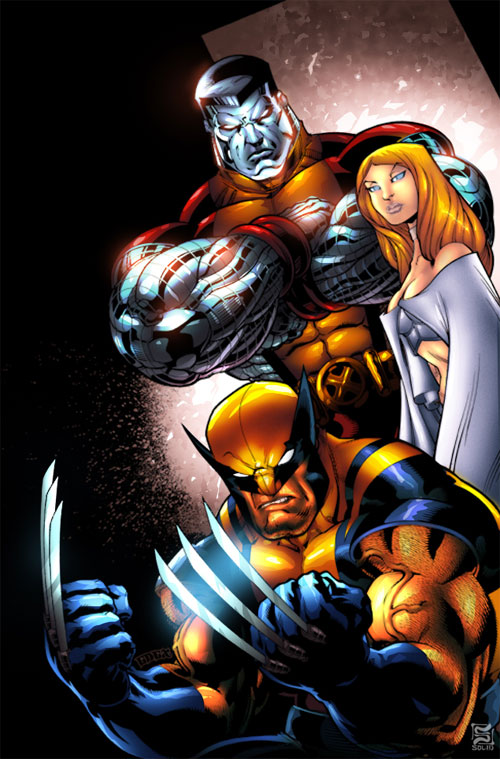 By: Solid-colors
Source
Colossus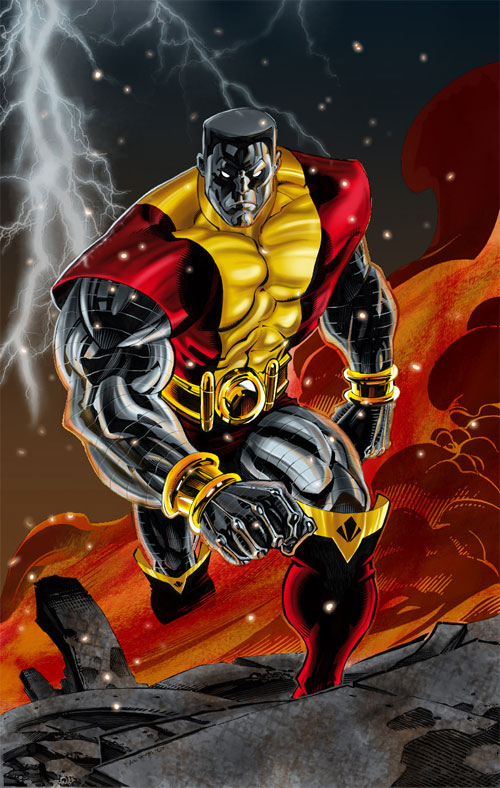 By: Patch-W
Source
Metal Man Go Splat-Colors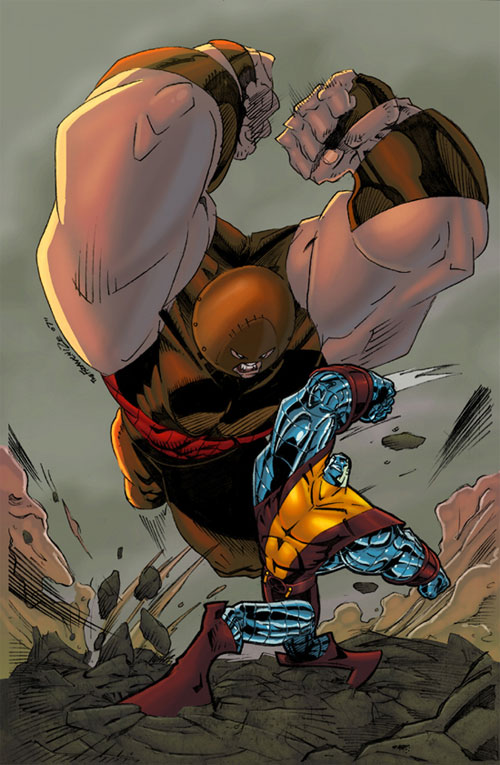 By: SplashColors
Source
Coloso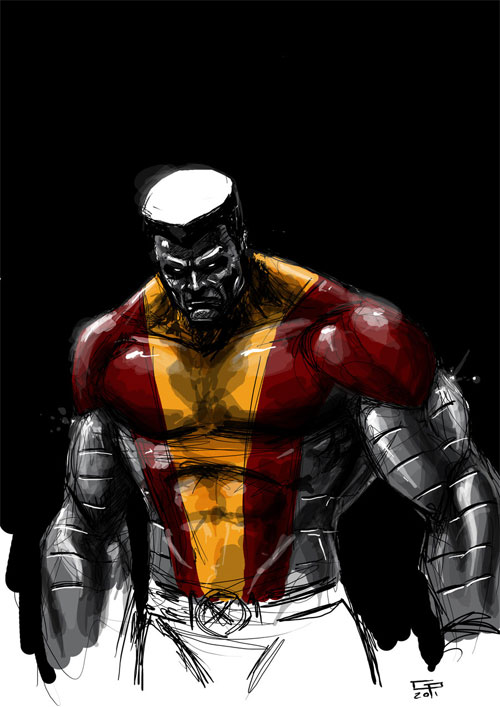 By: soulbleeding
Source
Throughout the series, Colossus has been portrayed as a quiet, shy character, honest and innocent. He has had a fairly consistent presence in X-Men-related comic books since his debut.