They are called in many ways, dad, papa, pops, etc. Whatever you call them, Fathers are the provider and main provider of the family. Our responsible dads makes sure we get something to eat, we get good clothes, and we have a good place to stay called home and it is tough to make sure these needs are met. With these it is just natural that we feel lucky and thankful for having our old man in our family.
For this special day for our father, we have collected 33 New Collection of Father and Child Photography. In this article we have included some of the lovely photos that depicts the warm and comfortable fatherly love we all admire. Come, take a peek, and be awed.
Also, you can check these lovely photography articles:
34 Affectionate Father and Child Photography Collection
Sweet and Intimate Engagement Photography Tips and Inspirations
Wedding Photography Tips to Fill Your Images with Love
Forced supervision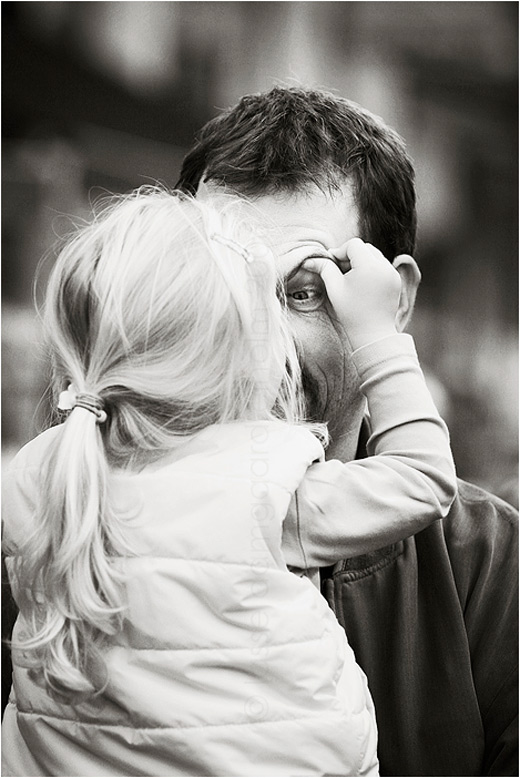 By: Nullermanden
Source
The summer she came.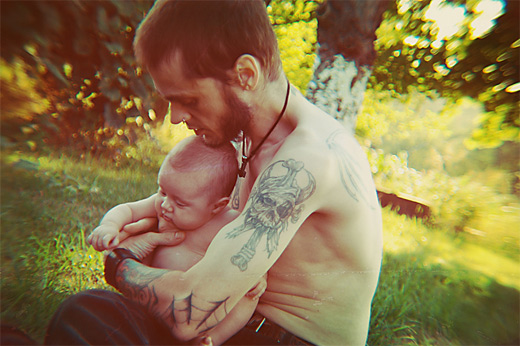 By: MicrophoneMistress
Source
Love of a father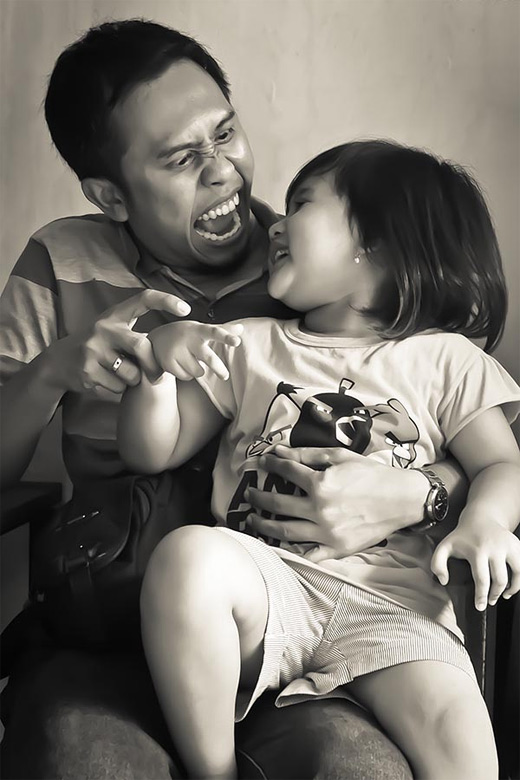 By: andree1478
Source
From Here On Out 2.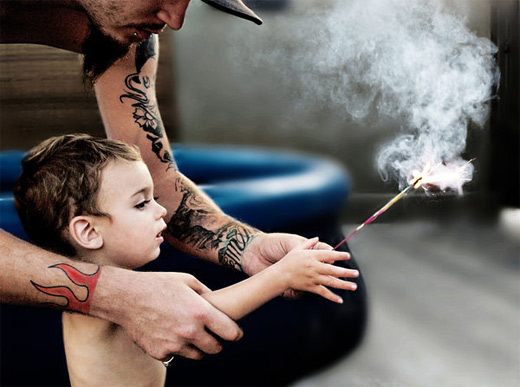 By: adeux
Source
Father And Son II

By: Michelano
Source
Like Father Like Son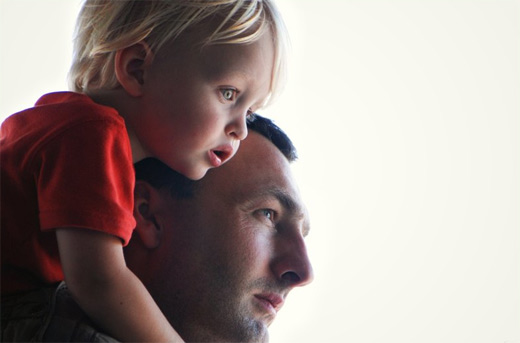 By: galpeleg
Source
Father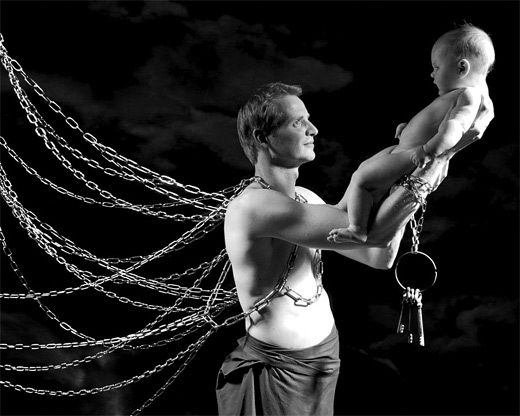 By: twieja
Source
Father and Son. B.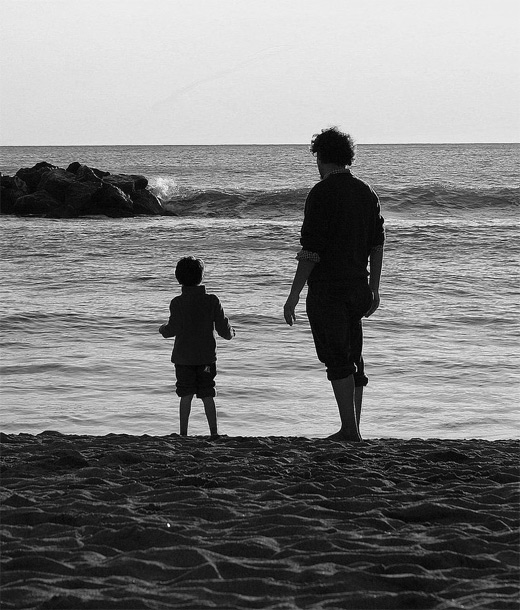 By: IceBeer15
Source
father and son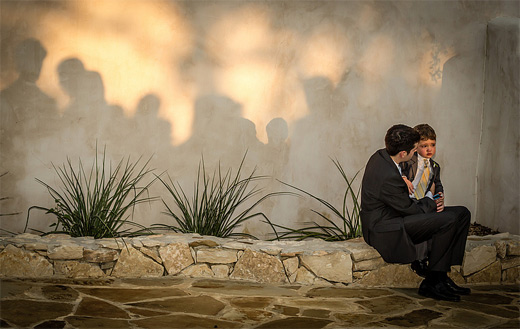 By: mcgrammar
Source
Father and Child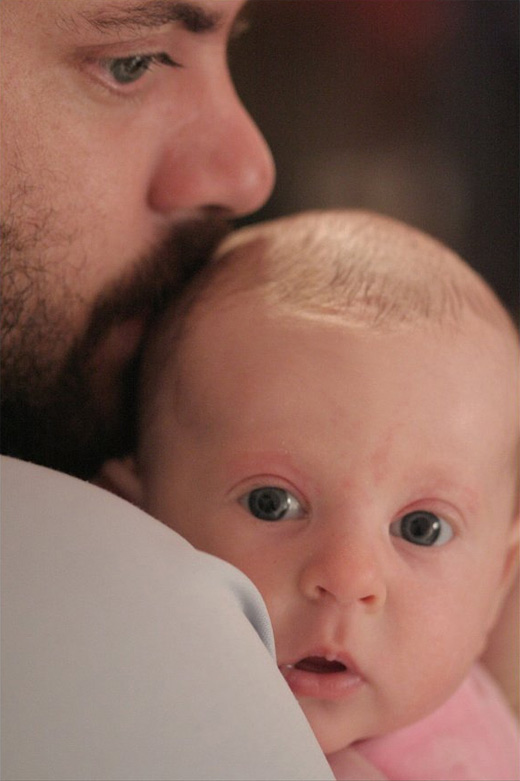 By: SiostraWaleta
Source
Father and Daughter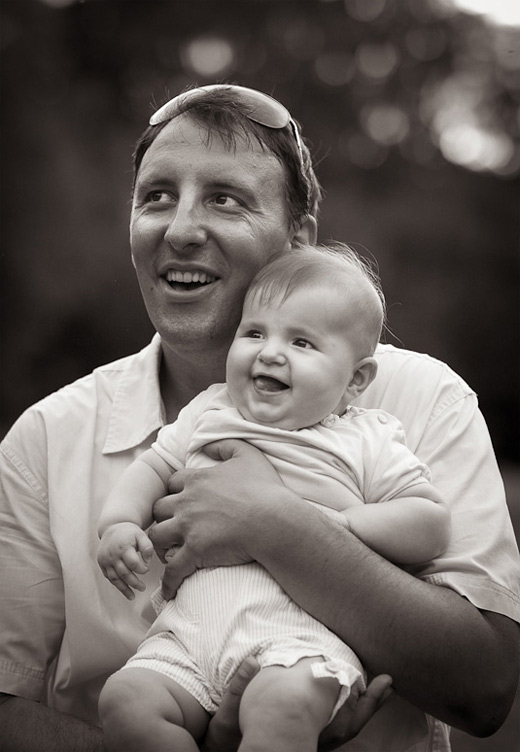 By: beregond3019
Source
Becoming a father…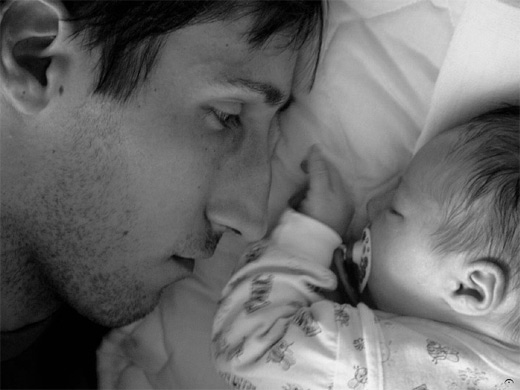 By: maor
Source
Father and daughter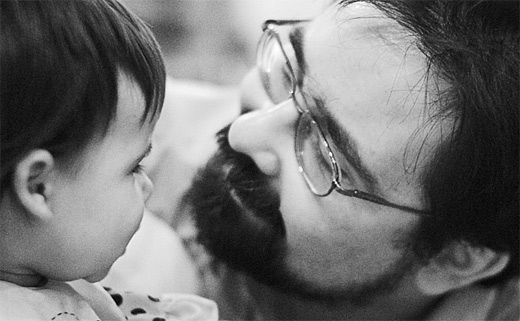 By: Samsonova
Source
Father and Child.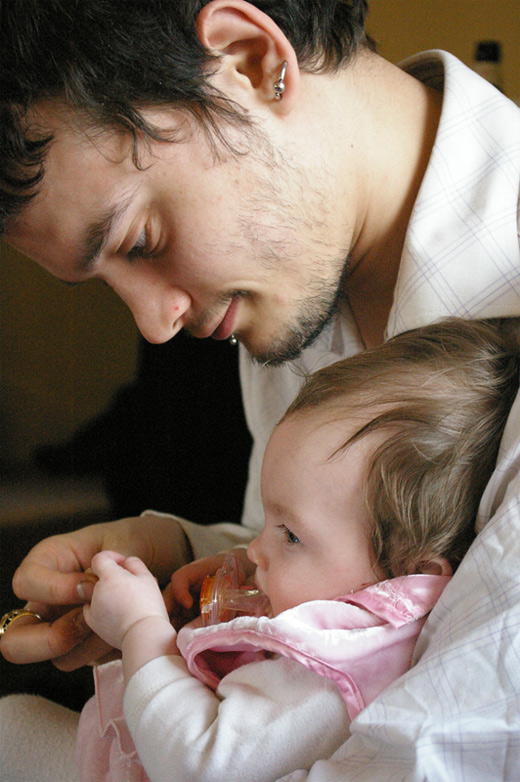 By: elenasaurus
Source
Like father, like son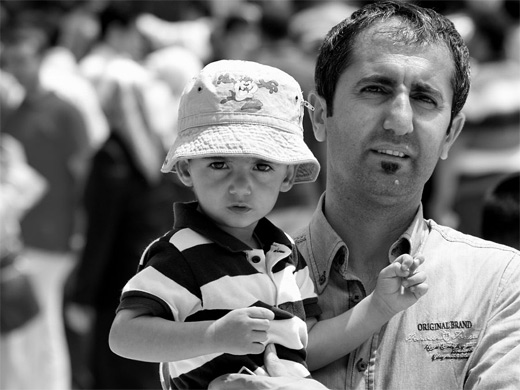 By: clowrycorry
Precious Moment in Time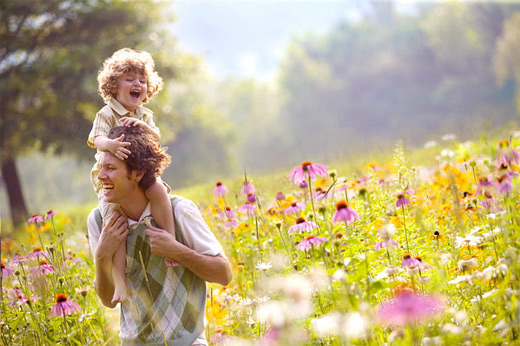 By: MarkGalbreath
Source
With Daddy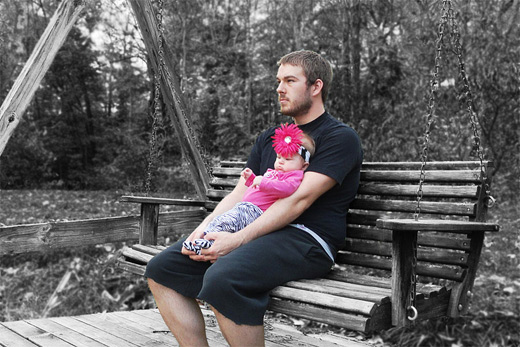 By: FaydraFallen
Father's love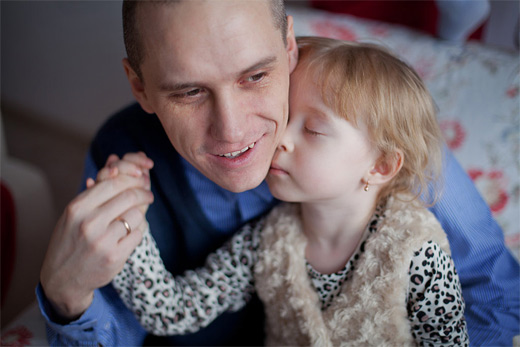 By: Rip-De-Lacroix
Source
Father and Son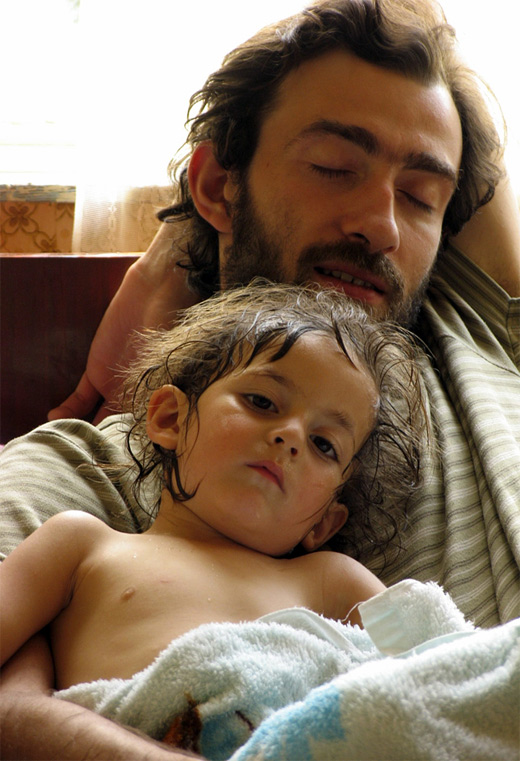 By: yama-dharma
Source
A Father's Love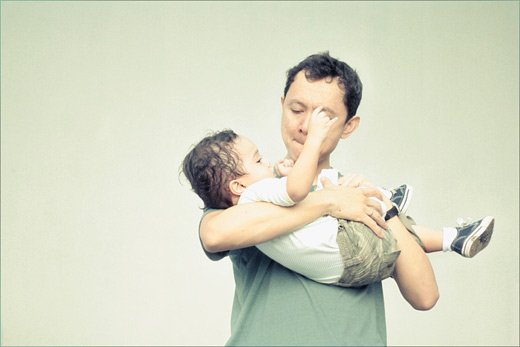 By: anney
Source
Father and Son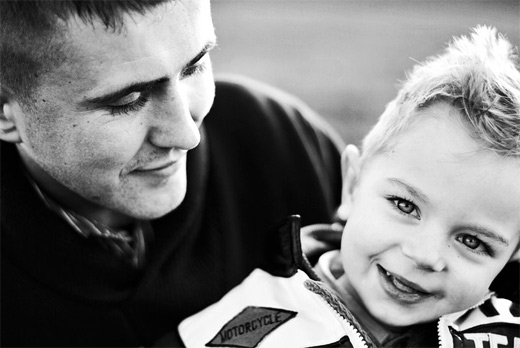 By: AnitaSadowska
Source
Father and Son Reading II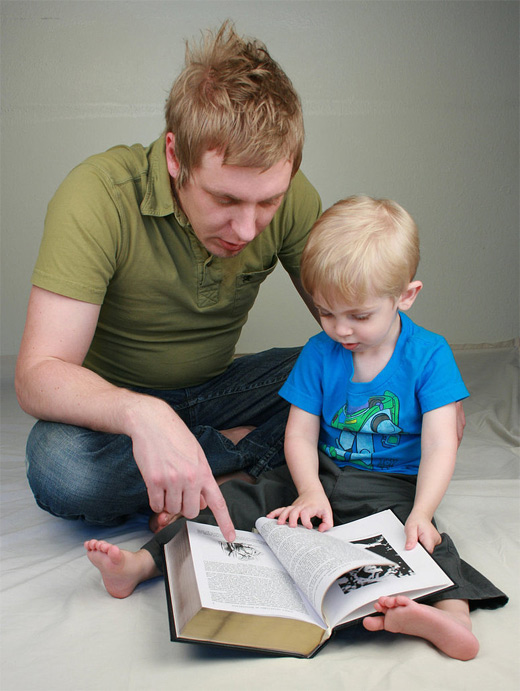 By: IQuitCountingStock
Source
Father with child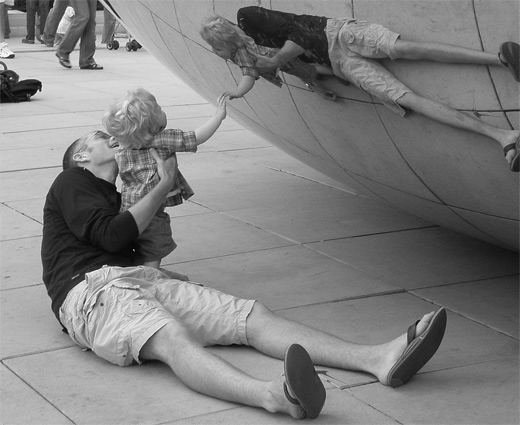 By: LunaticDesire
Source
Father and daughter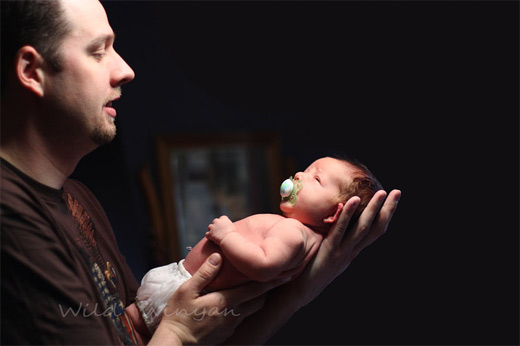 By: WildWinyan
Source
Fly To Me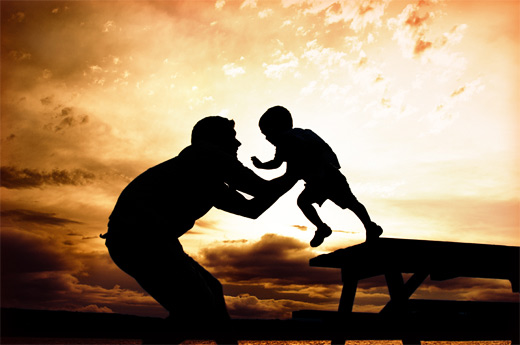 By: Behrfeet
Source
Tossing Daddy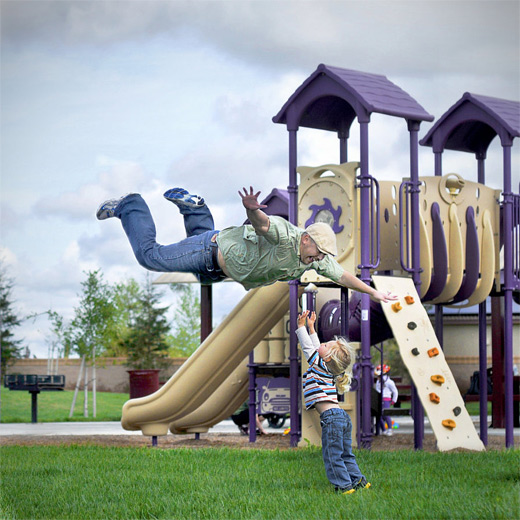 By: swiftgmoon
Source
Father and daughter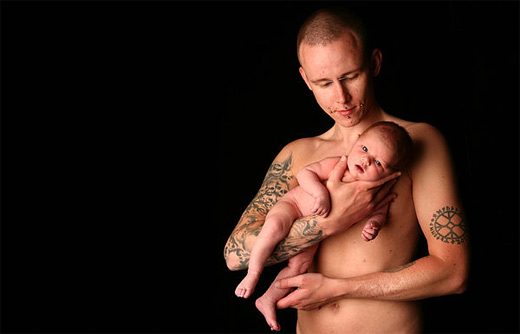 By: Kalii
Source
In my Father's Arms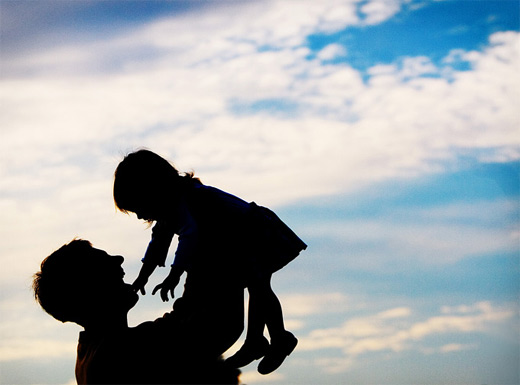 By: Tazzer27
Source
Father and Daughter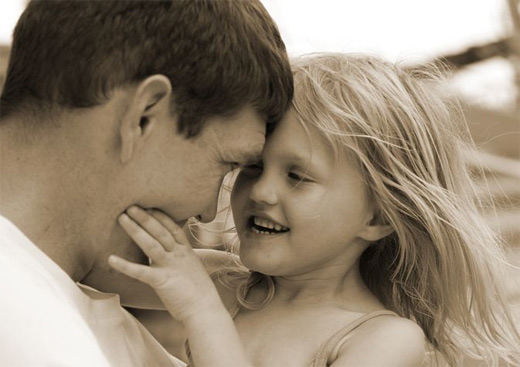 By: martinandout
Father and Daughter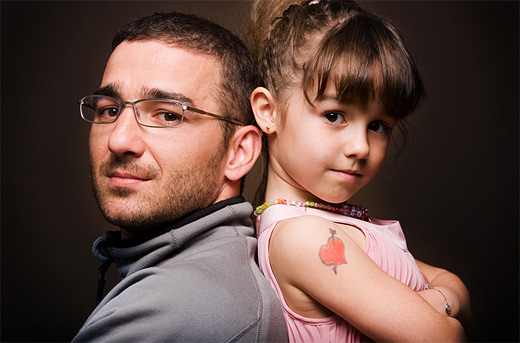 By: nnenov
Source
Father and daughter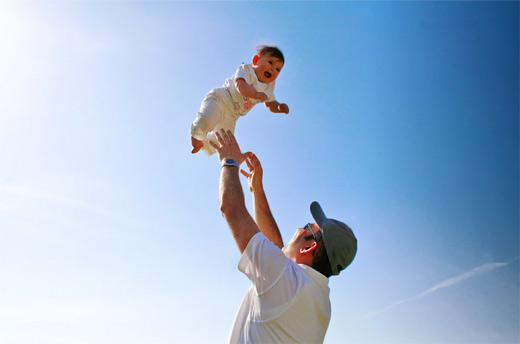 By: nurgonul
Source
Miracle Myles I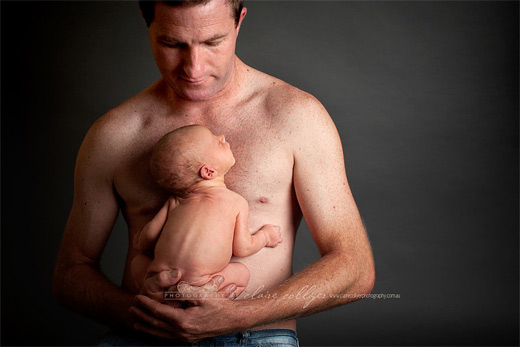 By: ClaireCollyer
Father Love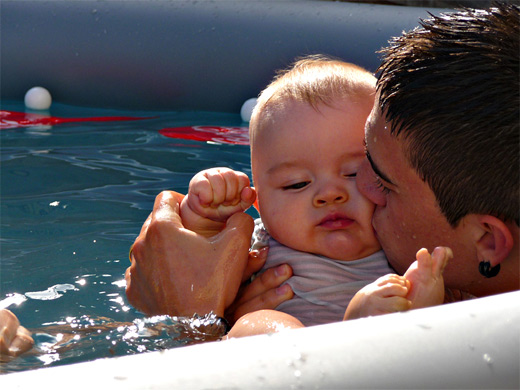 By: Legisleitor
Source
Have something in mind related to web design and freelancing? Let us know and maybe we'll feature it on our next post. All your comments and opinions are appreciated. Let us hear em up in the comment box. Thank you and see you again mate!