Have you ever looked up and see a blank space of sky bordered by surrounding buildings? If you did, have you ever thought of doing something about it? If not, then today we will be showing you a way to turn this blank space into an imagination-inspired artwork.
The drawings you'll see below are works of Thomas Lamadieu. He is a French artist that demonstrates his boundless imagination through his sketches on which he calls Sky Art. In this art he photographs a piece of the sky enclosed by the nearby architectures. After getting the image, the magic begins as he let loose his imagination and draw characters that fit to the space. His aim is to show a different perception of urban architectures around us, that we can make better things in what we see everyday. Keep on scrolling and have fun with these artistic works. Come, take a peek, and enjoy!
AVIGNON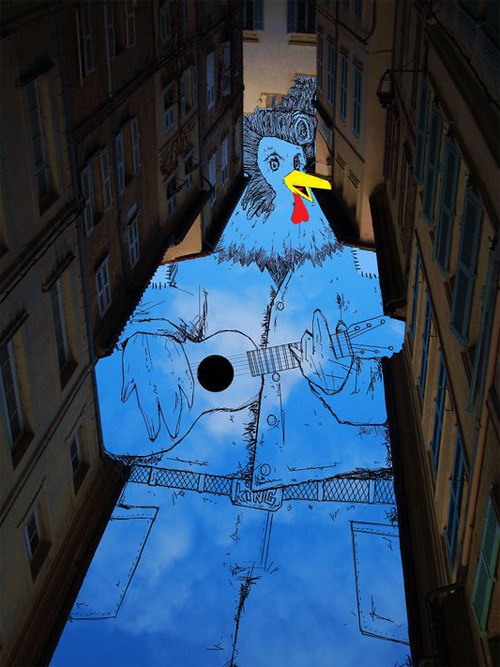 Look up and watch Elvis rooster rock n' roll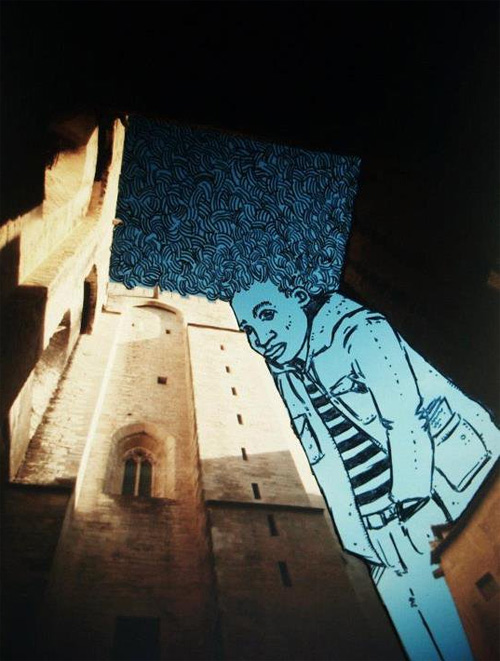 A girl with curly hair staring from above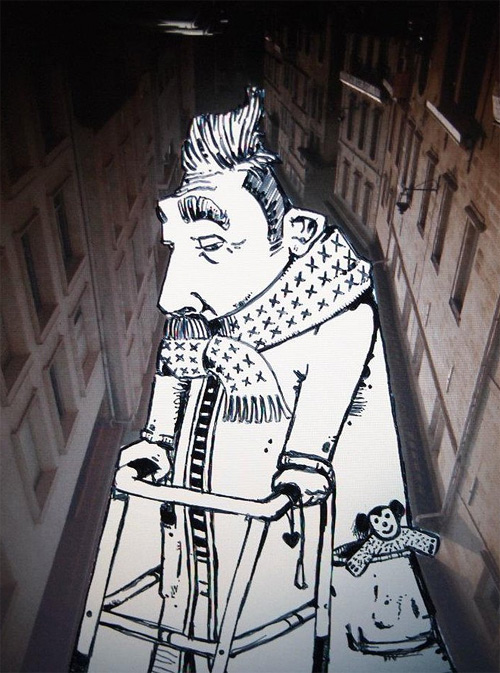 Grandpa passing by the buildings through the sky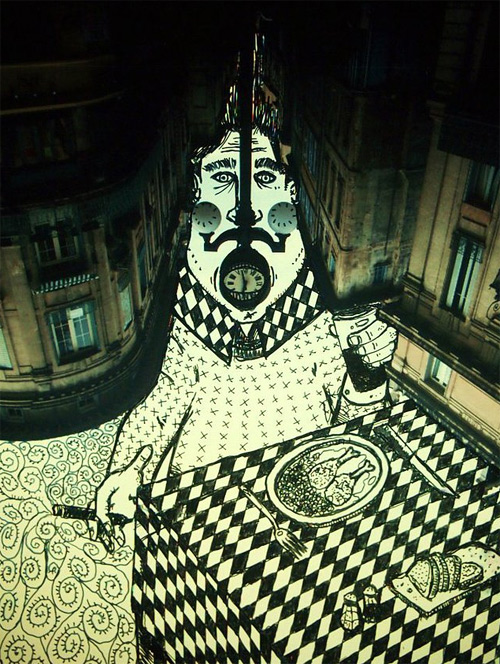 How about having a meal in the sky? Now that's luxurious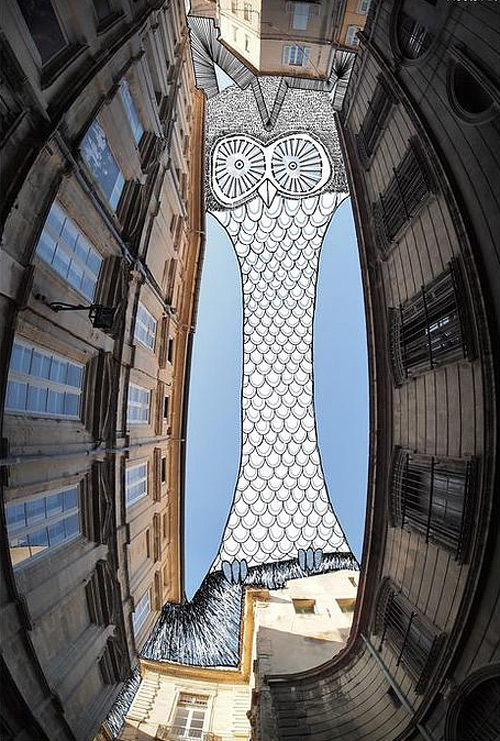 This owl will see you anywhere at this rate.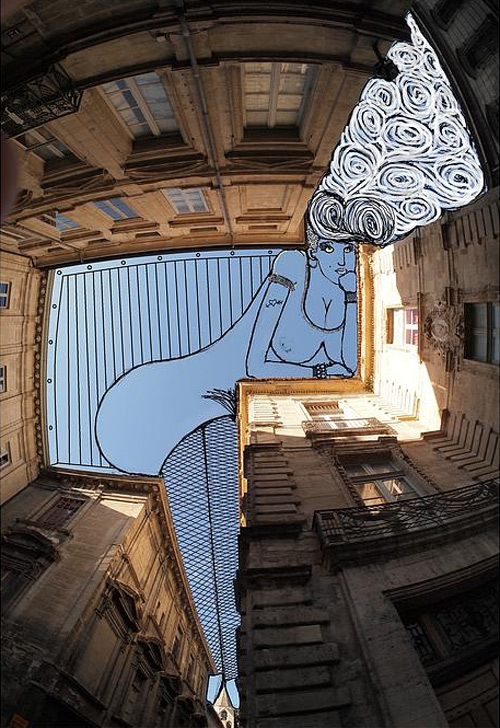 Look up and see a sexy woman through the roof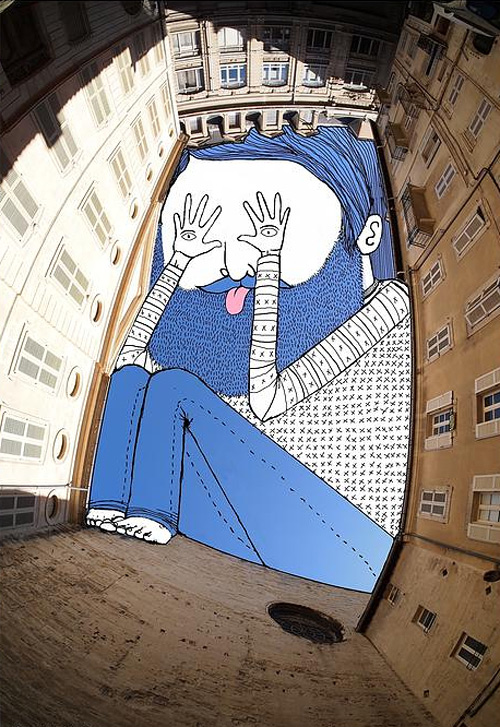 Peek A Boo!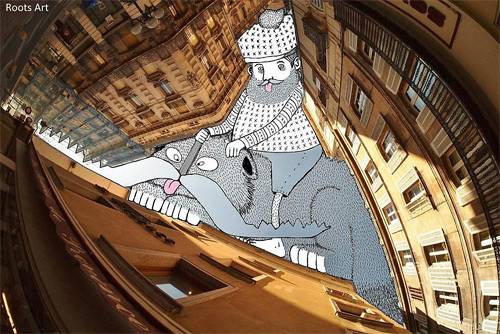 Riding the animal to the sky!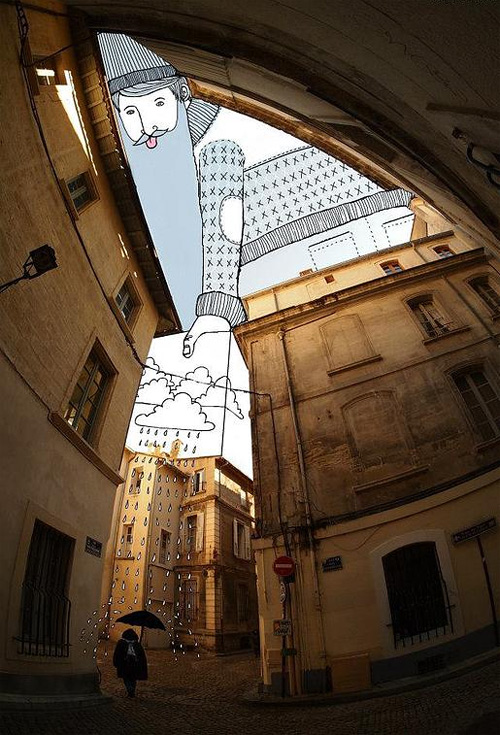 A person having a bad day with the "private" rain.
FRANKFURT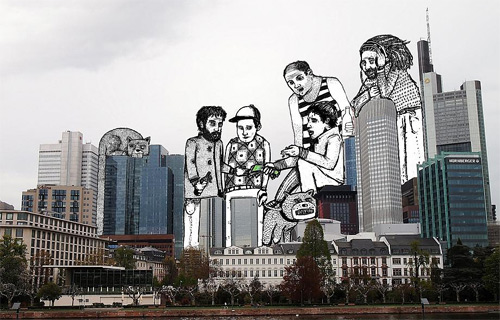 Having a trade on a rather exposed area here
HAMBOURG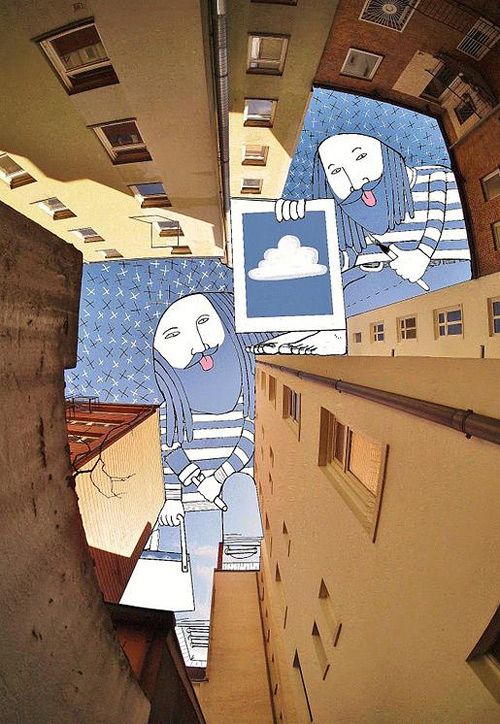 Here is an illustration of how the clouds are made, sky art style!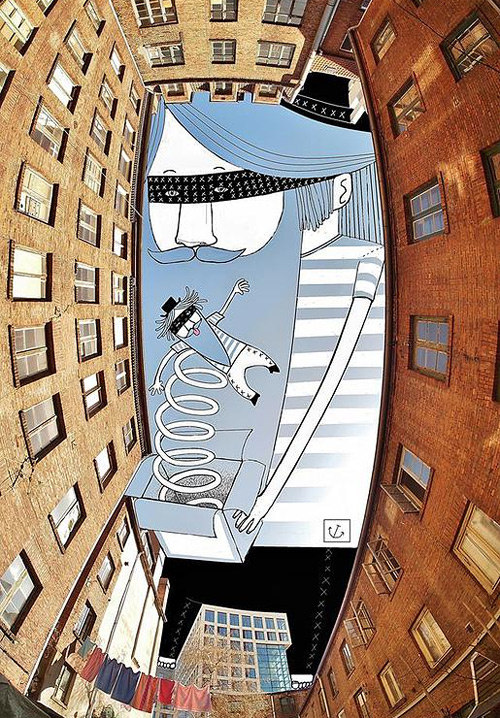 A cool springy toy of himself made in the sky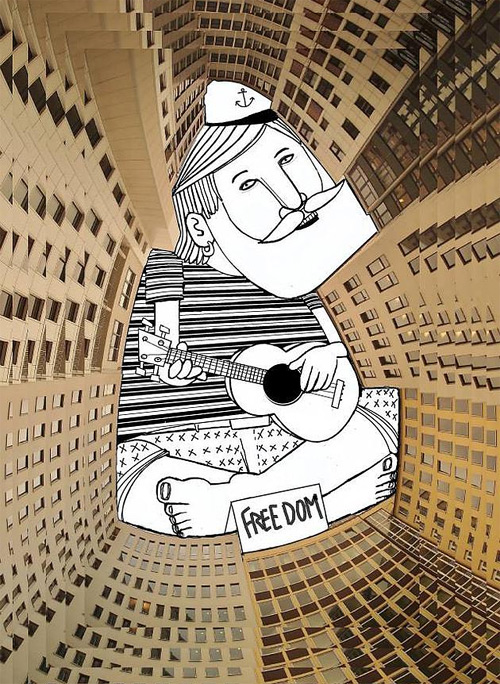 A sailor playing his guitar not in the sea, but in the sky
PARIS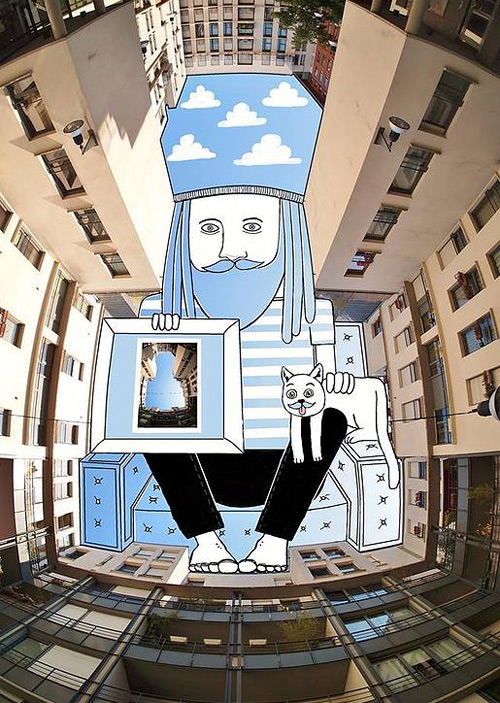 Here the guy shows the how picture looks like before he was created.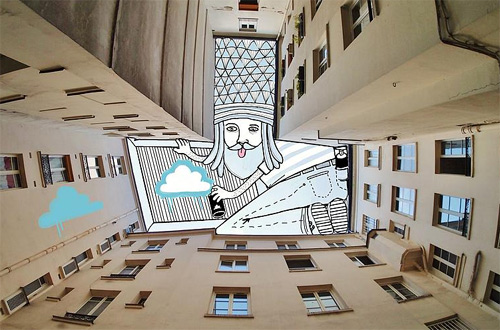 Graffiti in the sky!
MONTREAL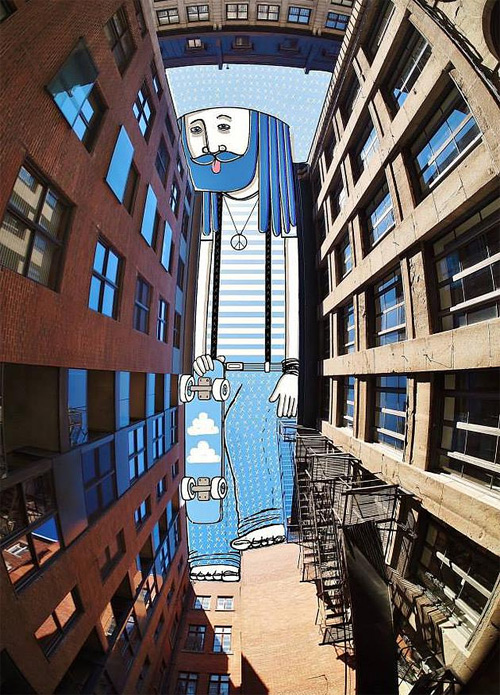 A skater standing at the top of the roof
Check out Thomas Lamadieu on his website. You can share what you think on his works by leaving a comment below.
Conclusion
This works would never have been possible without imagination. Einstein said it best "Imagination is everything. It is the preview of life's coming attractions."
Have something in mind related to web design, freelancing, and other awesome stuff? Let us know and maybe we'll feature it on our next post. All your comments and opinions are appreciated. Let us hear em up in the comment box. Thank you and see you again mate!