Have you ever liked something new that you'd want them to look new forever? One way to achieve this is to photograph them while still at their best look. But here's a better idea, how about preserving the looks of your favorite things with the use of pen ink? Scroll down and see how.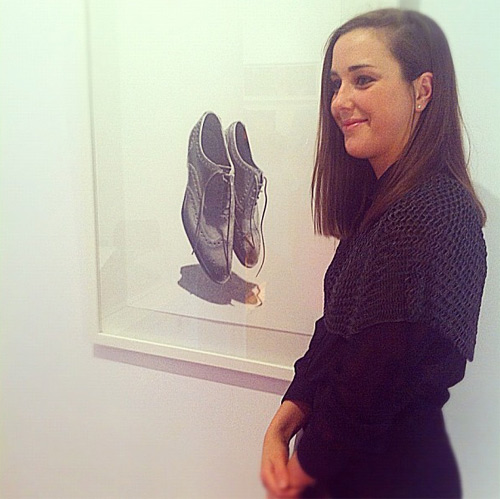 The illustrations you're about to see below are creations of CJ Hendry. Here we feature some of her large-scale drawing which looks so real you'll think their actually wearable. She tags them as pen on paper as she uses pen ink, a lot of them, with her photorealistic works. With her keen skills and amazing attention to details, she is able to create these impressive artworks that will satisfy your eyes. Come, take a peek, and enjoy!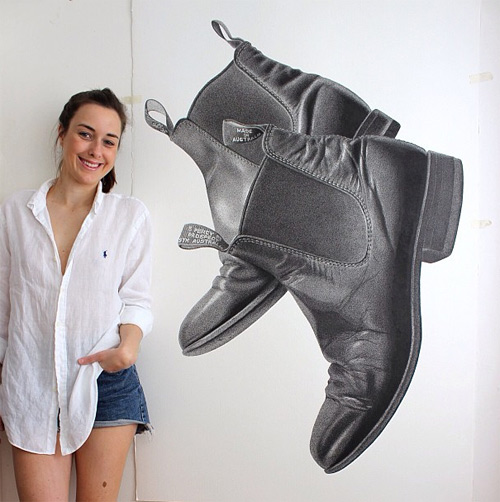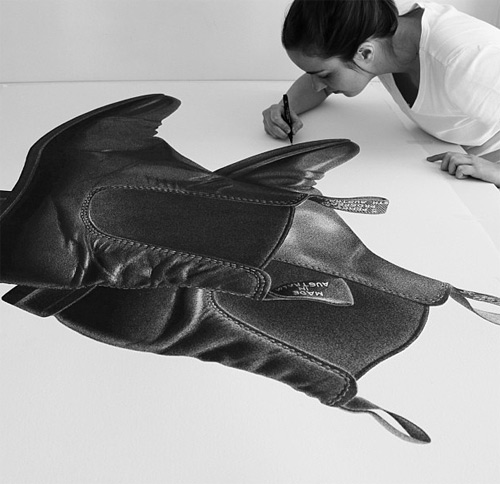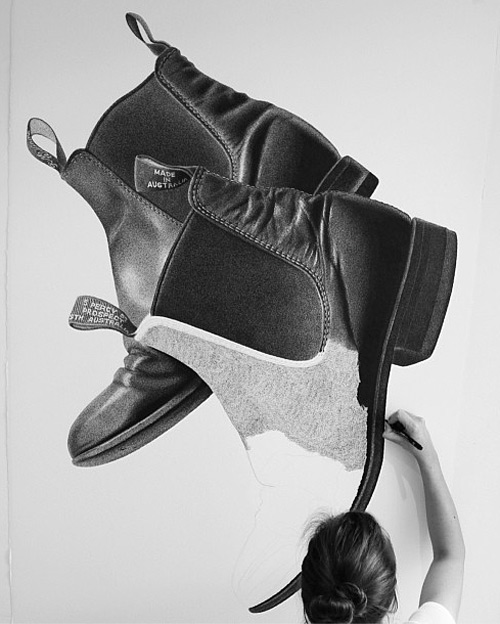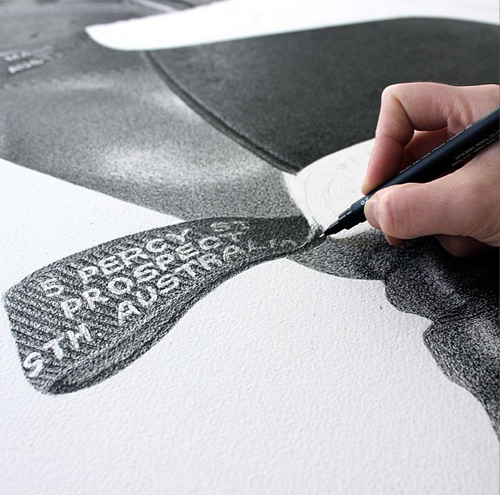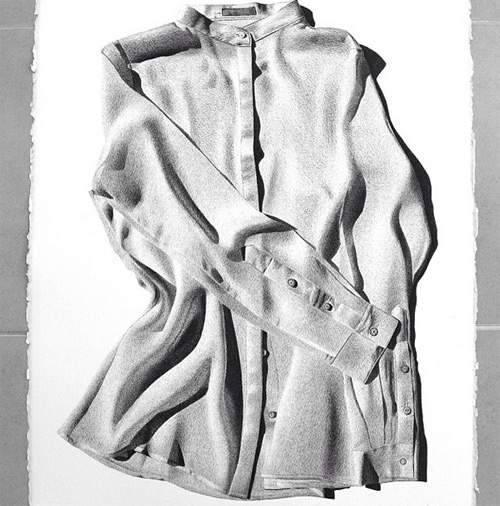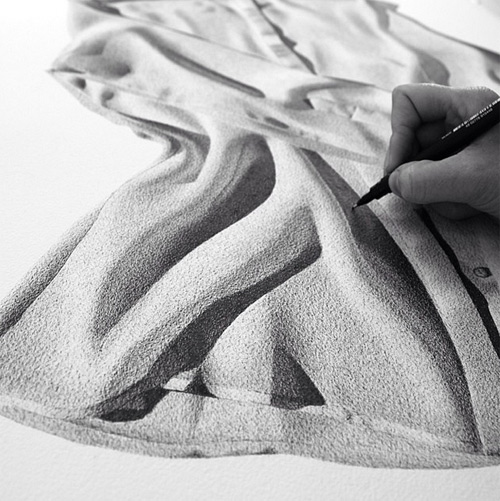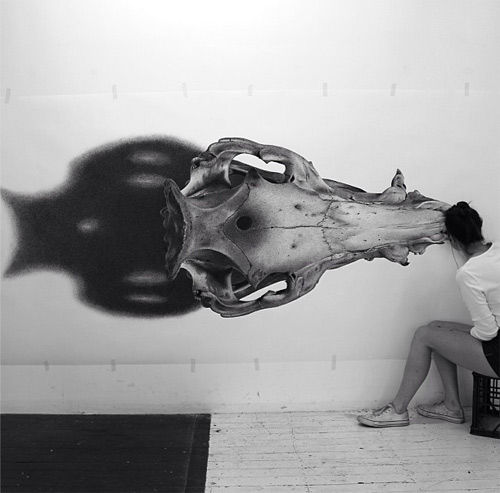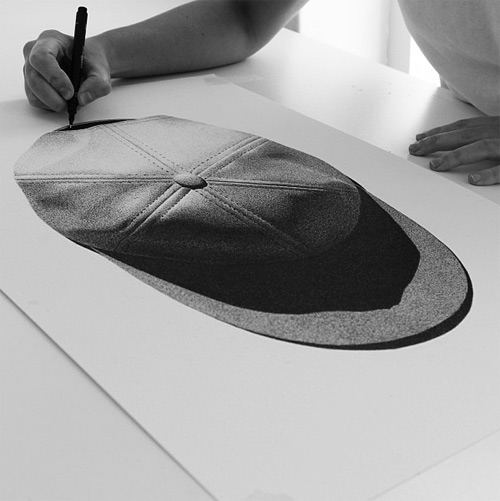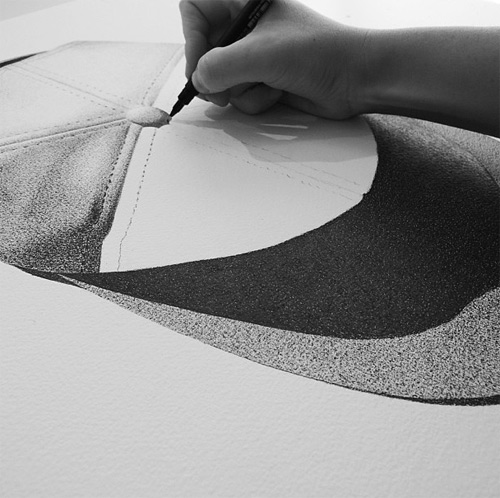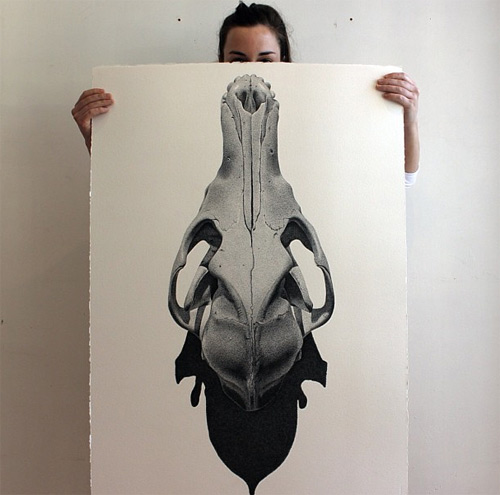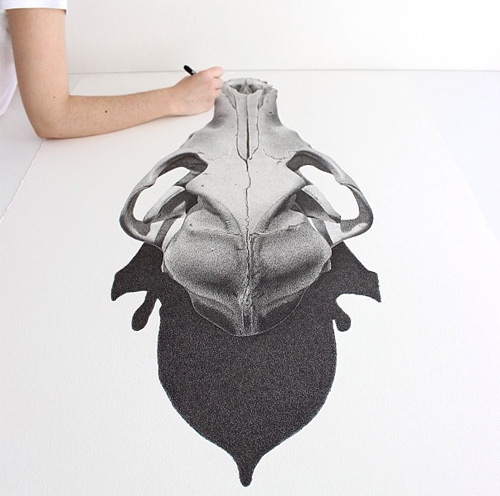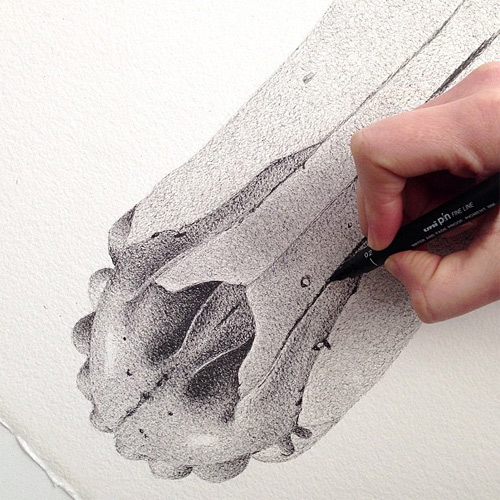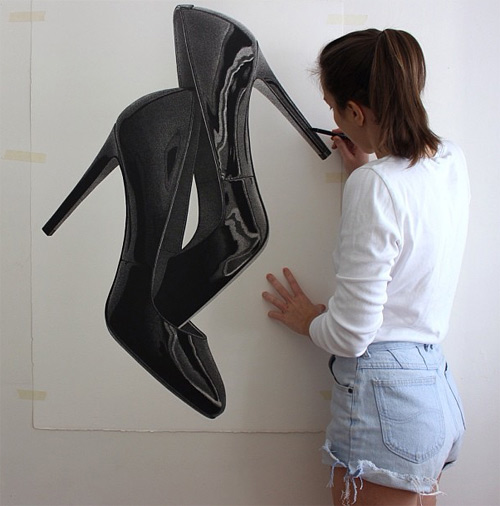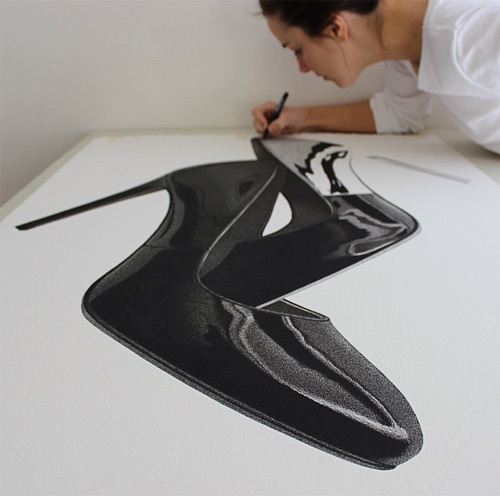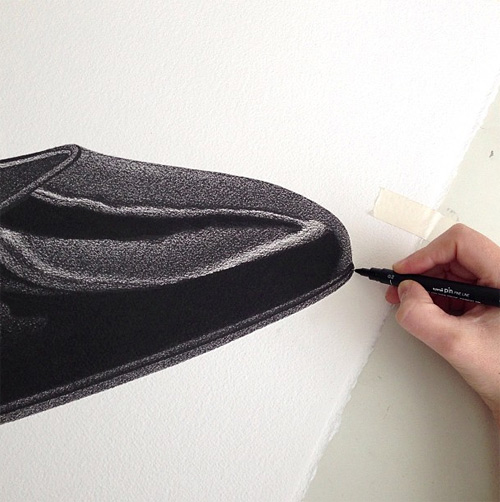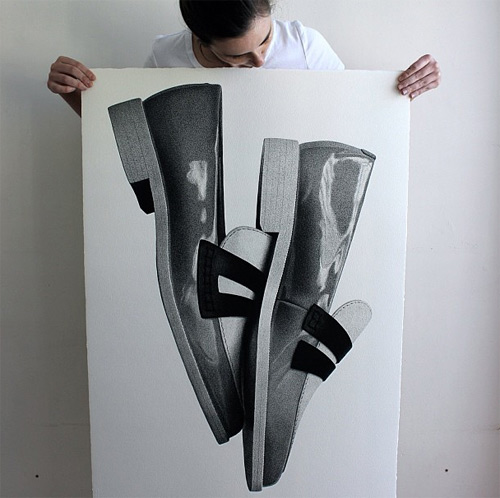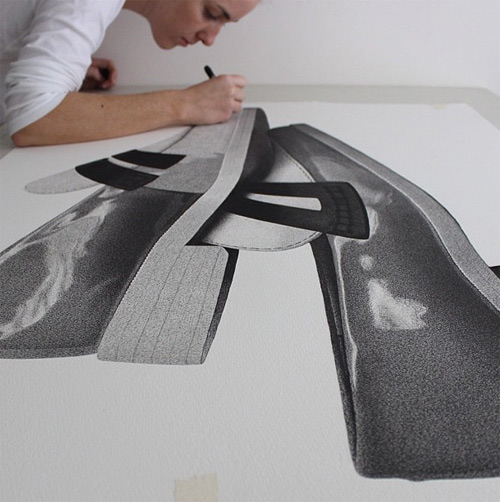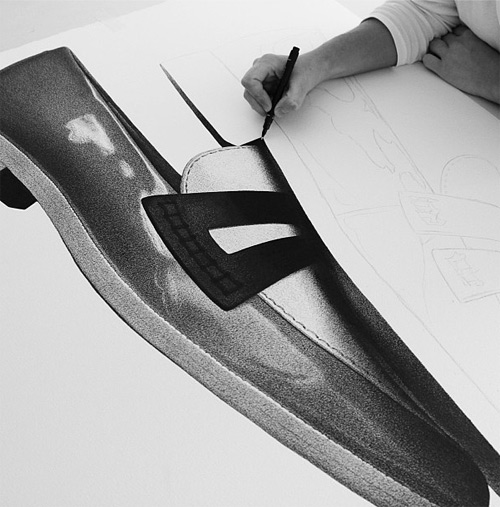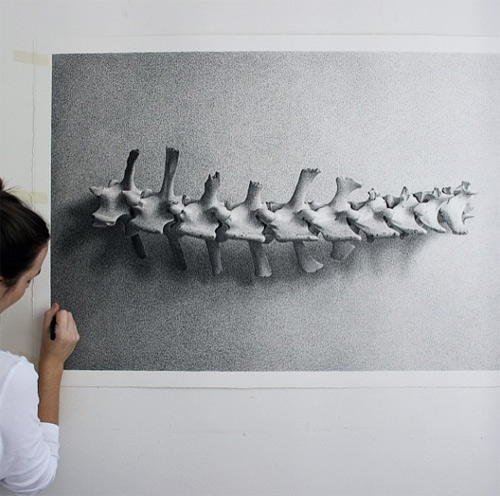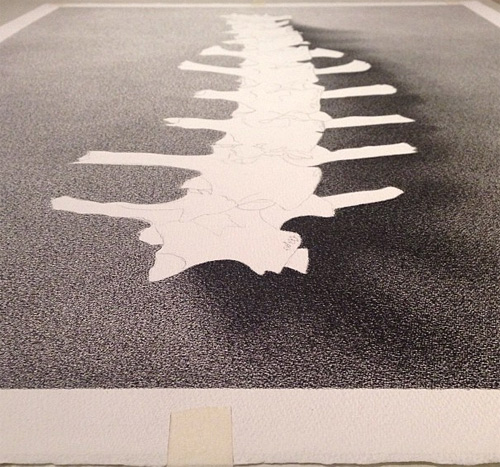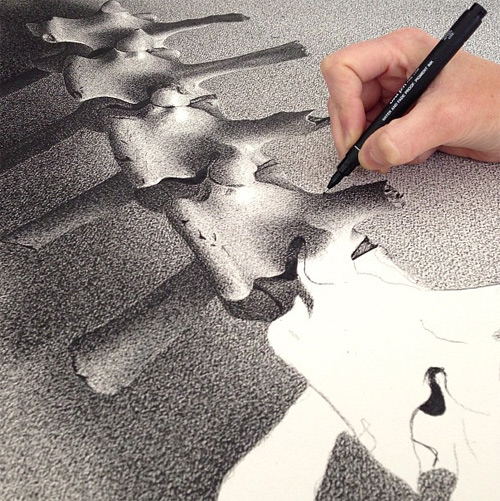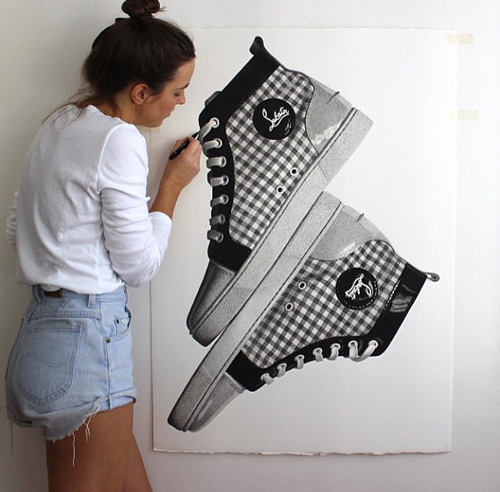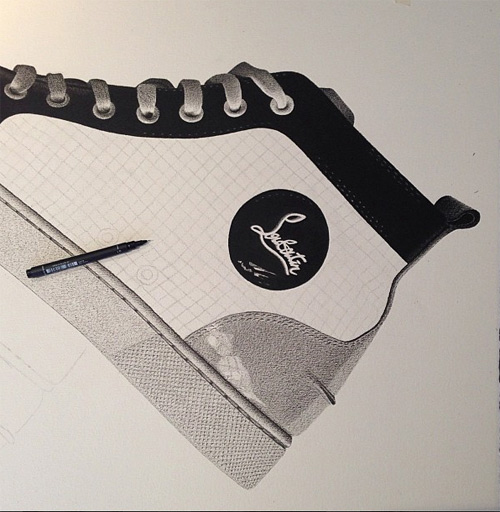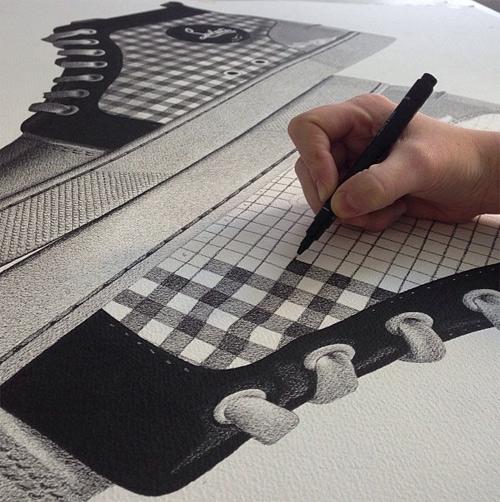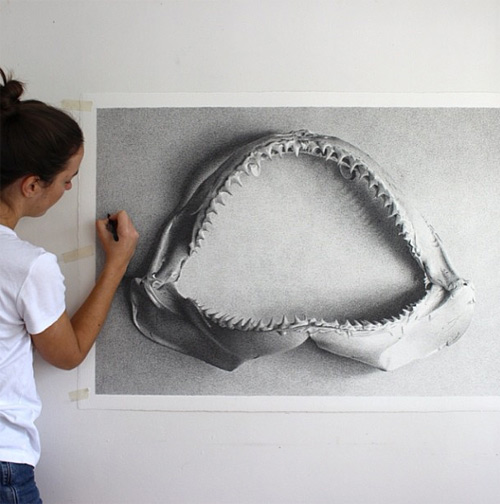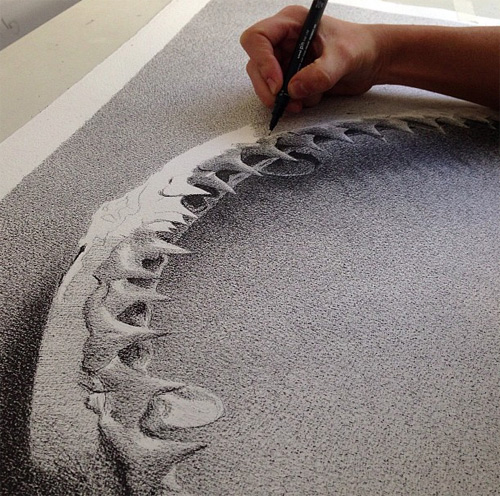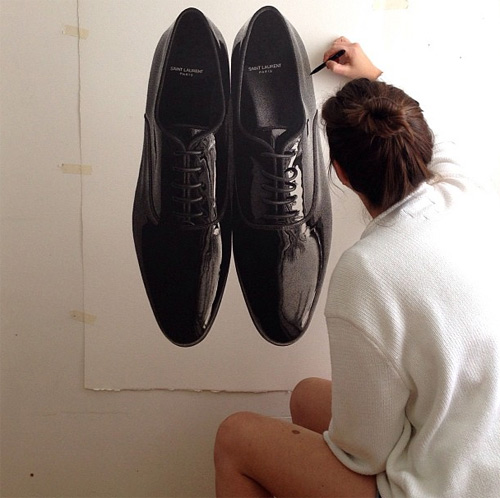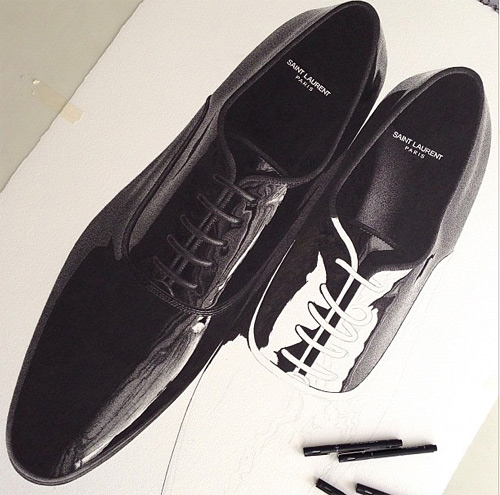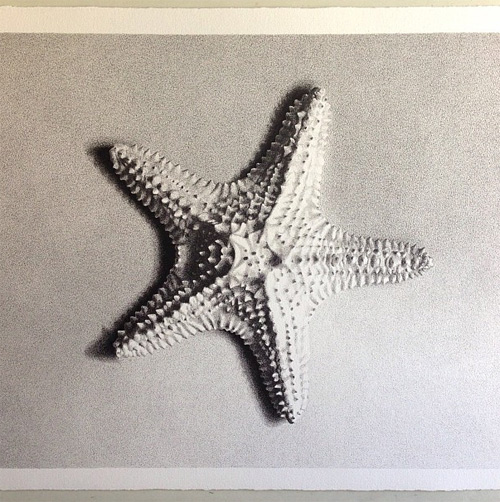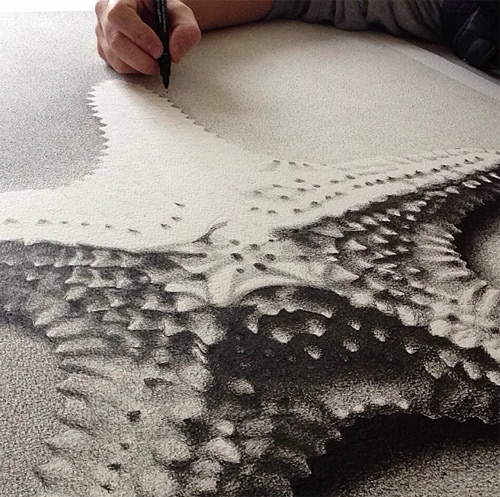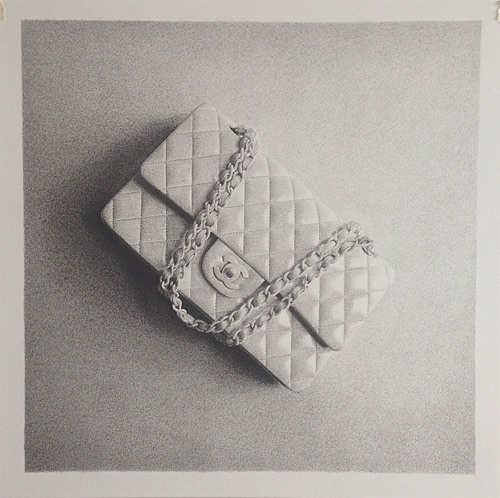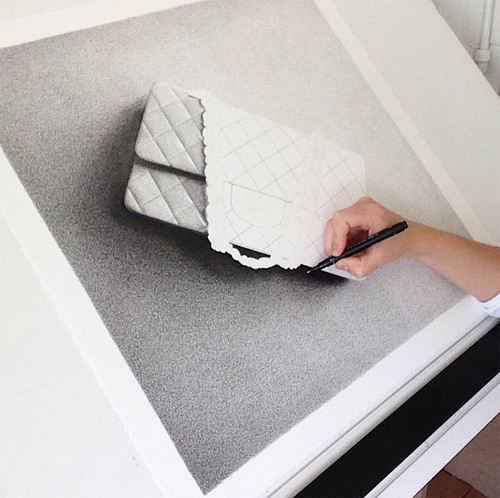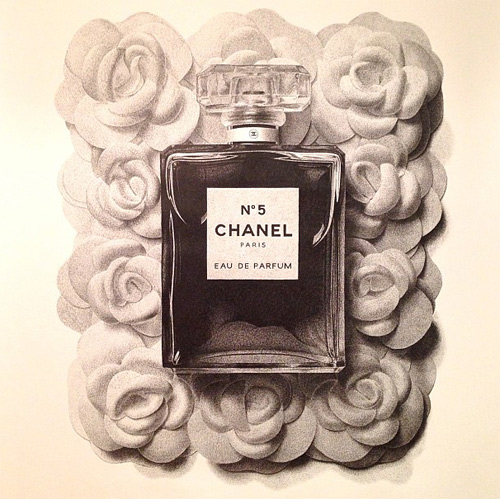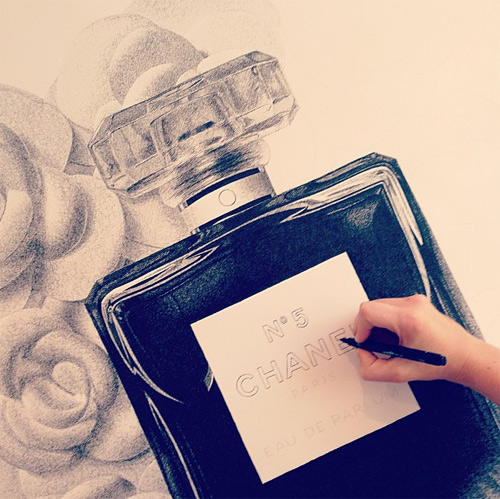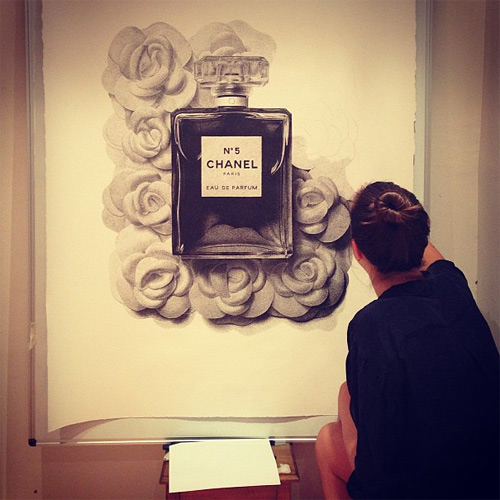 My Timeless Classic from Cj Hendry on Vimeo.
Check out CJ Hendry on her Instagram. You can share what you think on her works by leaving a comment below.
Conclusion
With skills and talent coupled with enthusiasm and patience, she made it possible to create these drawings very realistic indeed.
Have something in mind related to web design, freelancing, and other awesome stuff? Let us know and maybe we'll feature it on our next post. All your comments and opinions are appreciated. Let us hear em up in the comment box. Thank you and see you again mate!