Purple is a color range that may be derived by combining the white color to pink in varying proportions. It is a well known color due to its appearance that symbolizes elegance, power, royalty, etc. Back in history, purple was highly priced that only the royal blood and the elite can afford it. Logo in the other hand is a graphic symbol or emblem that promotes recognition to a company, organization, group, etc. Adding a purple theme to a logo can signify nobility and sophistication to whatever it represents.
For our next inspiration, we introduce to you 30+ Powerful and Fashionable Purple Design Logo. It includes some of the most creative logos that has purple feel added to its design. Check them out and maybe get some ideas and inspiration for your next work design. Come, take a peek, and have fun.
That Creative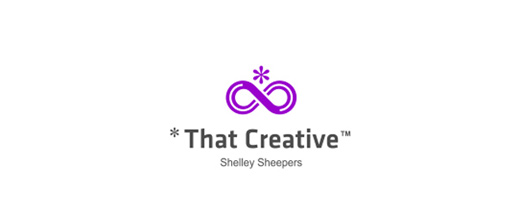 The idea was to incorporate a sign for infinity (for infinite creativity) and an owl (for wisdom) and tie these features to the company's name using the footnote concept.
Source
Poliarte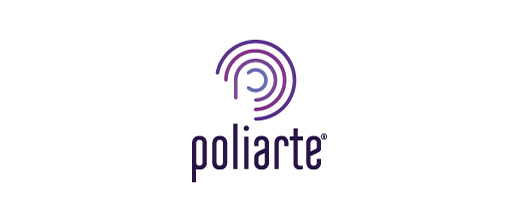 Logo created for Poliarte, an old graphical company located in Brazil.
Source
Purple Cairn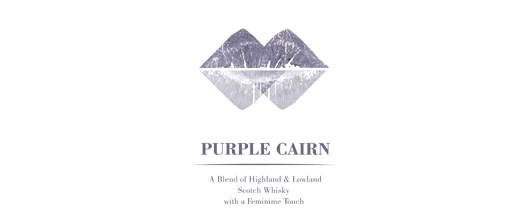 Hills reflected in a scottish loch, A pair of lips, The highlands and lowlands of Scotland which the blended was created from, and finally two ice cubes.
Source
Carezma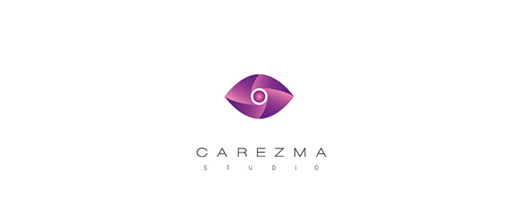 Carezma Studio
Source
Phoenix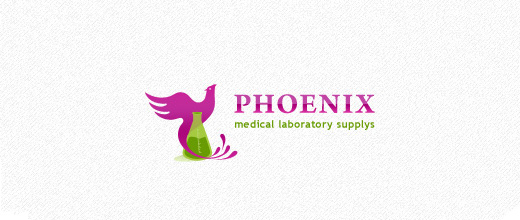 Logo for a medical laboratory supplies company
Source
Retrotone.me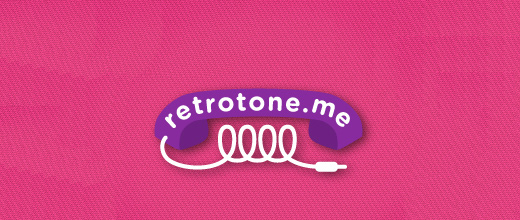 Made for a possible eCommerce site that sells retro phones.
Source
Space Chimp Media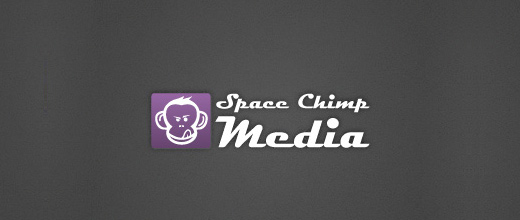 Digitial Marketing and Design Agency
Source
Social Link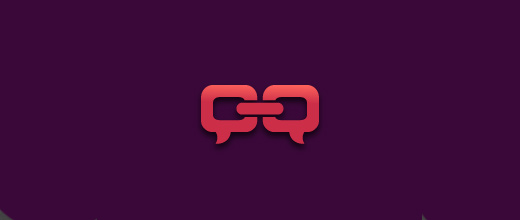 This is a logo concept made for a conference called Social Link.
Source
Aluze Legacy Blinds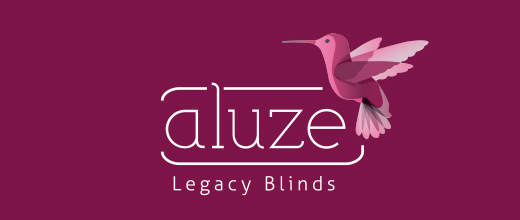 Hummingbird and legacy blinds, a great combination wich could only be translated into this.
Source
Acura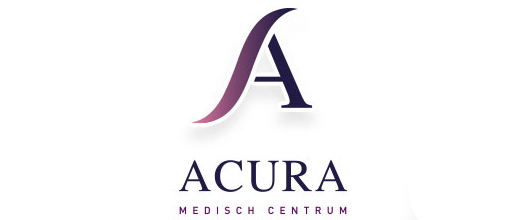 New logo for medical / aesthetics company.
Source
Scott Kelty Graphic Design logo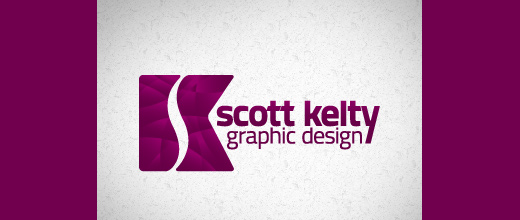 After several attempts & thoughts toward a logo, here is the one I finally chose to use.
Source
Makeedha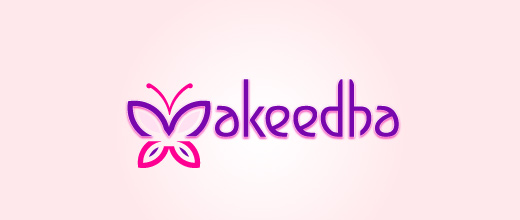 Logo for jewelry company.
Source
VM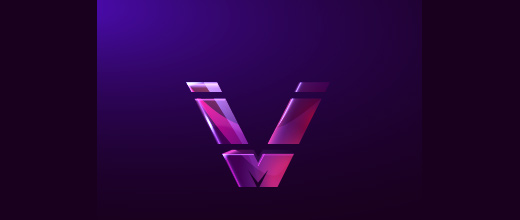 The color palettes were used to show raw edge ,power and contemporary.
Source
Bar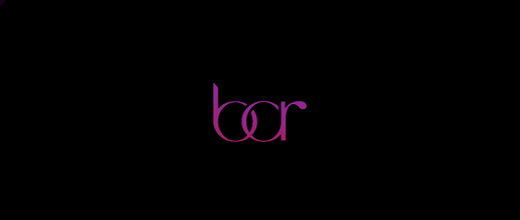 simple word mark of the word "bar"
Source
Purple Salmon Media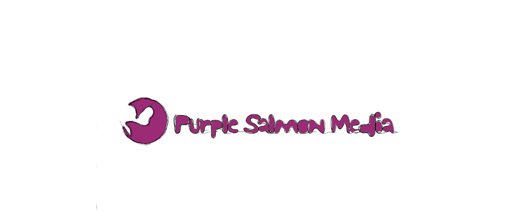 Logo for a web design and development form.
Source
Majestic DIY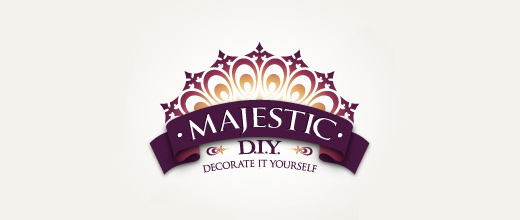 Rebrand of an existing online store specialising in wedding and event decor. Logo complete, now to bring the website up to scratch.
Source
Love 2 Brew – B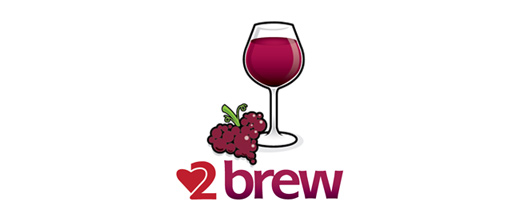 Second of the concepts, this one focuses on the wine brewing kits. The bunch of grapes forms the heart shape.
Source
Purple Cow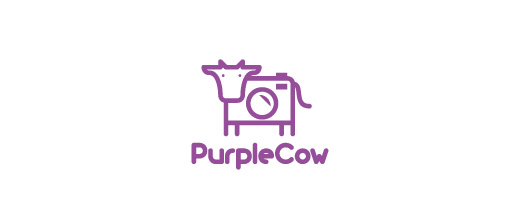 Photo Cow
Source
Youth Arabia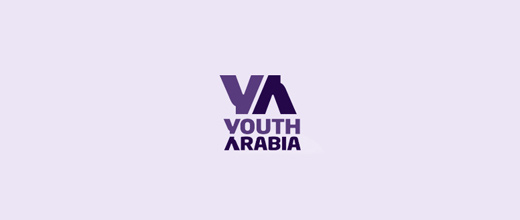 Youth Arabia is Middle East's First online Youth portal
Source
Yaourt Frozen Yogurt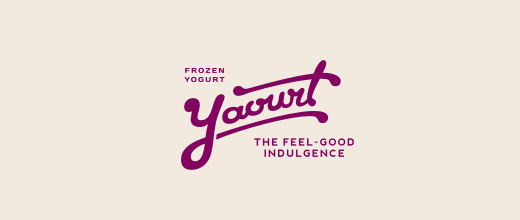 Frozen yogurt brand from Columbus, Ohio.
Source
DESIGNBROS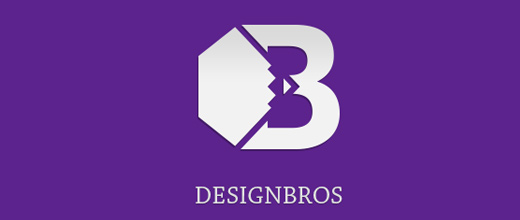 You should see a diamond and pencil in logo.
Source
Purple rats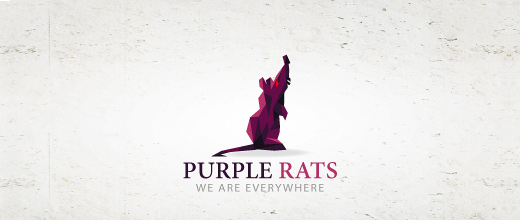 The logo represents courage, precise, modern, aggressive, etc
Source
HOPE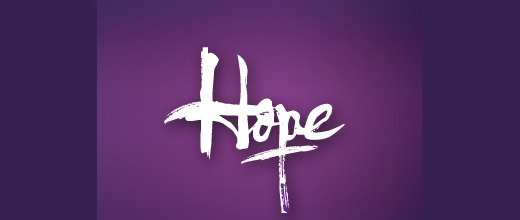 Logo design for a charitable group.
Source
NightOwl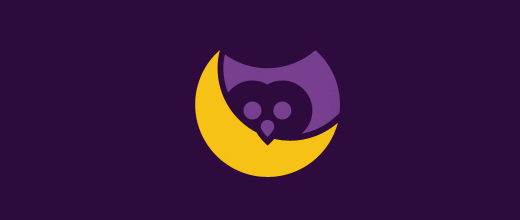 Working on a mark for a studio.
Source
Cirqis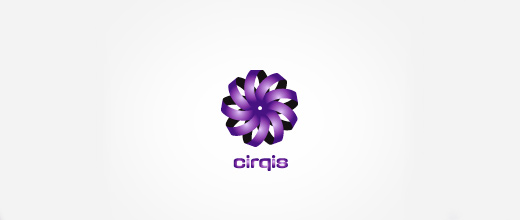 Ready made logo design
Source
Adflatus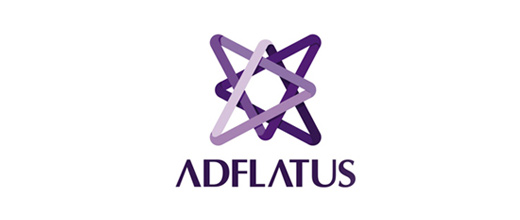 Logo design for interior design studio / company.Final version, in use.
Source
La Vie Tara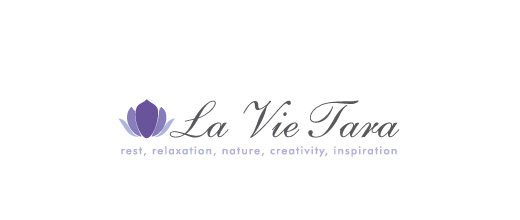 Redesing of the company logo. I decided to use a abstract version of a lotus flower because of the spiritualism of the conpany.
Source
Purple Space Monkey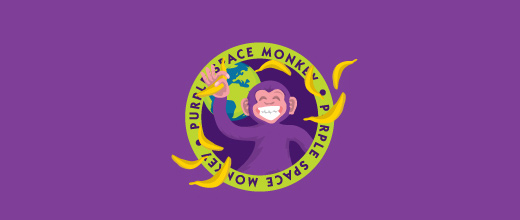 A logo design by Floris Voorveld
Source
Sweety Logo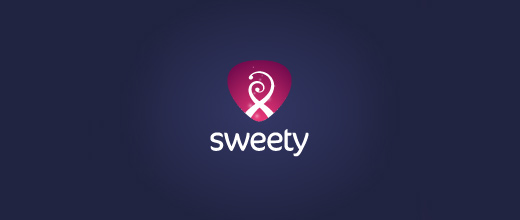 A fresh and modern logo provided with a wide and a tall orientation, in colors and in B/W, on dark purple and on white backgrounds.
PURPLE Company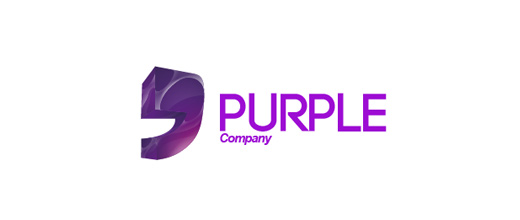 The comma is the most symbol used in communication, I make it in a cool look.. the purple color present the modern, cool, dynamic & creative…
Source
Better Robot Records (horiz)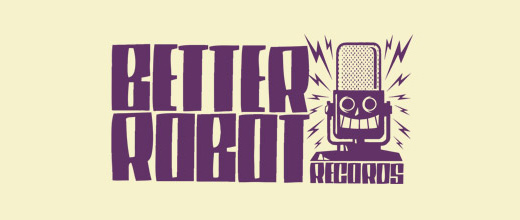 For the Baltimore based Better Robot Records comedy record label.
Source
B2G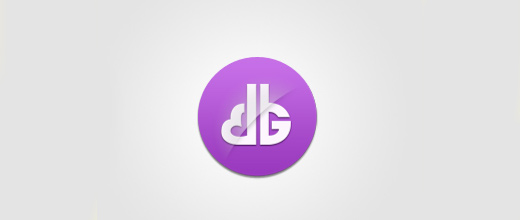 B2G – Premium Fashion Rentals
Source
Colors are powerful elements and each color has their respective impression that can be helpful in giving your design the feel it needs to represent its purpose. Have new ideas already? How about comments and suggestions? We would love to hear them all. Hit us up on the comment section below. Thank you and see you again.