With cameras everywhere, anyone can take photos of just anything that they can think of. It seems like almost everyone has that love for photography these days as they share everyday moments in social media. This seems like a challenge to professional photographers because in order to get noticed and to get the spotlight, they have to do something totally different. The usual photos of landscapes, portraits and others still stun the audience but they would always want to look for something better- something that will mark in the memories.
Well, if you haven't seen unique photos that will impress you, try to check on our previous posts as well as the list of photography inspiration. But aside from those, we will give you something truly memorable today. This could land into your list of inspirations when we talk about photography. You are about to see photographs from Ravshaniya, a Russian photographer who have created a twist on the fashion photos by letting the subjects appear like levitating or flying. And not just the models were on air but even some objects around them. The result is interesting and very beautiful! Take a look at some of the pictures below: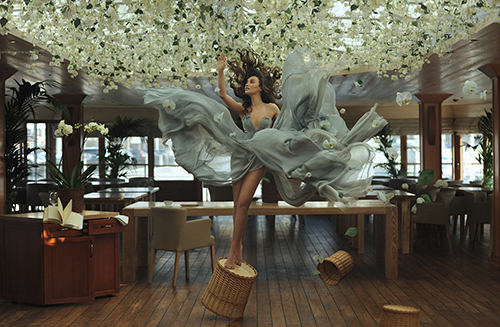 Picking flowers from above can never be as fashionable as this!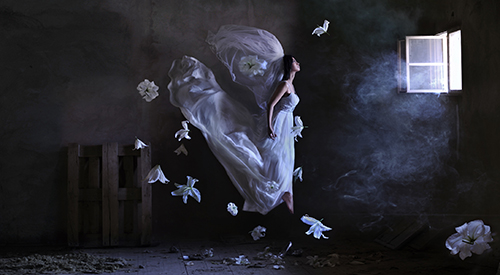 This looks like a bride who seems to follow the light but she also looks like a goddess with floating flowers around her.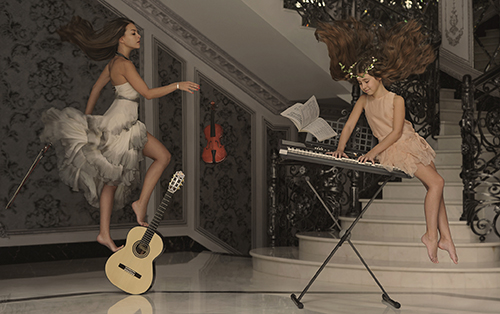 Making music is fun but doing it while on air would give a unique experience.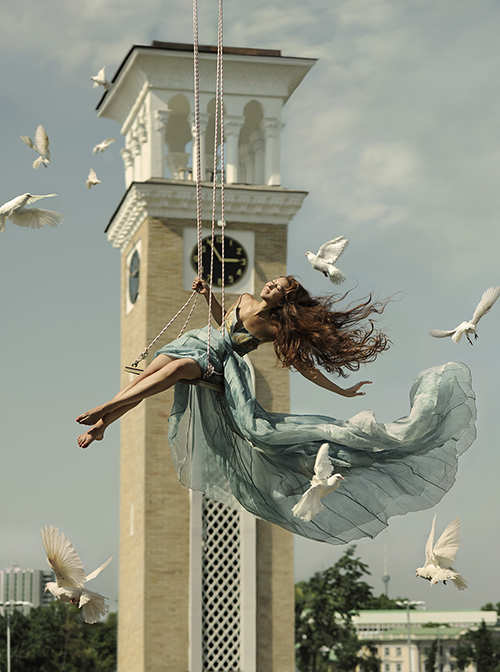 Swinging high as free as the doves!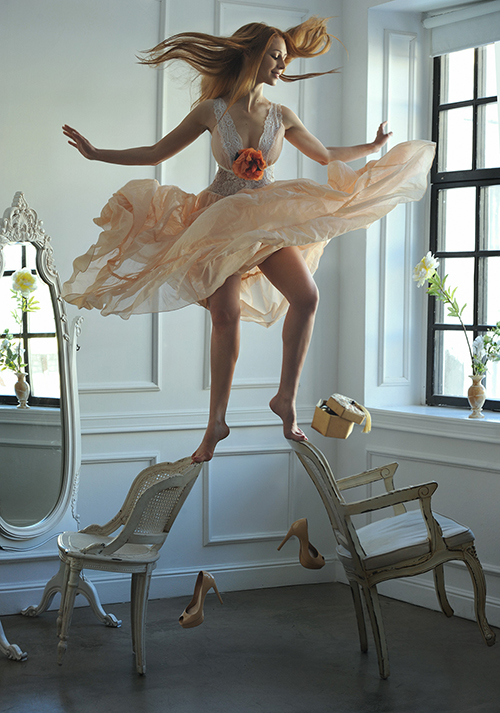 Talk about balance! This woman is just so lovely in her flowing dress and she has a great deal of balancing skills too.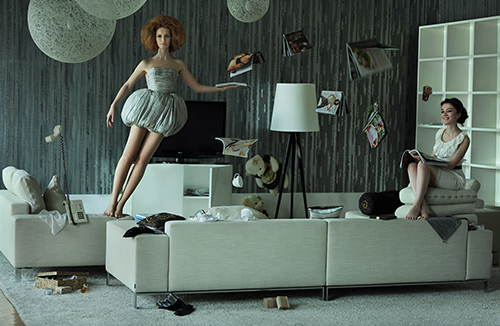 Sure this woman has a fashionable attire but the set-up makes it unique with floating objects like the magazine, teddy bear, phone and others.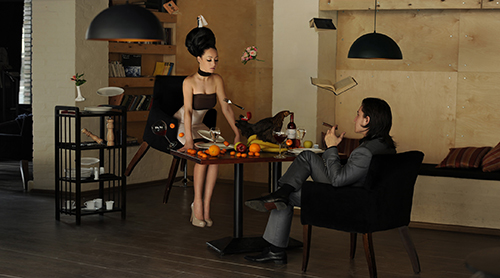 Seems like this lady has some superpowers!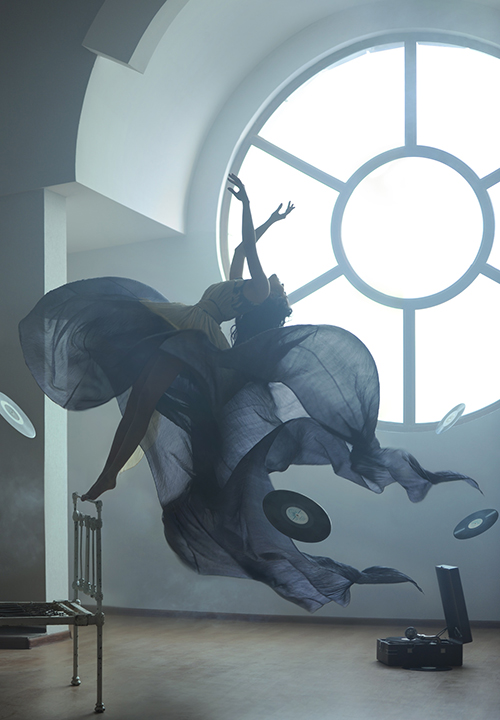 We love how the light from the window added to the appeal of this image.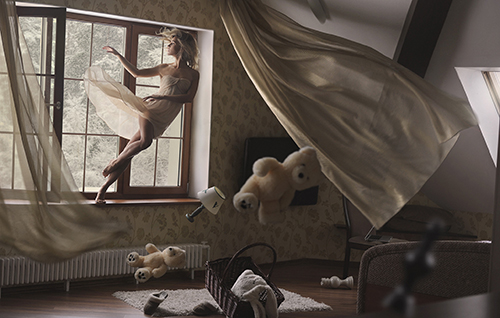 The colors in this setting are warm and charming. The floating lady appears like she is flowing like the curtains.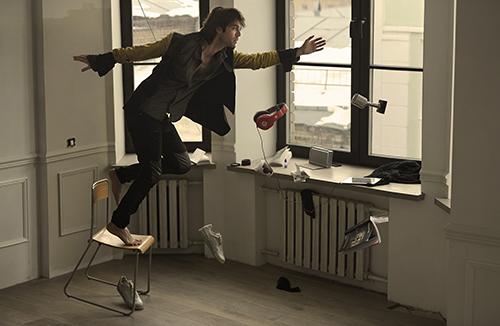 A man having some me-time while relaxing…and floating at the same time!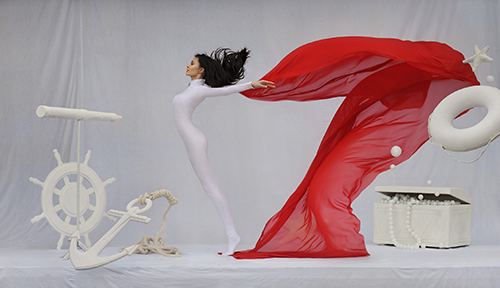 Nautical themed photography where the woman is acting like a sail.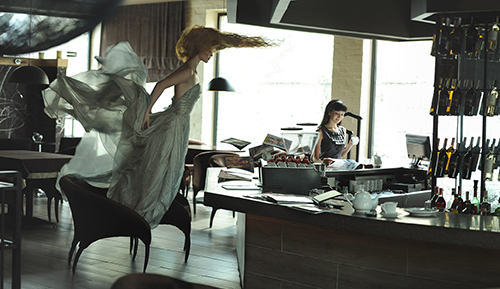 The flowing dress and her hair- what else can be attention grabbing than these?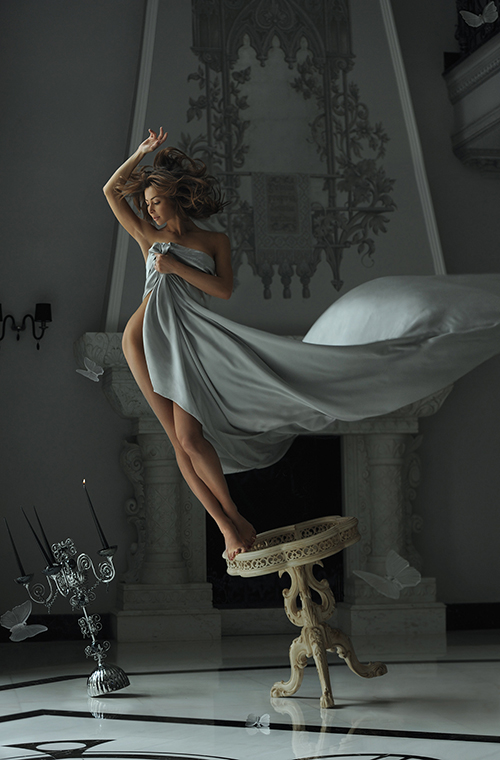 Isn't this beautiful? It looks modest despite the exposed skin.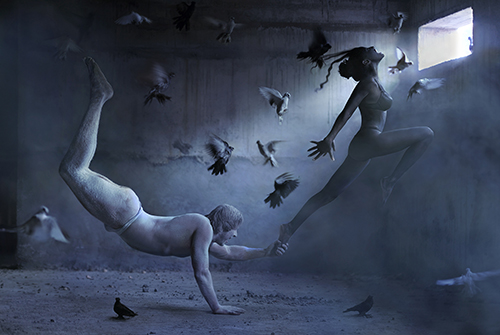 This photo has a strong impact. The lady is like shouting for freedom while the man tries to grab hold of her!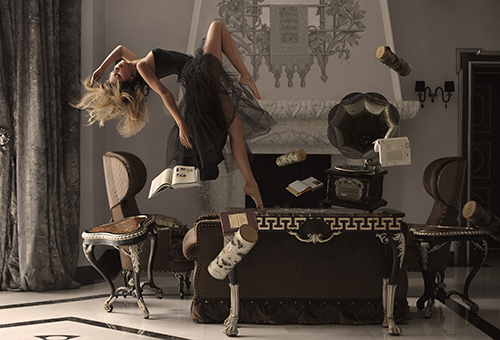 Another lovely shot! The objects around her go with her as she floats on air.
Find the Artist
Breathtaking right? We really like how these photographs were composed by Ravshaniya. Aside from the beautiful models, each photo has a distinct story to tell. We are certain that each of you have a personal favorite from the above photographs. Check out more photos from Ravshaniya's website.