Time and again we go through a hunt on great logo designs that we could feature and share with you guys. This is to help designers and non-designers alike to get some fresh inspirations that can surely help along the way as they go through their current or upcoming projects.
We'll make sure it'll keep on coming for your future references and needs.
For this post, we have collected some great examples of Keyhole Logo Designs. Scroll down and check them all out below and maybe acquire some new ideas and techniques that you can apply for your own logo design.
So come along, take a peek, and enjoy!
The Escape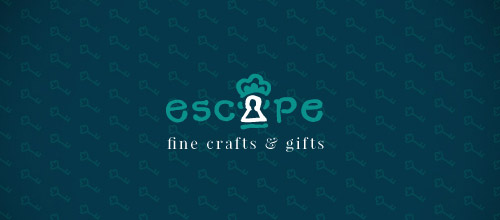 Story Store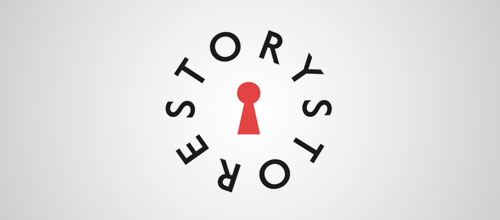 The Leader Within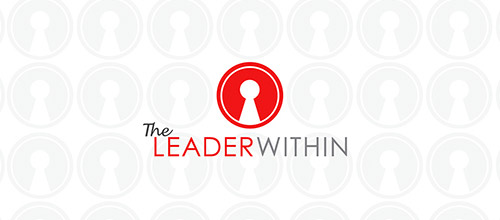 South Central Workforce Council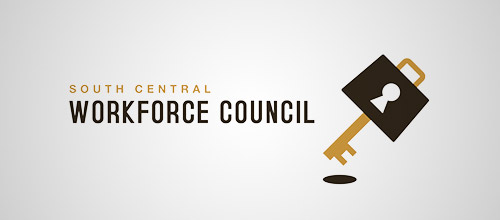 Behind Closed Doors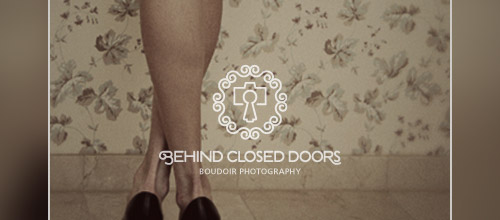 Security Observer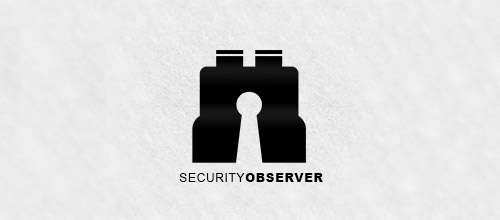 Conjuring Cabinet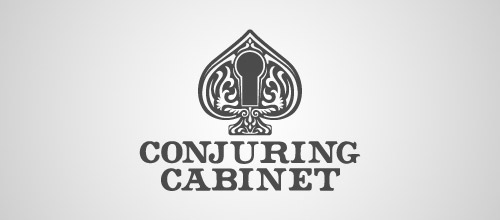 KeyholeArt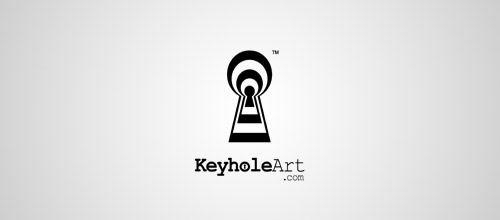 Vengent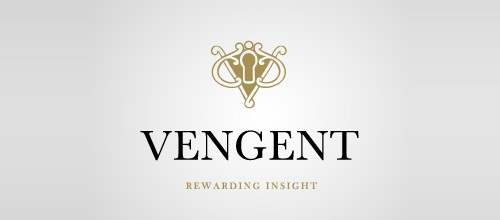 Upkeep Tower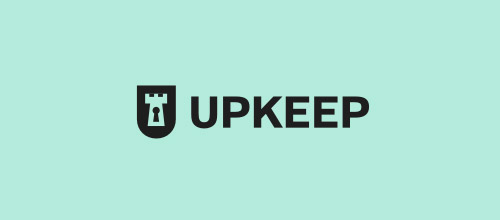 Designing Elegance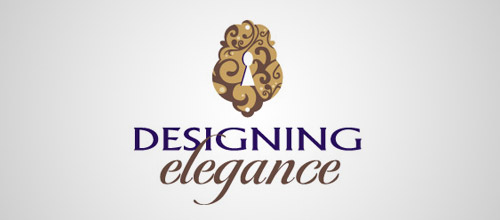 Kings Locksmiths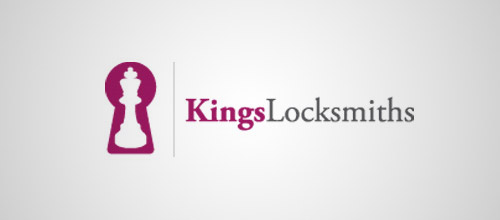 The Secret Journals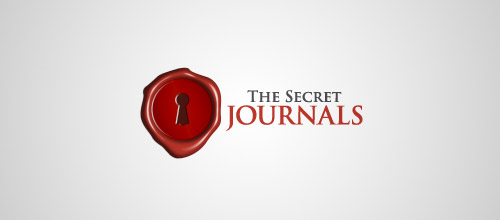 Datainsure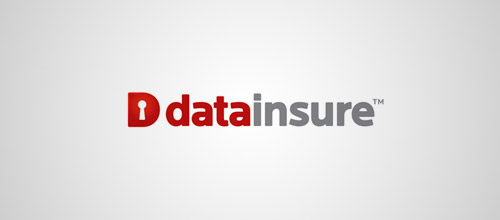 Keyhole Art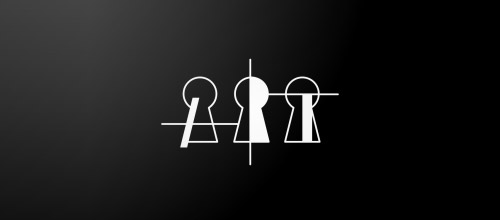 Imperial Locksmith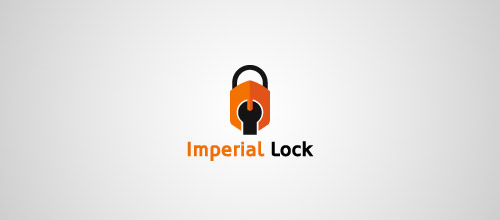 The Secret Garden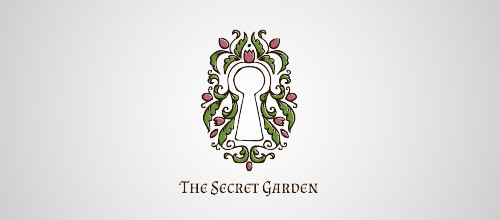 Cover Fox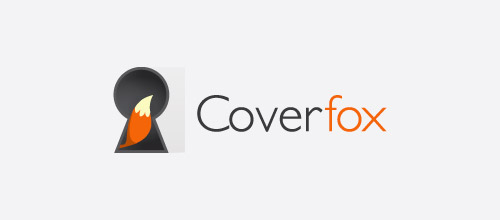 My Secret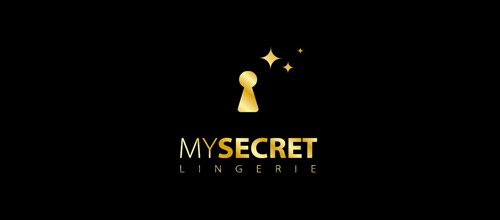 5 LOCKS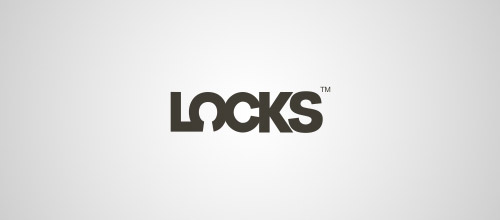 Luckey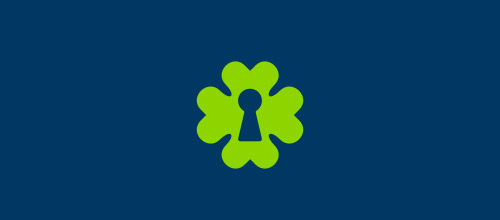 Sherlock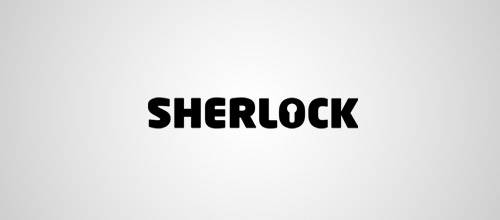 Abode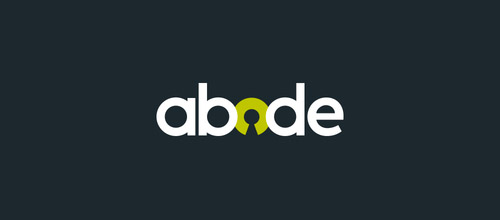 Clever Key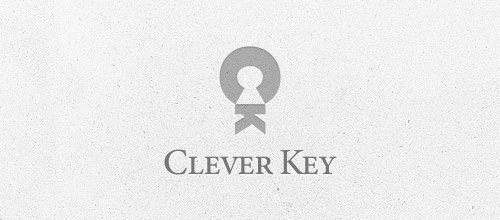 Hidden Garden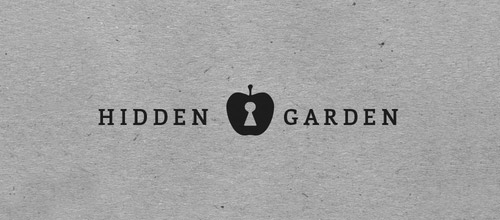 Key City Comedy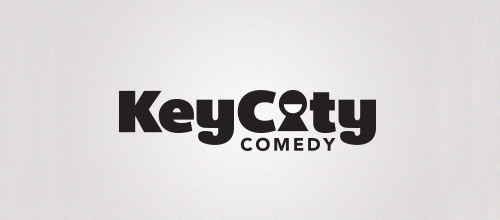 Blindtiger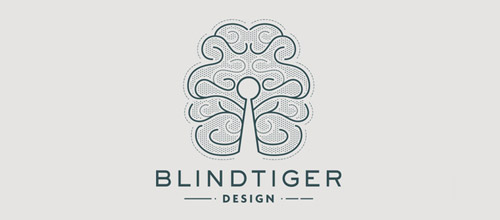 Keyhole Garden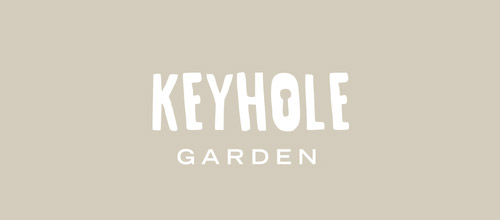 AaronGuard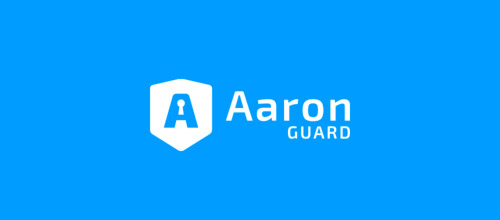 Keyhole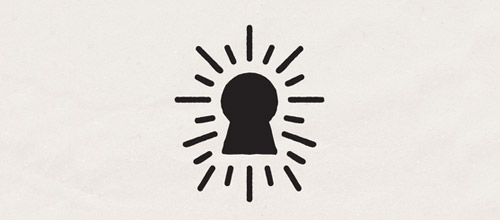 Door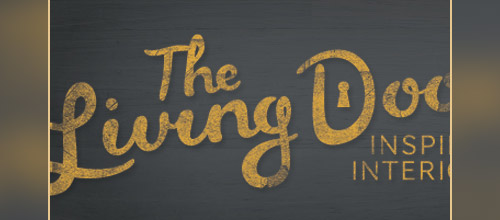 Secure Halo v1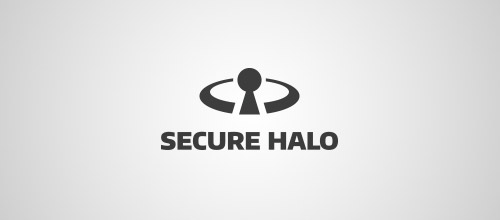 Keyhole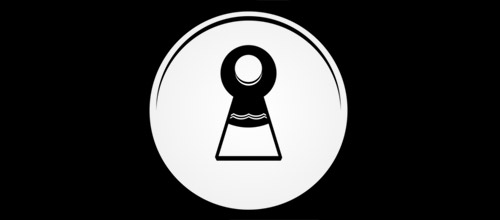 Beth Edwards Media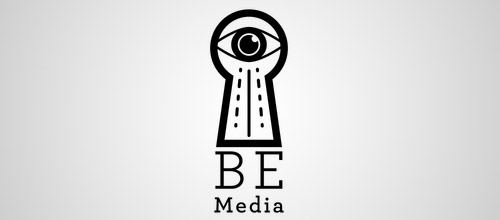 Keyhole