Star Wars characters may be one of the most iconic characters that we recognize; from Yoda, Skywalker, Darth Vader, and of course, the famous Stormtroopers. Today, see them all in a different style that you usually see being made by the creatives in the street.
Phil Postma is a Canada-based who has been doing character designs for over 20 years and with his creativity, he creates a series of graffiti illustrations called Star Wars Goes Street! It started when he saw a R2-D2 figure that looked like a spray can which ignited his mind in having an idea that came to a cool collection of artworks. Scroll down and check some of the Star Wars street art. Come, take a peek, and enjoy.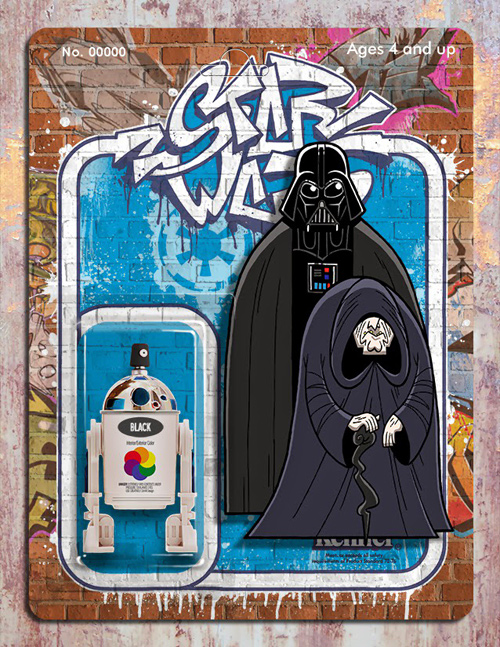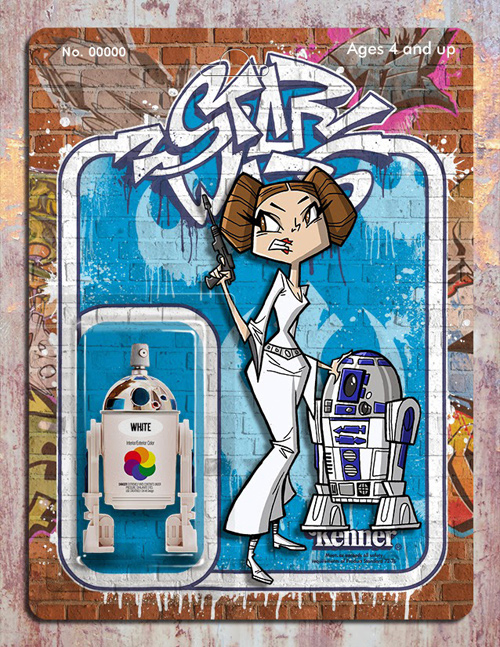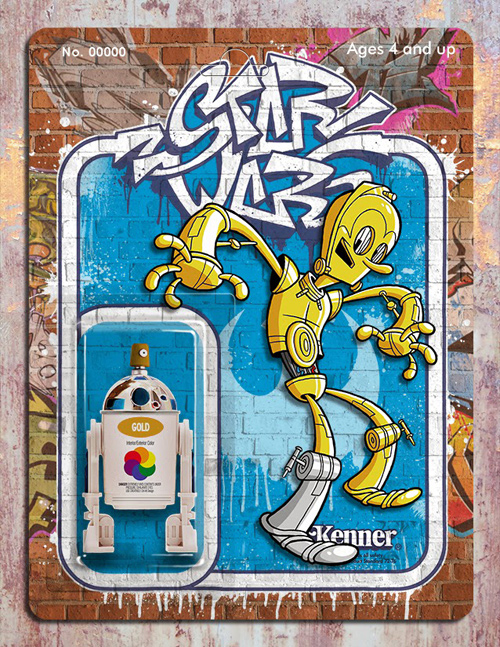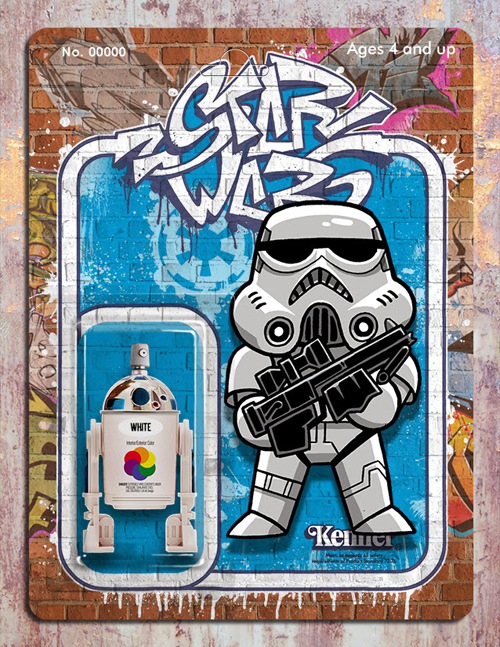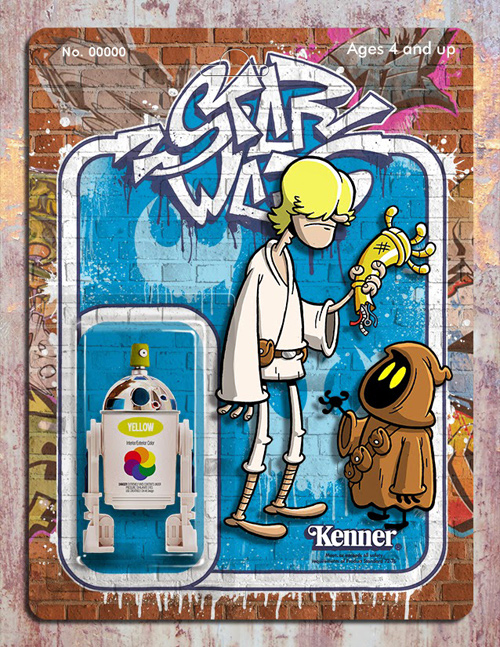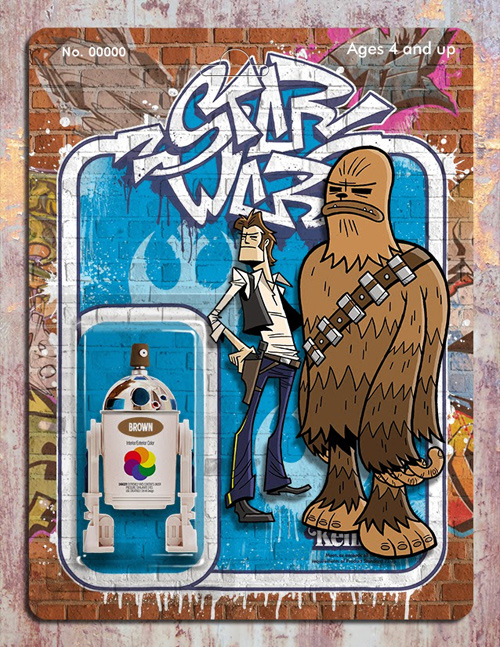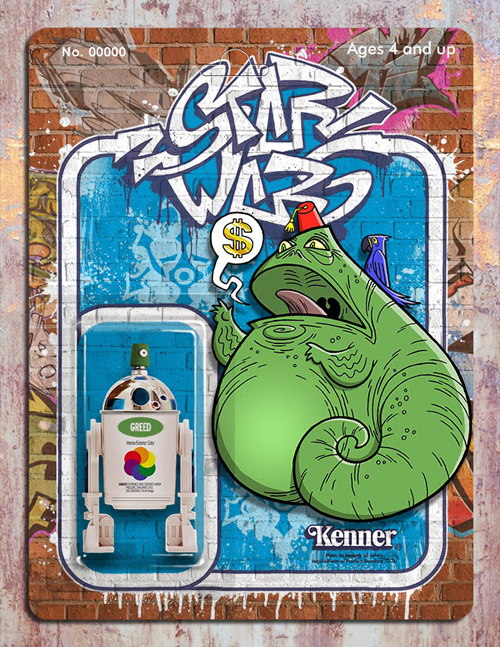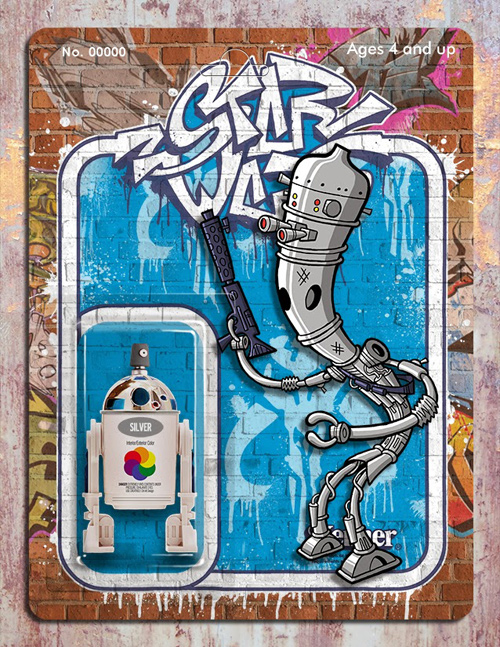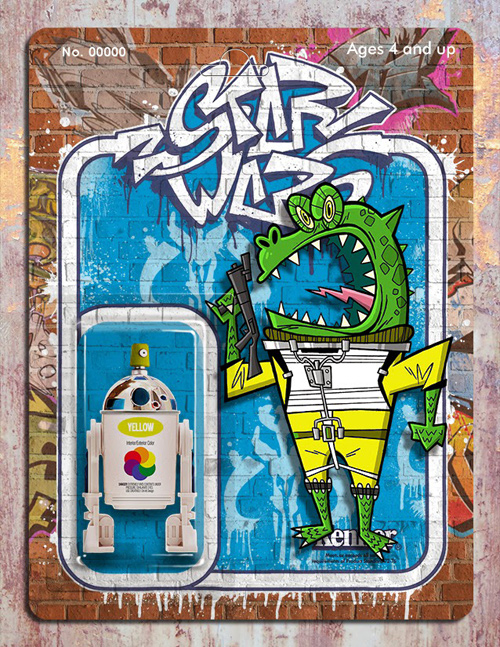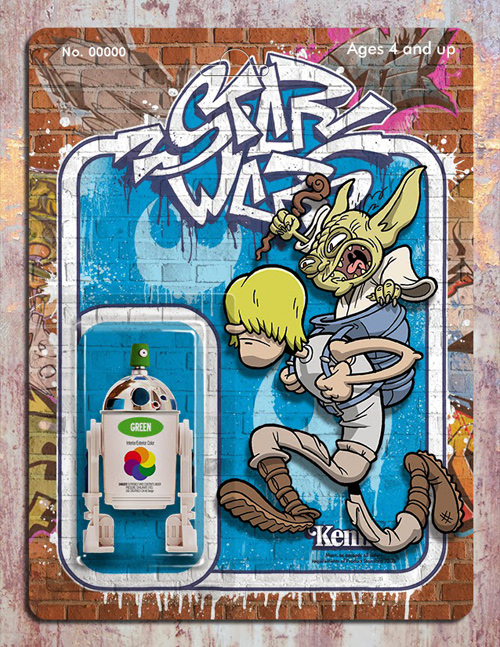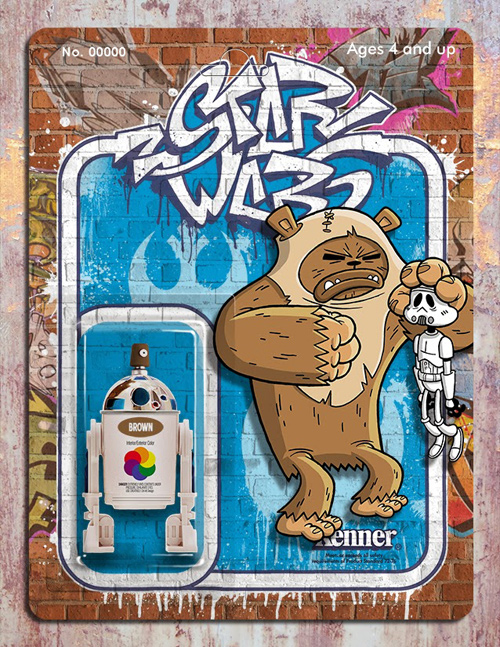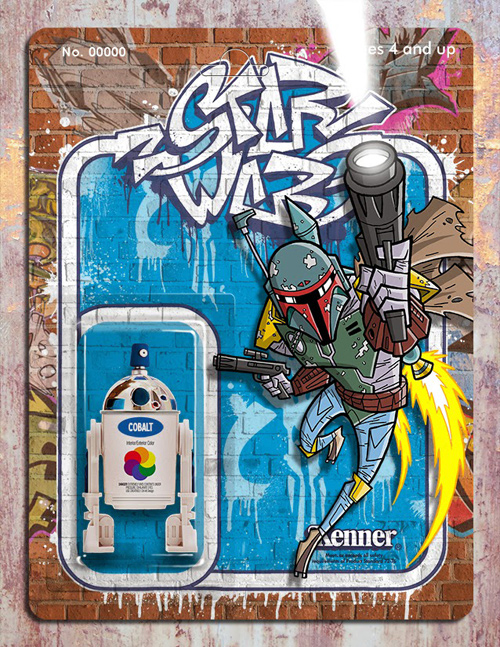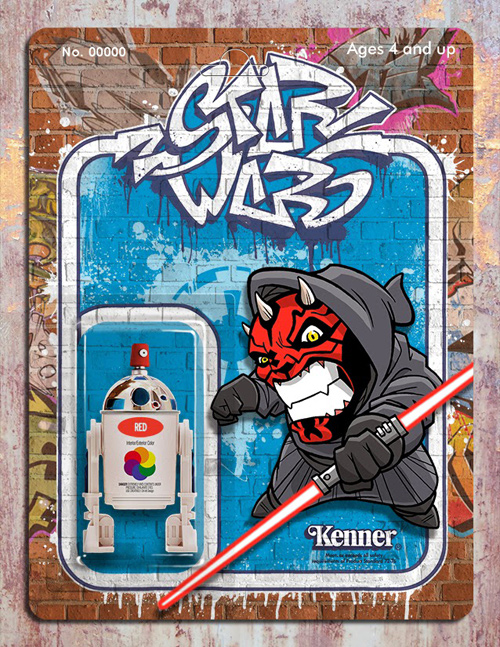 Check out Phil Postma on his blogsite. You can share what you think on his works by leaving your comment below.
Have something in mind related to web design, freelancing, and other awesome stuff? Let us know and maybe we'll feature it on our next post. All your comments and opinions are coveted!