If you are one of those many individuals who has gotten an iPhone 5, you will surely love this post as we have gathered some iPhone 5 wallpapers with animals as a theme. iPhone 5 is a nice phone however it will appear the same as everyone else's if you are not going to personalize it. You can do a lot of things to customize your sleek gadget but among the best is to apply a new wallpaper. Wallpapers with images of animals are favorite downloads among individuals who are fond of animals. All kinds of animals be it living in the wilderness add freshness to the individual looking at it. Add a life right now into your iPhone 5 by pasting some gorgeous and stunning animal photographs on its screens.
Here are the 30 Lovable Animal Iphone 5 Wallpapers which you can download for free. This collection is perfect for animal lovers out there. Bring the animal closest to your heart right into your iPhone screens by downloading the wallpapers we have gathered below. These animals make us feel relaxed and can also change our presence of mind. Have a great time browsing!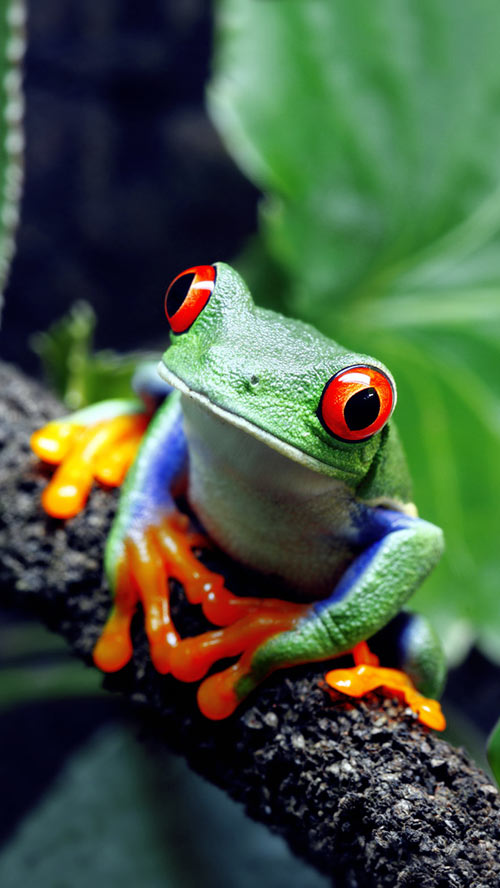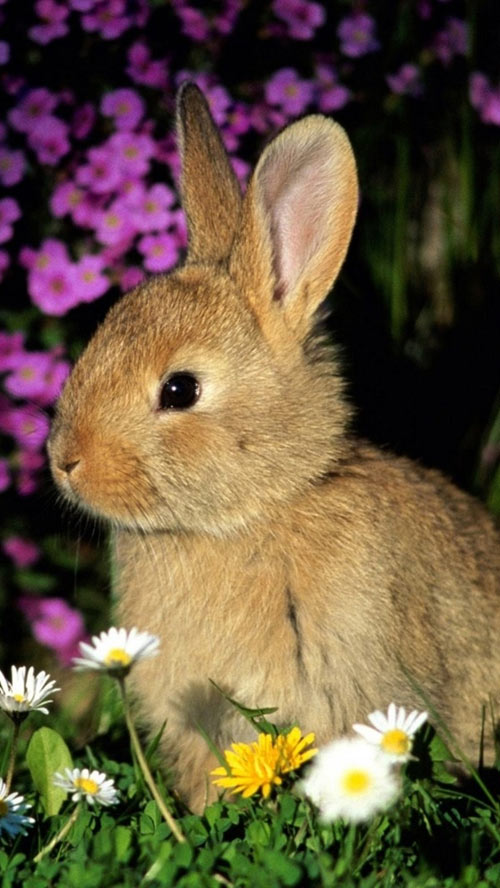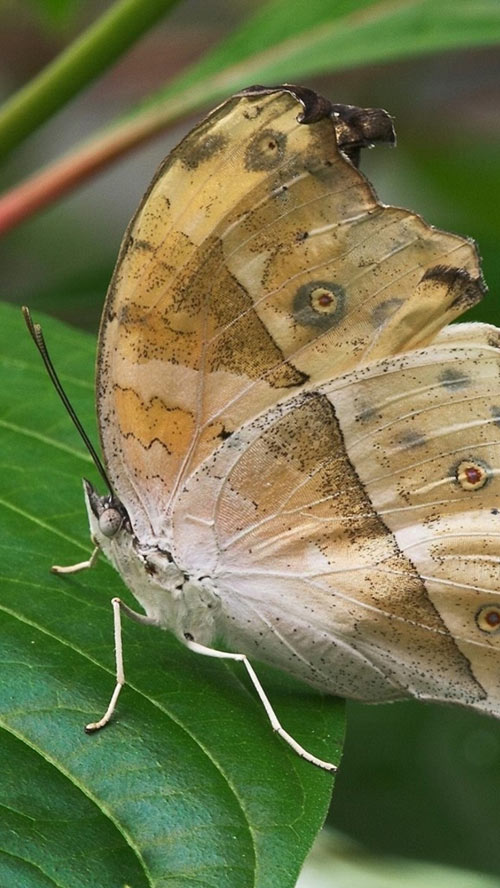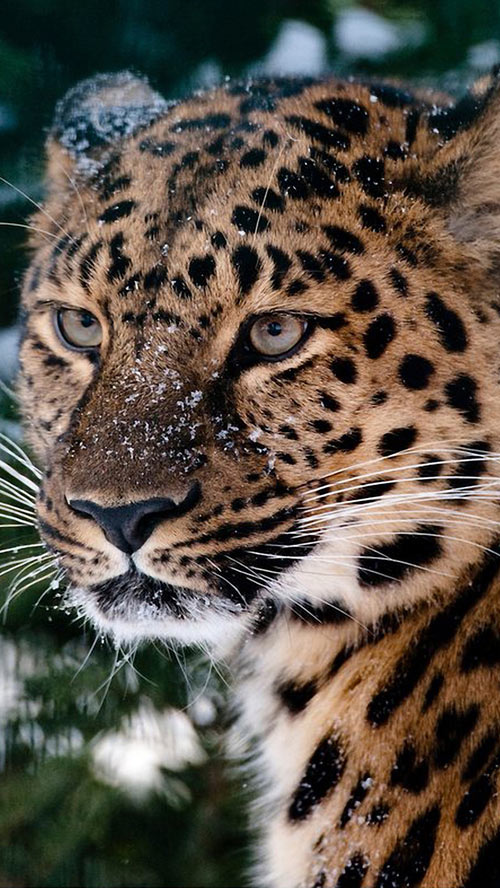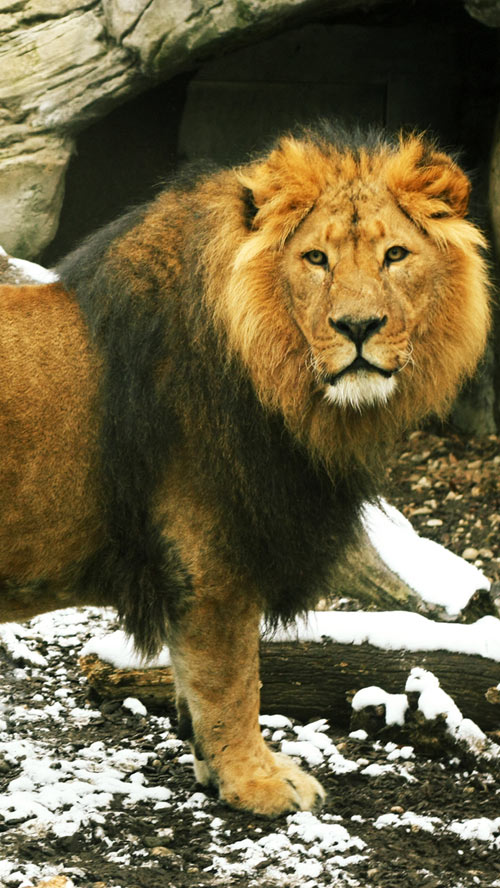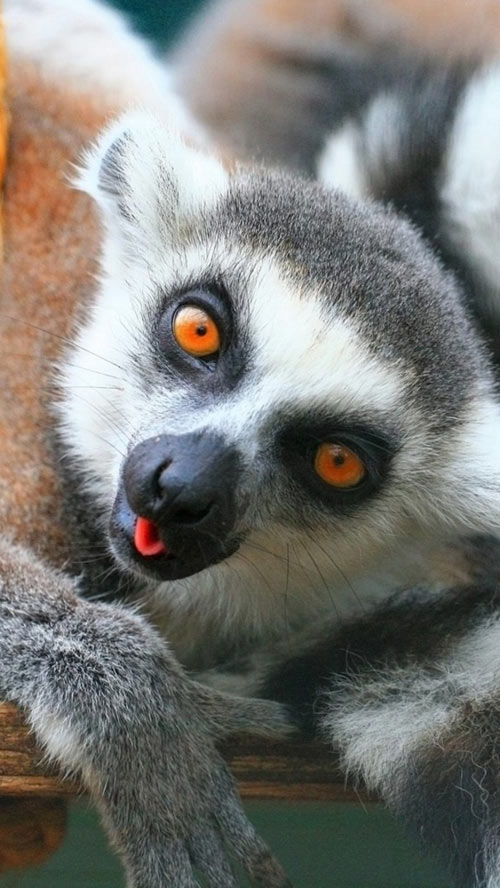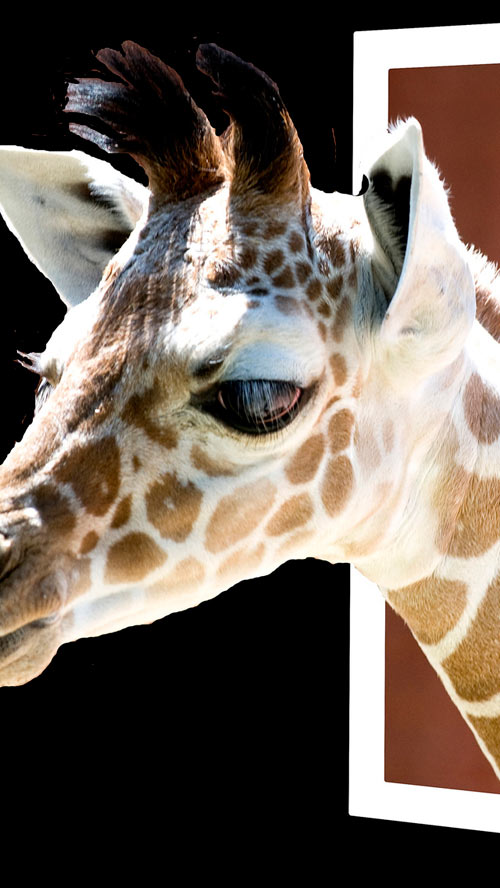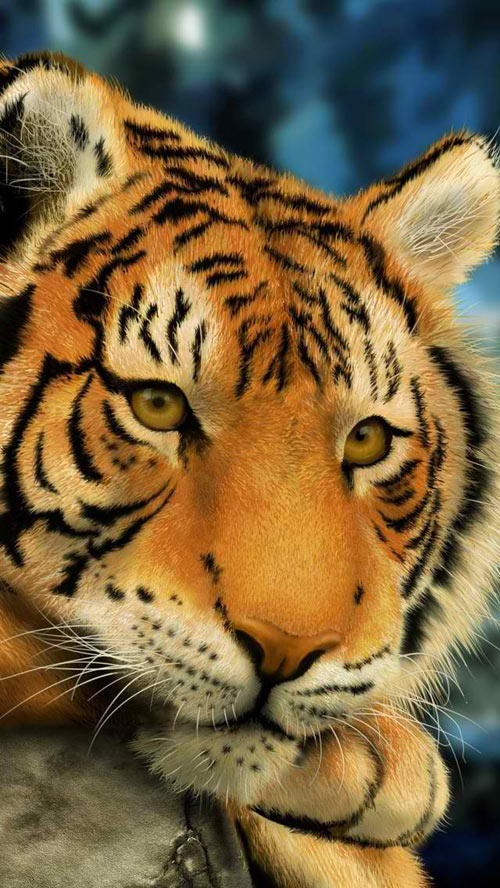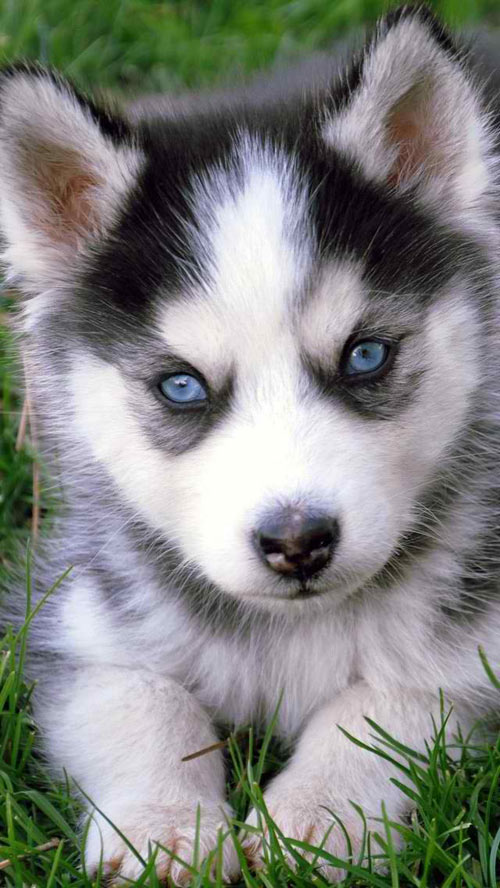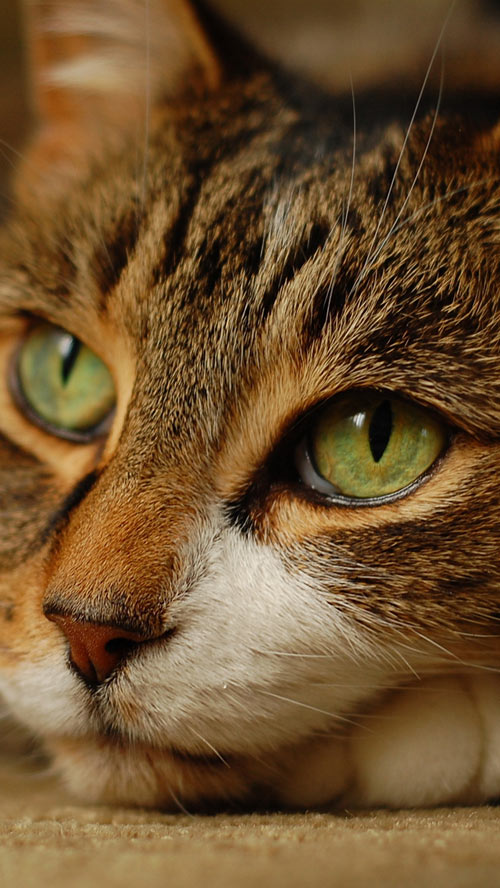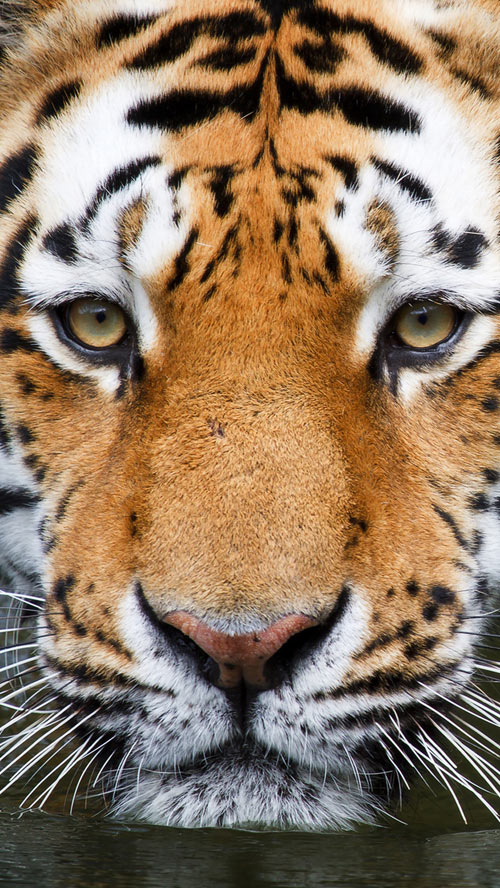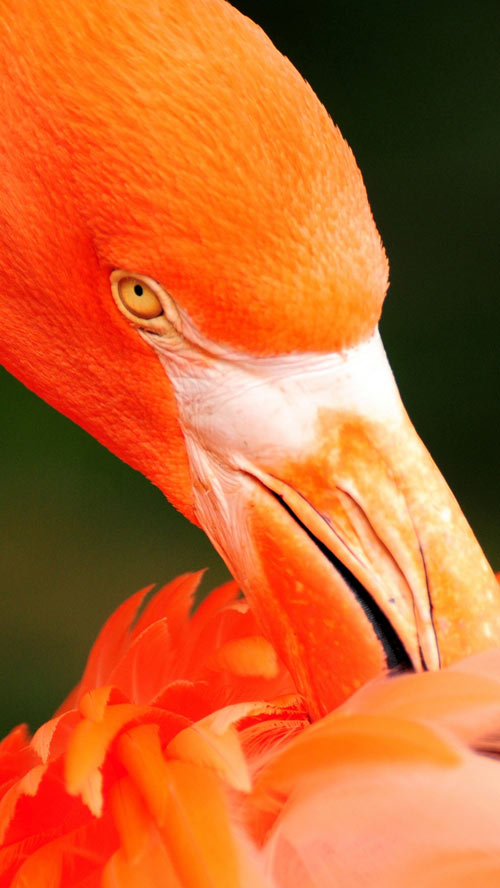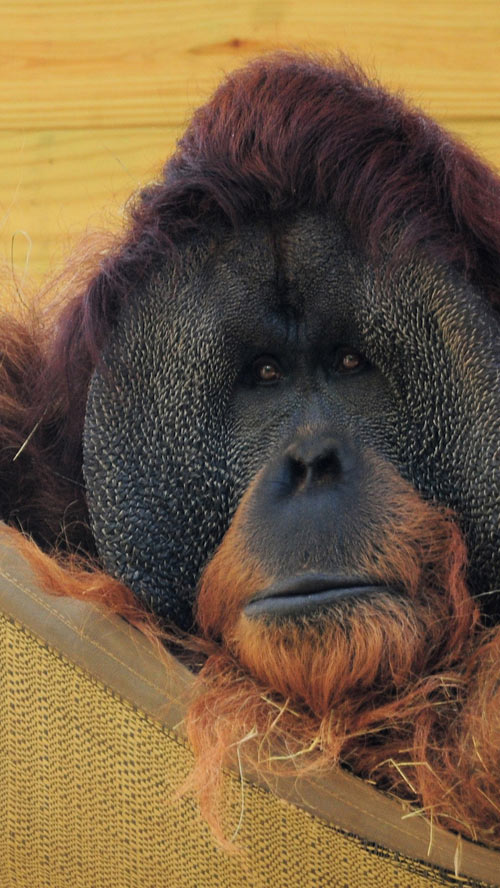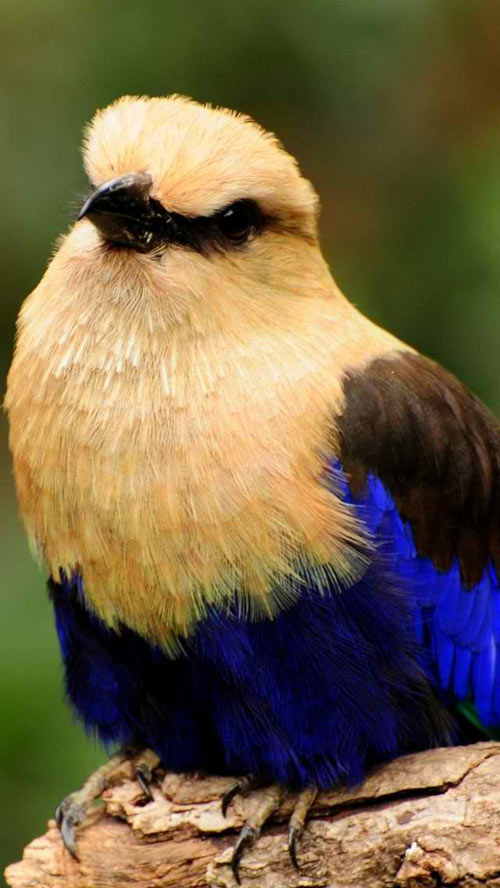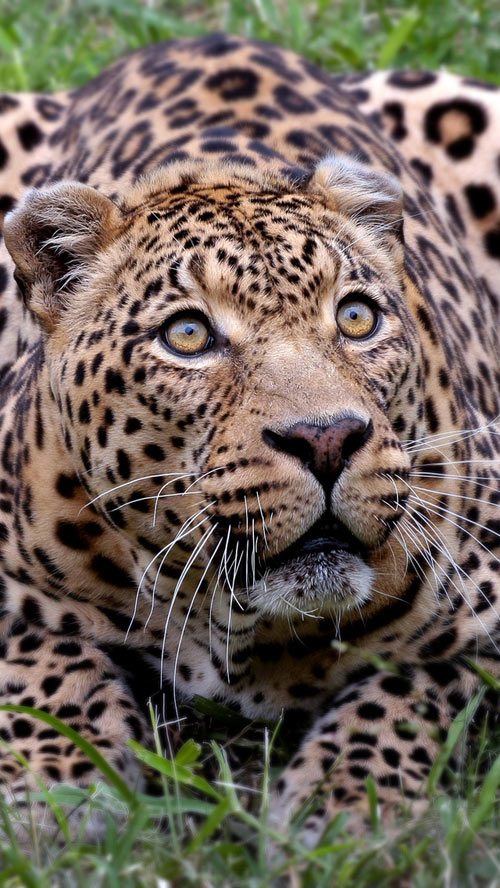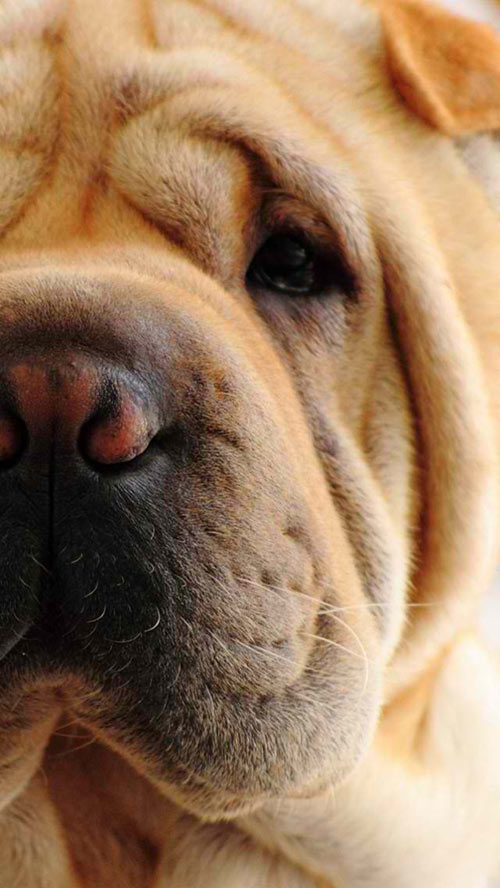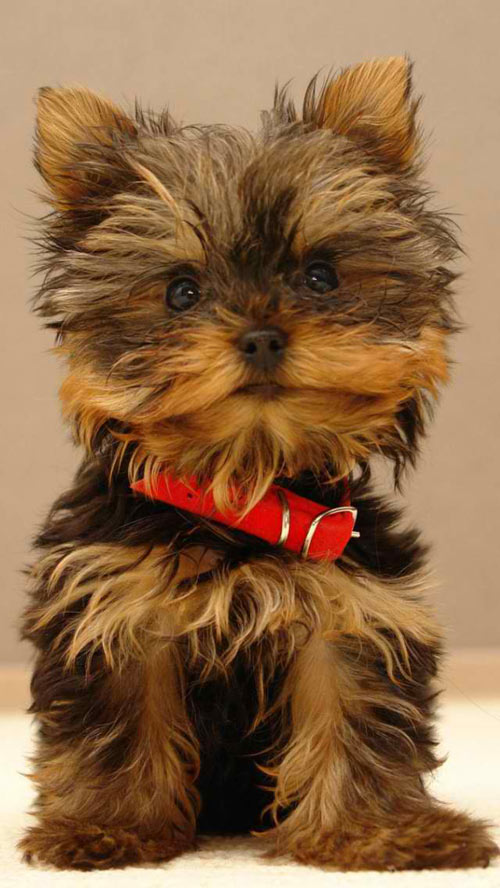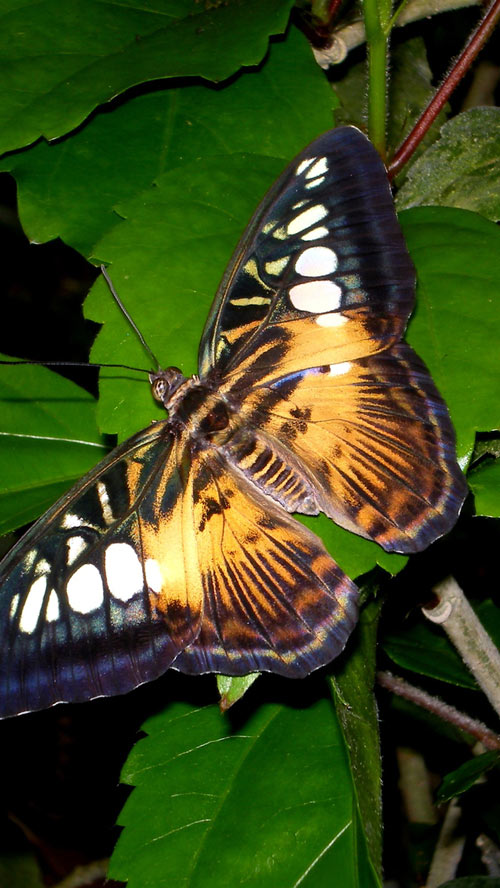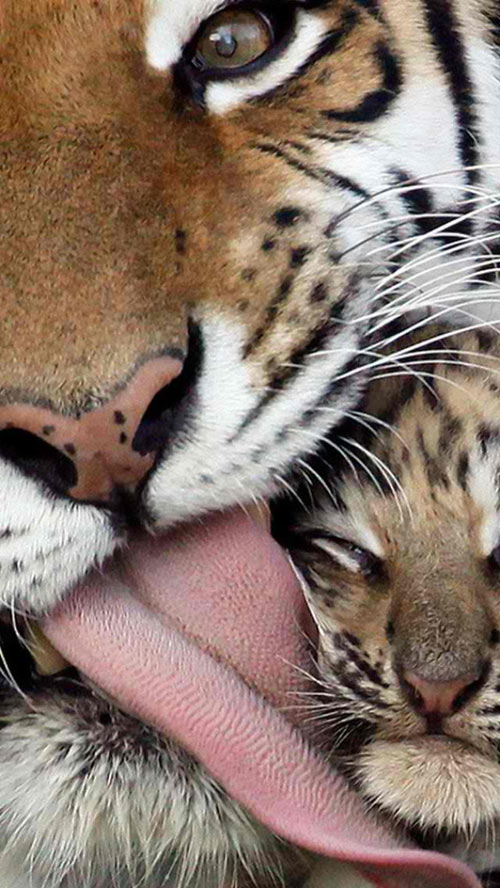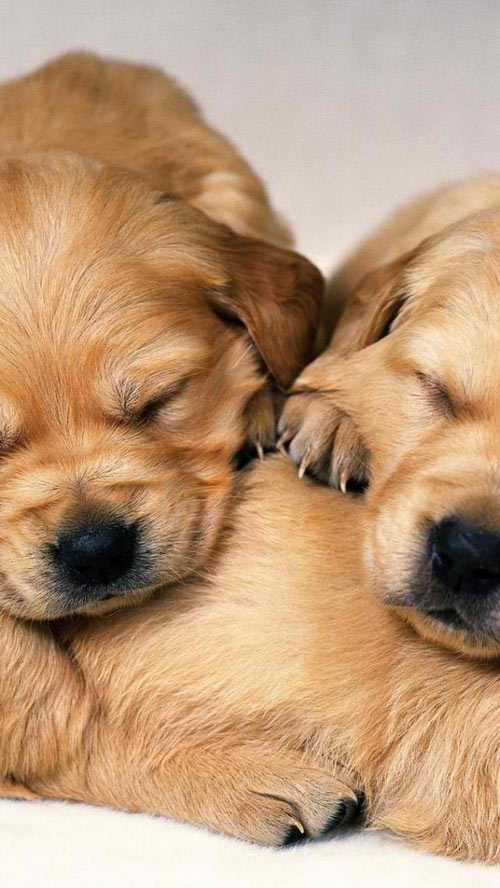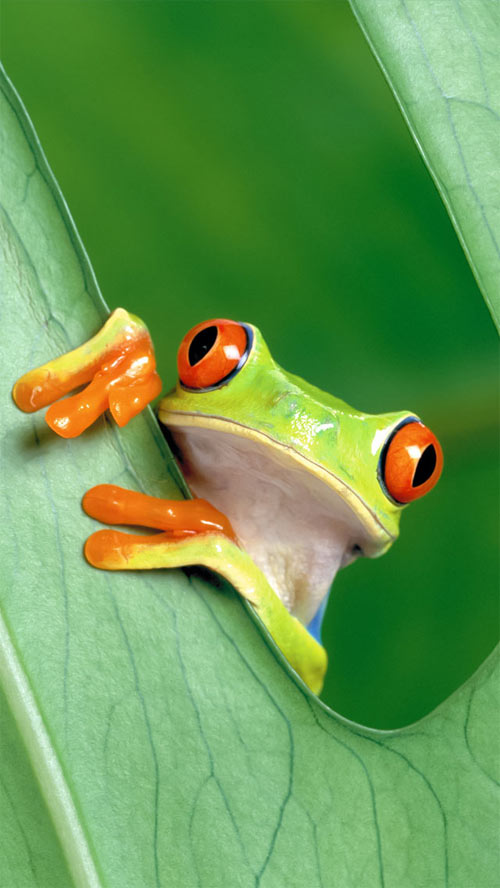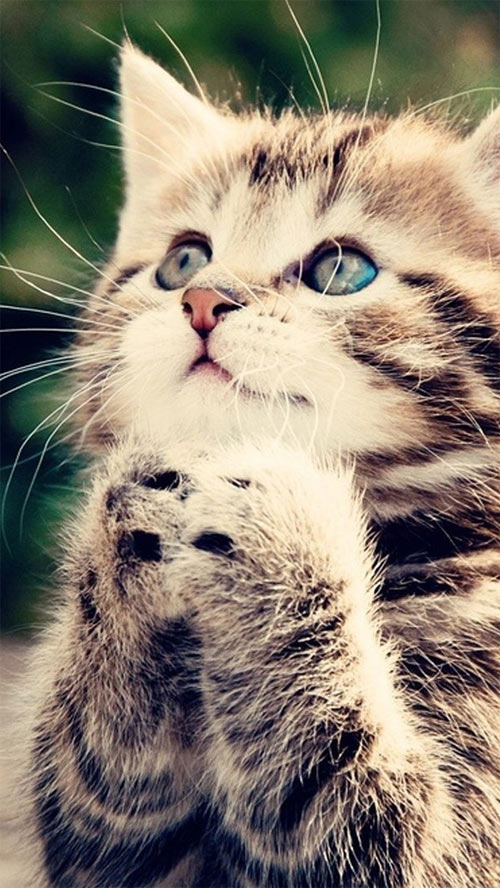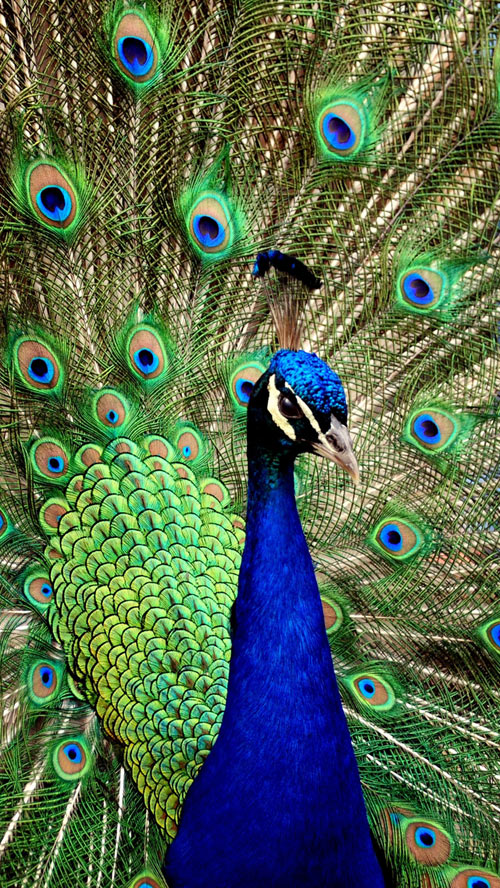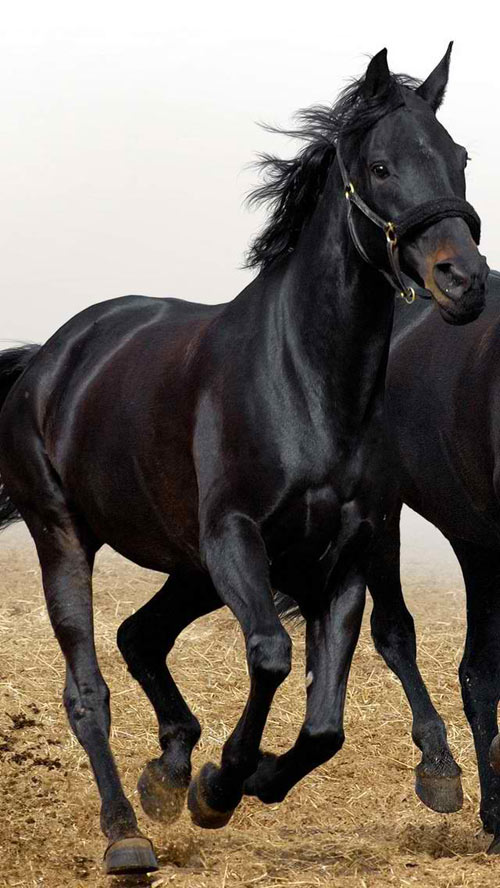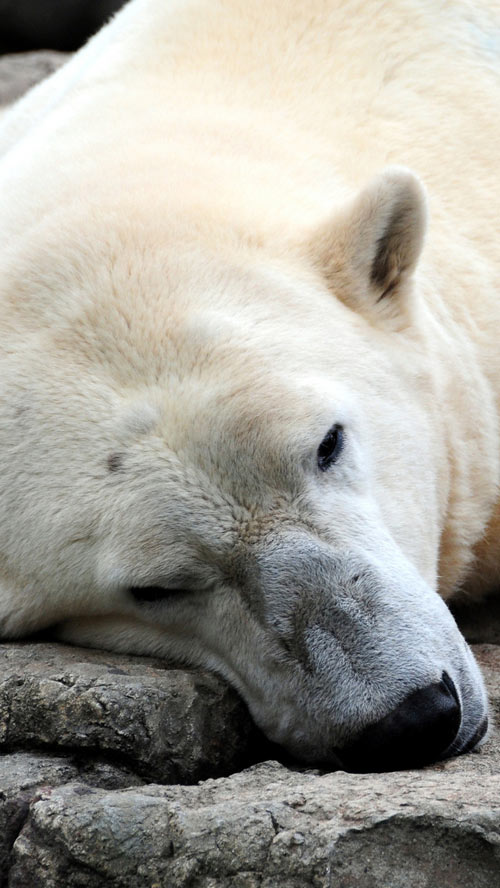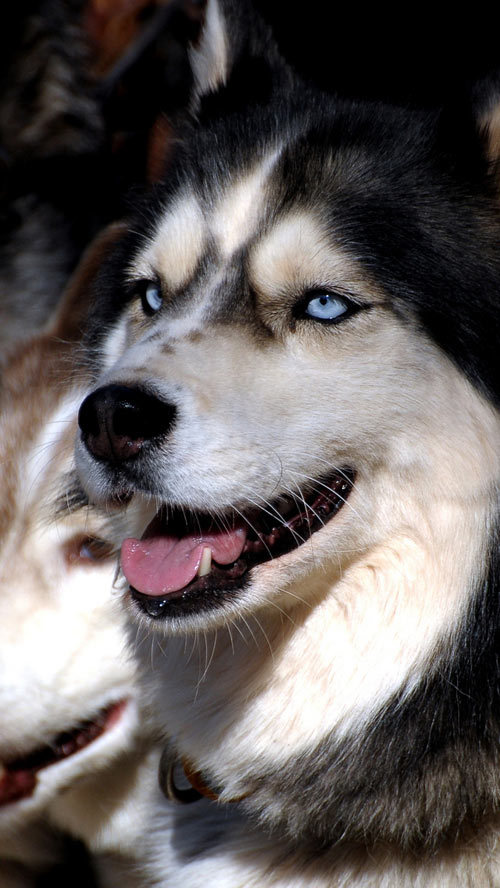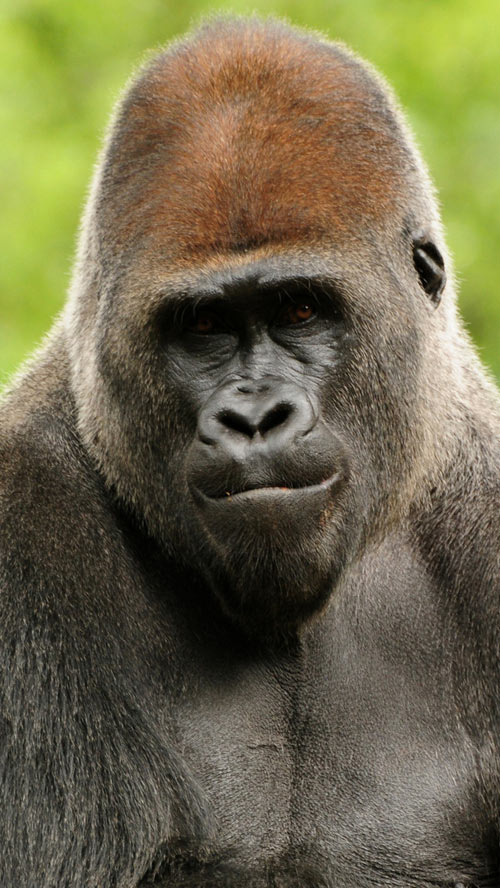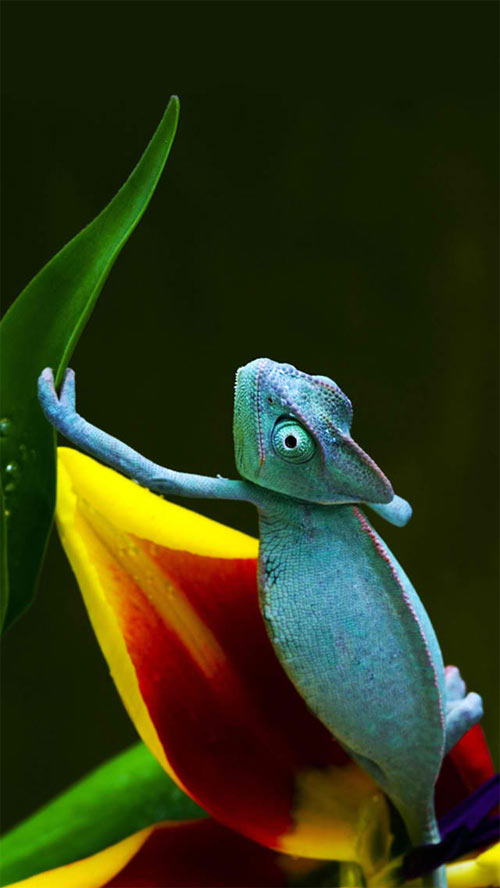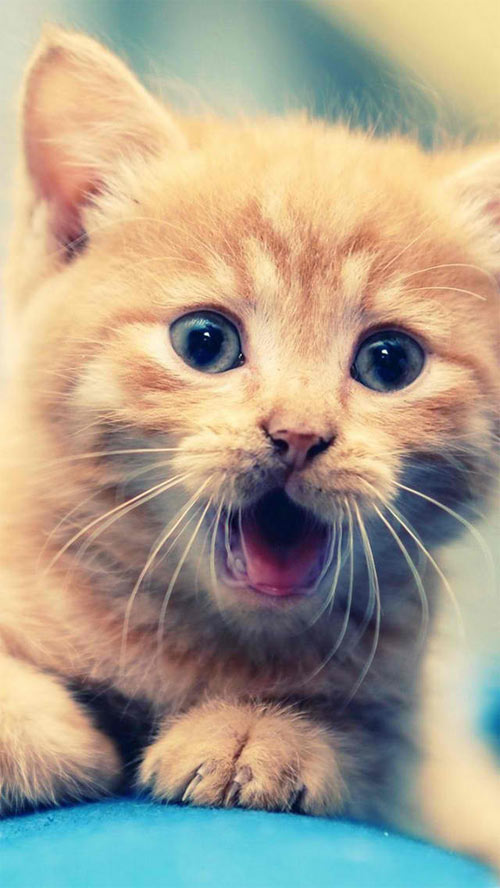 Download Source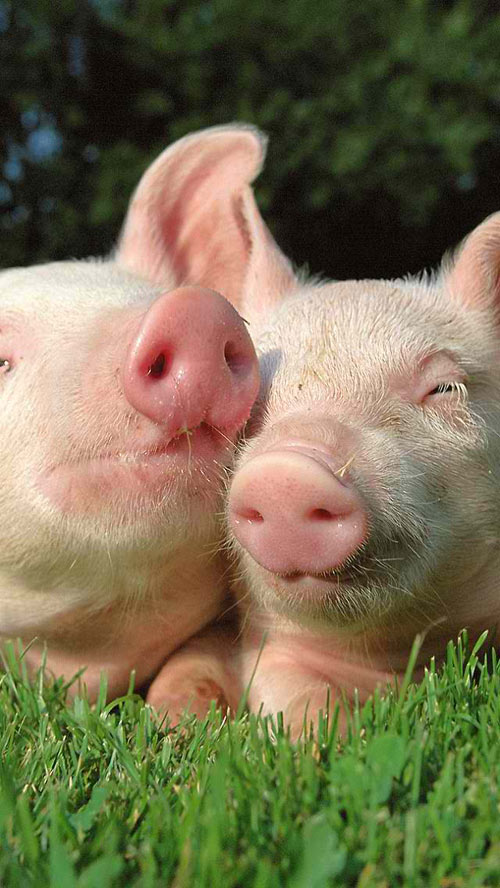 Which animal from this collection you would love to be your new pet? Have you already downloaded the image and pasted on your iphone screen?