Business cards are very helpful tools that can effectively advertise our product or service. Not only used by companies and businessmen, apparently they can also be used by some of the pop culture characters just in case they lost their usual jobs. Check them out below.
Benedetto Papi and Edoardo Santamato are Italian artists who wittily design business cards for our pop culture characters. This includes Mr. Miyagi offering car waxing service, Optimus Prime doing auto transfer, and more! Scroll down and see them all. Come, take a peek, and enjoy.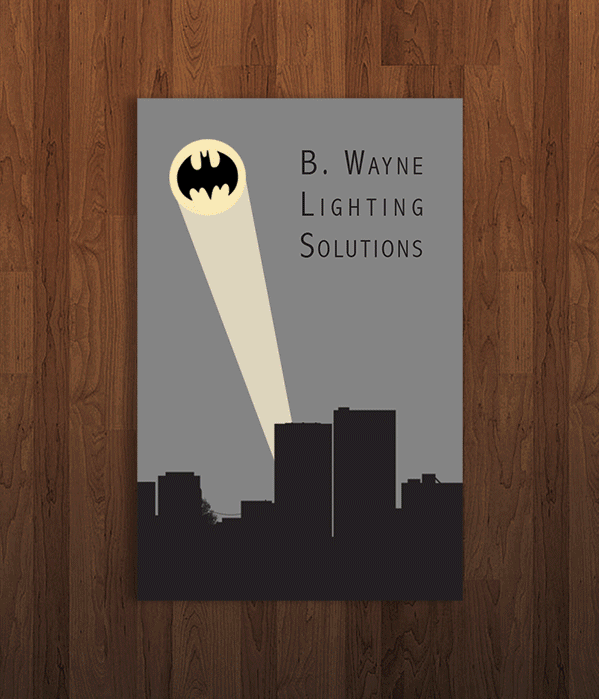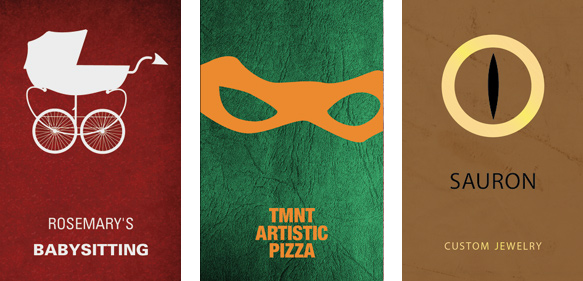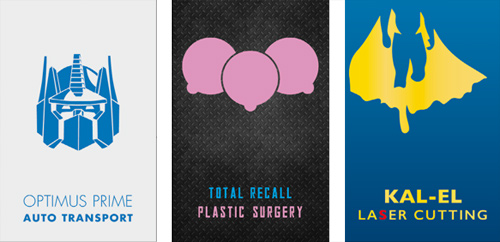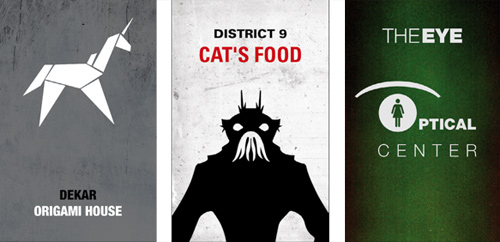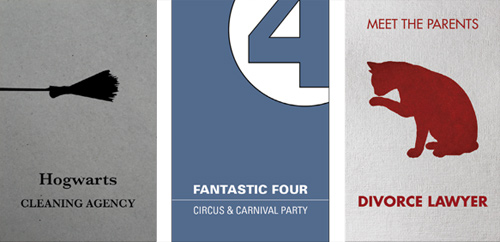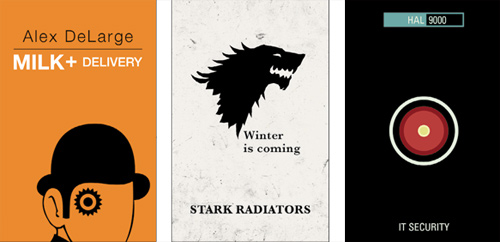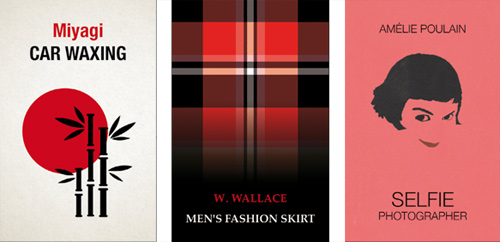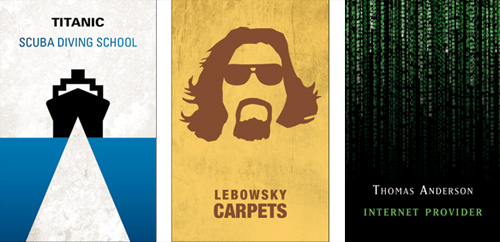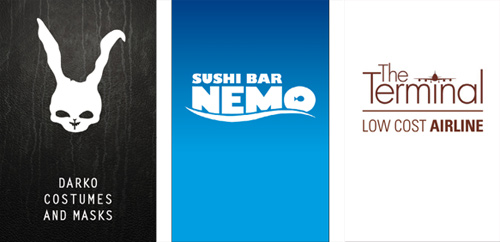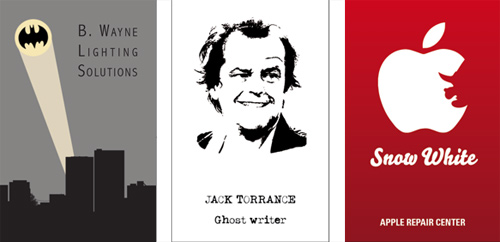 Check out Benedetto Papi and Edoardo Santamato . You can share what you think on their works by leaving your comment below.
Have something in mind related to web design, freelancing, and other awesome stuff? Let us know and maybe we'll feature it on our next post. All your comments and opinions are coveted!