Macro Photography is a part of photography where subjects are captured at an extremely close range; making them bigger than they really are. The beauty of this branch of photography is it brings out the beauty of the usually small subjects; exposing their details and features that are not seen by our naked eyes alone. Today, we're going to see beautiful examples of macro photography.
Brian Valentine, a.k.a. LordV, is a retired PhD Microbiologist who loves plants, small life forms, and photography. When these interests combine, Brian creates a series of magnificent macro photography of various plants and flower. Mr. Valentine's style differentiates his works from any other macro photography. Scroll down and check out some of his works. Come, take a peek, and enjoy!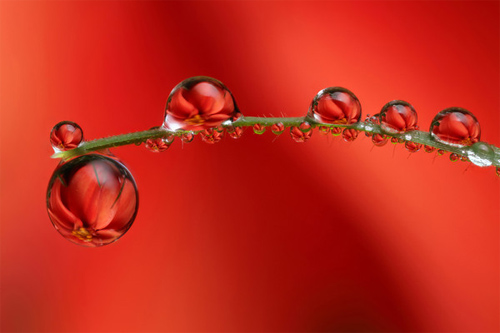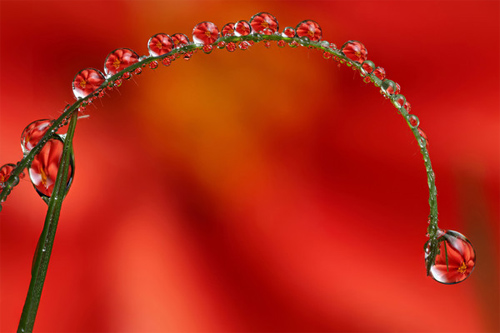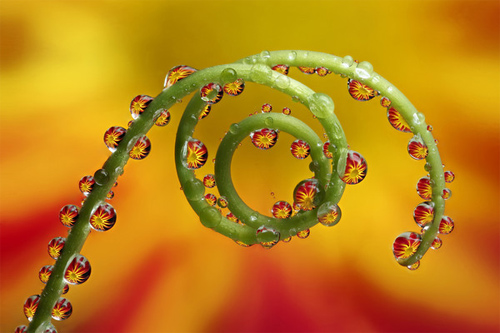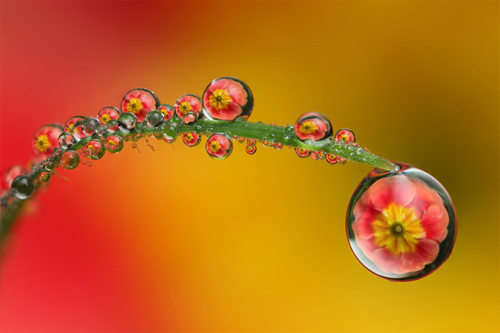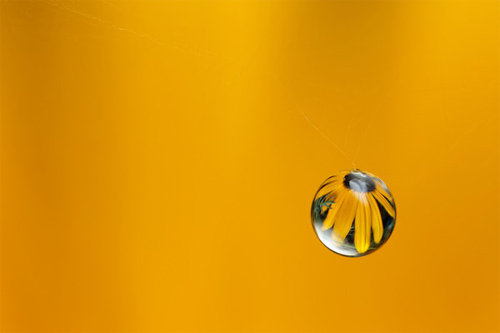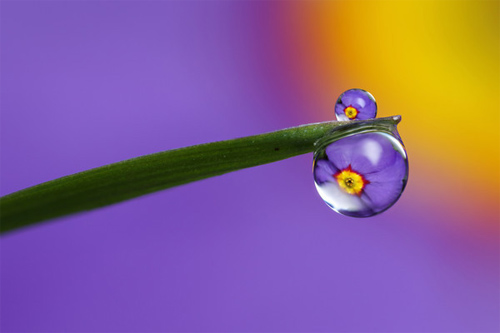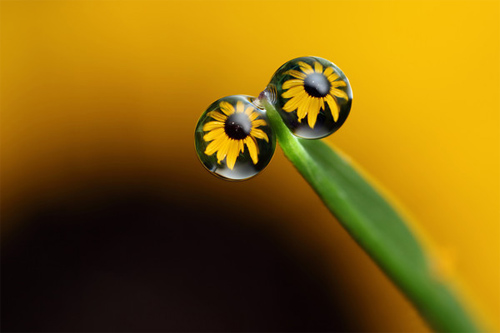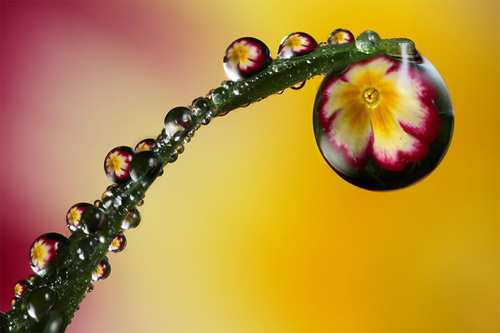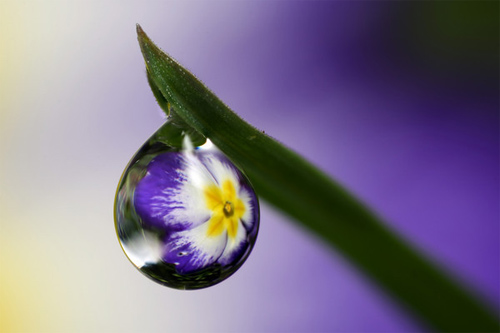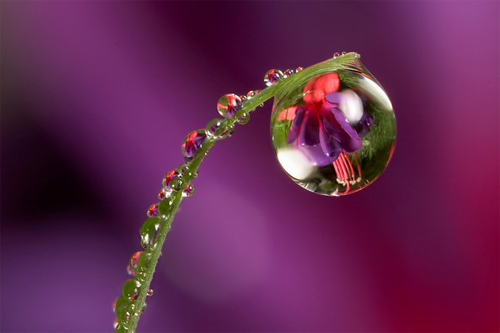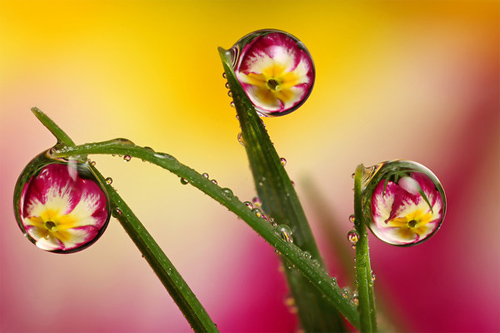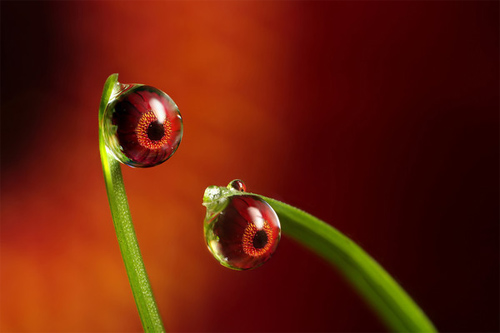 Check out Brian Valentine on his website. You can share what you think on his works by leaving your comment below.
Have something in mind related to web design, freelancing, and other awesome stuff? Let us know and maybe we'll feature it on our next post. All your comments and opinions are coveted!