Patterns can be great elements that can boost up the overall web design. Whilst they are utilized in various elements and sections, they are also popularly used as main backgrounds. Patterns may vary from a repetition of stripes or polka dots to an intricate combination of various objects, images, and colors.
If done right, patterns can make a website more appealing to our visitors.
In this article, we have gathered great examples of websites that utilizes awesome patterns. If you are planning to do the same but needs some ideas and inspiration, then you're in the right spot. Scroll down and check theme all out below. Come, take a peek, and enjoy browsing.
Sway uses pastel color for a playful design with a pattern of "cut-out" teardrop shapes in the landing page.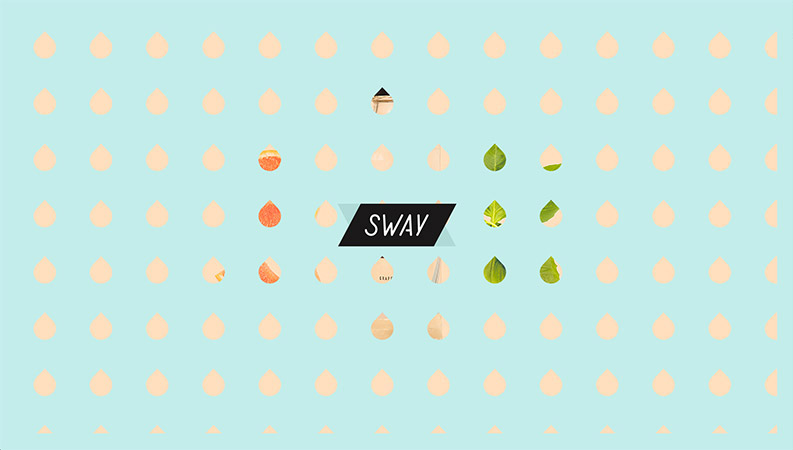 Deutser showcases a mesmerizing particle pattern that is paired with parallax effect.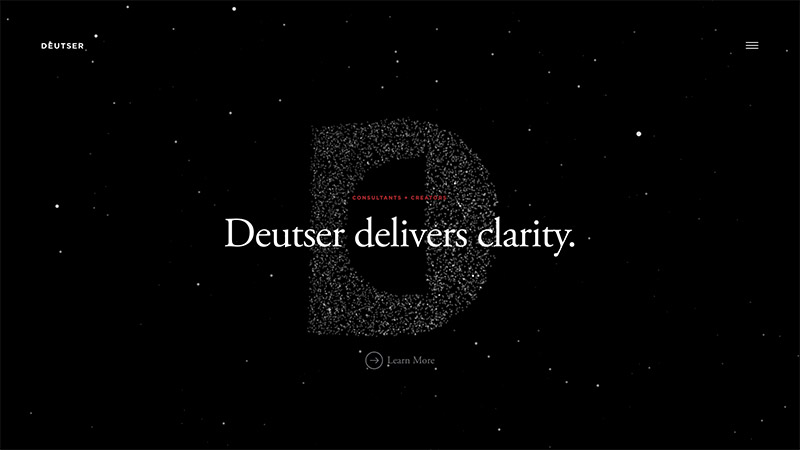 This website incorporates simple parallel line that gives a significant effect in the overall design.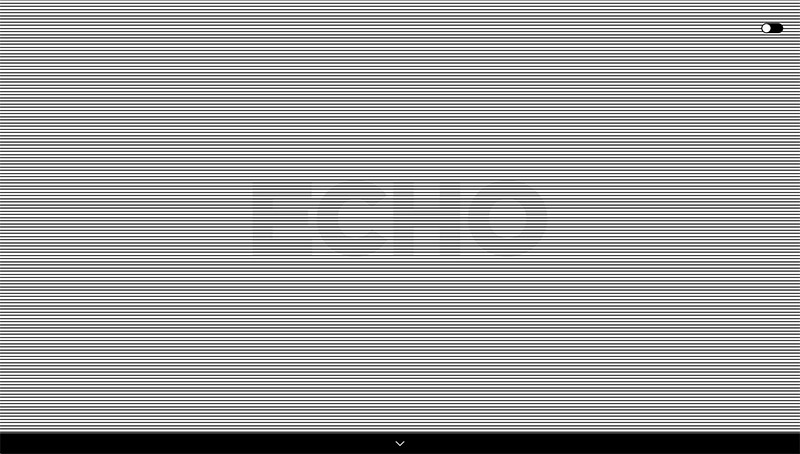 This red background pattern using various line icons that are related to your content.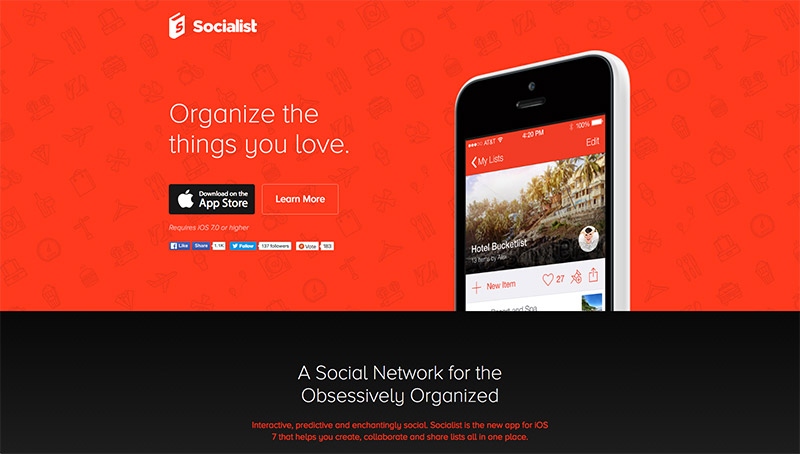 Prizma
Prizma has a fascinating effect with its background behaving like a kaleidoscope. Its pattern reacts with cursor movement.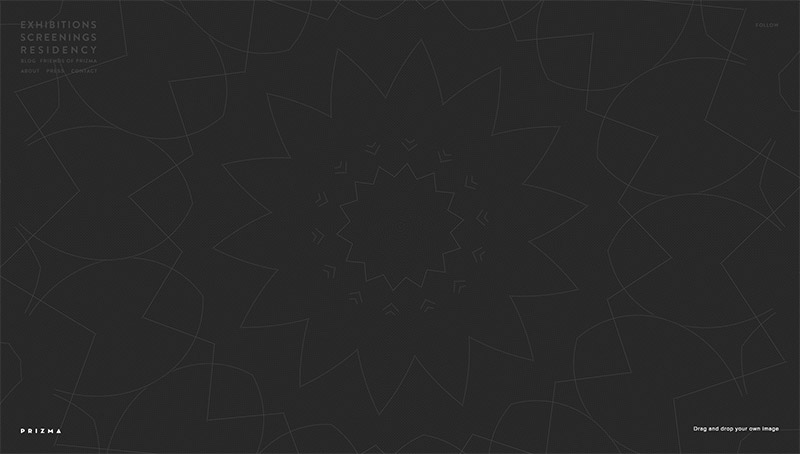 Delaneau is a very mesmerizing website mainly because of its landing page background that emulates a kaleidoscope.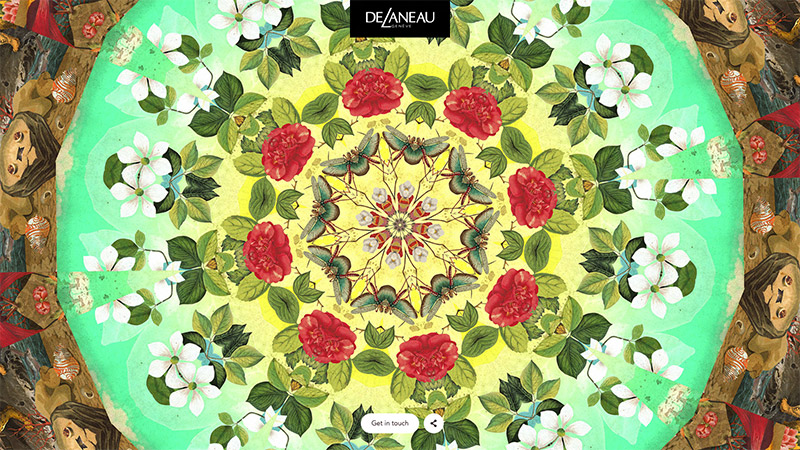 This one has a fun background with colorful objects that floats randomly or purposefully by dragging them around the screen.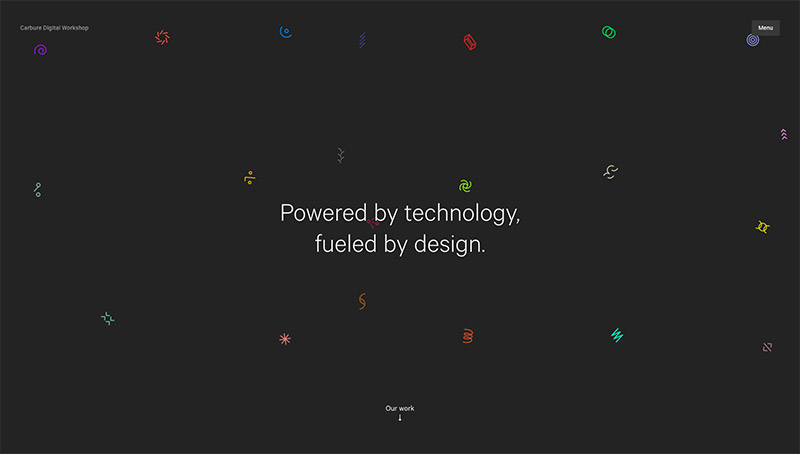 Wiski uses a beautiful topography pattern as its website background.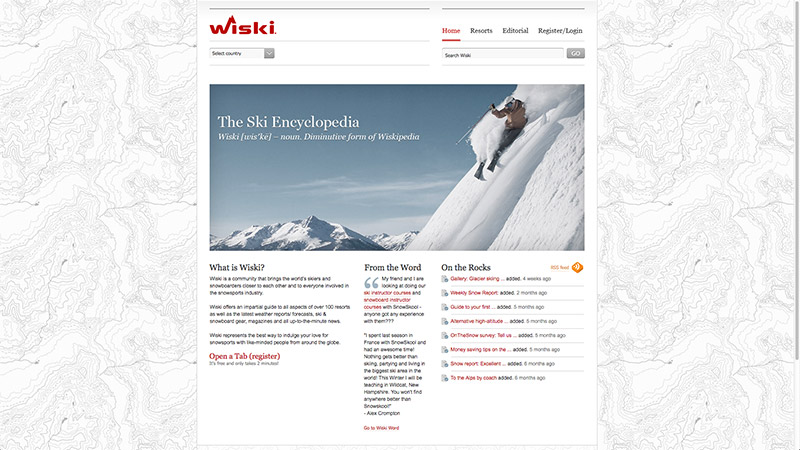 This website has a fancy dark background pattern of swirls branching out.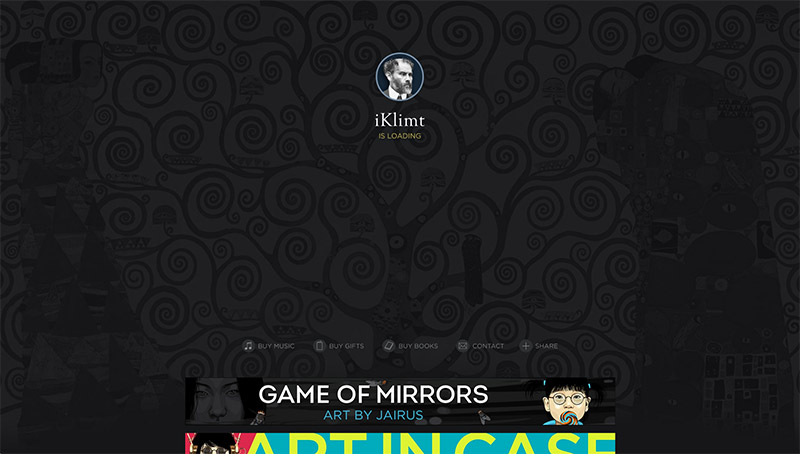 For Better Coffee
Here is a beautiful flat design illustration that showcases a symmetrical pattern of leaves and beans.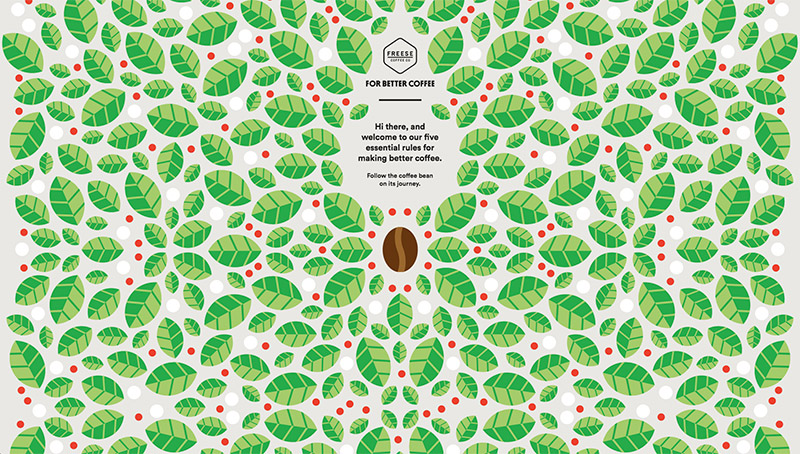 Freebies also uses parallax effect for the colored elements and a background of line icons for a clean look.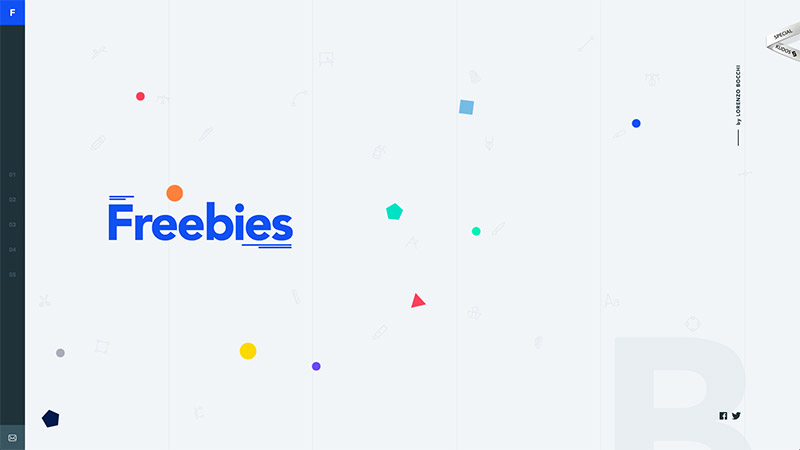 Spare Time utilizes a seamless pattern of illustrated background with flat design.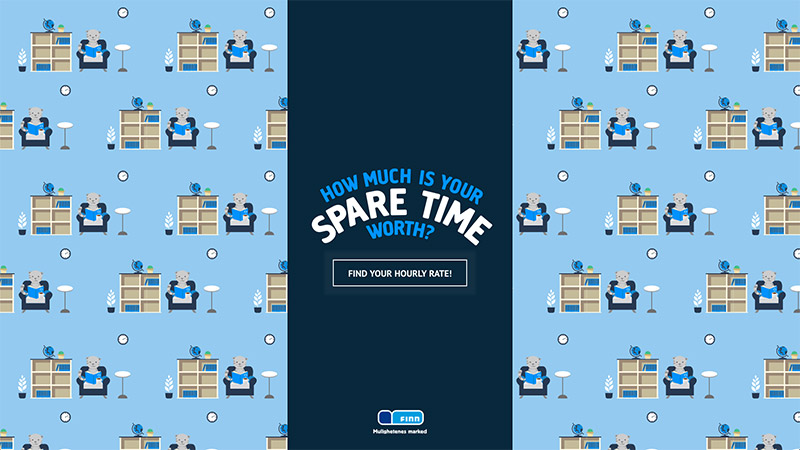 Furgoneta showcases a street-feel ambiance and its background helps a lot with its doodle designs in a seamless pattern.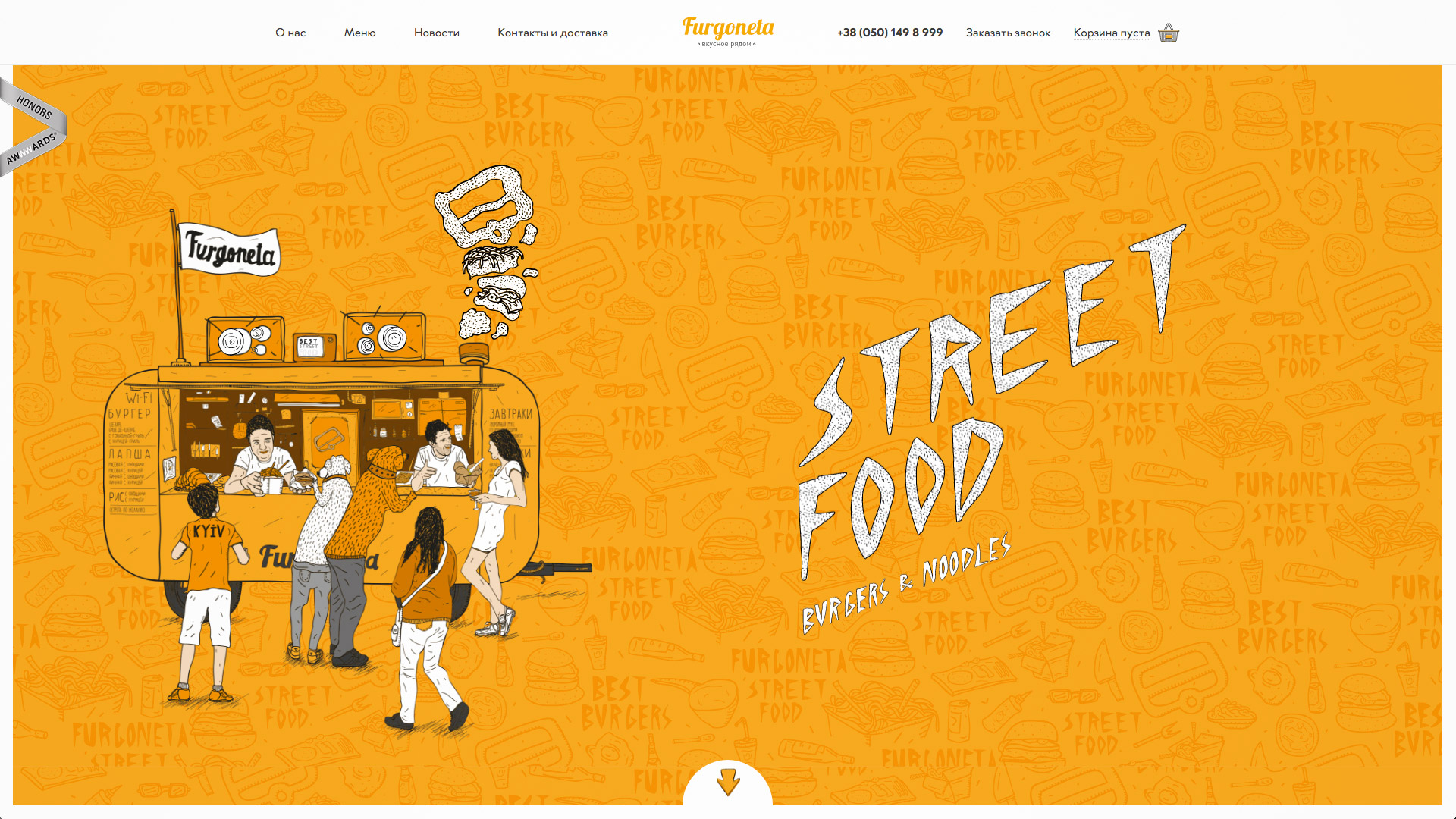 Fornasetti is a browser game that has a bizarre set of background patterns in each level.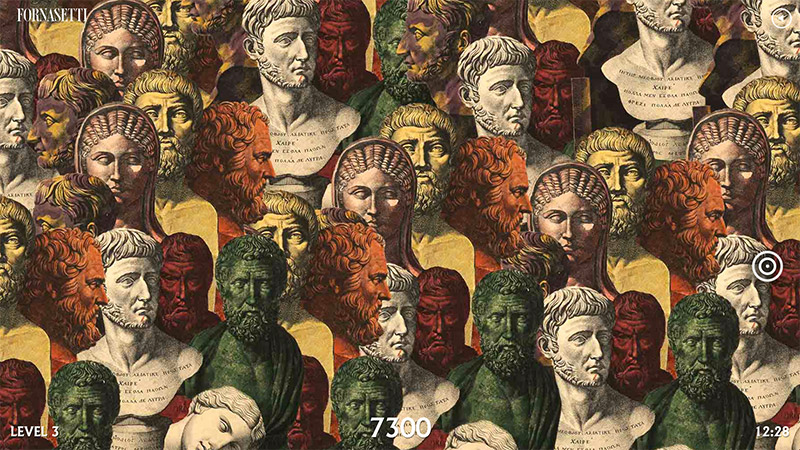 Moklami displays a clean background pattern using objects neatly placed in order.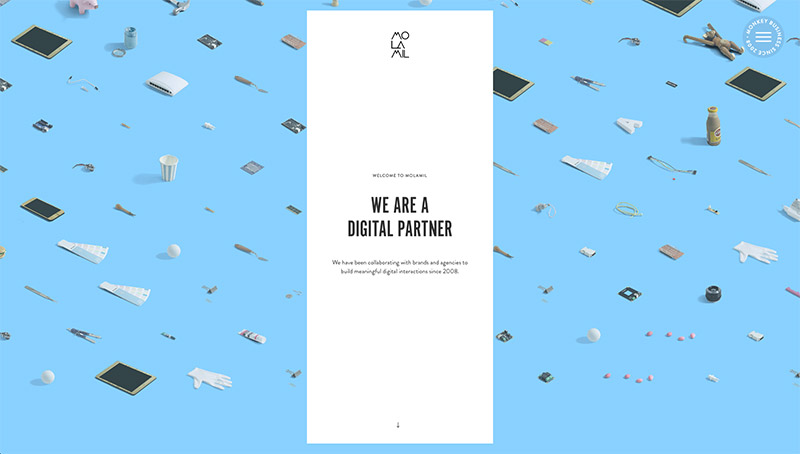 Note: All visual content above is copyright to its respectful owner. Please read the Terms Of Use of these resources before using to prevent unwanted occurrences. NaldzGraphics does not claim credit nor responsibility for any images/videos featured on this site unless otherwise noted.
Have something in mind related to web design, freelancing, and other awesome stuff? Let us know and maybe we'll feature it on our next post. All your comments and opinions are appreciated. Let us hear em up in the comment box. Thank you and see you again mate!