Surrealistic Photography Brilliantly Made From Real Props And A Vintage Film Camera
Surrealistic Photography Brilliantly Made From Real Props And A Vintage Film Camera
Surrealism is an early visual art which demonstrates combination of reality and unrealistic objects and sceneries. These artworks create bizarre visuals and illogic scenes that will leave you mesmerized. Today, we're going to see a beautiful set of photography
Oleg Oprisco is a Ukraine-based photographer who creates a series of surrealistic photographs that are made of real objects and captured by a vintage film camera only worth $50. This just proves that the beauty of art does not dependent on the materials used, but on the hands of the artist. Scroll down and check out some of his dream-like photos. Come, take a peek, and enjoy!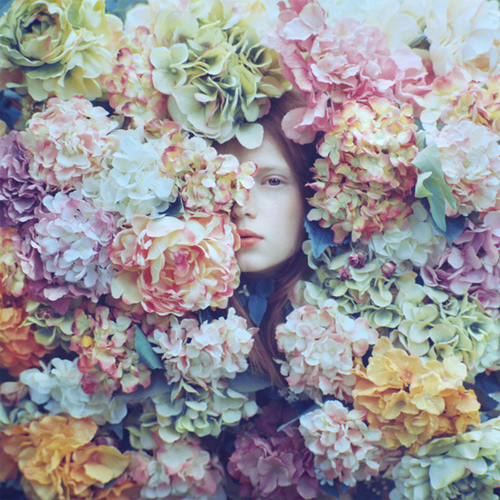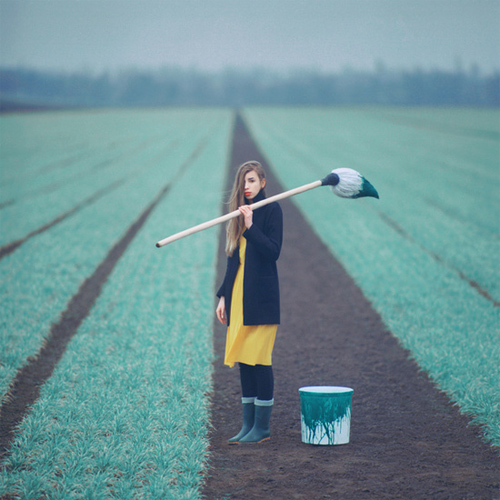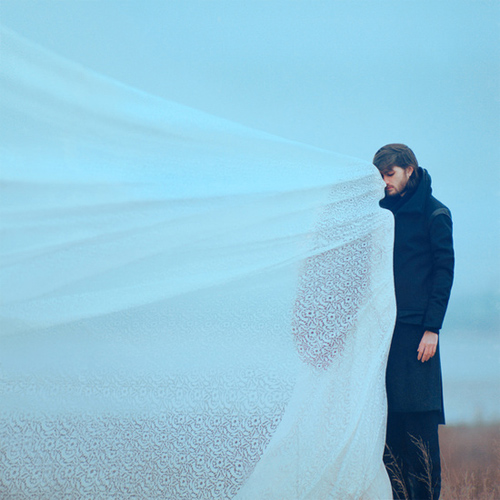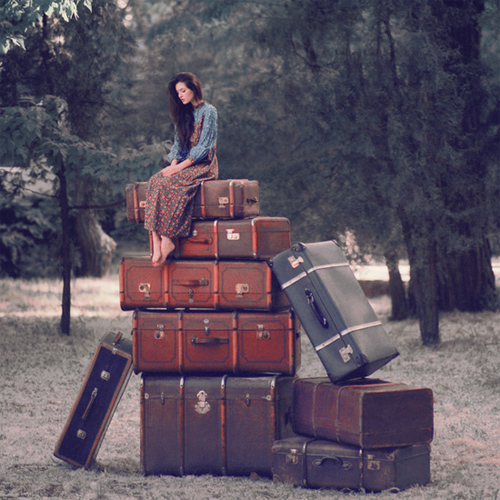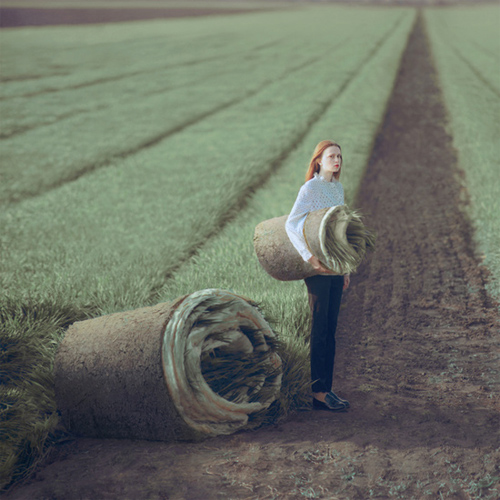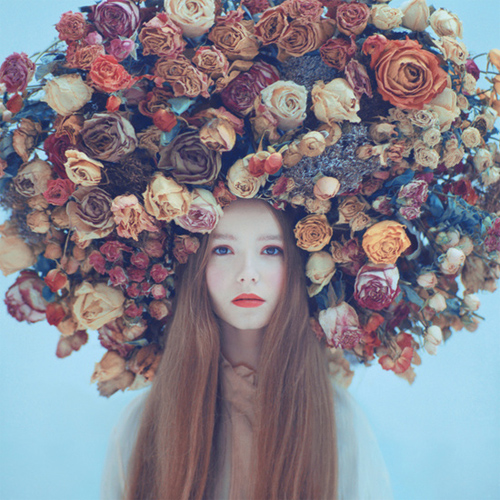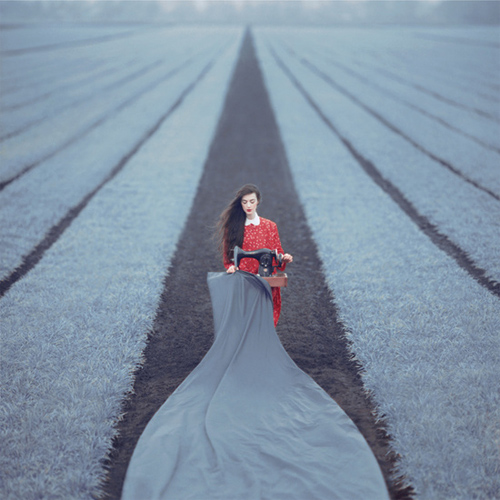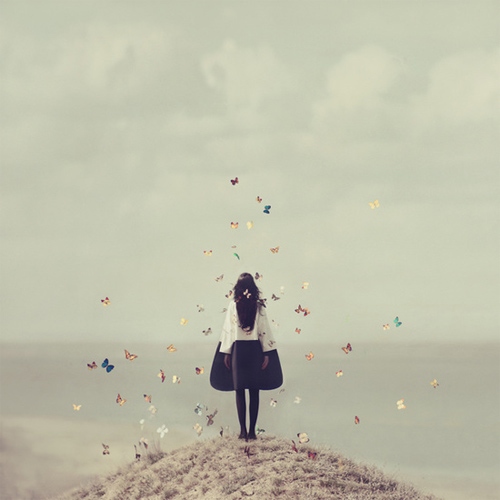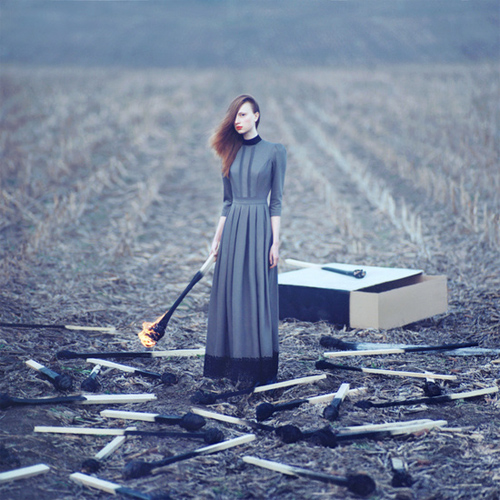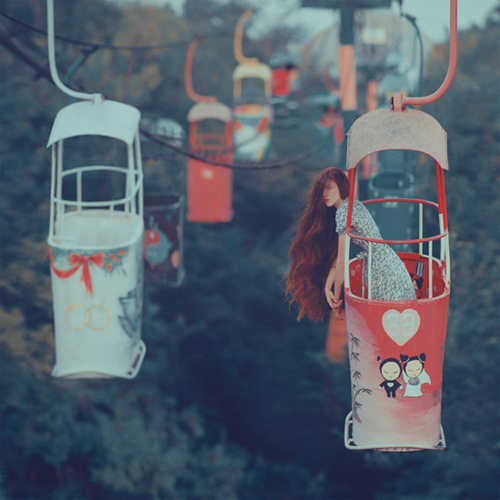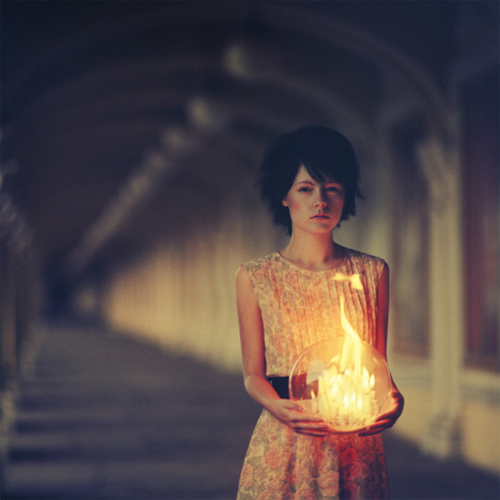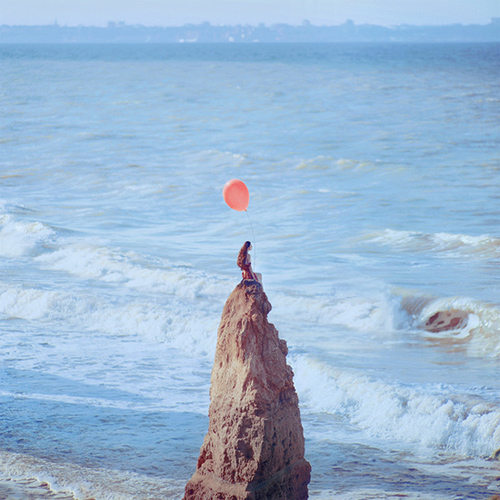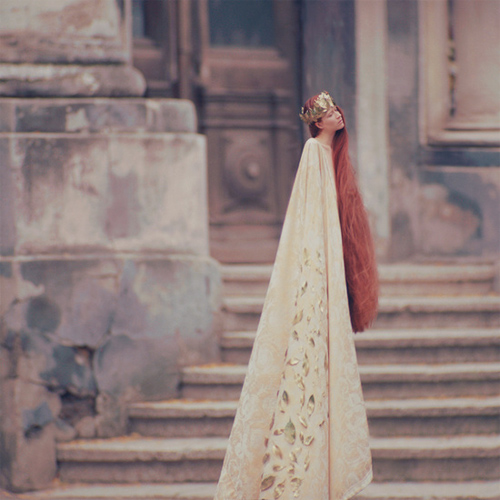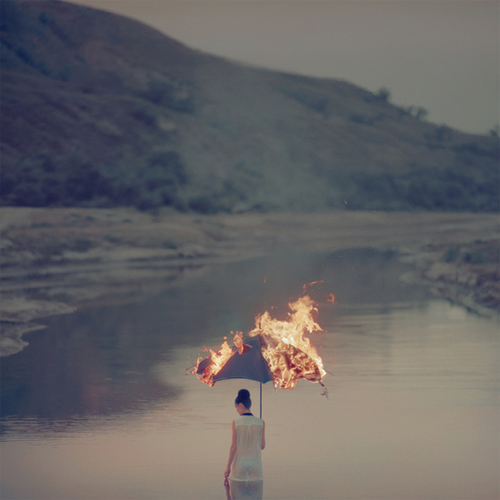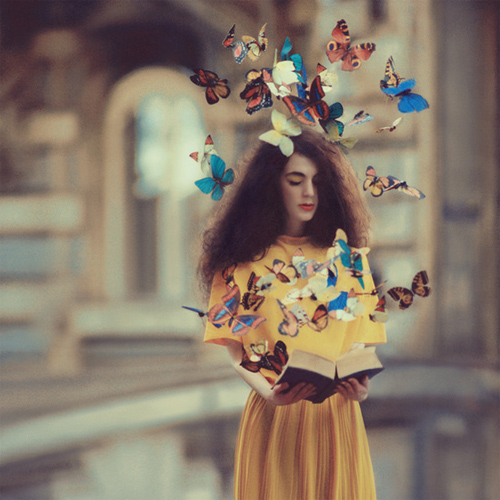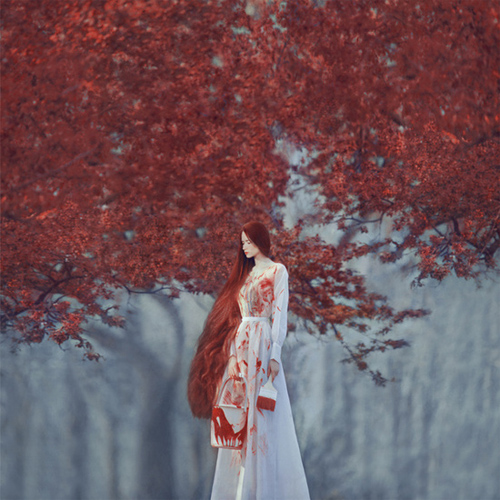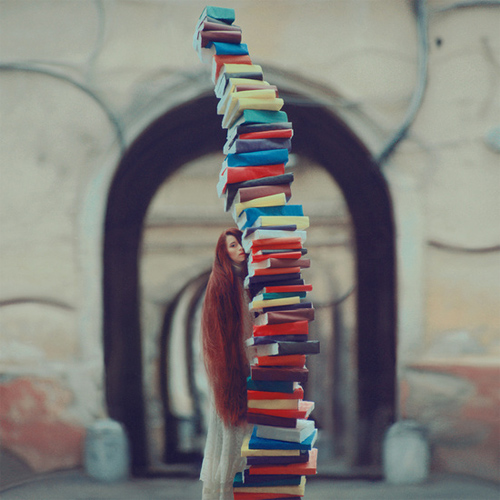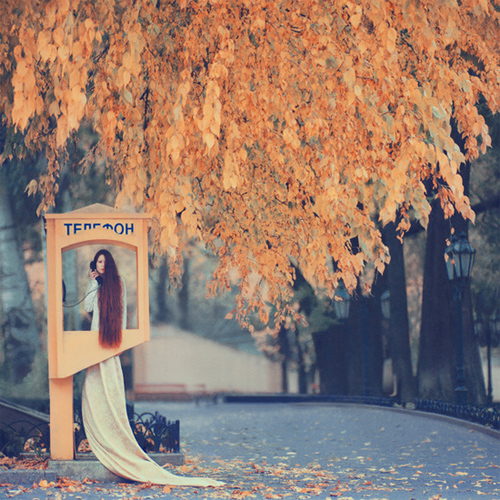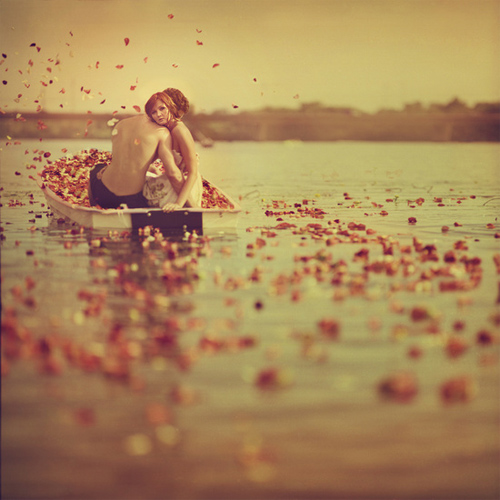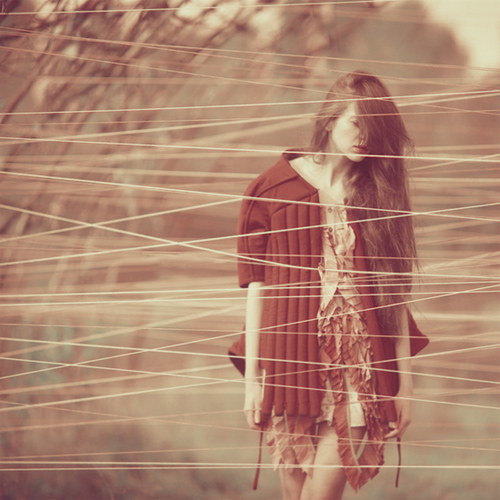 Check out Oleg Oprisco on his website. You can share what you think on hisworks by leaving your comment below. Follow him on Facebook.
Have something in mind related to web design, freelancing, and other awesome stuff? Let us know and maybe we'll feature it on our next post. All your comments and opinions are coveted!