It is again time for you to set your eyes on a collection of patterns. This time, another color to outrage your artistic spirits – Orange. Orange represents creativity, ambition and drive that brings bright and warmth not only with emotions but… Color and meaning. Adding up orange to our life brings lots of combinations of emotional stimulation like mental motivation and enthusiasm, as well as to come up with new ideas with the enjoyment and a sense of exploration and creative play. This would help you out may you be a web or graphic designer. There is always a need to enjoy yourself with new ideas and be able to explore with creative minds.
Below is a Fresh Collection of Orange Patterns which comes from diffrent attractive designs and artists that will perfectly fit your mode of style. Any of these might catch your attention with all sense of creativity. Another color of life and motivation and these are all available to be added up to your own collections for free!
You may want to take a look at the following related articles:
Orange Discs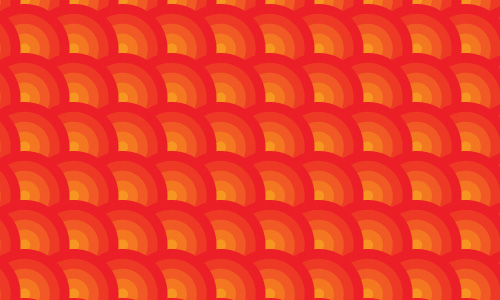 Orange being eye-catching gets to attract the eyes of viewers in as much as it could.
Warm Retro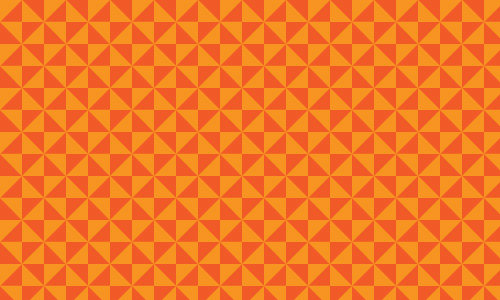 Should you want to make your style in retro, go ahead and pick this one.
Orange Geo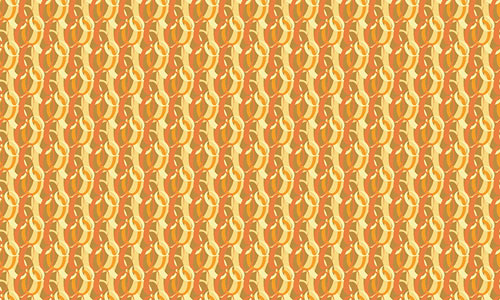 It's good to have diversions in your collection of patterns. Here is a good one too.
Orange Leaves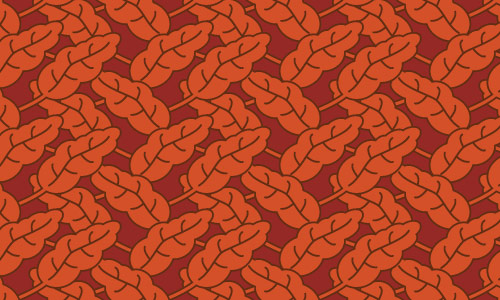 Leaves turn orange when it's autumn. You may want to prepare your style for the season.
Orange Retro Floral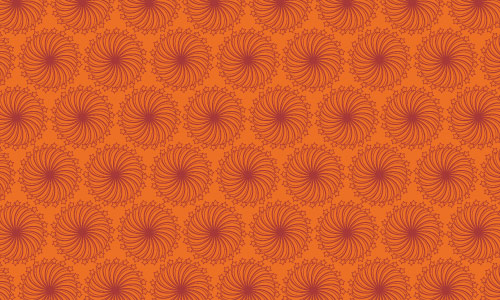 Let your style feel the retro and the touch of femininity in flowers in orange!
Leafy Orange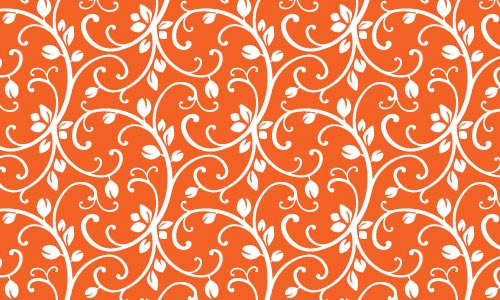 The color is brought about more appealing with the details of white leaves.
Orange Pattern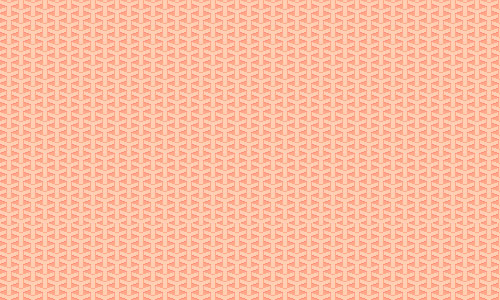 It can also go as detailed as this orange pattern. Small but the details seem so plenty. Cool indeed!
Orange Pattern Matt Like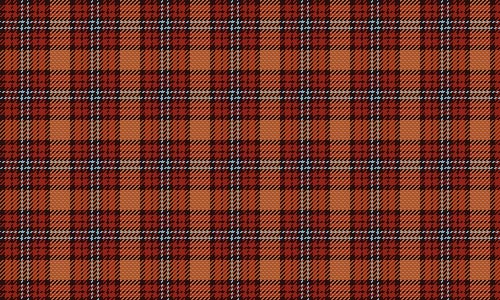 Artists know how to take things into an inspiration to make it very much useful in others designs.
Twirl Orange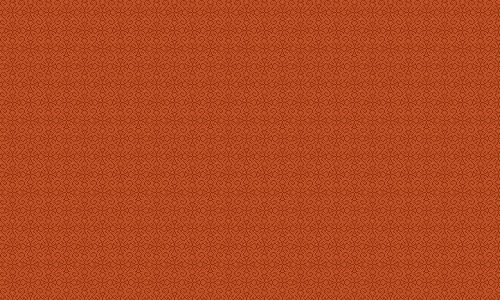 Let it twirl as detailed and as nice for a different effect on your style.
Pumpkin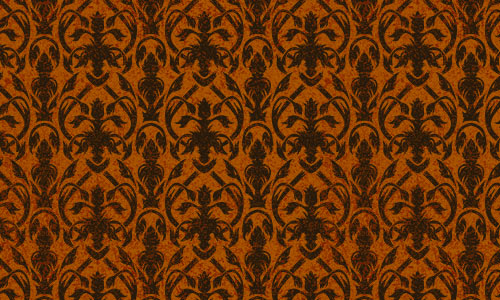 Food are given more emphasis depending on the color presented. Make your pumpkin look as tribal as it appears on this pattern!
Tangerine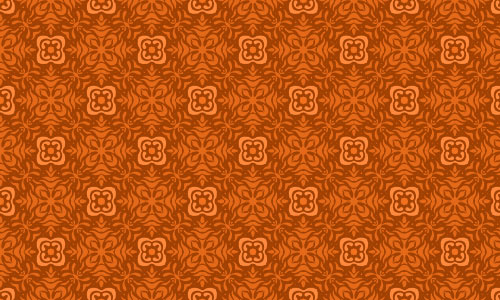 Orange being an attractive color is indeed empressed on this one.
Sunset Orange Pattern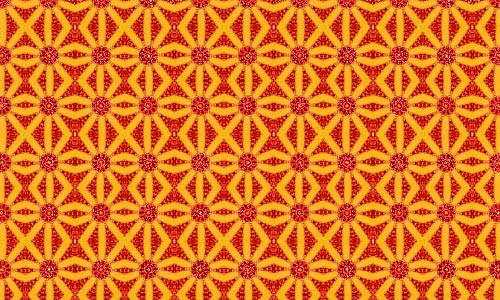 The sun's color especially when it becomes so hot is orange. Even on sunset. Let it shine even faintly on this.
Playing With Patterns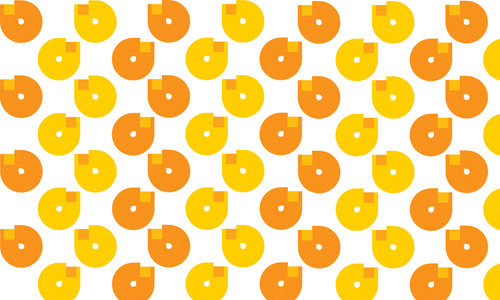 Simple yet attractive. Both colors bring about the beauty of each one.
Autumn Leaves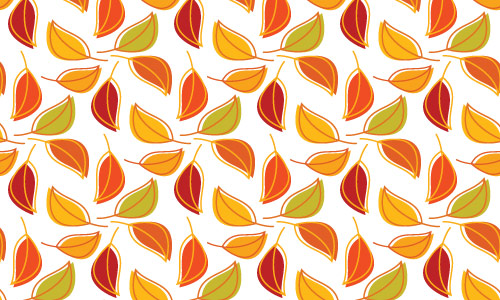 Each season has its color dominant. White for winter. It just so happened that autumn's got orange.
Halloween Jack O Lanterns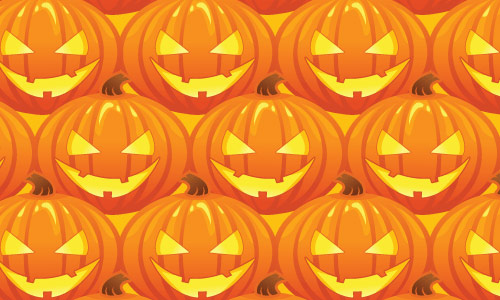 Even one of the creepiest occasions get to have orange for a color in it!
Halloween Pumpkin Pattern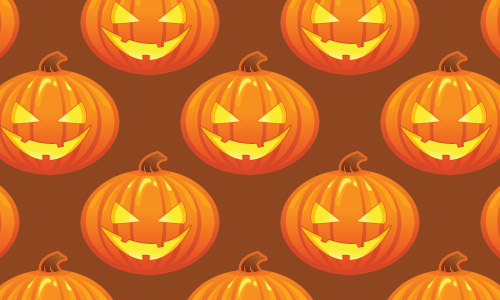 Pumpkins are just brought about more beautifully even scary with its color.
Orange Floral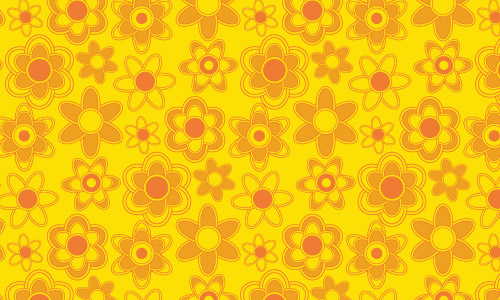 The family of colors bring about the beauty of the other shade and so it exudes.
What I Am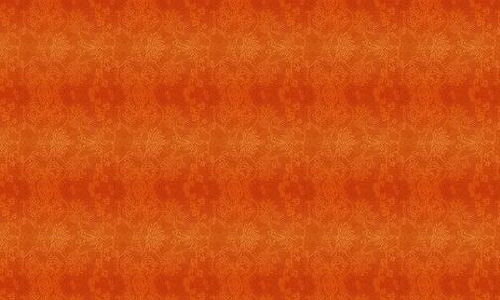 Get to be you if this fits your style. A bit more darker.
10 Patterific Orangerie Patterns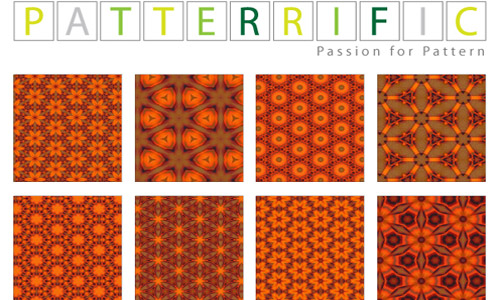 Enjoy 10 cool orange patterns to choose from!
Orange for Stephen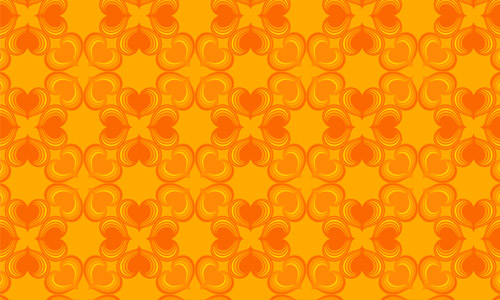 Make it look as though they are chestnusts!
This Isn't Goodbye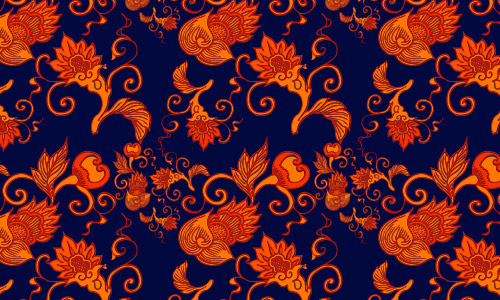 Beautiful floral patterns in orange.
Soon we Fall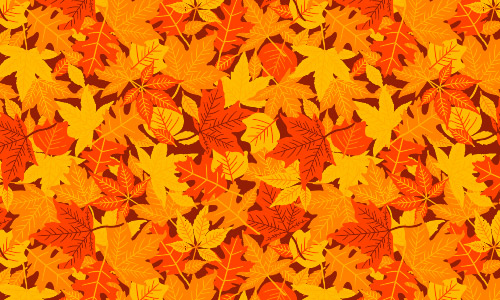 A pattern filled with autumn leaves.
In Twirl Orange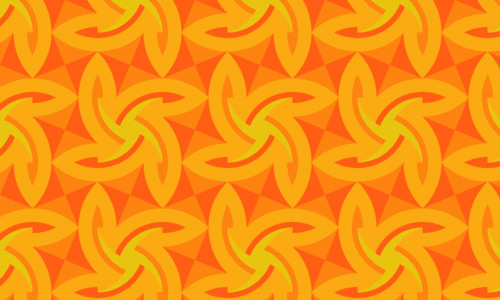 Let your pattern fly in style with this! Way to go!
There are just so much to be done in the world of web and graphic designs with all the cool colors there are which given emphasis and added touches by other artists. With these Orange Patterns as an addition to your collection, may they also serve as inspiration to even make your own and share to the design community!