Seeing the different colors of the sky is a delight to our sight. It's no wonder why many photographers take part of this vast atmosphere and captures its beauty. With that, today we are going to view the works of a photographer who exceptionally captures the skies in a distinctively different method.
Bing Wright is a New York-based photographer who has created a beautiful set photography called Broken Mirror/Evening Sky. This series includes photos of the sky that is seen in the reflection of a broken mirror's point of view. Scroll down and check out his unique works. Come, take a peek, and enjoy!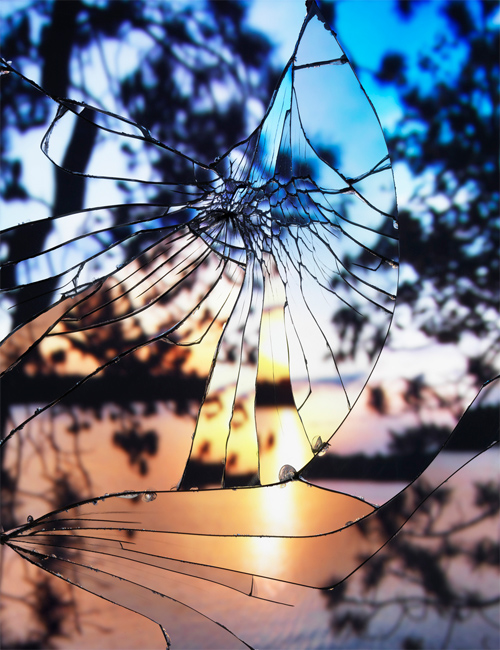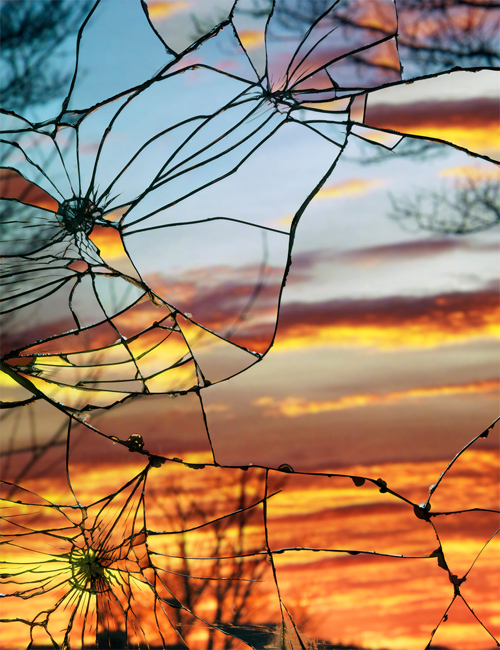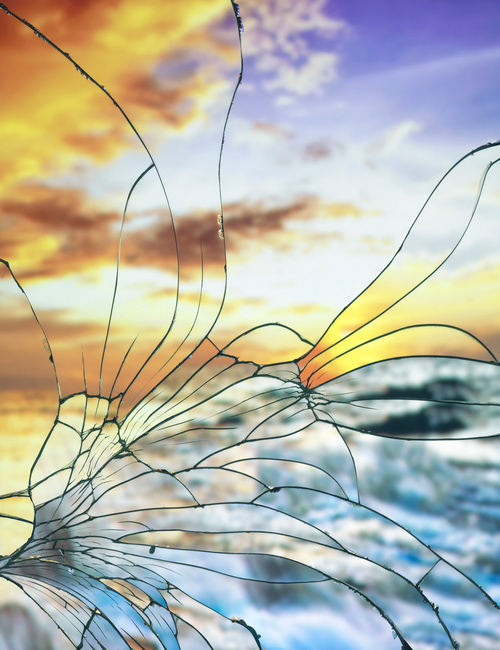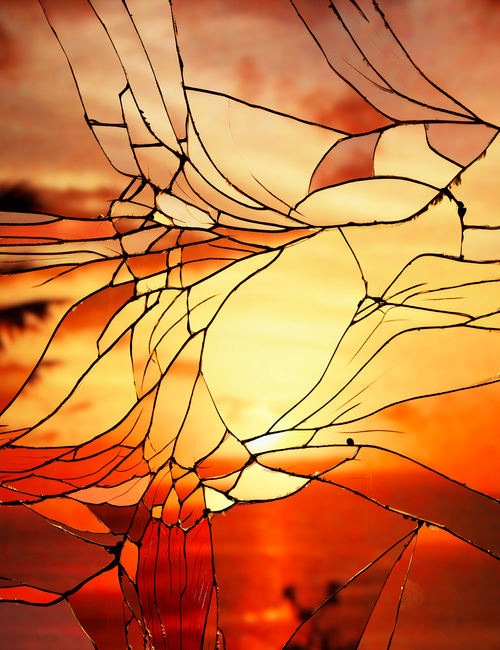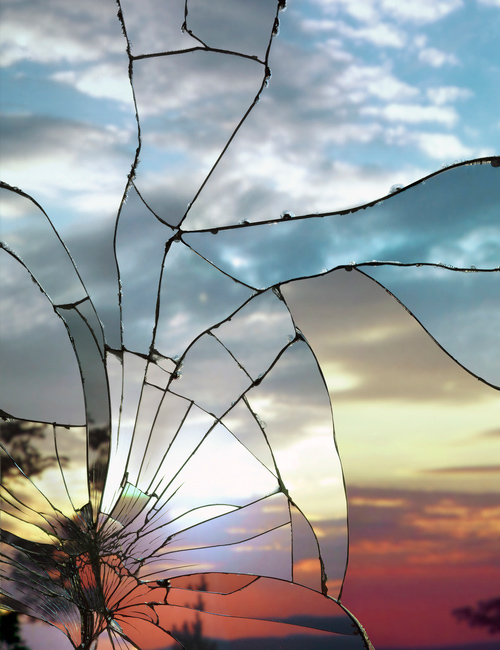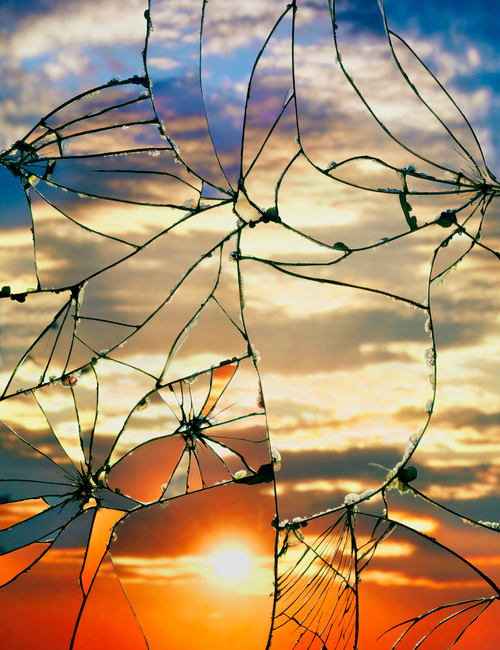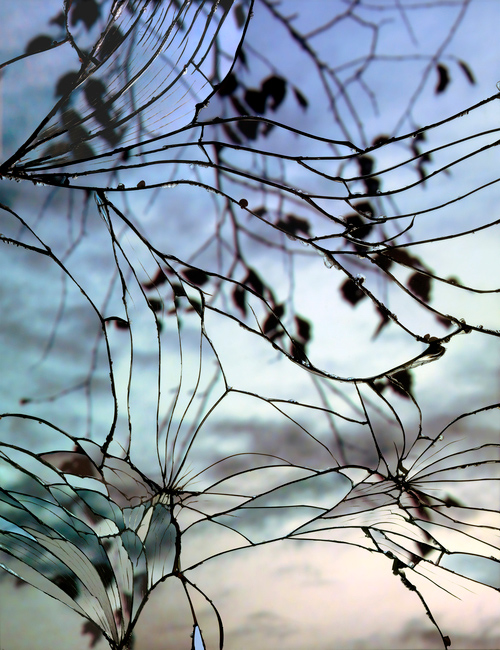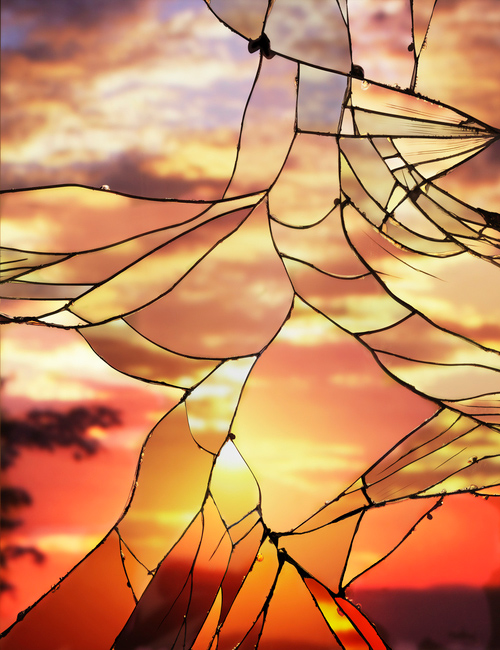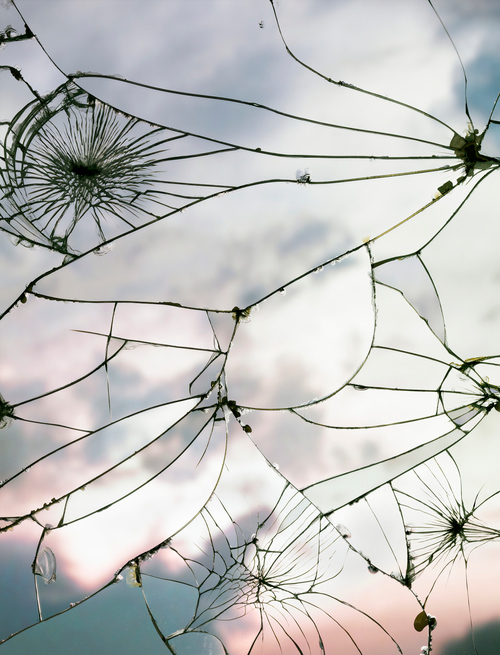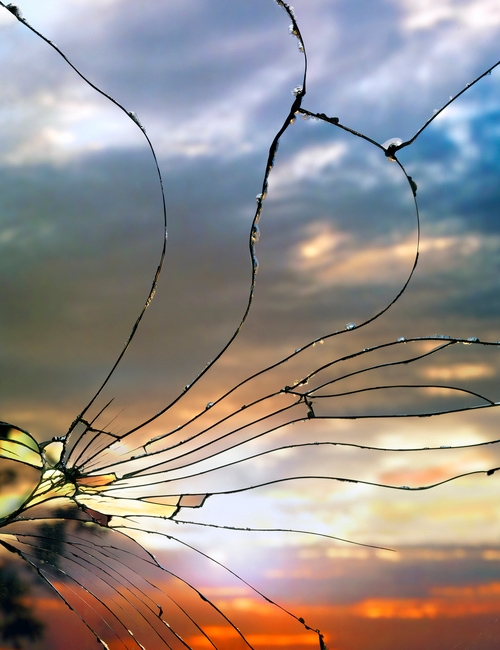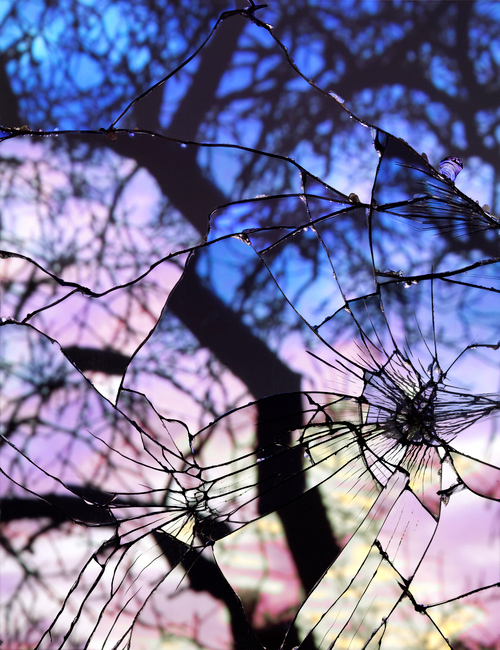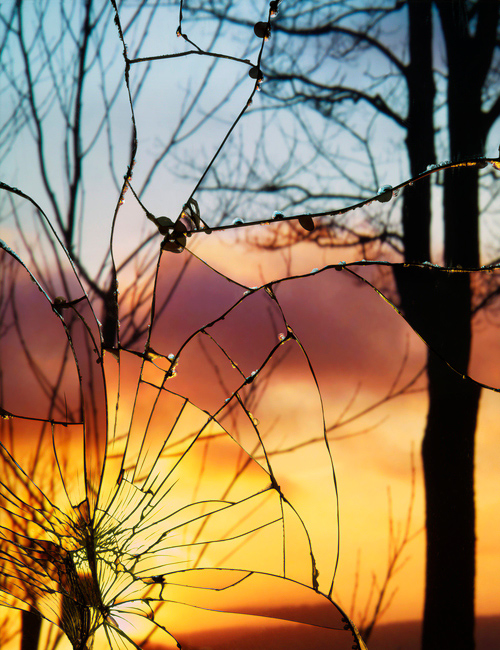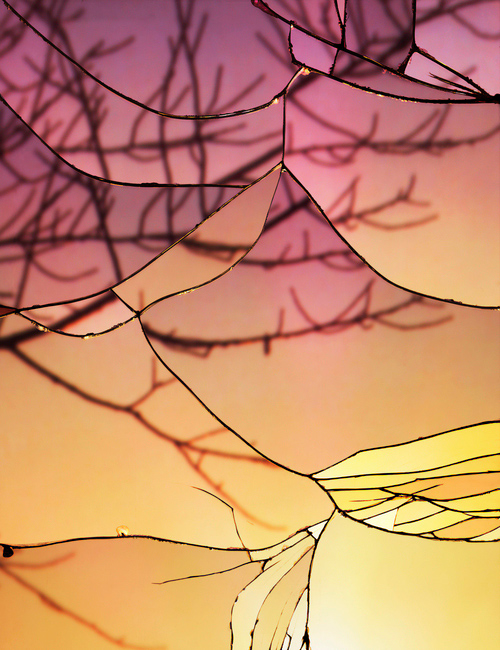 Check out Bing Wright on his website. You can share what you think on his works by leaving your comment below.
Have something in mind related to web design, freelancing, and other awesome stuff? Let us know and maybe we'll feature it on our next post. All your comments and opinions are coveted!