The USS Mohawk CGC or "Mighty MO" is a warship used during the World War II. During the outbreak of the war, the Mighty MO served the naval force of United States as it bravely fought against enemy submarines. As the war ended, Mohawk had its last sale in the coast of Lee County as she served her final service where she was sunk to be a Veteran's Memorial artificial reef.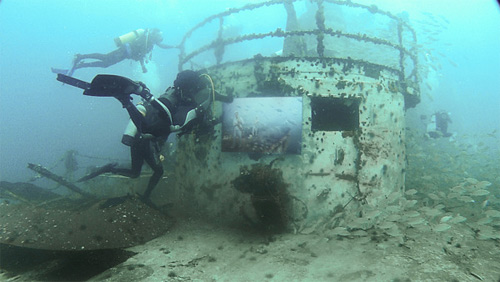 Andreas Franke's The Sinking World is composed of different shipwrecks that serve as unique exhibition sites for Franke's lively and scenic superimposed photographs. In his images, his models wear clothes as if they were from the time of the World War II. Scroll down and be amazed with the Mohawk Project wherein the USS Mohawk CGC held some of Andreas' photographs was made as a unique gallery exhibition. Come, take a peek, and enjoy.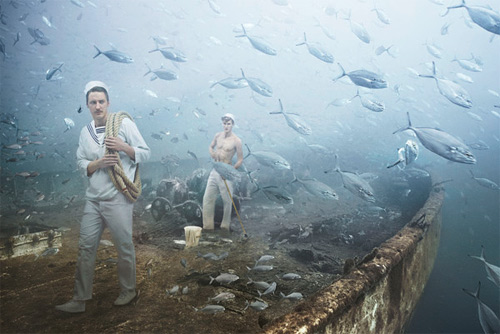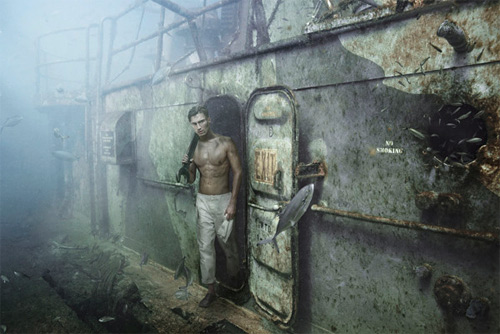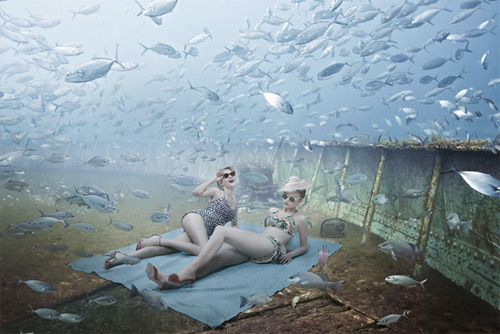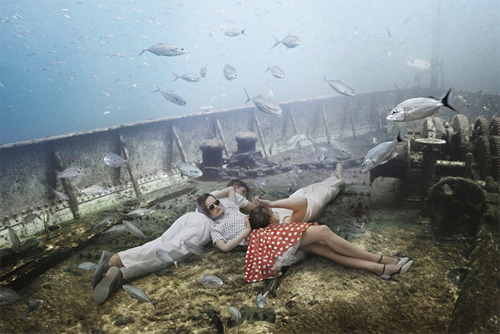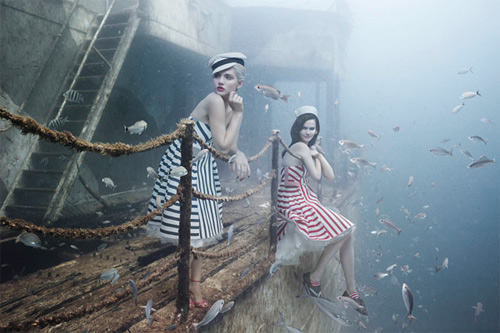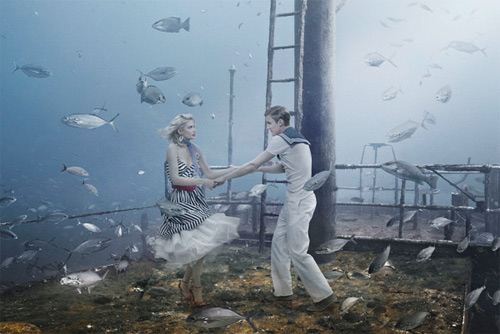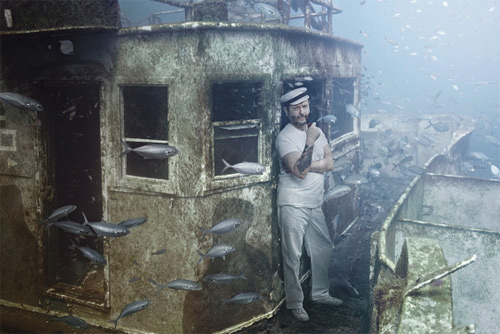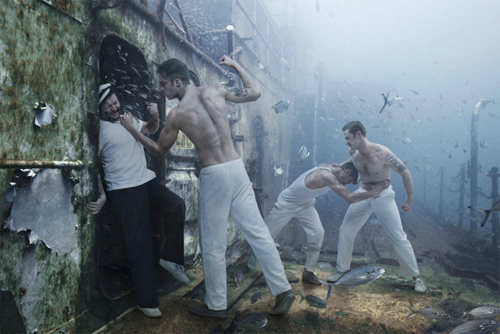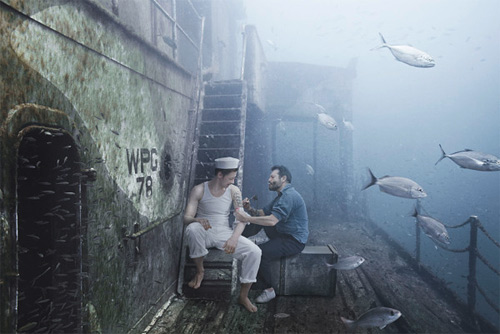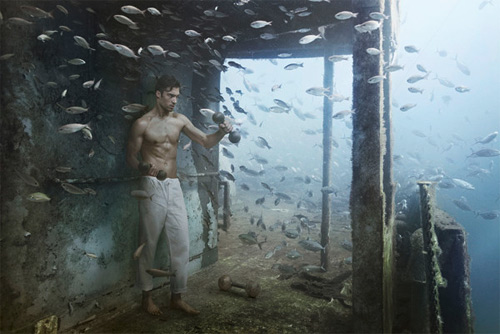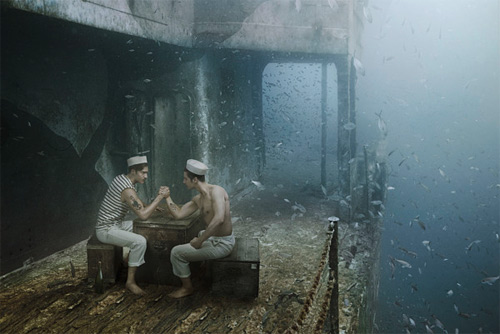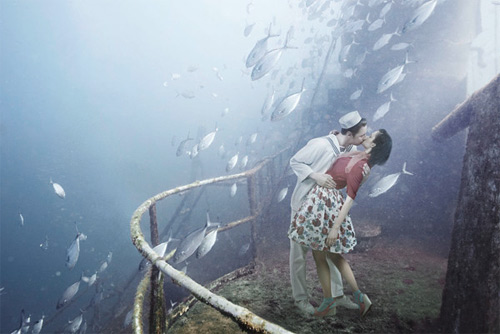 Check out Andreas Franke on his website. You can share what you think on his works by leaving a comment below.
Conclusion
Have something in mind related to web design, freelancing, and other awesome stuff? Let us know and maybe we'll feature it on our next post. All your comments and opinions are appreciated. Let us hear em up in the comment box. Thank you and see you again mate!