Game Of Thrones is one of the successful and popular TV series today. It is a story of a war between noble families for control of the Iron Throne. Since the plot happened in a medieval era, we see the characters talk, act, and dress like they are in that era. But for our next feature, you're in for a sneak peekthese characters like they are living in the 80's and 90's.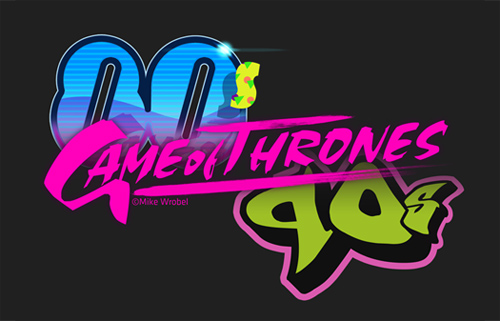 Mike Wrobel is a Tokyo-based graphic designer who has created an ongoing series called Game Of Thrones 80/90s Era Characters. The series includes illustrations portraying some of the Game Of Thrones characters as if they lived in the time of the 80s and 90s. Scroll down and check out his awesome works. Come, take a peek, and enjoy!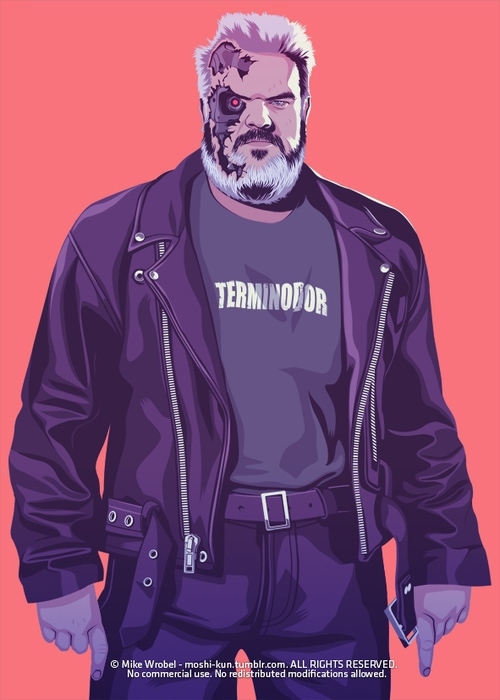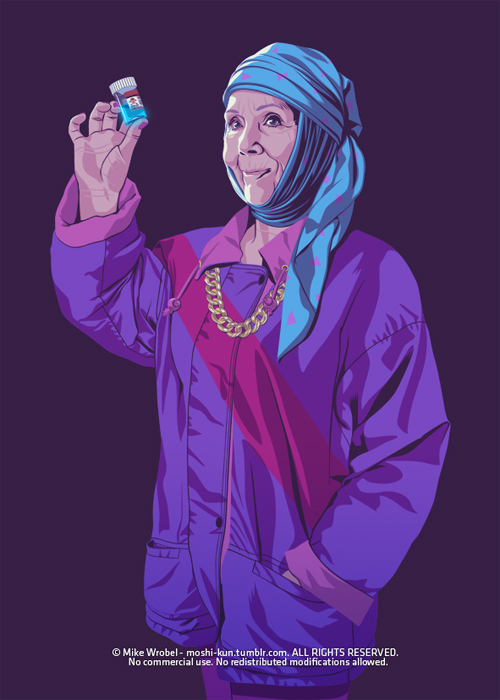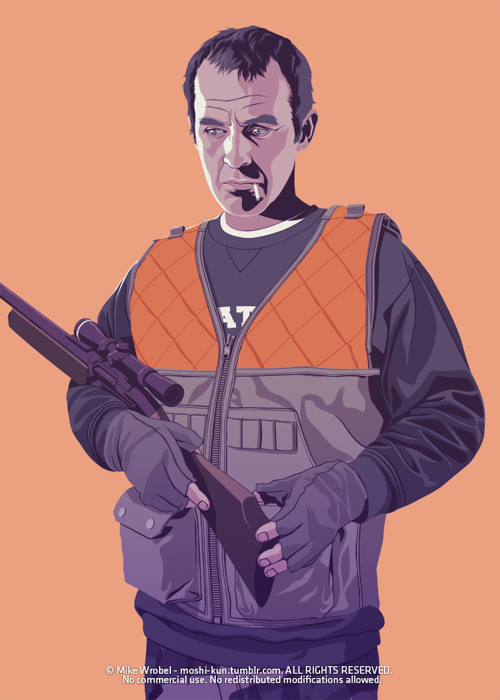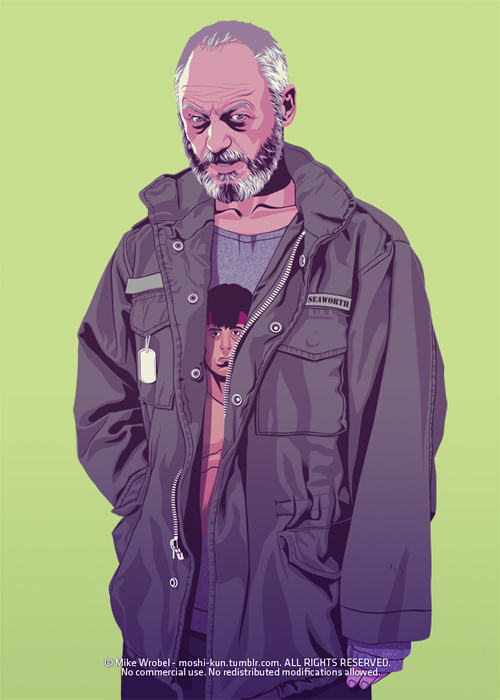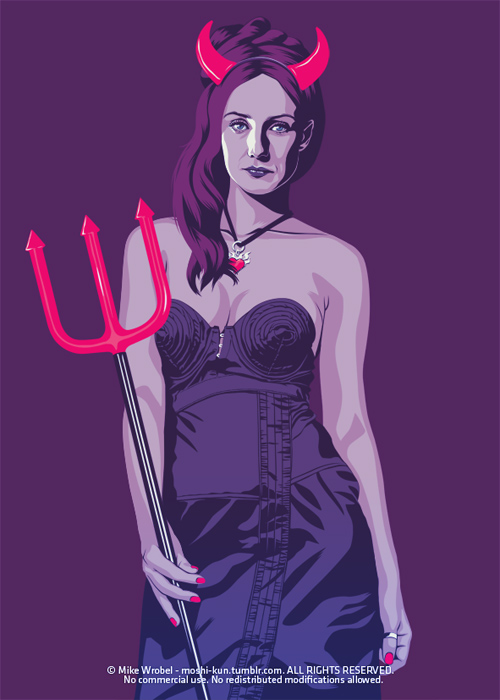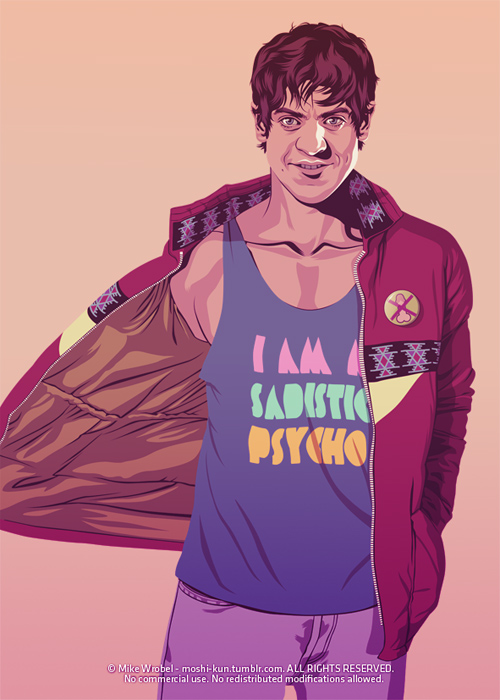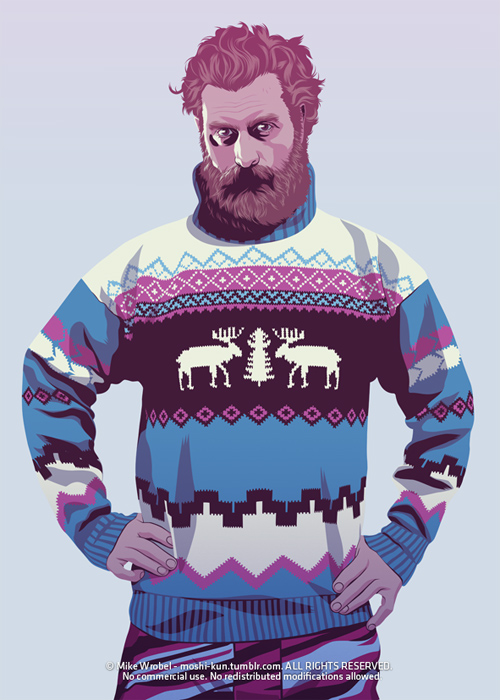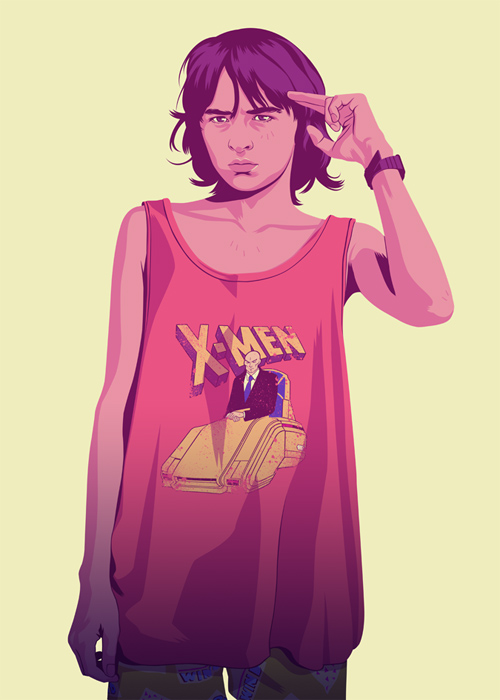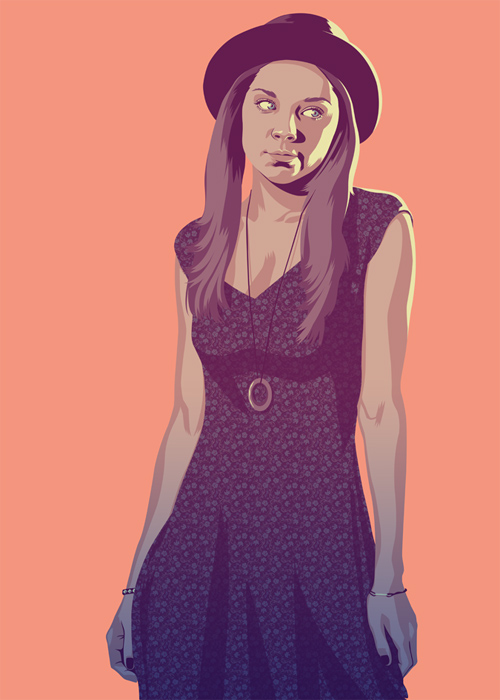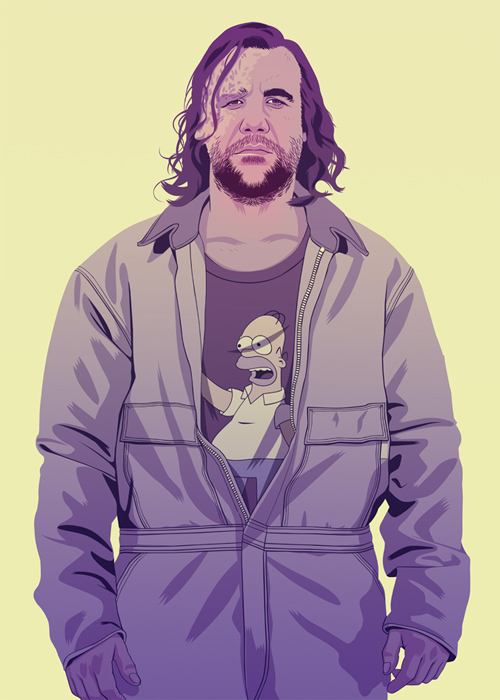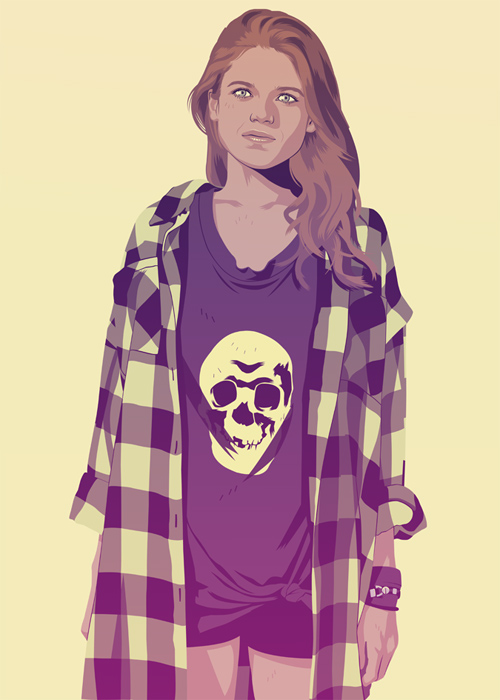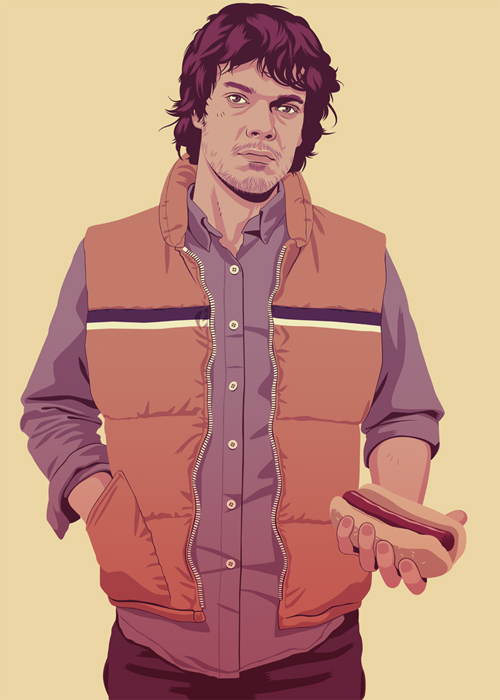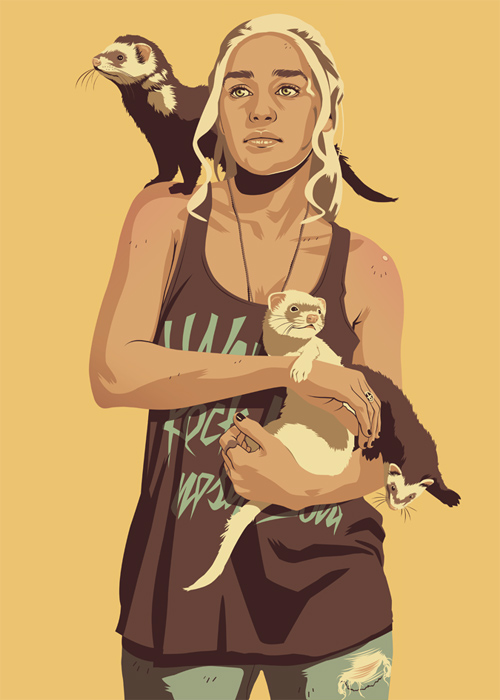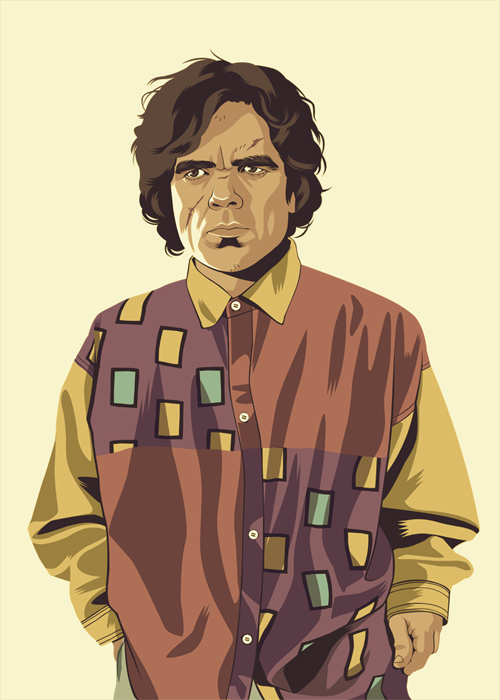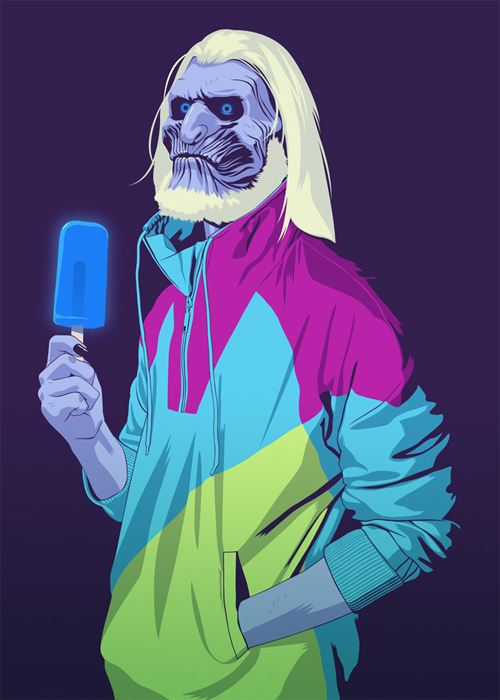 Check out Mike Wrobel on Tumblr. You can share what you think on his works by leaving your comment below.
Have something in mind related to web design, freelancing, and other awesome stuff? Let us know and maybe we'll feature it on our next post. All your comments and opinions are coveted!