The company logo acts as a visual identifier. This visual identifier could be designed using typefaces, images or perhaps a fusion of the two. In today's post, we are going to look at several logo designs that use images. We are going to showcase several examples of wonderfully designed mail logo that project a very professional impression to the customers. In case you are planning to operate a business, you could utilize a mail or envelope logo design which is simple yet could provide your business an instant brand recognition in overly populated and visually polluted world as well as helps bring about the good image of your company.
Here is A Collection of Beautiful Mail Logo for your inspiration. Have a look at this list to get some ideas on how to make your logo design more exceptional. While browsing, you will notice that mail images are not only used by companies in the email or postal industry.
You may also want to take a look at the following related logo design articles:
Supermail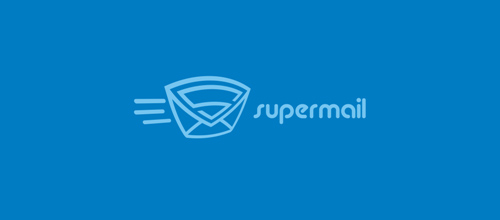 A logo design derived from superman and mail.
MailTaco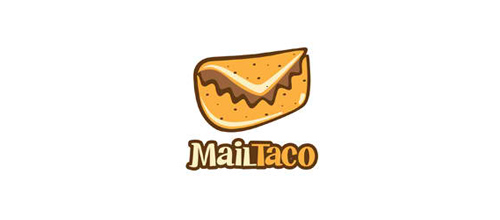 A logo design which is suitable for an e-mail company interested in expressing their fast delivery, fast food tacos, private email service, postal services, networking services, marketing software, cloud storage service.
HiddenMail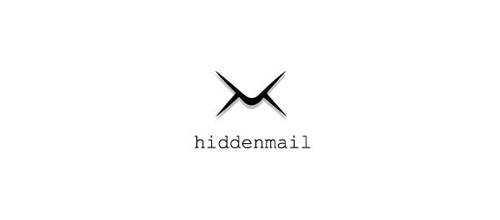 A symbolic logo design for an e-mail business.
W-mail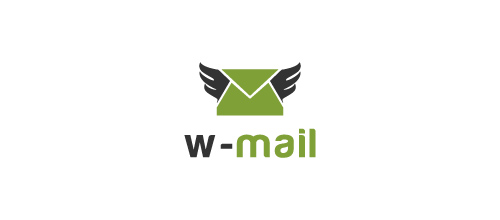 A logo design which is perfect for web mail services.
Zeus Mail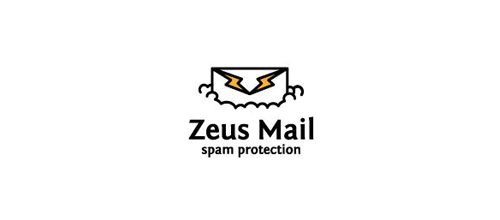 A branding logo ideal for Anti Spam software.
Pocketmailer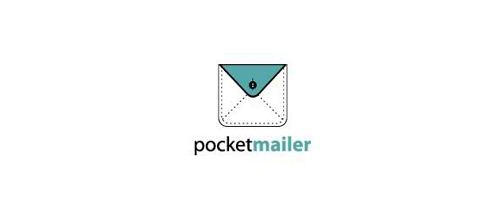 A logo design which is great for a mass mailer/email sender webpage or software.
SendMail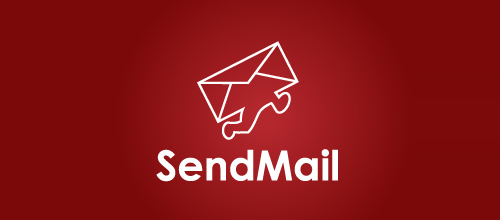 A mark which is perfect for an online email service or postal services.
Cinelope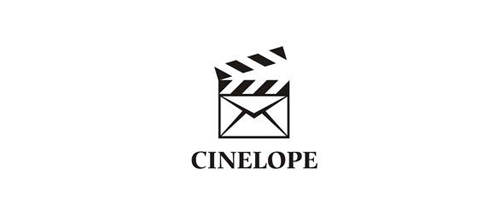 A logo design which works well for anything related to film industry.
Mailephant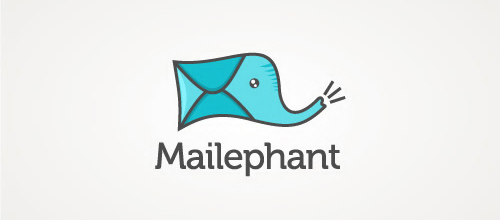 A logo design of an elephant's head turned into an envelope.
Crowninbox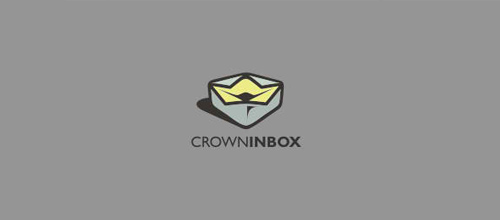 A logo design which is ideal for e-mail, messaging, or any other communication related company.
Mailhouse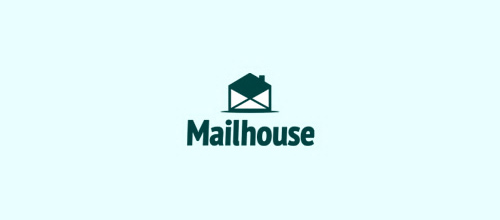 A clever logo designed by Allforleo.
The Letter Bee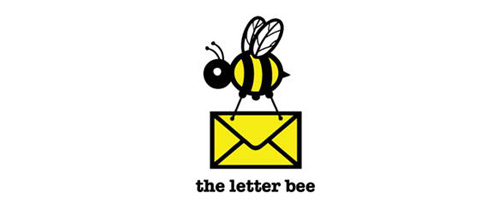 A logo design suitable for any email, communication, mail delivery, or greeting card company.
Koala Post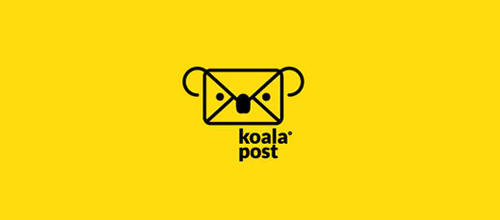 A brand which is perfect for any Australian postal office.
Mailtrix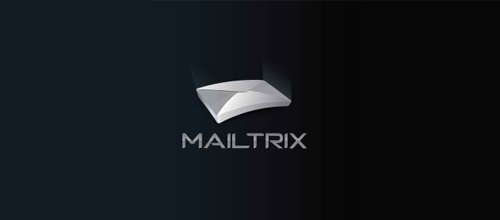 A three dimensional logo design suitable for communication, web sites, web application, internet and similar categories.
Caseeffect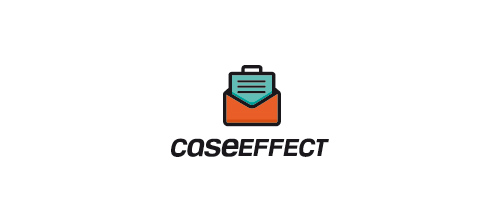 A logo design created by Luis Lopez Grueiro.
Mail VMS MobiFone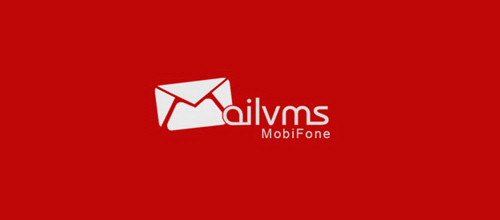 A mail logo designed by jimmituan.
Cheeky Mail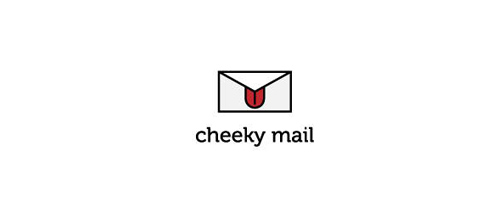 A logo design which is ideal for delivery service, or mail app.
Logo MailBunny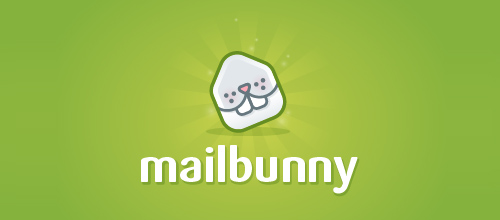 A cute logo design created by Raoul Camion.
Jentlemail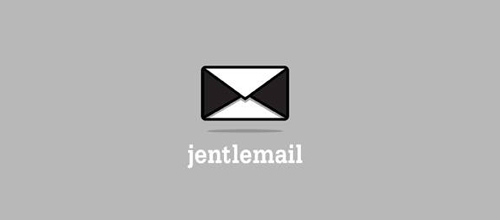 A logo design of an envelope which looks like man`s bow tie.
Stormz Mail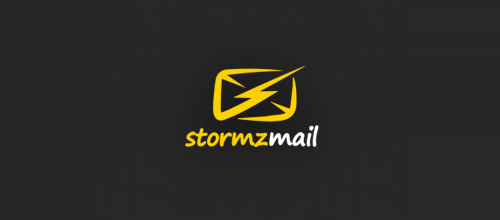 A logo design which is perfect for any mail application/service.
MailCastle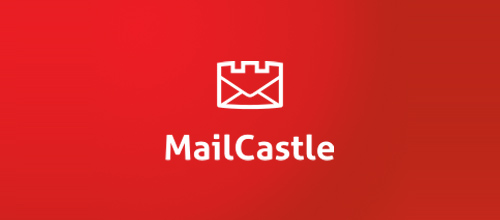 A branding logo which is ideal for an e-mail service.
InboxCase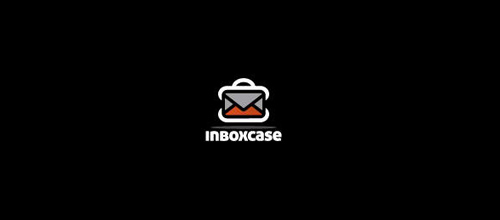 A logo design which is good for anything related to messages, e-mail, mail, text messaging.
HipMAIL Logo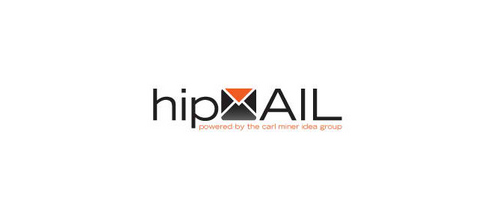 A logo designed for an email marketing software.
Fishmail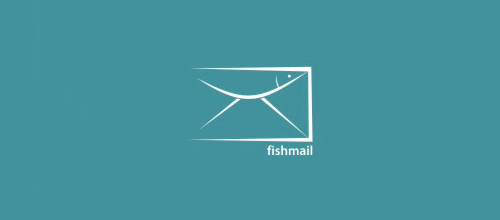 A mail logo created by Noer.
E-note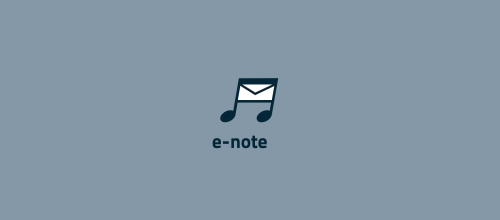 A simple brand for any kind of e-mail service.
Mailcart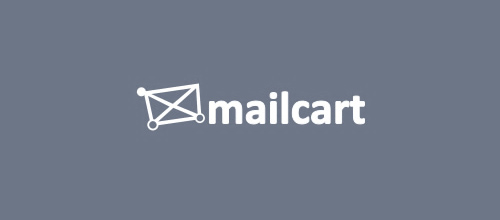 A logo designed by Allforleo.
Funny Mail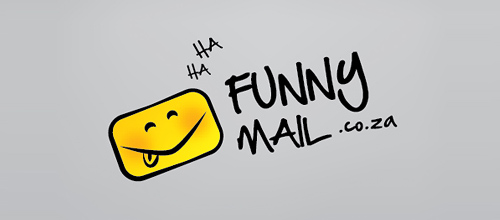 A logo designed for a blog named Funnymail.co.za.
GetBulkMail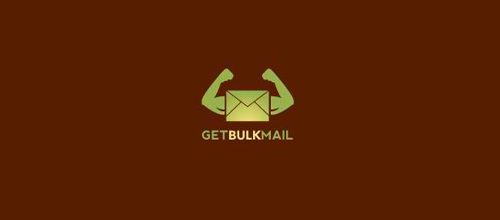 An easily recognizable brand for an email solution business.
Happy Mail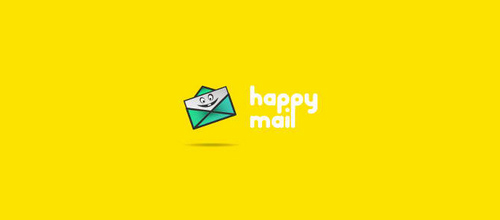 A logo designed for a mail service company.
Mailbread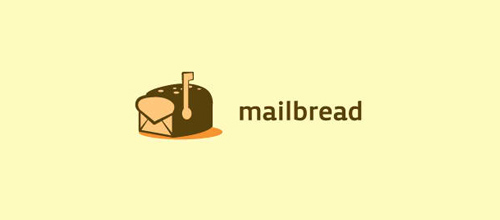 A logo design which works well for anything email related like marketing software, email clients.
Your company is unable to make it through in this very tough industry without having an effective logo design and branding. It adds quality to your business, and is also the public face of your organization.