We all know that superheroes are the coolest fictional characters ever created. We get amazed by their extraordinary abilities and skills where no ordinary people can make. But what if comic superheroes from Marvel and DC characters that we usually look up to as kids have been turned into Zombies? Do you think they can still maintain their being awesome?
Projecting a different aspect in the zombies' gruesome appearance, several illustrations of superheroes-turned-Zombies have been circulating the web today. In this next post, A Collection of Cool Zombie Superheroes are showcased showing a different light to the once idols of children, and even adults, as they are illustrated to become fearsome monsters. Get those mouse browsing and entertain yourselves to the endless possibilities of portraying a zombie's character!!
You may want to take a look at the following related articles:
Amazing Spider Man Zombie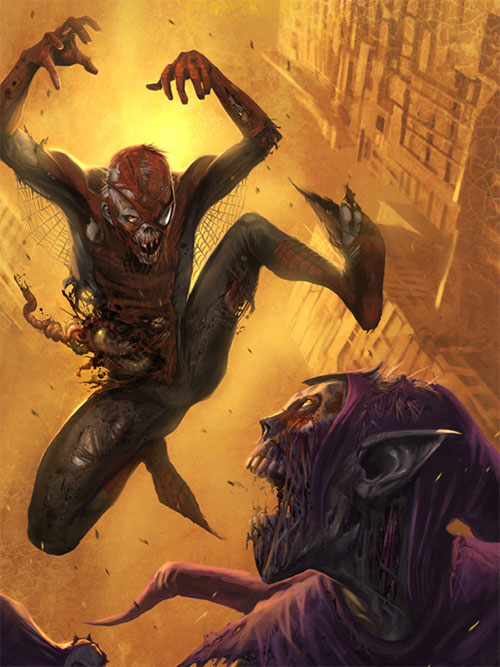 By: Kai-S
Zombie Spider Man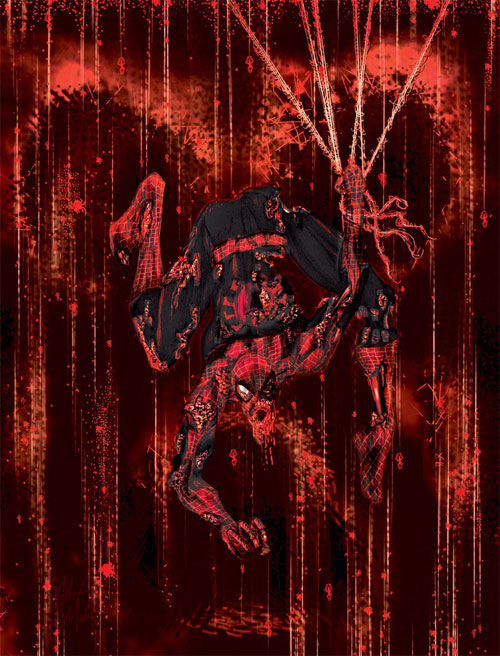 By: albertmolina
Spiderman Zombie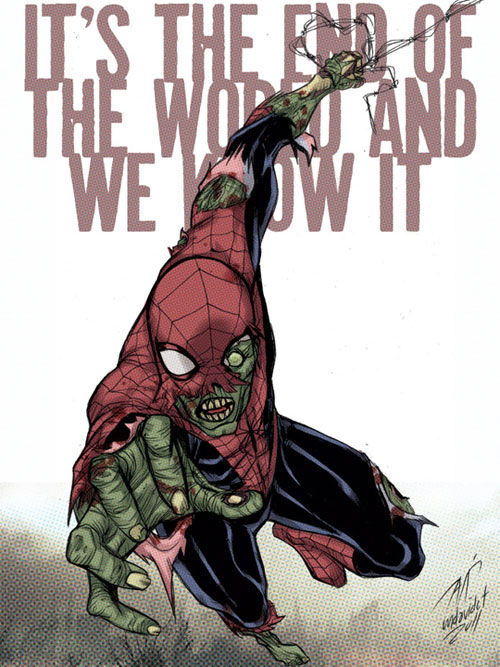 By: mdavidct
Lijewski Presents ZSpidey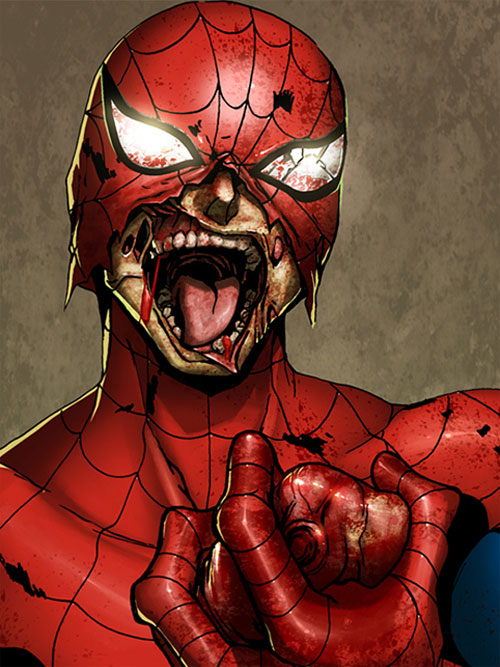 By: dyemooch
Wolverine Zombie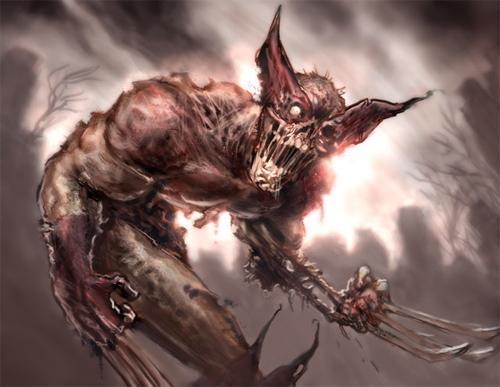 By: artofant
Wolverines Rage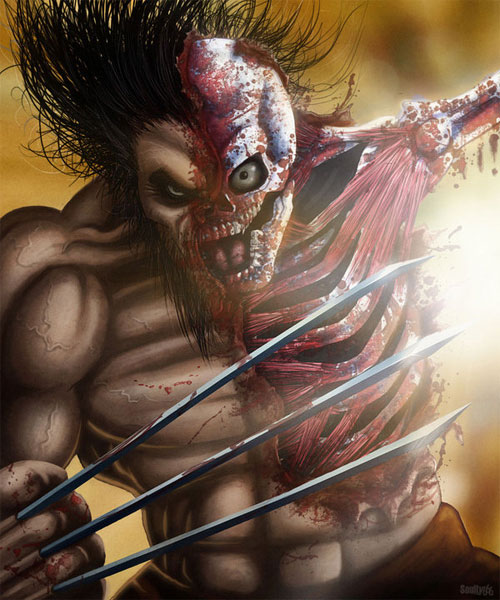 By: soulty666
Zombie Wolverine 2010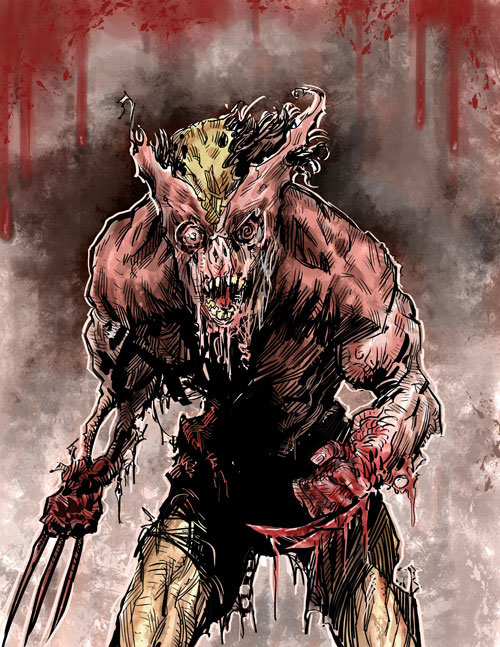 By: artofant
Zombie wolverine Sketch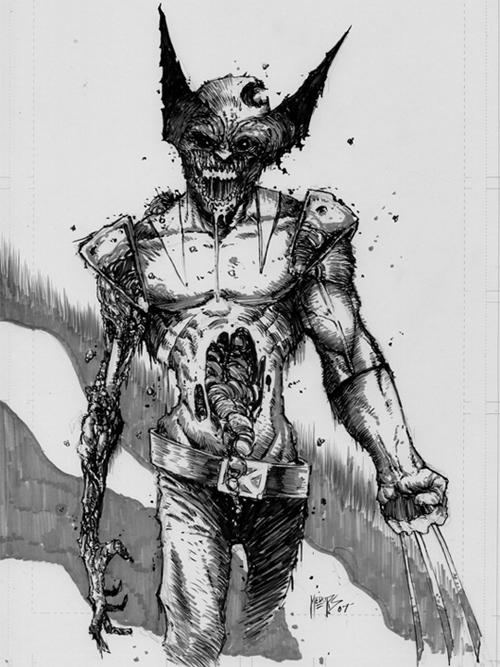 By: joshmedorsart
Zombie wolverine Colored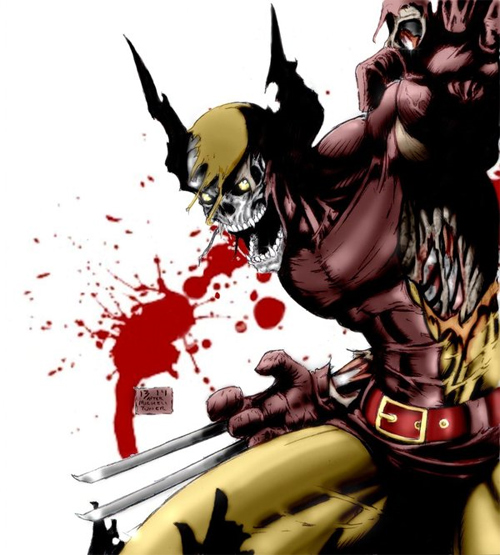 By: 1314
Hulk Zombie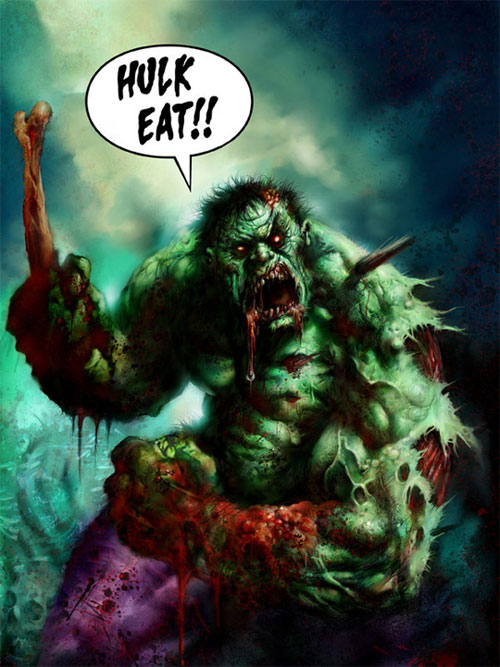 By: Nick-Percival
Hulk Zombie 1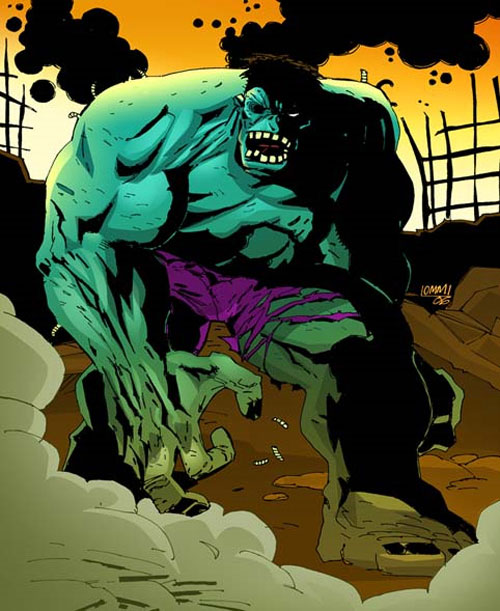 By: andyiommi
She Hulk Zombie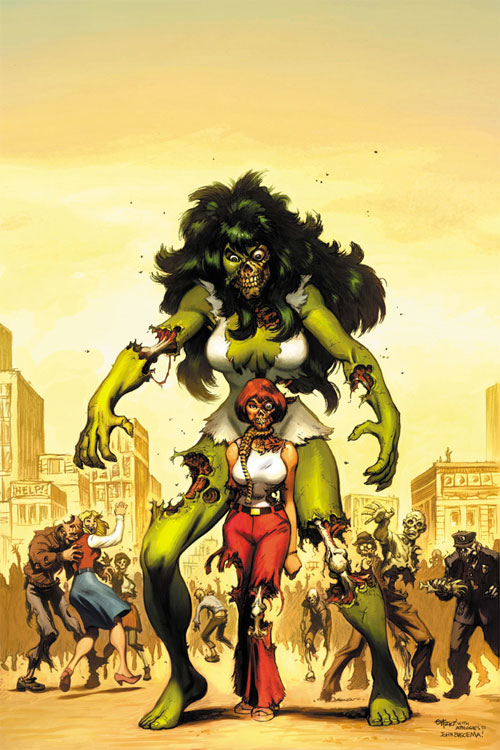 By: skage
Zombie Cap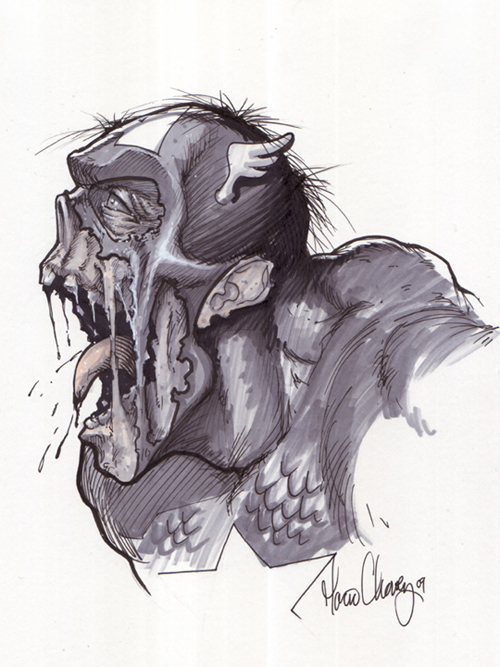 By: mariochavez
Captain Britain 6 Zombie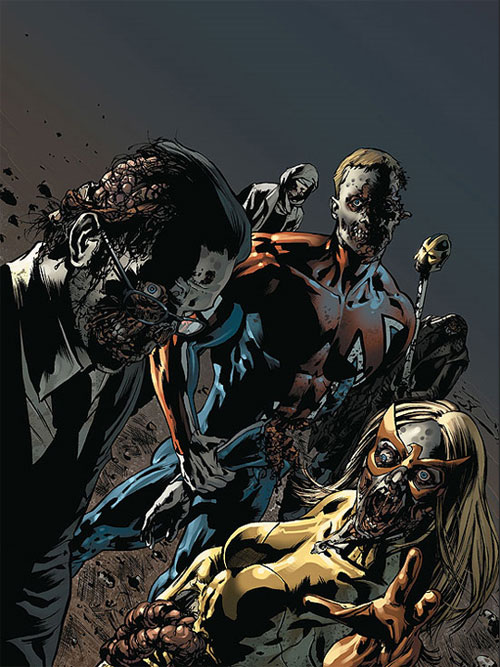 By: davidyardin
Captain America Will be Back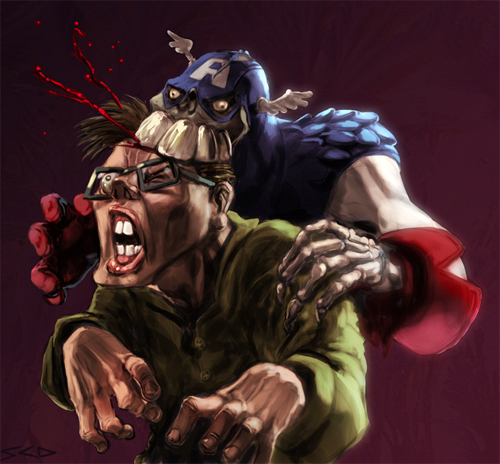 By: poojipoo
Zombie Colonel America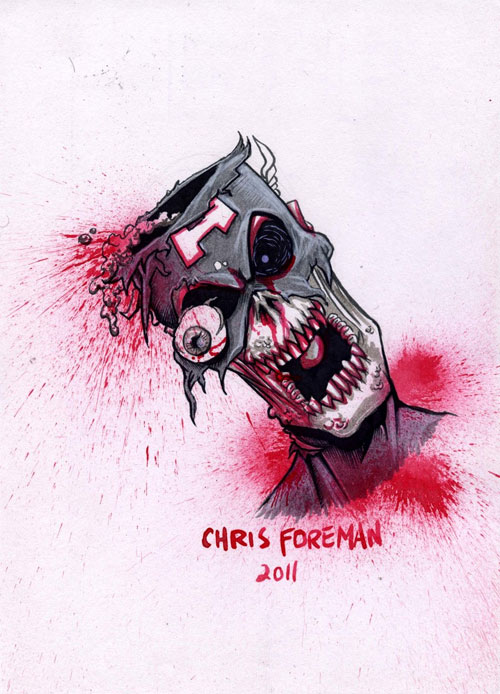 By: chris-foreman
Zombie Cap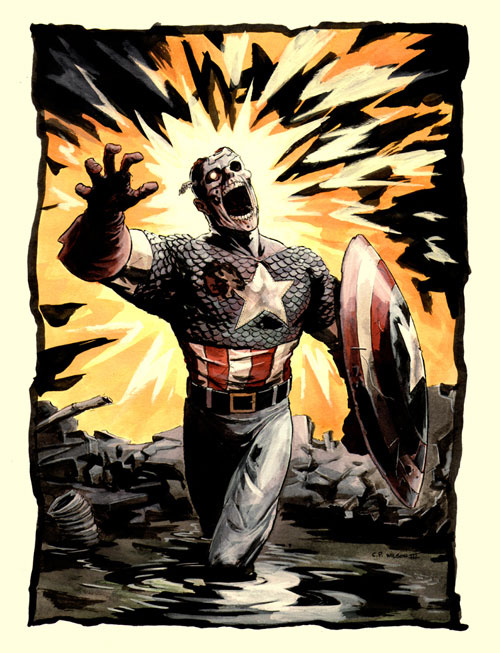 By: cpwilsoniii
Zombie Cable and Deadpool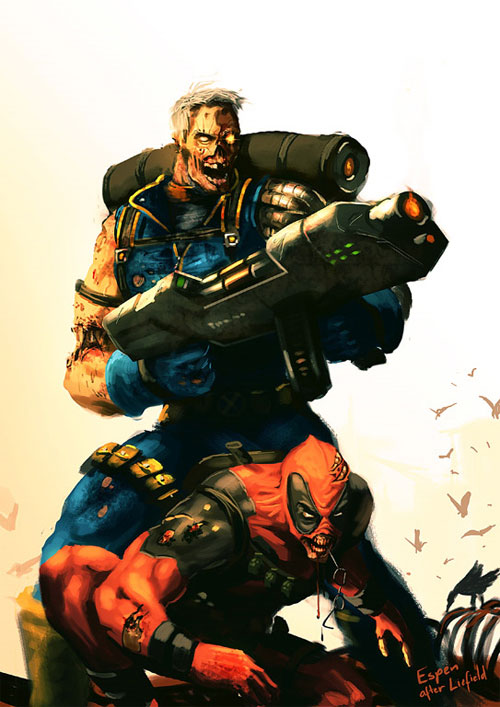 By: EspenG
Zombie Thor Color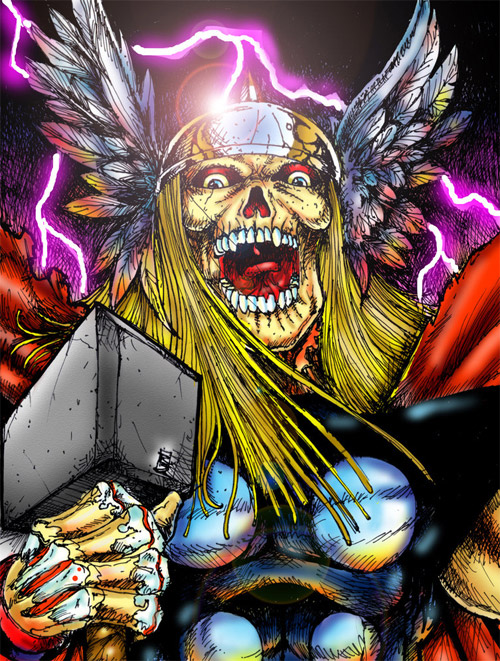 By: rbel1031
Thor Thursday 28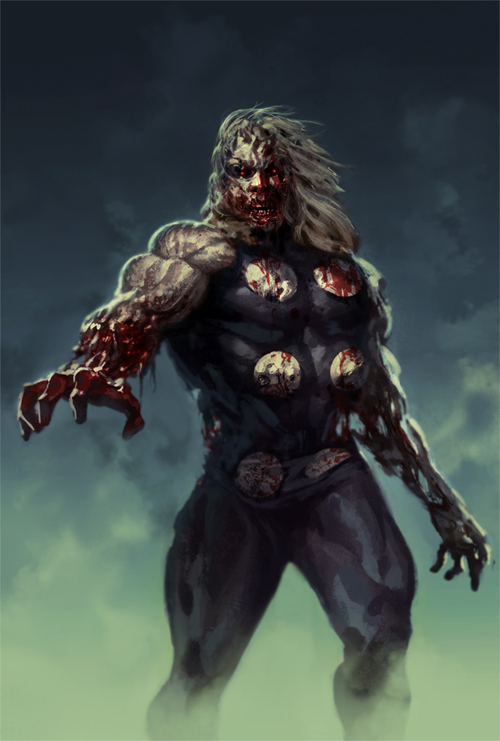 By: reau
Superman Zombie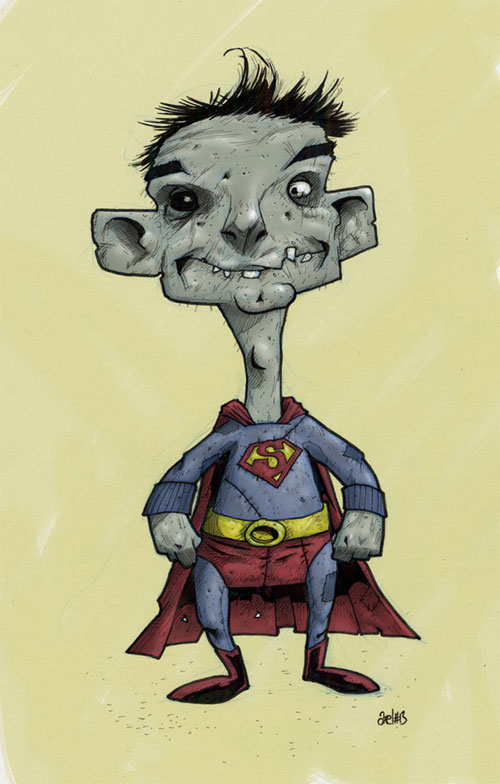 By: pecks13
Zombie Superman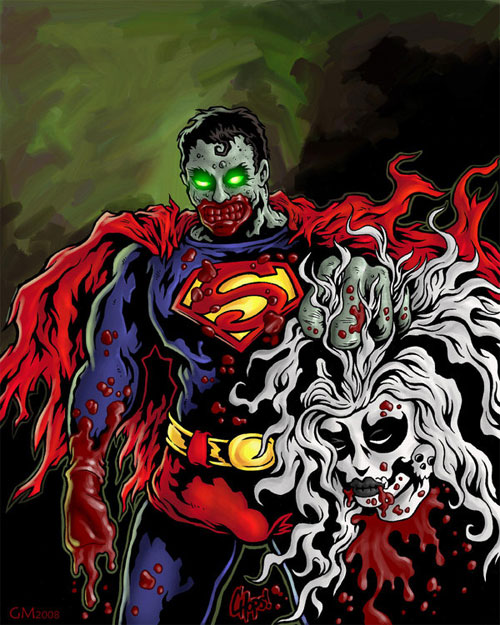 By: gavinslayer
Zombie Green Lantern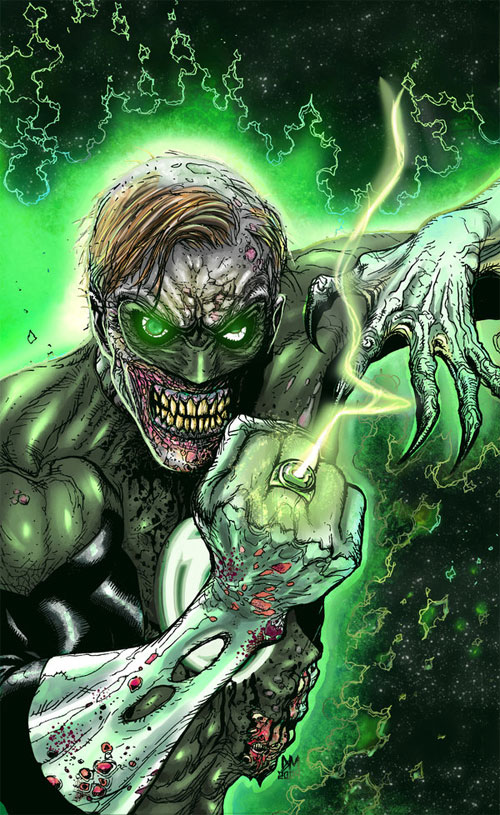 By: paperlab
Green Lantern Undead Style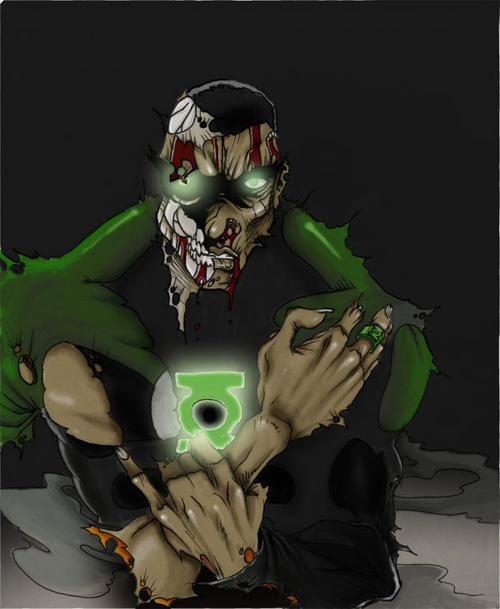 By: Ransak-the-Reject
DC Zombies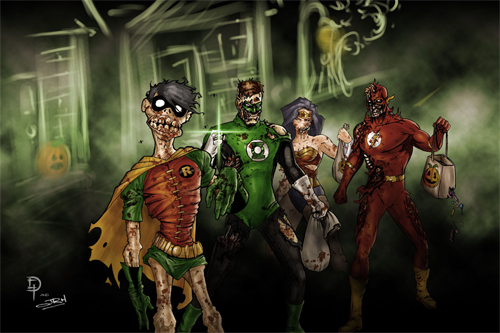 By: OrcaDesignStudios
Batman Zombie Swinging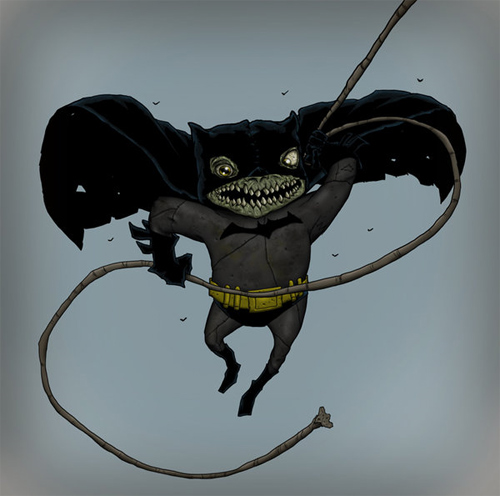 By: pecks13
Batman Zombie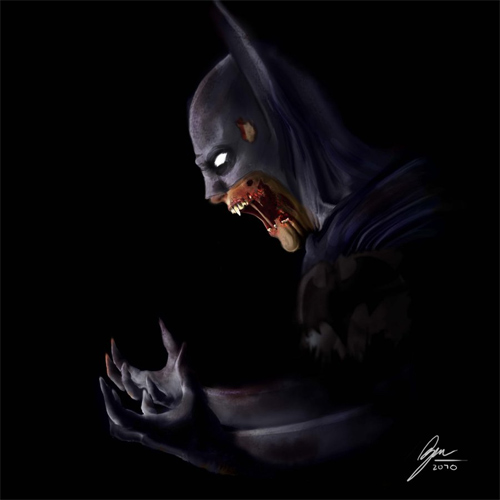 By: OscarSaldarriaga
Now what do you think if superheroes were zombies? Do they still can use their powers even if they're infected already?. Leave your comments below..