Mickey Mouse, the world's famous mouse, is one of the most loved and most remembered of all the Disney characters. Serving as the front-liner/primary mascot of Disney's classical cartoons, Mickey Mouse have become a household name. Through time, Mickey have also evolved right before our very eyes. From the standard black and white character wearing shorts to the mouse wearing a tux, Mickey had indeed entertained millions of kids and adults worldwide since its introduction to the public. This classic had undoubtedly created its name and has made a mark in history.
This next post that we are about to showcase pays tribute to one of the most loved character of all time. Check out this 25 Unusual Mickey Mouse Artworks unique compilation of interesting and one-of-a-kind illustrations of artists' interpretation of the character. See how Mickey has been given life throug the artist's eye. Be inspired!!!
Mickey Mouse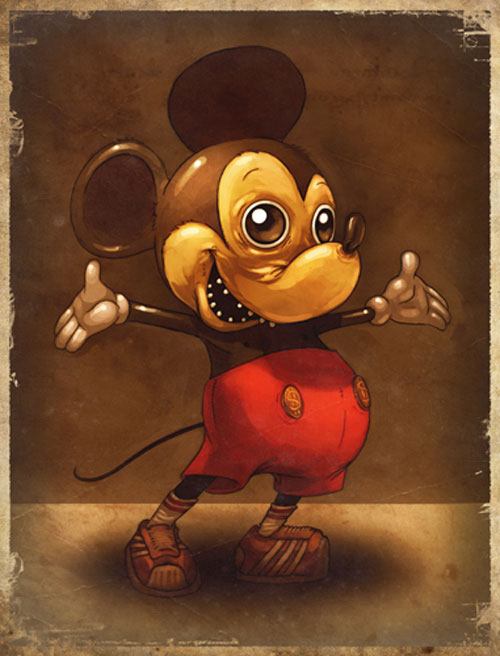 By: MikePMitchell
Mickey Mouse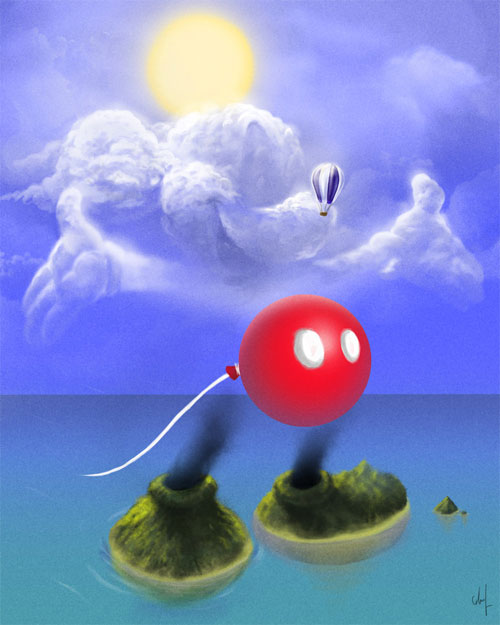 By: Jerner
Mickey Mouse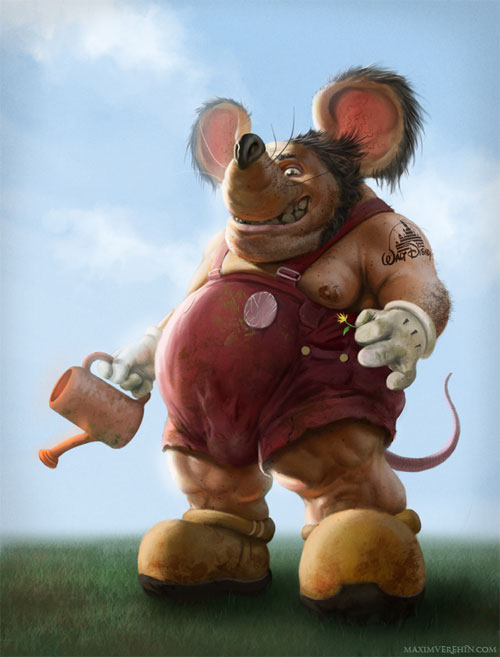 By: Verehin
Thinner Mickey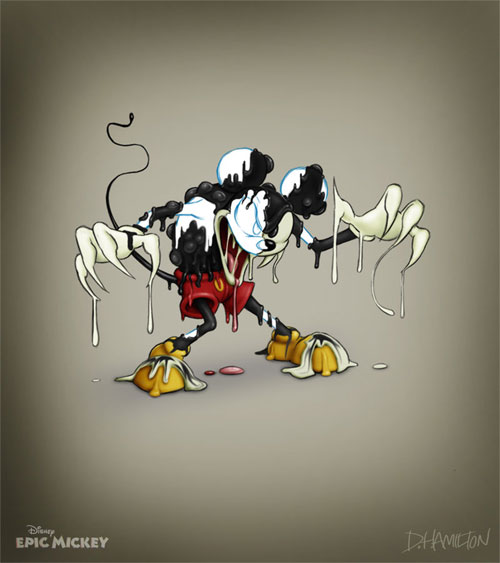 By: Hamilton74
Mickey and the Hour of Chaos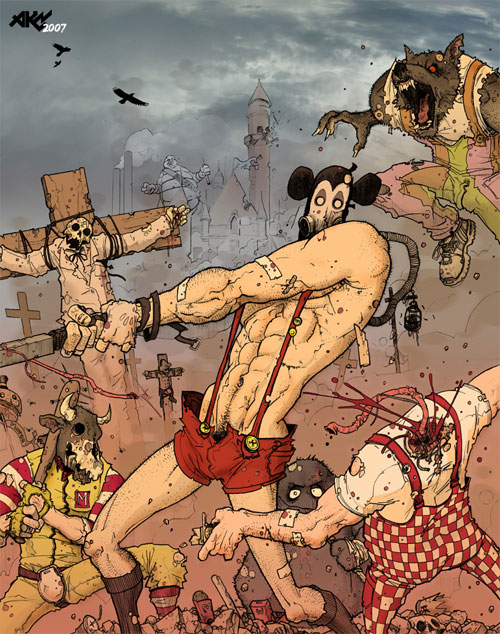 By: deathbox-was-taken
Mickey Mouse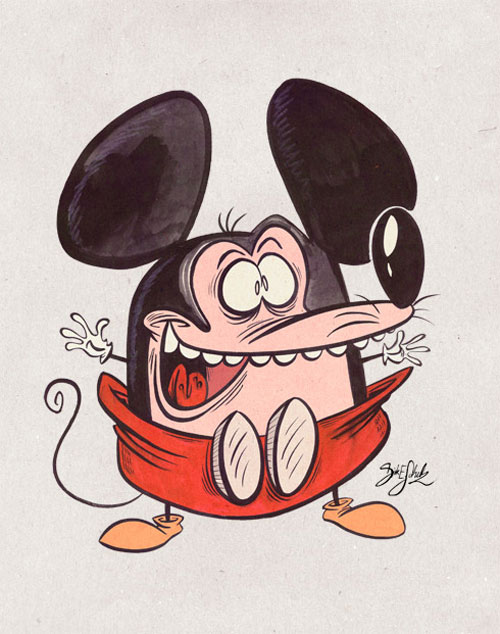 By: Themrock
Mutant Mickey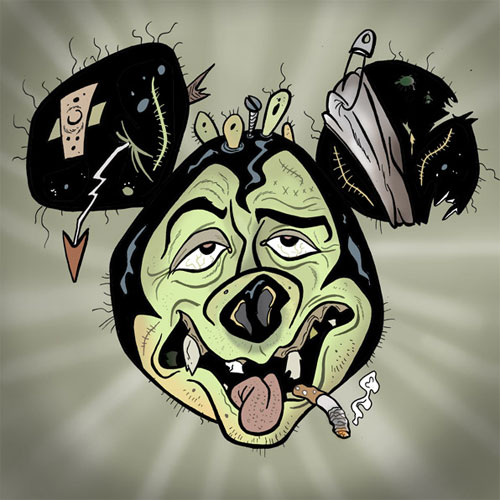 By: HammersonHoek
Mickey Mouse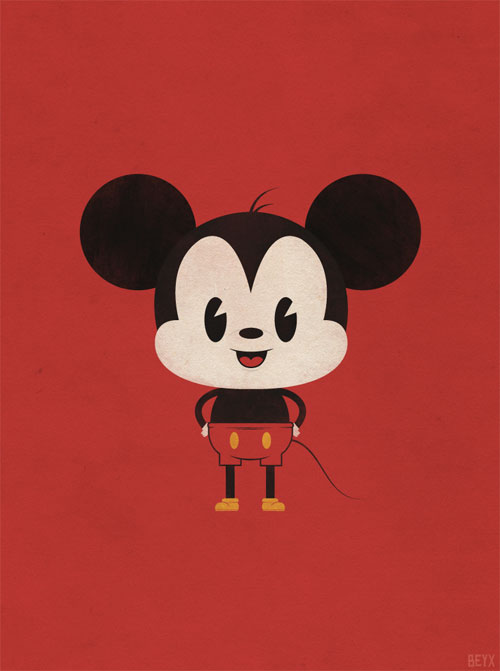 By: beyx
Undead Mickey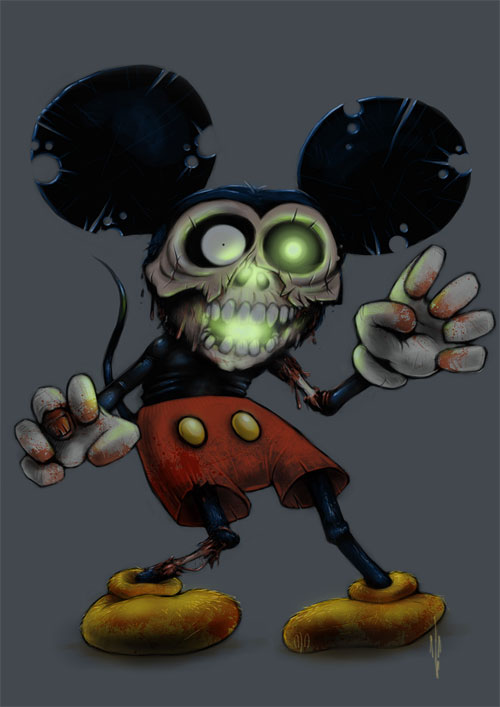 By: AjonesA
Ugly Mickey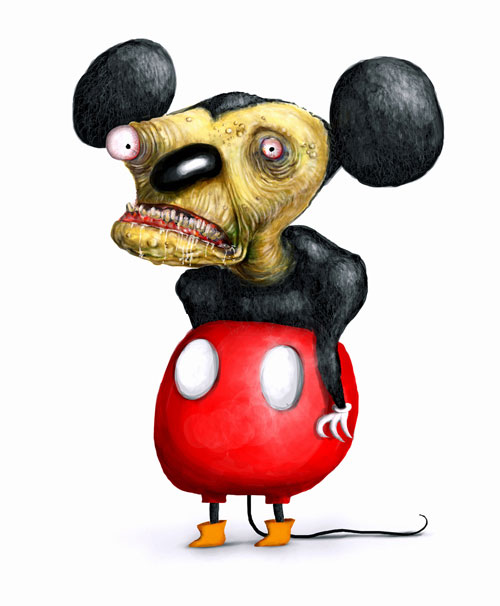 By: uglymickeyplz
Epic Mickey Poster 6: Scrapper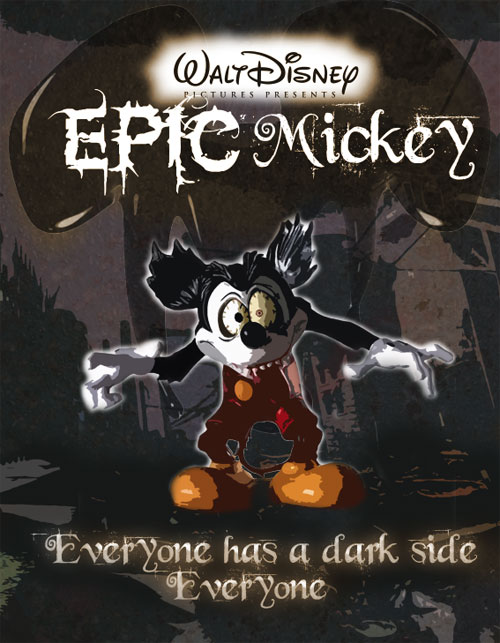 By: jarredspekter
Mickey Mouse Agresivo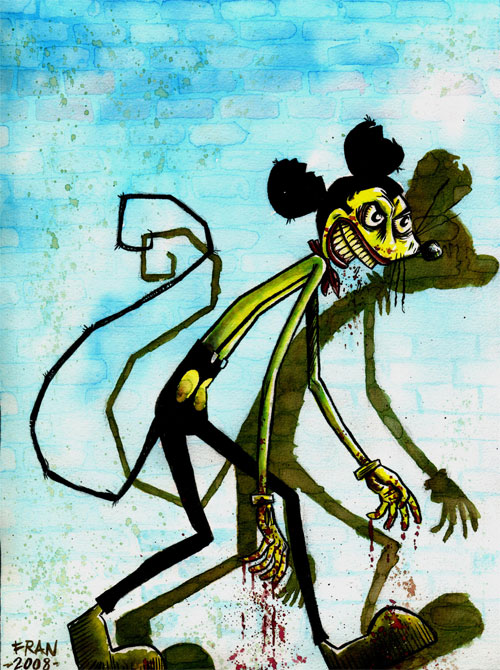 By: franki02
Freaky Mickey Mouse Junkie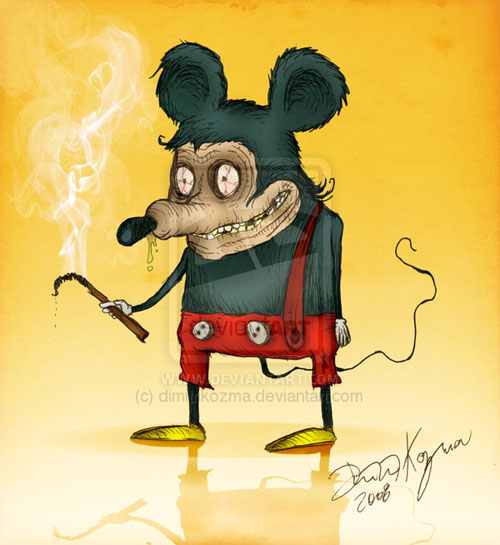 By: dimitrikozma
Oswald, Mickey Shorts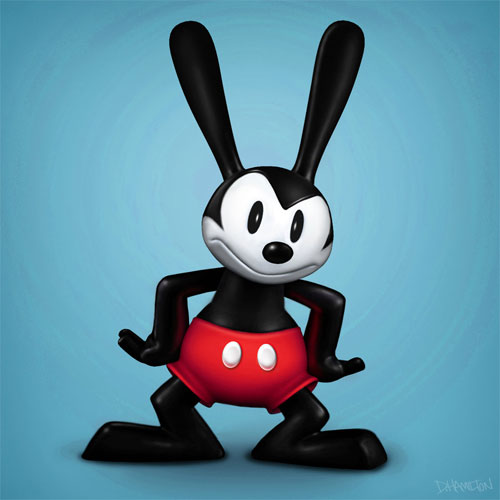 By: Hamilton74
That Mouse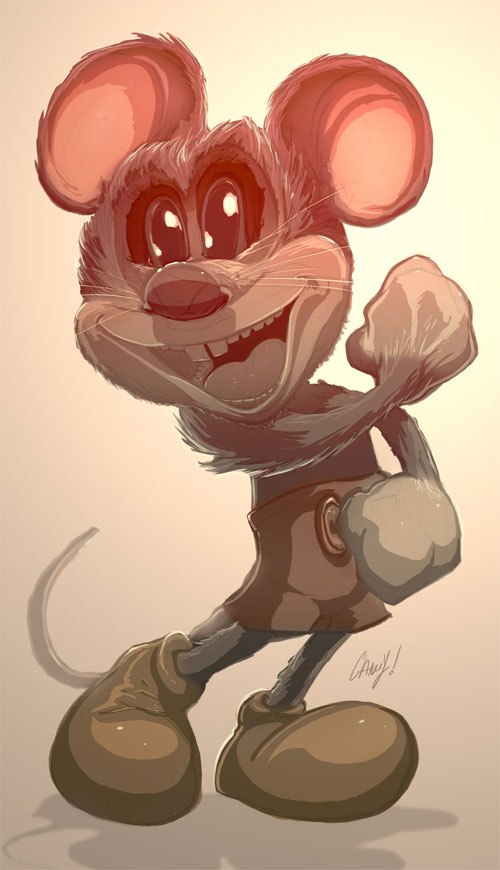 By: C-CLANCY
Lil' Mickey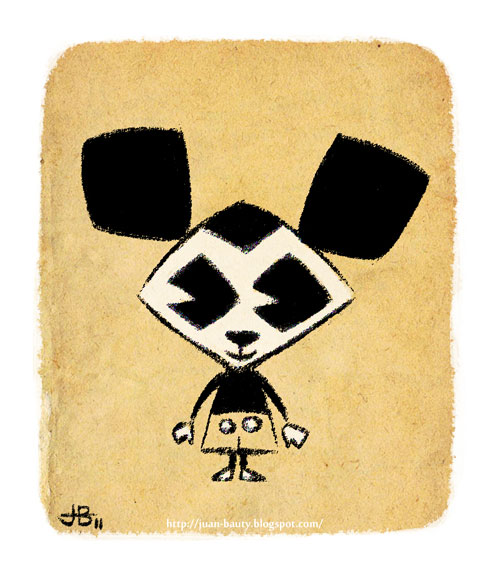 By: juanbauty
Mickey Mouse Trap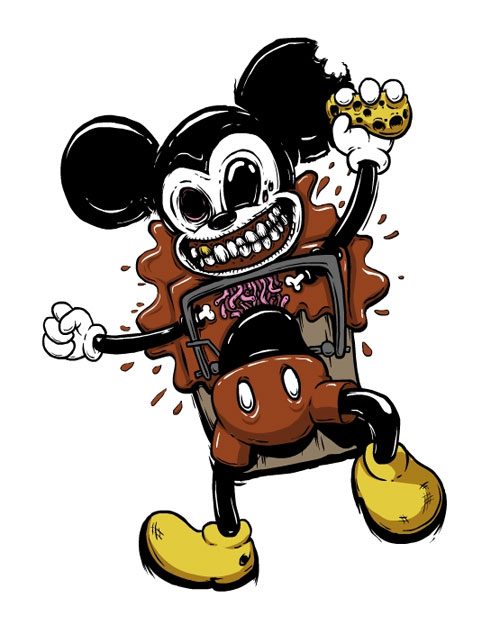 By: chibogfud
Mickey's Brave New Life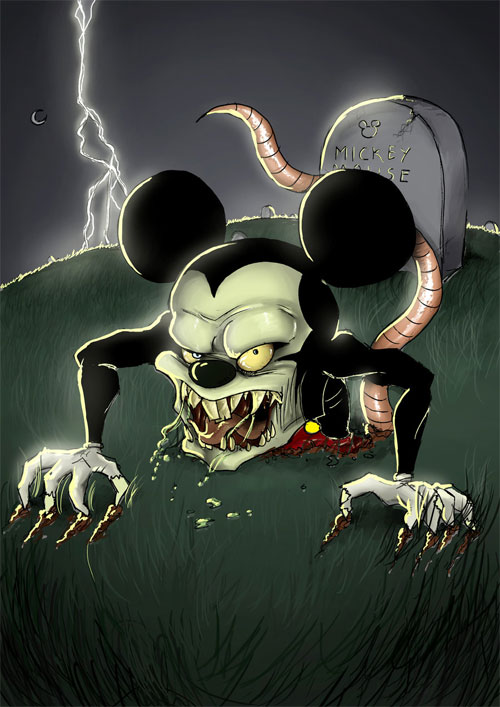 By: IsaacGarabito
KH. The King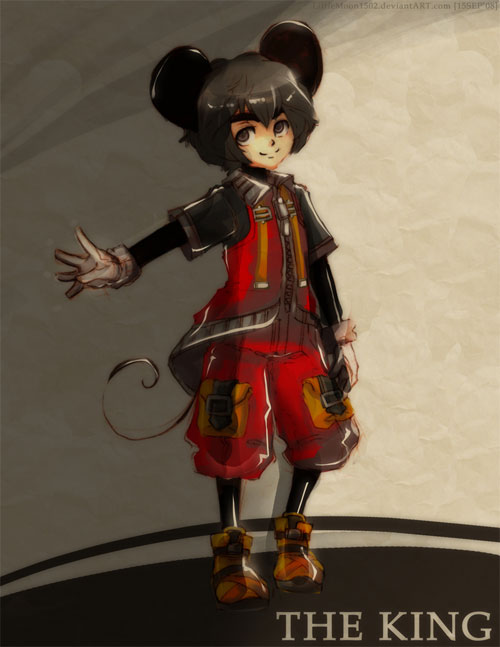 By: Littlemoon1502
Venom Mouse?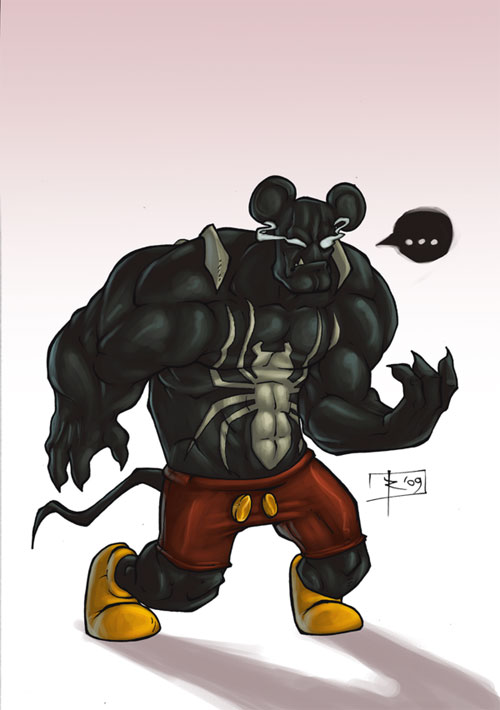 By: robiant
Cowboy Mickey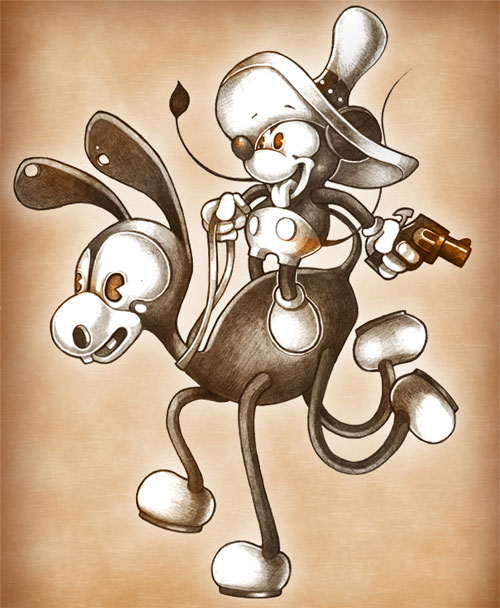 By: telegrafixs
Mickey Alahua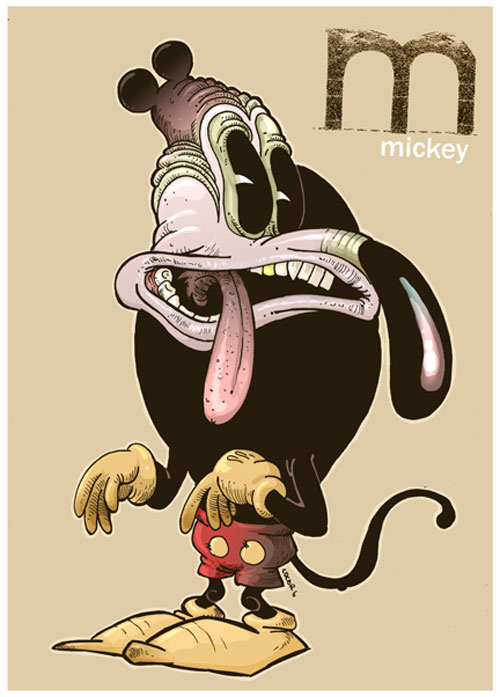 By: cocor
Hey Mickey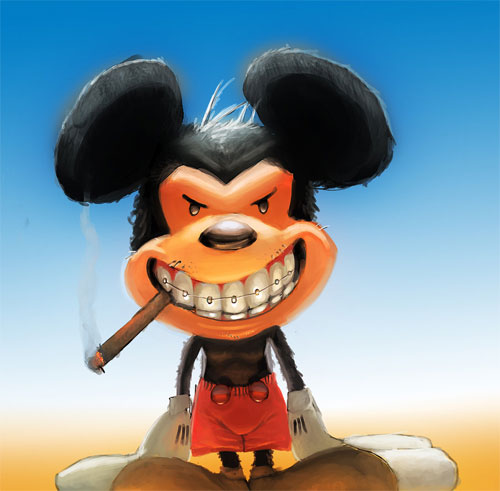 By: jaggudada
Zombie Mickey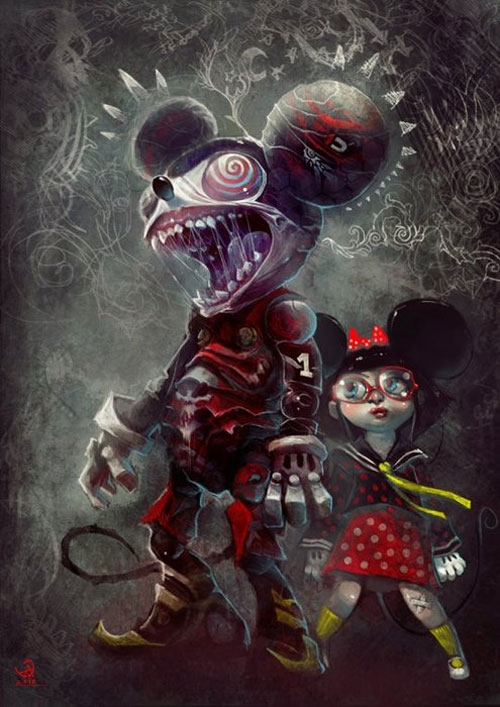 By: inter666
Mickey's Death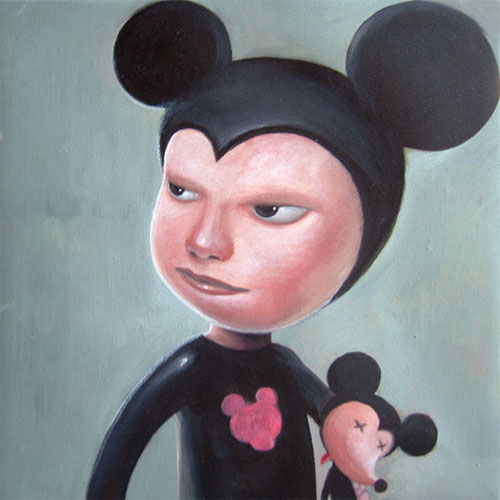 By: Kaikaikiki
Who among us have not grown-up knowing Disney Characters? Certainly, most of us had known them and at some point have been enticed by their funny and crazy antics on television. Share with us some of your fave Disney character and we may collect some interesting artworks for you!!!