Way back childhood, we could still recall how we were taught the basics of letters, numbers, colors, shapes and many others. One of the basic shapes that we were taught is square. This four sided shape is easy to understand and recall since there are so many items at home that resembles its shape. Square as a geometric figure became a constant encounter for us for our everyday lives and it was even associated with some brain cracking mathematical equations in college. Square is also an element of design.
As simple as it may appear, squares can actually look beautiful and be an important element in a certain design project. Today, we will be giving you a collection of 72 square patterns that come in various designs and colors. Amazingly, even this simple figure can turn into something aesthetically significant for design. Check out the square patterns we have collated below:
You might also want to check these related patterns:
Dark Tile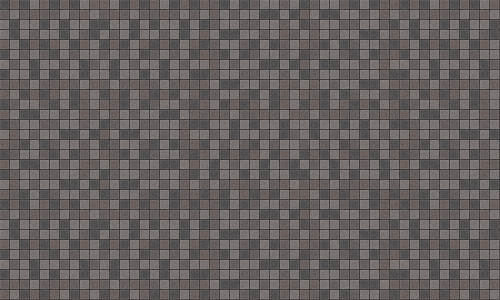 Shades of gray are used for this dark tile which can be good if you opt to create a minimal design.
Download Source
Bathroom Tile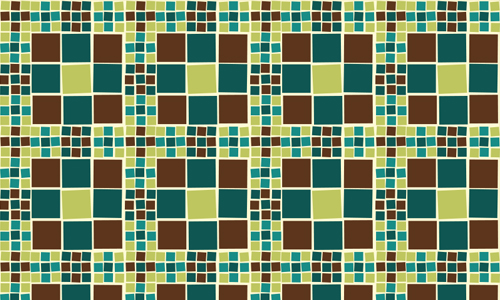 Designed like a bathroom tile with greens and browns.
Download Source
Silent Square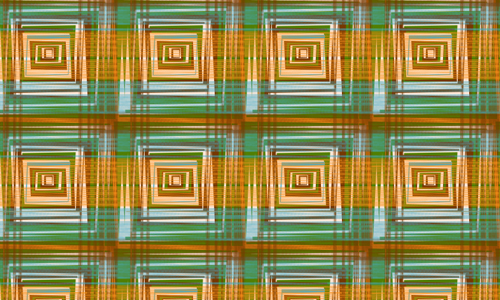 Not sure what made these squares silent but they do did a couple of swirling.
Download Source
Transmit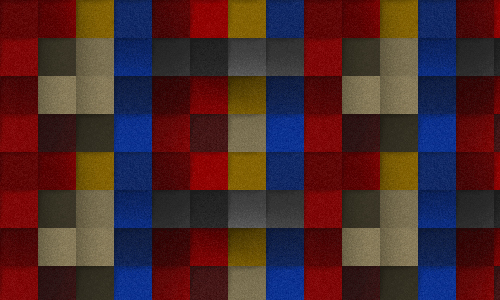 One look at it makes it appear like pixels combined together especially with the variety of colors.
Download Source
Not 1974 Anymore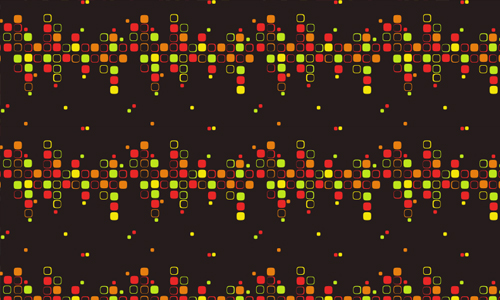 Just looking at the colors will remind you of retro looks.
Download Source
Night Bubble Girl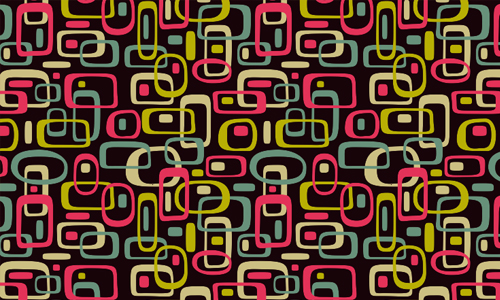 Colorful squares with rounded edges looking classic and retro similar to the previous entry.
Download Source
The Sharp Edges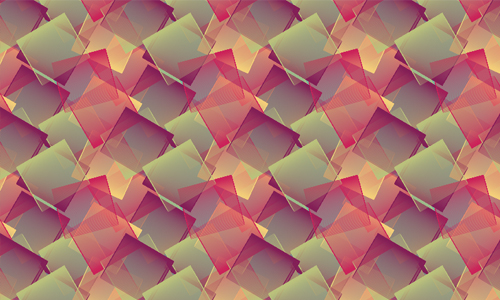 This pattern sure had sharp edges for a square and lighter colors of pink and violet.
Download Source
80s Trunks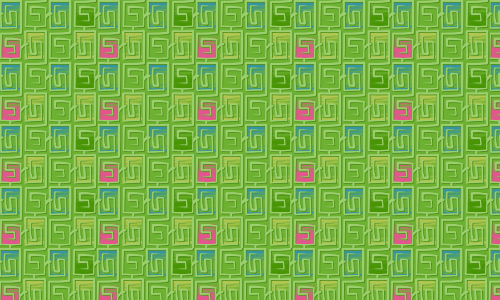 Another retro inspired pattern of squares in green.
Download Source
Congratulations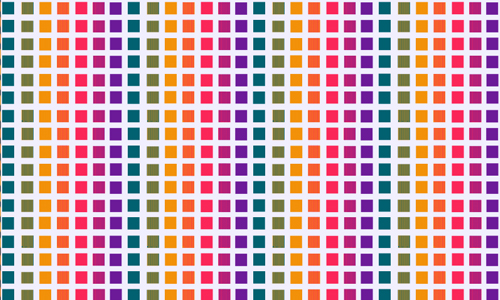 This pattern could show celebration of colors that fill in a bunch of squares.
Download Source
Sunshine Squared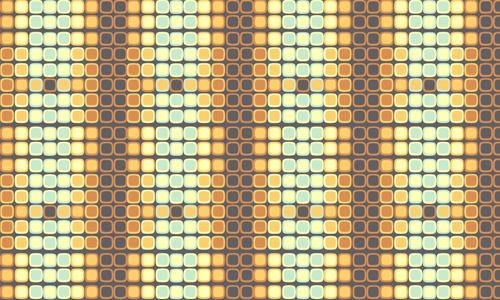 Rounded edges and lovely choice of colors for this square pattern.
By: colourlovers.com
Squares [t]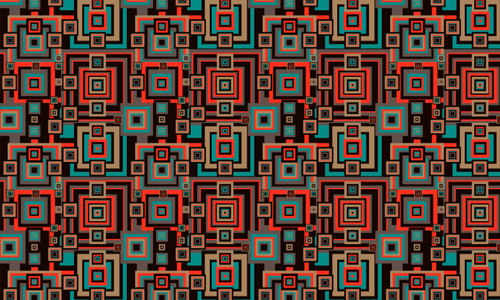 Squares here and everywhere! This pattern is comprised of so many squares in a variety of colors and sizes.
Download Source
5 Stones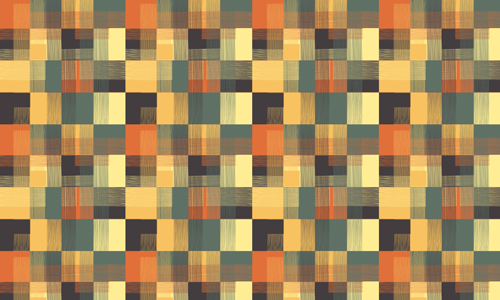 We find this pattern beautiful and very artistic in warm tones.
Download Source
Free Falling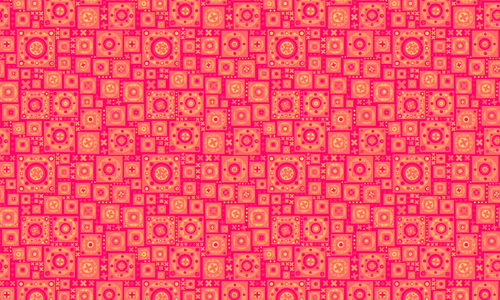 Talk about creativity and you'll surely get a grab of this pattern of creative design.
Download Source
Falling squares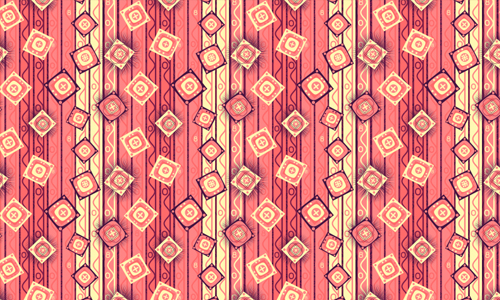 Express your creativity with this pattern of squares combined with pink.
Download Source
Funky Squares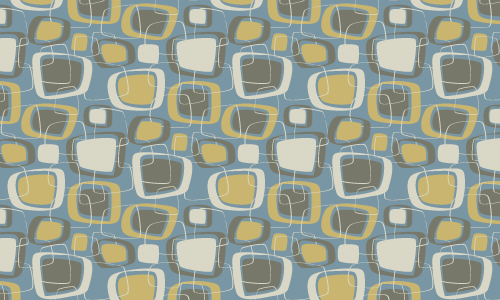 Go funky with these retro squares which can be good for your retro inspired projects.
Download Source
Sakai Blocks [t]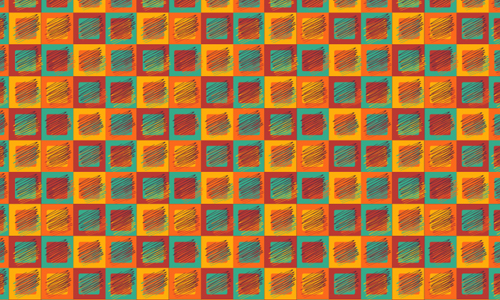 Like scribbles on tops of the squares same us how we all did with crayons when we were younger.
Download Source
Blue Squares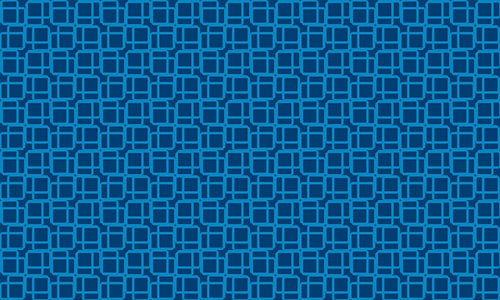 Want something that is blue and simple? This is the pattern for you.
Download Source
Diamonds and Squares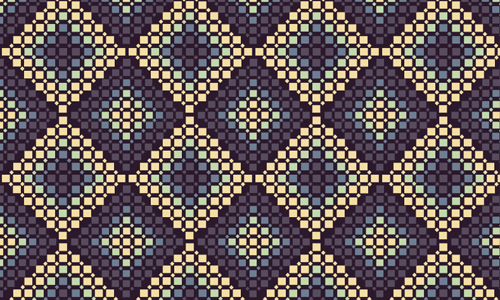 Diamonds and squares are closely related but this one made use of squares to create diamonds.
Download Source
Candy Bunnies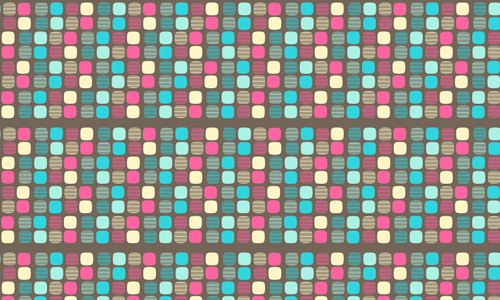 Candy colors for a pattern of rounded squares, just right for your design project.
Download Source
Uptown Loft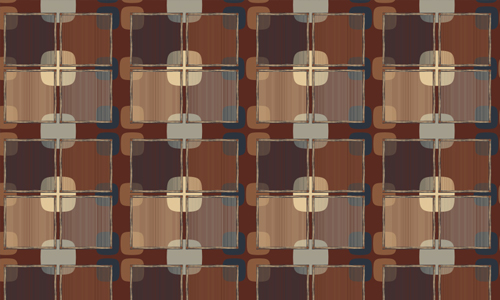 A combination of sharp edge and rounded edge squares in brown.
Download Source
Cool in Cotton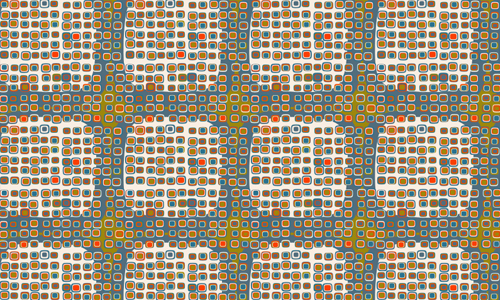 Squares fills this pattern with a retro feel.
Download Source
Purple Radiance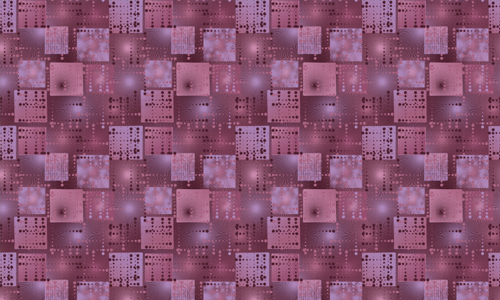 Sparkling and seemingly radiating in creative square design of purple color.
Download Source
Colors Sparkle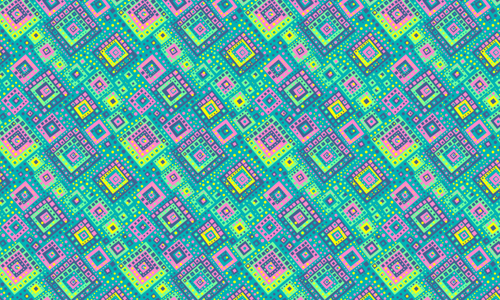 Want to use a pattern filled with so much color? Try this!
Download Source
Kimi's The CLAD!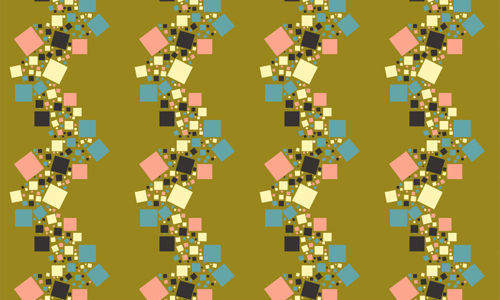 Give your works a playful touch with this falling squares in different colors.
Download Source
Lackadaisical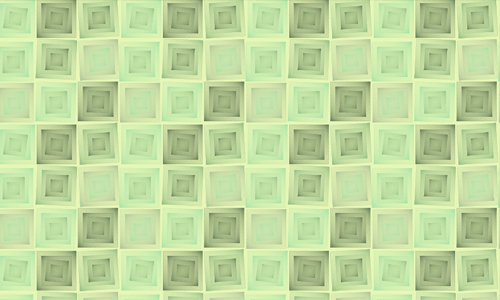 Simply green in various tones and toggled squares.
Download Source
Retro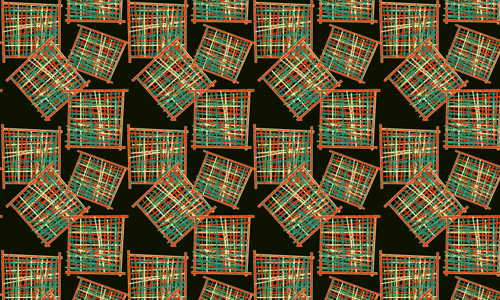 Playing with lines, this pattern was magically created!
Download Source
Off the Wall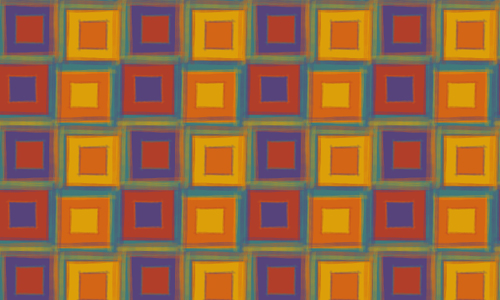 This can be a good background for your project.
Download Source
Retro Cubes Pattern Set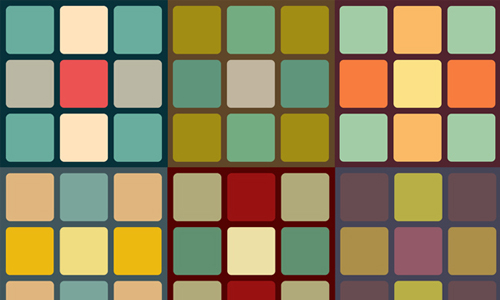 The colors used here sure look retro and the squares are well-shaped.
Download Source
Square Pattern Background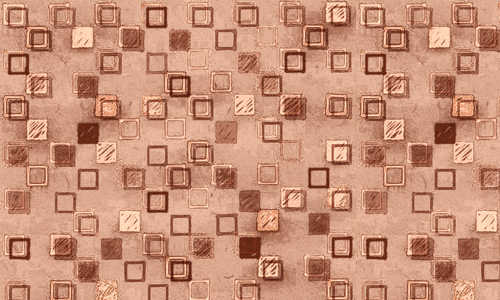 Love scrapbooking? This pattern can be a good addition.
Download Source
Dice Patterns 3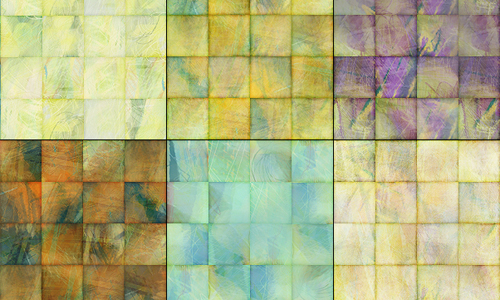 A set of 6 terrific square patterns that has a unique texture.
Download Source
Multisquare Pattern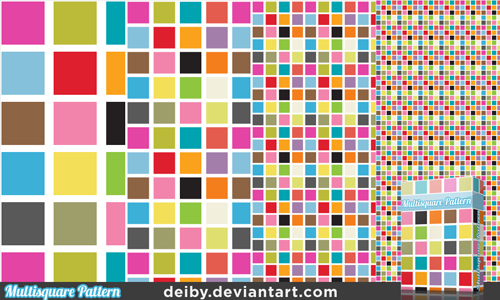 A set of 12 patterns in multi-colors if you want a burst of colors for your project.
Download Source
Dice Patterns 2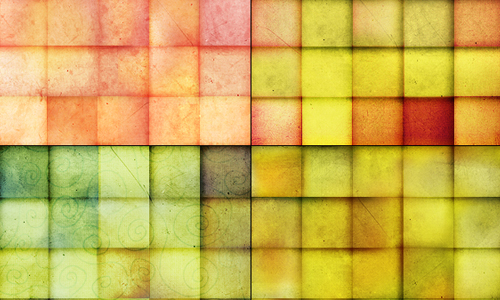 A set of 6 patterns that come in yummy colors and lovely designs.
Download Source
Grungy Abstract Squares Photoshop Patterns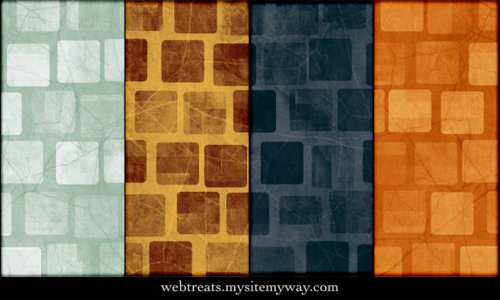 A set of 4 abstract and grungy patterns of squares.
Download Source
Squares Patterns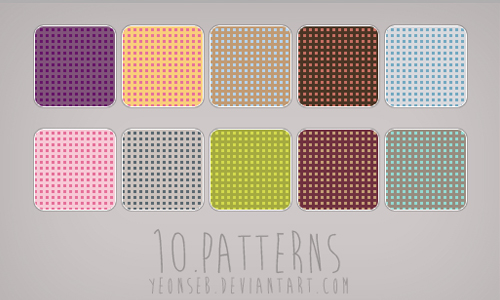 A set of 10 simple square patterns of various colors.
By: yeonseb.deviantart.com
Dice Patterns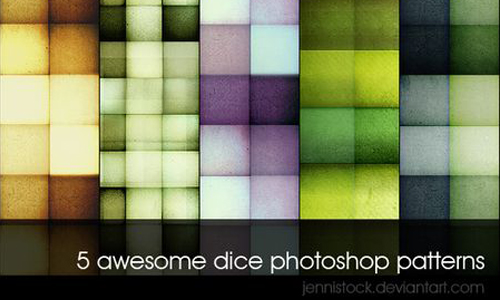 A set of 5 beautiful patterns with a texture.
Download Source
Squares can actually be created in various manners to make it look beautiful and artistic. The patterns above can surely prove that even a simple shape can be a good addition to your design projects. Want more? You can check out other pattern freebies that we have here at Naldz Graphics.