As our civilization flourished over the years, we become more comfortable in our day to day lives as we can use several objects and utensils in our tasks. But what if these functional objects were made in a way that they become dysfunctional and totally uncomfortable to use?
You'll totally laugh with these hilarious creations by Katerina Kamprani. She has a series called The Uncomfortable where she redesigns some of our common objects with a touch of humor. From a thick fork to stairs that lead to the wall, you name it. Scroll down and you'll see some weird yet funny stuff going on below. Come, take a peek, and enjoy.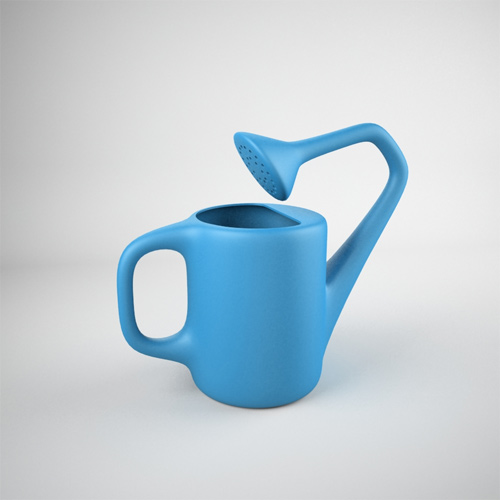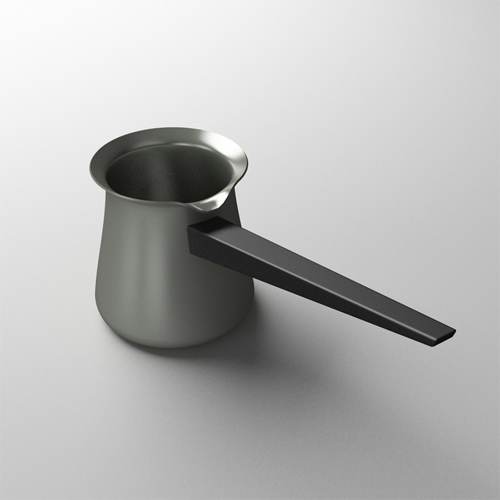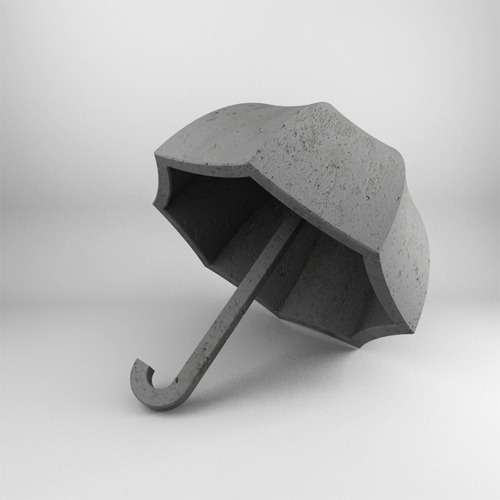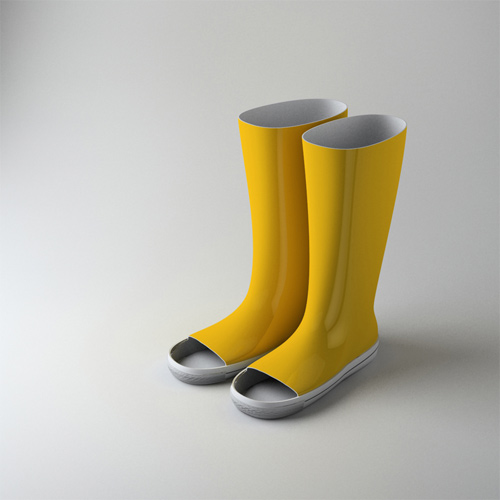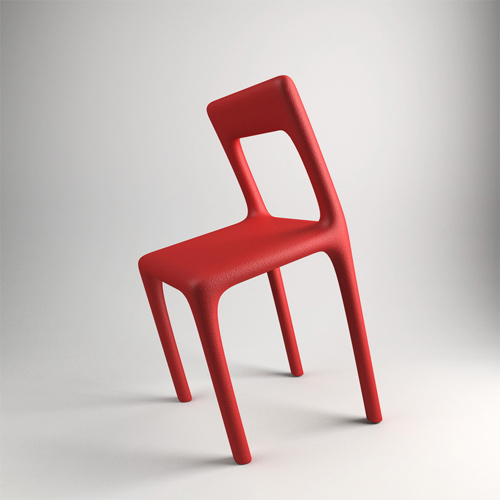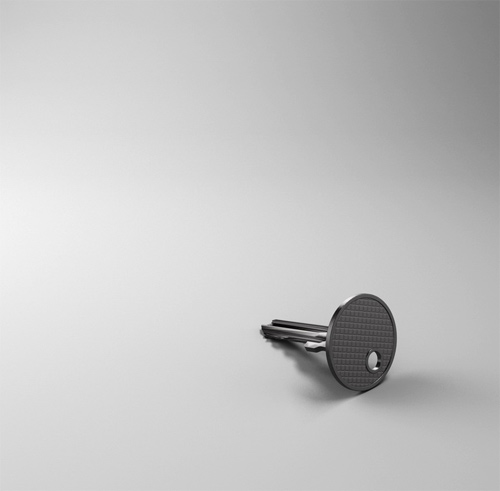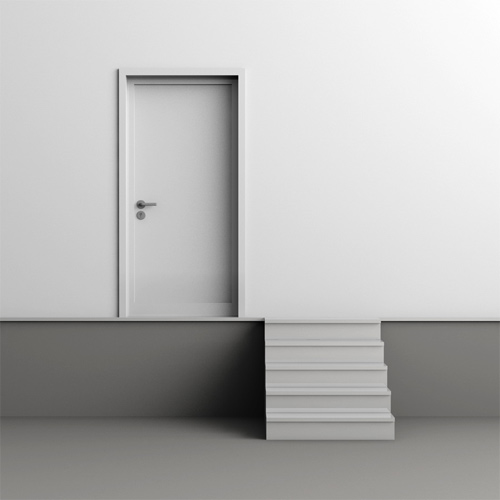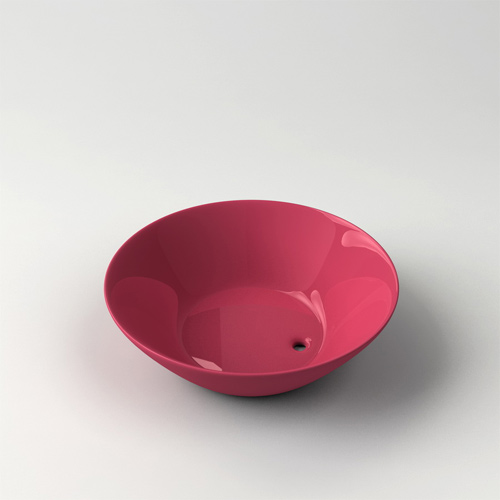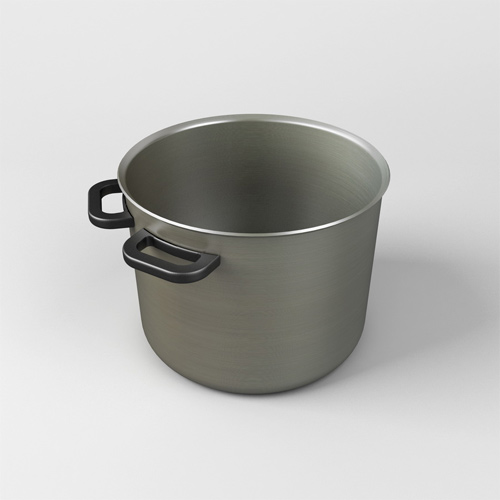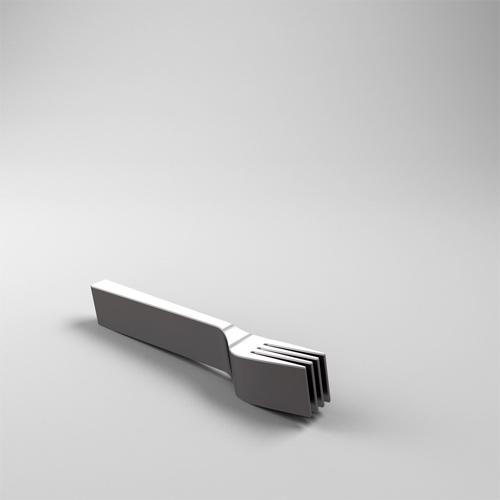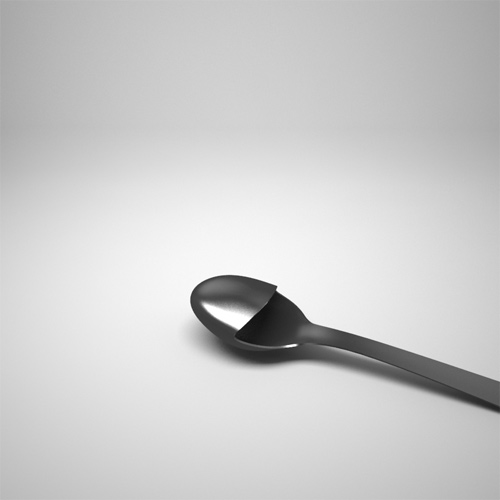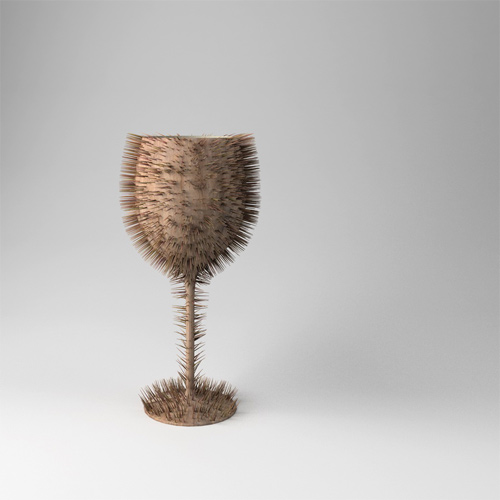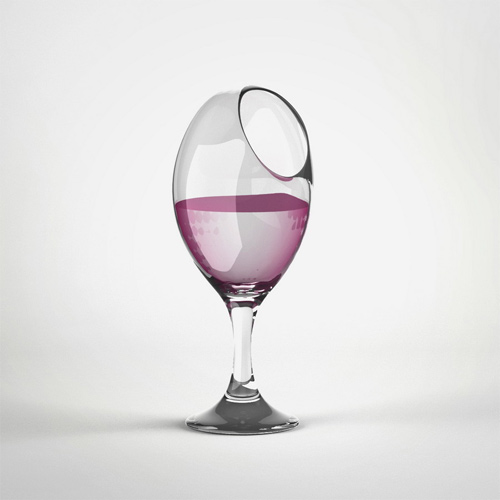 Check out Katerina Kamprani on her website. You can share what you think on her works by leaving a comment below.
Have something in mind related to web design, freelancing, and other awesome stuff? Let us know and maybe we'll feature it on our next post. All your comments and opinions are coveted!