Butterflies are one of the beautiful creatures that are just elegant and admirable to look at; with their wide array of colors and wing patterns, you're eyes are in for a treat once you see these lovely beings floating around. It's just unfortunate that they are just rarely found in urban areas like our cities. Luckily, an artist has made a project in making handmade butterflies with inspirational messages on them.
Andreas Preis, who has previously been featured for his word art mixed with animal illustrations, creates more than 1000 beautiful butterflies and leaves most of them around the cities in Germany. He aims in spreading them out to inspire or at least give a smile to people who see them. Scroll down and check out some of his cool works; and maybe get a smile for yourself. Come, take a peek, and enjoy!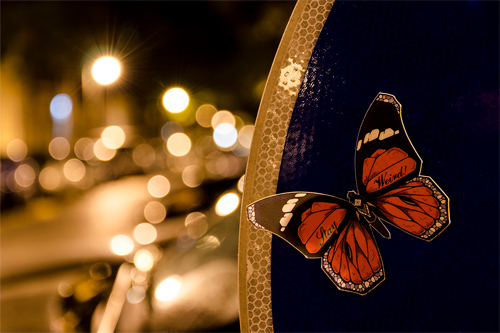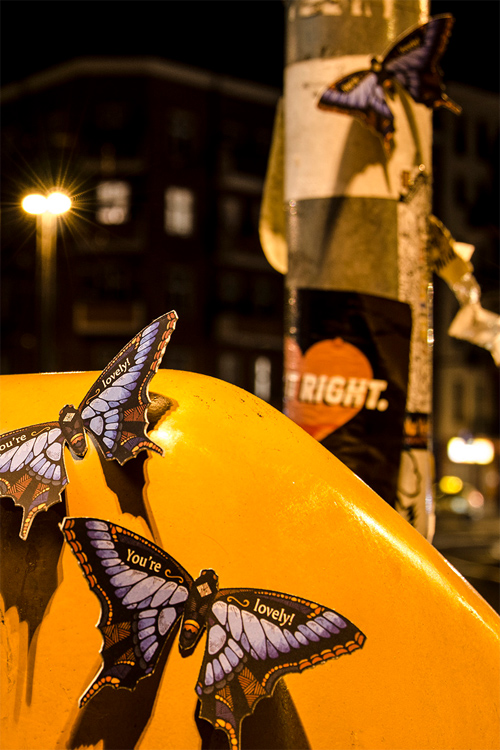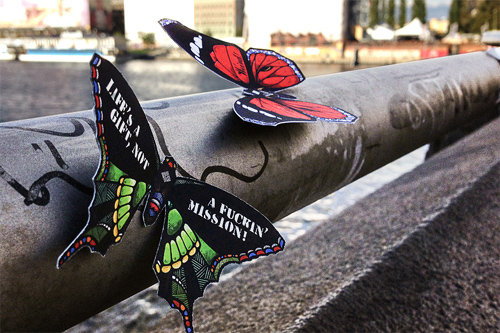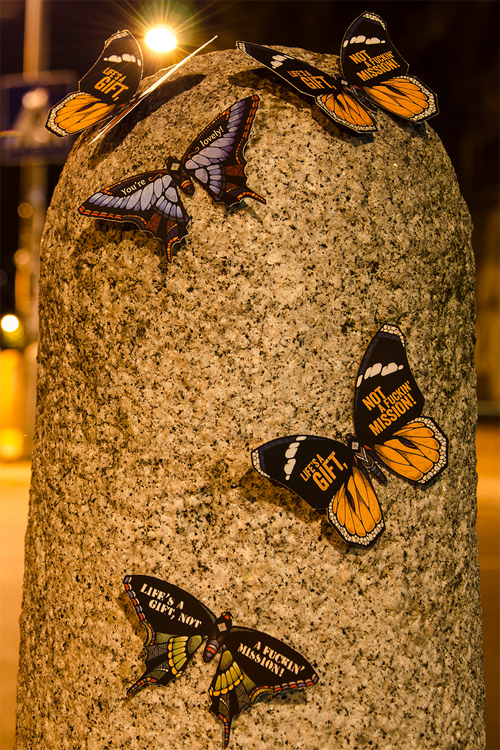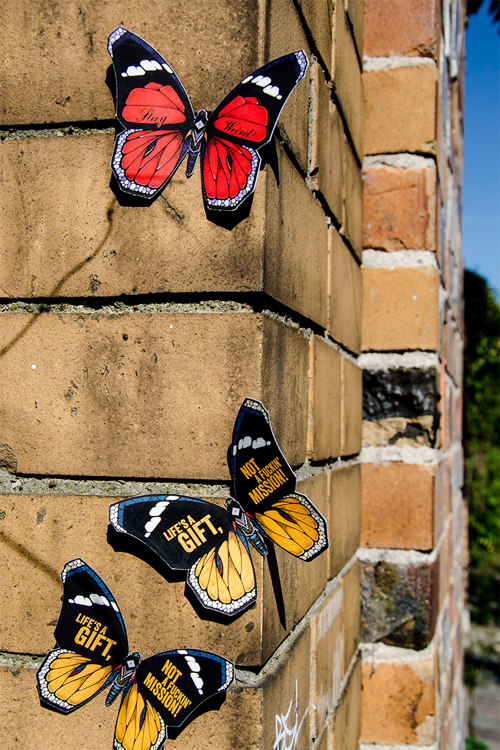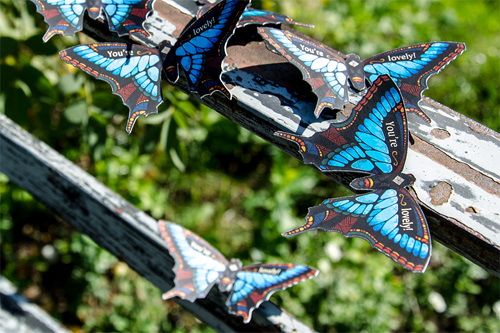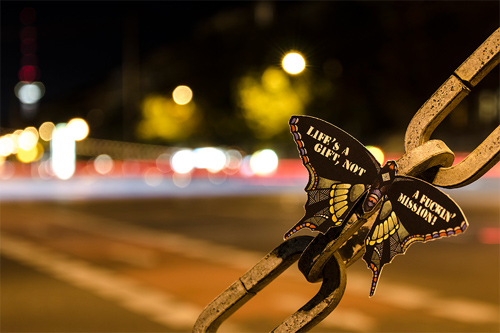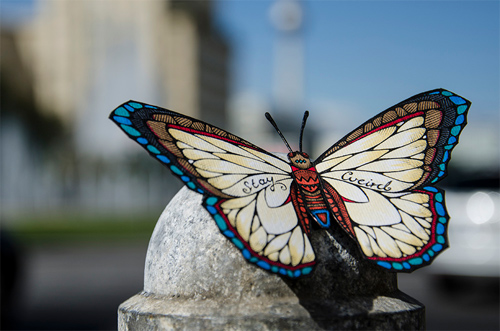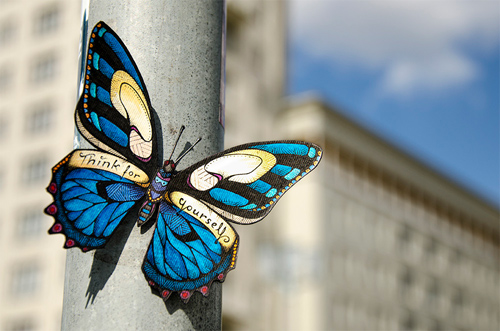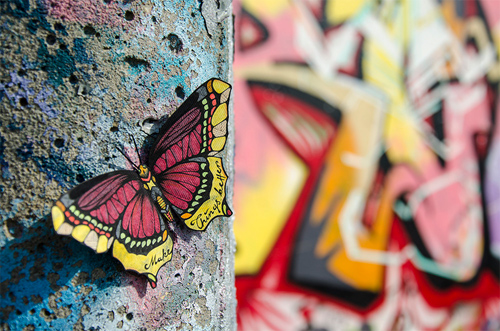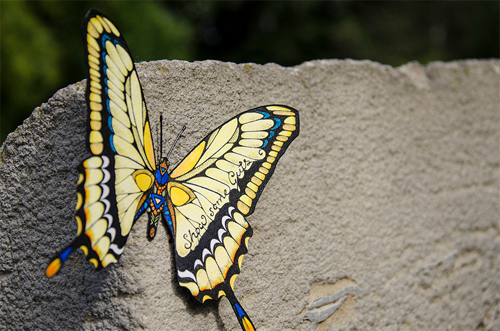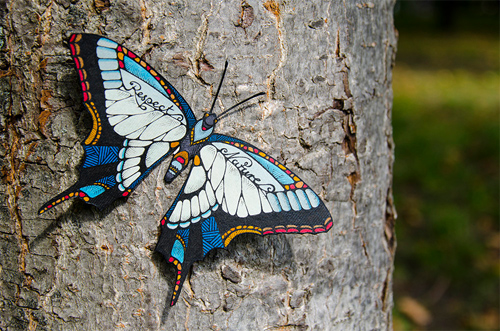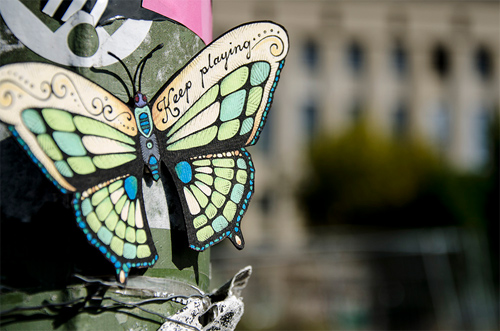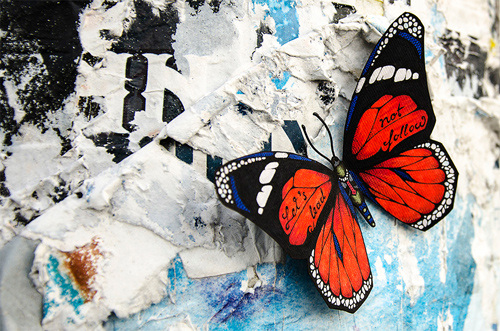 Check out Andreas Preis on his website. You can share what you think on his works by leaving your comment below.
Have something in mind related to web design, freelancing, and other awesome stuff? Let us know and maybe we'll feature it on our next post. All your comments and opinions are coveted!
5 options to share this post: