A good smile or laugh is probably one of the effective stress reliever out there; it stimulates our hearts for increased heart rate and lungs for enhanced breathing which ultimately results in stress relief and a relaxed feeling; and what's even better is they are for free. Today we are going to see some illustrations that may give you a laugh or at least a smile to your day.
Nabhan Abdullatif, aka Nabs, is an Oman-based illustrator who has an ongoing series of Conceptual Illustrations that you'll love. In his new creations, he includes how an eggplant and ice cream are made, he also shows us how to save money, and more! Scroll down and check out some of his works below. Come, take a peek, and enjoy.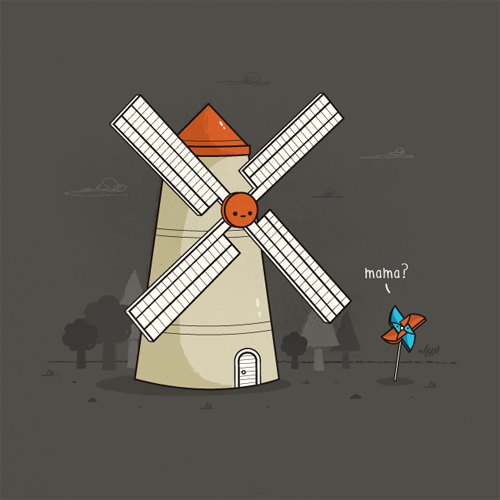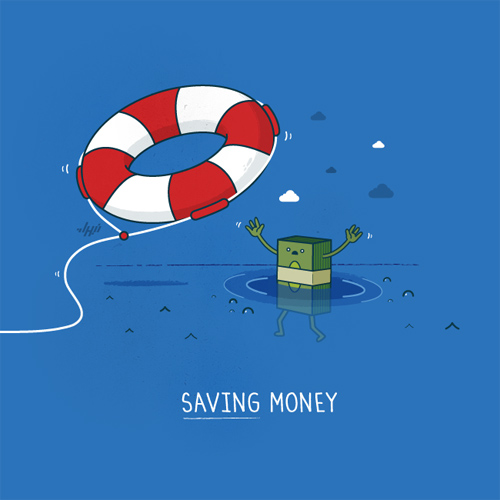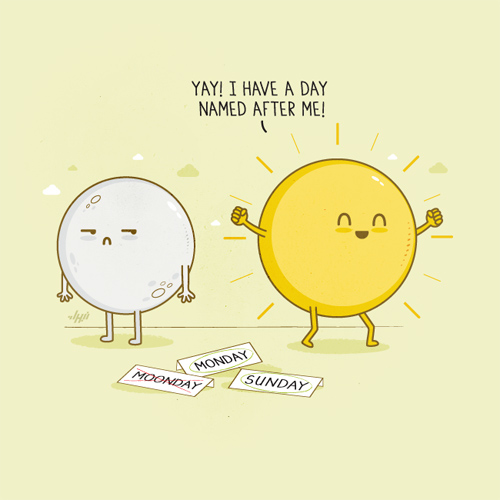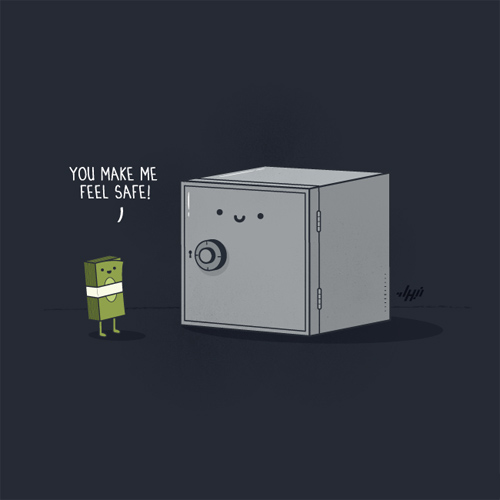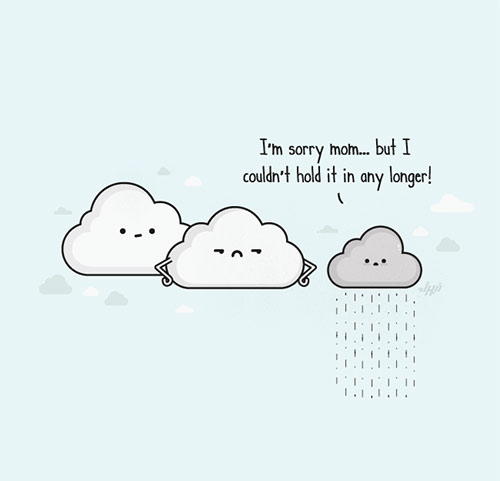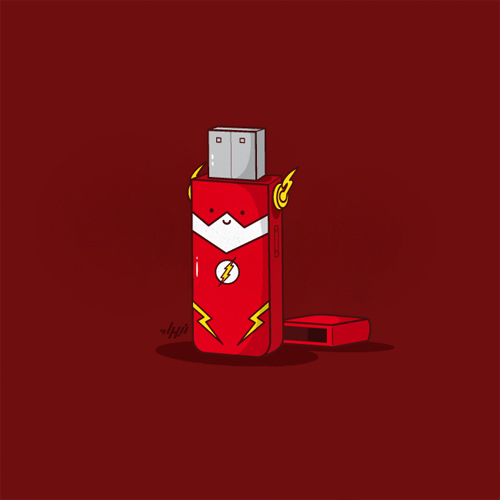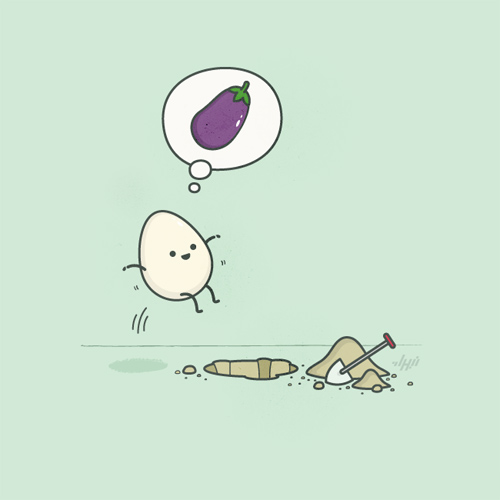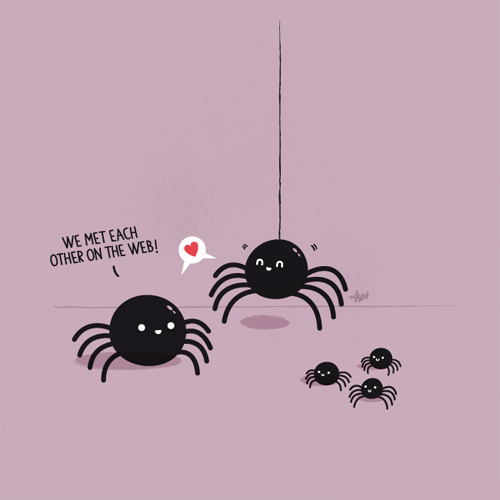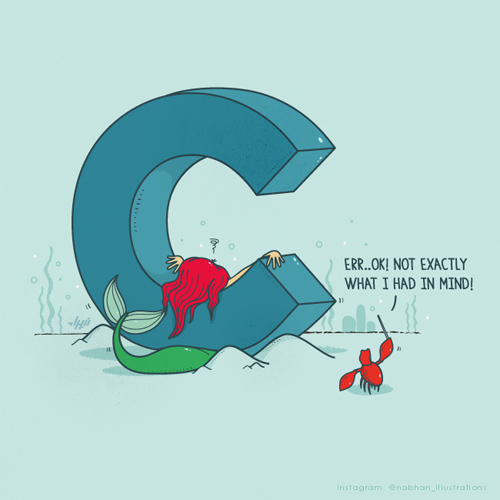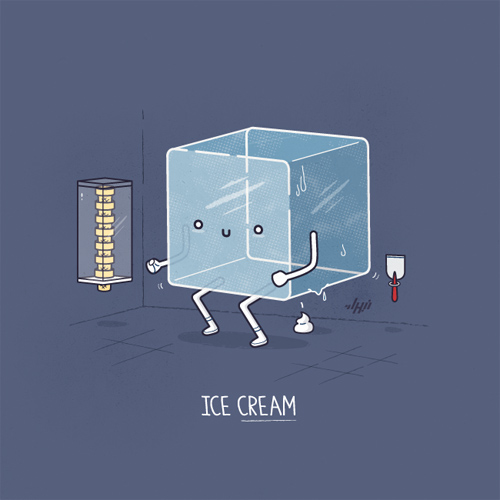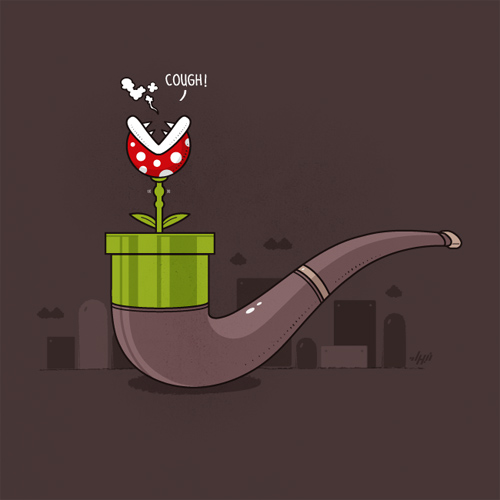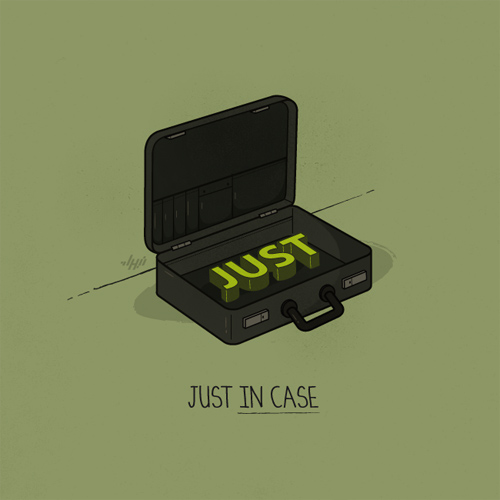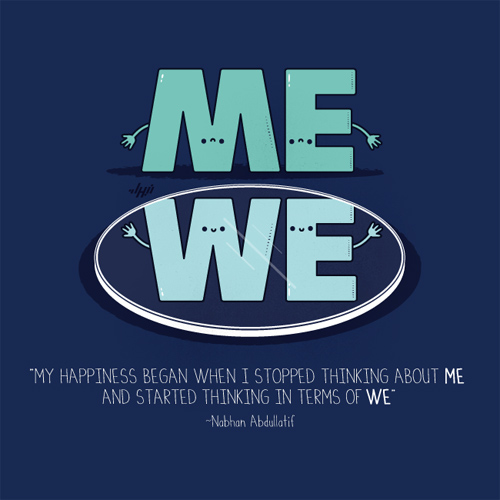 Check out more of Nabhan Abdullatif's works on DeviantArt. You can share what you think on his works by leaving your comment below.
Have something in mind related to web design, freelancing, and other awesome stuff? Let us know and maybe we'll feature it on our next post. All your comments and opinions are coveted!