Logos are associated with identity and branding. It is for this reason that its design should be well thought of. A great logo must visually represent the qualities of the company and grasp the attention of its onlookers.
To come up with a great design, it is important for a designer to have ideas and inspiration when working. If you're low on both, we're here to help you boost them up a bit.
Below we have a collection of snail logo designs that come in various purposes and styles. Scroll down and observe the techniques and details that were used in creating them. Share your pick of the litter on the comments section.
This first logo feature has a yellow theme design with a cute smile to it.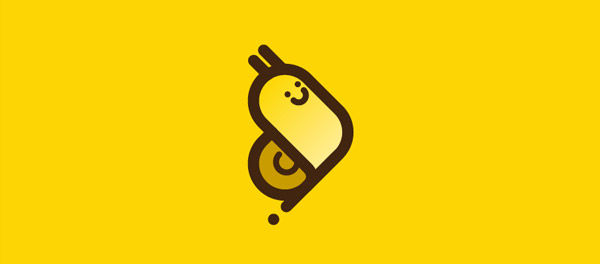 Quicksnail uses a rounded line designed to look like a snail moving in high speed.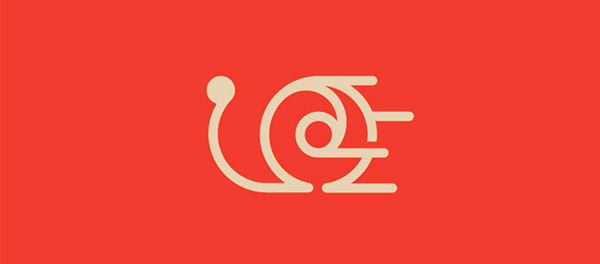 Green Spot has an adorable mascot design with the classic puppy eyes.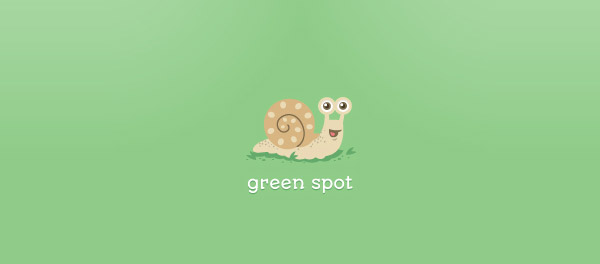 Here we have a snail is designed to look like letter Q, visually representing the company name well.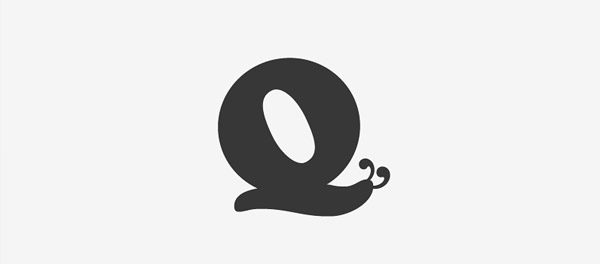 Snailcafe's logo first looks like a cup of coffee. But if you look closer, it also looks like a snake.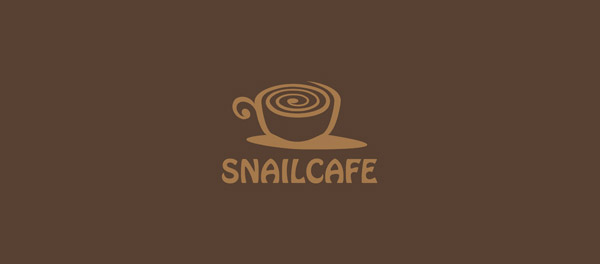 This logo has a decorative snail with a quilted shell.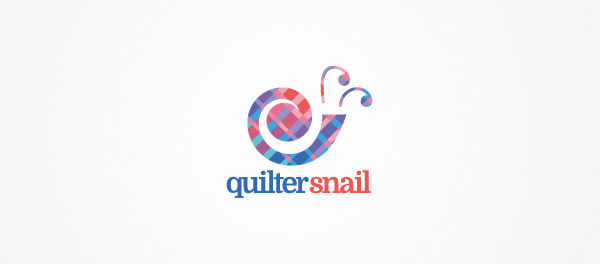 Bobolo Gourmet has a logo that uses a snail with a plate cover as its shell.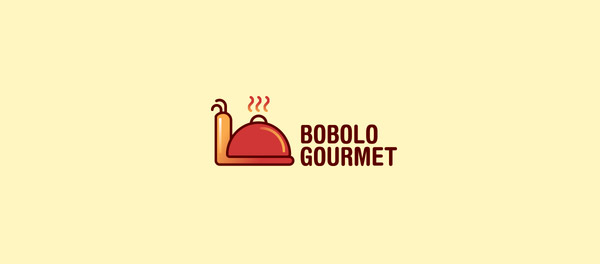 This cute logo is ideal for daycare, baby boutique, and other kid-related businesses.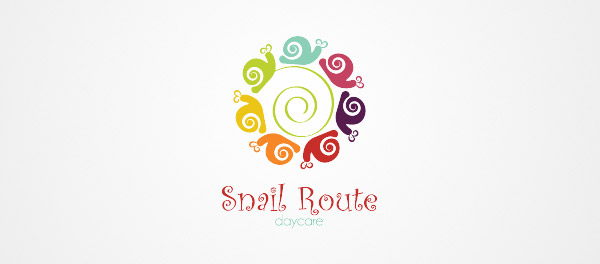 Hidden Snail is a simple, illustrative logo that can be used in branding or re-branding companies in various fields.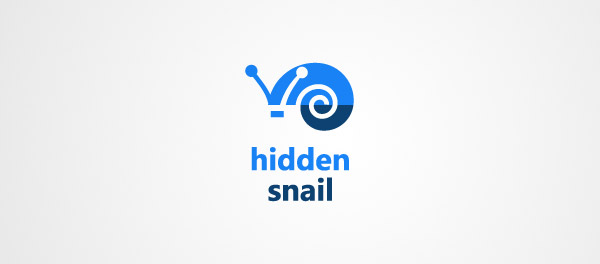 The title of this logo is creatively represented by a snail with a donut as its shell.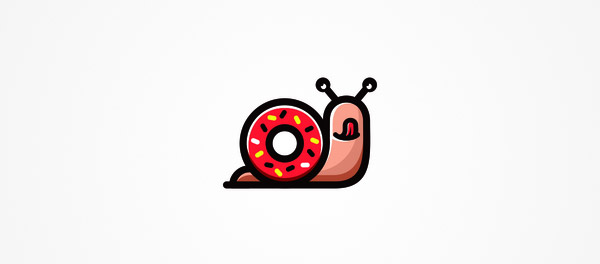 Here we have another food-related logo that utilizes a snail.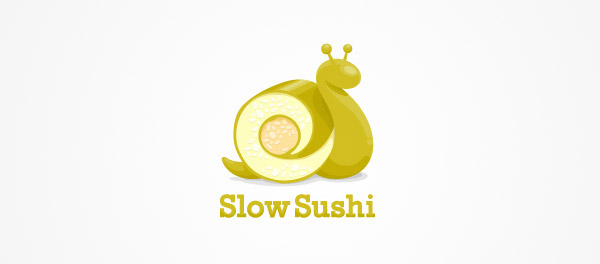 Mailform is a web app for snail mail business with a snail logo in flat design.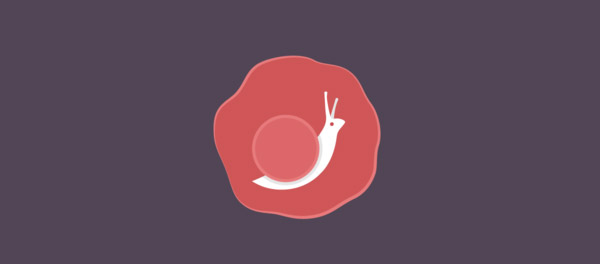 This example shows a snail logo design combined with a toothbrush.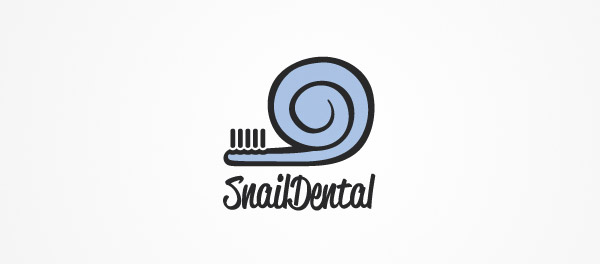 Here you have a clean and minimal concept of a snail for branding.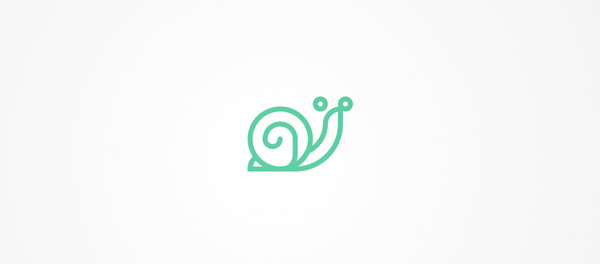 This design has a letter S repositioned and is added with a pair of antenna to look like a snail.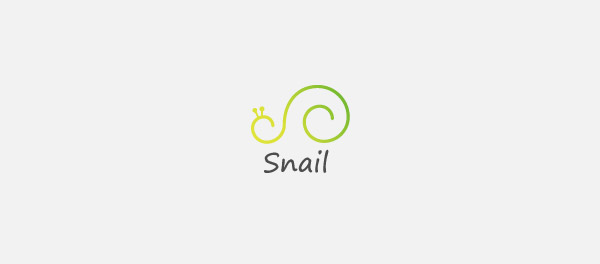 This logo has a snail design with its shell looking like a coffee cup.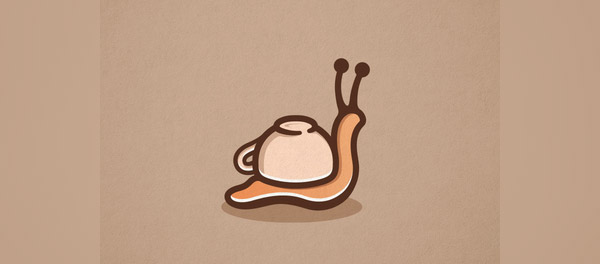 The logo has a stylized snail to look more creative and artsy.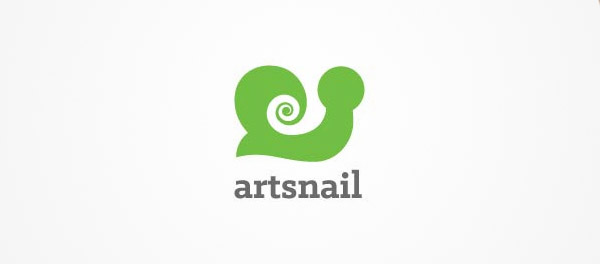 Here we have a combination of a snail and a speaker.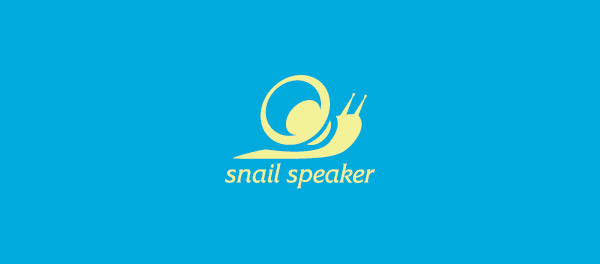 This logo is created for mailing companies and has a smart and charismatic feel to it.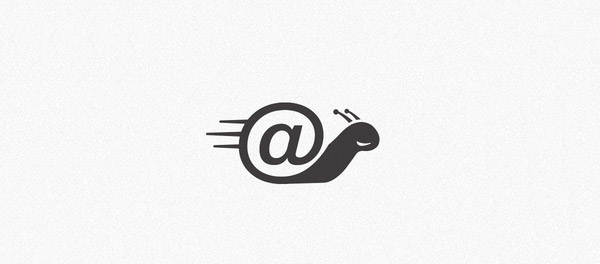 Here the snail's shell is designed with swirl patterns.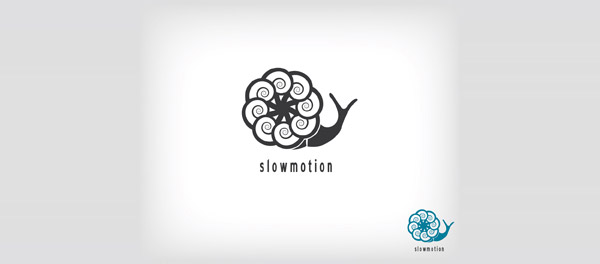 Snailtrip utilizes negative space design that shows a moon and a snail.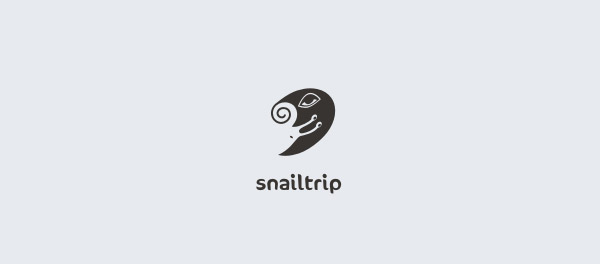 This logo is designed for a startup videogames studio. It has some vibrant colors that showcase creativity and playfulness.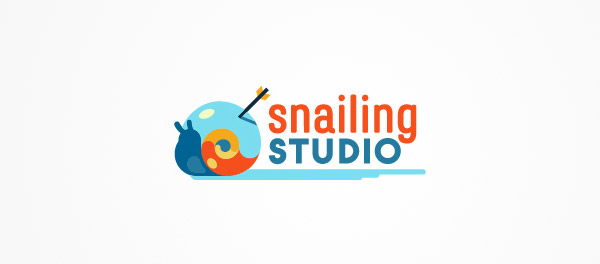 Note: All visual content above is copyright to its respectful owner. Please read the Terms Of Use of these resources before using to prevent unwanted occurrences. NaldzGraphics does not claim credit nor responsibility for any images/videos featured on this site unless otherwise noted.
Have something in mind related to web design, freelancing, and other awesome stuff? Let us know and maybe we'll feature it on our next post. All your comments and opinions are appreciated. Let us hear em up in the comment box. Thank you and see you again mate!