If you're having a hard time figuring out what art might offer next, don't bother tiring yourself out. Art comes in many different unthinkable and controversial forms. Topping the list is body painting. For even today, this modern outline of self-expression and painting appreciation is even constantly being debated about its legitimacy as an art. Body painting is not permanent unlike tattoo and lasts for a couple of hours or at most, a number of weeks that it is being referred to as temporary tattoo. It works just like making the body as the canvass for painting. This art form may be traced in ancient ceremonial practices among indigenous people in most tribalist cultures of Australia, New Zealand, the Pacific Islands, and parts of Africa. Art is an expression and so subjects that are carefully chosen and well-thought about leads you to a different world especially when it is Body Painting that we are talking about.
In this issue, we bring you the newest ensemble of 30 Very Astonishing Body Paint Art to appease your innate passion for arts. There could be a wide array of styles and concepts but this is a compilation of the best ones for us. Click through and find out why this form of art easily captures people's attention and more often serves as a great subject in Photography.
You may want to take a look at the following related articles:
Body Painting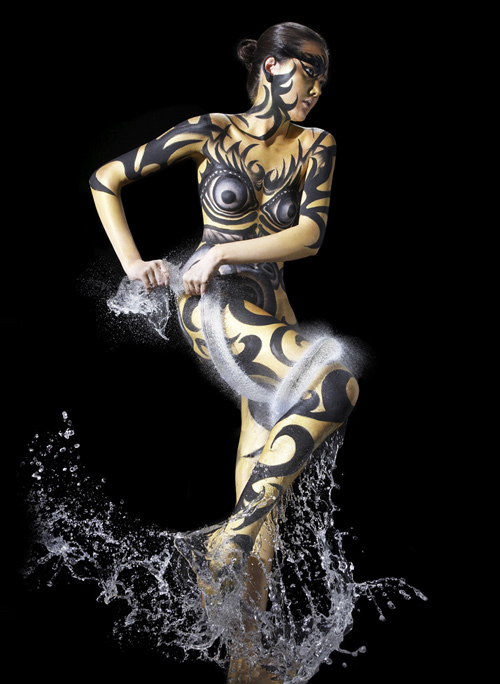 The artist loves to shoot people in body paint plus liquid. The art on bodypainting on the other hand has taken them the whole day to be finished.
Source
Flesh and Acrylic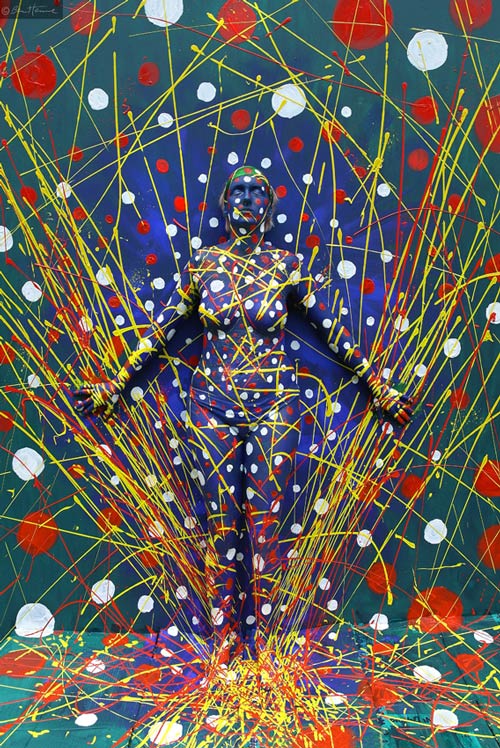 The making of this artwork has not been blessed with a fine weather but according to the artist, they still had lots of fun. Model's name is Yanna.
Source
Body Painting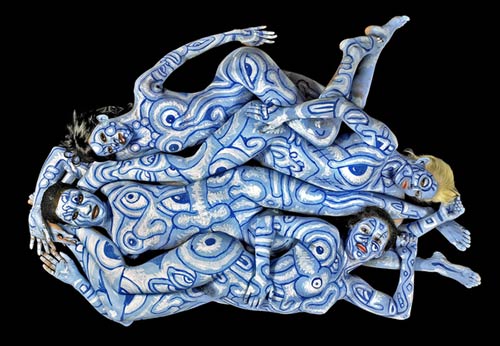 The artist believes that his paintings are considered a response to the models that he is painting.
Source
Body Painter Art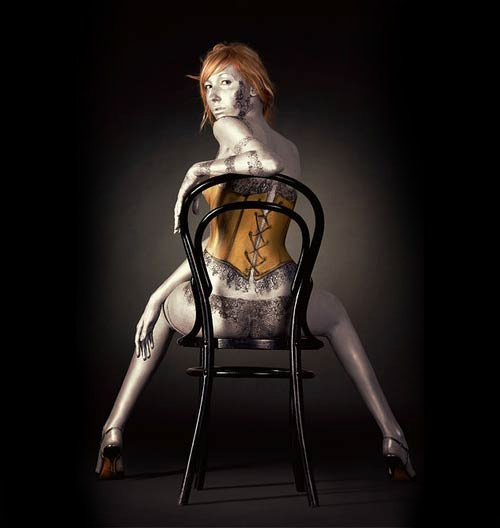 Image has been taken by Pavel Kyzmin and artists who did the bodypaint are Anastasia Zharkova and Julia Pikylova.
Source
Body Painting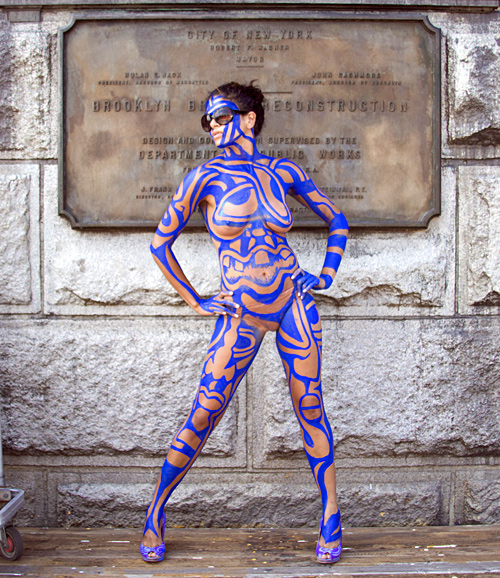 This bodypainting is also classified to be a part of Graffiti Arts.
Source
Body Painter Art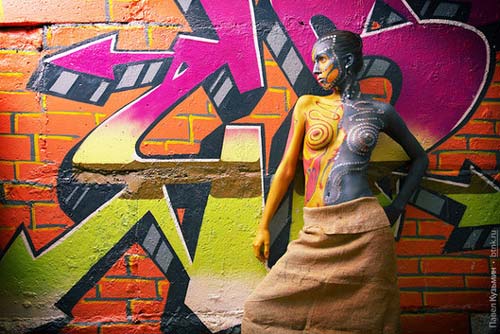 There are a couple of Body Art you may see. Body Painting is one good and playful way among those.
Source
Body Painting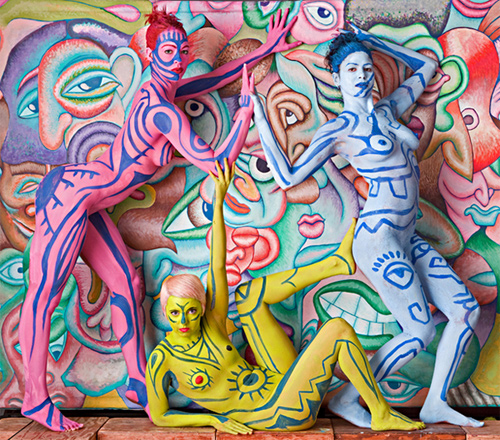 This form of art especially when it has been conceptualized in a group may sound complicated but what does its marvel is the passion.
Source
Body Paint and Motorcycles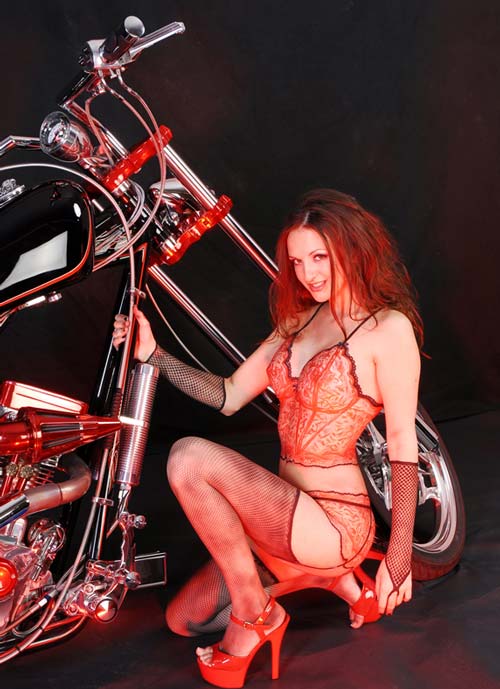 Body Paint of the model has been creatively done by skincitybodypainting.com.
Source
Body Painting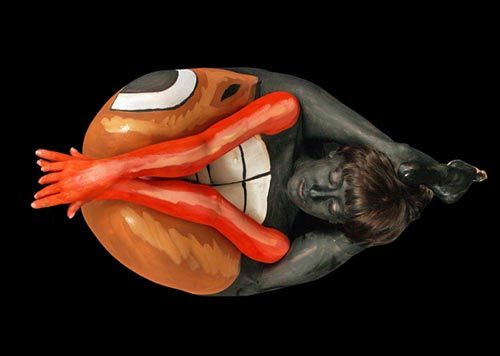 The creativity of the artist and the willingness of the model towards the concept matters a lot in bringing out the meaning of the wholeness of the artwork.
Source
Clara (Body Painting) 1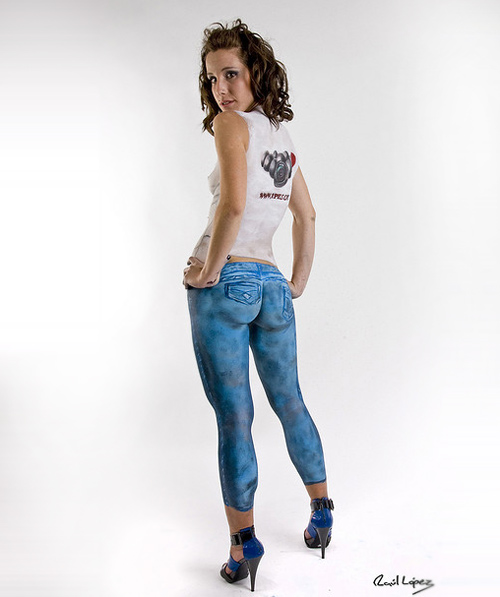 Body Painting is also considered a tattoo that's just temporary. At most, it lasts for a couple of weeks. It would always depend upon the type of paint used for such an art.
Source
Body Painting Art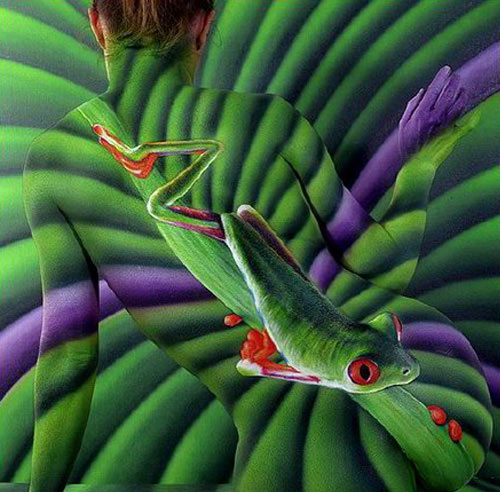 The concept really matters and how neat the paint and the idea has been brushed on the subject. This work of art has been created by Craig Tracy.
Source
Body Painting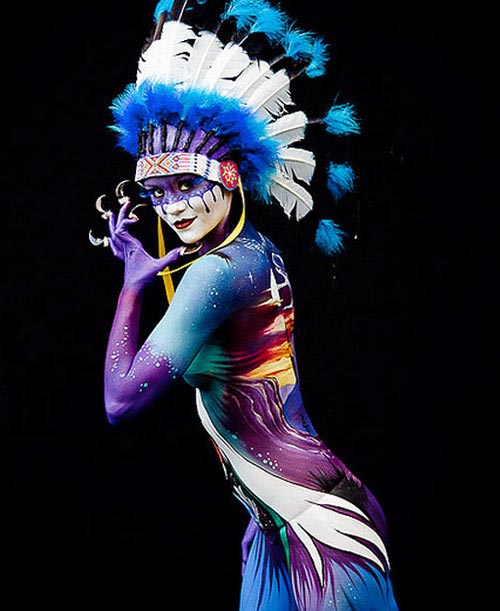 In shooting for a Body Paint photo, lights would also matter so to justify the colors that has been used in the subject.
Source
Body Painting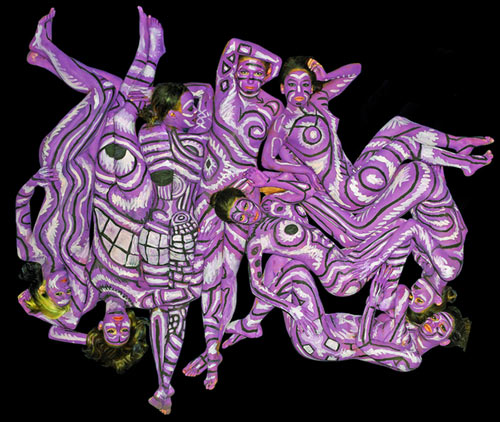 When one has the passion for this type of art, it won't be that tough anymore to even create as much as eight masterpieces to expound the thought of an artwork.
Source
Lucianne 04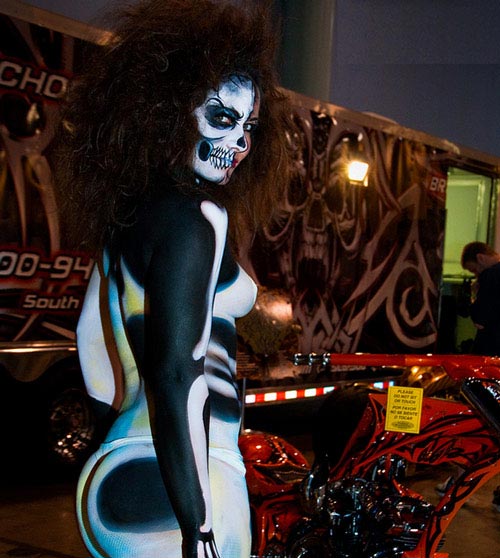 The artwork is a masterpiece of Ricardo F. Reyes.
Source
Art Body Painting: The Human Lizard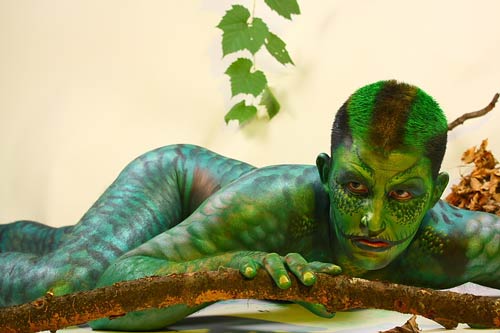 The Human Lizard is Justin Hayward. Such masterpiece on his body has been painted by Anna Wilinski and Santiago Massano and Photographed by Santiago Massano.
Source
Body Painting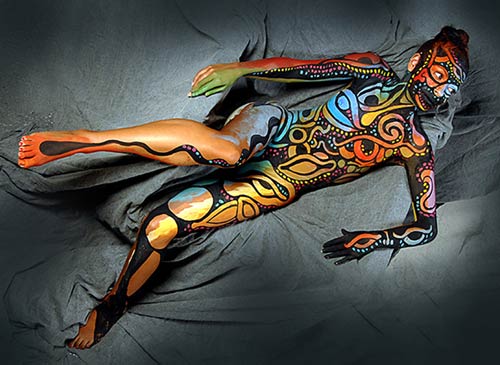 The subject's background would always matter when you are already trying to express your artwork more and even deeper.
Source
Flair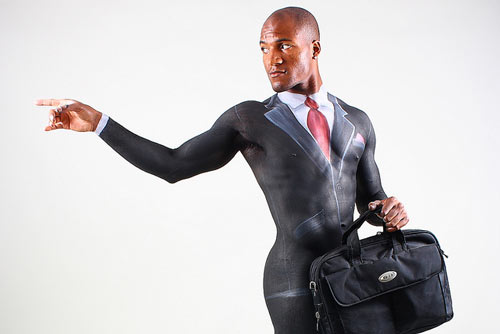 The model of such an artwork that could eventually deceive the eyes is Brandon Dawson. Body Painters are Anna Wilinski and Santiago Massano who also took the photo.
Source
Art Cirque of Insanity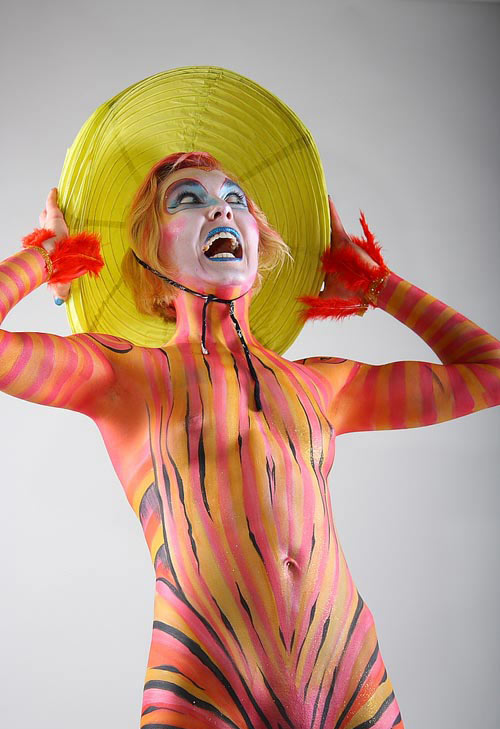 The model is Laura Henderson where she gets to really express the thought of the artwork on her.
Source
Insanity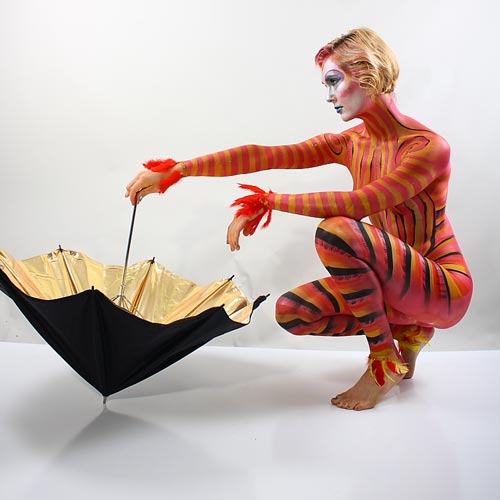 The model's facial expression also helps a lot in conveying the message of the masterpiece even when you say it's "body painting" and not "face painting" to be exact.
Source
Africa Dancing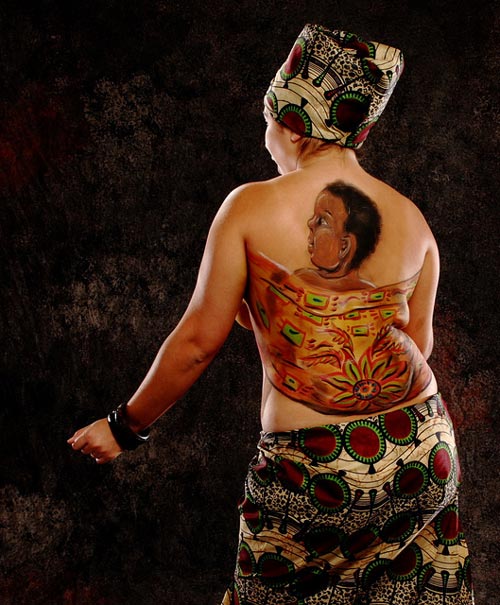 This is another creation of Anna Wilinski and photo has been taken by Pedro de Moraes.
Source
Body Paint Art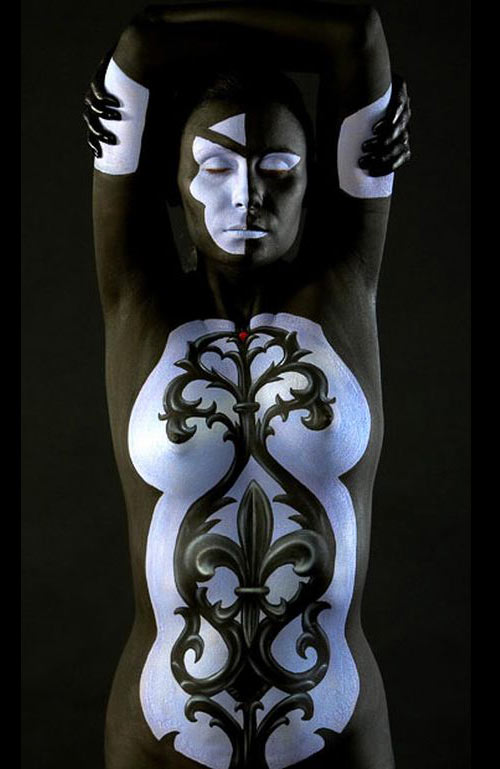 Another Craig Tracy way of expressing his thoughts through Art in Body Painting.
Source
Within: Body Painting Festival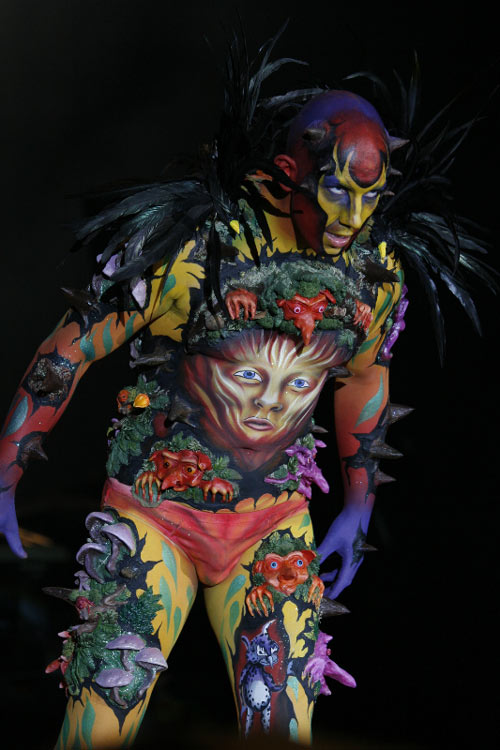 Everytime you look beyond, you also have to look within and that's where you get to explore concepts like this one that has been used and flaunted during a Body Painting Festival.
Source
Expression: Body Painting Festival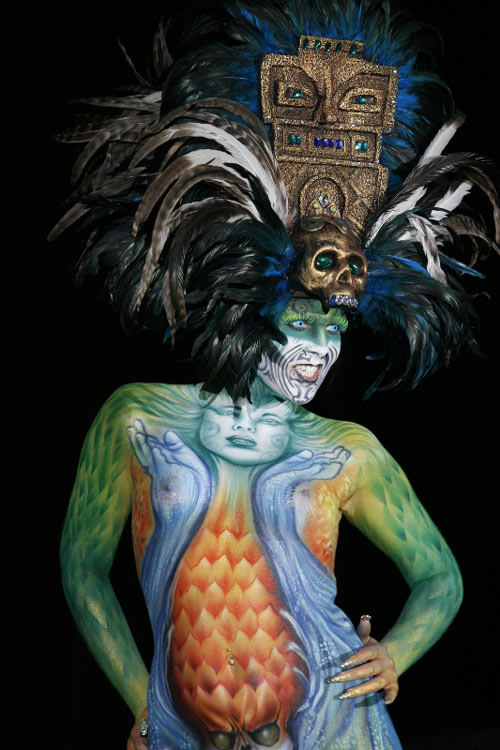 Body Painting is also a form of self-expression which is also one of the beauty there is in such art's festivals.
Source
Snake: Body Painting Festival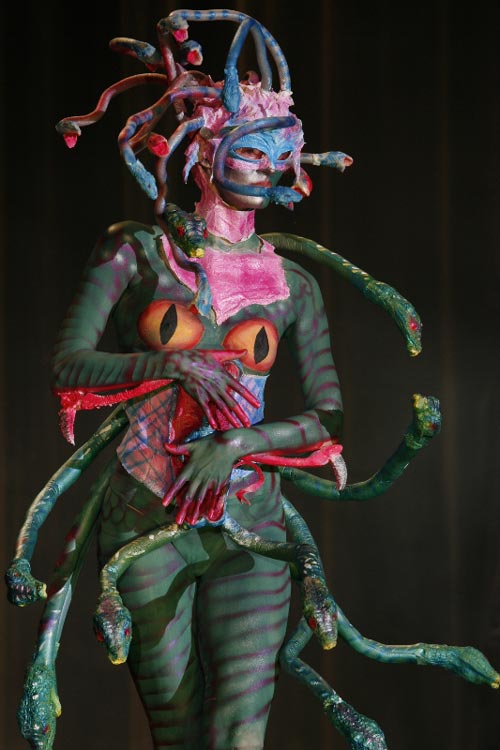 Animals or creatures are also made into subjects as they are most likely easier to be conveyed to viewers.
Source
April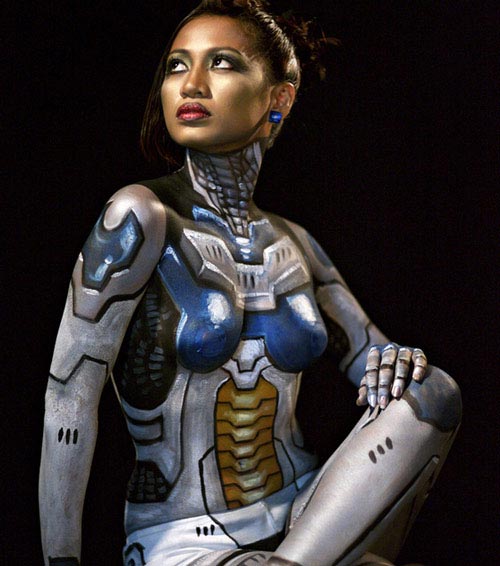 Photo has been taken by Alex Atienza. The model is April Sevilla and such artwork is done by Dax.
Source
Body Painting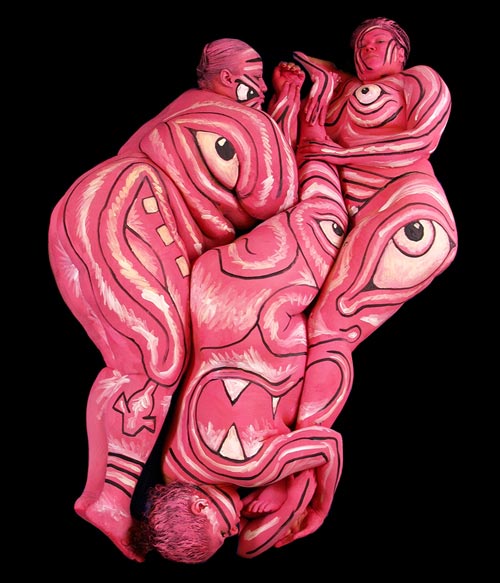 Cartooning is also one good spice in body painting as what the artist has done to one of its creations.
Source
Indian: Body Painting Festival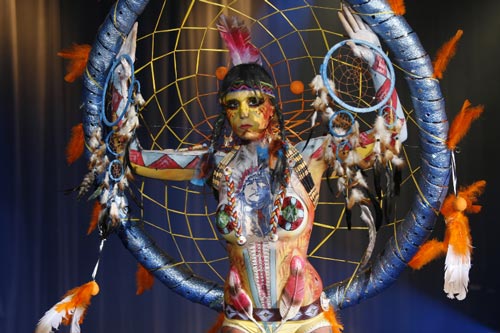 In Body Painting Festivals, props get to help out with your expression of art.
Source
FIKAE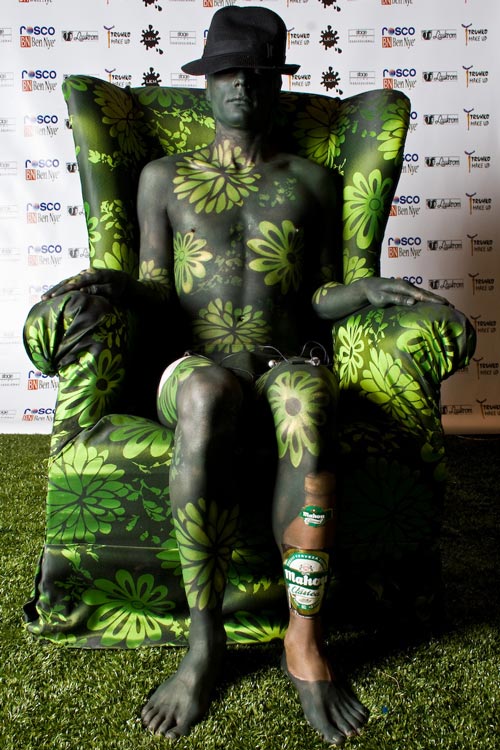 The models' poses matter a lot when trying to bring out the real meaning of the artist's masterpiece.
Source
Magic: Body Painting Festival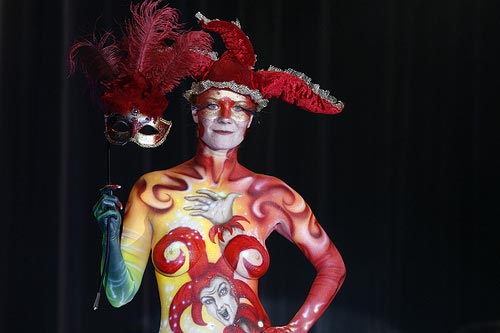 The model on this Body Paint Art flaunted in the festival is Melanie Badizadeh of Germany.
Source
Elegance: Body Painting Festival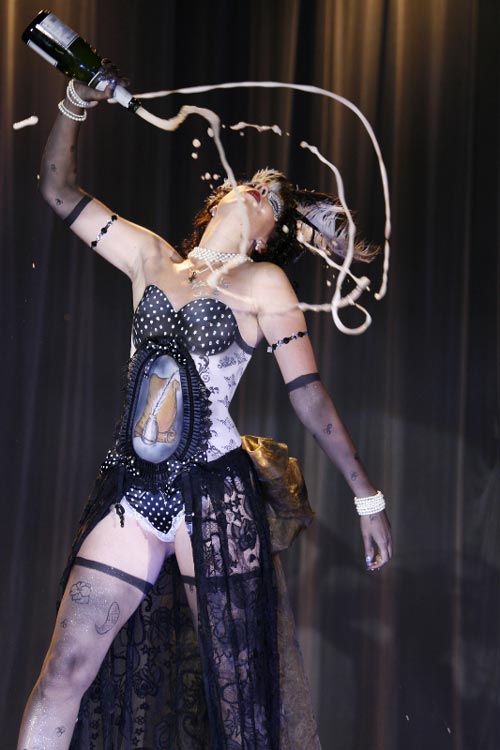 In the vast coverage of art, even when there are limitations to some, there are subjects and concepts that are well brought about. This dress-like body paint art gets to prove how plenty for choices and ideas an artist can have when it comes to body painting.
Source
It's just fun to see the fruits of the magnificent skills and exceptional minds of those body painters who dared to express their liberalism and freethinking. This collection alone is good enough to admire the wonders of true art and soothe your cravings for excellent art crafts. Have you come across the coolest Body Painting Art lately? Share it with us!