Tigers have been known to be vicious and wild for its fangs and claws while at the same time having its elegant and majestic stripe appearance makes them one of the largest and most magnificent beasts that walk the land. Tigers vary in different colors from orange, white to golden tigers and can be found in many places around the world. Sadly, due to the magnificent appearance, they are hunted for their fur that resulted to extinction of some of its species.
Today we will be showcasing 40 Ferociously Inspirational Tiger Logo. In this article includes some of the most creative and inspirational logo designs that can help you think and create your very own logo art of your choice. As you browse on the wonderful logos, let your creativity and artistic side drive your imagination. Come, take a peek, and have fun!
Judo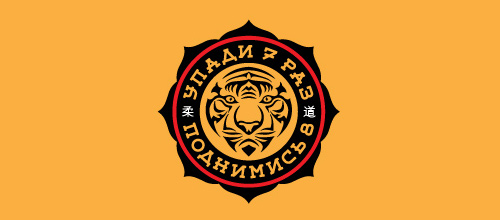 Logo for t-shirt
Source
Callippus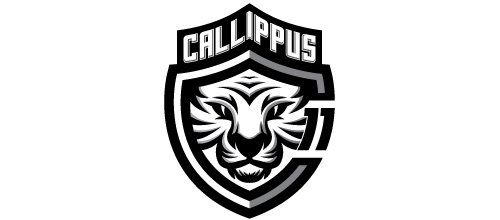 Emblem for indoor soccer team Callippus.
Source
South London Swords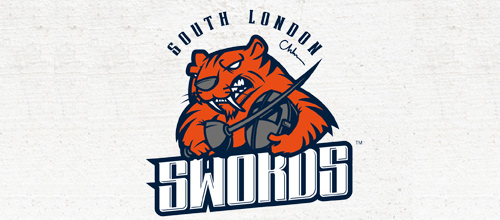 Fencing club.
Source
PIL 2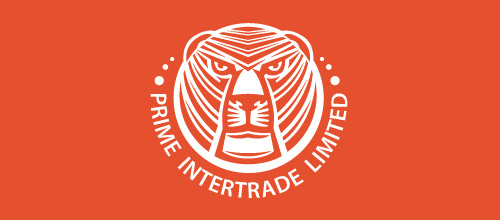 Logotype for intertrade company.
Source
Tiger Security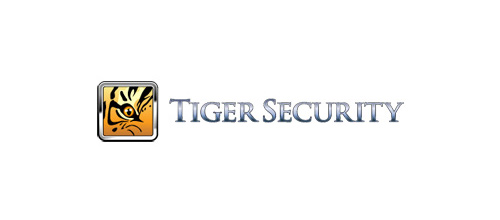 Tiger in a box! Or in a safe..you choose! Under the theme: "animals".
Source
UAPSA-CITU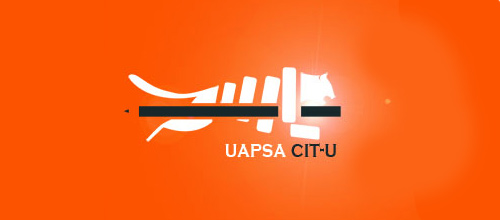 This is a proposed logo for the UNITED ARCHITECTS of the PHILIPPINES – CEBU INSTITUTE OF TECHNOLOGY-UNIVERSITY chapter.
Source
wildstripe films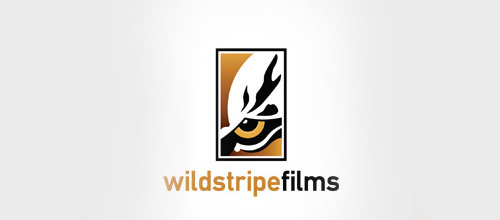 Made at request for someone's assignment.
Source
tigerwise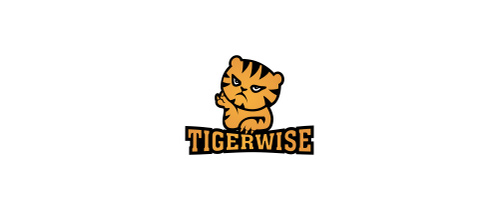 Tiger Logo
Source
tigerwild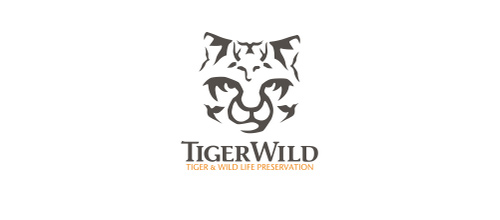 Tiger Logo
Source
Raging Tiger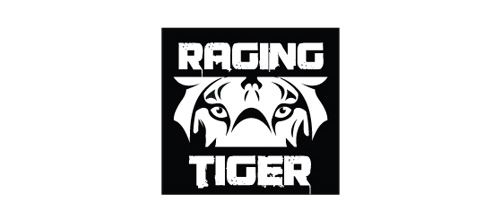 LogoDesignSpot Project
Source
Tiger Vision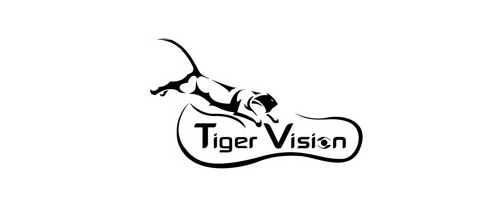 mainly designed for sunglasses place
Source
Burrard Lucas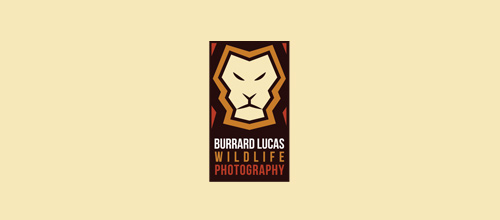 Logo made for Burrard Lucas, a wildlife photographer. Not used.
Source
Hunt (OXOTA in cyrillic)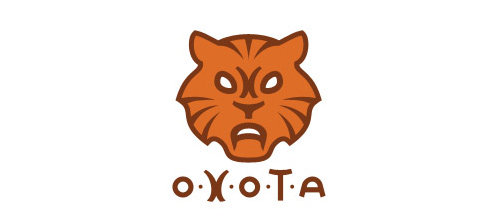 type in sign
Source
ASK Investment

Logo Presented to Client but there is no replay
Source
El Tigre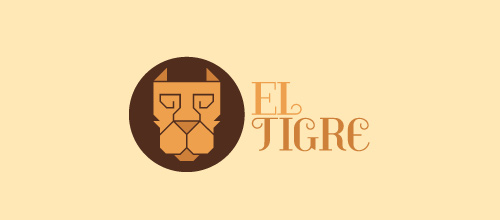 Logo for a Save the Tiger Campaign.
Source
The Giant HR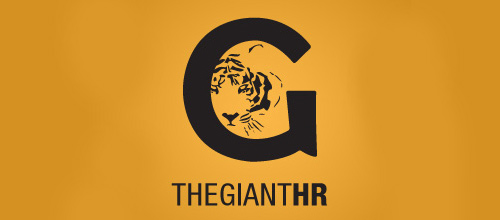 Logo for a premium integrated Human Resource Solution Brand
Source
Harimau Nature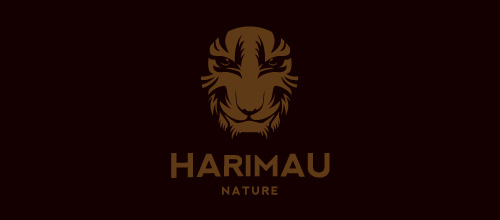 Logo Design for Harimau Nature.
Source
Tiger Room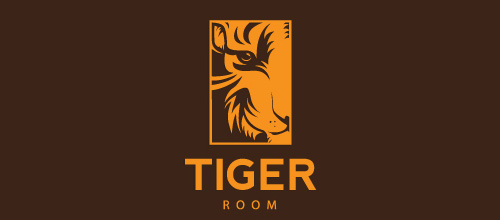 Tiger Room made for the community or club who represents courage, wild and strength. Suitable for community of journalists or mountaineer who often go to dangerous places.
Source
Tiger 7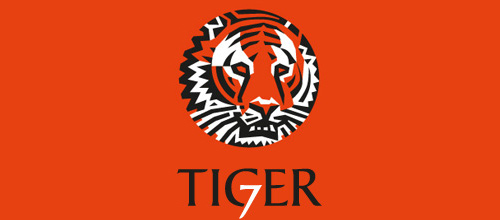 Logo for a Bankruptcy Trustee Case Management Software Company. Yeah, I still don't know what that means either!
Source
Tiger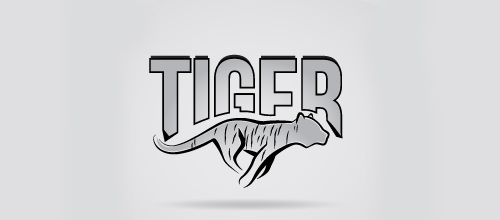 Tiger logo done for fun.
Source
The Cat's Pajamas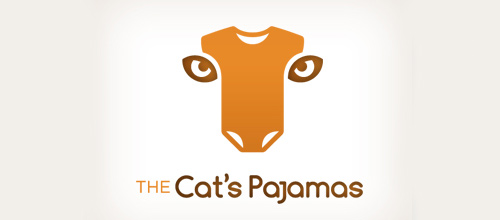 The Cat's Pajamas Blog Spot (site still in progress)
Source
LIGER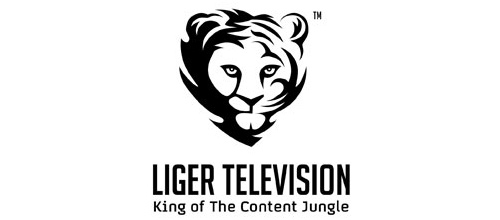 Logo design for a communications agency (television and film production) company, United Kingdom. Lion tiger=LIGER
Source
BRAVE IDEAS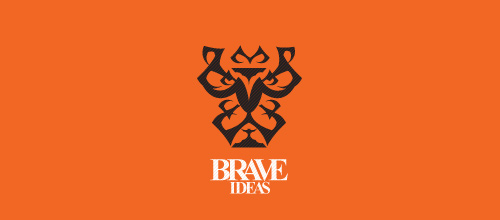 Work in progress
Source
Tigerrr Studios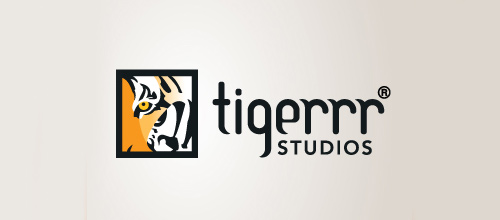 Icon is originally used by Burkhardt Inchaustegui Group, but I decided to give it a different name for fun and display purposes.
Source
ClanTiger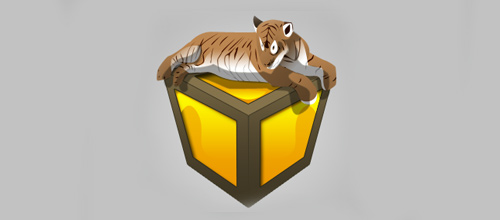 This is the logo for the clan tiger clan CMS. A very awesome content management system for clans!
Source
Failed Lapeer West High School Rebrand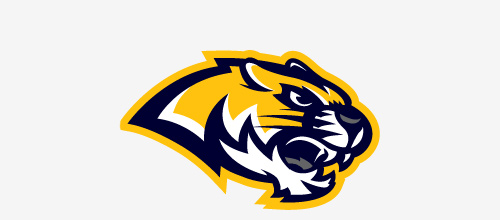 It was for a high school being sued by the University of Wisconson for copyright infringement… I am extremely proud of this logo, especially for some of it's "hidden" elements…
Source
Gold Runner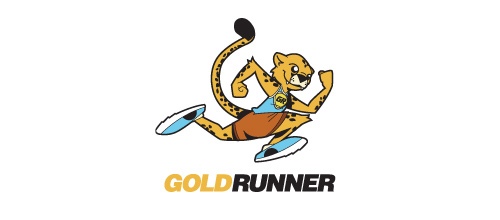 A concept… they wanted an animal to represent their brand. A cheetah made the most sense to me :p
Source
Scher-khan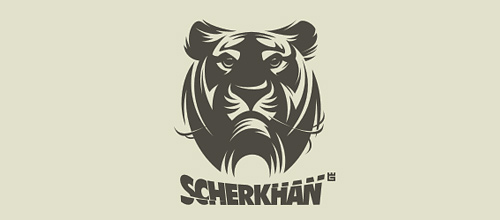 On motives of stories of Joseph Rudyard Kipling.
Source
Twinsburg Athletic Radio Station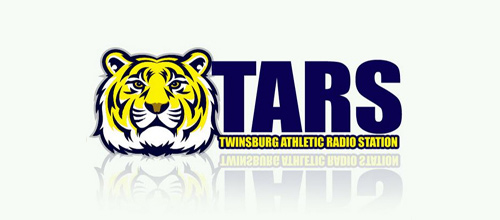 TARS Logo
Source
Scher-khan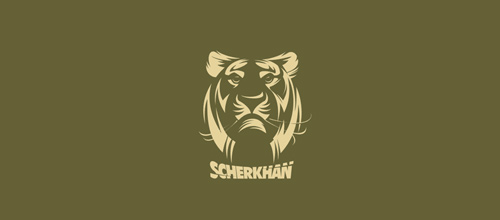 On motives of stories of Joseph Rudyard Kipling. Variant 2
Source
York Tigers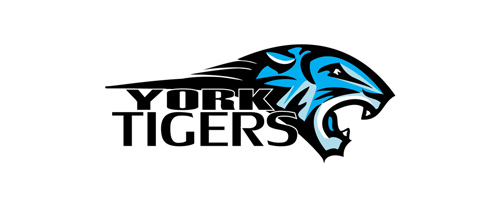 A logo designed by David Lewis
Source
CUB DESIGN Branding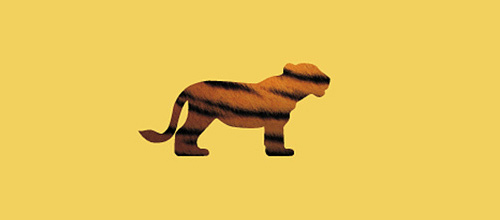 A logo of cubdesign
Source
Flying Tigers Mascot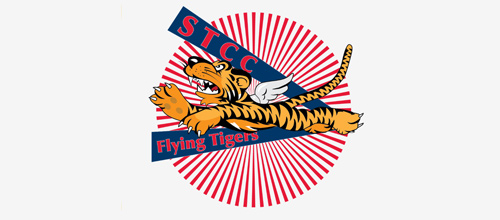 A logo designed by Kelsi Rea
Source
Aarhus Rolling Tigers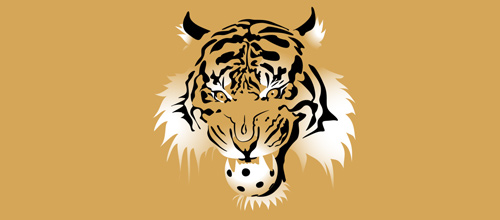 Logo Design for ART (Aarhus Rolling Tigers)
Source
tiger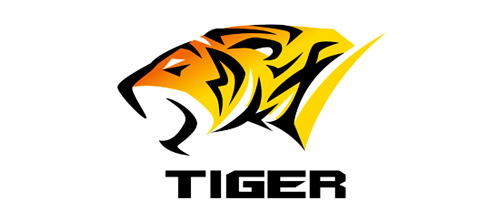 Tiger lines with simple lines form, showing modern.
Source
tiger T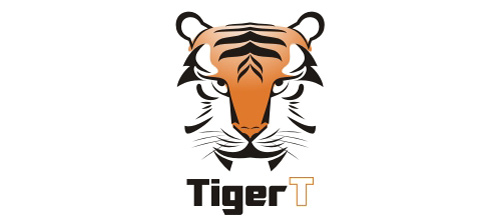 Tiger T
Source
cocotiger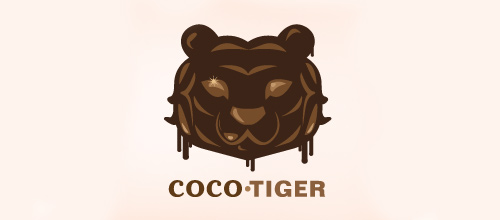 The tiger is one of the fiercest if all animal species. Having such a power immediately gives this brand a purpose–and it means business. "Coco" represents a familiar concept which can have a number of interesting connotations–specifically, the idea of chocolate.
Source
toyger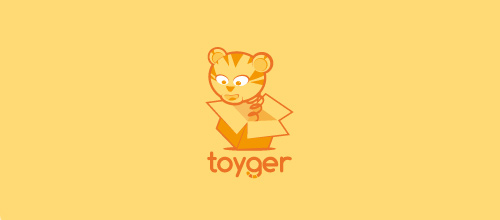 playing with word toy-tiger. a fun illustration of toy-tiger. good for a brond for children apparel or toy seller.
Source
Wayward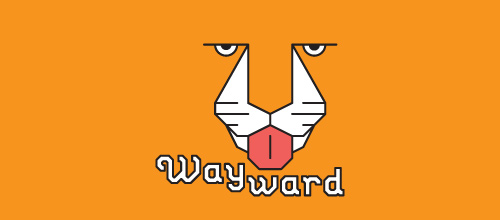 Rebelious, Uncomplexed, Outside the box
Source
Tigrar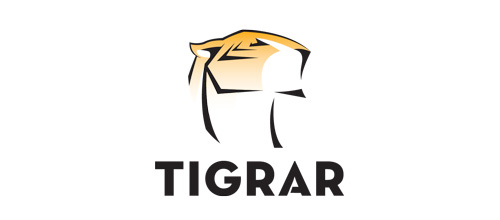 Great logo: inspire strong and elegance in one shape! Good for a new business who wants to prove dynamic and elegant
Source
Tigers being both feared for its beastly physique and admired for its elegant appearance makes it one of the most mystifying being on earth. Have this majestic creature knocked and awaken your creative imagination? Let us know what you think about our article. Hit us up on the comment box available below.