America is not only the most powerful nation in this planet, it is also blessed with stunning National Parks that truly prides this great country. Today, we will see beautifully designed illustrations that will allure us to visit these nature-made treasures.
Steve Thomas is a an illustrator who has created a series of travel posters called 'See America' which aims to encourage people to take a visit to the different National Parks of America. Scroll down and check out some of his enticing works below. Come, take a peek, and enjoy!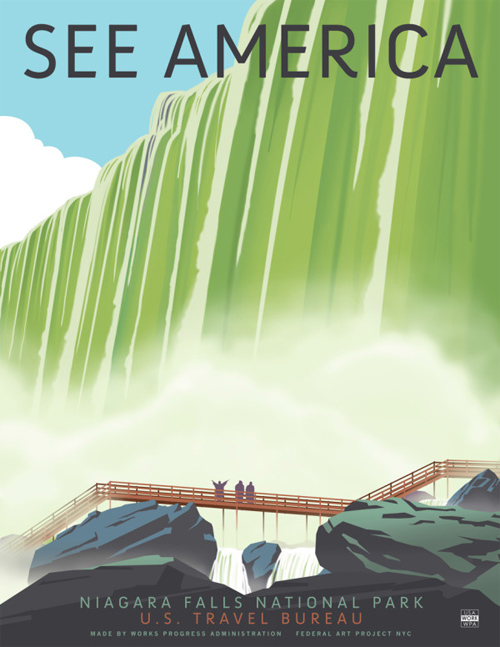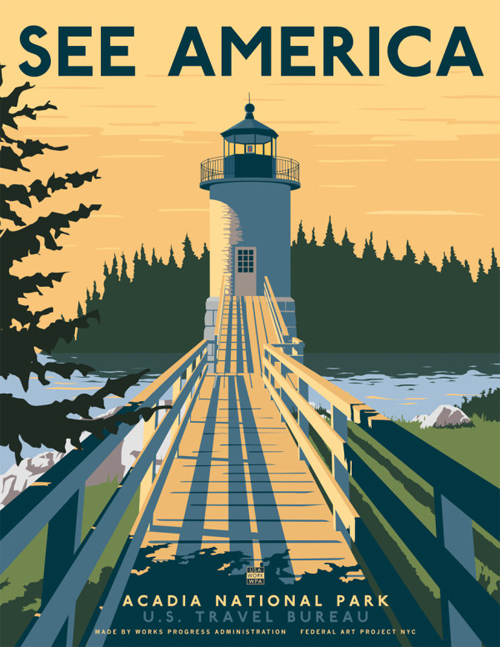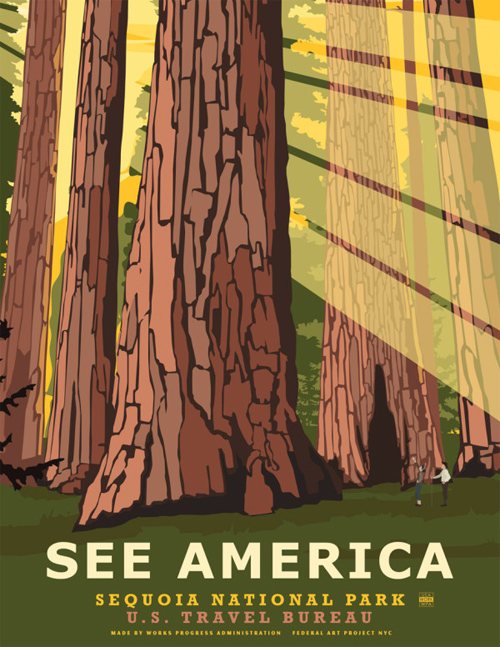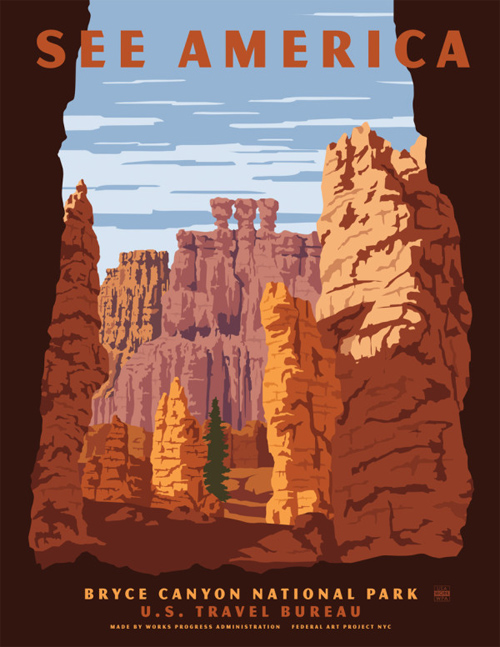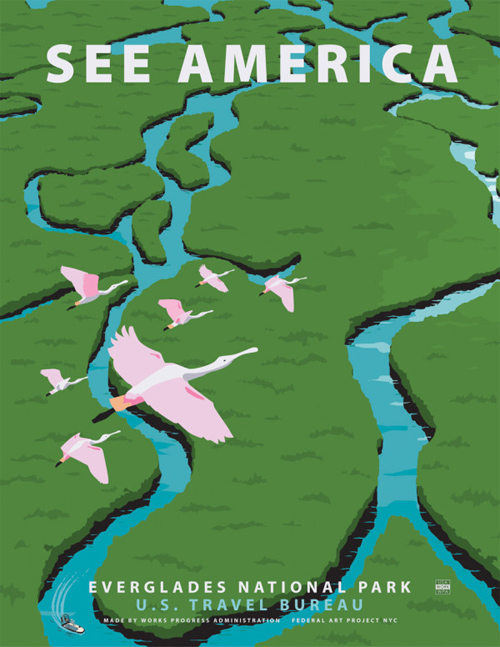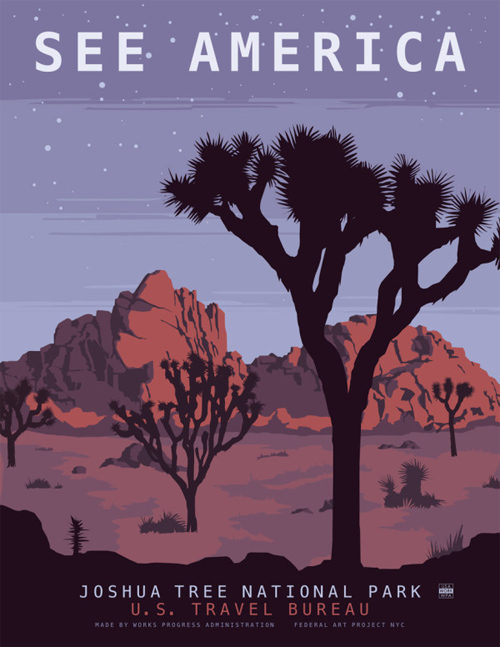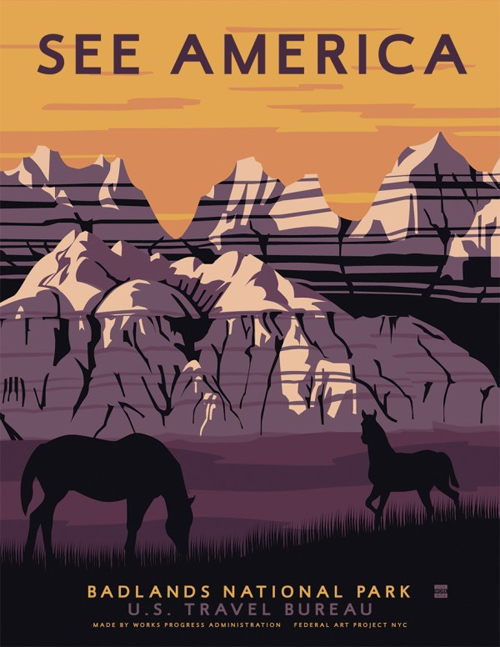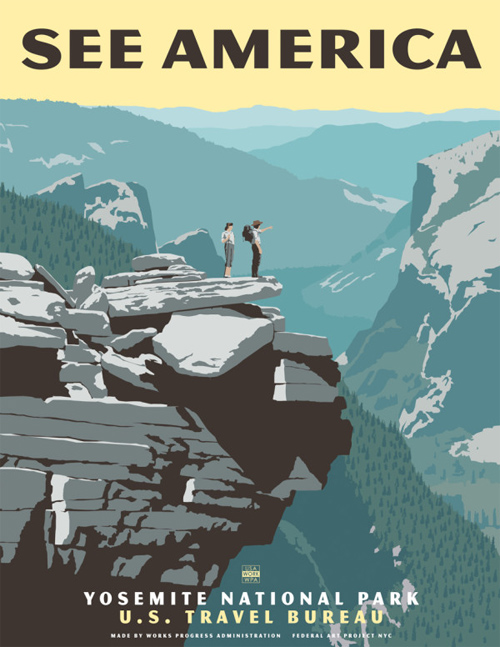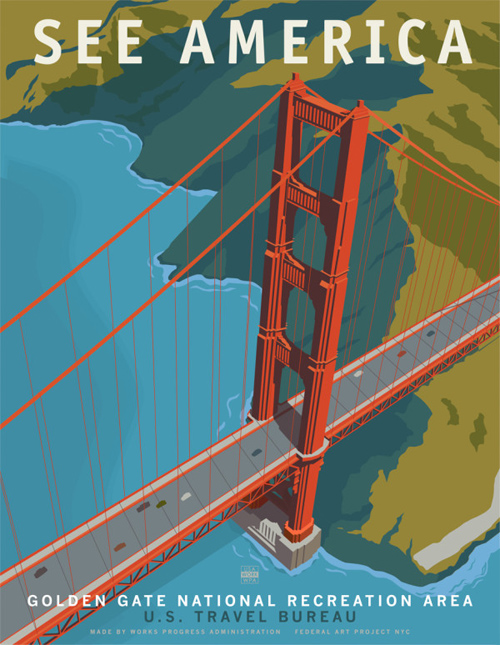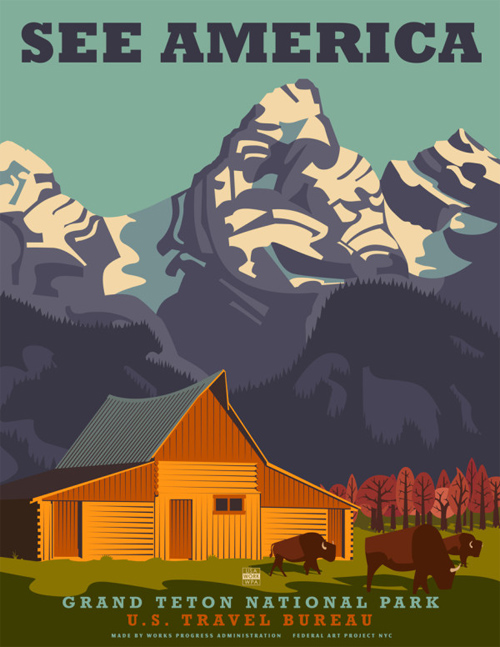 Check out Steve Thomas on his website. You can share what you think on his works by leaving your comment below.
Have something in mind related to web design, freelancing, and other awesome stuff? Let us know and maybe we'll feature it on our next post. All your comments and opinions are coveted!