Letters are the basic "building blocks" in creating words and eventually paragraphs and stories. Today, a lot of different styles of letters can be seen and even be downloaded in the internet. Varying with its lines, thickness, slant, etc; every design shows how graphic artists love putting different kinds of feel and characteristics to these simple letters in order to make it more interesting.
Today we're going to see more than just lines and shades in these letters in the works of Marcus Reed. He is a London-based artist who has created a series of typography illustrations in which he calls Animal Alphabet. His ongoing project comprises of animal illustrations forming the first letter of their name. Scroll down and enjoy some of his cool and creative works. Come, take a peek, and enjoy.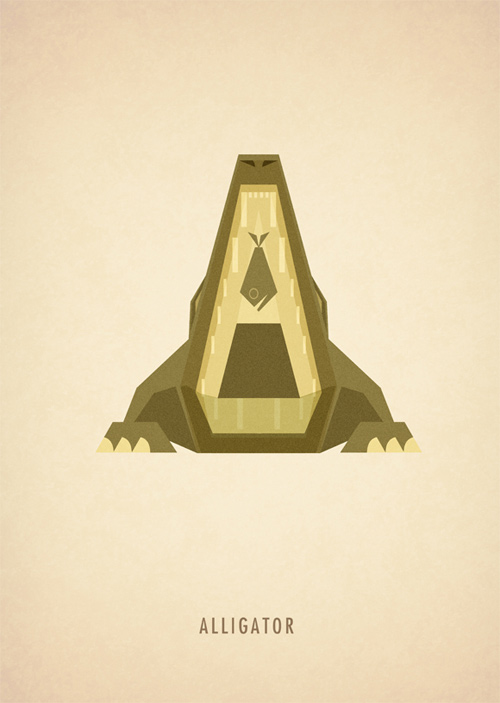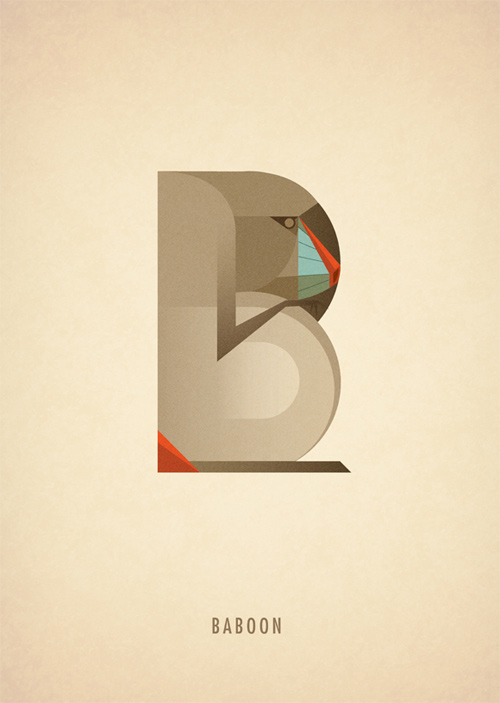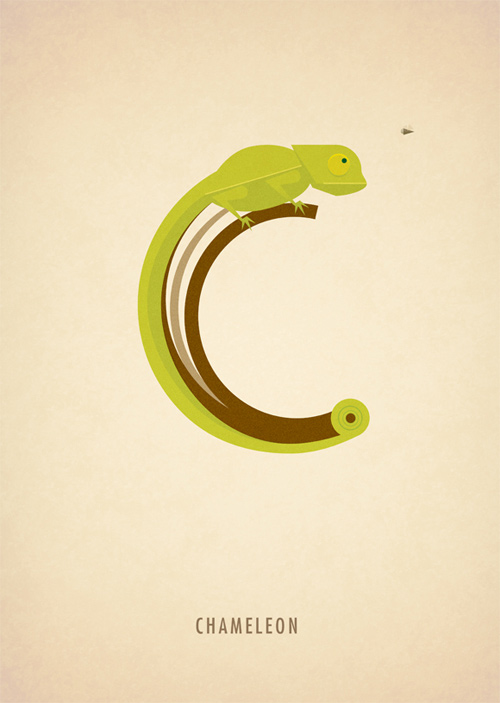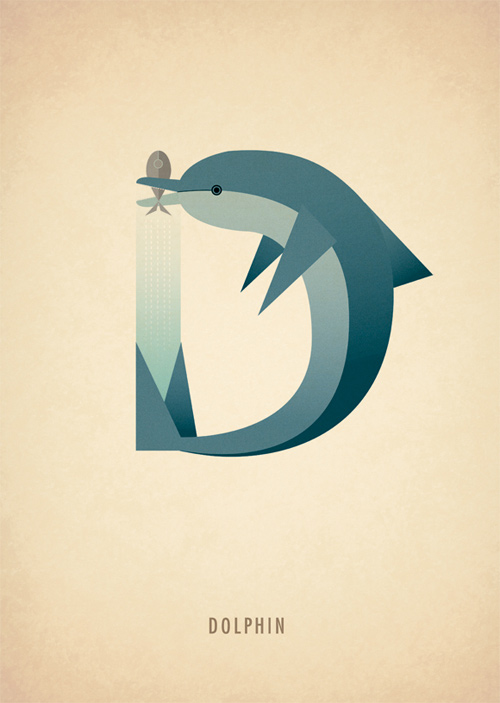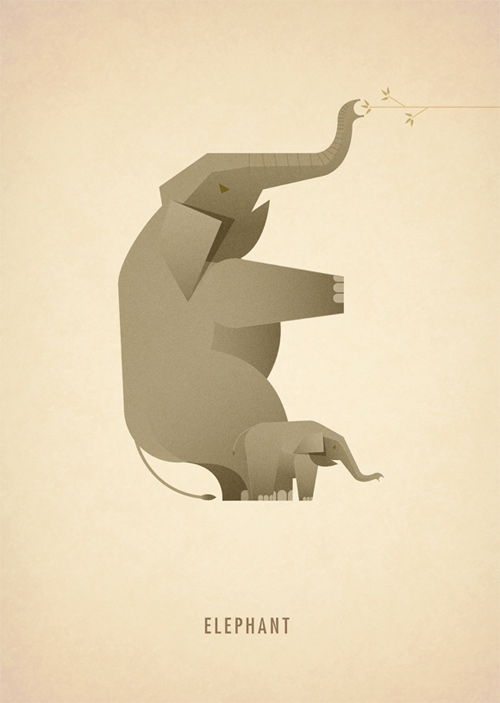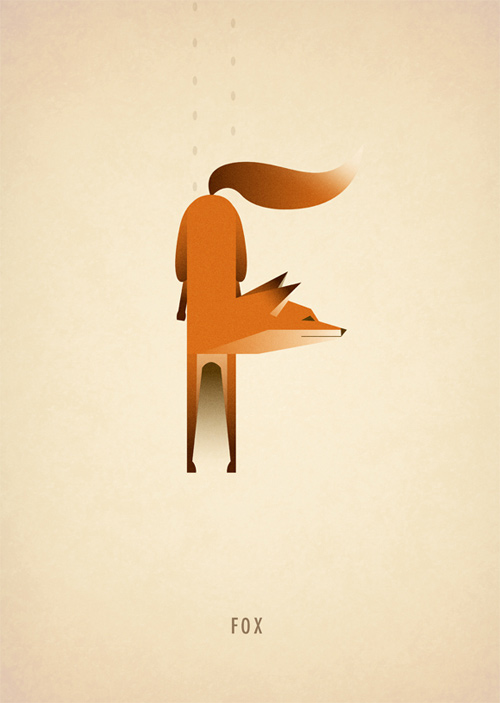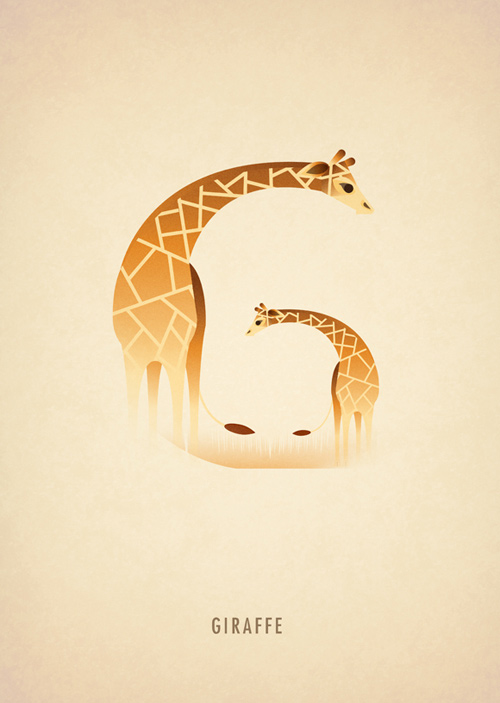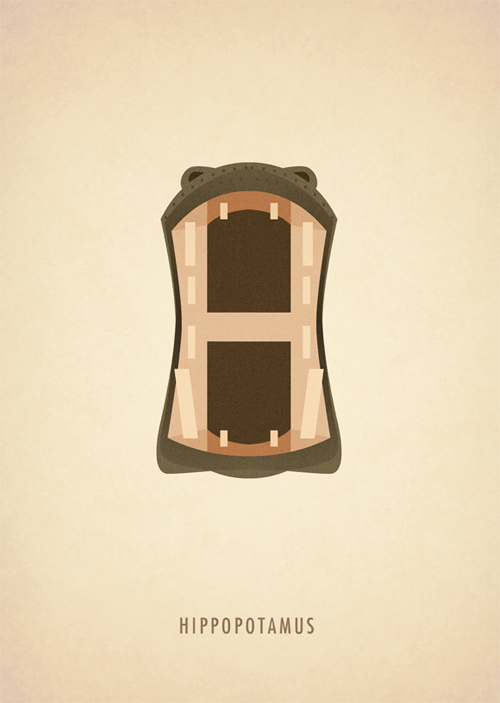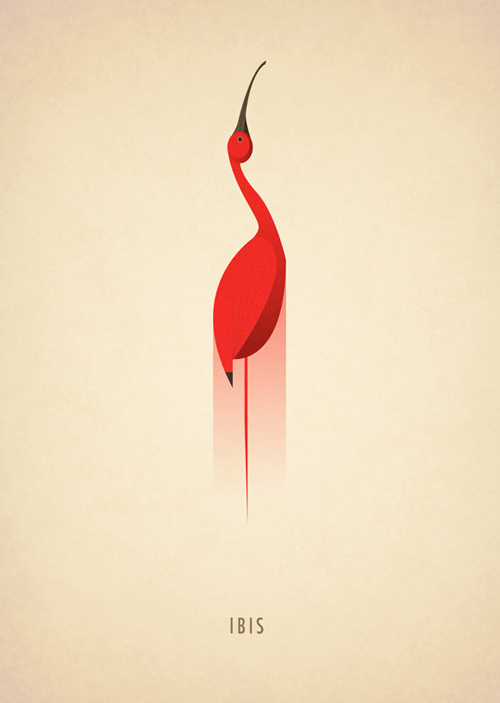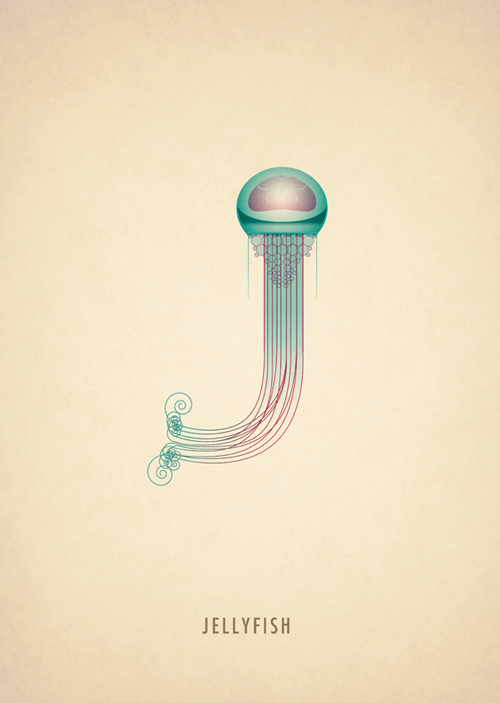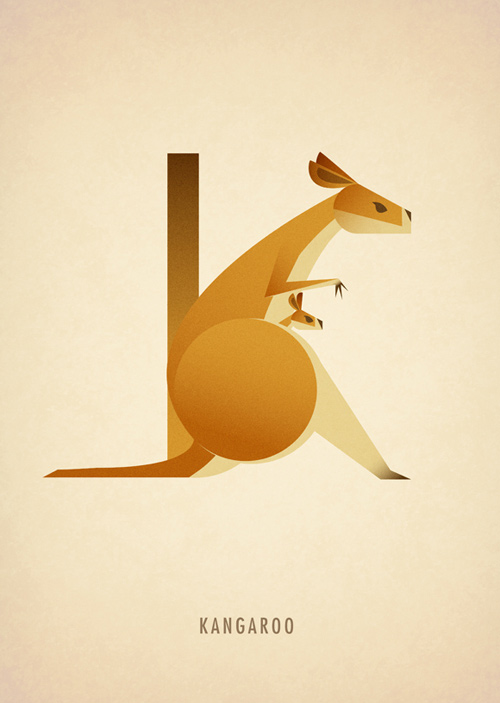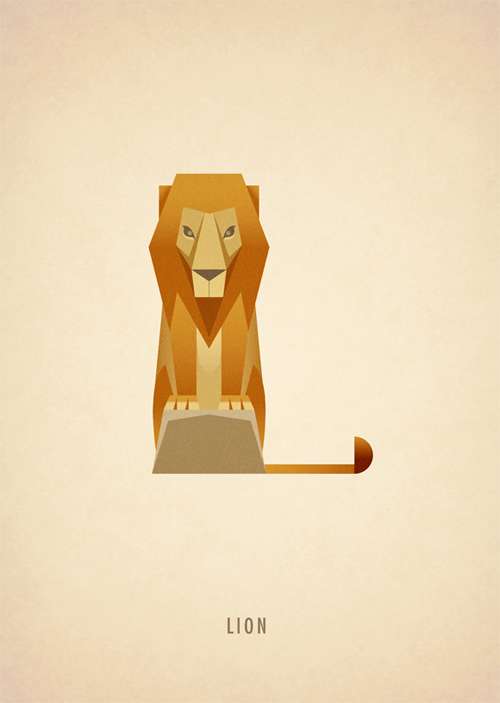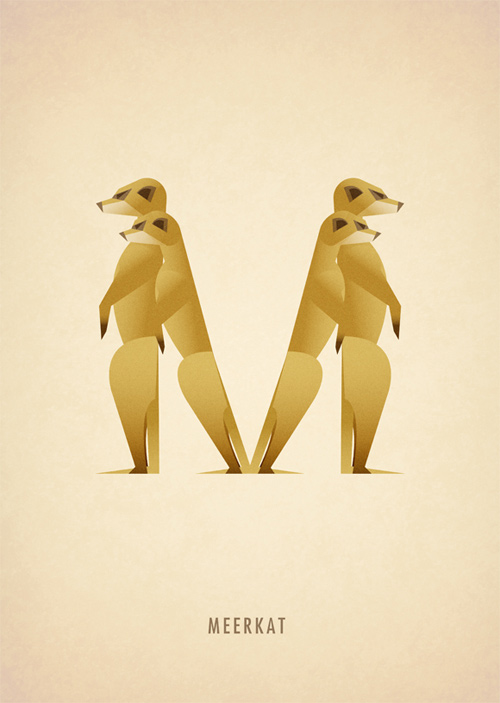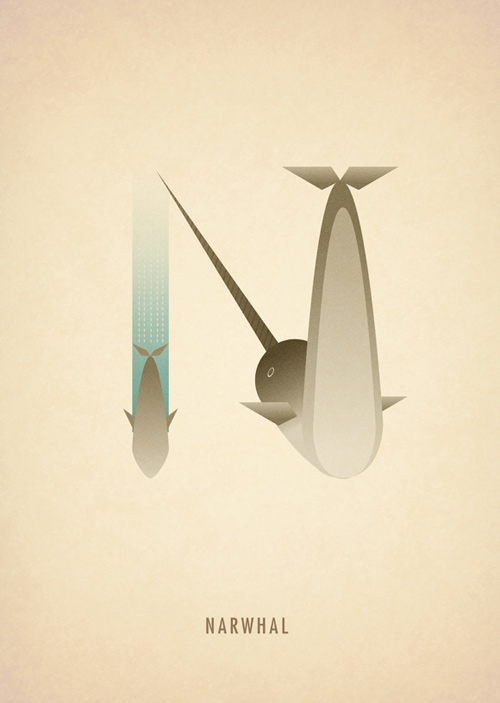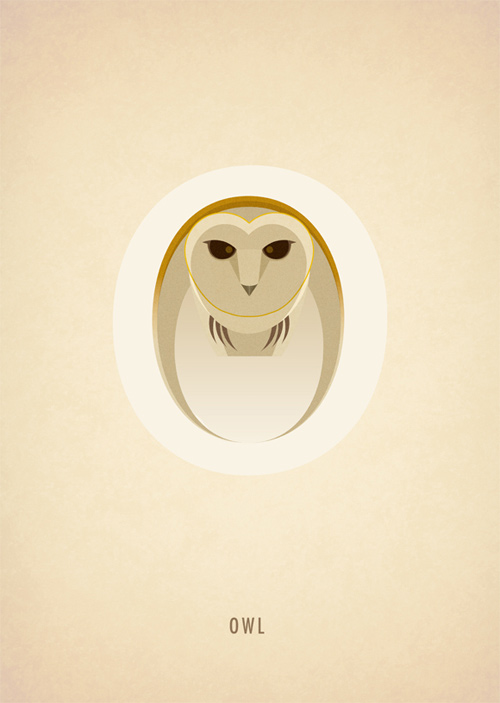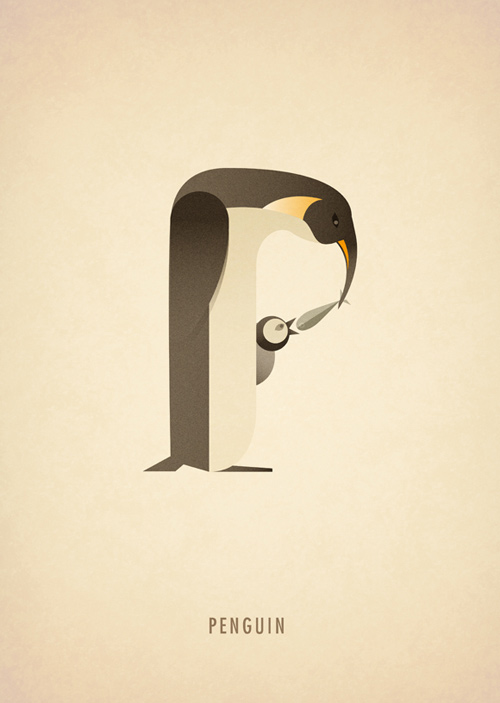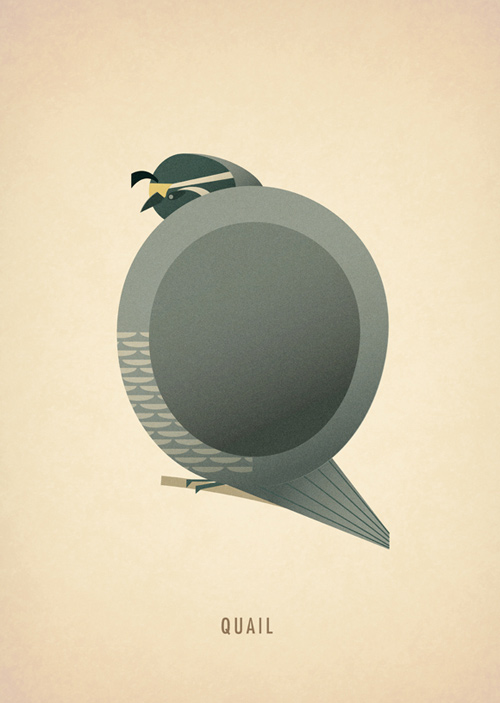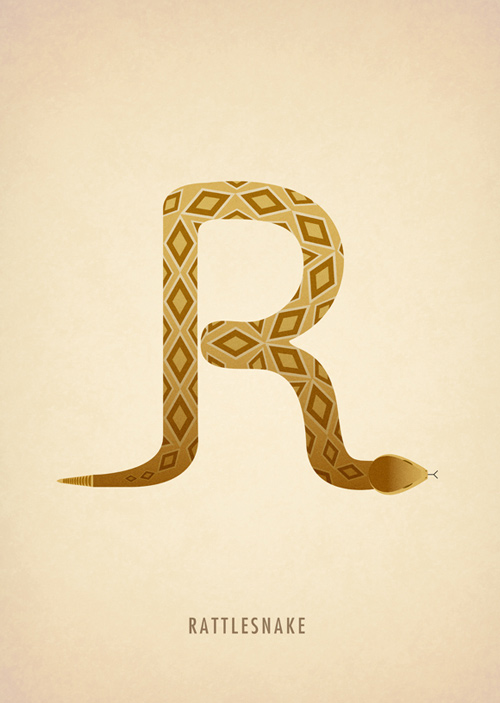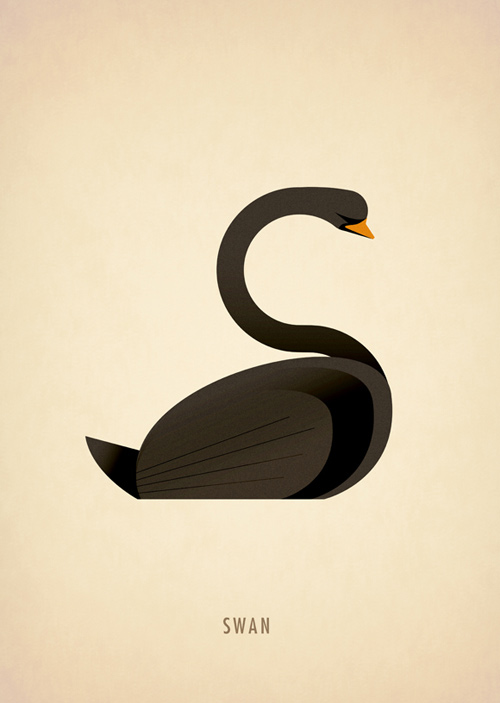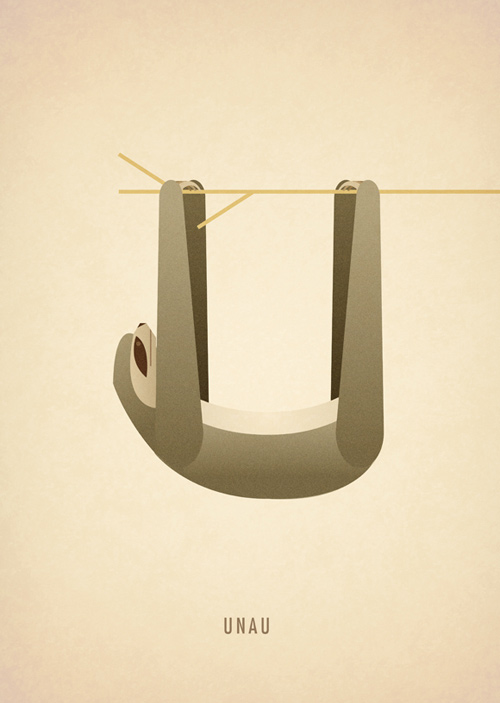 Check out Marcus Reed on his Behance Portfolio. You can share what you think on his works by leaving a comment below.
Have something in mind related to web design, freelancing, and other awesome stuff? Let us know and maybe we'll feature it on our next post. All your comments and opinions are appreciated. Let us hear em up in the comment box. Thank you and see you again mate!