Sculpture is the branch of visual art that works in three dimensions. In addition, plastic arts are art form which involves physical manipulation of a plastic medium through molding or modelling. Materials used include those that can be carved or shaped, such as stone or wood, concrete, metals, and wires. Today, we have an artist with great interest with sculpting and inspired with these sweet and majestic birds, have come up with an artistic creation.
Celia Smith is an artist from UK whose main inspiration in her crafts is birds. In achieving the best on her works, she found out that there is an art in the form of the otherwise unexciting wires. Wires have its spontaneity that can give her sculptures a feeling of life and zest. Her secret behind these bubbly creations is that she makes sure to capture the movement and character of these birds. Take some time and enjoy these beautiful bird sculptures.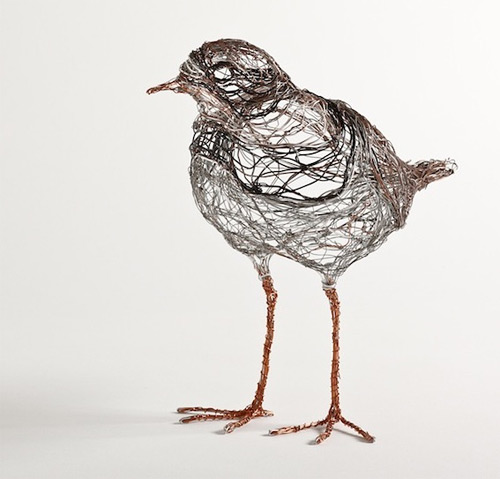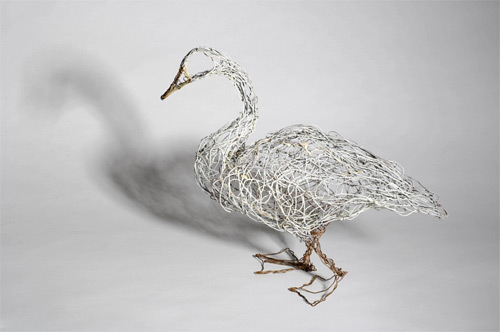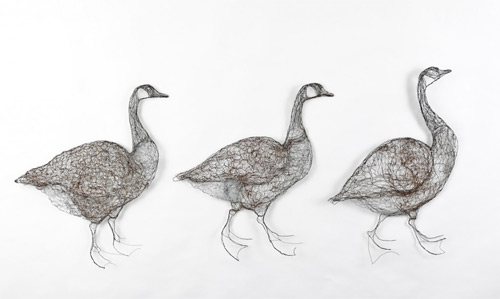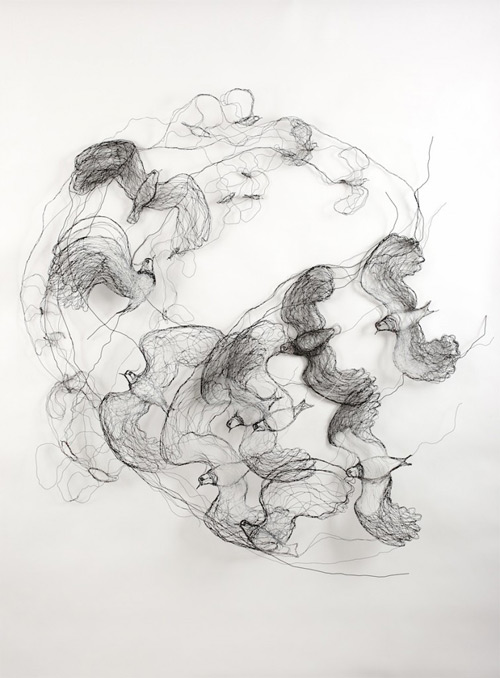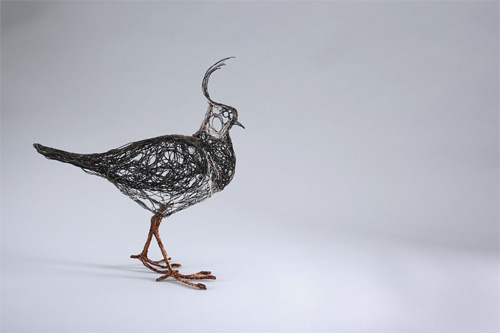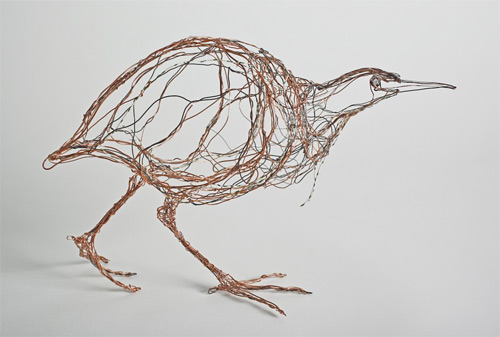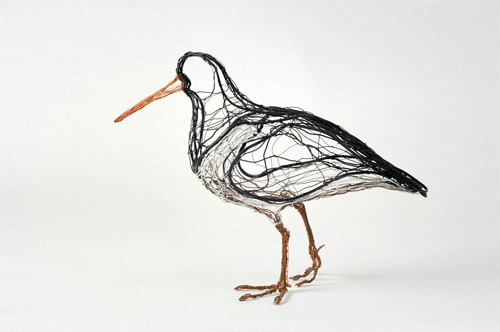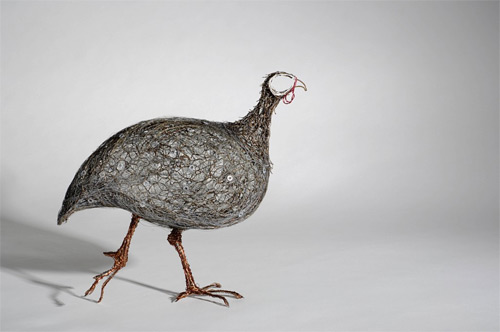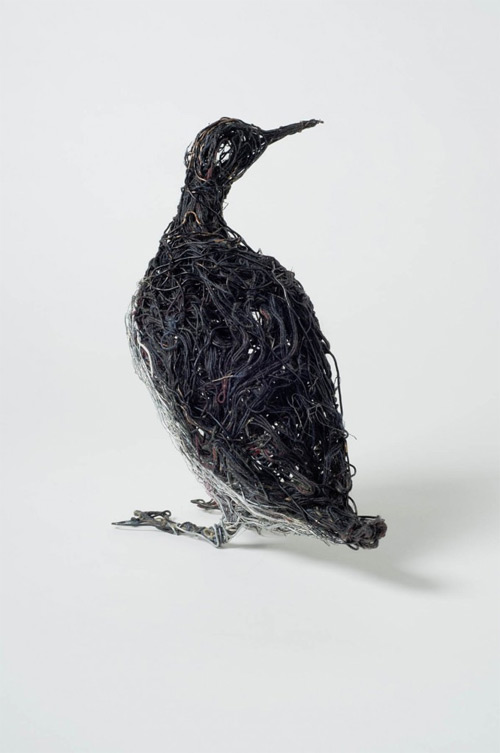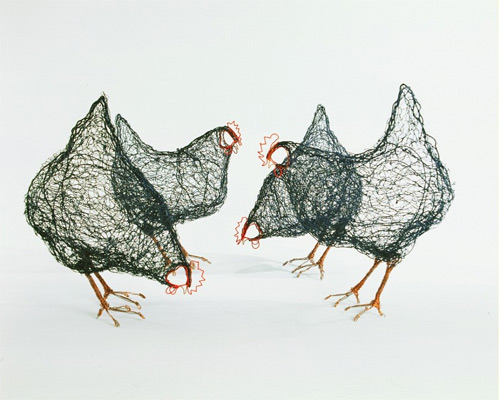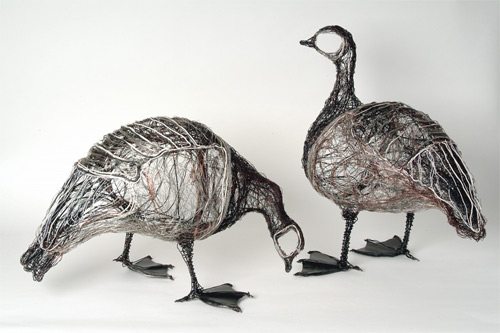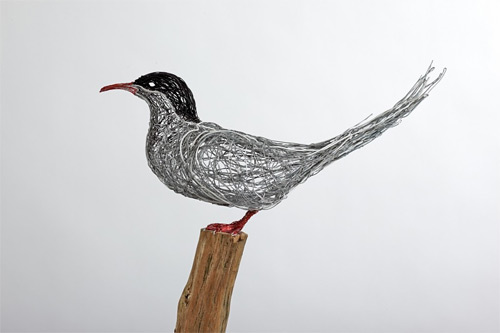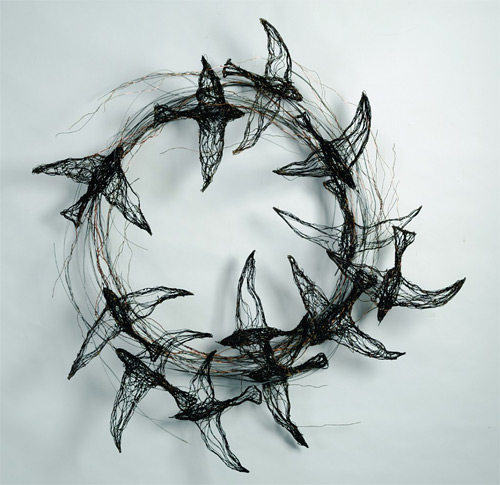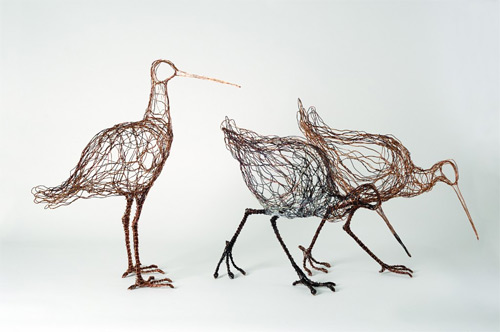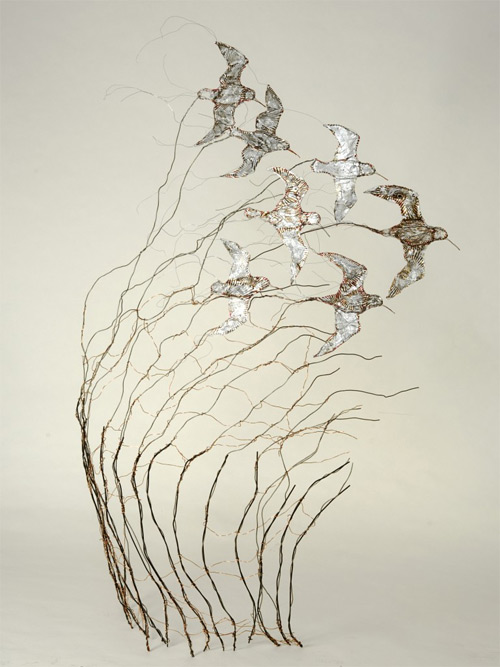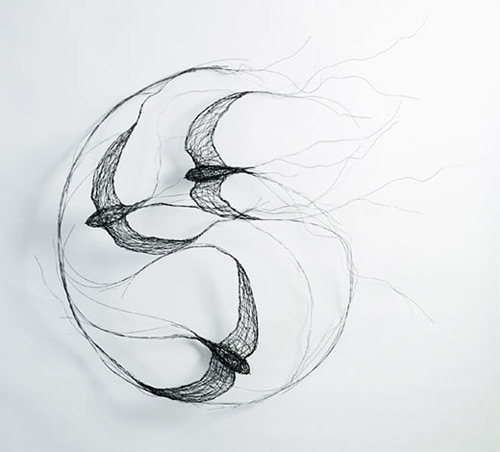 Have something to say about Celia Smith's artistic works? It'll be great to hear from you, feel free to leave your comments and opinions below.