Having a boring time is not that unusual for most of us. Sometimes we all have a dull moment when we just stare at something and then, amazing things happen; our imagination starts to ignite and suddenly we see things differently– differently funny, that is. Below we show you how Tineke Meirink shows what she sees when her imagination runs wild.
Tineke Meirink is a Dutch illustrator who makes a series of photographs where she adds shapes and elements that ultimately creates hilarious pictures. Her works aims to make people realize how simple things can be more fun when seen with imagination. Scroll down and check out how humorously different sees things. Come, take a peek, and have fun!
Daydreaming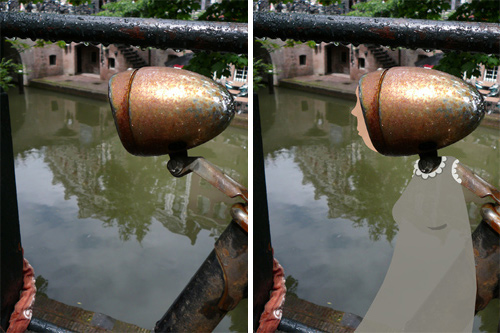 Whale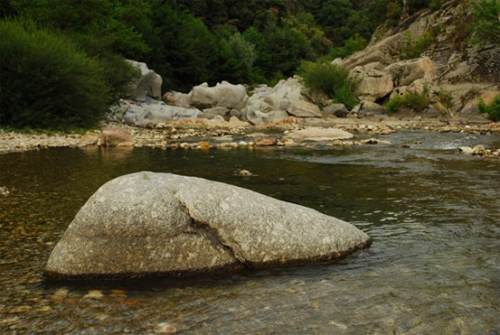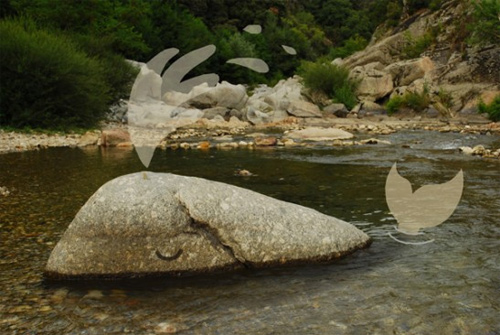 Peep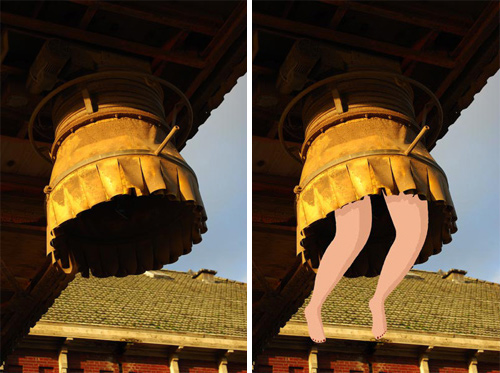 Rescue Robbie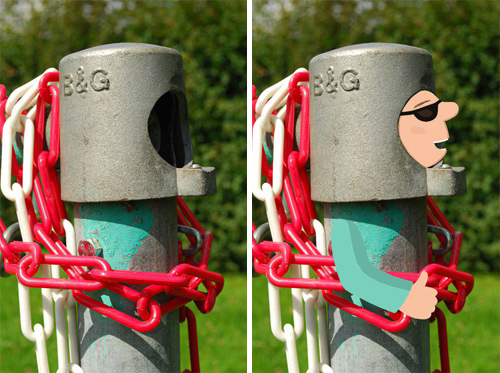 Hnnngghh!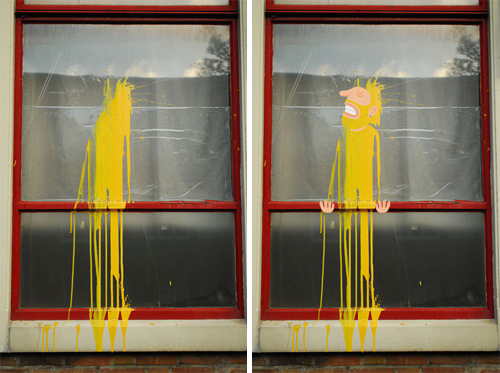 Kimono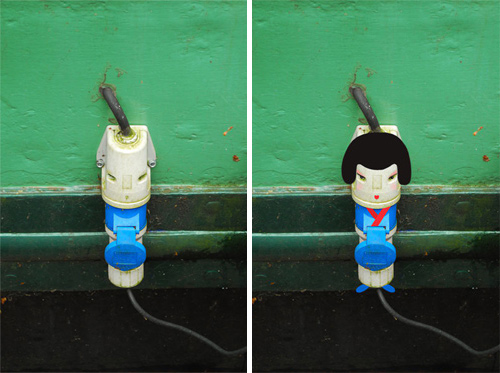 Oehoe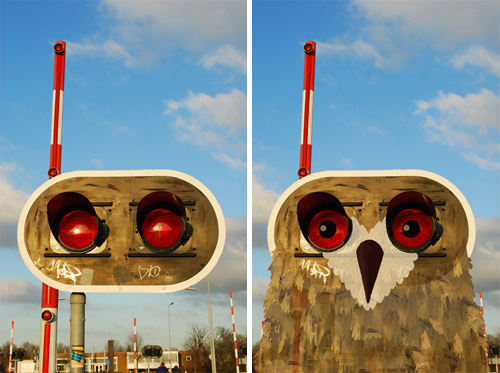 Duckling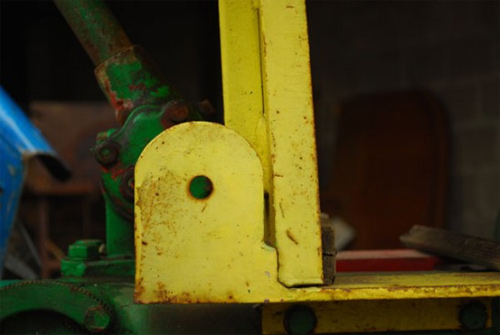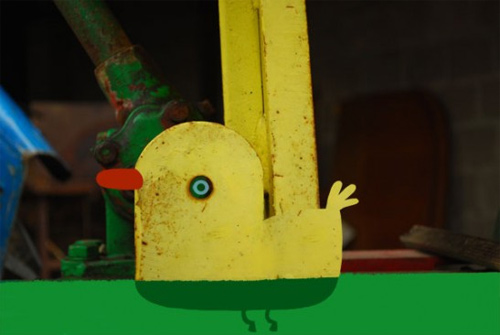 Grief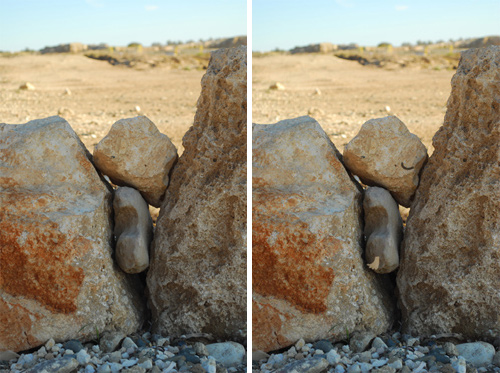 Sssh…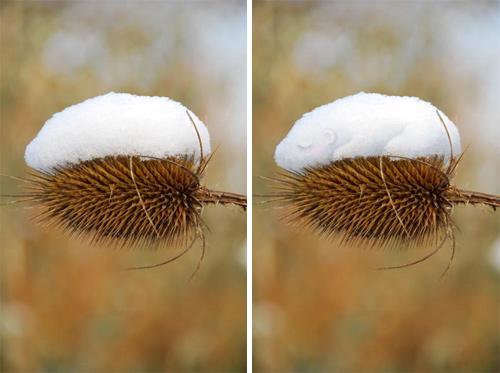 You've Got Mail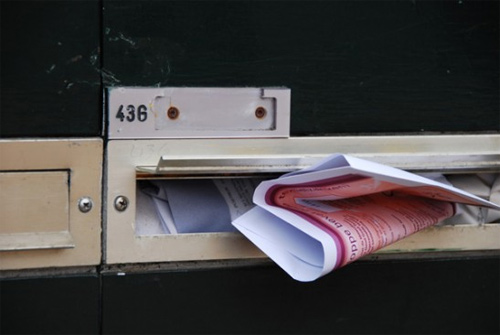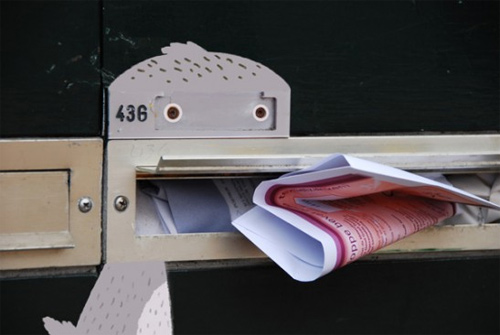 Dirty Harry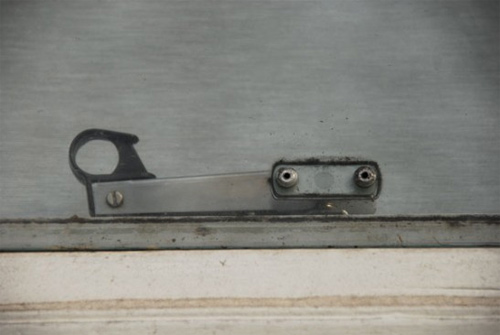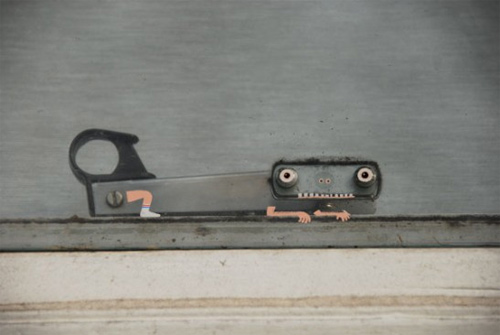 Spy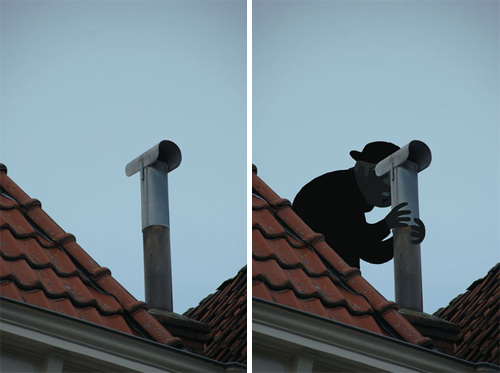 Happy Worm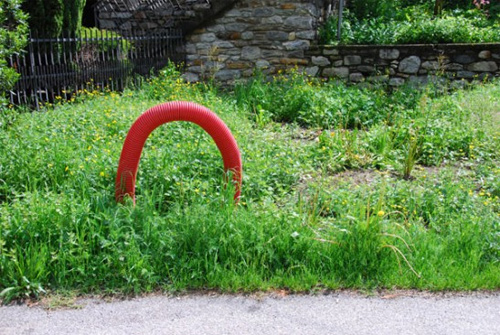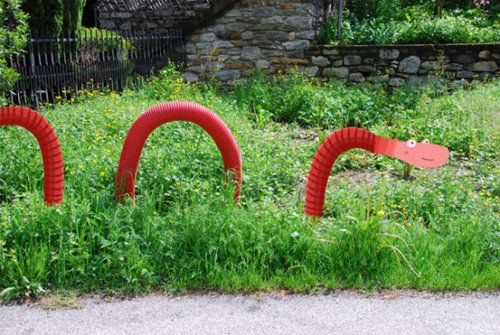 Mountain Gorilla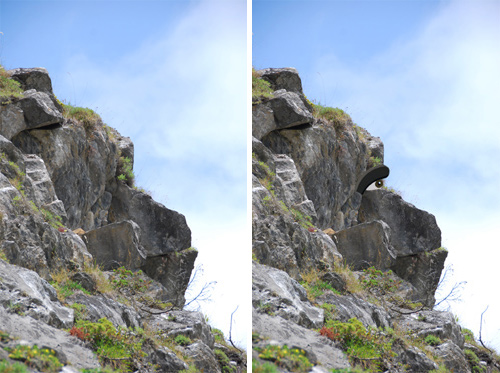 Beach Bird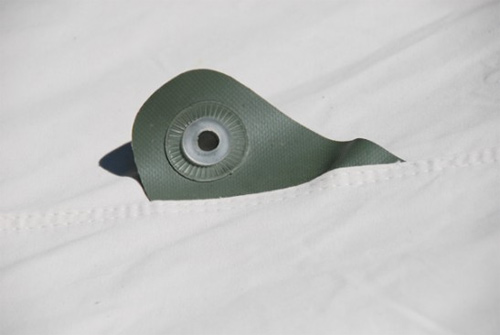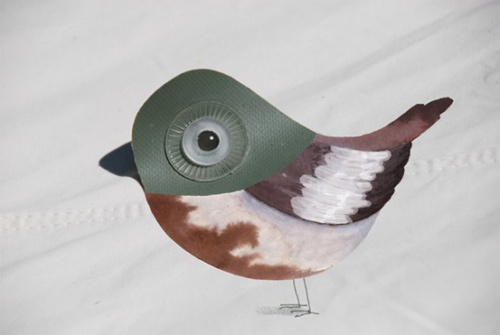 Bearplane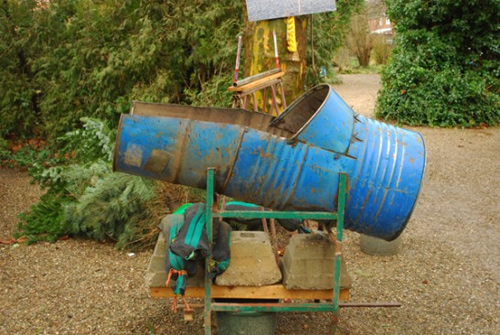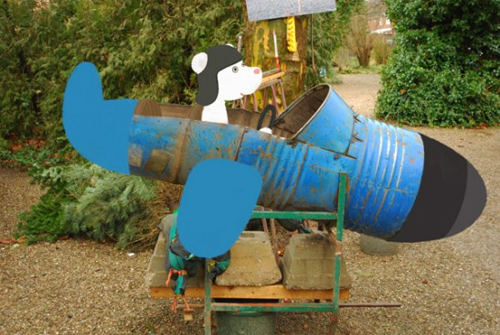 Non, Je Ne Regrette Rien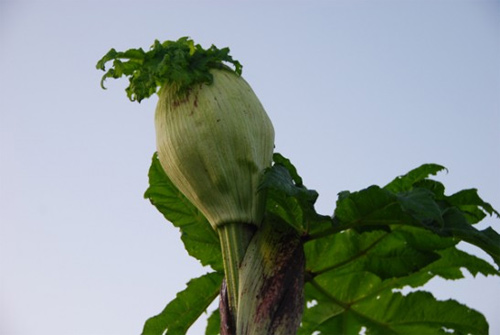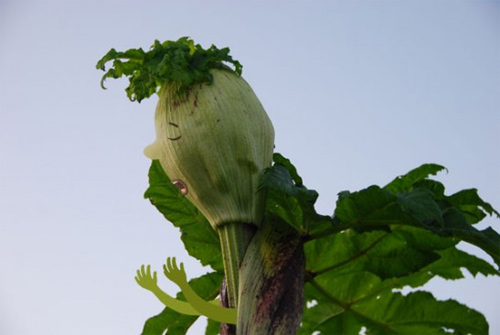 I Repeat: Do Not Go Into The Water!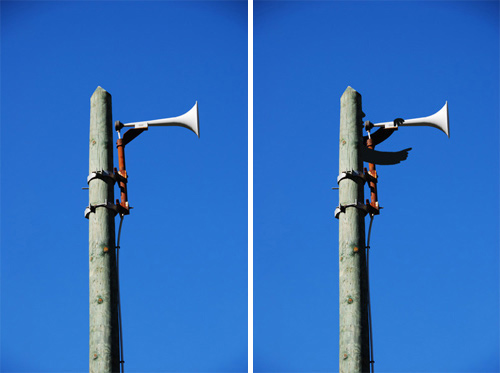 Sailing the seas of…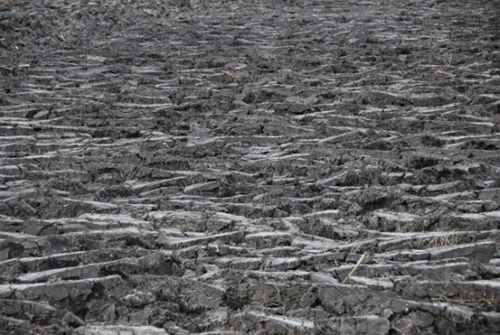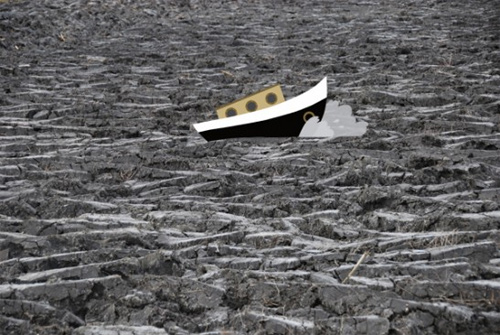 fish bones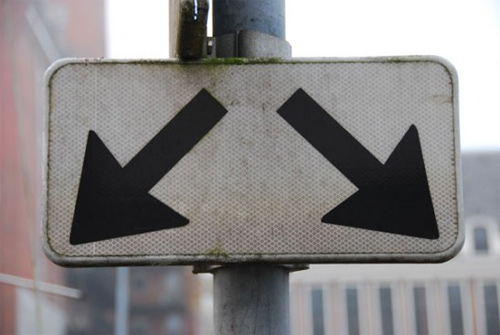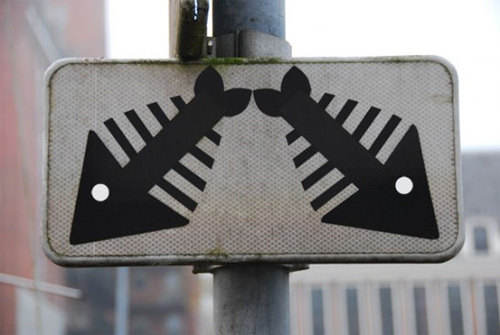 Candle in the wind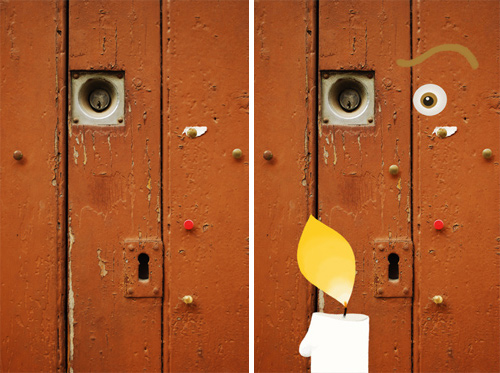 Wickie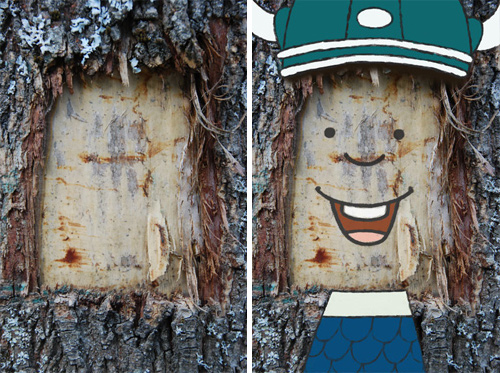 Kick-off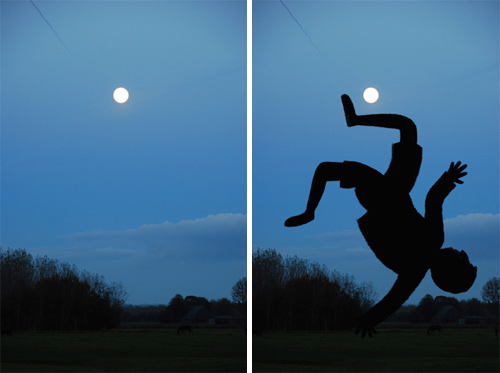 Run Forrest Run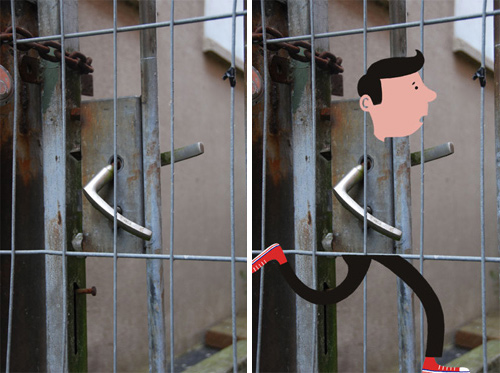 Caterpillar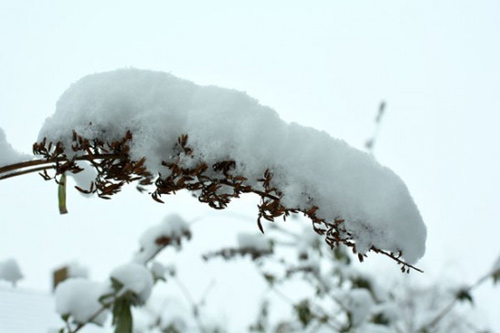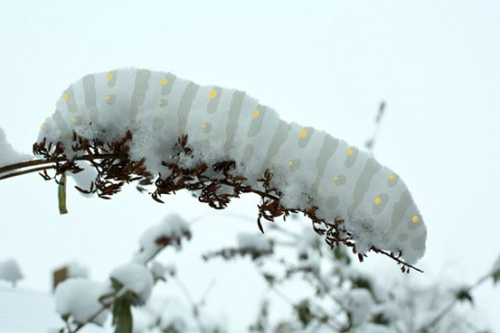 Stick one's neck out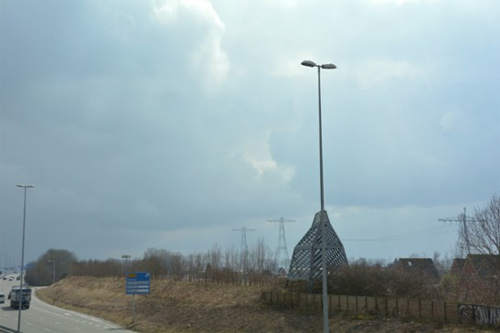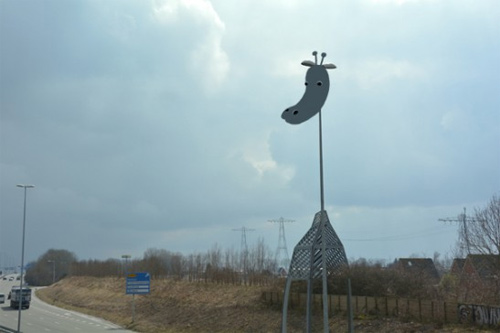 Marilyn Monroe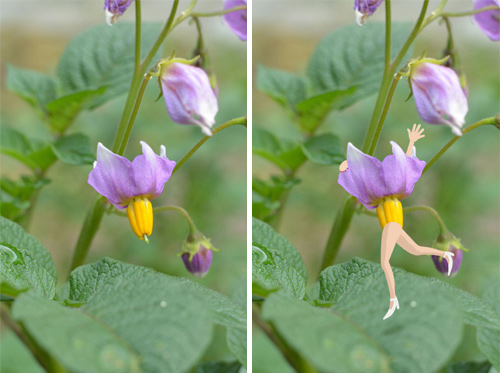 Rose on the roof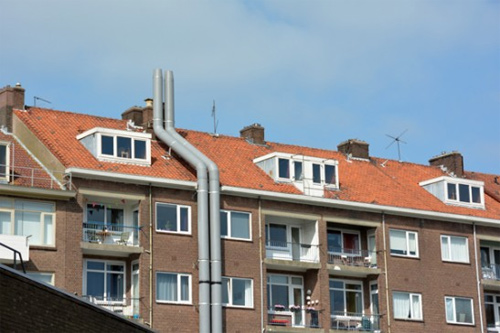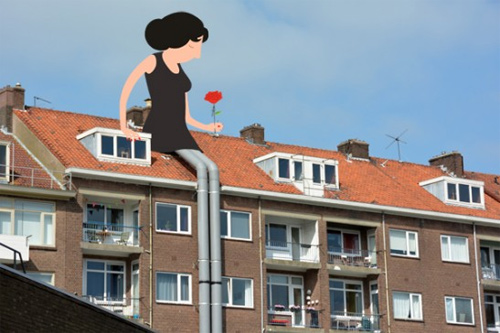 Take the red pill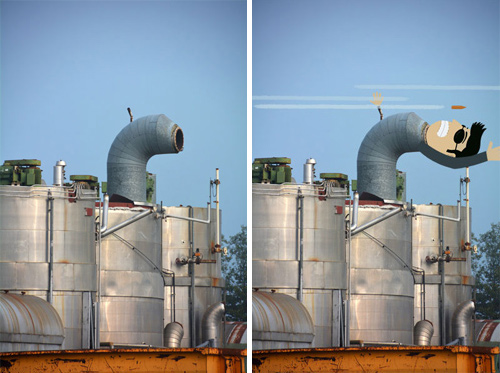 Tweety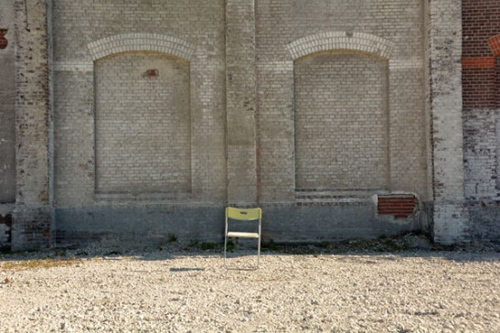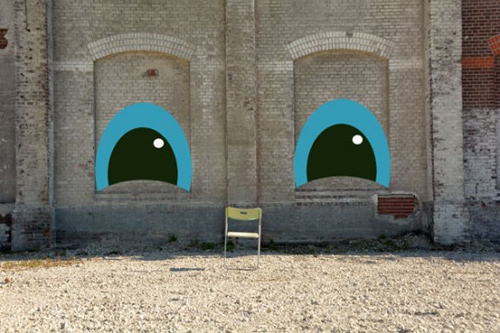 Down Under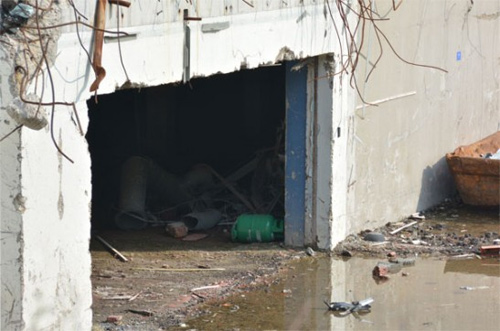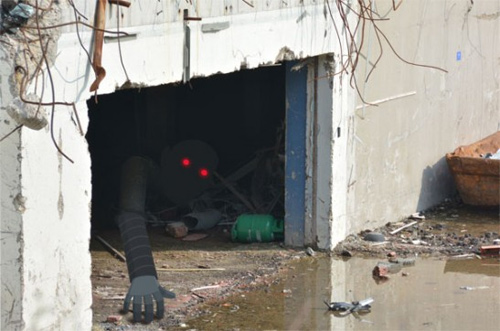 Dead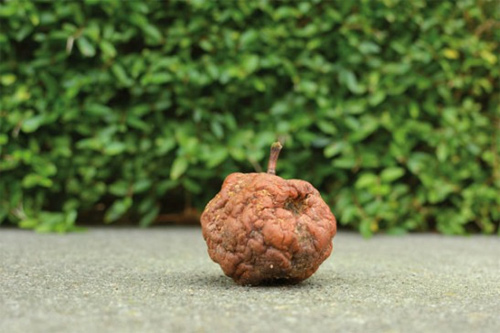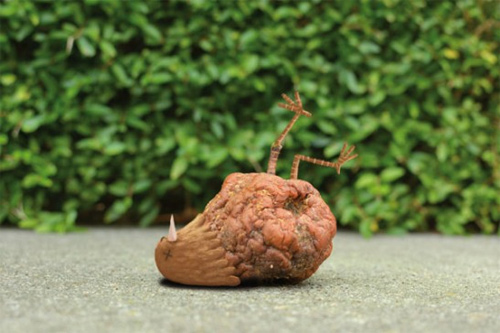 Leaf Fish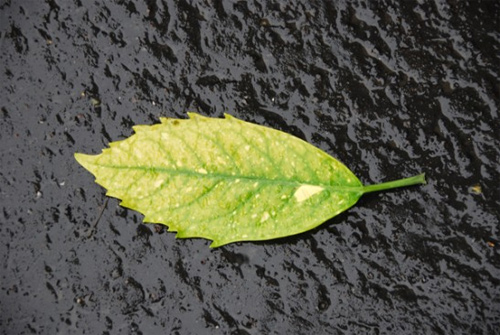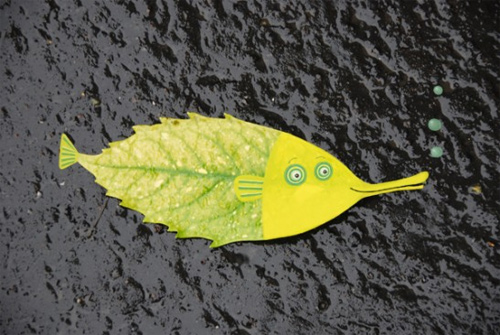 Nun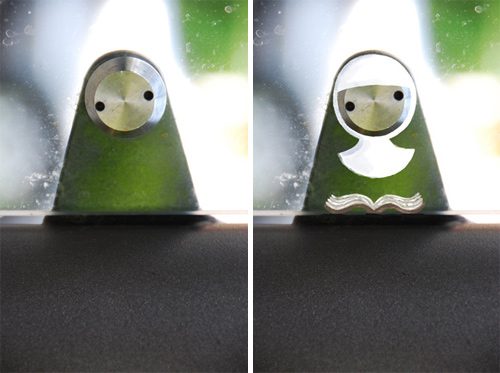 Drive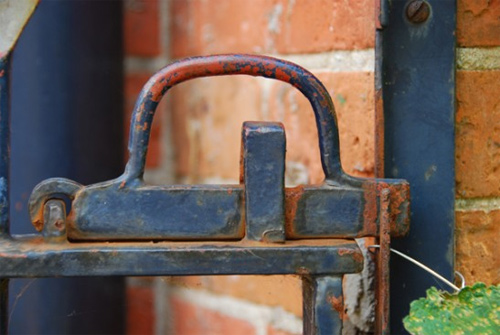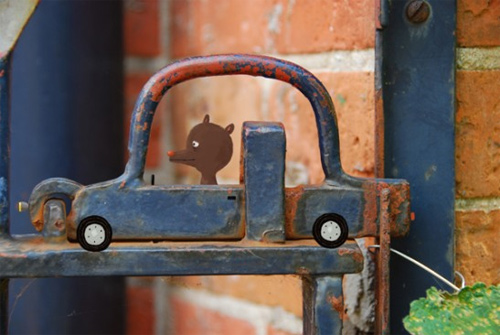 La Grenouille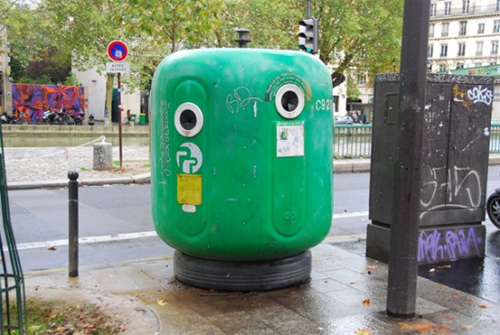 Singing Birds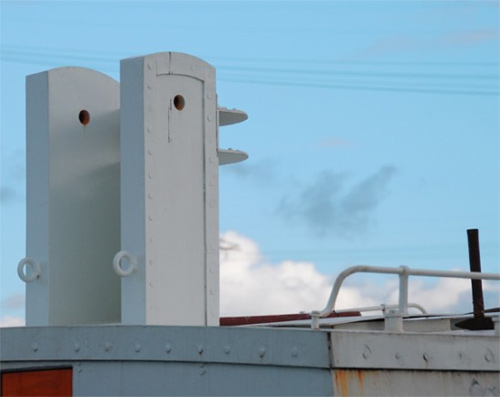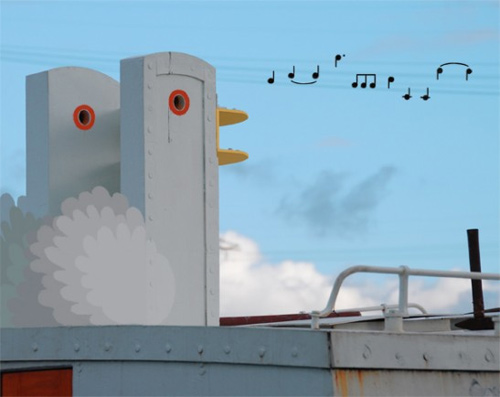 Help!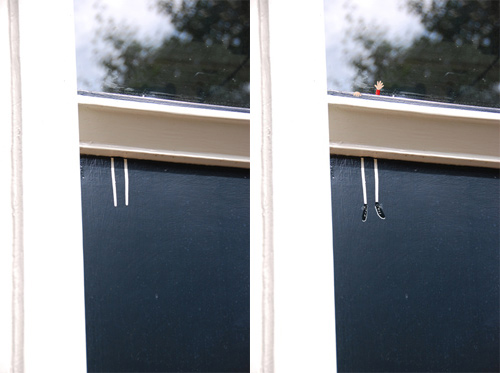 Hol-land!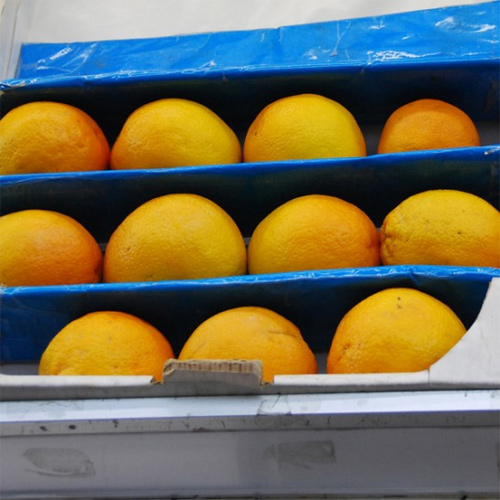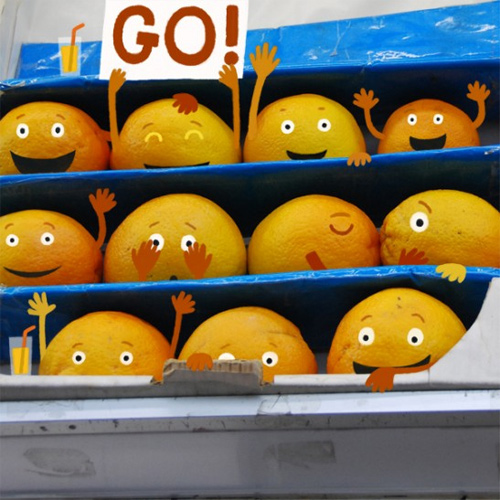 Check out Tineke Meirink on her website. You can share what you think on her works by leaving a comment below.
Have something in mind related to web design, freelancing, and other awesome stuff? Let us know and maybe we'll feature it on our next post. All your comments and opinions are appreciated. Let us hear em up in the comment box. Thank you and see you again mate!