In the world of designers, Patterns are one of the most valuable resources that they must have. Aside from their many purpose, patterns are also used for background images as they make it a lot easier in filling up large areas while effectively adding cool and unique effects to their designs. These patterns have truly been handy for graphic designers in giving some dazzling designs in an easy and pleasurable way.
As I know it could be time-consuming in looking for the resources that would be right for our next design, so I have gathered some beautiful and free diamond patterns and more patterns here that you can use. Since everyone loves a freebie, I've made sure that all of the patterns below are free to download so go ahead and grab the best ones for your next design project. Come, take a peek, and choose your pick.
Diamond Dazzler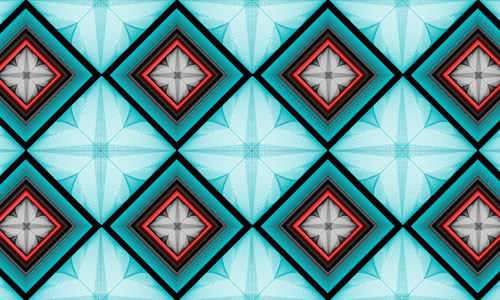 Download
Fashion Man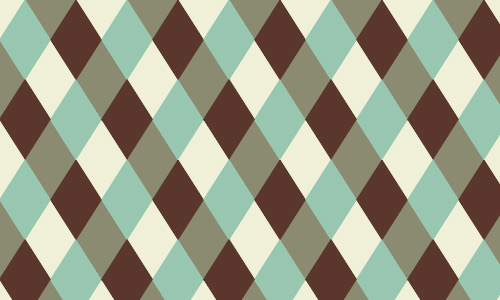 Download
Tan Diamond Pattern 1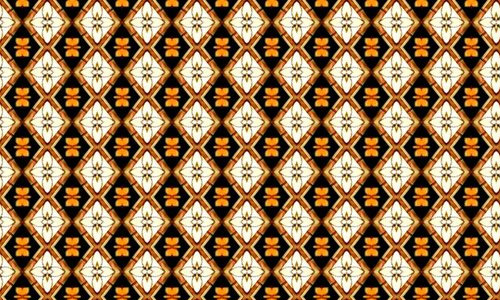 Download
distraught diamonds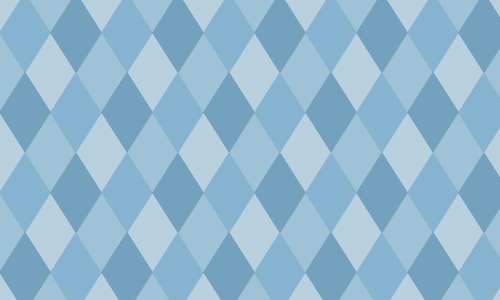 Download
Brown diamond pattern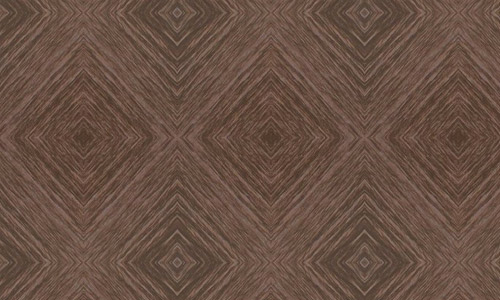 Download
The Illusionist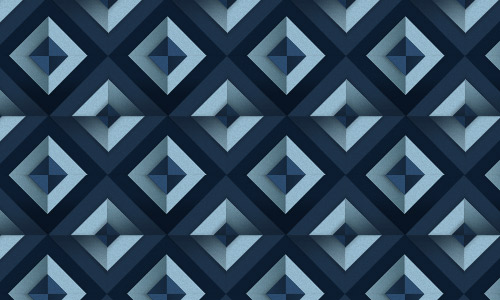 Download
orange conduction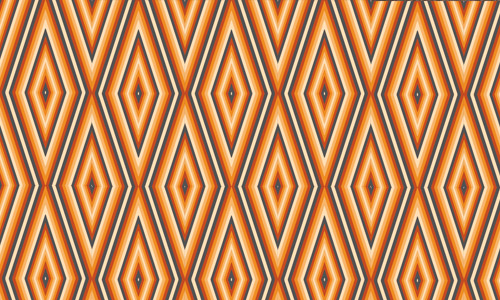 Download
Diamond Pattern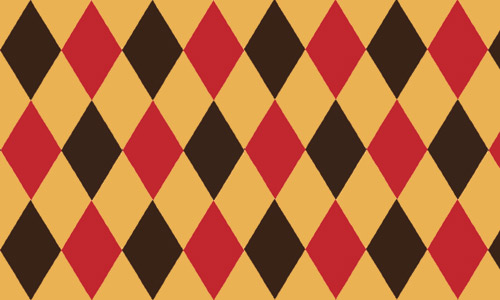 Download
Ice diamonds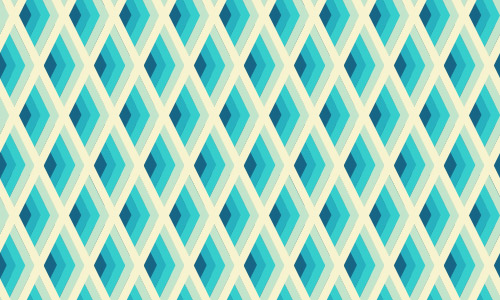 Download
Diamond Background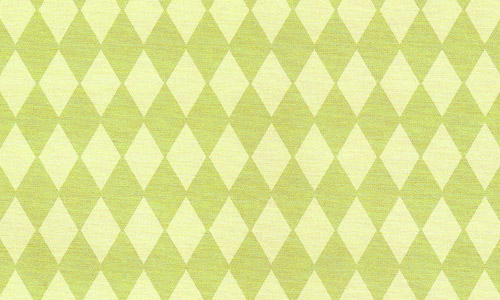 Download
Grungy Photoshop Patterns (7 patterns)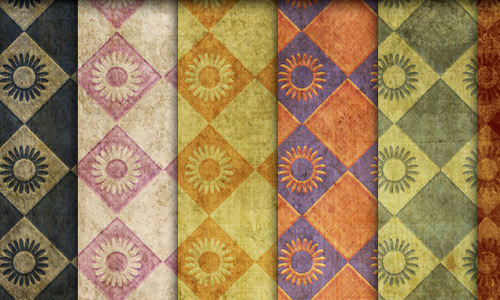 Download
Diamond Patterns (10 patterns)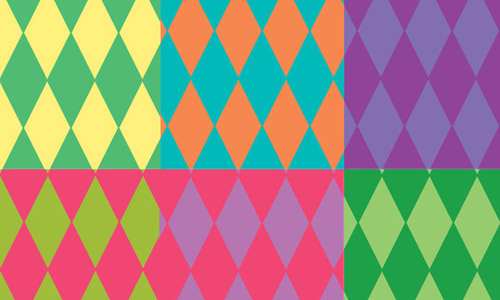 Download
Diamond Patterns 2 (10 patterns)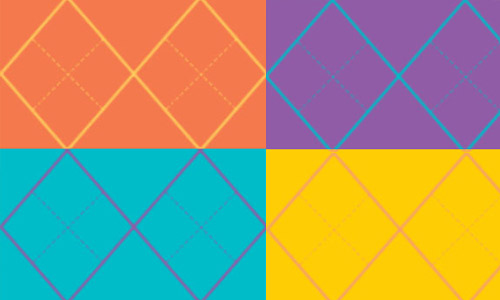 Download
Vintage Retro Grunge Patterns (6 patterns)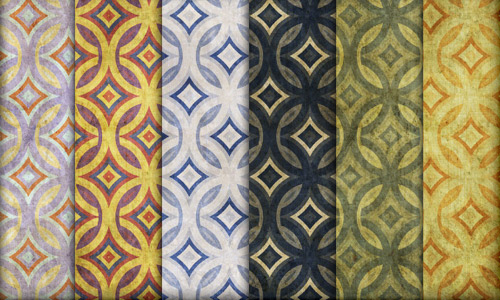 Download
Diamond Pattern Pack (3 patterns)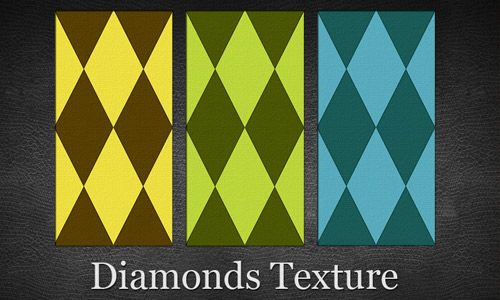 Download
Grungy Diamond Patterns (8 patterns)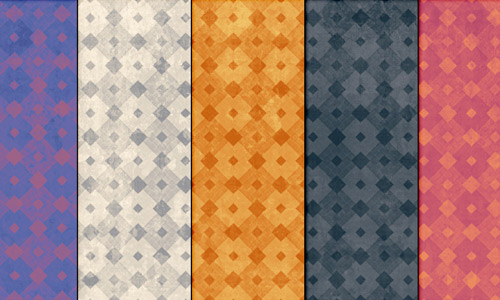 Download
Did you find something that you can use for your own design?