In this post, we are featuring great websites that use orange as its main color theme. Orange is a vibrant color that easily grabs attention. It is a combination of red and yellow color in which its mixture produces a composition that is less aggressive than red due also to the cheerfulness effect of the yellow color. Orange of different shades is a good choice in web design because it could give a stylish touch to your website and highlight the important elements of your design. Psychologically speaking, orange connotes warmth, enthusiasm, attraction, encouragement and stimulation.
Here is our Showcase of 30 Orange Juicy Websites for your inspiration. Take a look at these websites to gain ideas on what has been done in the design and start thinking on using this color on your next design project.
You may want to take a look at the following related articles:
• 45+ Inspiring Examples of Vintage in Web Design
• 30 Beautiful and Illustrative Website Footers
• 40+ Examples of Horizontal Scrolling Websites
• A Showcase of Astounding Brown Websites
eScapegoat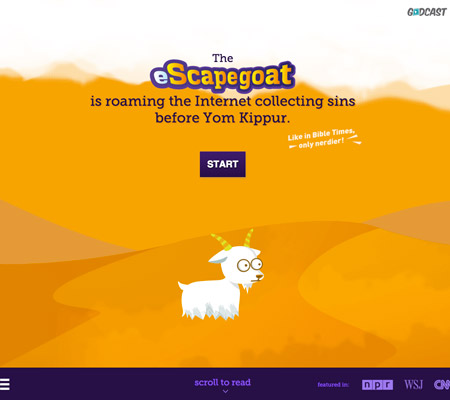 Eighty8four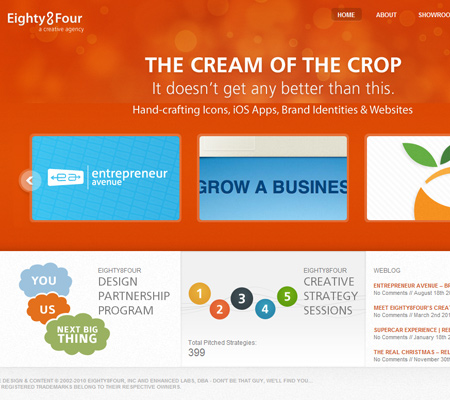 Matt Dempsey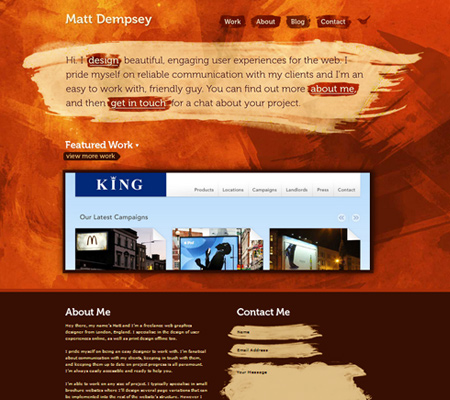 Giblette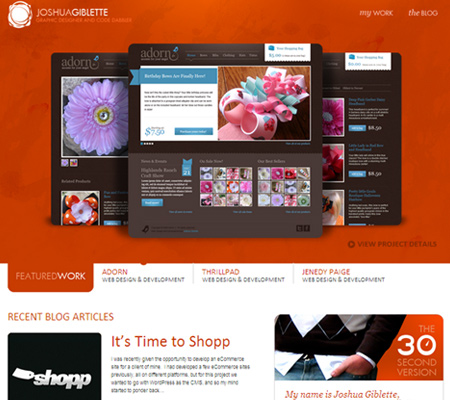 Happy comb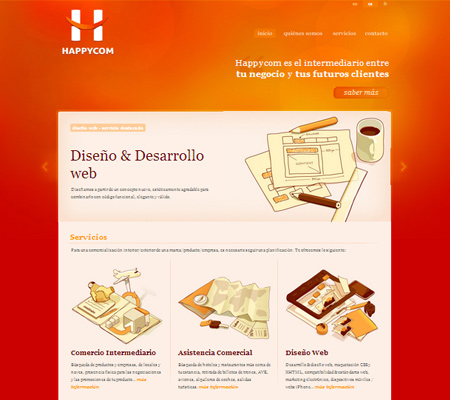 Design by Senso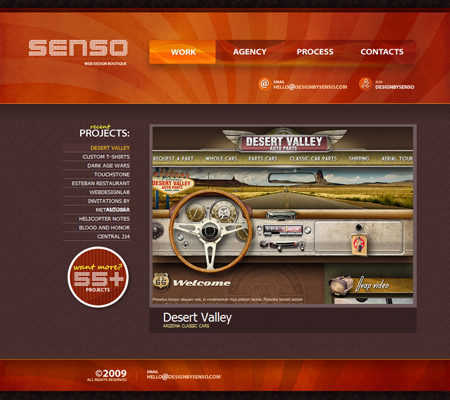 Daddy design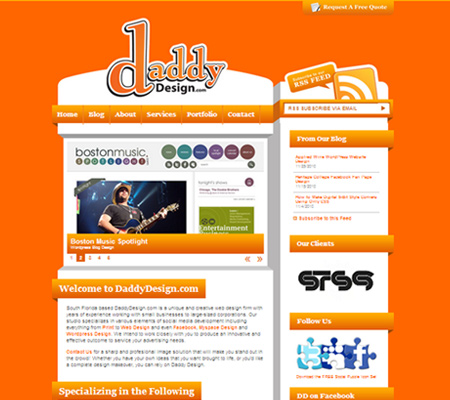 Colourpixel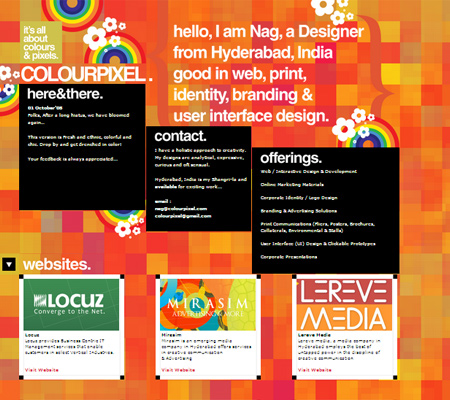 Truskawka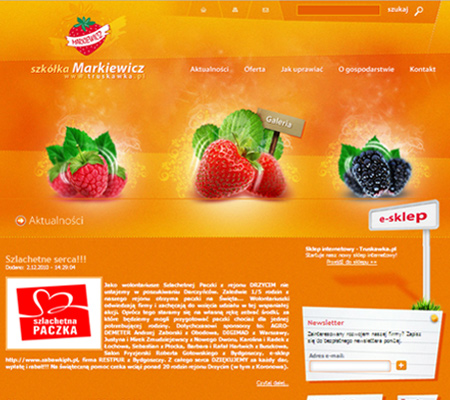 Snapplr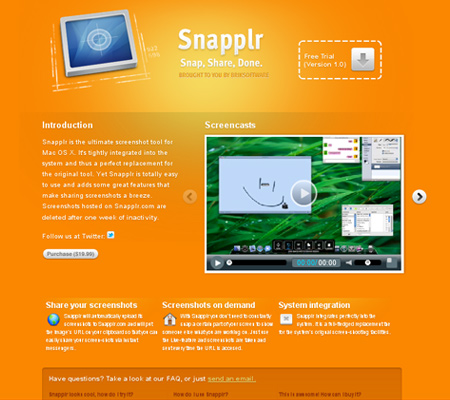 Safarista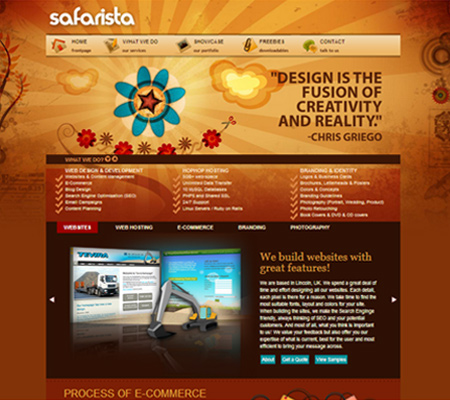 Lumen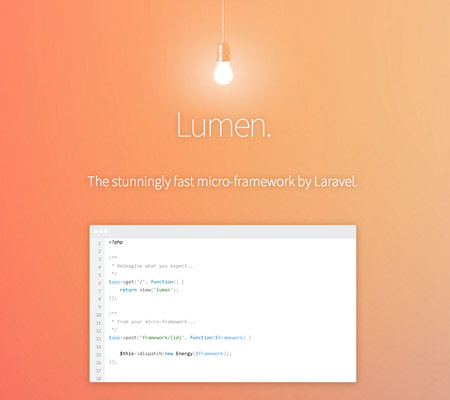 Brewsters Brewing Company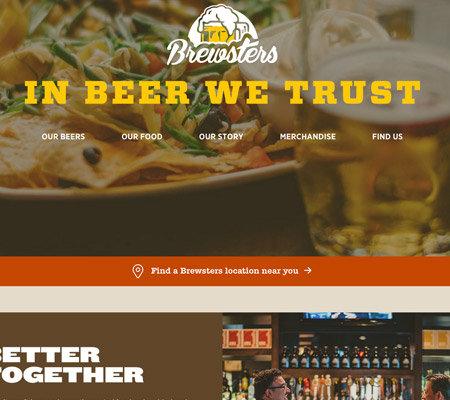 BildmachtPlus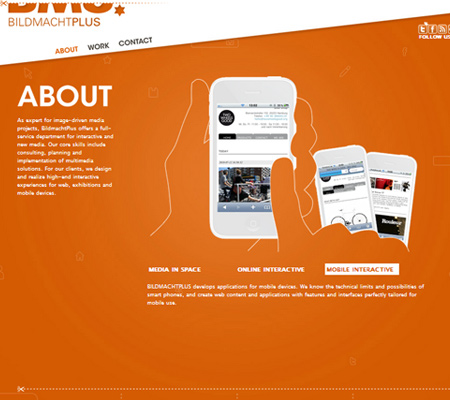 Panelfly
Traffik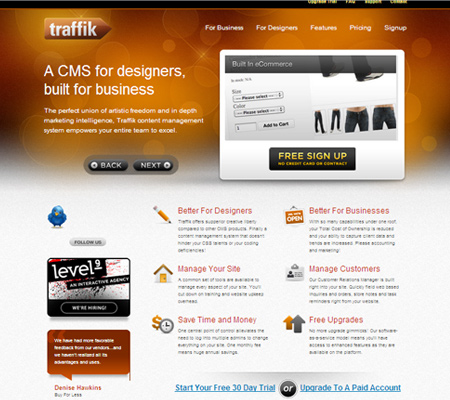 Cubicle ninjas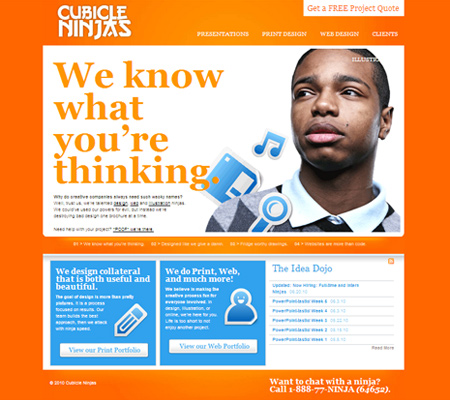 Omg!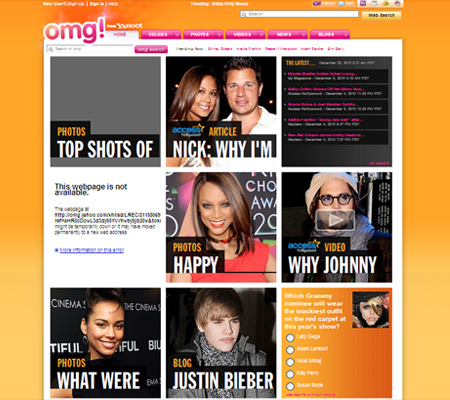 ZipperCMS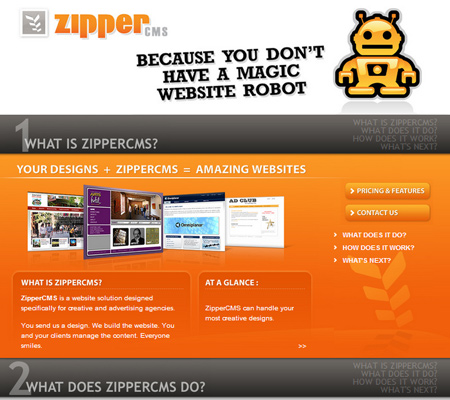 63 under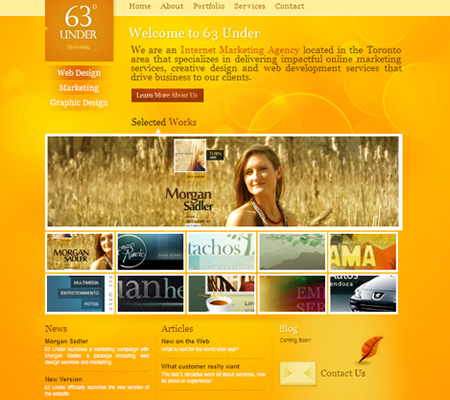 Clique studios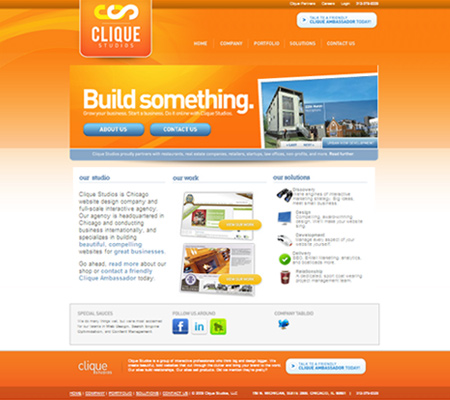 Stickermule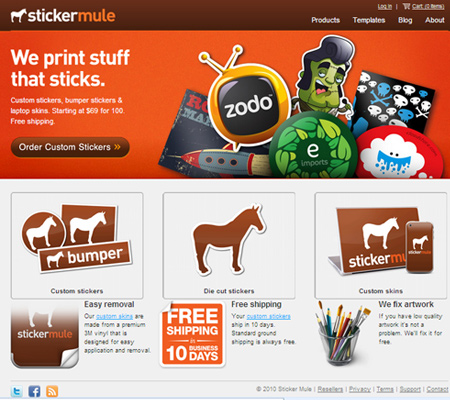 Chocomize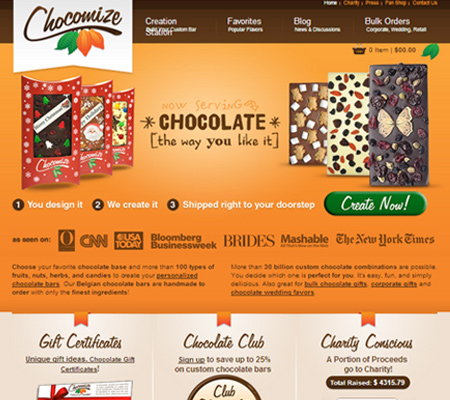 Wufoo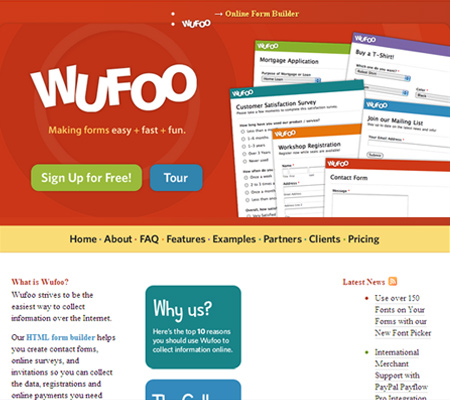 Sprinkle penny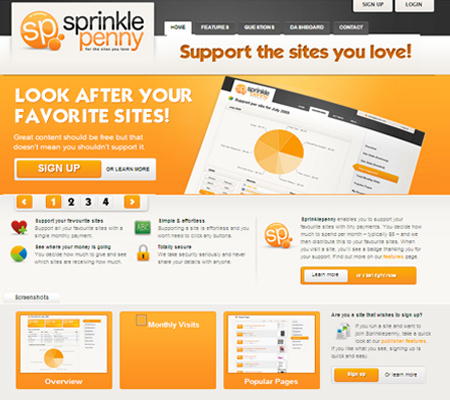 Get Concentrating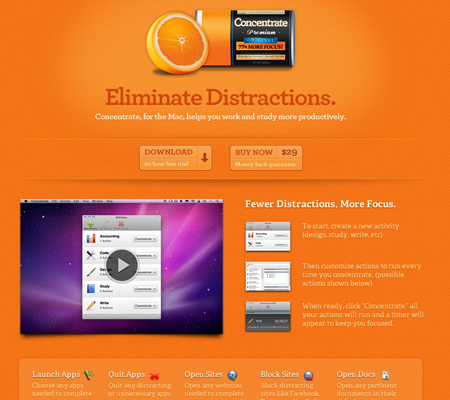 ThemeNinja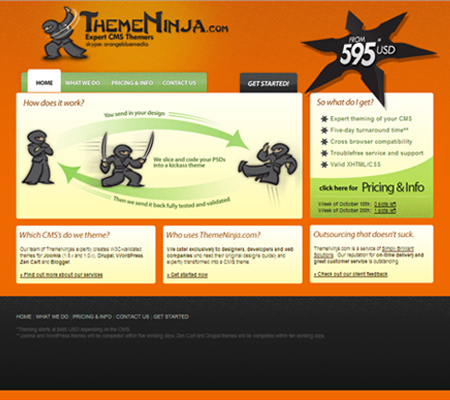 Joyride Taco House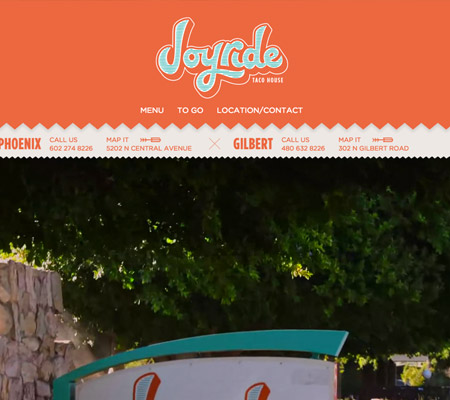 Story Cubes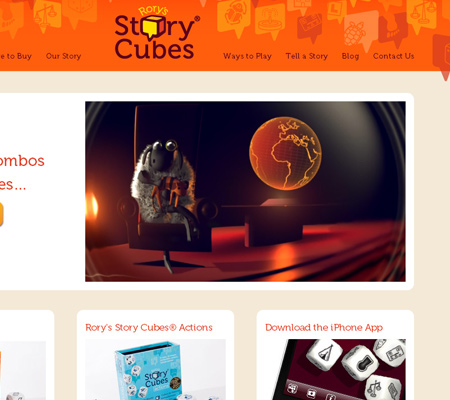 Social King